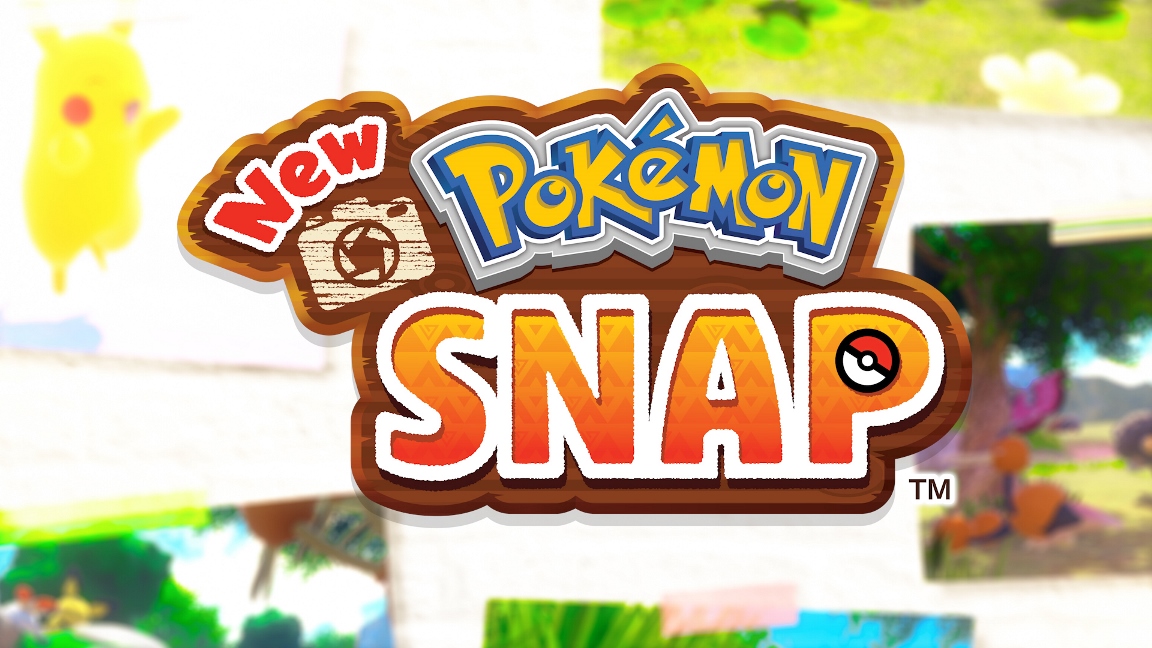 With some Switch releases from Nintendo, updates are made available prior to or at launch. New Pokemon Snap is the latest example of this.
Ahead of this week's debut, New Pokemon Snap has already received version 1.1.0. It's not a major patch as it merely makes adjustments and corrections to improve the gameplay experience. However, keep in mind that it's required for online play.
New Pokemon Snap launches for Switch on April 30.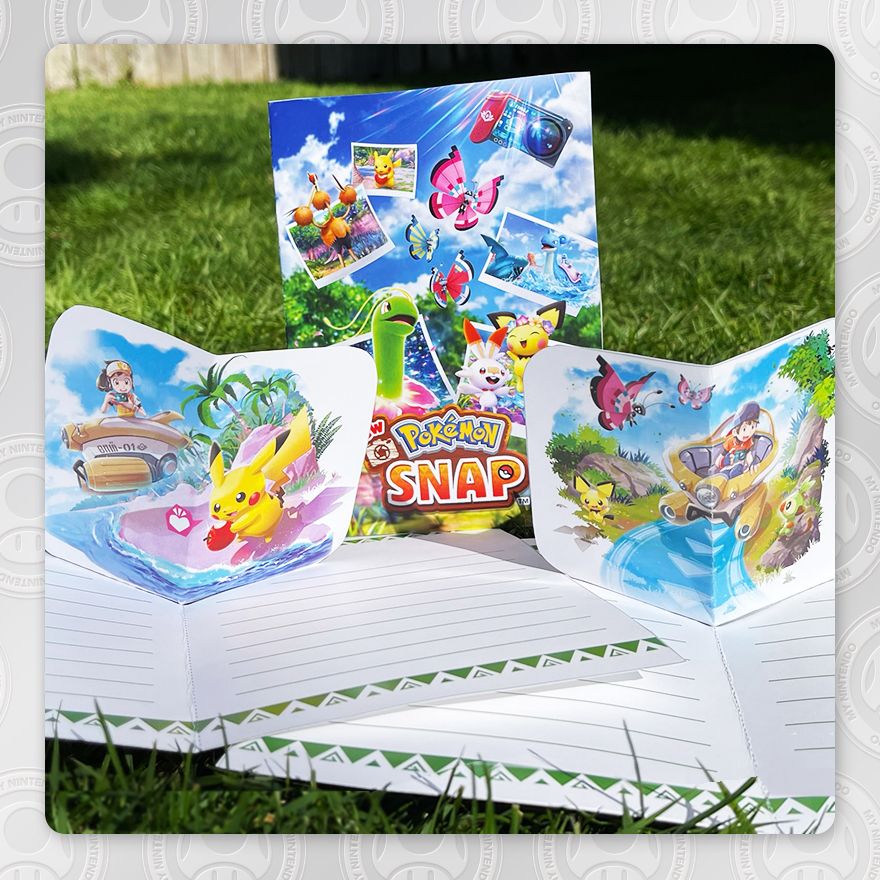 Two new rewards based on New Pokemon Snap have been added to My Nintendo in North America. Along with a pop-up card, a wallpaper is up for grabs. They cost 30 Platinum Points and 50 Platinum Points respectively.
You can redeem these rewards on My Nintendo here.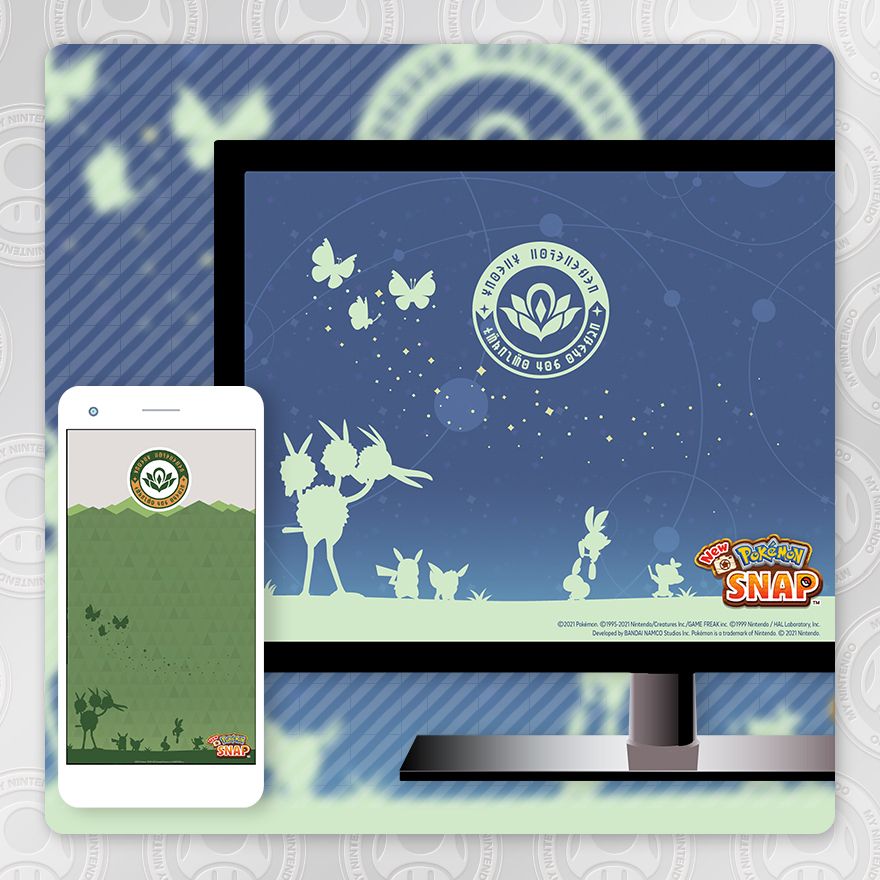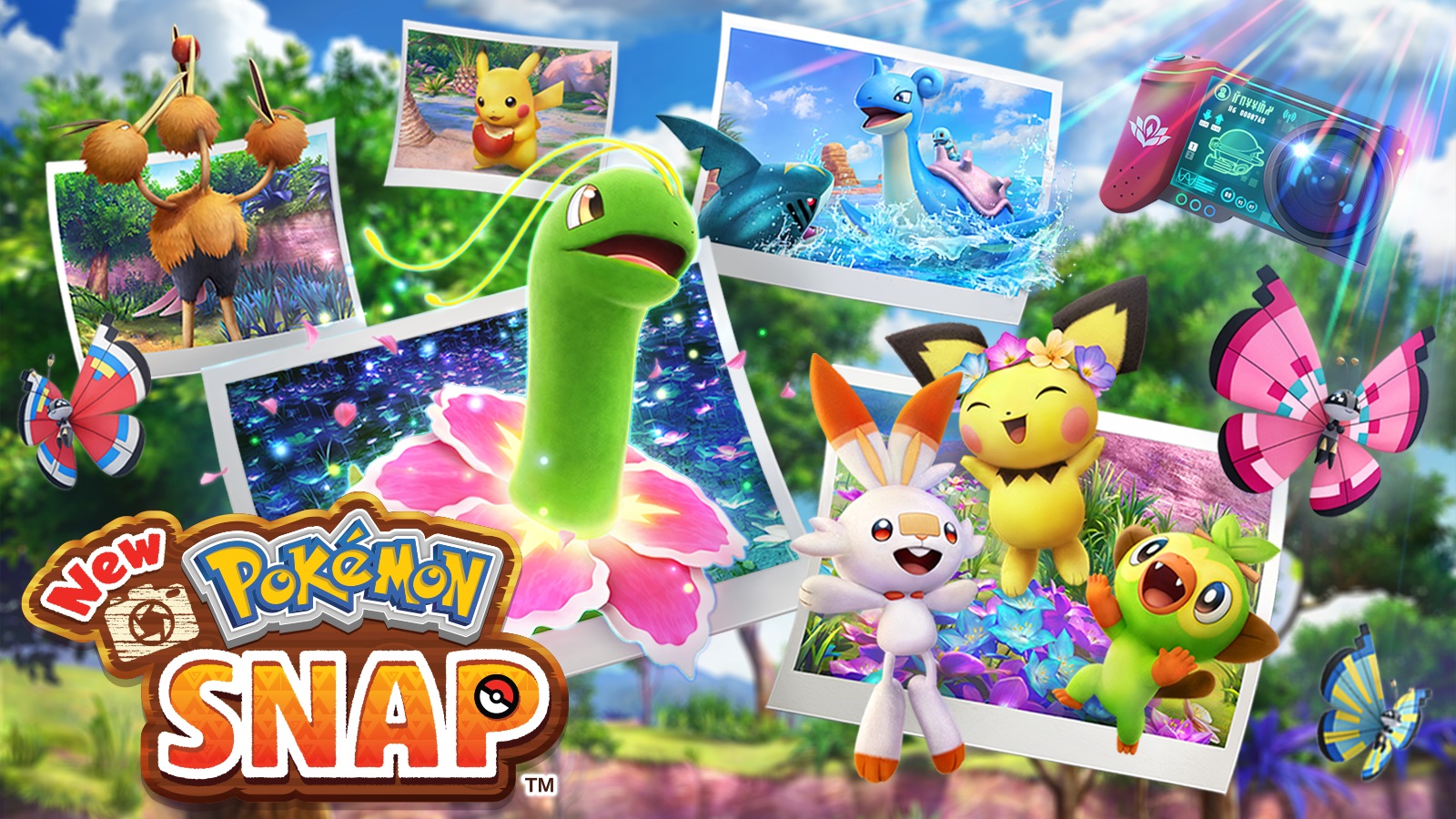 Many have wondered why Pokemon Snap has taken so long to return. After the game appeared on the N64, we haven't seen a new entry in over twenty years. There have been opportunities for Pokemon Snap to return, with some feeling that the Wii U GamePad would have been a perfect fit for example.
Interestingly, it seems that there have been internal discussions previously about returning to Pokemon Snap over the years. Haruki Suzaki, who's directing the Switch entry, told Metro that he "heard there had been a couple of attempts at making a new Pokemon Snap before."
Regarding the origins of New Pokemon Snap, Suzaki said: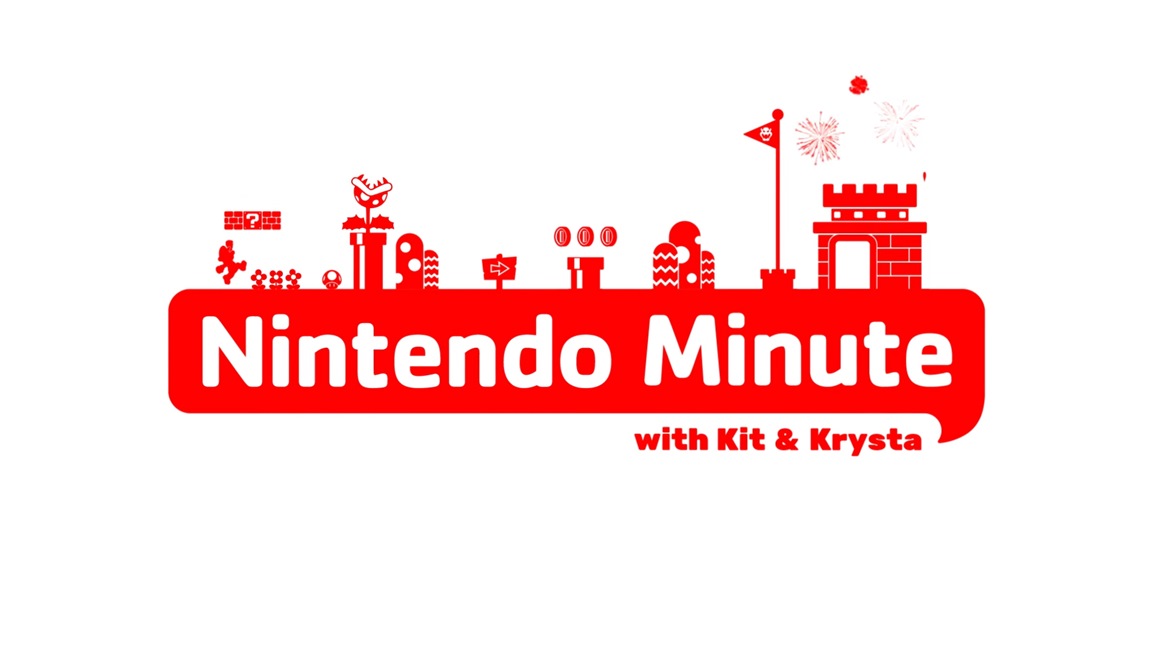 This week's episode of Nintendo Minute has gone live. In today's video, Kit and Krysta show off the first area of New Pokemon Snap. Check out the full episode below.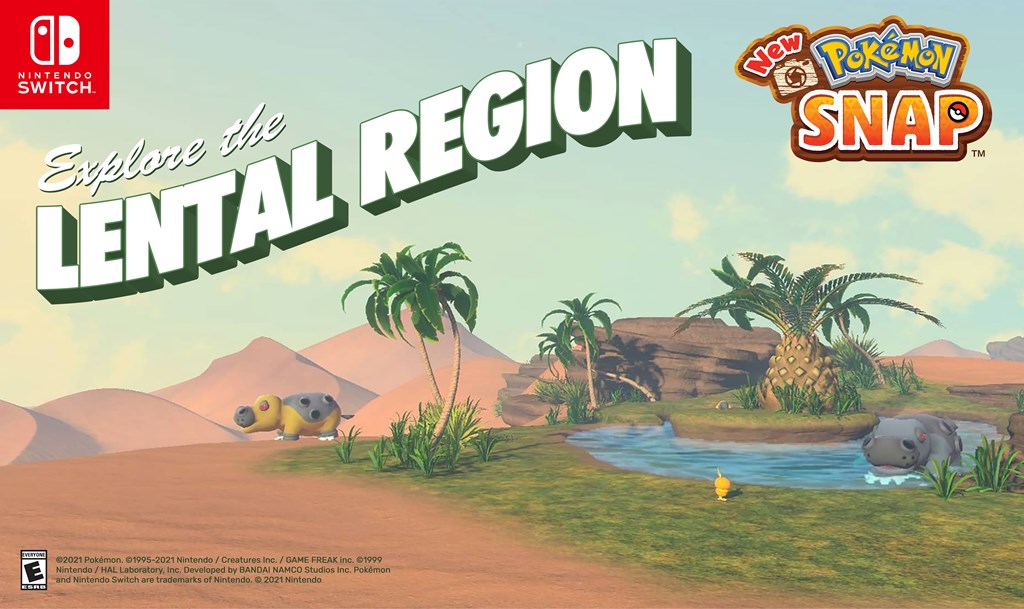 In preparation of New Pokemon Snap's launch next week, Nintendo just opened a new "Explore the Lental Region" site for the game. It includes details about the Lental region and its wild Pokemon, with eight spots for fans to learn about different Pokemon interactions and habitats. Those that stop by can also earn My Nintendo Platinum Points that can be used for various rewards, including upcoming New Pokemon Snap items.
You can access the website here. Note that it will only be active until May 31.
New Pokemon Snap launches for Switch on April 30.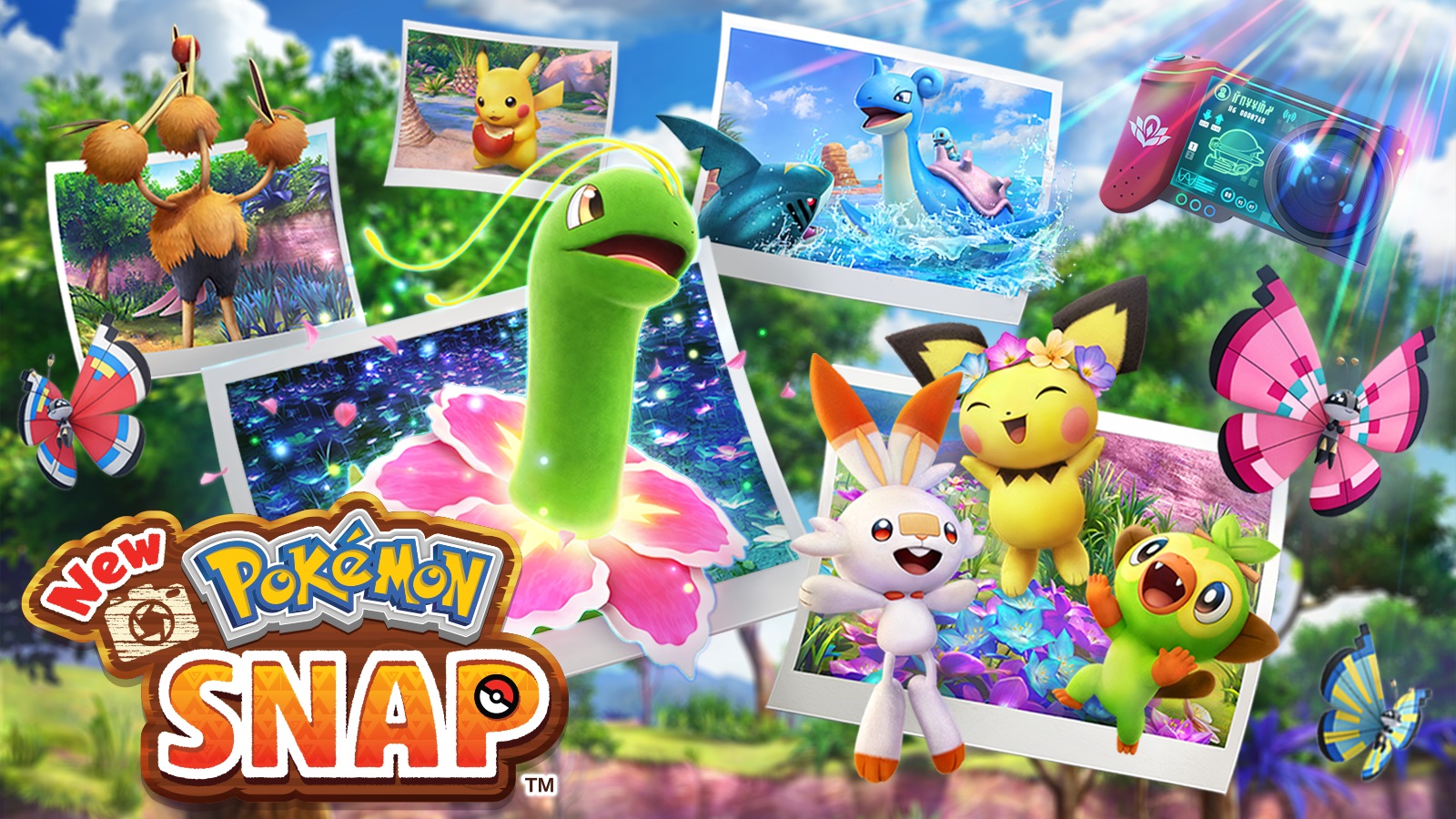 Nintendo has released a short trailer for New Pokemon Snap showing off some of the game's sounds. Check it out below.
New Pokemon Snap is scheduled to arrive on Switch on April 30.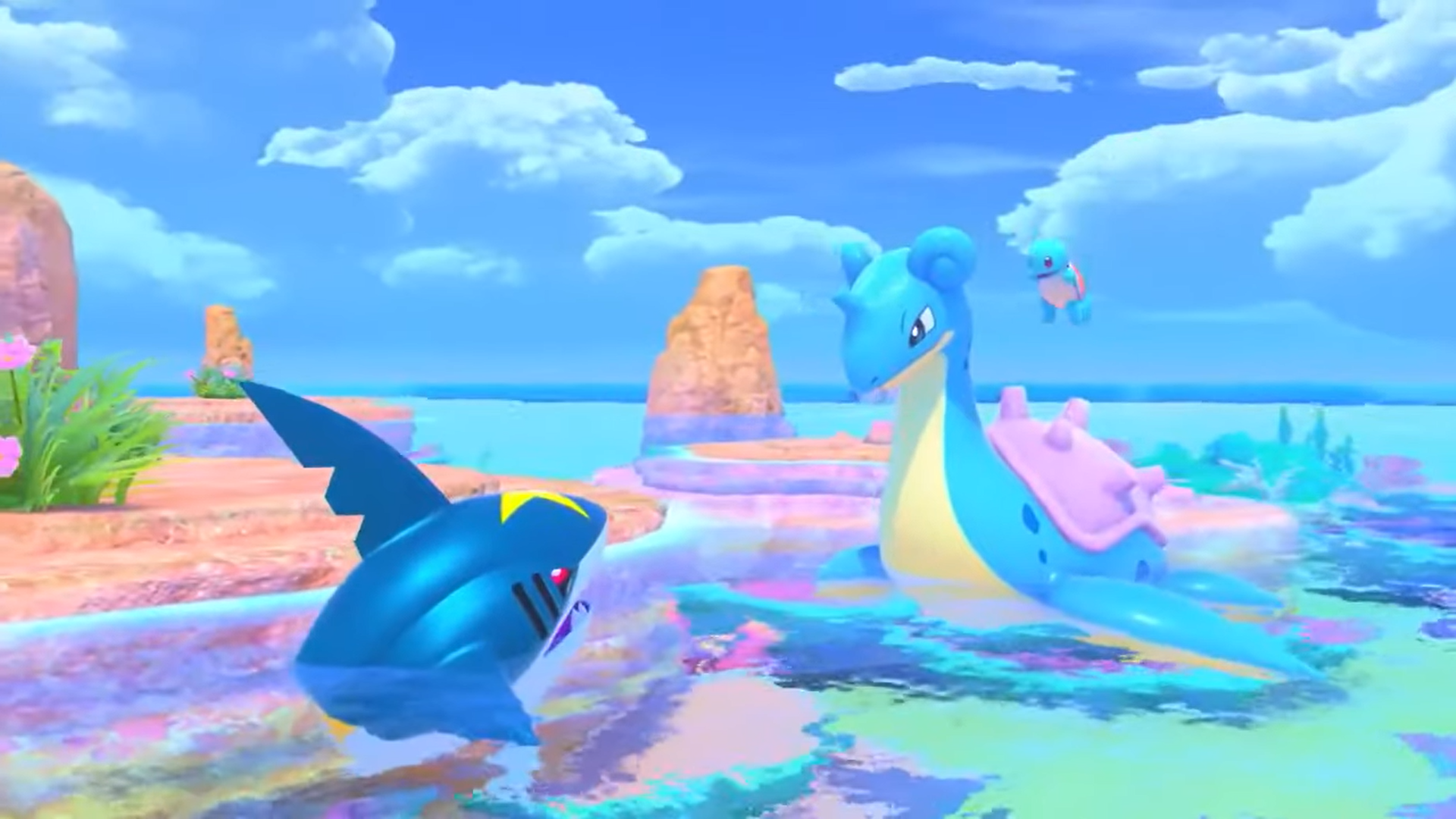 The Pokemon Company has released another lengthy trailer for New Pokemon Snap. This one shows off a ton of wild Pokemon and what environments will be seen in the game.
The full five minute video can be viewed below.

4月30日(金)発売の『New ポケモンスナップ』の最新映像が、公式YouTubeチャンネルで公開!
ナレーターは俳優・赤楚衛二さんが担当しているよ。
自然の中でいろいろな表情を見せる、野生のポケモンたちの世界を覗きに行こう!https://t.co/heUFja8B9f #Newポケモンスナップ #赤楚衛二 pic.twitter.com/tEBu1LPXQH

— ポケモン公式ツイッター (@Pokemon_cojp) April 22, 2021
New Pokemon Snap releases for the Switch on April 30, 2021.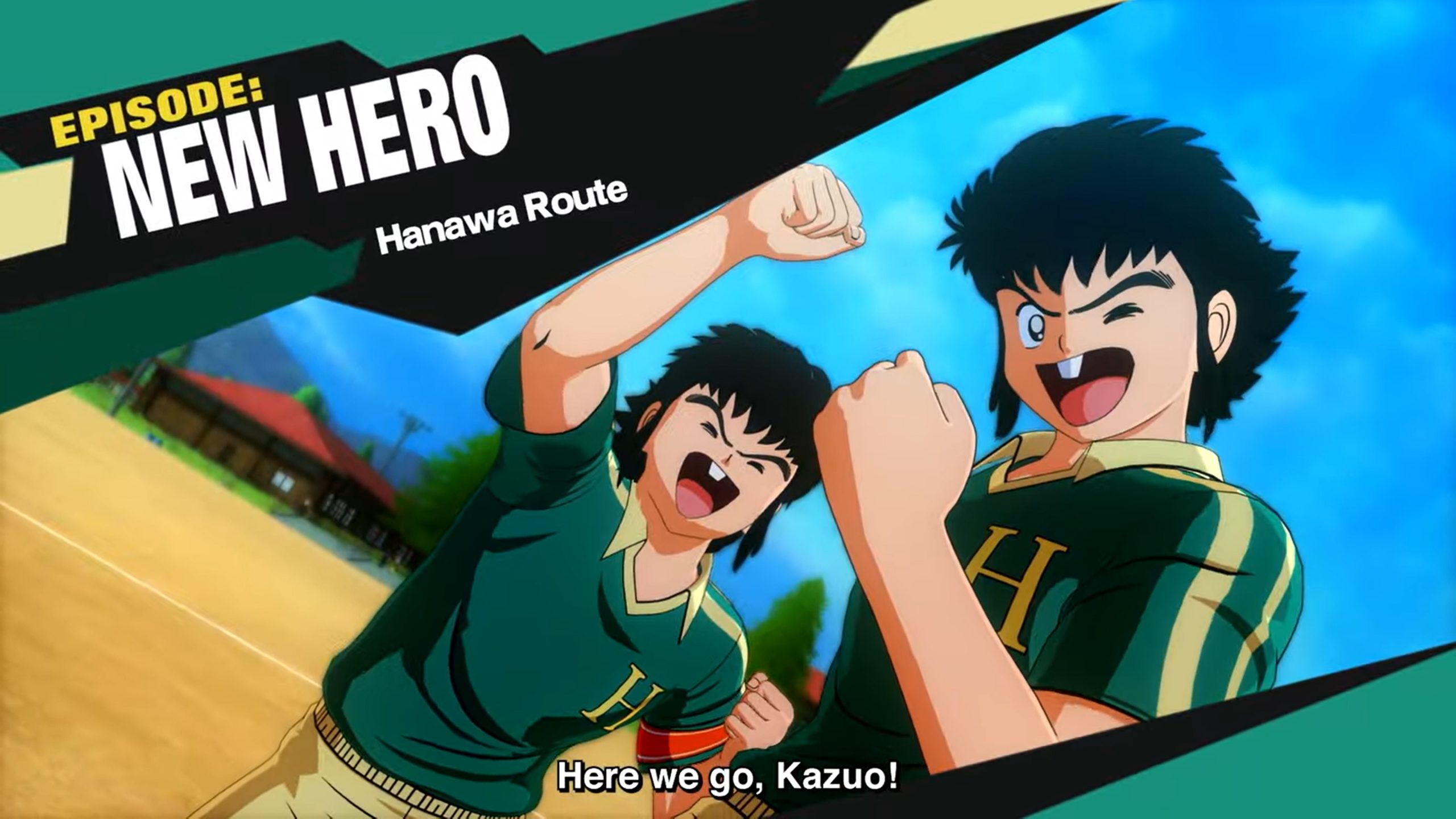 Bandai Namco has announced that Captain Tsubasa: Rise of New Champions will be receiving new content this week. A free story update arrives on April 21, followed by DLC 3 on April 22.
The update will allow players to access the Hanawa MS route at no extra cost. Pepe, Xiao Junguang, and Taichi Nakanishi will be featured as part of the new DLC.
We have more details and a trailer below.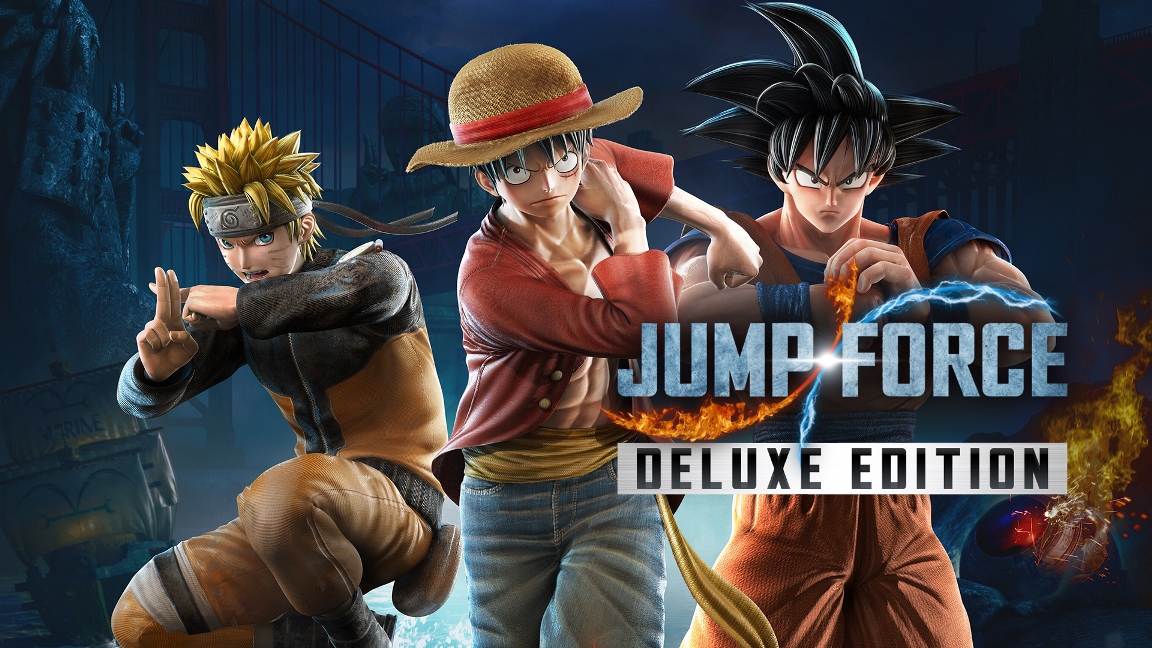 Jump Force was given a small but noteworthy update on Switch within the past few days. Among what's new is support for the friend invite feature.
For the full patch notes, continue on below.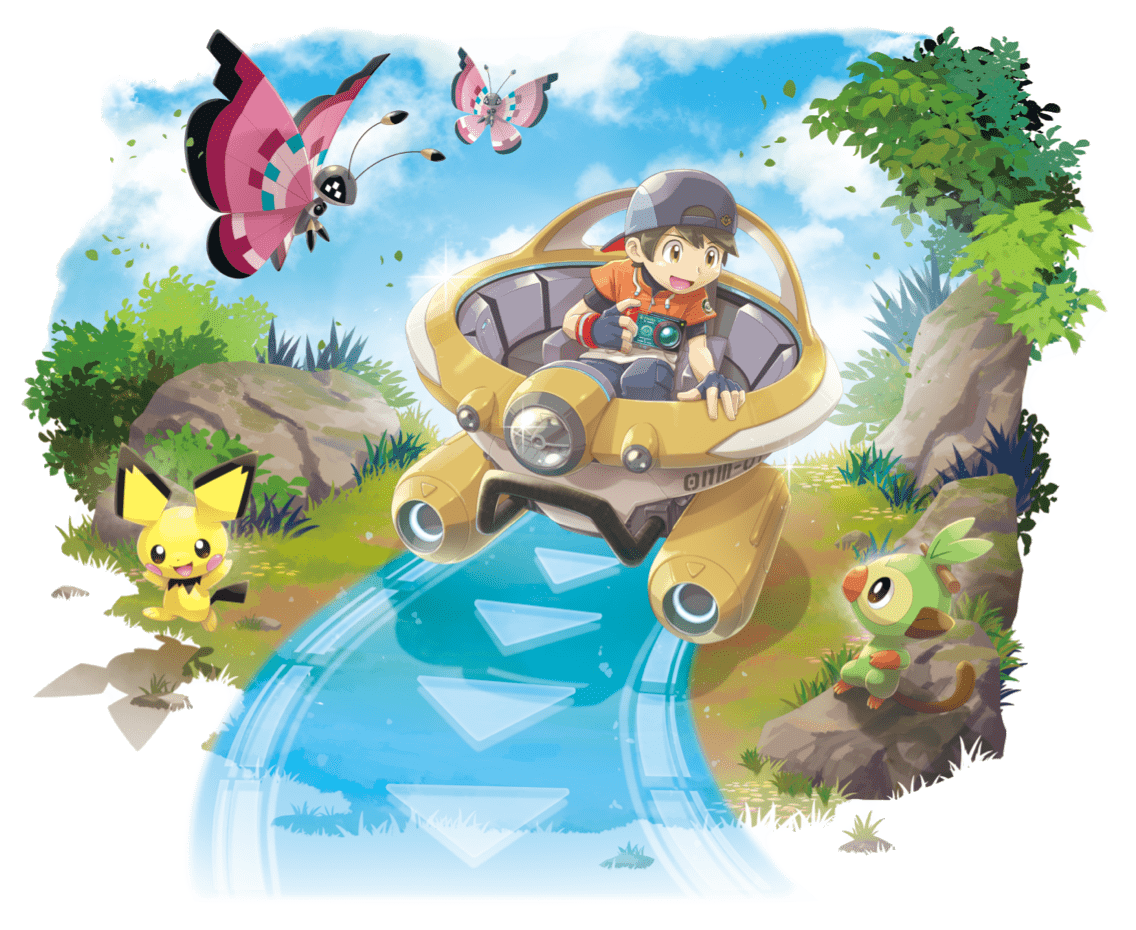 New Pokemon Snap isn't Bandai Namco's first crack at the Pokemon series. The company was also responsible for Pokken Tournament for Wii U and arcades – as well as the Switch port that released later on.
Perhaps unsurprisingly, it was Pokken Tournament that ultimately led Bandai Namco being able to work on New Pokemon Snap. Director Haruki Suzaki mentioned that to IGN and also confirmed that the team was able to speak with some of the original Pokemon Snap developers while tackling the Switch project.
Suzaki said: