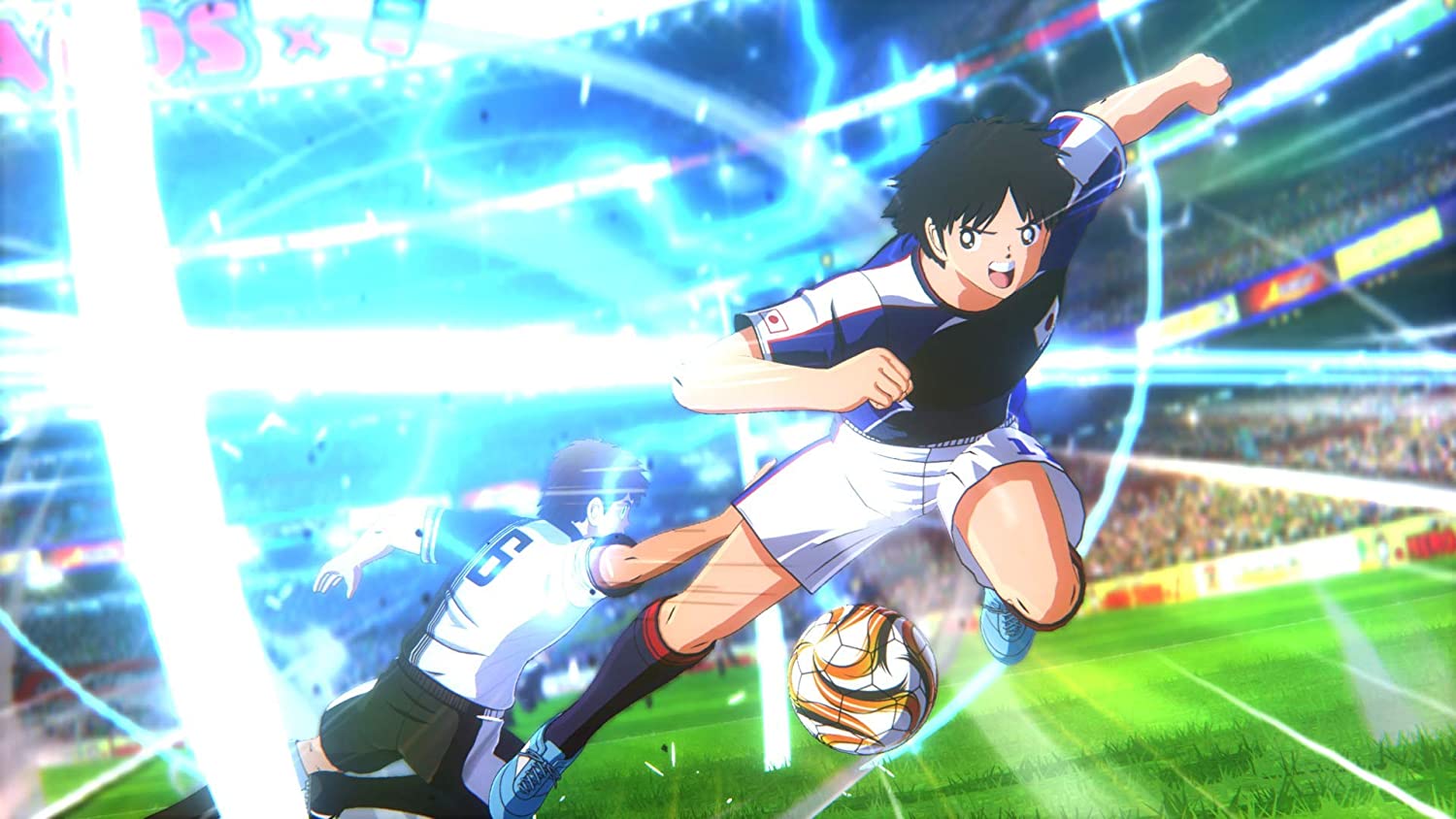 Going along with this week's news that Captain Tsubasa: Rise of New Champions is arriving in August, Bandai Namco has prepared a new Japanese commercial. We have the advert below.
Captain Tsubasa: Rise of New Champions releases for Switch on August 28.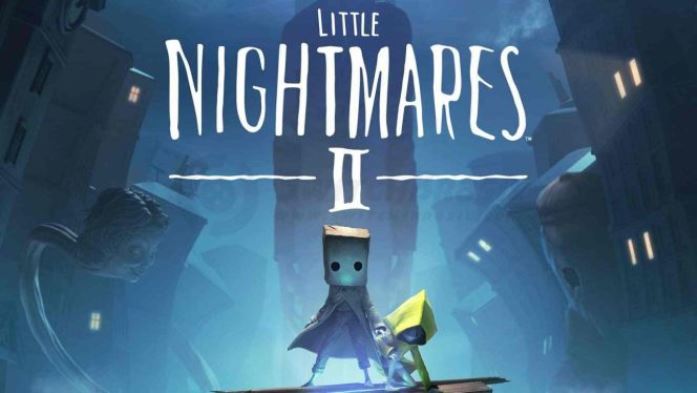 It's been awhile since we last heard about Little Nightmares II. After the game was announced last August, it promptly dropped off the radar. However, it shouldn't be too much longer until we receive an update.
The game's official Twitter account says that additional information about Little Nightmares II is coming this summer. When exactly is unclear – though we could be seeing it at one of the many digital events planned over the next couple of months.
Little Nightmares II is due out later in 2020. It will star new protagonist Mono and anti-hero Six "as they fight, sneak and puzzle their way through this never before seen part of the Little Nightmares universe."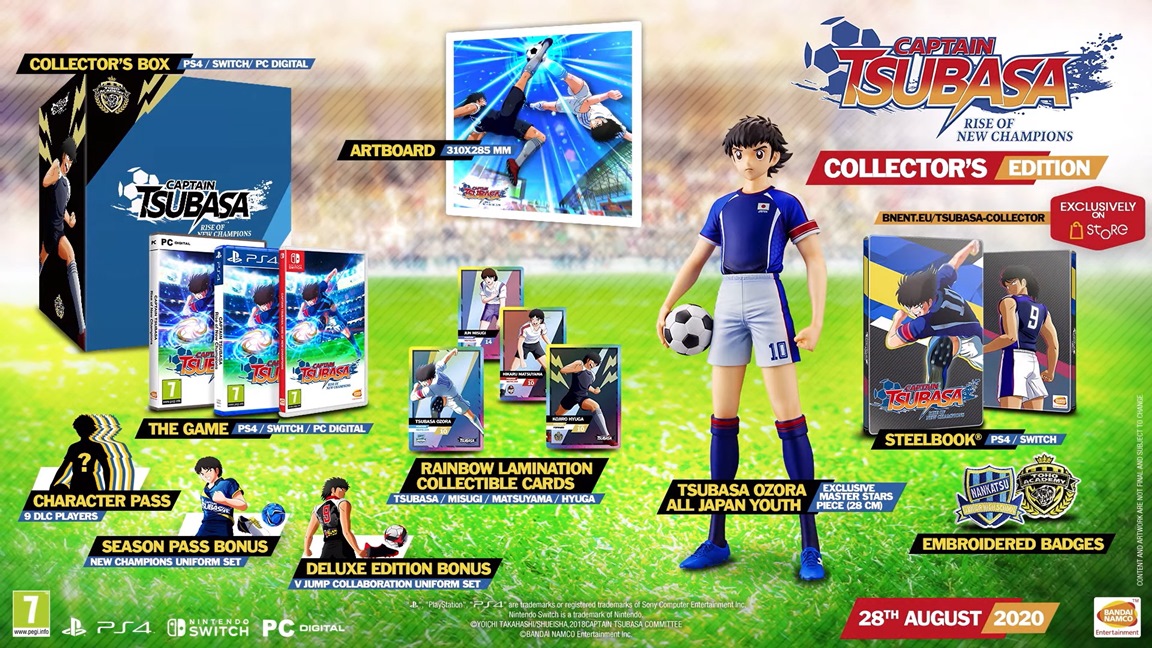 Captain Tsubasa: Rise of New Champions will launch for Switch on August 28, Bandai Namco has announced.
Those in Europe will be able to purchase Deluxe, Collector's, Champions, and Legends Editions (the latter two are exclusive to the publisher's online store). Here's a rundown of each: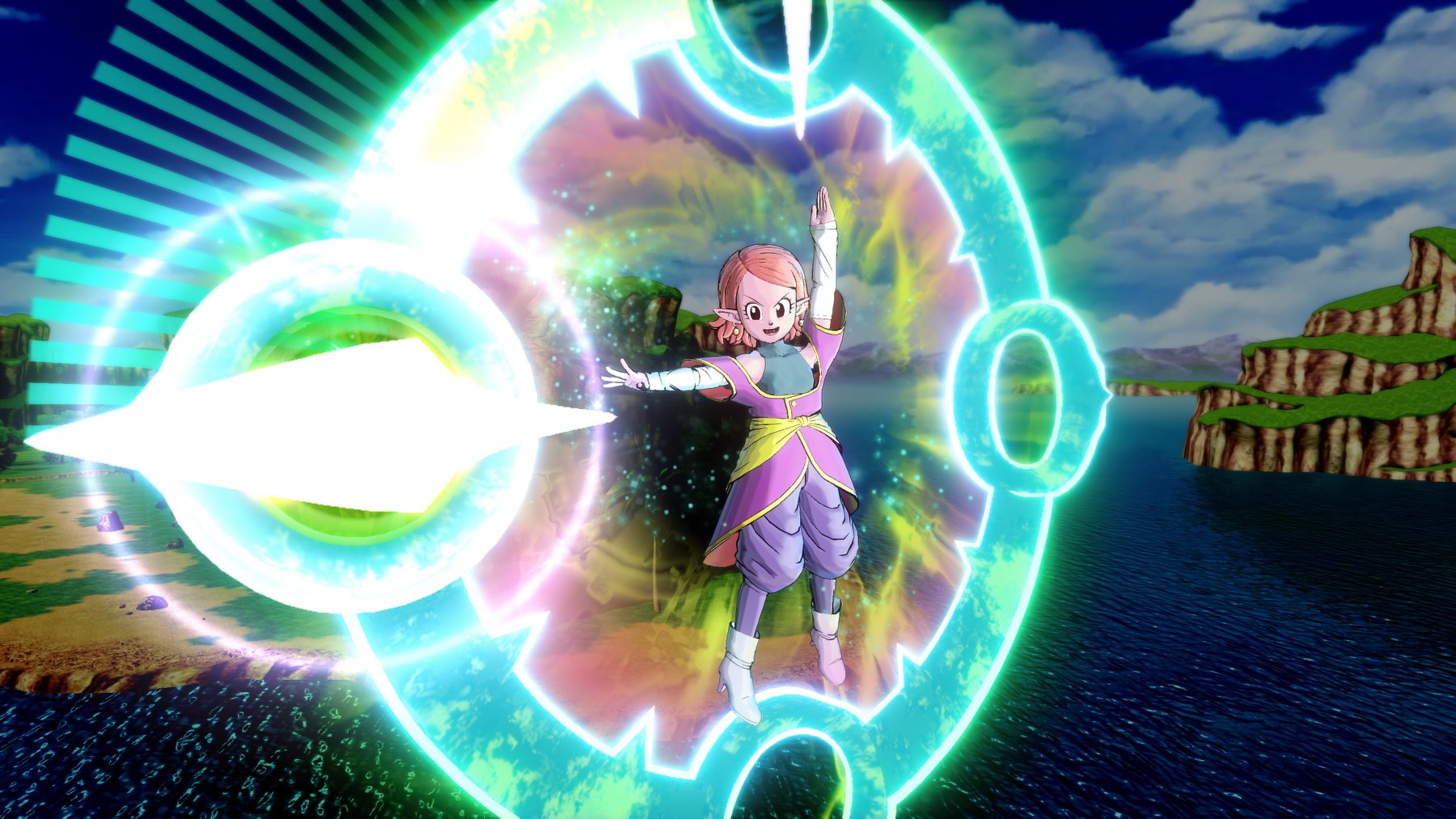 As previously announced, Bandai Namco is still adding new content to Dragon Ball Xenoverse 2. The Supreme Kai of Time will be coming as a playable character, and the latest set of customization items will include Broly's Wig & Armor and Supreme Kai of Time's clothes. We have a few screenshots showing off the new content below.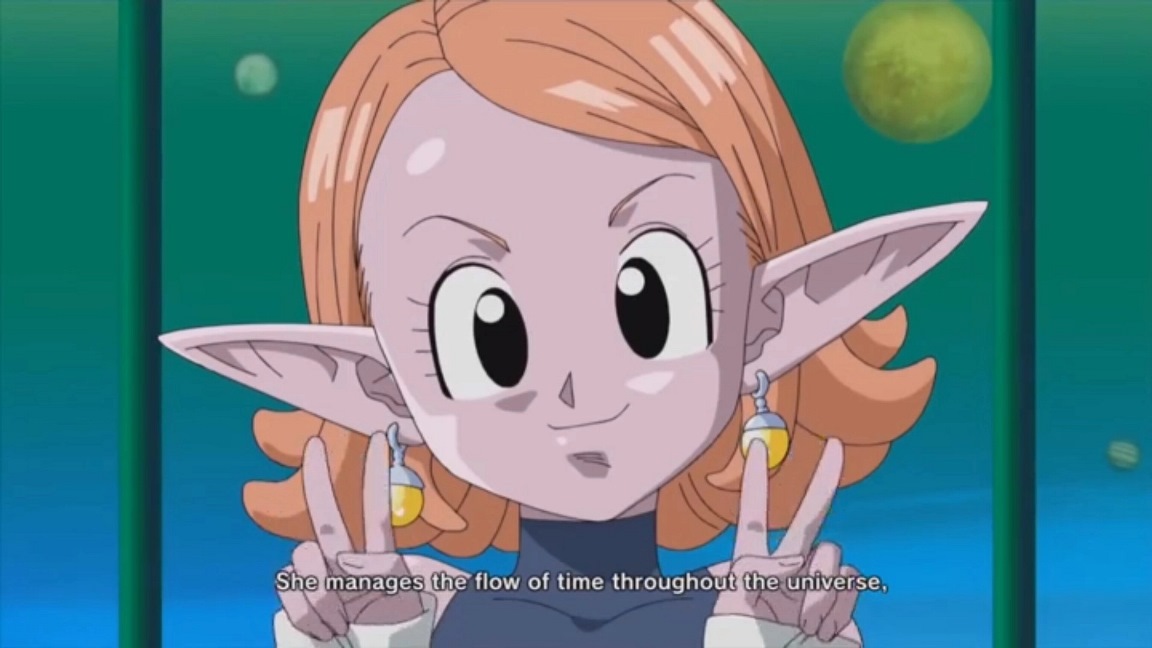 The latest issue of V-Jump provided some interesting information about Dragon Ball Xenoverse 2. Along with adding Chronoa as a new playable character, additional customization options are on the way.
Scans from the magazine have emerged. Get a closer look at the news showcased in V-Jump below.
For those that missed out on the news originally, find our original report here.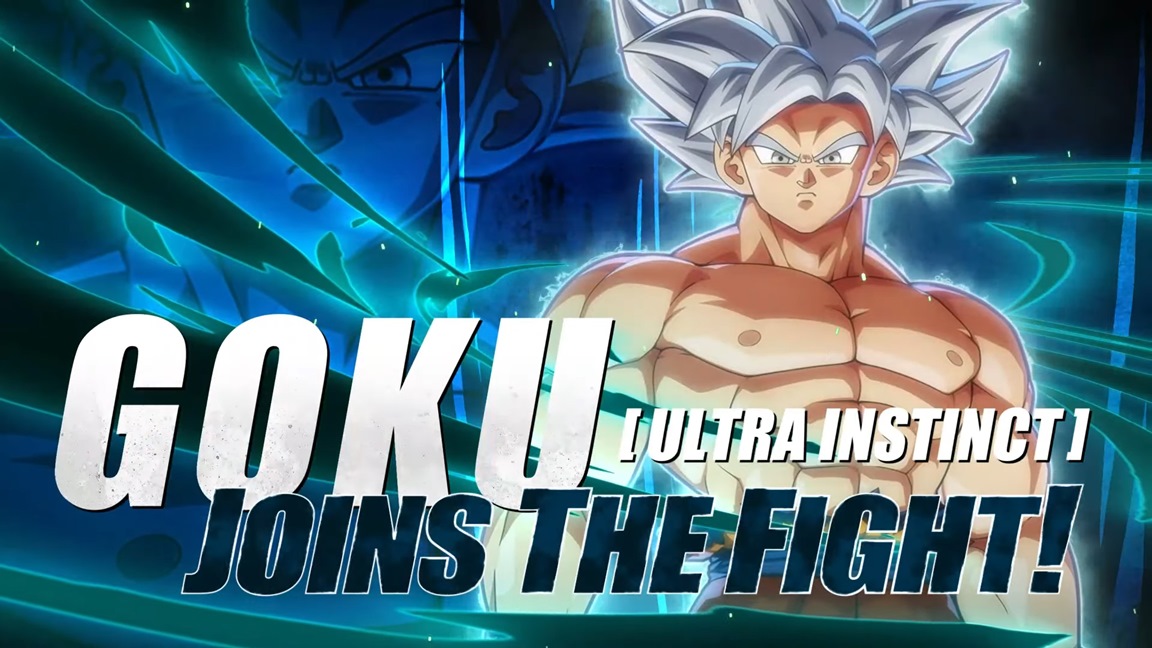 During a live stream yesterday, Dragon Ball FighterZ DLC character Ultra Instinct Goku was shown off with plenty of footage. You can check out the full recording below.
Ultra Instinct Goku will be available in Dragon Ball FighterZ on May 22. For FighterZ Pass 3 owners, the character goes live two days earlier.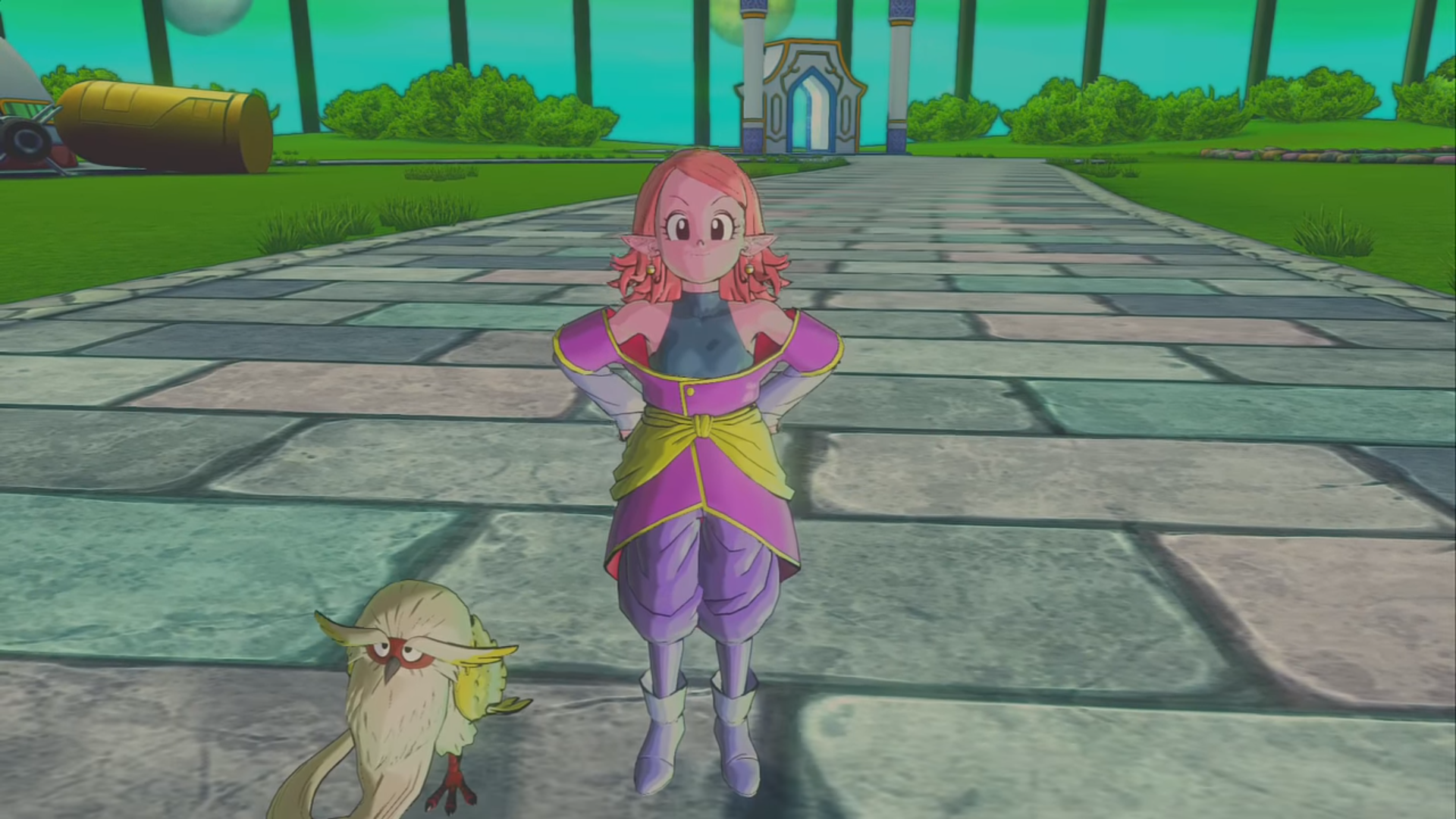 It's been some time since Dragon Ball Xenoverse 2 has received a content update. But now, after it was announced that the game has reached 6 million in sales, Chronoa, the Supreme Kai of Time, will be added as a playable character. This is in addition to some more customization options.
All this news comes from the latest issue of the magazine V-Jump which was translated courtesy of Gemastu:
"The update will include a Broly wig and armor, Supreme Kai of Time costume, and an expansion of the Partner Customization feature, allowing characters that previously could not be chosen to now be selected.

Chronoa's Super Attacks are 'Holy Ingres' and 'Kairos Cannon,' and her Ultimate Attacks are 'Galaxy Time Impact' and 'God Cross Cannon.'"
At this time, no release date has been given for this update but it is expected to drop on all systems, Switch, PS4, Xbox One, and PC soon.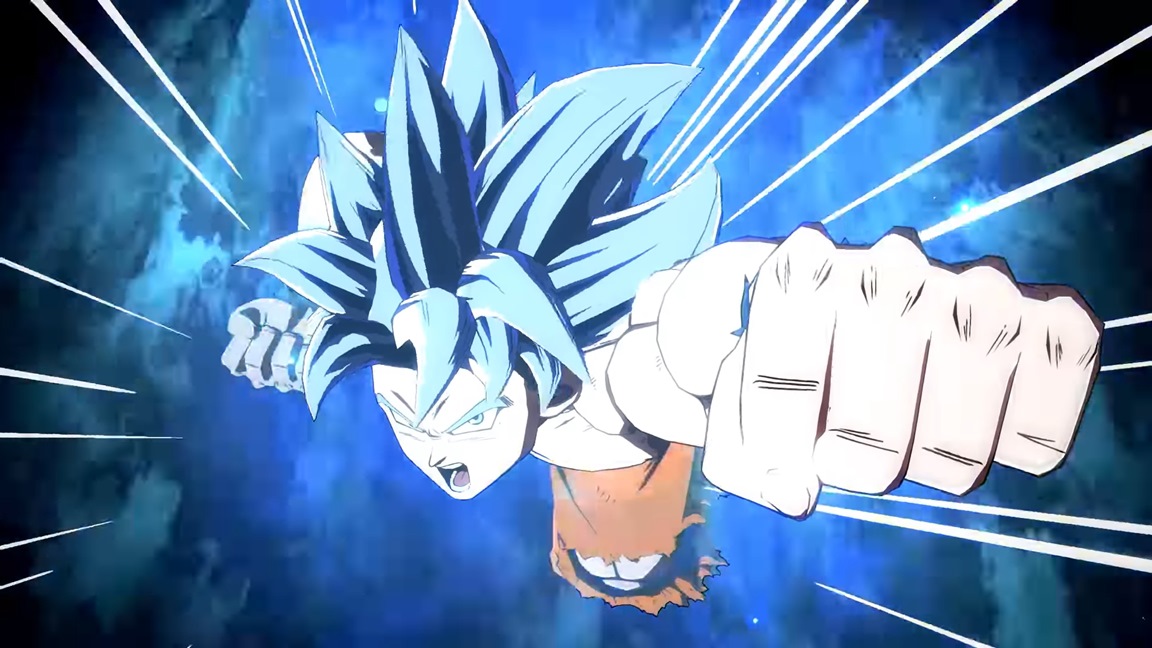 In prepartion of Goku Ultra Instinct's arrival in Dragon Ball FighterZ, Bandai Namco has uploaded a new launch trailer. Check out the video below.
Goku Ultra Instinct joins Dragon Ball FighterZ as the latest DLC character on May 22. Those who have purchased the FighterZ Pass 3 can receive the character two days earlier.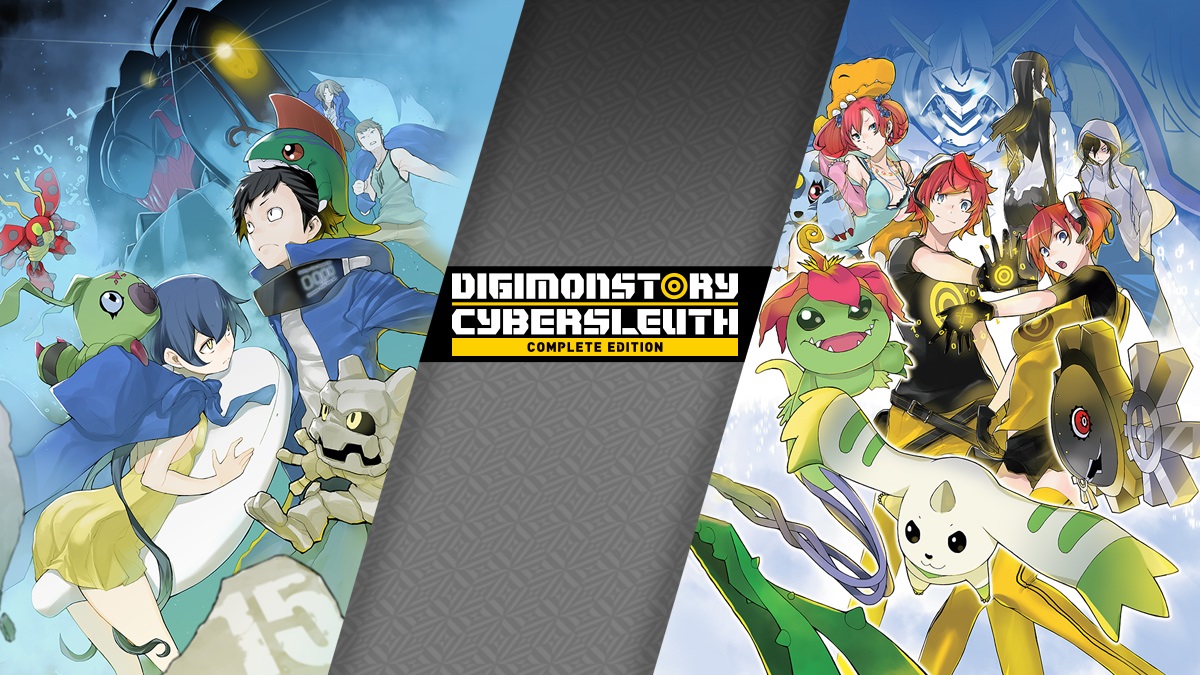 Bandai Namco has kicked off its latest sale on the Switch eShop. Most of the company's games are on sale, with the largest discounts at 80 percent off.
Here's the full lineup: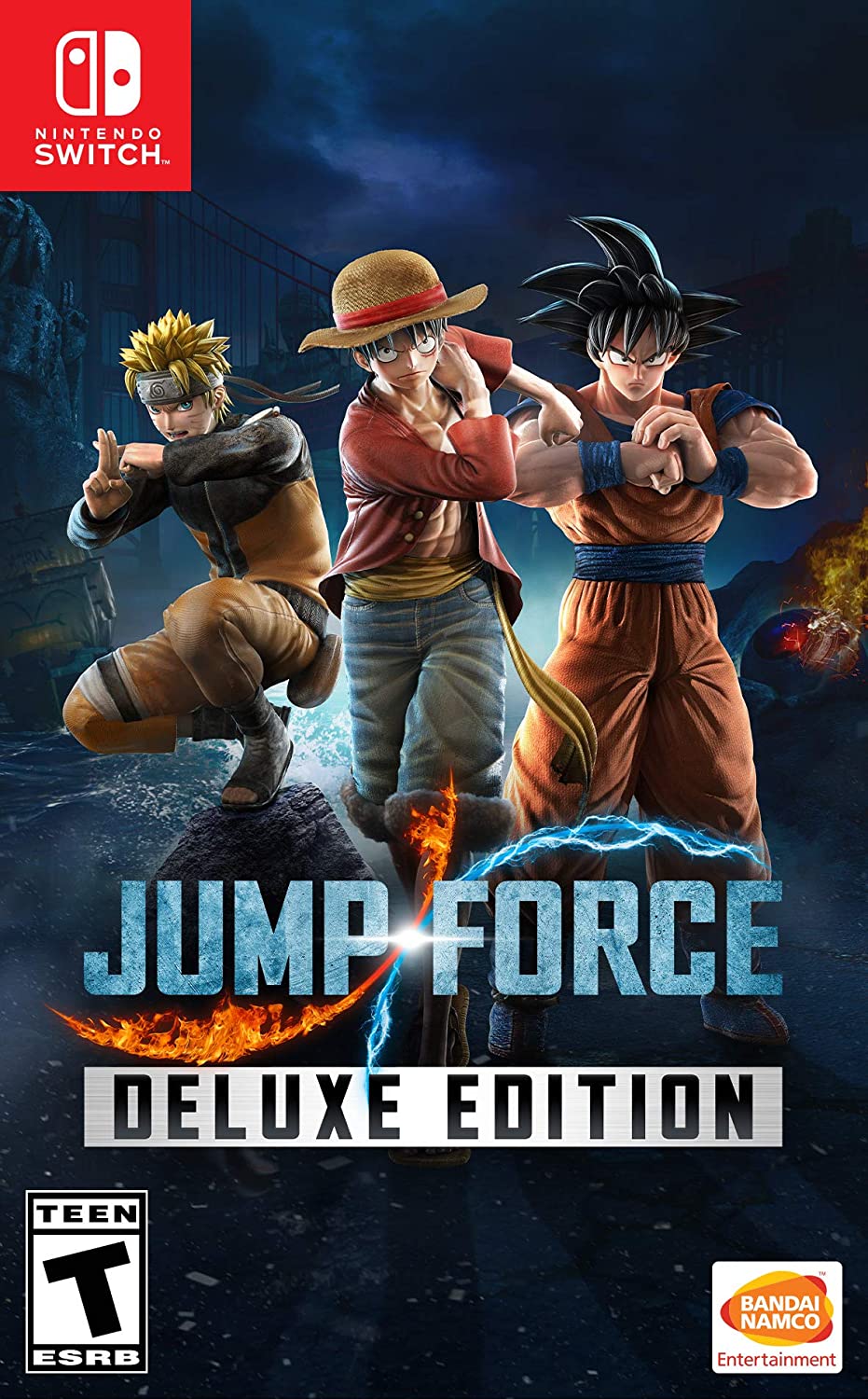 Bandai Namco recently announced Jump Force Deluxe Edition for Switch. The crossover game, featuring tons of characters from various anime and manga, will be released on Nintendo's console.
Retailer listings have provided the official boxart, which we have below. Pre-orders are currently live on Amazon and GameStop.