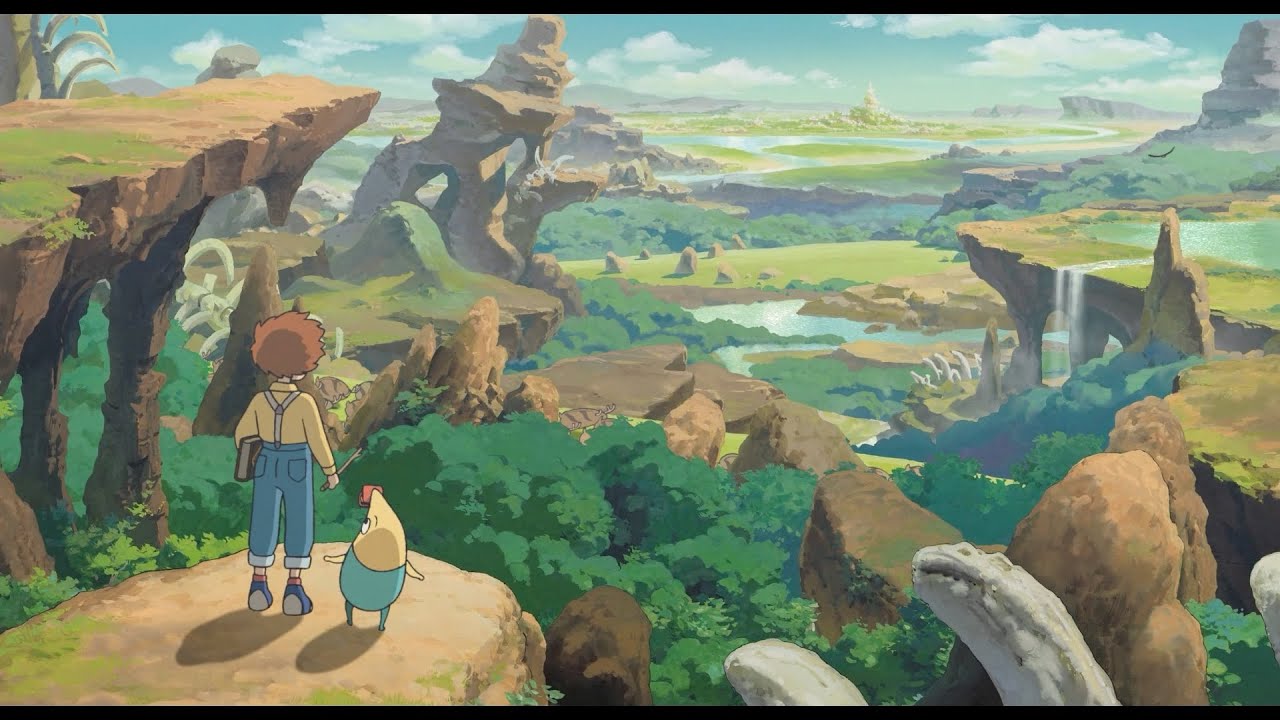 Bandai Namco has released a new launch trailer for Ni no Kuni, which arrives on Switch this Friday. Give it a look below.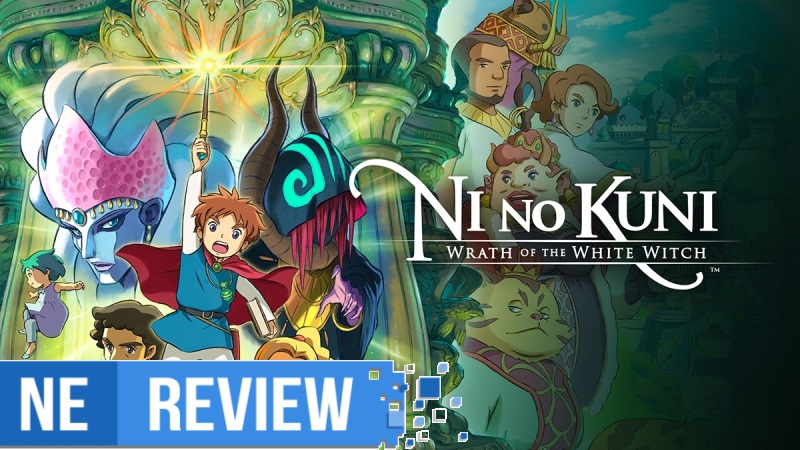 System: Switch
Release date: September 20, 2019
Developer: Level-5
Publisher: Bandai Namco
---
Okay, full disclosure: I'm something of an uncultured swine when it comes to JRPGs. The closest I ever got to a JRPG obsession growing up was the obligatory copy of Pokemon that saw me through many a car journey – oh, that and Persona 4. Having said that, I have always been able to appreciate the objective level of polish and nuance that seemed baked into the genre's foundations. Having said that though, my last attempt at getting on board with JRPGs was Xenoblade Chronicles 2 – an objectively fantastic game – that forced my three remaining brain cells to run in circles kicking each other up the backside. This was thanks to a bevy of layered systems and mechanics, that quickly proved far too much for an utter dunce such as myself. It was with a certain apprehension, then, that I put myself forward to review Ni no Kuni: Wrath of the White Witch – an absolute unabashed JRPG through and through. Developed by Level-5 and originally released back in 2013, the game drew rave reviews at launch, and it's a title that I have had constantly recommended to me as a potential gateway-drug to a problematic full-on JRPG addiction. I was honestly a little intimidated jumping into the game's 50-hour campaign, but I persevered, and after only a short while with Ni no Kuni, all of my initial trepidation melted away into joy.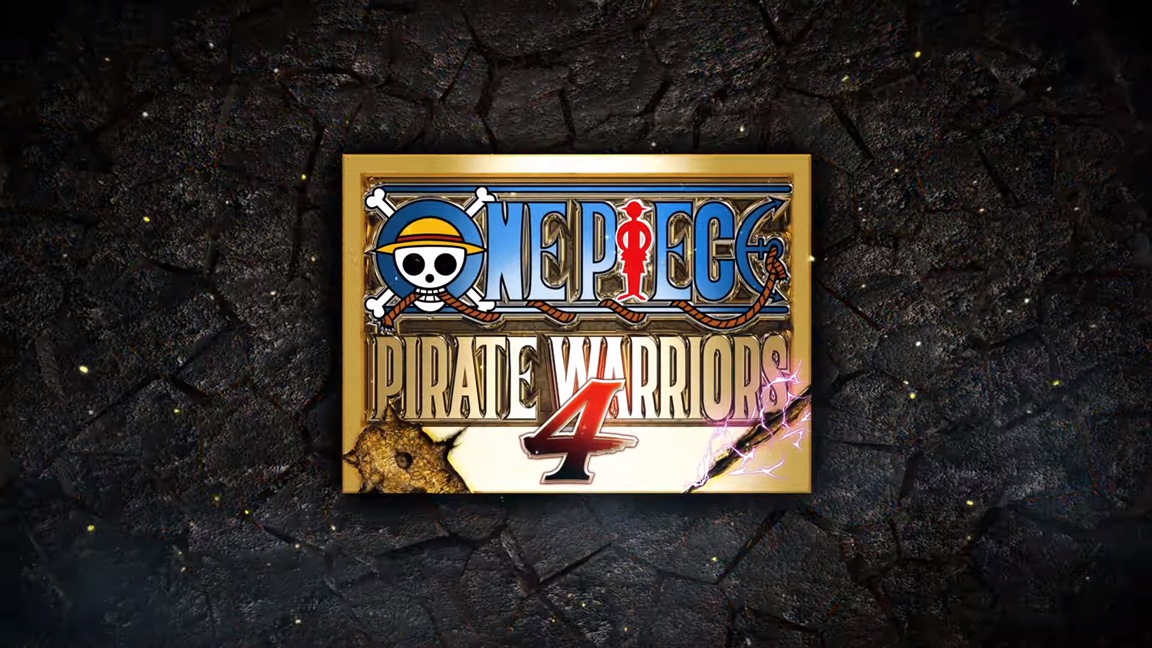 At TGS 2019 this week, Bandai Namco brought along an updated build of One Piece: Pirate Warriors 4. View some footage recorded at the event below.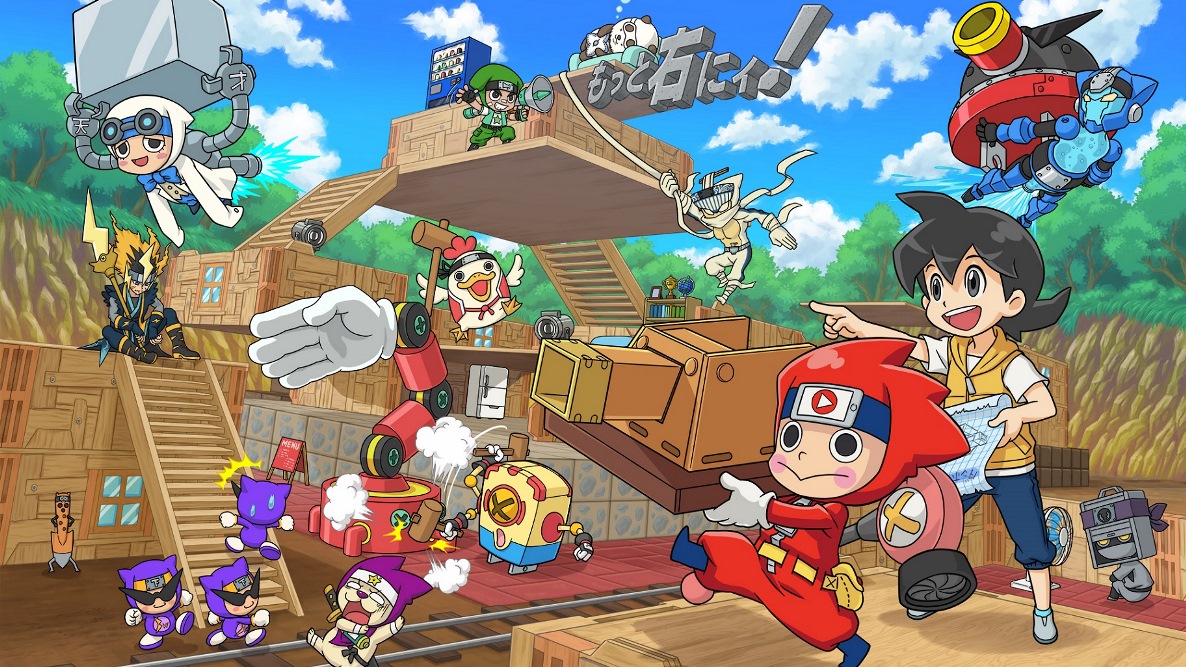 Bandai Namco has readied a new commercial to promote its Japanese Switch release Ninja Box. Have a look at the advert below.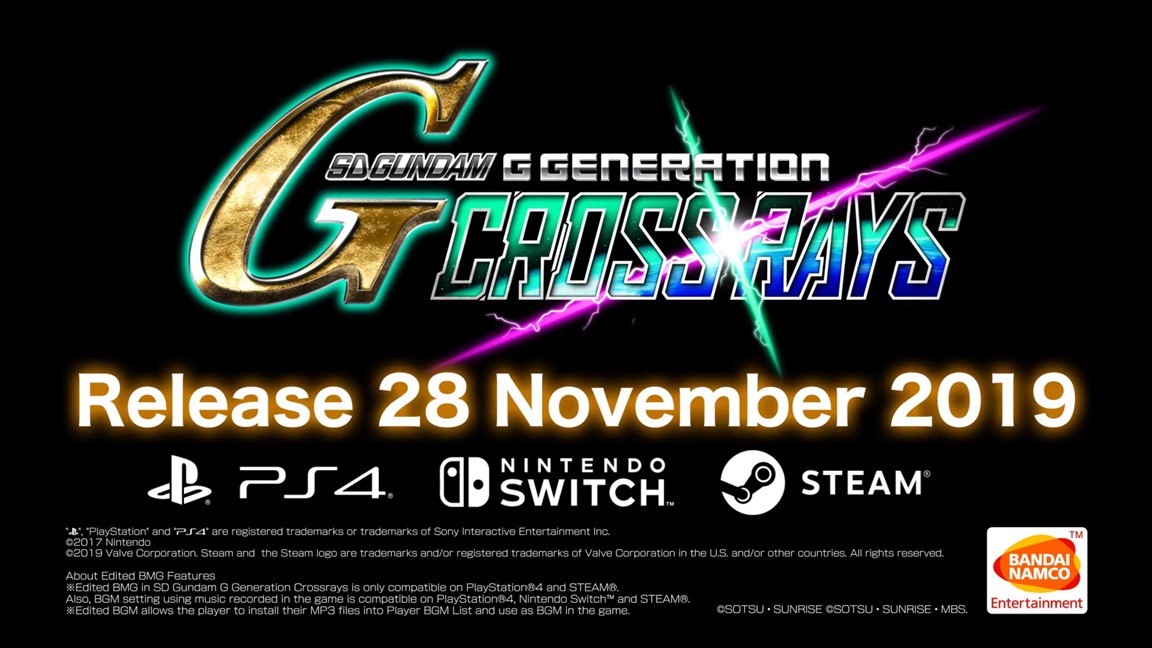 At the Tokyo Game Show, Bandai Namco debuted new gameplay from SD Gundam G Generation Cross Rays. View the full recording below.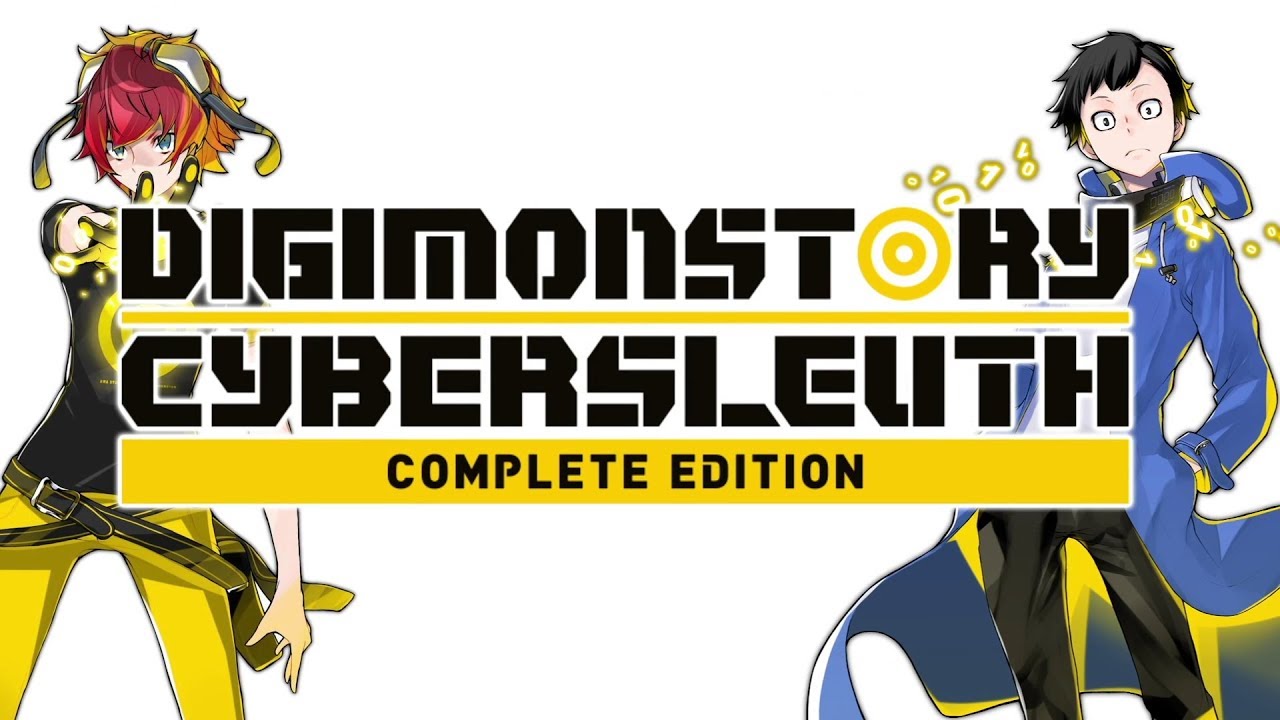 Bandai Namco issued a new trailer for Digimon Story Cyber Sleuth: Complete Edition today that focuses on the creature raising and training aspects. Watch it below.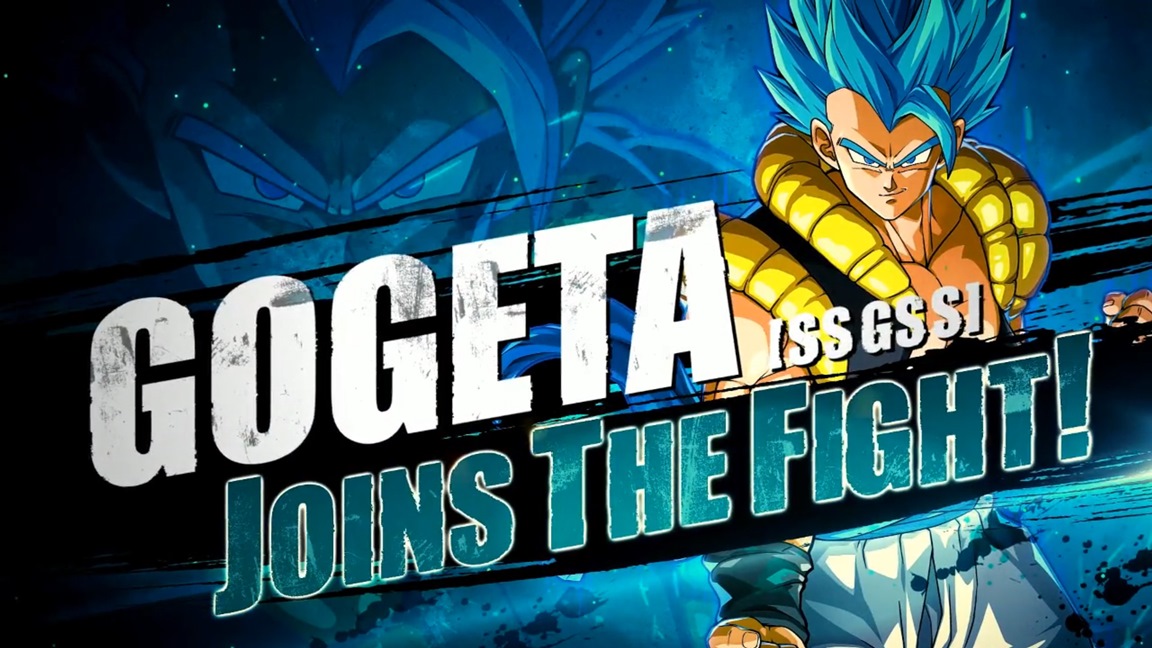 Gogeta (SSGSS), the latest character revealed as DLC for Dragon Ball FighterZ, has received some demonstration of gameplay during this weekend's TGS 2019.
YouTube channel PS360HD2 has provided footage of the moveset breakdown. Those interested can check it out below.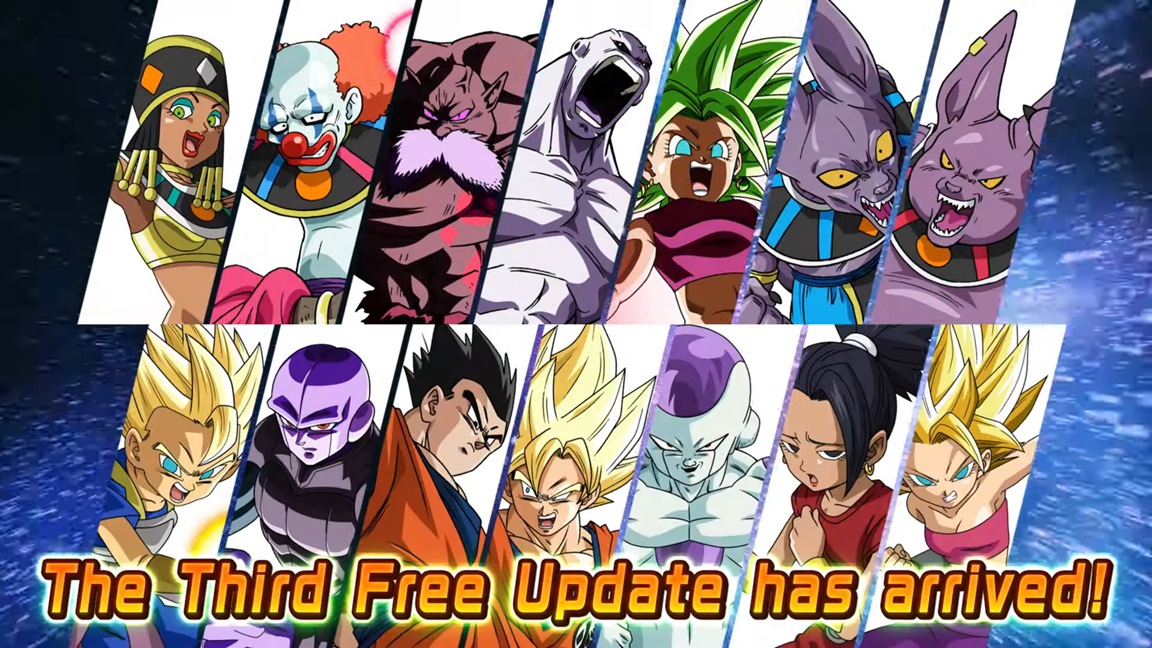 Bandai Namco has issued an English trailer for the third free Super Dragon Ball Heroes: World Mission update. Watch it below.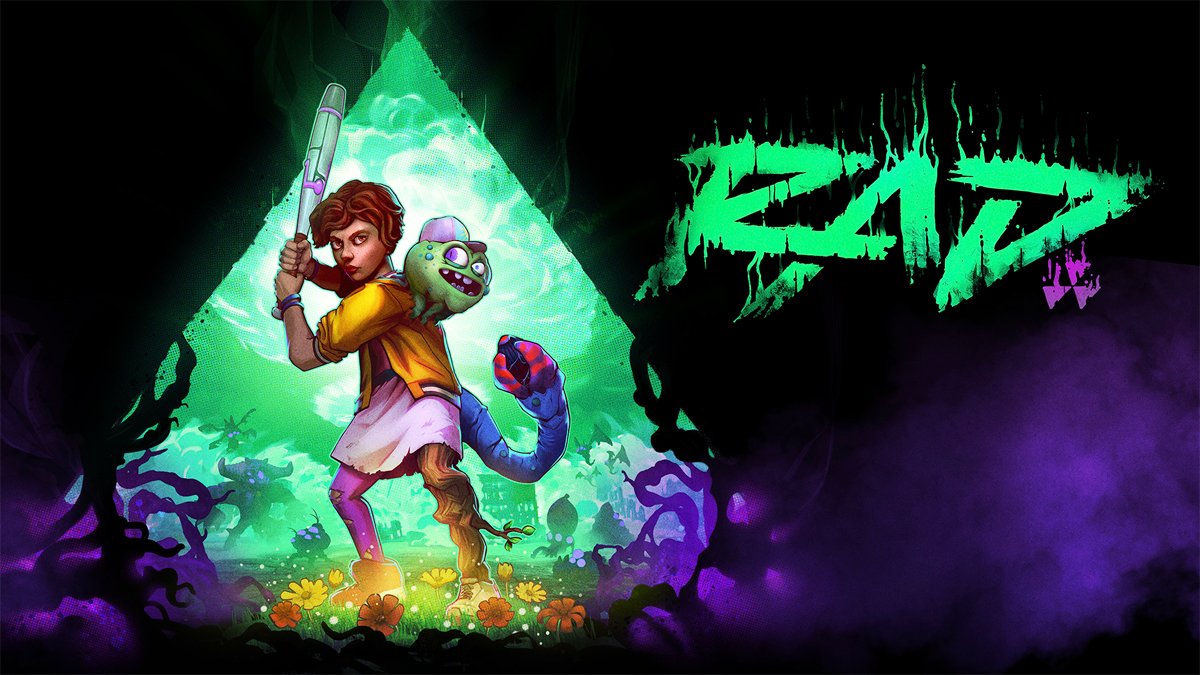 Double Fine and Bandai Namco are now offering a new update for Rad. It includes a butch of adjustments, fixes, and more.
Below are the full patch notes: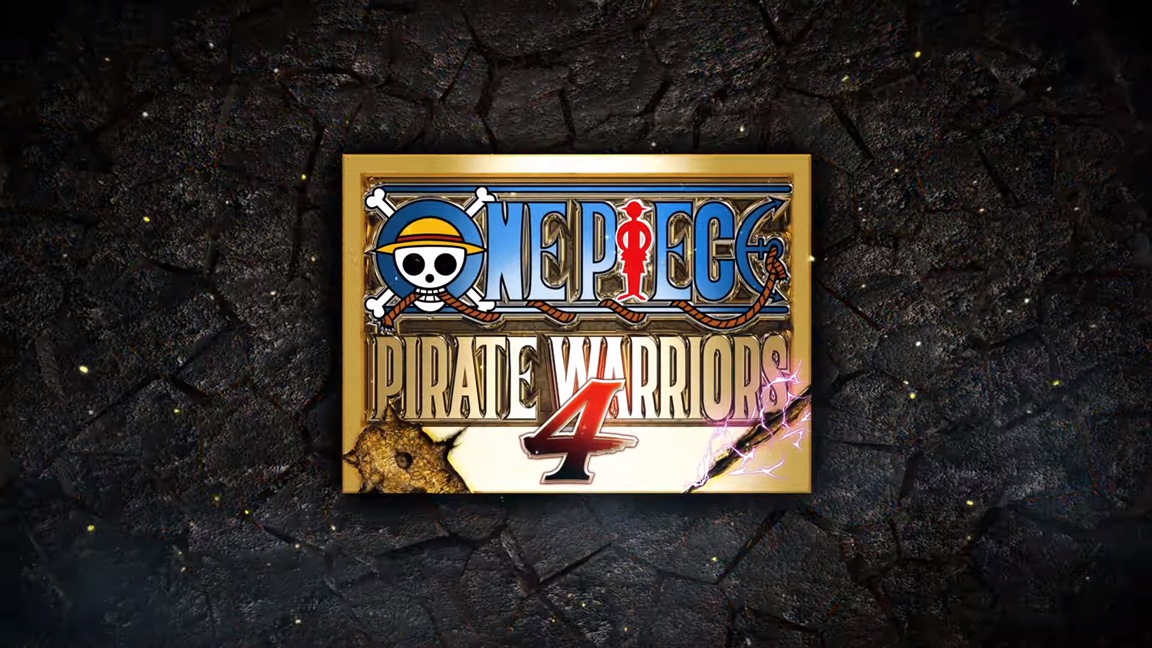 Bandai Namco has issued a new trailer for One Piece: Pirate Warriors 4 in celebration of the Tokyo Game Show. View it below.