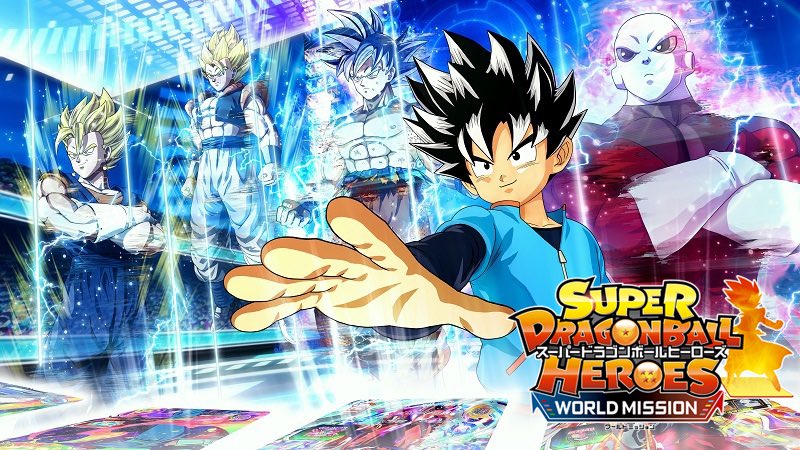 Super Dragon Ball Heroes: World Mission is a notable entry in the franchise. For the first time, Bandai Namco is bringing a game in the sub-series west. North America and Europe will both be getting it on April 5, which matches up with the timing of the Japanese launch.
Masayuki Hirano, who is worked on the Dragon Ball game franchise, spoke about the decision to offer Super Dragon Ball Heroes: World Mission in the west during the Dragon Ball Games – Super Showcase earlier this week. He noted the following: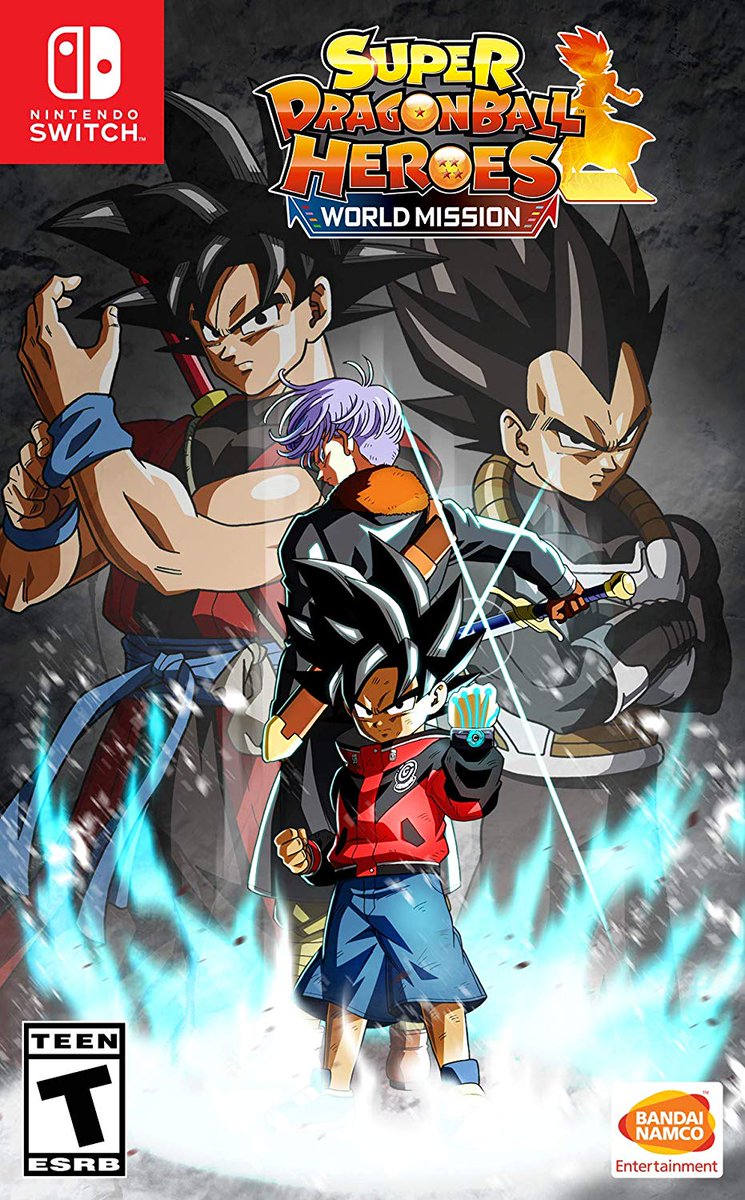 This past week, Bandai Namco finally confirmed Super Dragon Ball Heroes: World Mission for the west. The game will be distributed in North America and Europe alongside the previously-announced Japanese version.
We actually already know that Super Dragon Ball Heroes: World Mission will be sold physically overseas. Amazon is taking pre-orders here and Amazon UK has it here. We have the boxart above as well.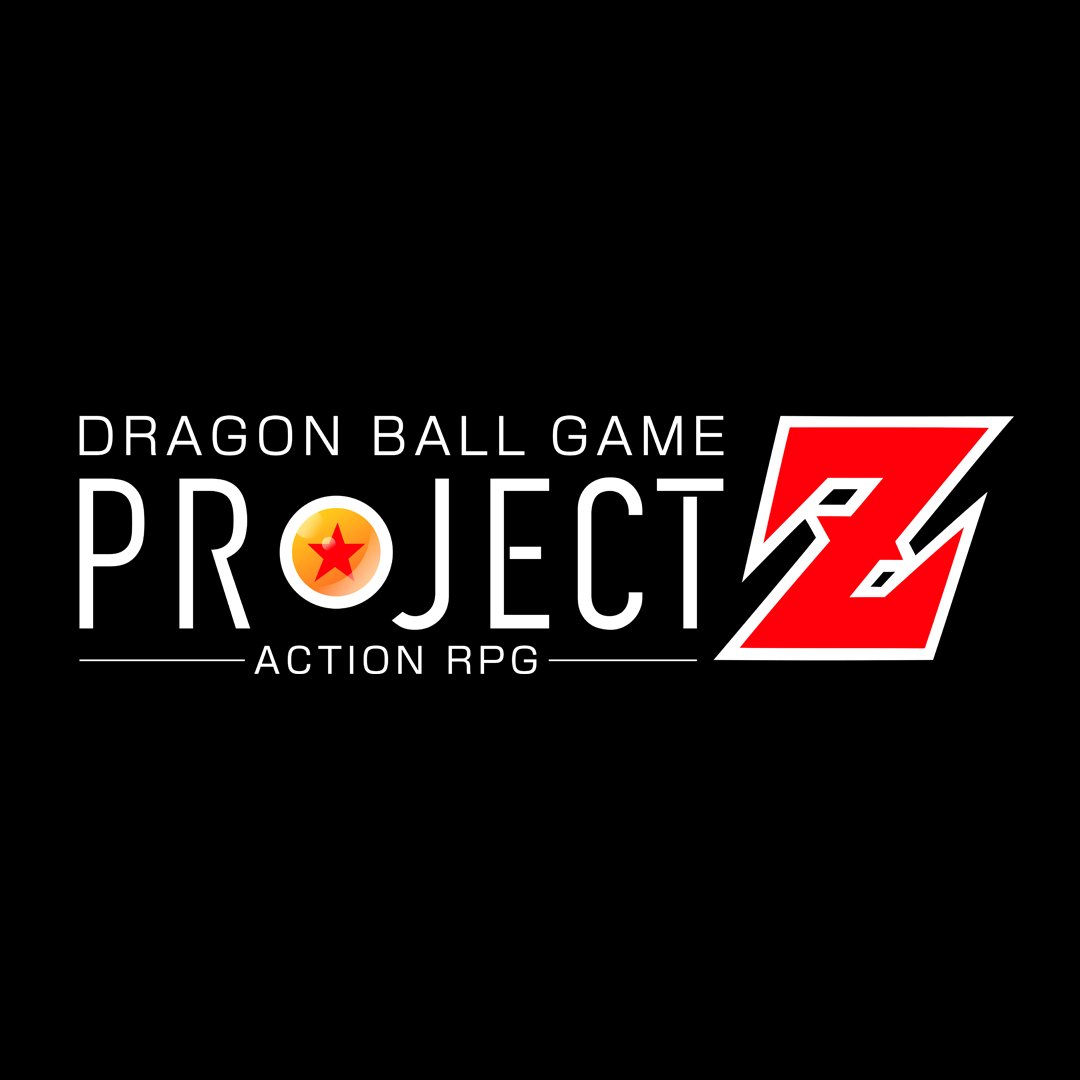 Bandai Namco is going to be sharing a whole lot of news about Dragon Ball games very soon. During the Dragon Ball FighterZ World Tour Finals on January 26 and 27, announcements will be made pertaining to an entirely new action RPG plus existing titles. The latest issue of Weekly Jump has new teasers for all projects.
There isn't too much information on Dragon Ball Game Project Z, which makes sense since a proper announcement is just a few days away. However, a visual shows a scene where Goku takes Gohan to Kame House.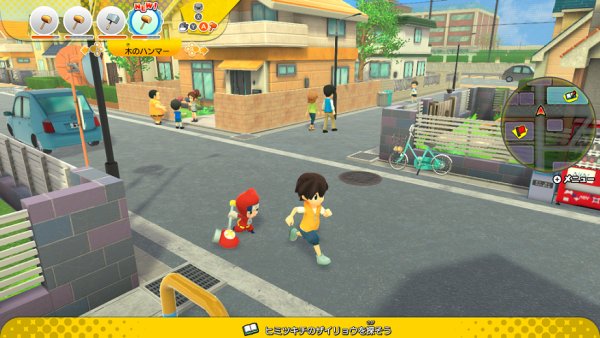 Following recent news that Bandai Namco would be bringing Ninja Box to Japan in 2019, the developer has shared some more details specifically on secret base variety and new characters.
The new information on the base-building RPG has been fully translated by Gematsu and can be viewed below, along with some new screenshots.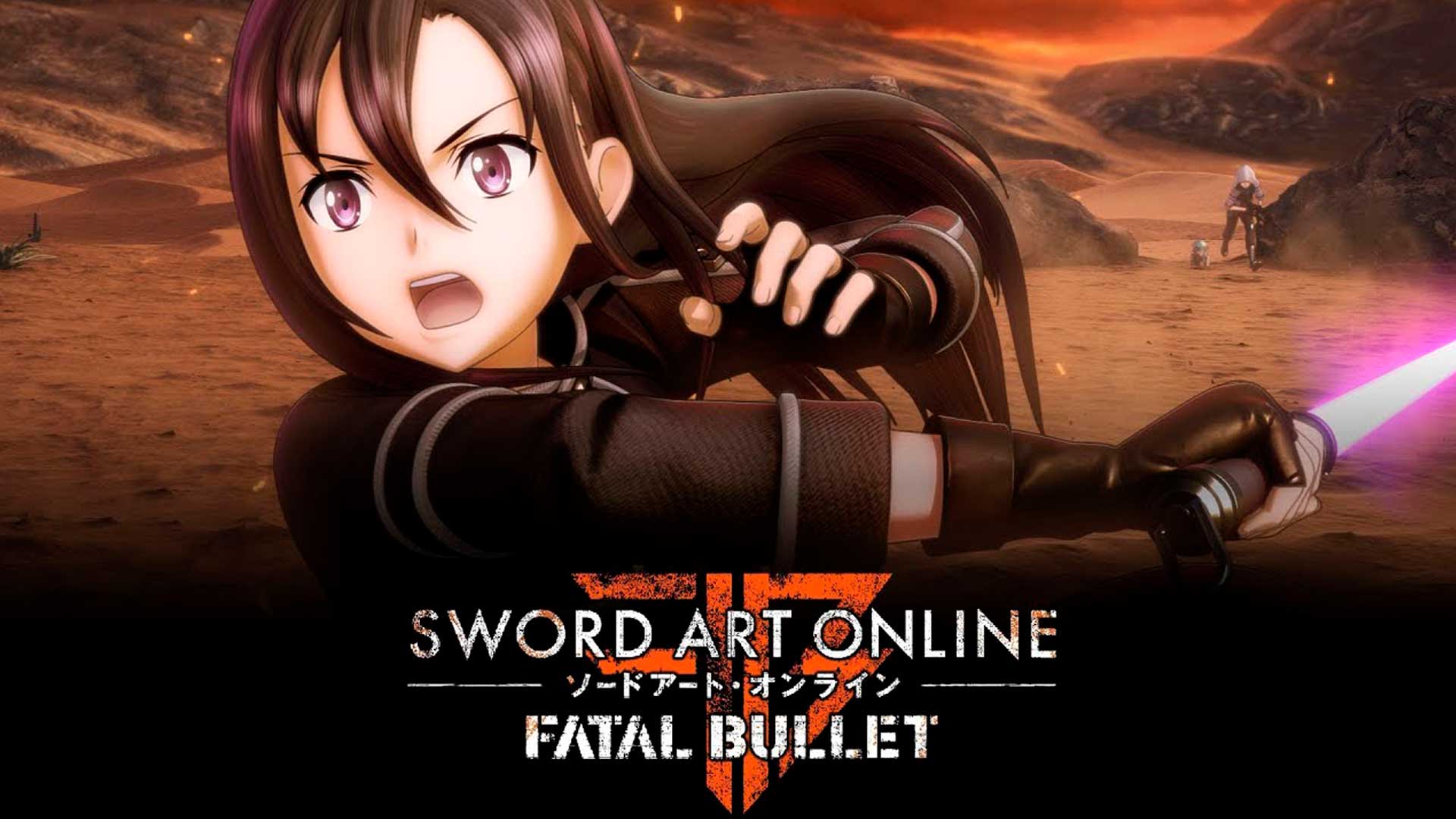 Aside from Hollow Realization, Switch owners will have even more Sword Art Online to look forward to as Fatal Bullet Complete Edition is also planned. We have a trailer for the game below.
Sword Art Online: Fatal Bullet Complete Edition is due out on Switch later this year. Hollow Realization is scheduled for Spring 2019.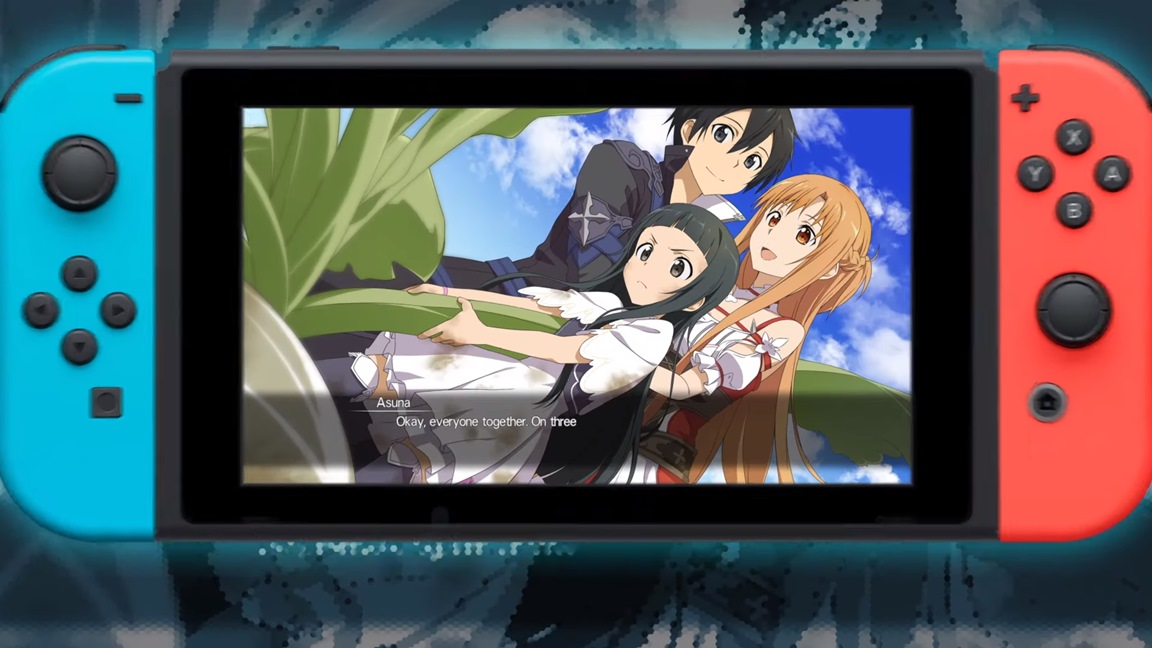 Following up on today's Japanese release date for Sword Art Online: Hollow Realization on Switch, we have an update for fans in the west. Bandai Namco has confirmed that it'll be ready sometime this spring in North America and Europe, though a specific date hasn't been shared just yet.
We also have the following trailer: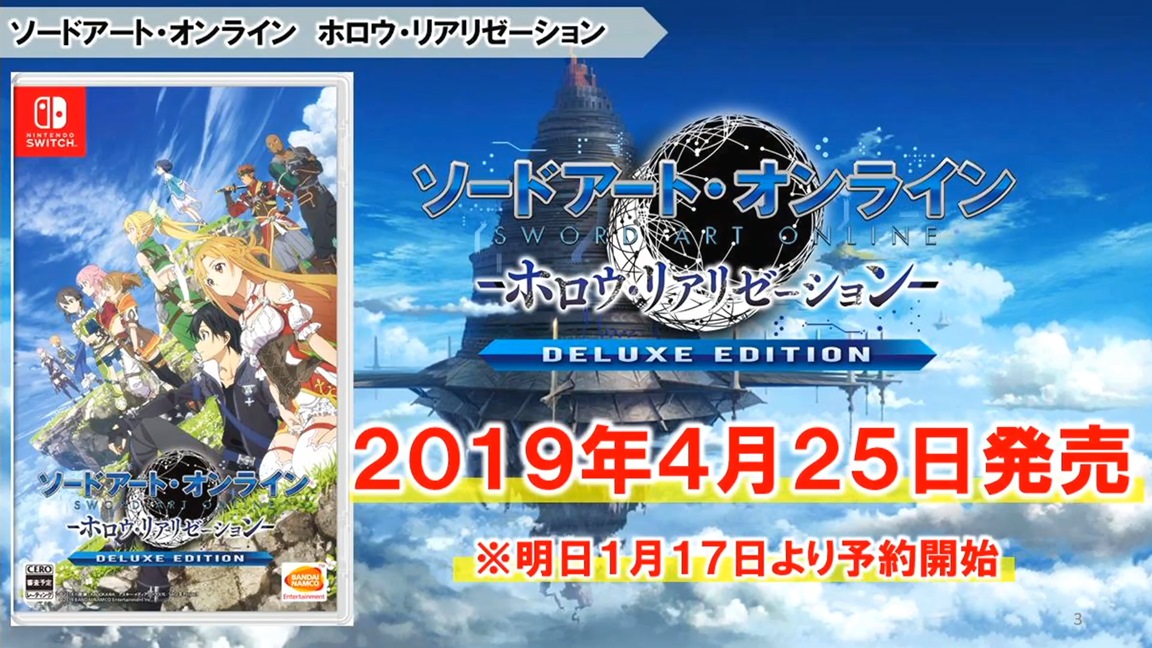 Sword Art Online: Hollow Realization Deluxe Edition is heading to Switch in Japan on April 25, Bandai Namco has announced. Pre-orders will open on January 17.
As the Deluxe Edition name implies, DLC will be in the package. That includes all three chapters of the Abyss of the Shrine Maiden DLC.
Sword Art Online: Hollow Realization Deluxe Edition will also be distributed in the west. However, Bandai Namco has not confirmed the overseas release date at this time.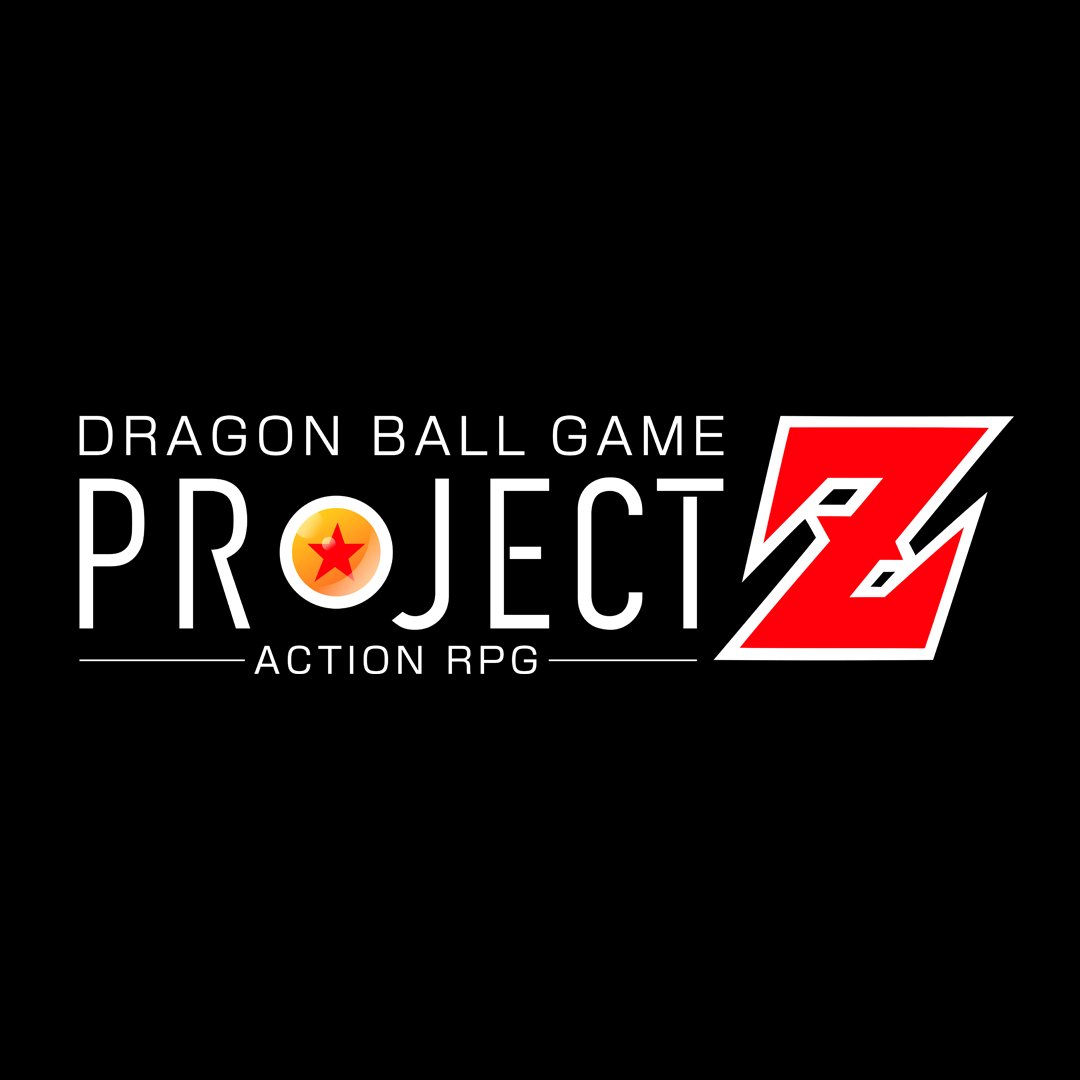 We heard this week that Bandai Namco will be making a few announcements at the Dragon Ball FighterZ World Tour Finals next weekend. Today, the company began to tease some of the reveals in the pipeline.
The first thing fans can look forward to is the announcement of an entirely new game. Bandai Namco isn't saying much at present, only stating that it's some sort of action RPG. Platforms have yet to be announced, but the recent titles have been on Switch. It sounds like the mystery project is due out sometime this year.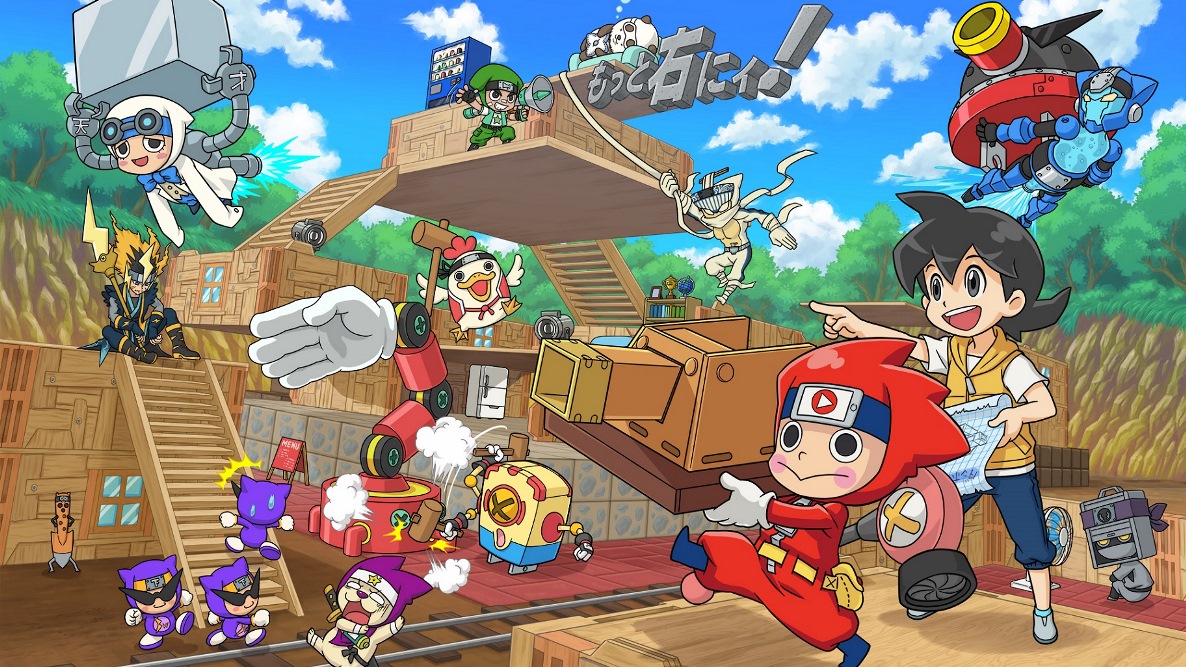 Bandai Namco has published a debut trailer for the previously announced Ninja Box on Switch, while also revealing that the title will be hitting Japan sometime this year.
Previously, only some gameplay details had been discussed officially, with a teaser trailer shown. Those interested can view the new trailer, with gameplay footage, below.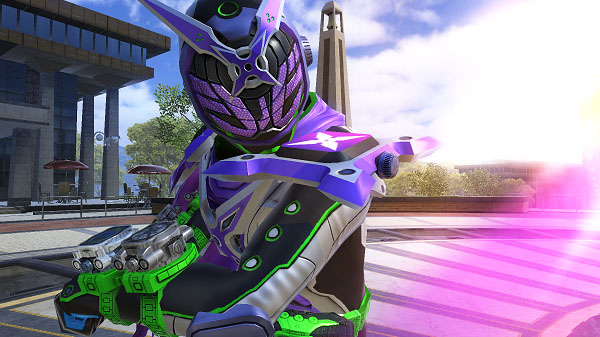 A new update is now available for Kamen Rider Climax Scramble Zio in Japan and Asia, bringing the game up to version 1.2.0 and adding Kamen Rider Woz as a playable character.
Introducing some new abilities to the title, Kamen Rider Woz utilizes the Future Ring Shinobi skill in tandem with the Zikan Despear to attack enemies at a very quick speed while blasting through projectile attacks.