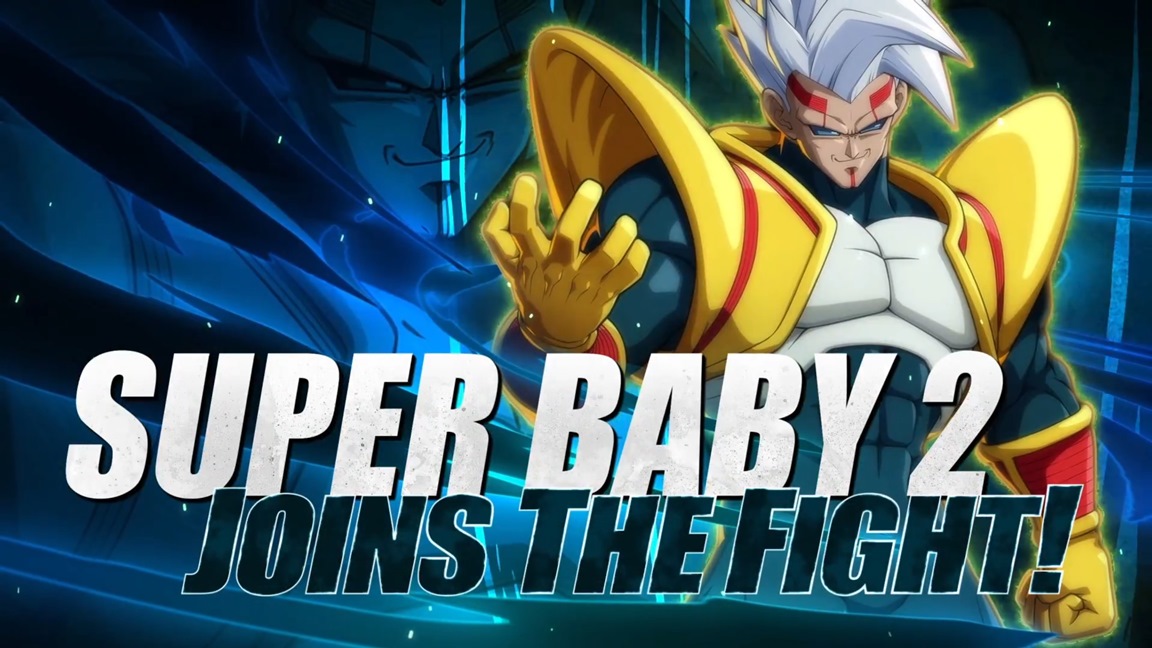 Bandai Namco held a lengthy stream for Dragon Ball FighterZ today in which plenty of footage was shown off for new DLC character Super Baby 2. Check out the full recording below.
Super Baby 2 officially joins Dragon Ball FighterZ on January 15.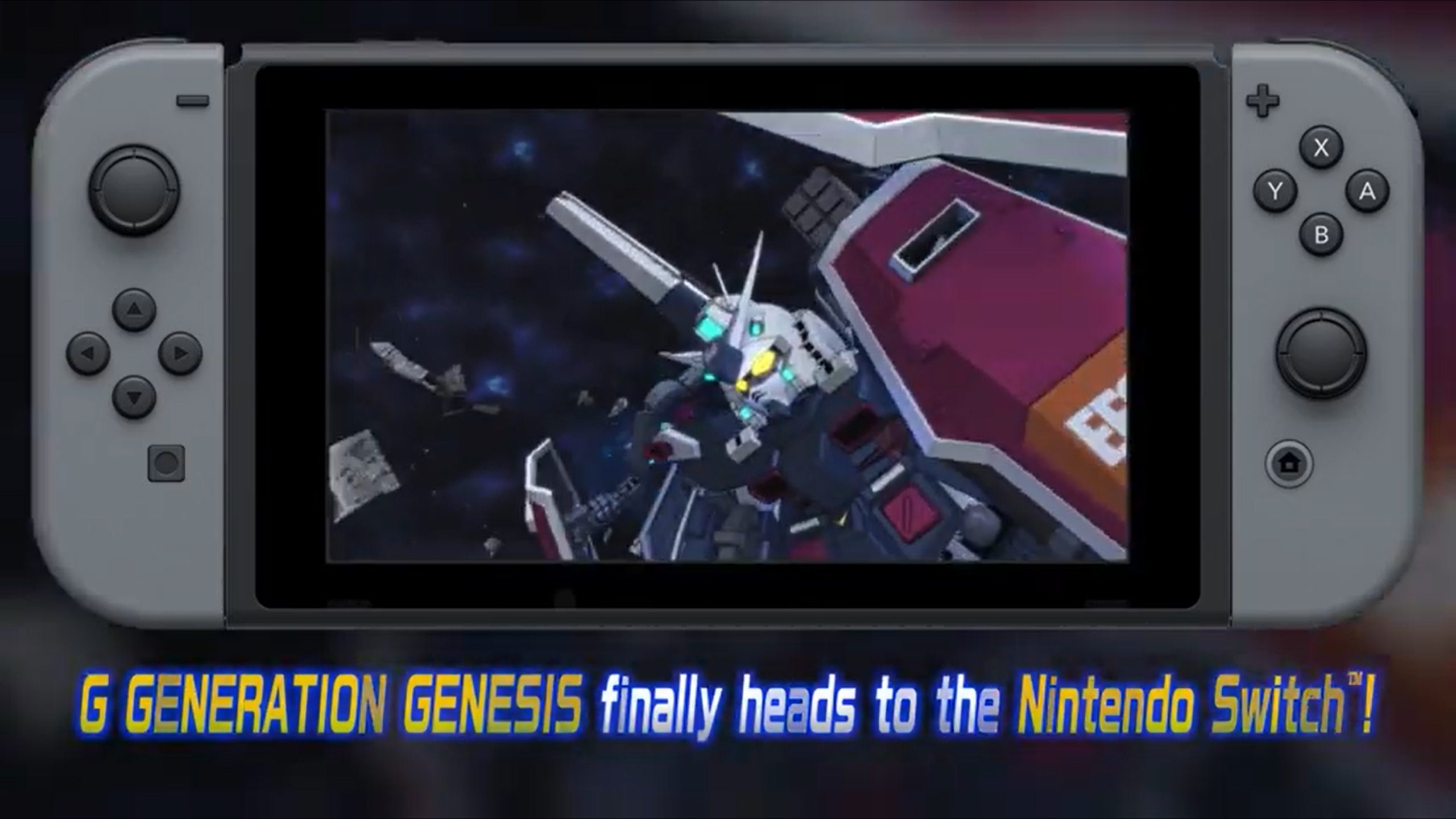 Bandai Namco announced today that it will be bringing a pair of SD Gundam titles to Asia. SD Gundam G Generation Genesis and SD Gundam G Generation Cross Rays Platinum Edition will both launch on March 25. This is significant as both titles will support English.
Here's a trailer: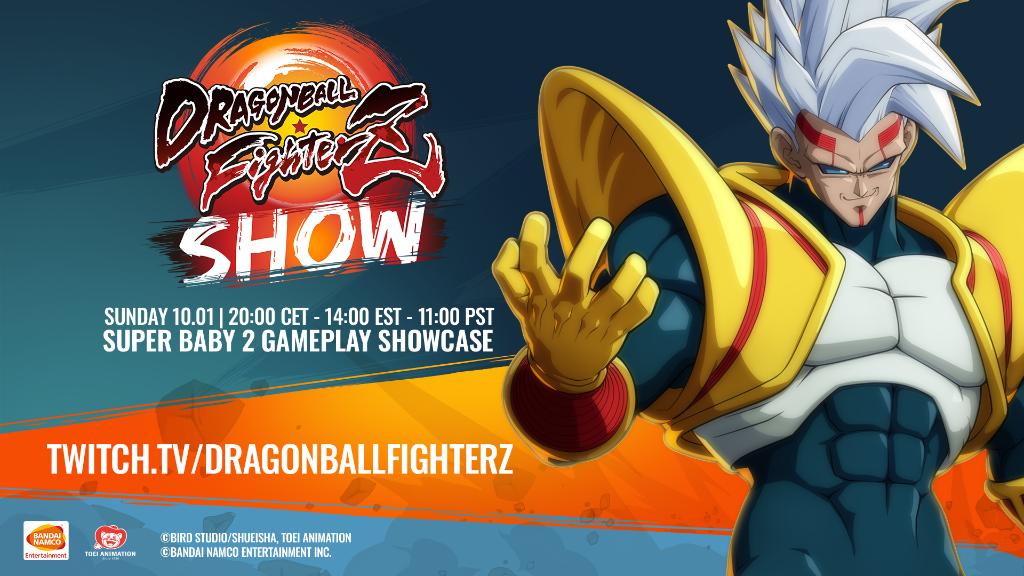 Bandai Namco has announced that the latest Dragon Ball FighterZ Show will be happening this weekend. Fans can tune in on January 10 for a closer look at new DLC character Super Baby 2, as proper gameplay will be shown for the first time.
The event will air at the following times: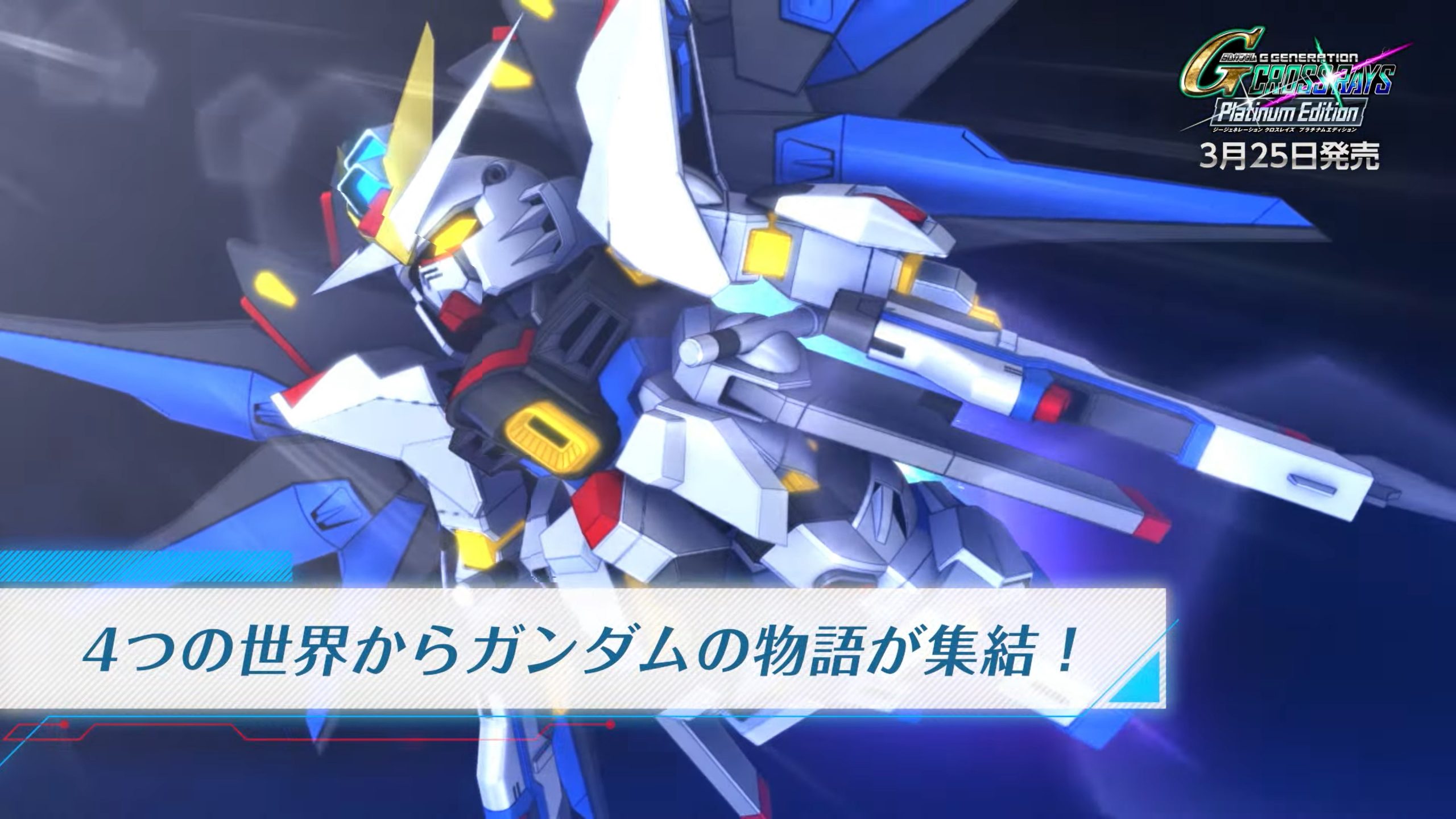 Bandai Namco today announced SD Gundam G Generation Cross Rays Platinum Edition, a new release containing the main game and several DLC packs.
The DLC is comprised of the season pass, four Added Dispatch Mission sets, an Expansion Pack, and 13 pieces of content previously released for free. It does not come with the port of SD Gundam G Generation: Monoeye Gundams or the bonus mission "Gain EN Boosting Parts."
Here's a trailer for SD Gundam G Generation Cross Rays Platinum Edition: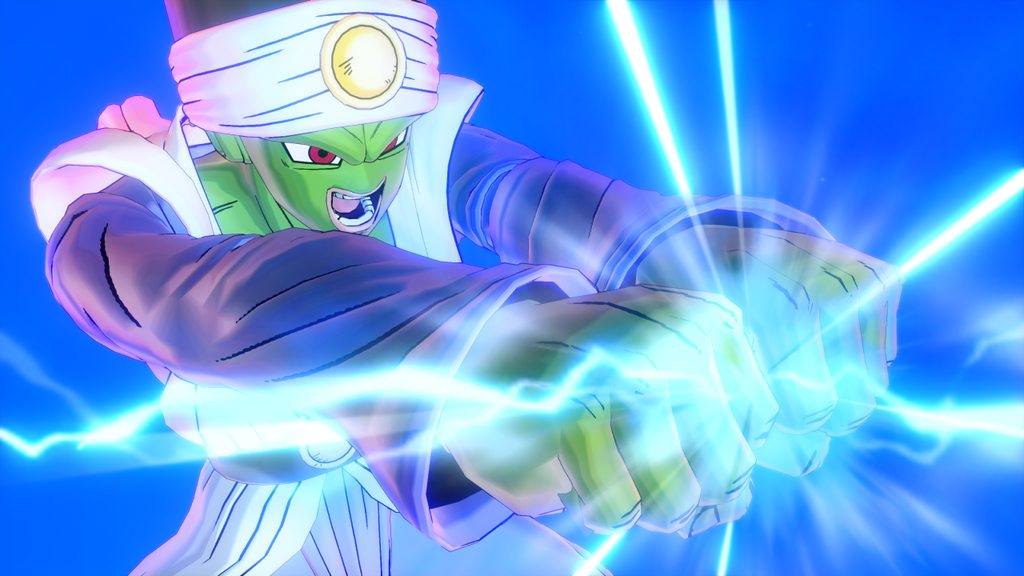 A new batch of details and screenshots are in for Dragon Ball Xenoverse 2. Today's update covers the news recently unveiled by V Jump, including Pikkon as a new DLC character.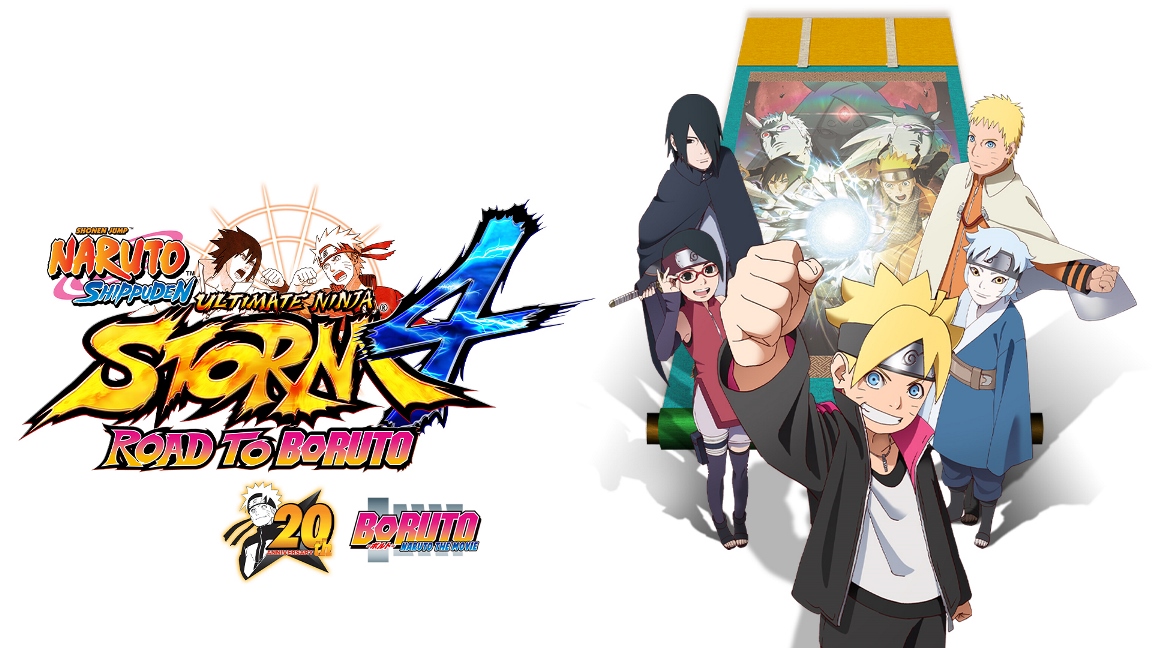 A new Bandai Namco "Winter Meltdown Sale" has started on the Switch eShop. It features a big portion of the company's offerings, including Digimon Story: Cyber Sleuth: Complete Edition, Dragon Ball titles, Mr. Driller DrillLand, the Naruto Shippuden games, Ni no Kuni, and much more.
Theh full lineup is as follows: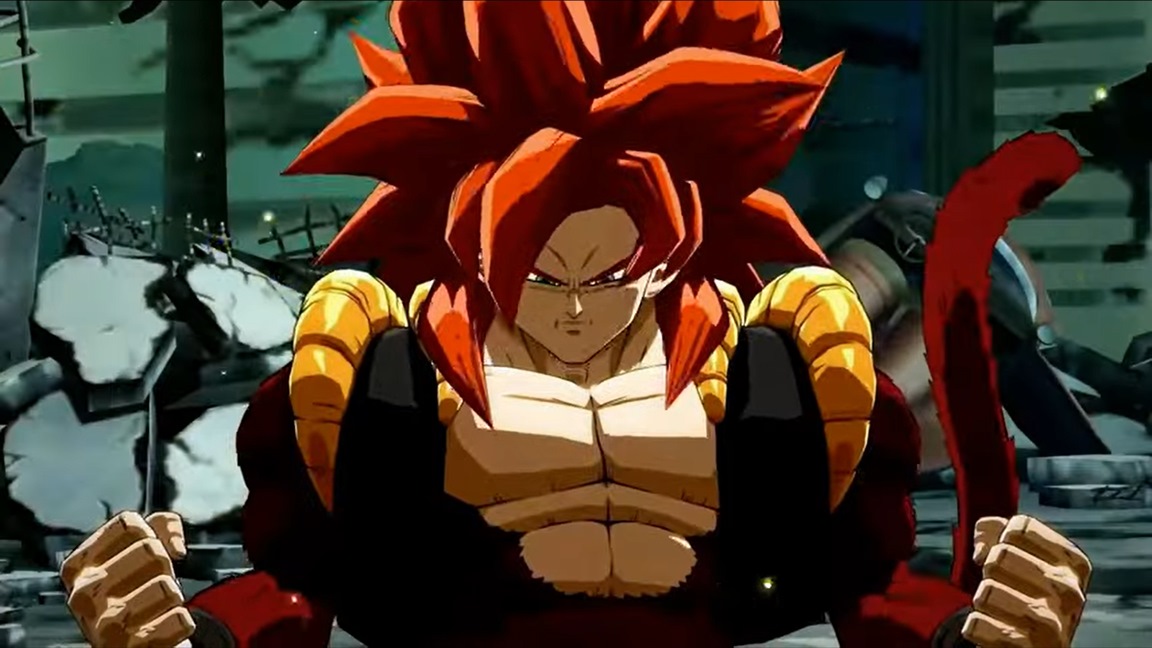 During Japan's playoffs for the Dragon Ball FighterZ National Championship, Bandai Namco shared the latest news on Dragon Ball FighterZ. A trailer for the game debuted showing the latest DLC characters.
First, a proper look at Super Baby 2 was shown. It's also confirmed that the character will launch on January 15, 2021.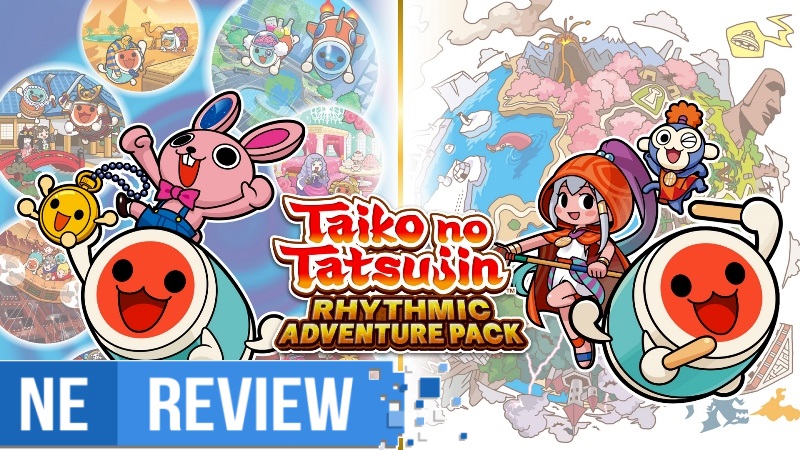 System: Switch
Release date: December 3, 2020
Developer: Bandai Namco
Publisher: Bandai Namco
---
If you've ever longed to control a pair of sentient taiko drums and fight alongside Marie Antoinette to prevent the space-time continuum from collapsing on itself, then the Taiko no Tatsujin: Rhythmic Adventure games were custom-made for you. Once exclusive to the 3DS in Japan, Bandai Namco has now brought its role playing taiko adventures to the west for the first time. Taiko rhythm gameplay and RPG mechanics might seem like an odd blend at first blush, so a major question naturally arises: are these roleplaying spinoffs an offbeat adventure, or do they stick to a solid rhythm? Let's strike up a drum line and find out.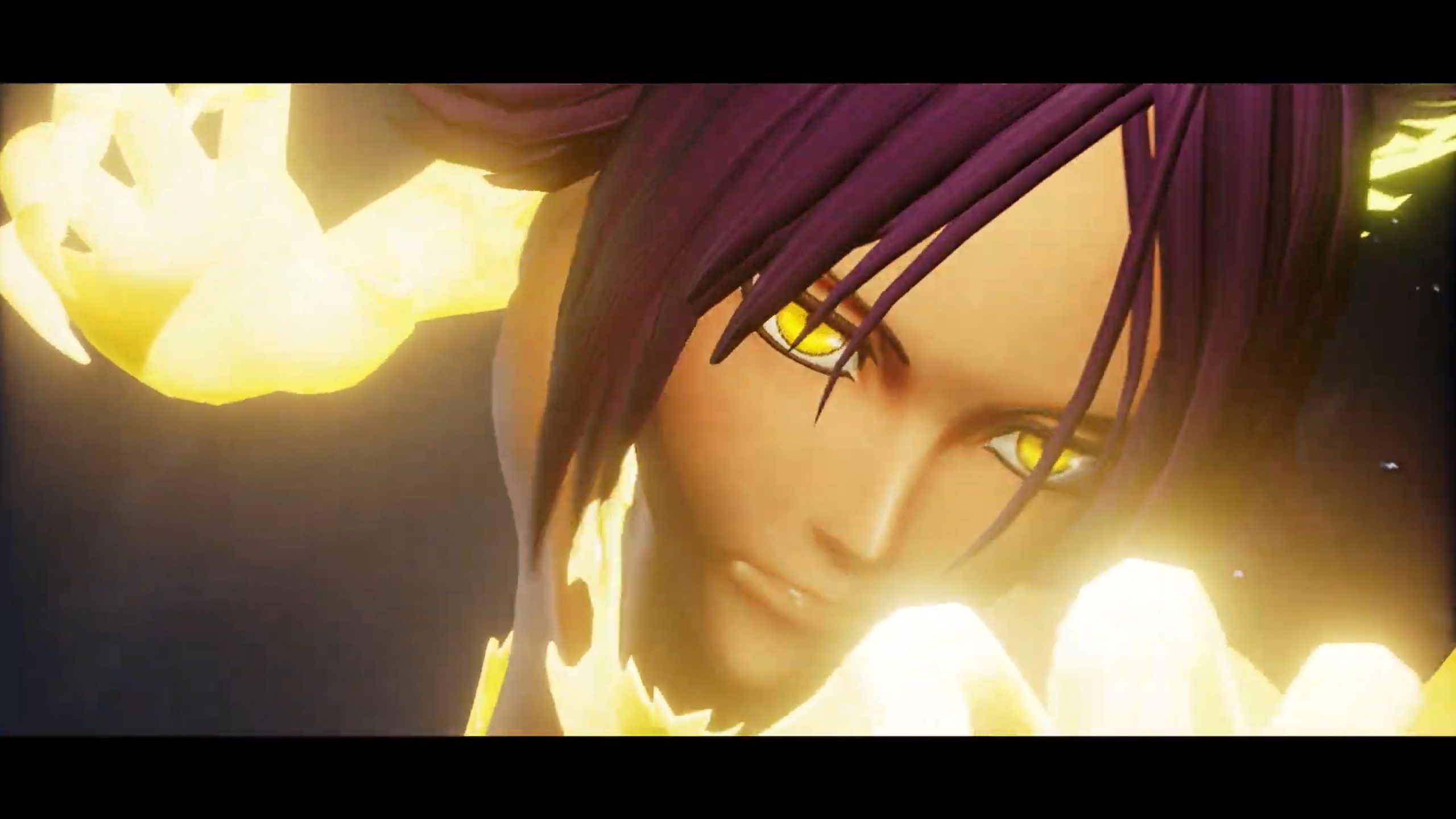 Yoruichi Shihouin will be one of the next DLC characters for Jump Force, and Bandai Namco today revealed a teaser trailer that offers a first look at the Bleach representative in action. Check out the video below.
Jump Force Deluxe Edition is available for Switch. Yoruichi Shihouin arrives in 2021.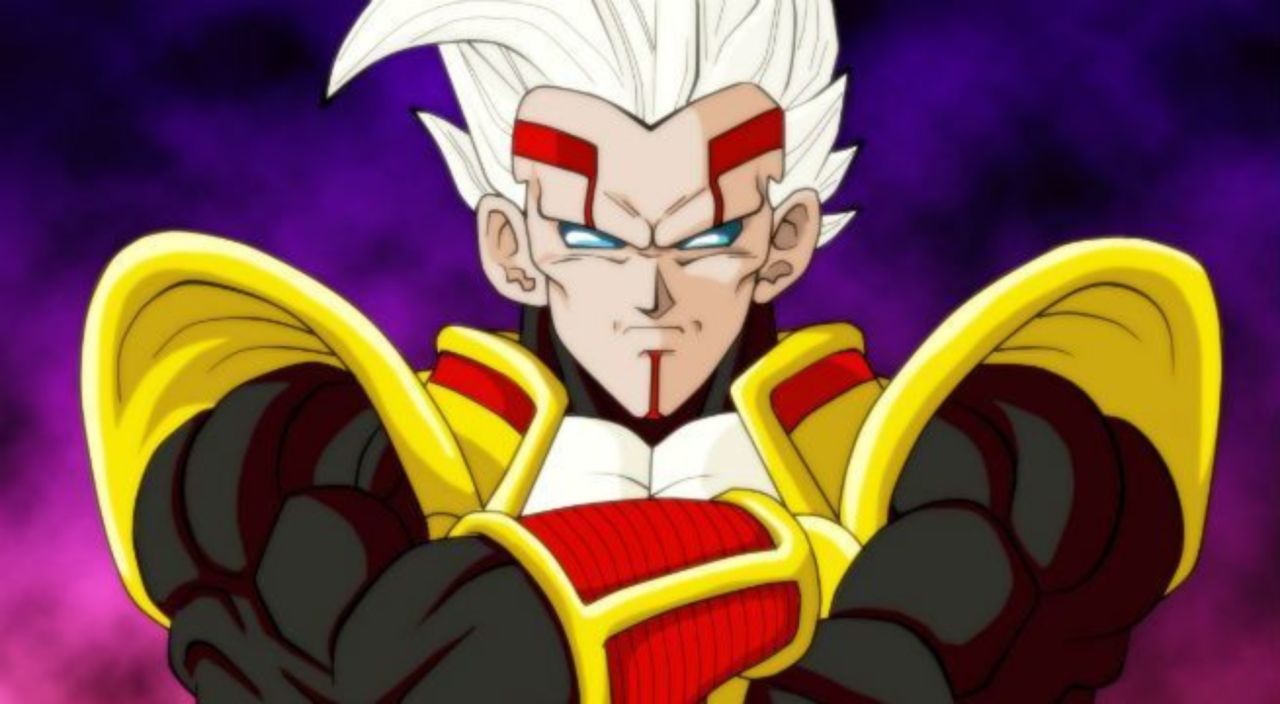 Super Baby 2 previously appeared in Dragon Ball Xenoverse 2. The character is now joining Dragon Ball FighterZ as the game's next DLC character, according to the latest issue of V Jump.
Outside of the Super Baby 2 news, V Jump also confirms that Dragon Ball Xenoverse 2 has surpassed six million units between worldwide shipments and digital sales. To celebrate, players will be able to get their hands on Gogeta SSGSS and Bardock (Super Saiyan) lobby avatars as well as a new Vegeta color variation.
Super Baby 2 will be available in Dragon Ball FighterZ this winter.