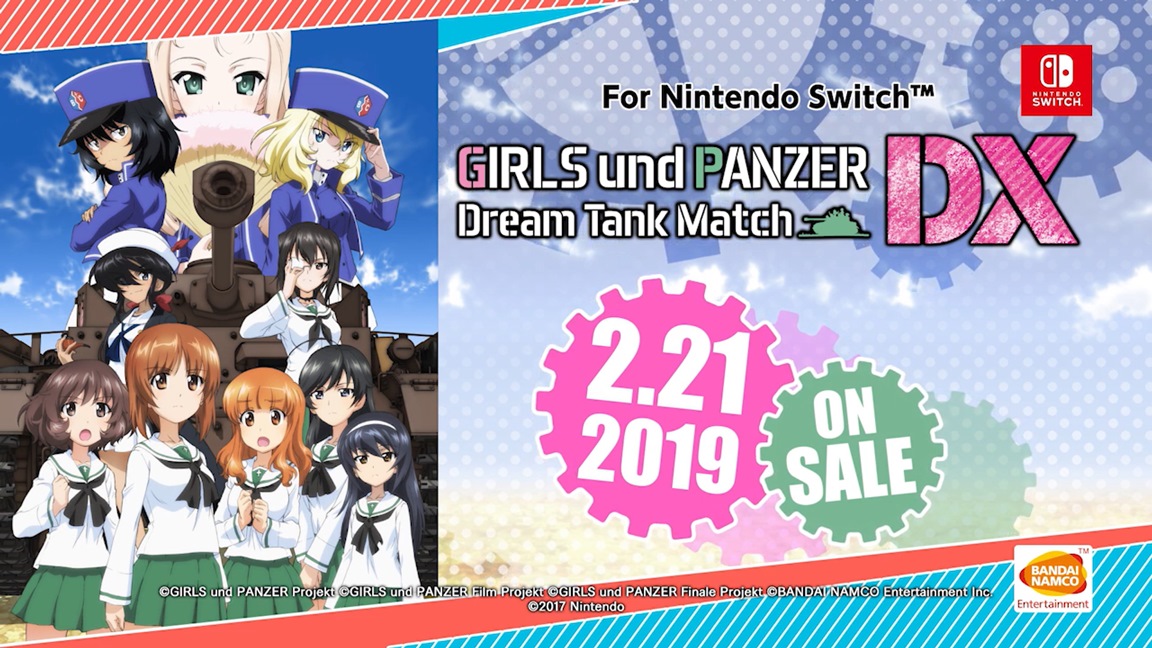 Bandai Namco shared a new commercial for Girls und Panzer: Dream Tank Match DX on Switch. Check out the brief advert below.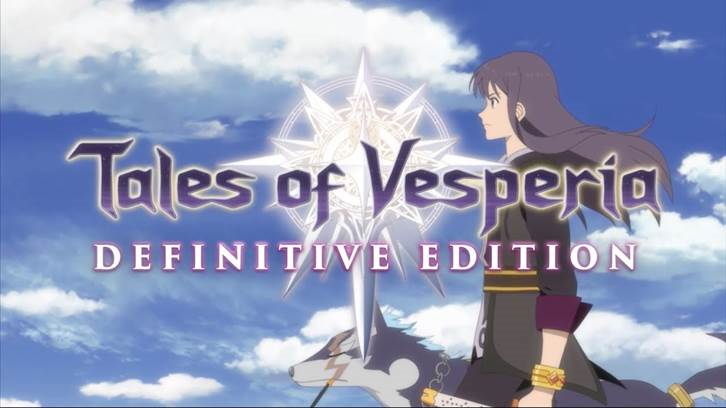 Bandai Namco has shared new technical details on Tales of Vesperia: Definitive Edition. We have news about how the game will run on Switch in terms of resolution and frame rate.
Here's a comparison across all platforms: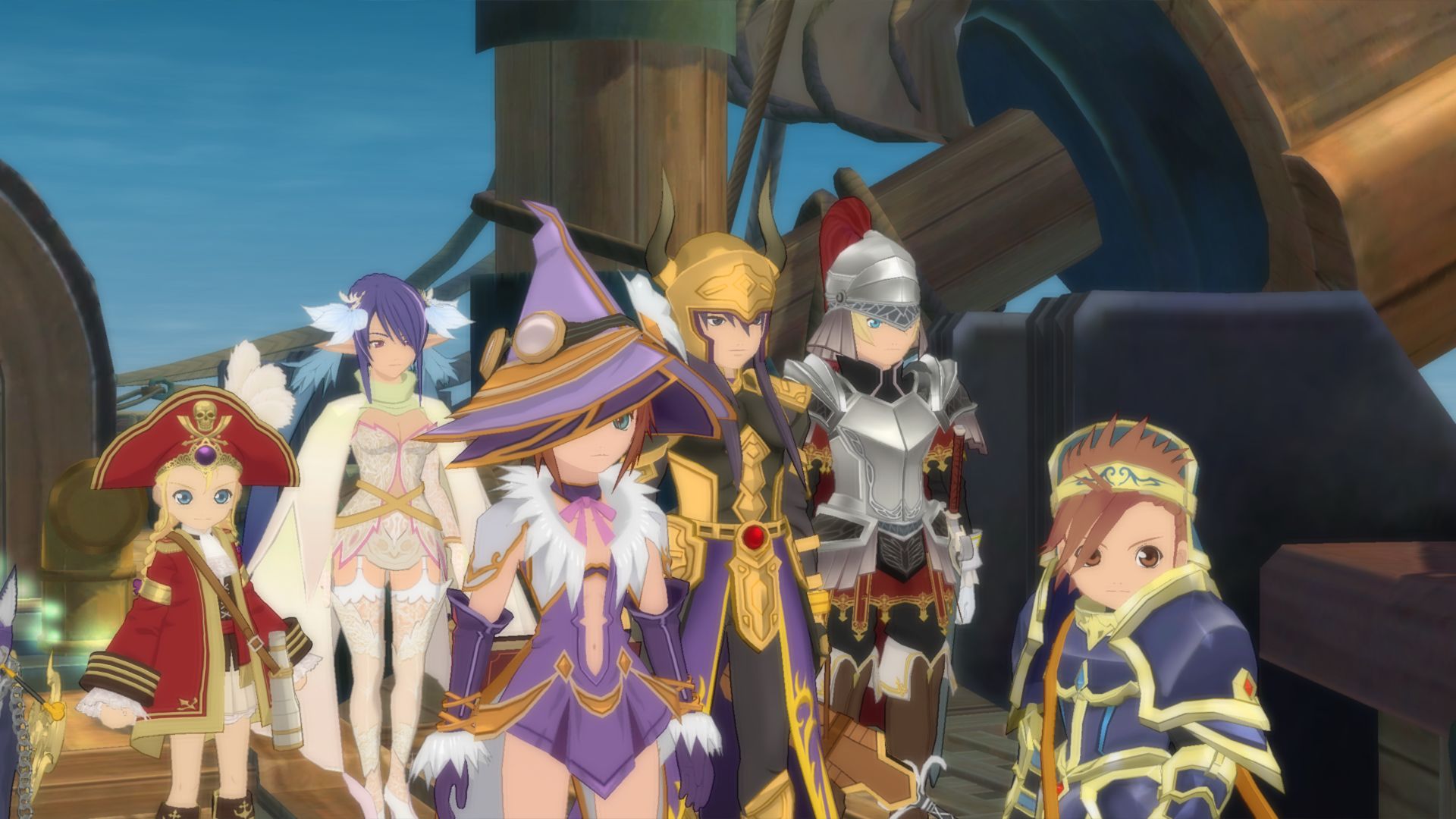 Bandai Namco issued a new batch of screenshots from Tales of Vesperia: Definitive Edition today highlighting customization (as well as various items you'll find along the way). Check out the latest images below.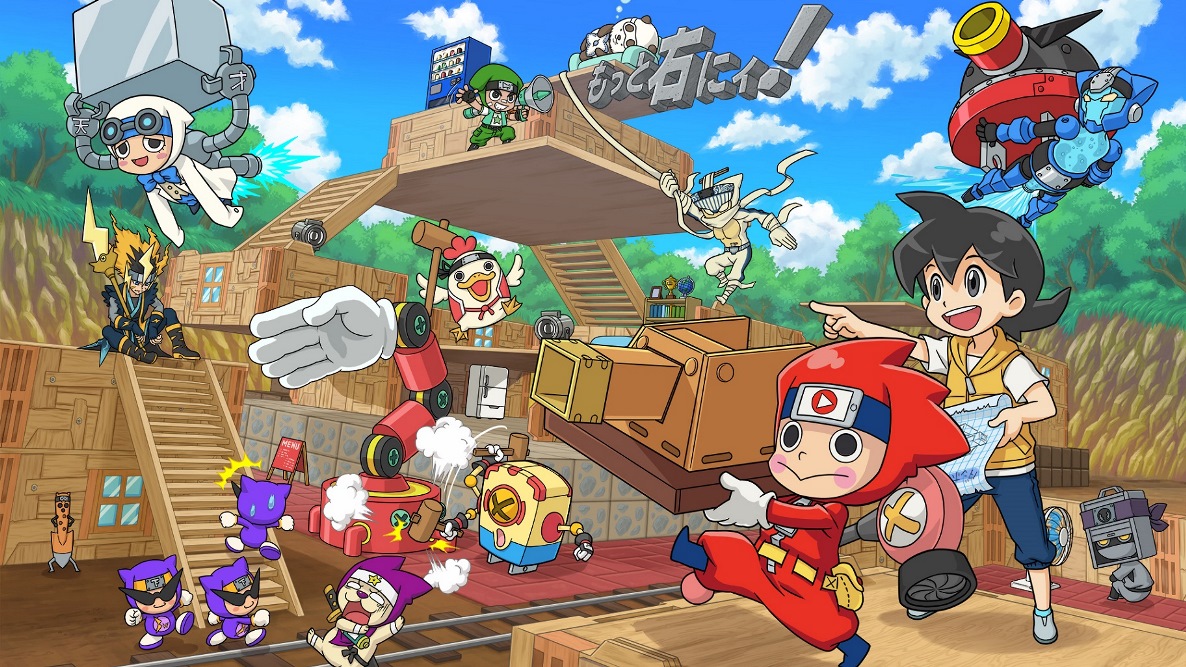 Bandai Namco issued a new set of details and screenshots for its upcoming Switch title Ninja Box. We have more tidbits about the actual gameplay as well as updates on a pair of characters – Tonkachi and Hiroto. We've rounded everything up below, courtesy of Gematsu.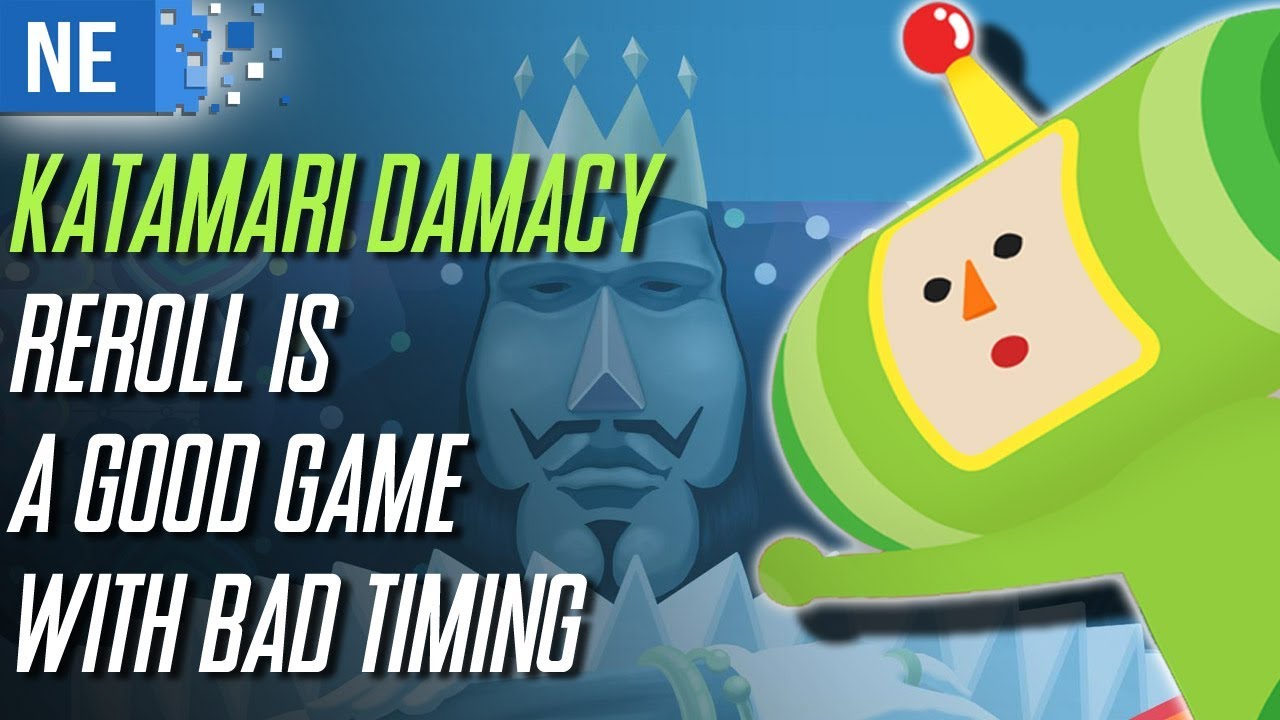 I recently rolled up my sleeves and jumped into the rather small Katamari Damacy Reroll demo. Currently, it can only be downloaded on the Japanese eShop; however, it was announced that it will be releasing elsewhere alongside the game on December 7. As unfortunate as the date is, the demo was a lot of fun and convinced me to pick the game up in the future. Here's what you need to know about this quirky little remaster.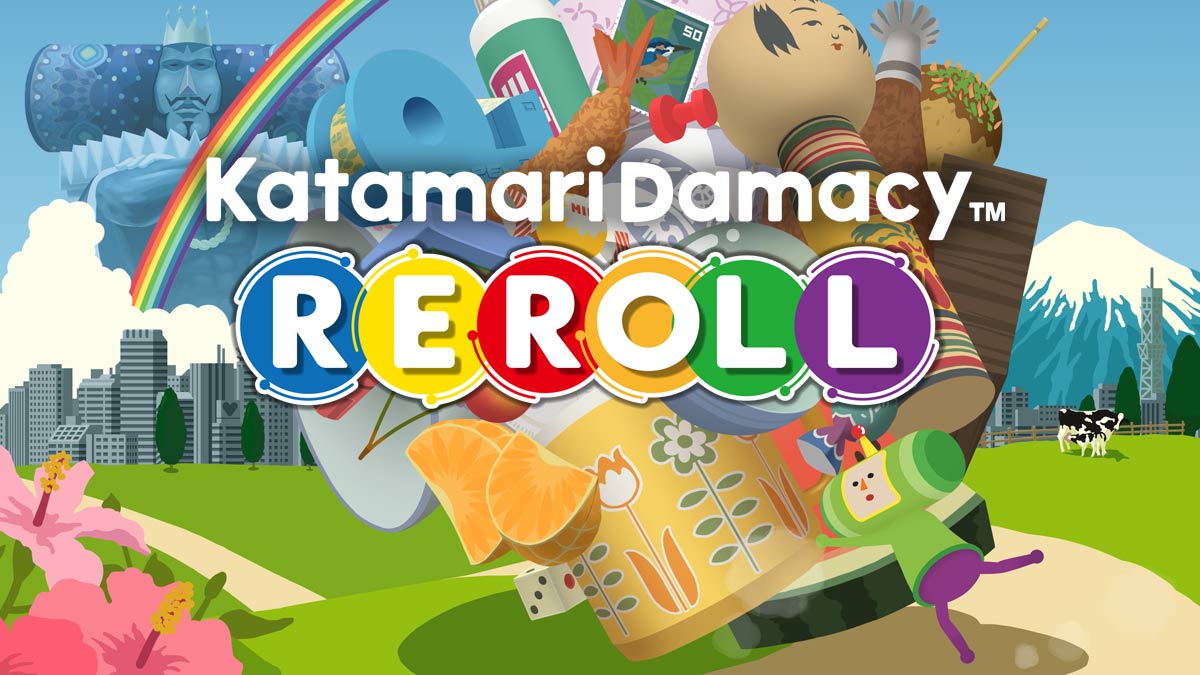 Katamari Damacy Reroll will only be released on Switch digitally in Europe, Bandai Namco recently confirmed to Nintendo Everything. That means a physical version will not be offered in the region and it will only be sold on the eShop.
In North America, the situation is slightly different. Katamari Damacy Reroll will be sold physically, but only at one retailer. GameStop has the exclusivity on that one.
Japan seems to be where Katamari Damacy Reroll is receiving the best treatment. It will be sold at most retailers without any exclusivity, and digital will still be an option.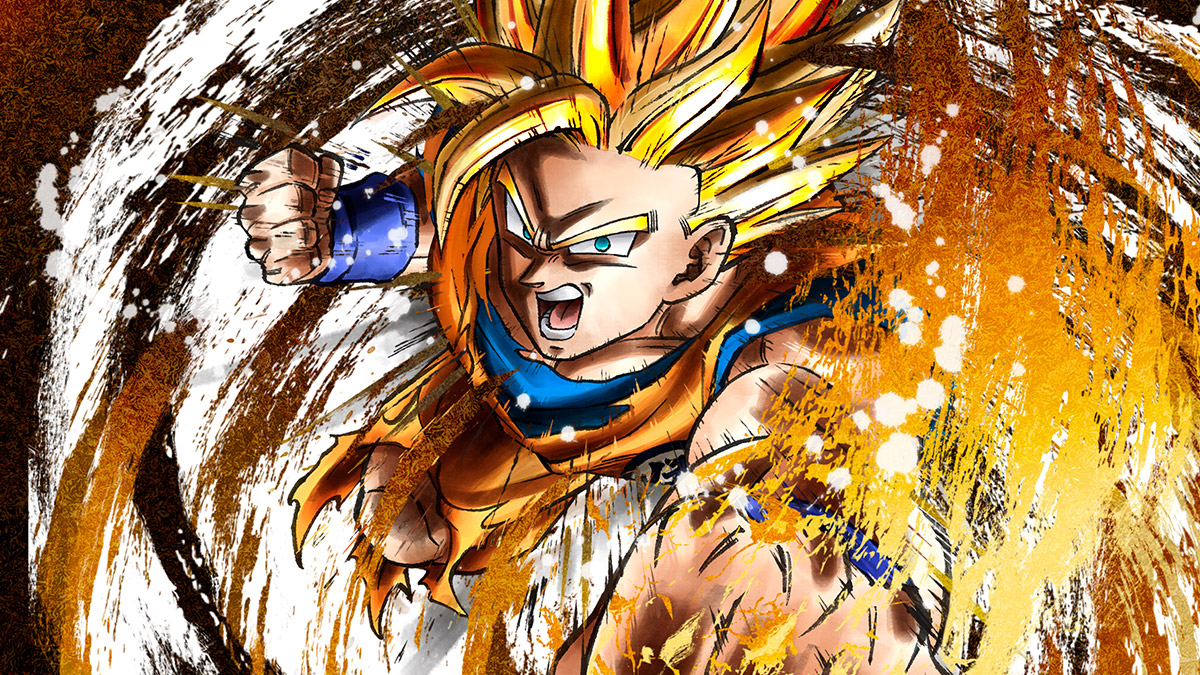 Dragon Ball FighterZ received a new update this week. It added the FighterZ Tournament feature, Z Trophies and Z Trophy Rooms, and soon-to-be-released holiday Z Capsules.
Aside from the latest content and features, developer Arc System Works implemented a ton of changes to the characters and more. Find the full patch notes for the adjustments below.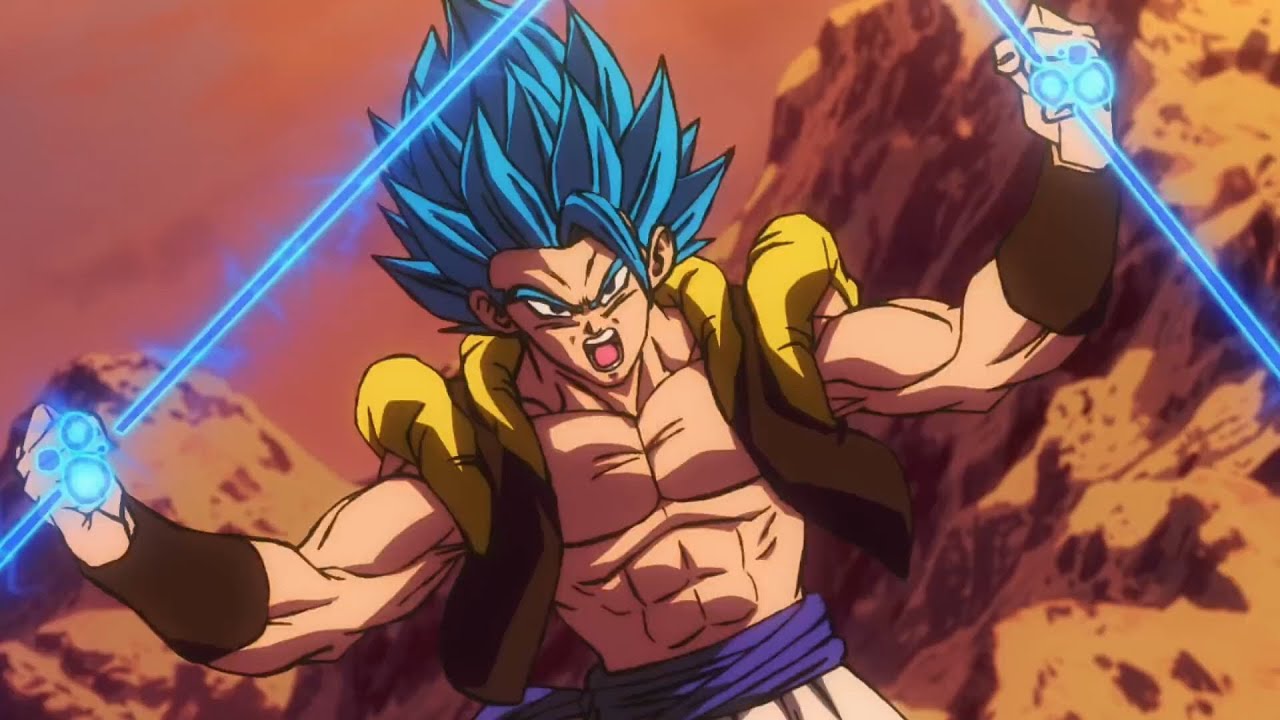 Further confirming a datamine from a couple months ago, it would appear that Super Saiyan Blue Gogeta will be added to Dragon Ball Xenoverse 2 as DLC.
While the full official trailer has not been posted by Bandia Namco yet, Resetera users have gotten their hands on a snippet of gameplay footage that states that the character is coming to the game.
This information comes just a day after Gogeta was confirmed to appear in the upcoming Dragon Ball Super: Broly animated film. The video for Dragon Ball Xenoverse 2 can be viewed below.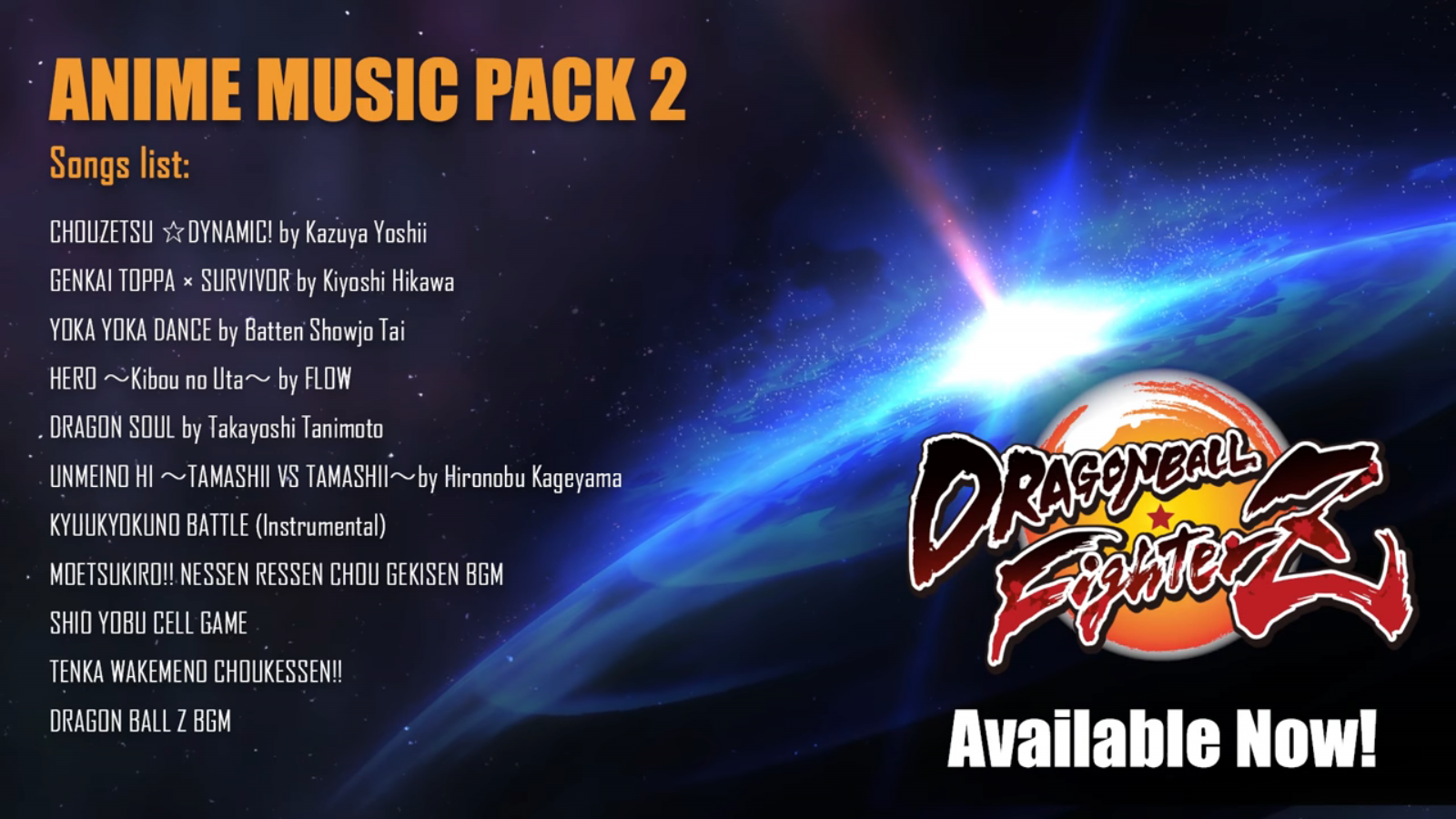 Both Dragon Ball FighterZ and Dragon Ball Xenoverse 2 are getting a new piece of DLC: the second Anime Song Pack adds a total of 11 songs from Dragon Ball Z, Dragon Ball Z Kai and Dragon Ball Super to each game. You can see the full list of songs in the image above. The song pack is available to purchase right now.
Watch the preview video below to listen to Genkai Toppa X Survivor: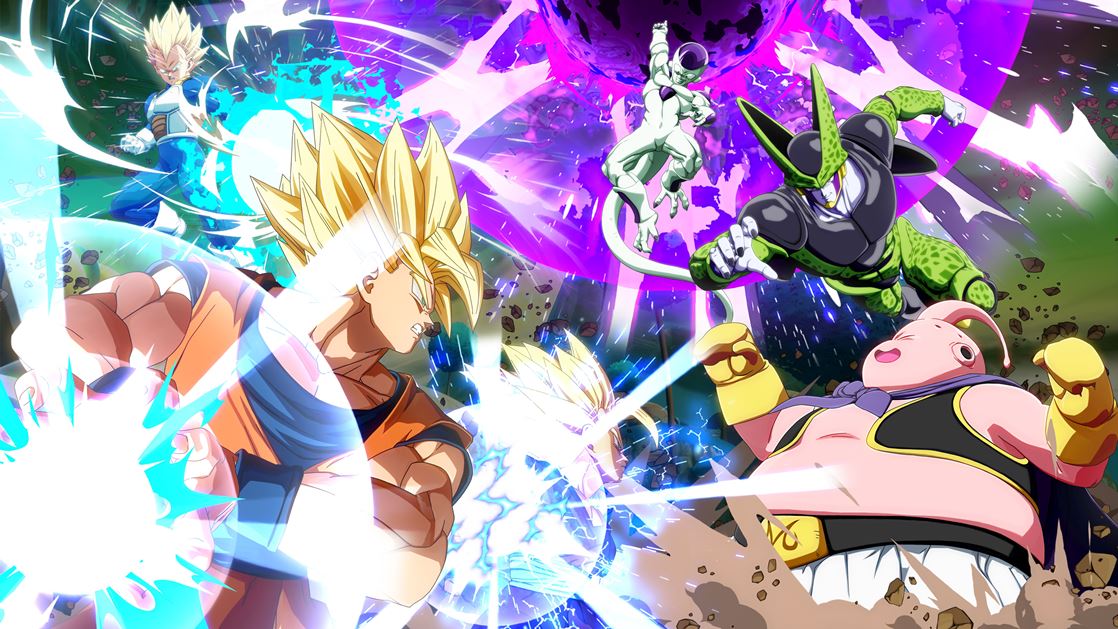 Bandai Namco has announced new updates for Dragon Ball FighterZ.
The first update, available today, features a FighterZ Tournament and Z Trophy Room. Another update is planned for December 5 and will include new festive themed avatars and color variations.