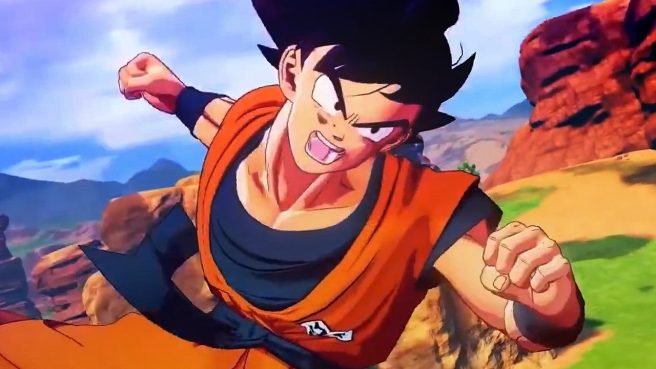 Dragon Ball Z: Kakarot is coming to Switch, Bandai Namco has announced. It will come with A New Power Awakens set.
Dragon Ball Z: Kakarot arrives on Switch September 24.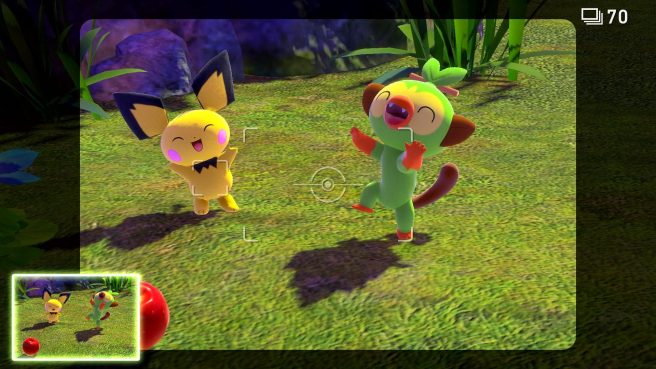 Nintendo has started distribution of a small update for New Pokemon Snap. Players can now access version 1.2.0.
According to Nintendo, the update addresses a single issue. It fixes a problem with the previous update in which players were prevented from taking a picture of Braviary that would satisfy the clear requirements for the "Proud Warrior" request.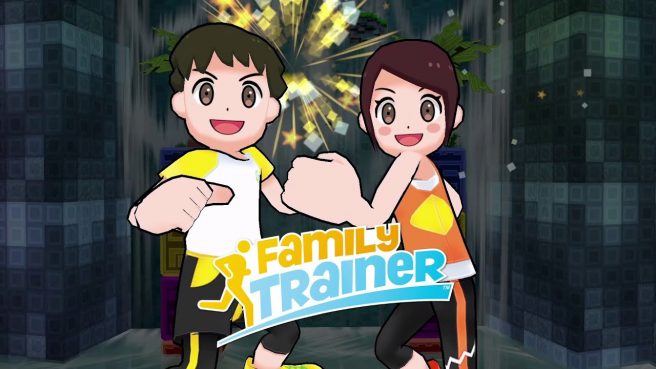 Bandai Namco have announced that they are bringing the exercise minigame collection Family Trainer to Switch on September 3. Check out a trailer below.