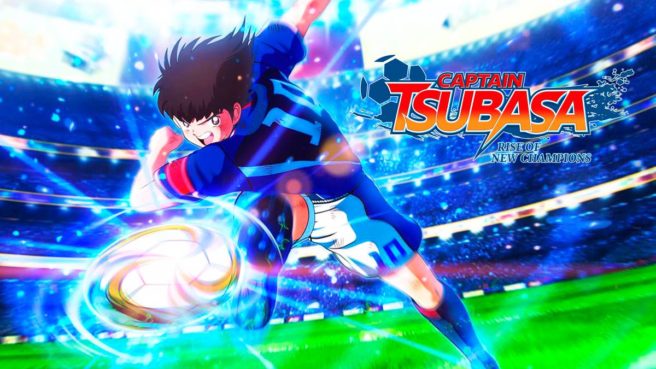 Bandai Namco today published a new gameplay video for Captain Tsubasa: Rise of New Champions, which showcases the "Musashi Middle School" route in the game's "Episode of New Hero" story mode. View it below.
Captain Tsubasa: Rise of New Champions is due out for Switch on August 28.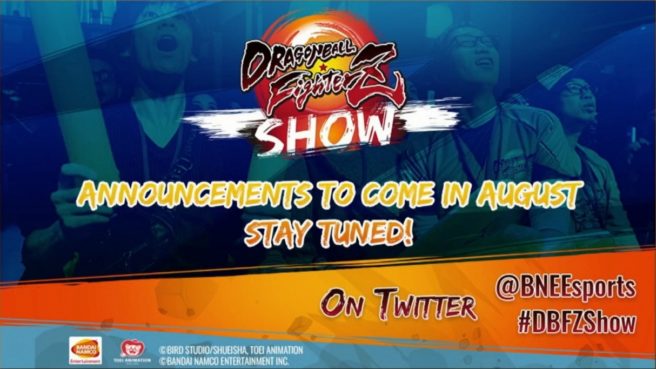 Bandai Namco will be making announcements regarding Dragon Ball FighterZ in August as part of the Dragon Ball FighterZ Show, the company revealed during a Japan Fighting Game Publishers Roundtable live stream today.
So far, Goku (Ultra Instinct) and Kefla have been released as part of FighterZ Pass 3. Three more characters are planned, though their identities haven't been shared. We should be learning about upcoming DLC for FighterZ Pass 3 and potentially more in August.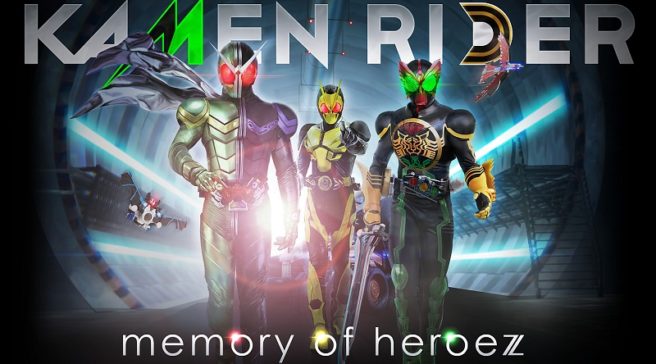 Earlier today, Bandai Namco revealed Kamen Rider: Memory of Heroez. It's unknown if the company has any plans to bring it to the west, but fans can at least rest easy knowing that there will be an English release.
Over in Asia, English subtitles will be supported. It's also confirmed to launch on the same day – October 29. You'll be able to import a copy and play through the game regardless of your region.
Here's the debut trailer for Kamen Rider: Memory of Heroez in English: