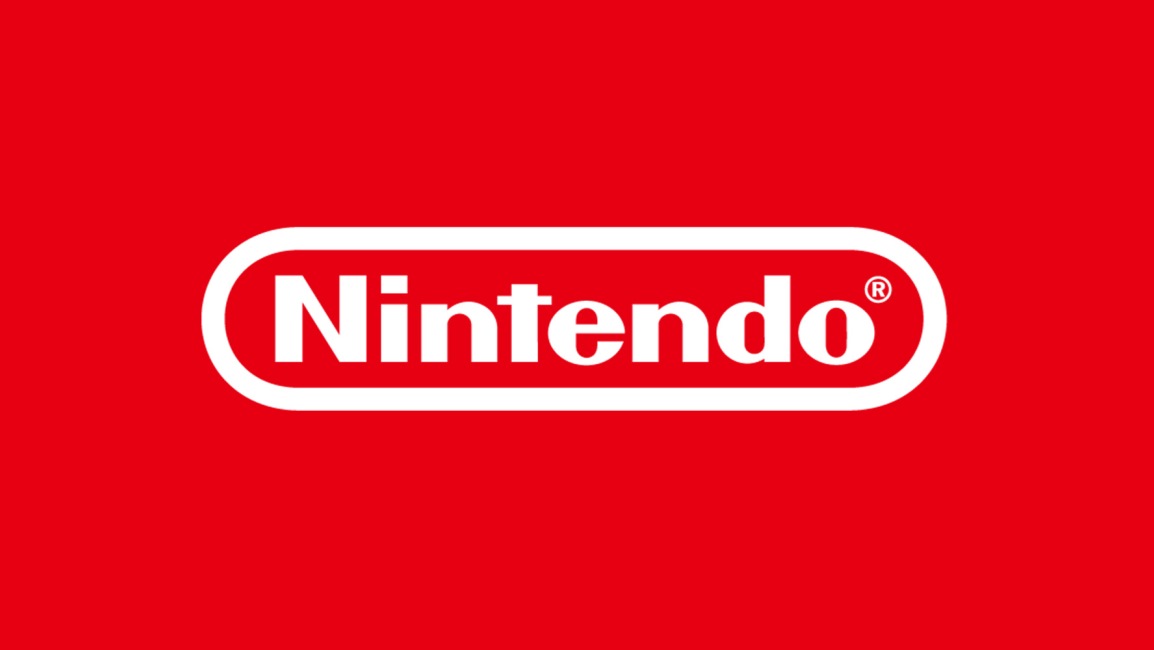 The Nintendo UK store is getting into the Black Friday spirit with new deals and various discounts. Systems, games, merchandise, and more are all a part of the offers.
You can find the Nintendo UK hub for the Black Friday 2019 sale here.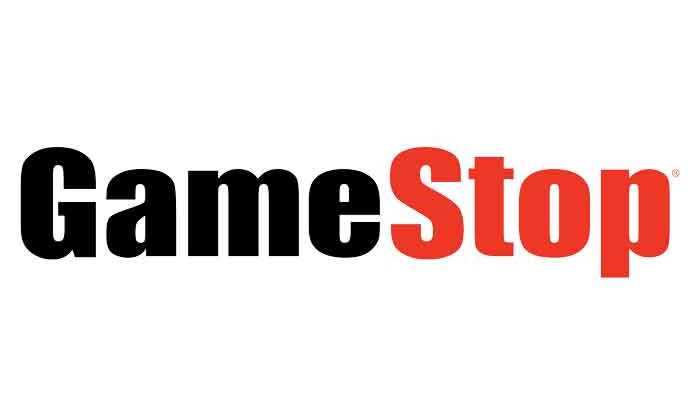 GameStop today unveiled its lineup of deals for Black Friday 2019. A number of games will be discounted at the retailer, including Zelda: Breath of the Wild ($39.99), AI: The Somnium Files ($29.99), Bloodstained: Ritual of the Night ($19.99), Ghostbusters: The Video Game Remastered ($19.99), and Valkyria Chronicles 4 ($19.99).
Here are the full highlights: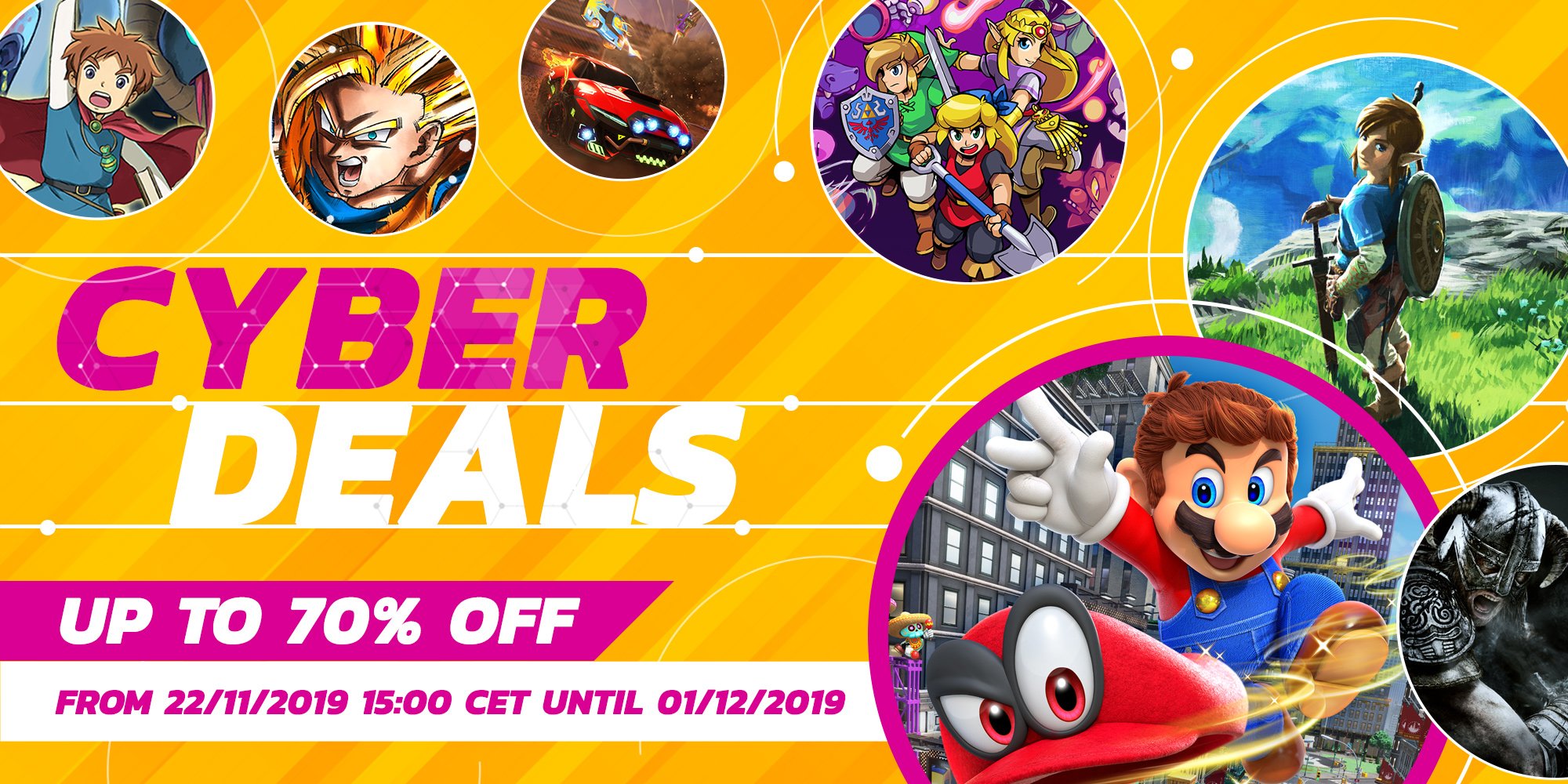 In the leadup to Black Friday 2019, Nintendo has announced one of the biggest eShop sales of the year with a new Cyber Deals promotion for Europe. It will run between November 22 at 15:00 CET until December 1 at 23:59 local time on December 1.
A number of games will be featured, including Zelda: Breath of the Wild and Super Mario Odyssey. Also, for Nintendo Switch Online members, the Nintendo Entertainment System Controllers from My Nintendo Store will be available for 20 percent off.
Here's a look at some of the titles that will be available at discounted prices during the sale: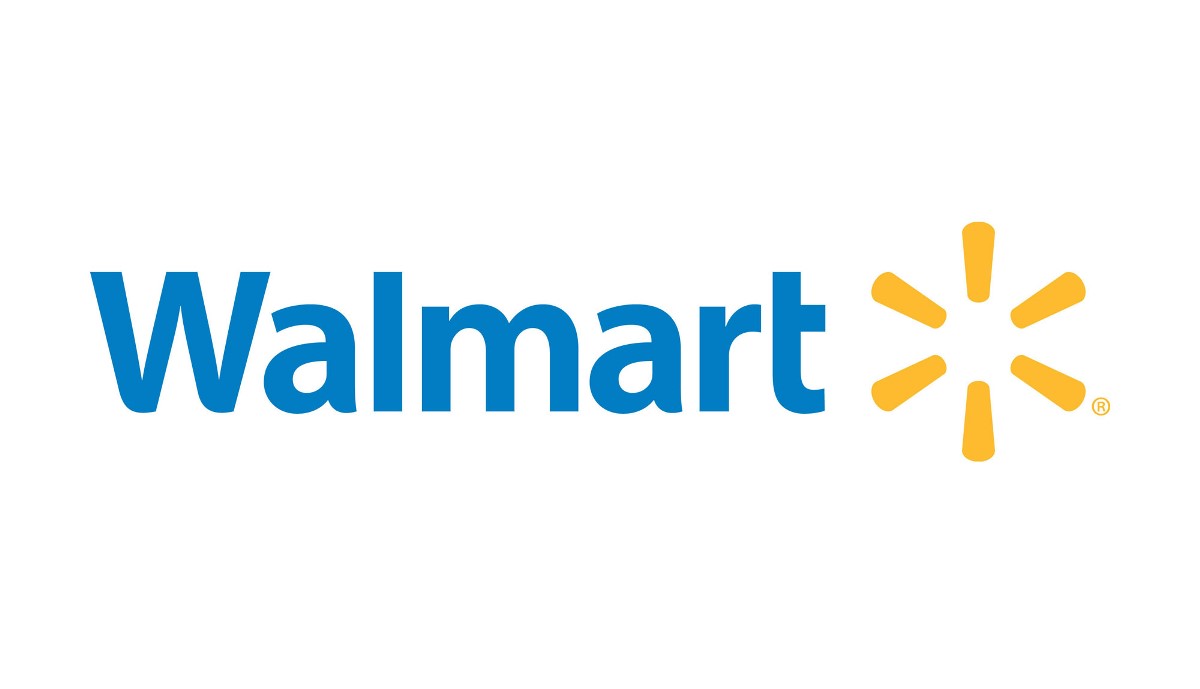 Walmart today provided an early look at the deals it's planning for Black Friday 2019. Game prices range from $30 to $15.
As for those $30 titles, a few first-party Switch games are thrown into the mix. They include Zelda: Breath of the Wild, Super Mario Odyssey, Splatoon 2, Mario Tennis Aces, and Super Mario Party.
Here's the full lineup of deals: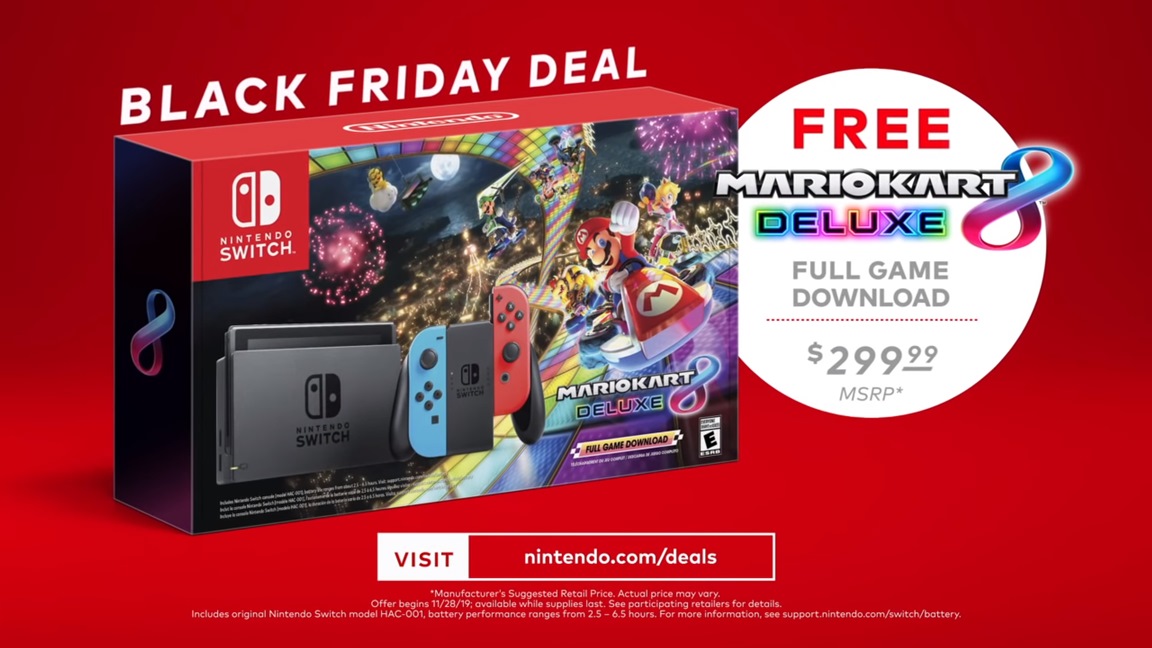 Nintendo has put out a new commercial to promote the Switch's upcoming Black Friday 2019 offer. Have a look at the advert below.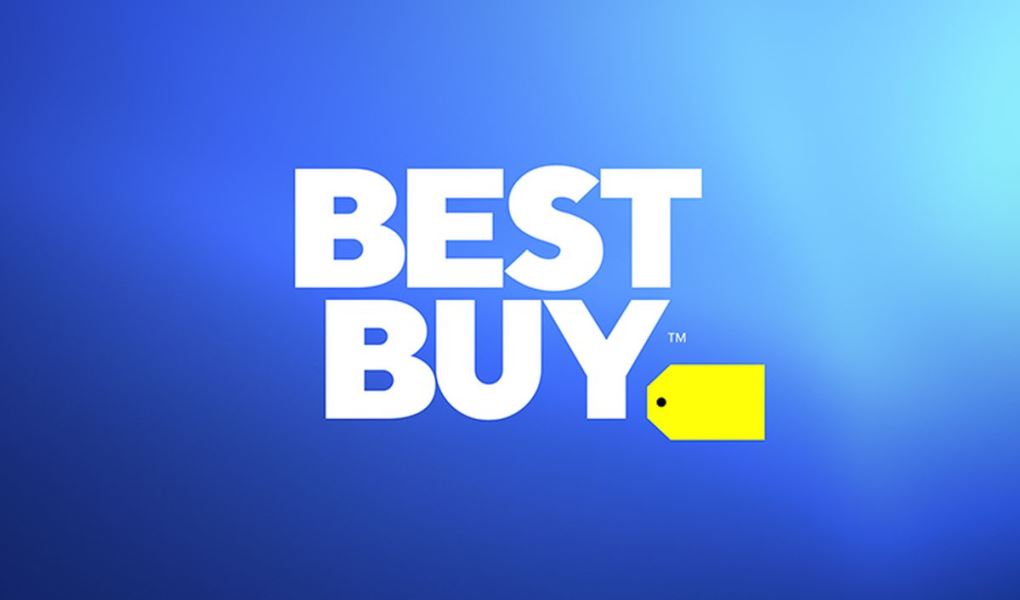 Best Buy has given an early look at a number of gaming deals it will have available for Black Friday 2019. Prices range from $44.99 to $9.99.
Here's the full rundown: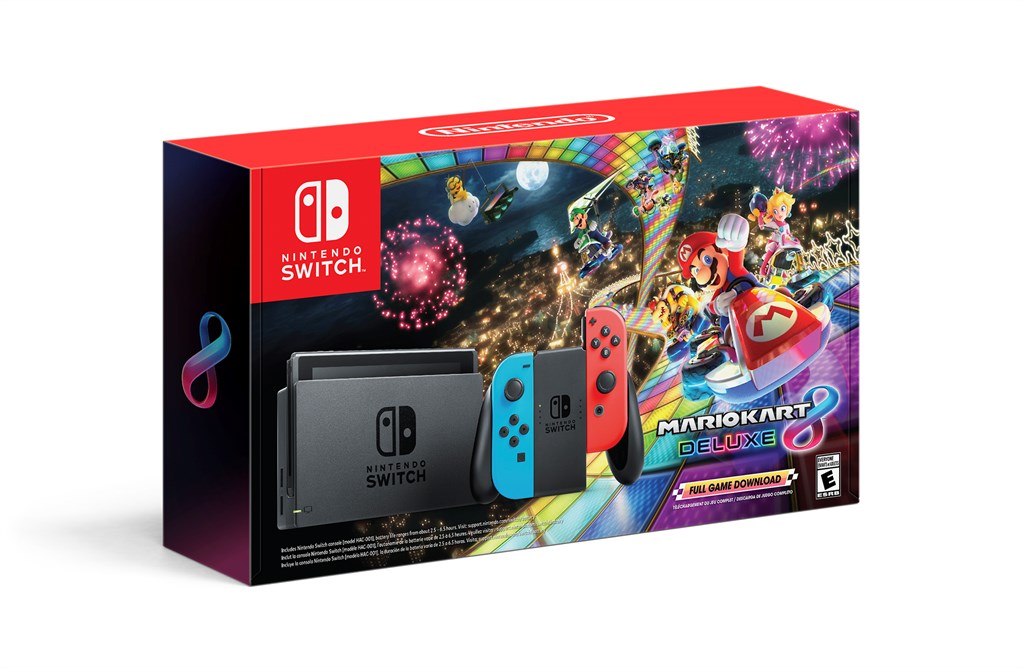 Nintendo outlined some of its plans for Black Friday 2019 today. One deal, which is returning from last year, bundles the Switch console together with a copy of Mario Kart 8 Deluxe for $299.99. Much like last year though, you'll be getting the old Switch model.
Nintendo clarified that the Switch model consumers will be getting is HAC-001. That's the system with battery performance ranging from 2.5 to 6.5 hours. A few months ago, a new and improved Switch came to market as model HAC-001(-01) featuring battery life between 4.5 – 9 hours.
Source: Nintendo PR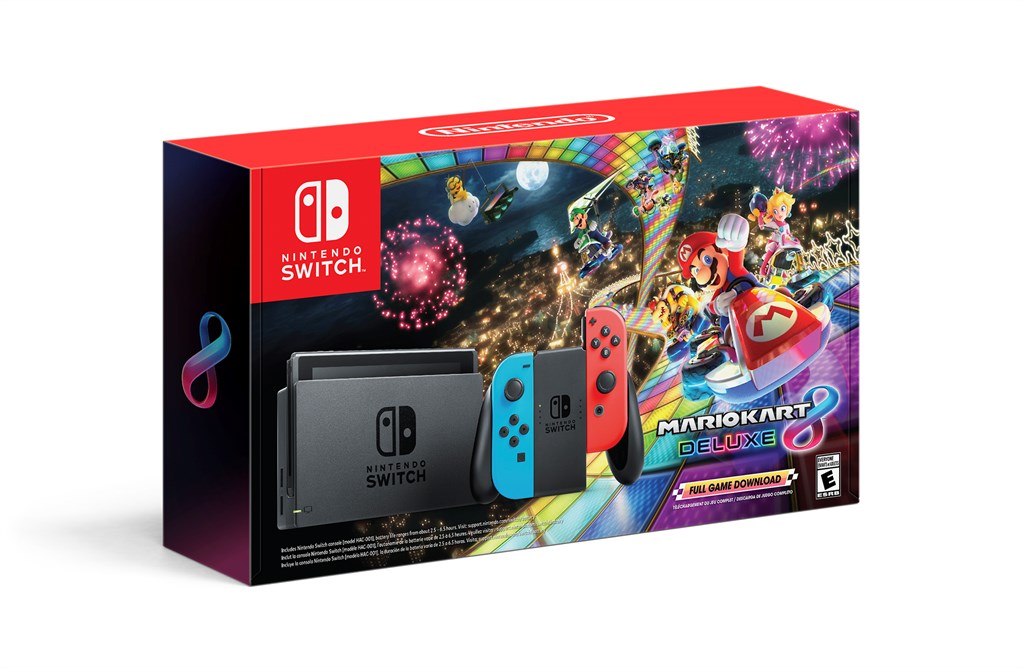 With Black Friday 2019 quickly approaching, Nintendo has announced some of the deals it has lined up for the big shopping event.
We first heard about this through Target's ad yesterday, but the Mario Kart 8 Deluxe Switch bundle has been reconfirmed. Returning from last year, the package offers the game and console for $299.99.
Other highlights include select Switch titles for $20 off including Zelda: Breath of the Wild, Super Mario Odyssey, Splatoon 2, and more. The Joy-Con will be $20 off as well while the Poke Ball Plus will be lowered to just $19.99.
Here's the full announcement from Nintendo: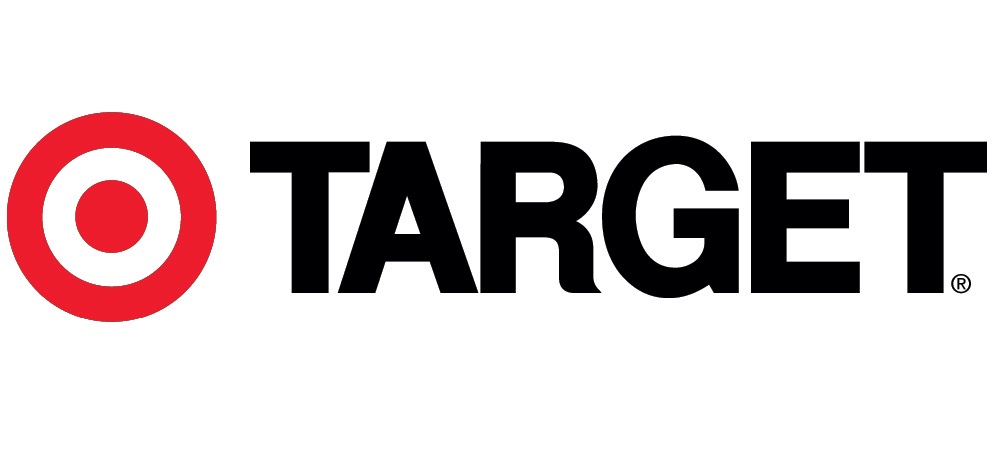 Black Friday 2019 is still a few weeks away, but retailer ads are already starting to leak online. Target's deals for the big sale event have now been confirmed.
As far as Nintendo is concerned, there are a number of highlights. Super Mario Odyssey, Zelda: Breath of the Wild, and Mario Tennis Aces will be sold for $30 each for doorbuster deals. Other titles will also be on sale such as Crash Team Racing Nitro-Fueled for $15. We might as well mention that last year's Switch deal, which features the console and a copy of Mario Kart 8 Deluxe for $300, is back.
Here's a look at all of Target's gaming plans for Black Friday 2019: