TreeFall Studios is partnering with RCMADIAX for a special crossover level in The Maze. Players will be able to access a bonus stage that takes inspiration from BLOK DROP U, as shown in the video above.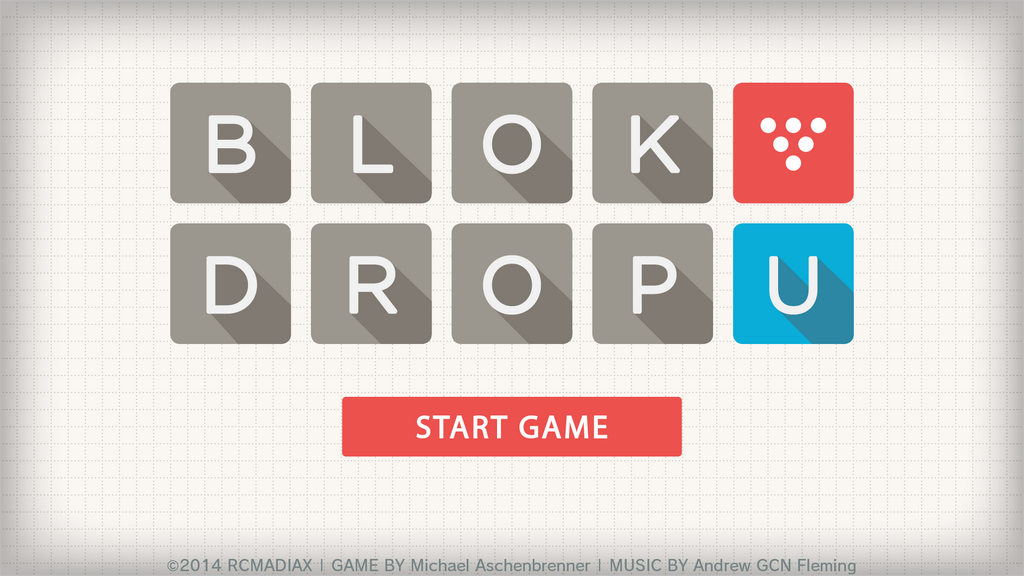 BLOK DROP U will arrive in Europe on June 26, developer RCMADIAX has announced. Pricing is set at £1.29 / €1.49.
As tweeted by RCMADIAX:
Blocks are dropping worldwide! #BLOKDROPU launches in Europe on June 26th for £1.29/€1.49.

— RCMADIAX (@rcmadiax) June 6, 2014
BLOK DROP U and Ping 1.5+ will be receiving crossover stages with each other, the developers of both games have announced.
RCMADIAX and NamiTentou wrote on Twitter a few hours ago:
PR | @RCMADIAX and @NAMITENTOU enter into partnership to combine the worlds of #BLOKDROPU and #PINGPLUS. pic.twitter.com/5SbKQ7wyEq

— RCMADIAX (@rcmadiax) May 25, 2014
PR | Phase 1 of the partnership is #BLOKDROPU themed stages in the upcoming #PING 1.5 Plus, coming to #WiiU #eShop.

— RCMADIAX (@rcmadiax) May 25, 2014
PR | Phase 2 is #PING themed stages as extra content to #BLOKDROPU players. This extra content will arrive later in 2014 at no cost!

— RCMADIAX (@rcmadiax) May 25, 2014
We are proud to announce the BLOK DROP U crossover. 4 PING stages will be done in the style of BLOK DROP U. #PINGPlus pic.twitter.com/4YUwkWEGhf

— NAMI TENTOU / ???? (@NAMITENTOU) May 25, 2014
We did some exciting things with the BLOK DROP U idea so we hope you enjoy the stages. You'll see more in an upcoming trailer. 😉

— NAMI TENTOU / ???? (@NAMITENTOU) May 25, 2014
RCMADIAX plans to submit BLOK DROP U to Nintendo of Europe sometime today. If all goes well, the game should be out in June or July.
BLOK DROP U will maintain its cheap pricing for the European release. It's expected to cost just £1.29 / €1.49.
RT | Looks like I'll be submitting #BLOKDROPU to NOE today for a possible June/July release. Pricing? £1.29/€1.49. Release in Germany TBD.

— RCMADIAX (@rcmadiax) May 14, 2014
BLOK DROP U's update is now available, though the manner in which you obtain it is a bit complicated.
You'll first need to delete the game from your system/hard drive. After that, re-download BLOK DROP U from the eShop.
RCMADIAX says it's looking into the issue, as updating Wii U games is usually easier.
#BLOKDROPU Update is now LIVE, but it seems you have to delete and re-download from the eShop. Investigating the issue.

— RCMADIAX (@rcmadiax) May 2, 2014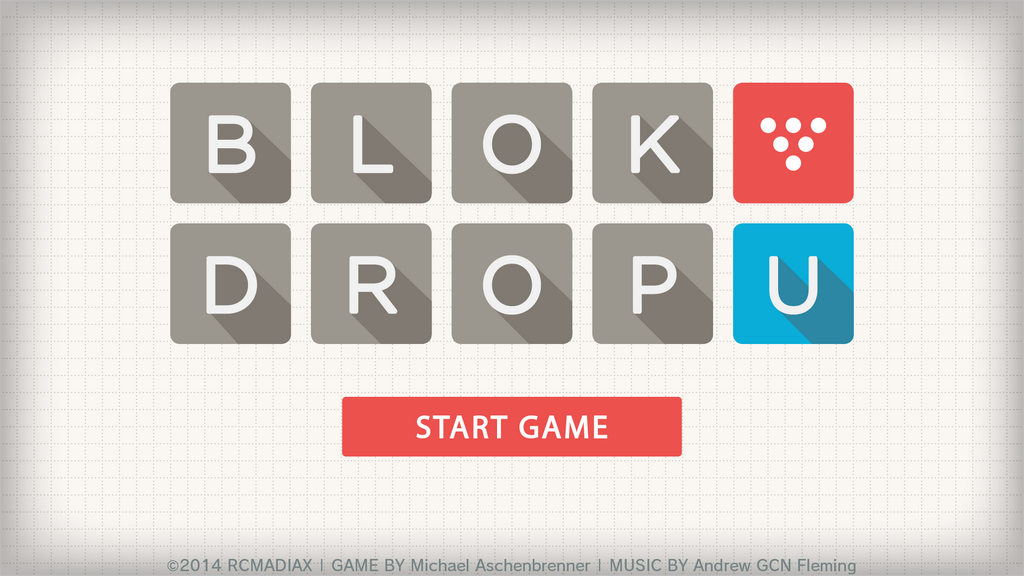 In the very near future, BLOK DROP U will be receiving its first title update. While it won't introduce any additional content, RCMADIAX has implemented a number of changes to improve upon the core experience.
I was recently given the opportunity to try out BLOK DROP U's impending update. For some quick impressions, head past the break.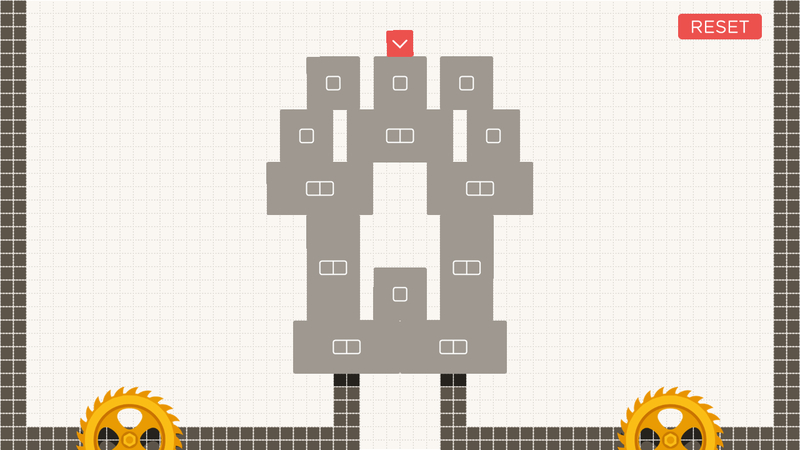 BLOK DROP U sales have seen a huge increase following a discount launched on the eShop yesterday. According to developer RCMADAIX, the game has seen a 1,105 percent increase over last Thursday.
The developer wrote on Twitter:
Everyone is Awesome! #BLOKDROPU sales up 1,105% over last Thursday! Enjoy the $0.99 until April 9th, 2014!

— RCMADIAX (@rcmadiax) April 4, 2014
BLOK DROP U wasn't all that pricey to begin with, coming in at $2. Guess more people decided to jump in at $1 though!