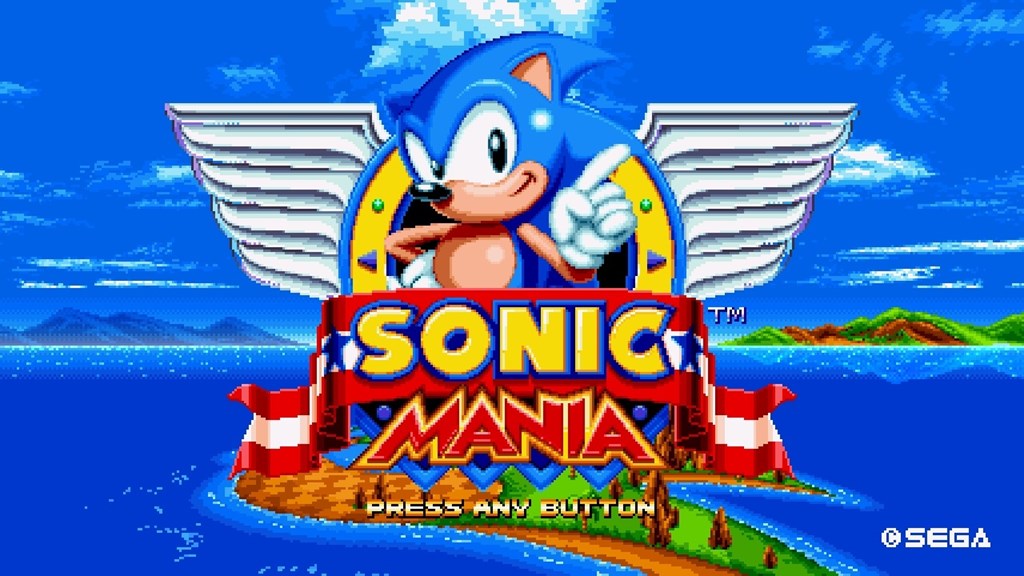 Eurogamer spoke with Sonic Mania director Christian Whitehead as part of a feature exploring the creation of the game. One interesting topic brought up is what actually makes a Sonic game.
Whitehead shared the following on that front: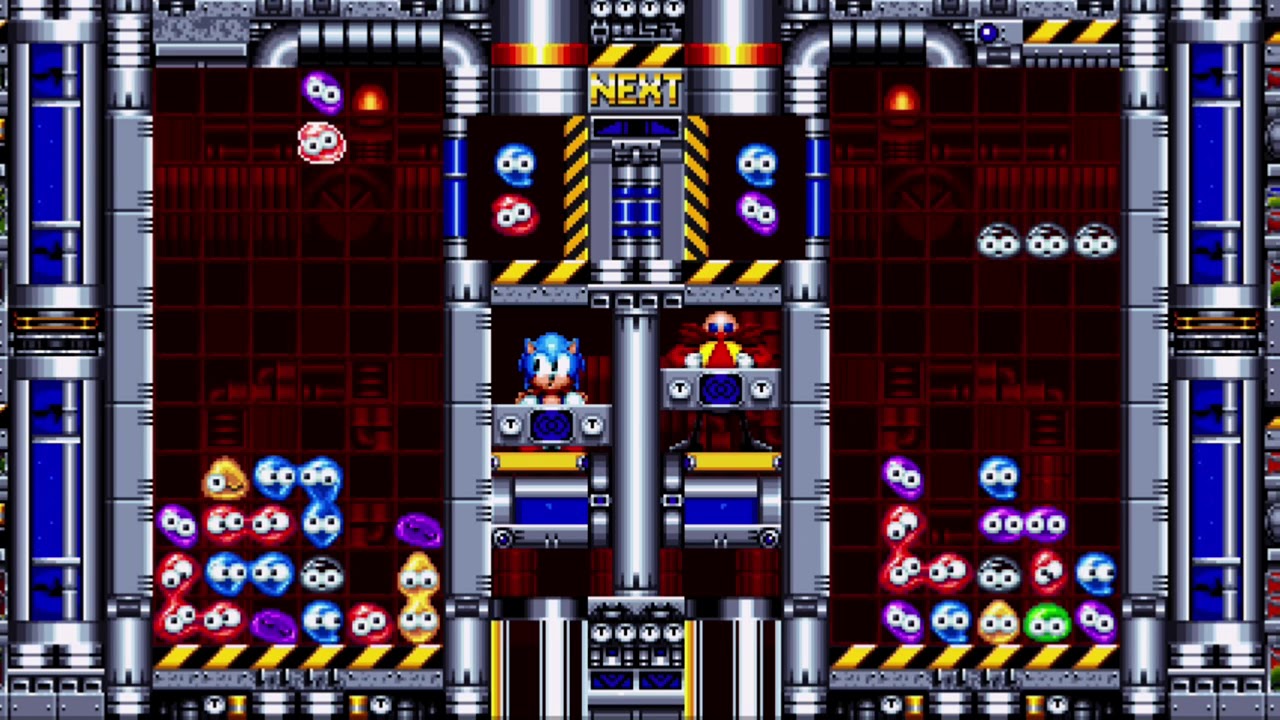 One of the more interesting boss fights in Sonic Mania is the Mean Bean Machine. As a tribute to the original game on the SEGA Genesis, it has you battling Doctor Eggman with falling block pieces.
Sonic Mania director Christian Whitehead touched on the origins of the boss fight in an interview with IGN. He shared the following: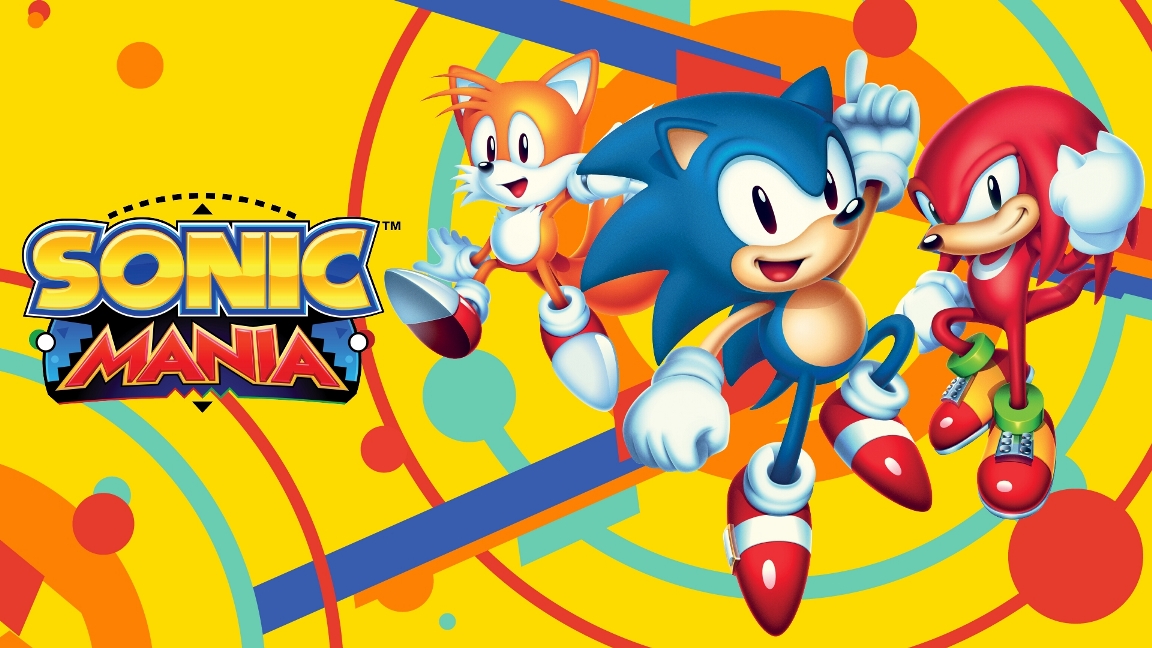 Rolling Stone published a lengthy interview with Christian Whitehead, the director of Sonic Mania. The two sides chatted about a wide array of topics, including the game's Easter eggs, how the initial plan for the sequence of Zones was scrapped, potentially coming back for a sequel, and more.
We've highlighted some notable excerpts from the interview below. You can read the full talk on Rolling Stone here.