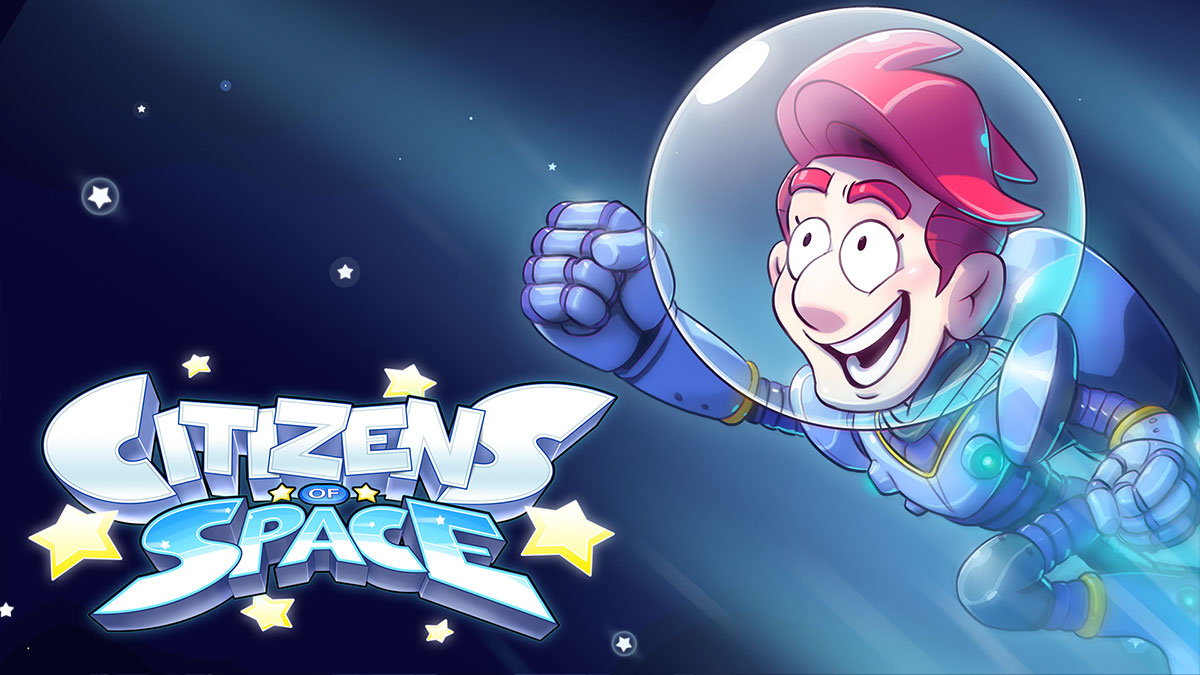 Citizens of Space has issued a launch trailer for Citizens of Space, which is now available on the Switch eShop. View the video below.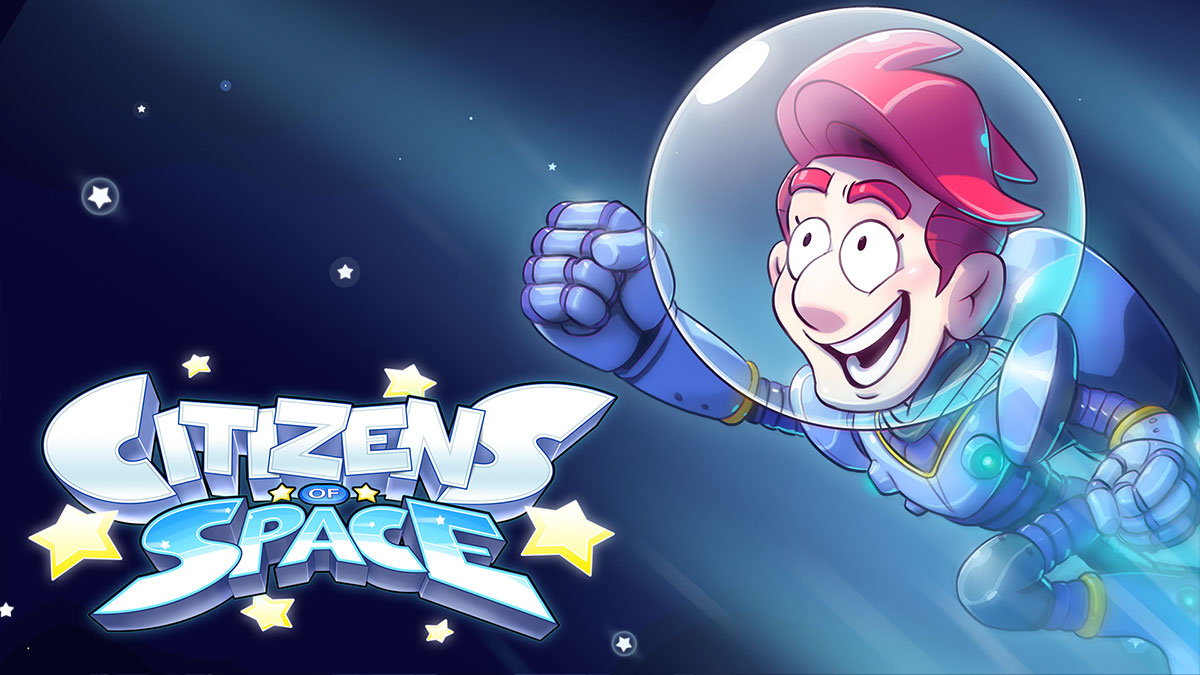 Citizens of Space, the follow-up to Citizens of Earth, launches on the Switch eShop tomorrow. Have a look at an hour of footage below.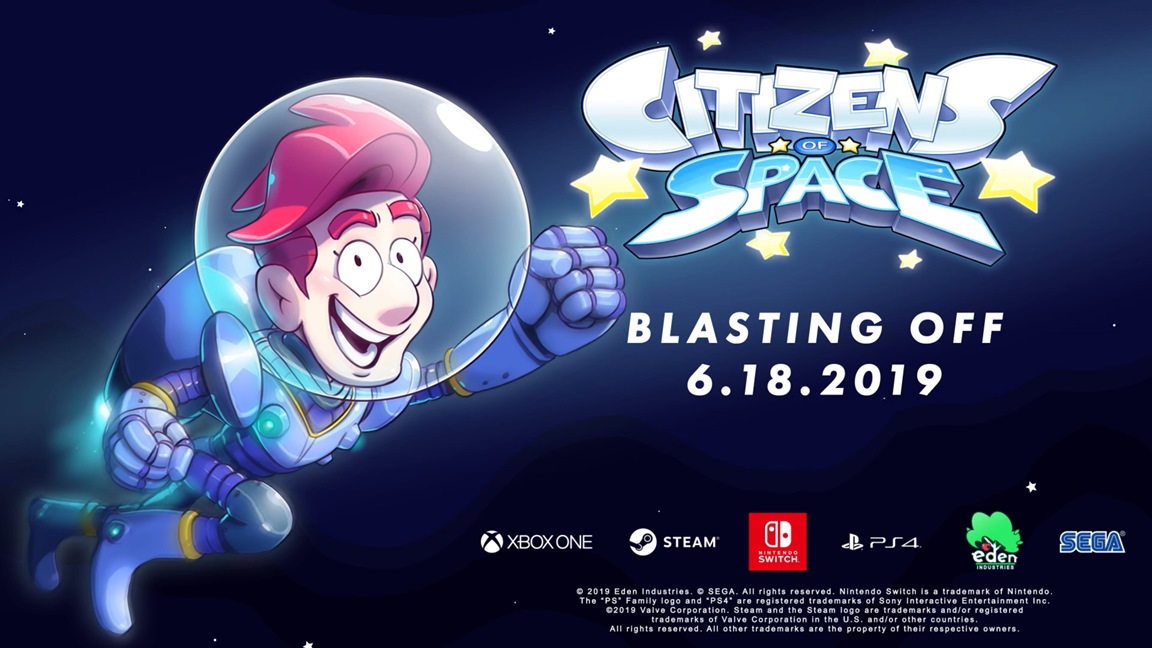 A few years ago, Eden Industries created the RPG Citizens of Earth which released on 3DS and Wii U. A sequel has now been announced, and it's coming pretty soon.
Citizens of Space will feature " an all-new combat system, deeper recruitment mechanics, and plenty of unique worlds to explore". SEGA is publishing the game.
Here's the full lowdown on Citizens of Space, along with a trailer: