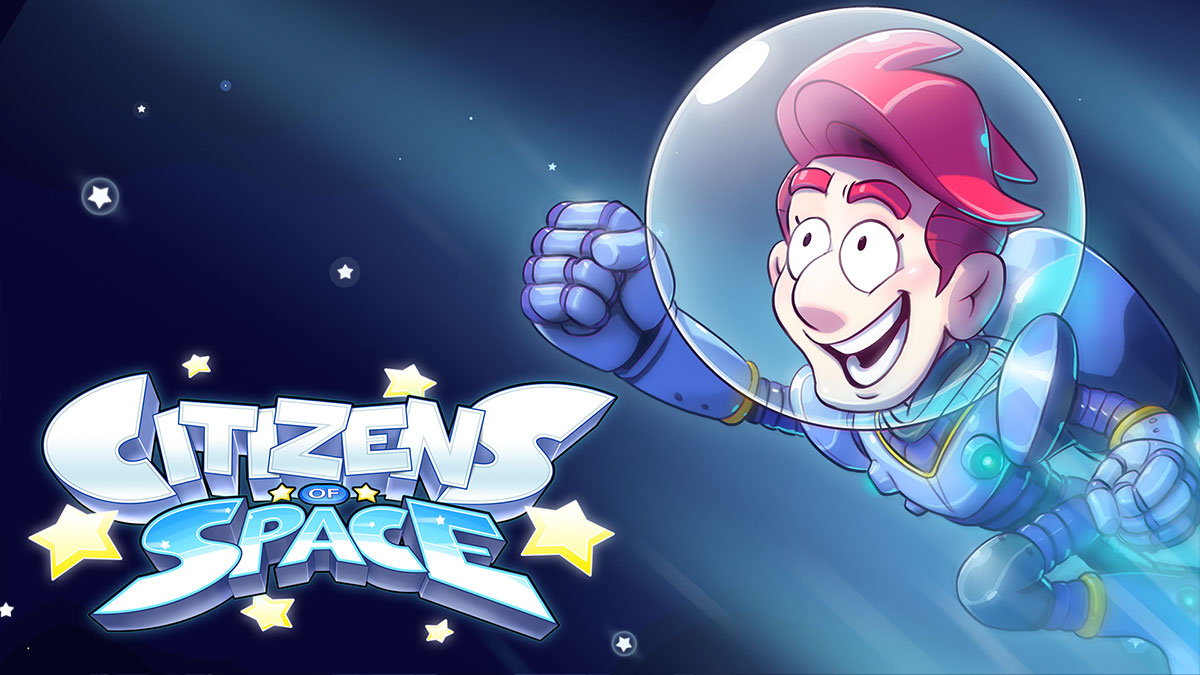 Citizens of Space has issued a launch trailer for Citizens of Space, which is now available on the Switch eShop. View the video below.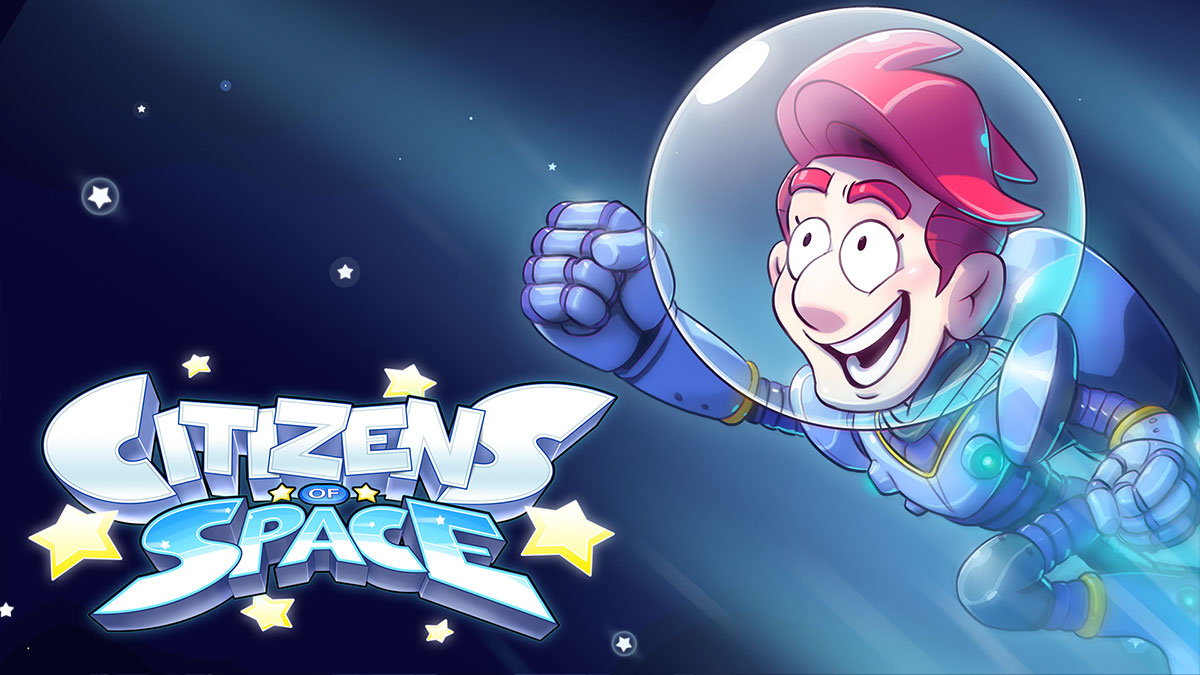 Citizens of Space, the follow-up to Citizens of Earth, launches on the Switch eShop tomorrow. Have a look at an hour of footage below.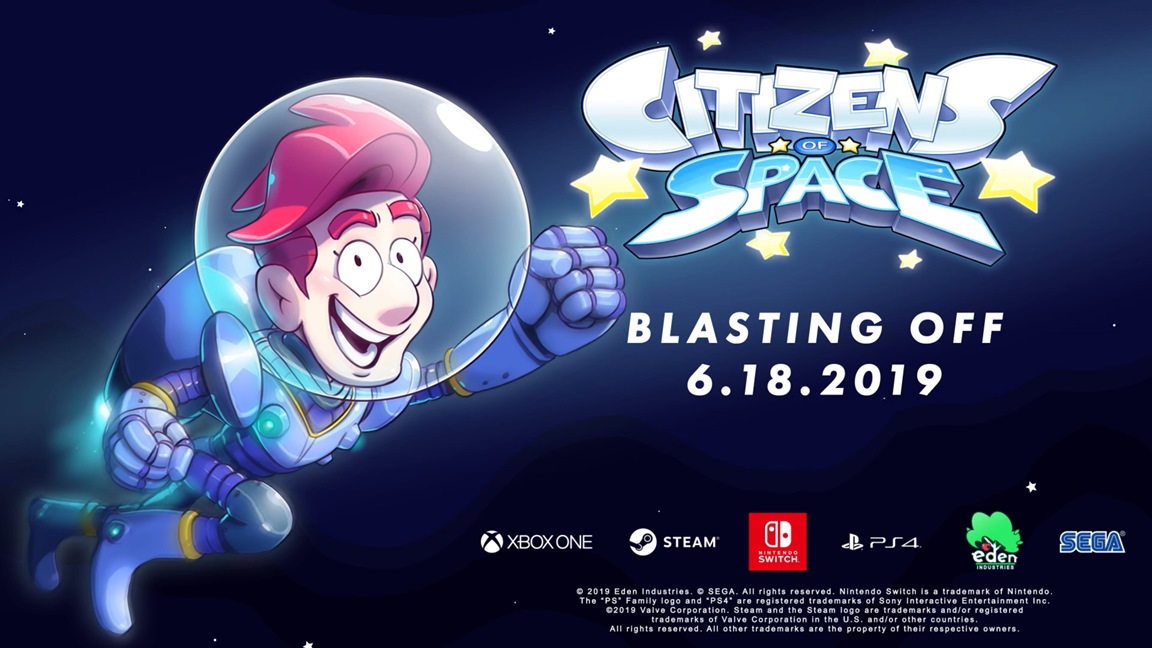 A few years ago, Eden Industries created the RPG Citizens of Earth which released on 3DS and Wii U. A sequel has now been announced, and it's coming pretty soon.
Citizens of Space will feature " an all-new combat system, deeper recruitment mechanics, and plenty of unique worlds to explore". SEGA is publishing the game.
Here's the full lowdown on Citizens of Space, along with a trailer: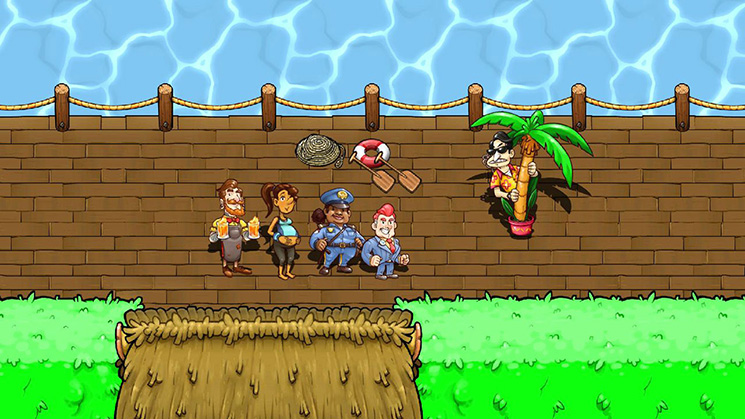 Atlus has published an official statement about the removal of Citizens of Earth from the 3DS eShop. It notes that "unforeseen circumstances" caused this to happen, and the company is working with Nintendo to bring it back.
The full message states:
In spite of Atlus citing "unforeseen circumstances", we all know that the homebrew vulnerability was involved. In any case, at least we know Citizens of Earth will be back on the eShop eventually!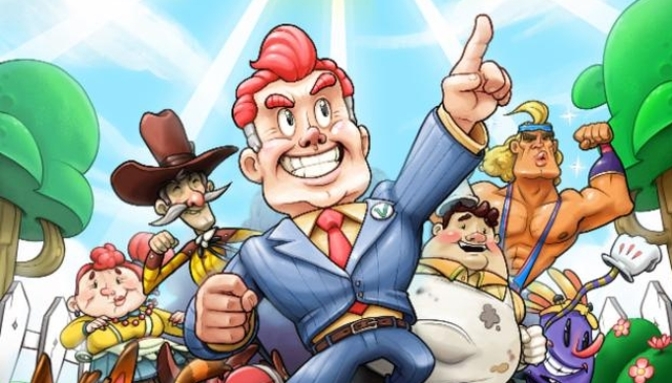 Citizens of Earth is no longer available on the 3DS eShop, and if you've been keeping up with recent news, you probably know why. A homebrew vulnerability was discovered within the game just a few days ago. Nintendo was expected to follow up on that, and they certainly have.
It's unclear if/when Citizens of Earth will reappear. The exploit will definitely need to be addressed before it returns. The situation is a bit awkward, as Citizens of Earth was just included in the Humble Friends of Nintendo Bundle. Redeeming codes from the bundle do still seem to work (currently), so you only can't purchase the game directly from the eShop.
Thanks to biki4 for the tip.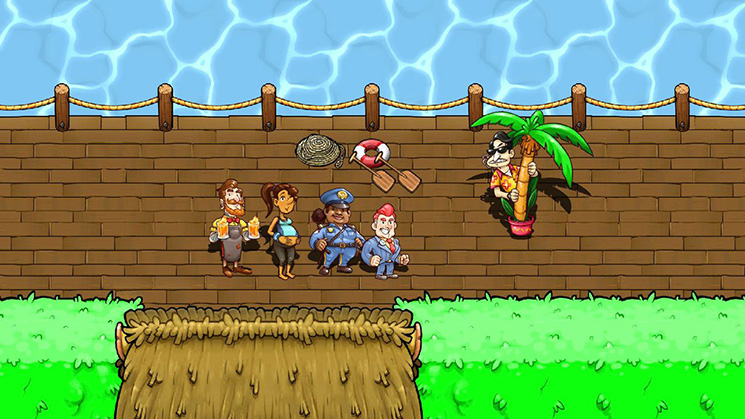 The homebrew community has found that Citizens of Earth has a homebrew vulnerability on 3DS.
Something similar happened just recently. It was discovered that a homebrew exploit exists within VVVVVV, prompting its removal from the 3DS eShop. Citizens of Earth may end up with a similar fate.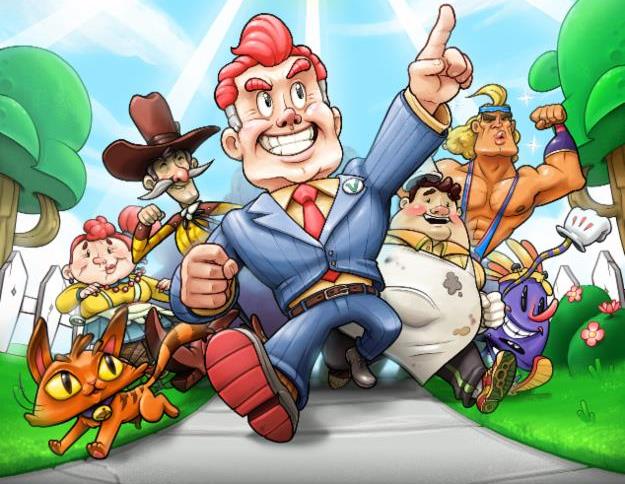 Following the release of Citizens of Earth' update earlier this week, Atlus has now sent out official patch notes. We know that loading times have been cut in half on Wii U, bugs have been addressed, and fixes have been implemented for crashes.
Below are the full patch notes:
General Patch Details:

– Minor bug fixes
– Crash/stability fixes
– Reduced encounters in Casino Canyon
– Added checkpoint in Casino Canyon
– Added Retro soundtrack

Wii U:

– Loading times halved
Citizens of Earth is available via the Wii U and 3DS eShops.
Source: Atlus PR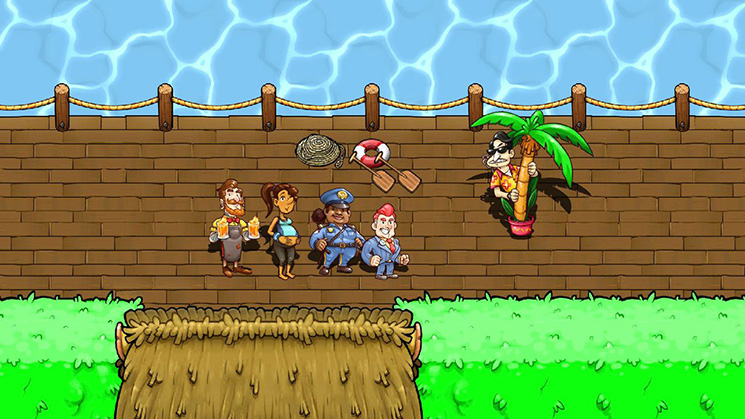 Citizens of Earth's new patch is now available in North America. You can download the update for both Wii U and 3DS.
As confirmed by the official Eden Industries Twitter account:
The #WiiU and #3DS patches (NA only) for @CoEGame should be out NOW! Nintendo flipped the switch early so go grab the update and enjoy!

— Ryan Vandendyck (@EdenIndustries) April 13, 2015
As for what's included in today's update…
@Fletchman77 @CoEGame Game stability issues, many minor bug fixes, load time improvements (wiiu). We'll have more details on Wednesday

— Ryan Vandendyck (@EdenIndustries) April 13, 2015
Europe should have access to the Citizens of Earth patch on Wednesday.
A patch for Citizens of Earth is coming very soon. Eden Industries' Twitter account confirms that the update will be out "in the next few days" for both Wii U/3DS, and in all regions. It could be available as soon as tomorrow.
Eden Industries wrote on Twitter:
We are happy to announce that the Wiiu and 3DS patches for @CoEGame will be coming out in the next few days (hopefully tomorrow)!

— Ryan Vandendyck (@EdenIndustries) April 7, 2015
Are you one of those folks who likes trying things before buying? Then you'll be happy to hear that a Citizens of Earth demo is on the way. Atlus will make the download available in North America next week.
Source: Atlus PR