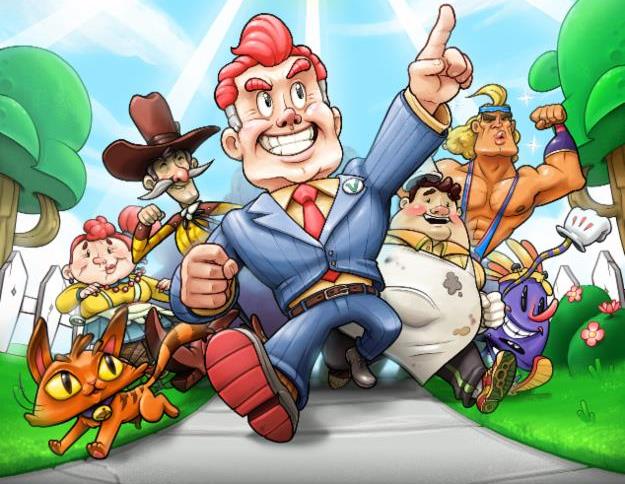 Following the release of Citizens of Earth' update earlier this week, Atlus has now sent out official patch notes. We know that loading times have been cut in half on Wii U, bugs have been addressed, and fixes have been implemented for crashes.
Below are the full patch notes:
General Patch Details:

– Minor bug fixes
– Crash/stability fixes
– Reduced encounters in Casino Canyon
– Added checkpoint in Casino Canyon
– Added Retro soundtrack

Wii U:

– Loading times halved
Citizens of Earth is available via the Wii U and 3DS eShops.
Source: Atlus PR
A patch for Citizens of Earth is coming very soon. Eden Industries' Twitter account confirms that the update will be out "in the next few days" for both Wii U/3DS, and in all regions. It could be available as soon as tomorrow.
Eden Industries wrote on Twitter:
We are happy to announce that the Wiiu and 3DS patches for @CoEGame will be coming out in the next few days (hopefully tomorrow)!

— Ryan Vandendyck (@EdenIndustries) April 7, 2015
Are you one of those folks who likes trying things before buying? Then you'll be happy to hear that a Citizens of Earth demo is on the way. Atlus will make the download available in North America next week.
Source: Atlus PR