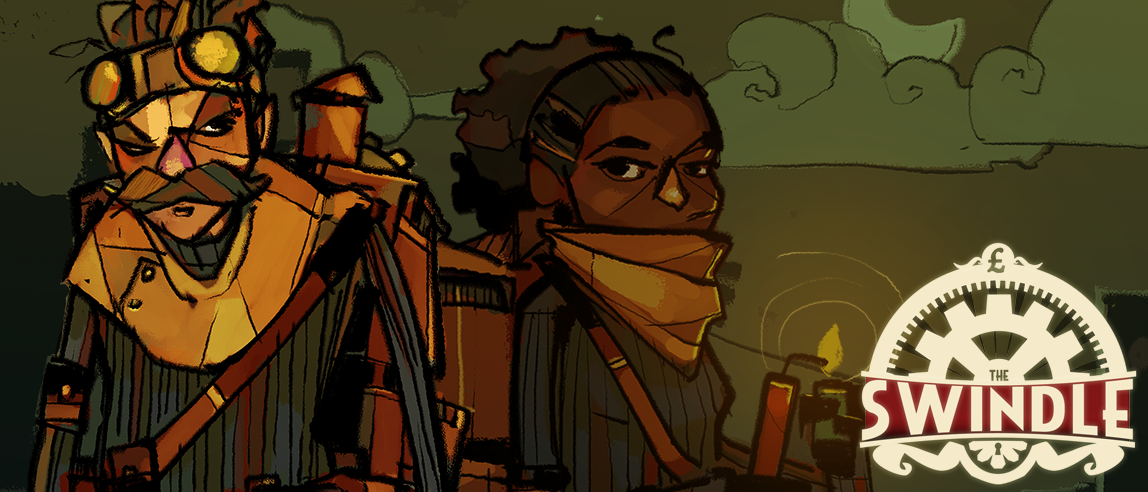 We already knew that The Swindle would be releasing on the European Wii U eShop this week, but now we know that the North American launch is scheduled for the same time. Curve Digital is bringing the game to all territories this Thursday.
Here's the official launch trailer: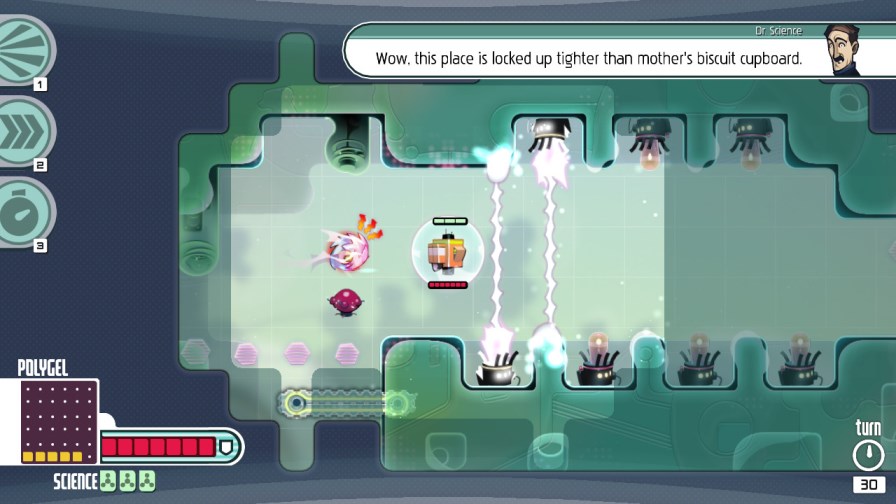 Curve Digital has published a couple of developer videos for Nova-111. Both have been posted below.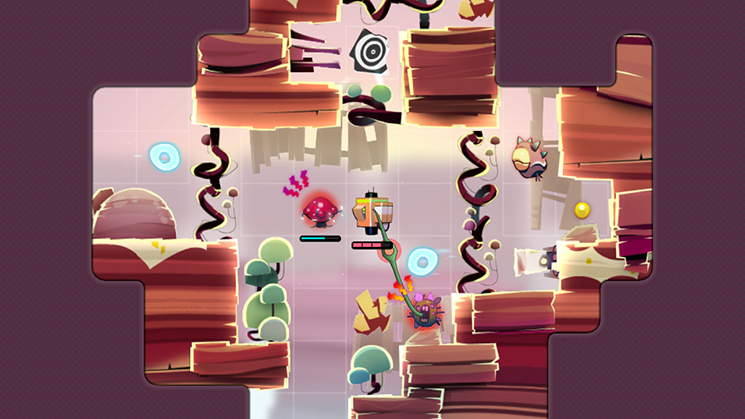 We have more footage from Nova-111, courtesy of Polygon. You can check out the latest video below.
Thanks to Jake for the tip.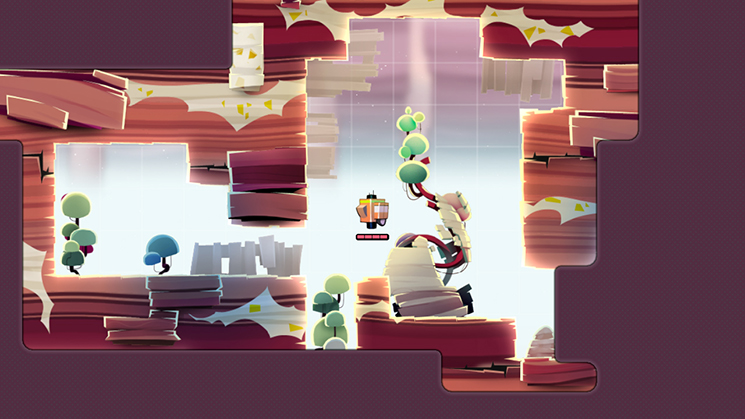 Kotaku has posted some footage of the upcoming Wii U eShop title Nova-111. The video can be seen below.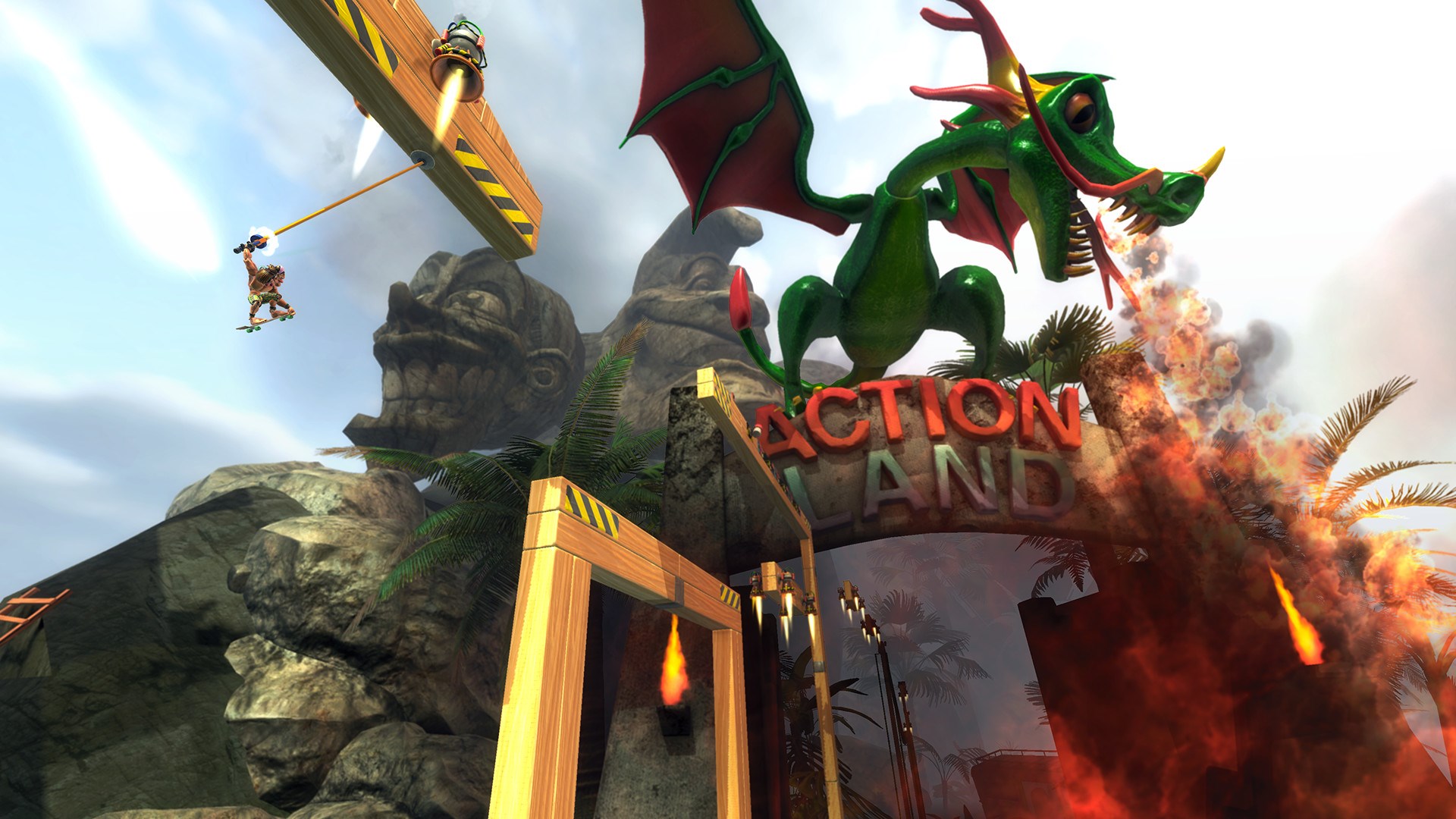 Curve Digital has issued some screenshots from the upcoming Wii U eShop game Action Henk. We've gathered them up below.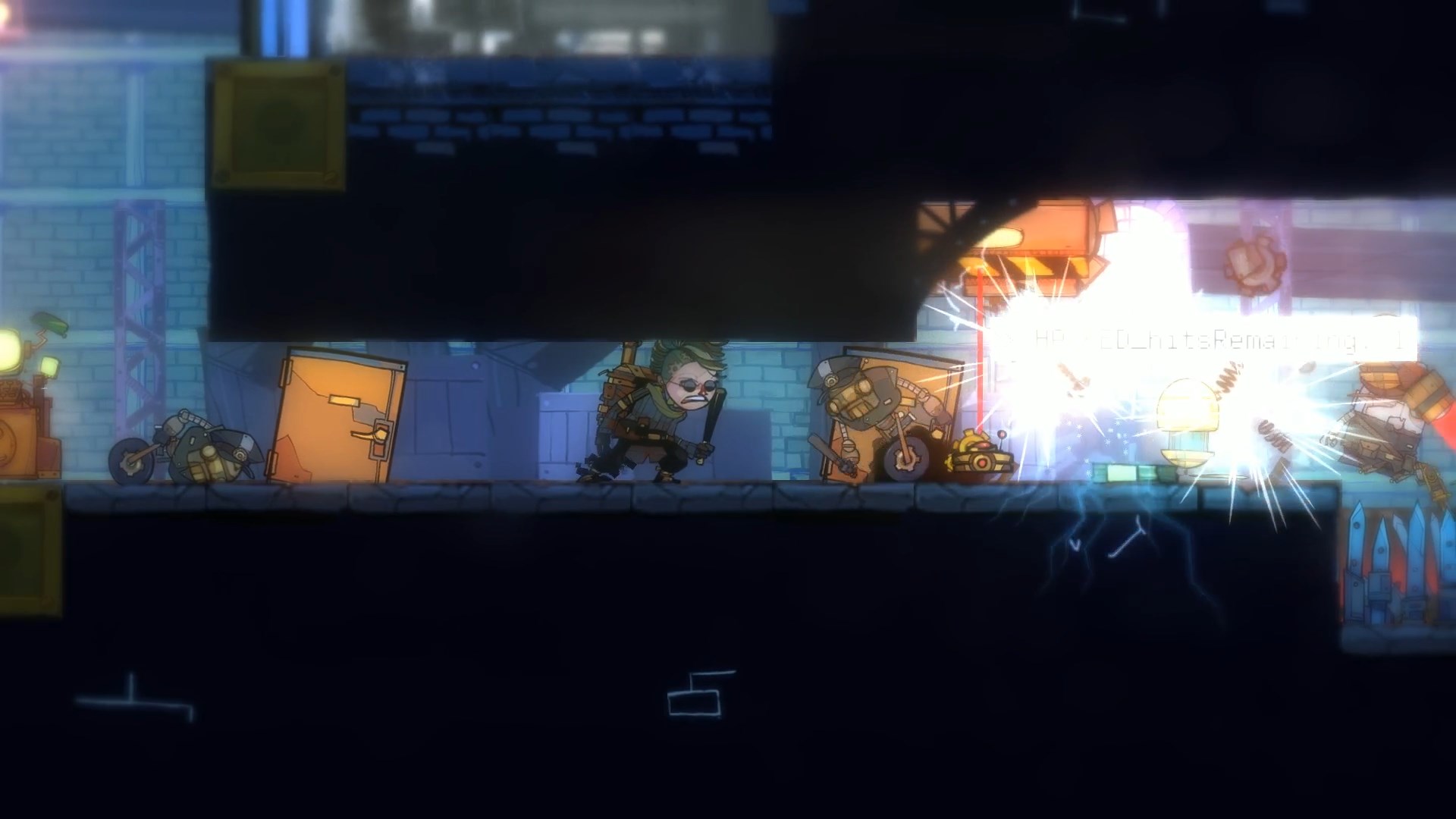 Curve Digital will be bringing The Swindle to the European Wii U eShop on September 10, according to a listing on Nintendo's UK website. Note that the company has not technically announced this date. When Curve officially announces the news, we'll probably be hearing about when it's coming to North America as well (perhaps the same day).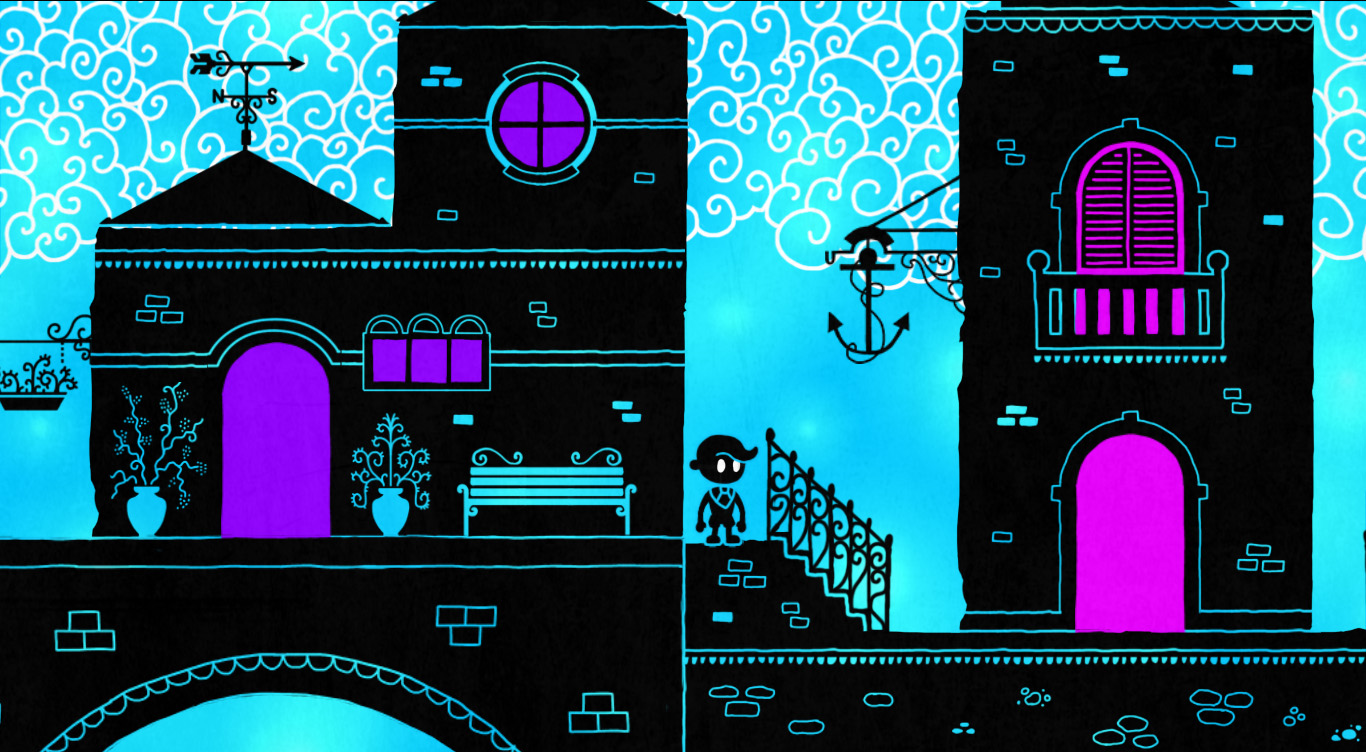 Curve Digital hasn't slowed down with its Wii U announcements. Today, the company announced that it will publish Hue on a number of platforms, including the eShop.
Hue is described as "a stark puzzle platformer where the aesthetics and mechanics are intertwined." An official overview is posted below.
When Hue's mother becomes trapped in the mono world, he gains access to the colour ring – a device which allows him to alter the perception of colour. Embarking on a mission to foil the evil intentions of the despicable Doctor Gray, Hue begins a journey which will not only shape him as person, but alter the world forever.

Key to the game is the ability to shift specific colours, a thrilling game mechanic which offers a host of new puzzle possibilities. Players can manipulate the environment in order to reveal hidden routes, avoid threats, remove hazards, defeat adversaries, create platforms and more…the gameplay possibilities are endless.

Hue has been funded by Kuju Startups, a video games investment fund who help great indie developers bring their dream ideas to market.
Hue is launching on Q1 on Wii U. View the game's teaser trailer released earlier this year below.
Source: Curve Digital PR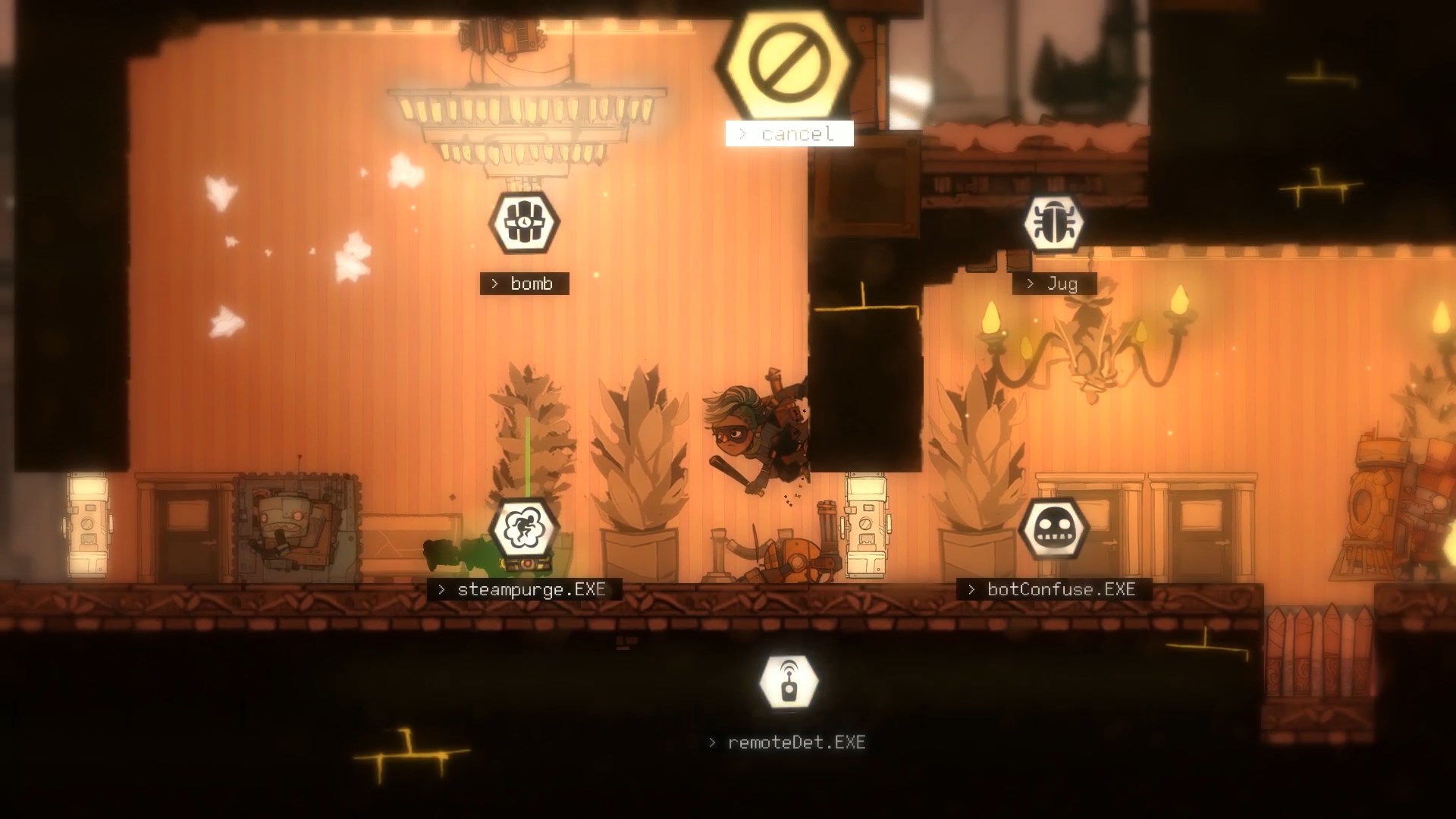 Polygon published a few more minutes of footage from The Swindle, which is coming soon to the Wii U eShop. Check it out below.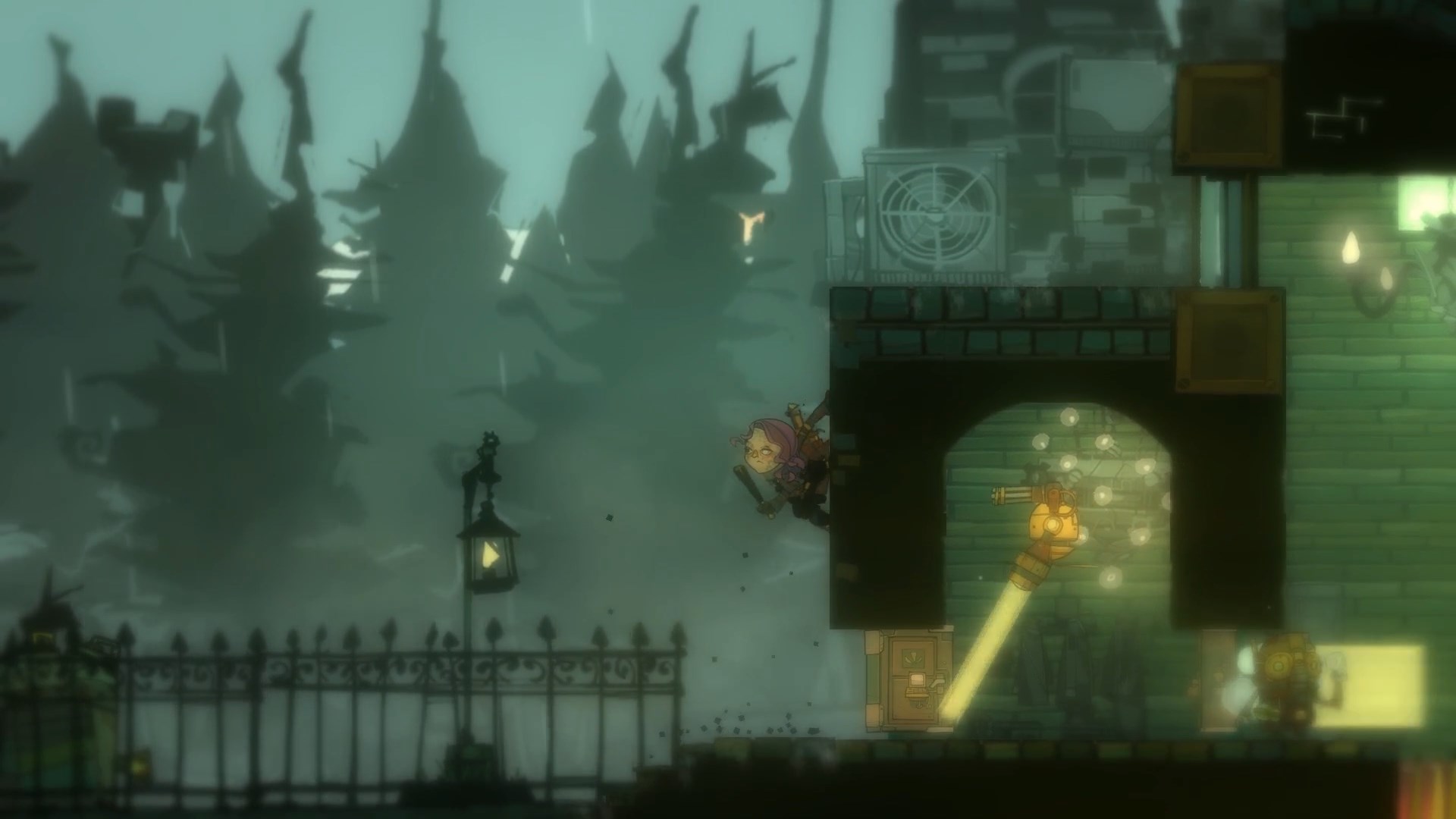 A few days ago, Curve Digital held a live stream for The Swindle, and showed plenty of footage from the game. Head past the break for the Twitch recordings.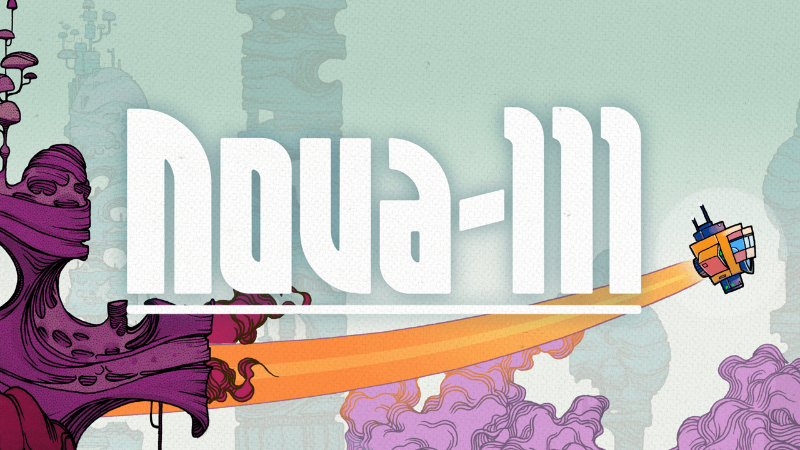 Nova-111 is launching on the Wii U eShop in September, Funktronic Labs and Curve Digital have announced.
You'll find an official overview with a breakdown of features below. Additionally, new screenshots can be found in the attached gallery.
The game is the brain child of ex Q-Games developers Eddie Lee and Kalin, whose previous work included the PixelJunk series. Since being originally announced, Nova-111 has been a mainstay in the American expo scene – picking up awards at PAX and SXSW, and being named a finalist at Indiecade 2014.

Nova-111 is a sci-fi themed adventure that lets you utilise both real-time decisions and turn-based strategy to fight enemies and solve puzzles. Pilot your trusty orange vessel through mysterious and foreign planets, navigating mind-warping puzzles and engaging in strategic battles with bizarre astrobiological creatures. It's all based in a twisted environment where the turn-based world and the real-time world collide – can you fix space-time and rescue the scientists lost in the aftermath of the Universe's Greatest Science Experiment?

Nova-111 features

· Twisted mix of turn-based and real-time gameplay
· Strategic combat where brains beats brawn
· Mind-warping puzzles…in space!
· Abilities like TIME-STOP to cleverly avoid danger
· Collectible upgrades and modules for your ship
· Dynamic soundtrack suited to your play style
· SCIENCE – who doesn't like scientific progress?
Source: Curve Digital PR