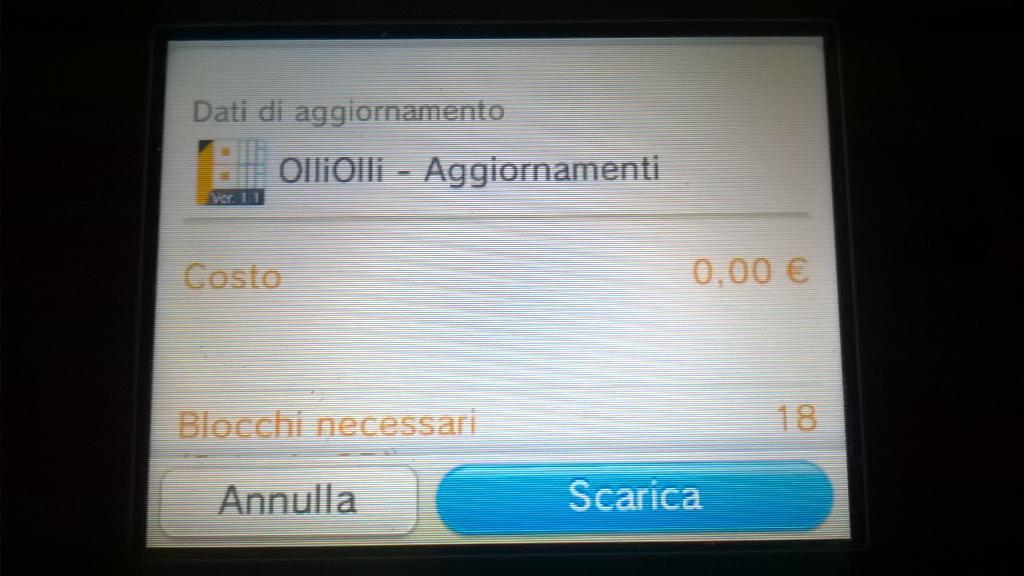 Update: The OlliOlli update should also be available in North America (thanks omartin94). I wouldn't be surprised if the same goes for Titan Attacks as well.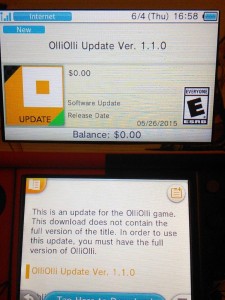 ---
Curve Digital has released updates for the 3DS edition of OlliOlli and Titan Attacks in Europe (18 blocks each). Both titles have received patches bringing them up to version 1.1
We're not quite sure what these updates do at present, but they're likely bug fixes. If anyone can confirm that the patches are live in North America, that'd be swell!

Curve Digital has given a bunch of support to Wii U over the past year. We've seen Lone Survivor, Thomas Was Alone, OlliOlli, Ultratron, and Stealth Inc 2 grace the eShop.
Curve Digital's plans for Wii U won't be ending any time soon. According to PR manager Rob Clarke, the publisher's "Wii U catalogue is set to double in the next 8 months".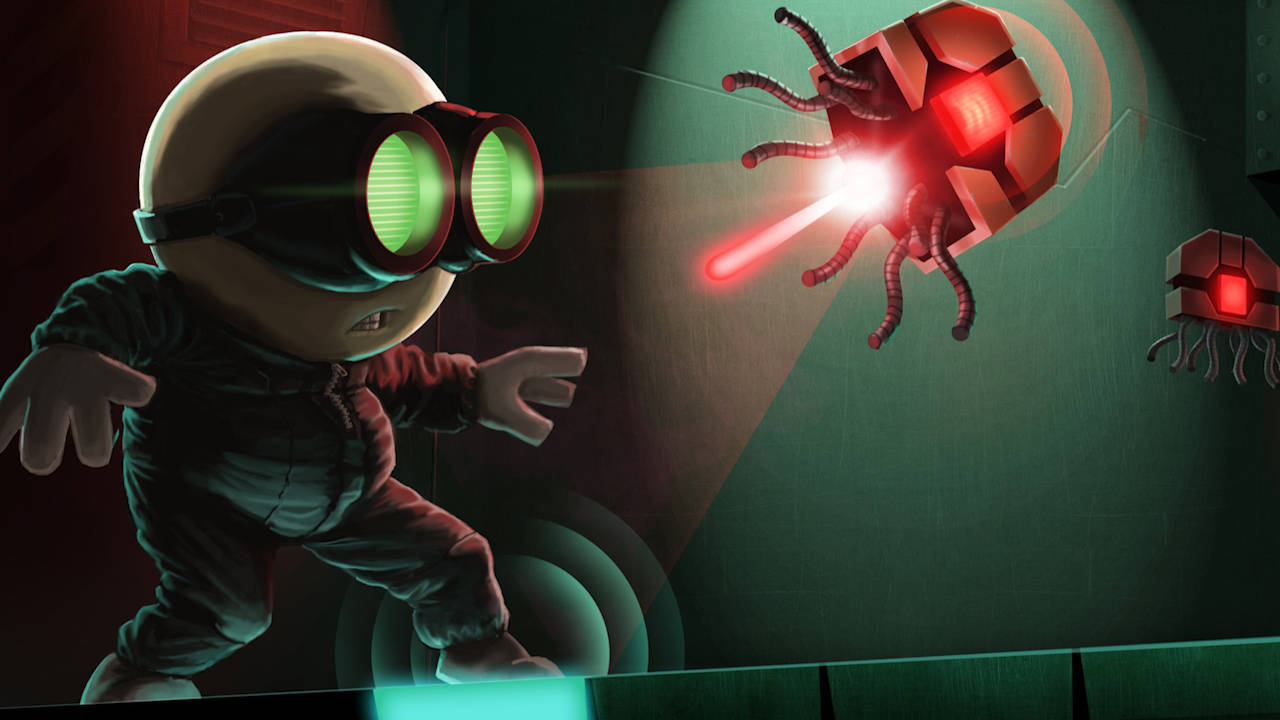 This wasn't mentioned in the Nintendo Download report issued on Monday, but five titles published by Curve Digital are on sale in Europe.
Those are as follows:
Stealth Inc 2: A Game of Clones – €6.99 / £6.49, normally €13.99 / £12.99
Thomas Was Alone – €3.99 / £3.49, normally €7.99 / £6.99
The Swapper – €7.49 / £5.99, normally €14.99 / £11.99
Lone Survivor: The Director's Cut – €5.99 / £4.99, normally €11.99 / £9.99
OlliOlli – €4.99 / £3.99, normally €9.99 / £7.99 (free 3DS copy on the same Nintendo Network ID)
These prices are valid until June 4.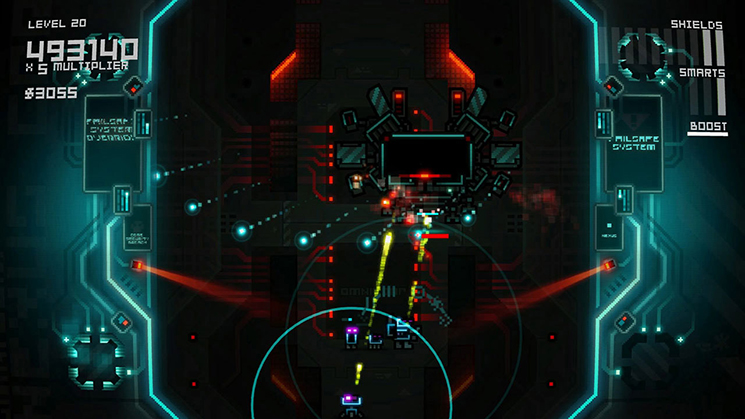 Two more videos have come in containing footage from Ultratron, a new Wii U eShop game that is launching today. All of the footage can be seen below.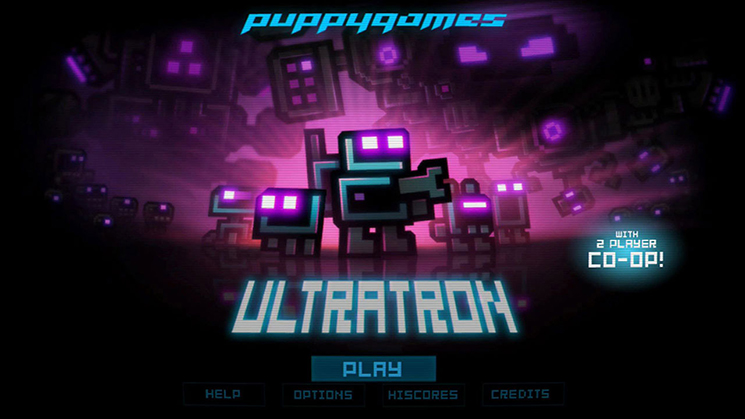 IGN has posted some footage from Ultratron, which you can find below. The game is due out tomorrow on the Wii U eShop.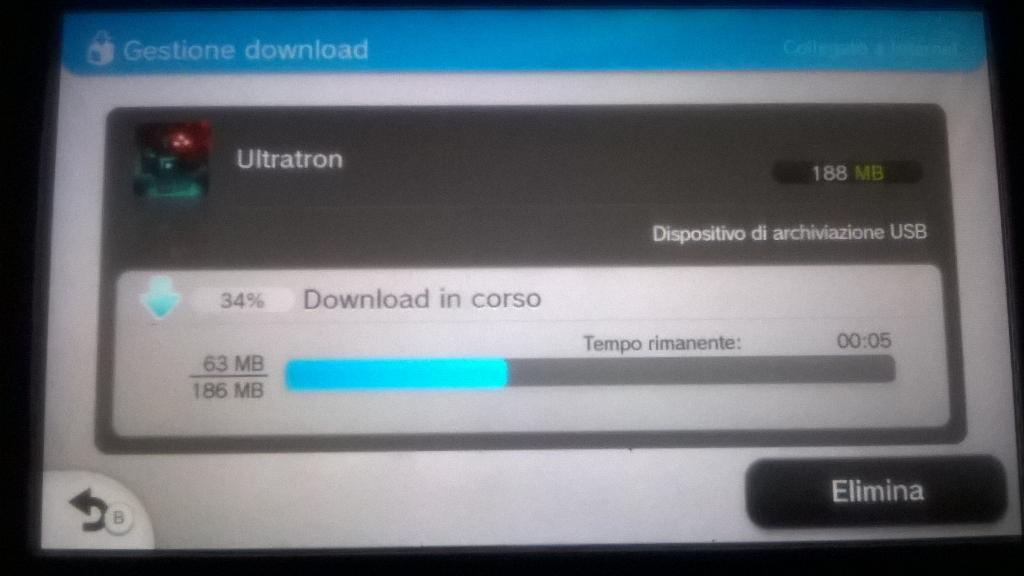 Ultratron's file size has now come in. The game only requires about 188 MB to download, which isn't much at all.
Ultratron will be available tomorrow in North America and Europe via the Wii U eShop.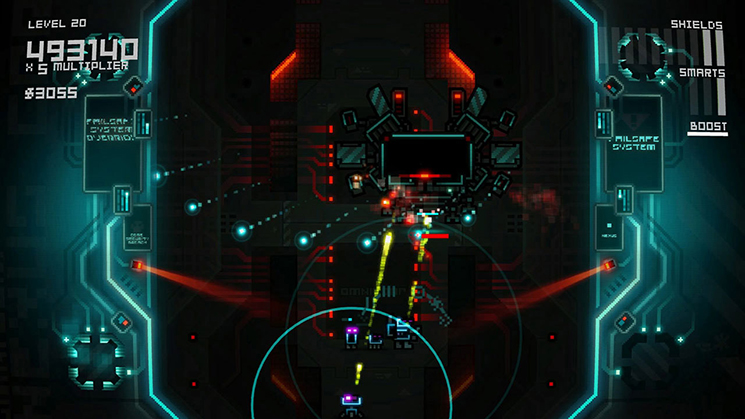 Curve Digital has now released the launch trailer for Ultratron, which hits the Wii U eShop next Thursday. Watch it below.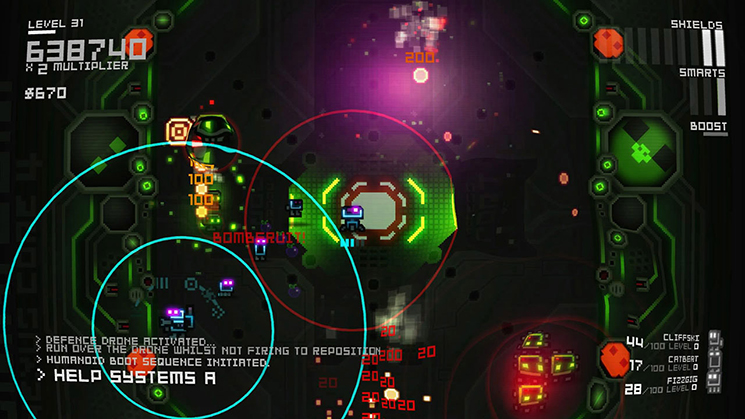 Some footage has come in of Ultratron's Wii U build. You'll find nearly a half hour of footage below.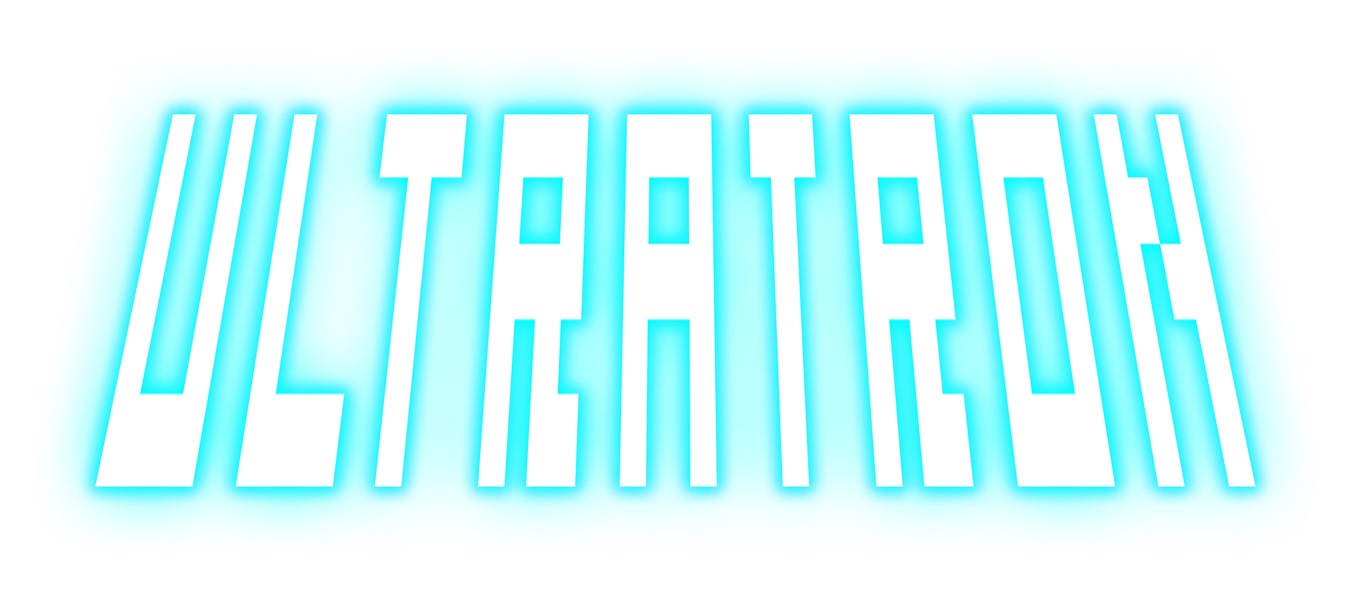 Curve Digital announced today that the twin-stick shooter Ultratron is coming to the Wii U eShop on May 14. Pricing is set at $9.99 / €9.99 / £7.99, and launch discounts will be available.
You'll find an overview of Ultratron and some screenshots below.
The last human has been slain by evil killer robots. You are the one remaining humanoid battle droid. Your mission: avenge the human race. Boost your battledroid with power-ups, buy cute but deadly pets in the shop. Blast your way through 40-plus glowing neon levels, avoiding Chasers, Turrets, Spawners, Minelayers, bombs, and bullets, and take on the four giant boss 'bots of the Apocalypse – Ieiunitas, Bellum, Lues and Letum.

Ultratron is a homage to the 80s arcade machines of years past. The game hails from developer Puppygames and combines the captivating experience of an old-school Robotron-esque arcade shooter with a unique retro-futuristic soundtrack and slick, stylised graphics, complete with simulated CRT-curve.

With unique retro-futuristic sound and graphics, player responsive difficulty and a subtle system of tactics combined with classic gameplay, Ultratron is a fun and hypnotic arcade blast which has already thrilled players on Steam – indeed, with its 92 per cent positive user rating, it's regarded as one of the best examples of the genre.
Source: Curve Digital PR
Based on a new tweet, Curve Digital may have something in store for tomorrow's Nintendo Direct. It could be something extremely small such as being a part of an eShop reel. We really won't know until after the presentation airs. In any case, here's the relevant tweet:
Nintendo Direct tomorrow! Not saying we're definitely in there, but keep your eyes peeled for a little sprinkling of Curve magic possibly.

— Curve Digital (@CurveDigital) March 31, 2015