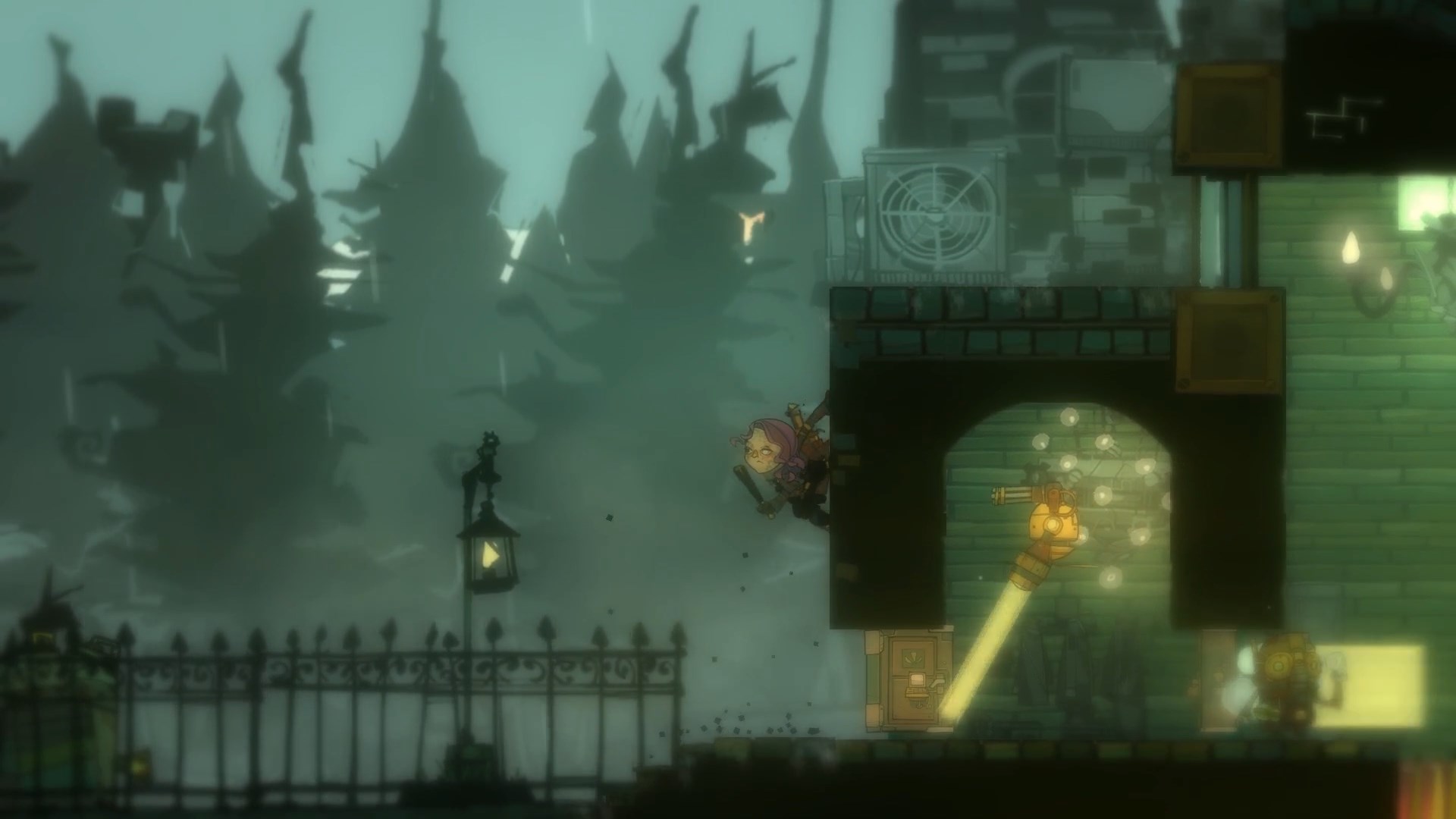 A few days ago, Curve Digital held a live stream for The Swindle, and showed plenty of footage from the game. Head past the break for the Twitch recordings.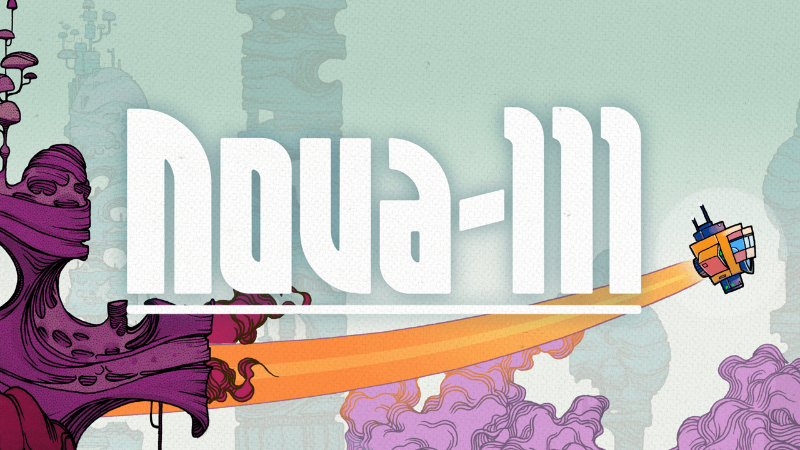 Nova-111 is launching on the Wii U eShop in September, Funktronic Labs and Curve Digital have announced.
You'll find an official overview with a breakdown of features below. Additionally, new screenshots can be found in the attached gallery.
The game is the brain child of ex Q-Games developers Eddie Lee and Kalin, whose previous work included the PixelJunk series. Since being originally announced, Nova-111 has been a mainstay in the American expo scene – picking up awards at PAX and SXSW, and being named a finalist at Indiecade 2014.

Nova-111 is a sci-fi themed adventure that lets you utilise both real-time decisions and turn-based strategy to fight enemies and solve puzzles. Pilot your trusty orange vessel through mysterious and foreign planets, navigating mind-warping puzzles and engaging in strategic battles with bizarre astrobiological creatures. It's all based in a twisted environment where the turn-based world and the real-time world collide – can you fix space-time and rescue the scientists lost in the aftermath of the Universe's Greatest Science Experiment?

Nova-111 features

· Twisted mix of turn-based and real-time gameplay
· Strategic combat where brains beats brawn
· Mind-warping puzzles…in space!
· Abilities like TIME-STOP to cleverly avoid danger
· Collectible upgrades and modules for your ship
· Dynamic soundtrack suited to your play style
· SCIENCE – who doesn't like scientific progress?
Source: Curve Digital PR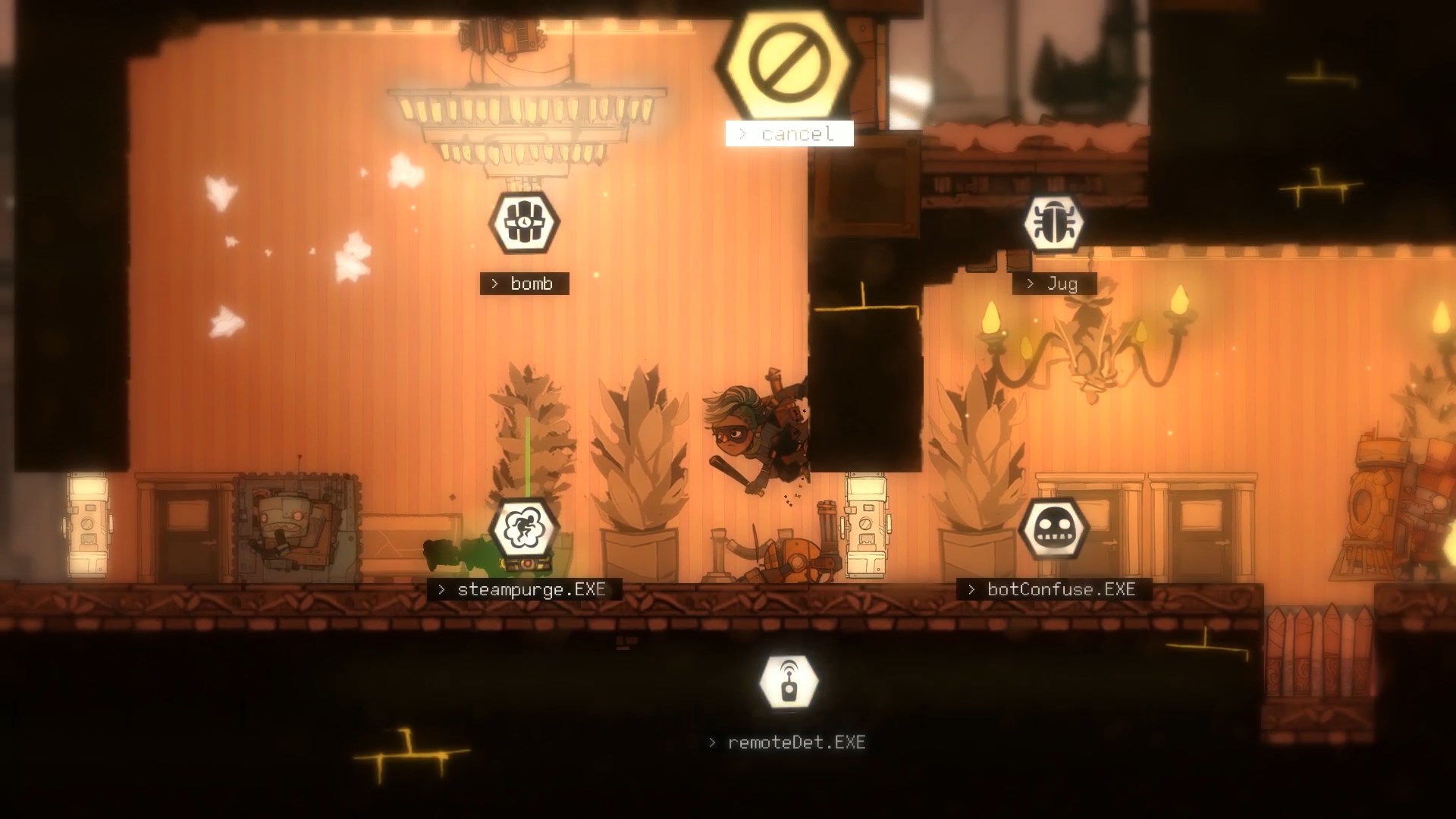 20 minutes of The Swindle footage has come in from Eurogamer. Watch the video below.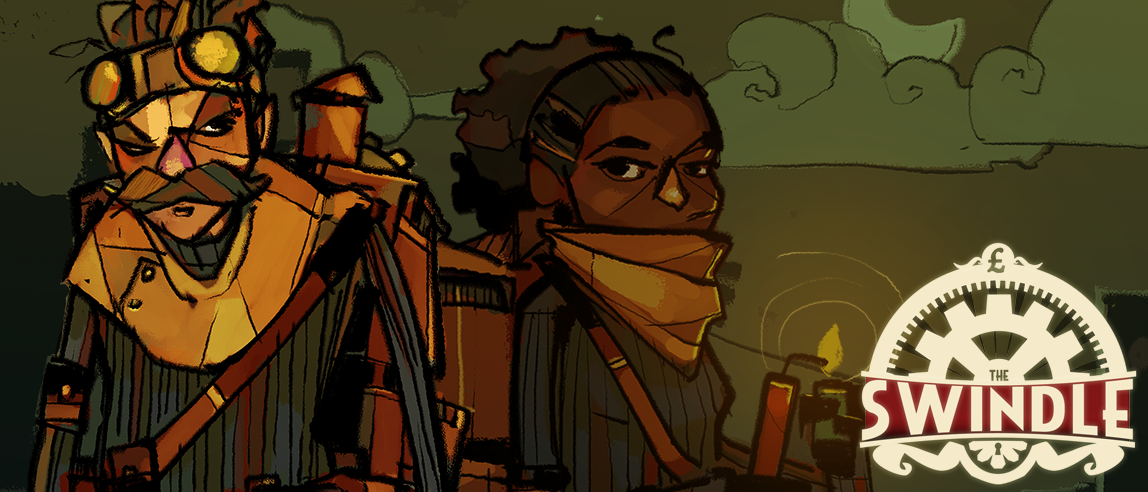 Curve Digital sent out a new wave of screenshots from The Swindle today. Give them a look below.
On most platforms, The Swindle is slated for late July. There's no Wii U release date yet, but it should be hitting the console "shortly after."
Source: Curve Digital PR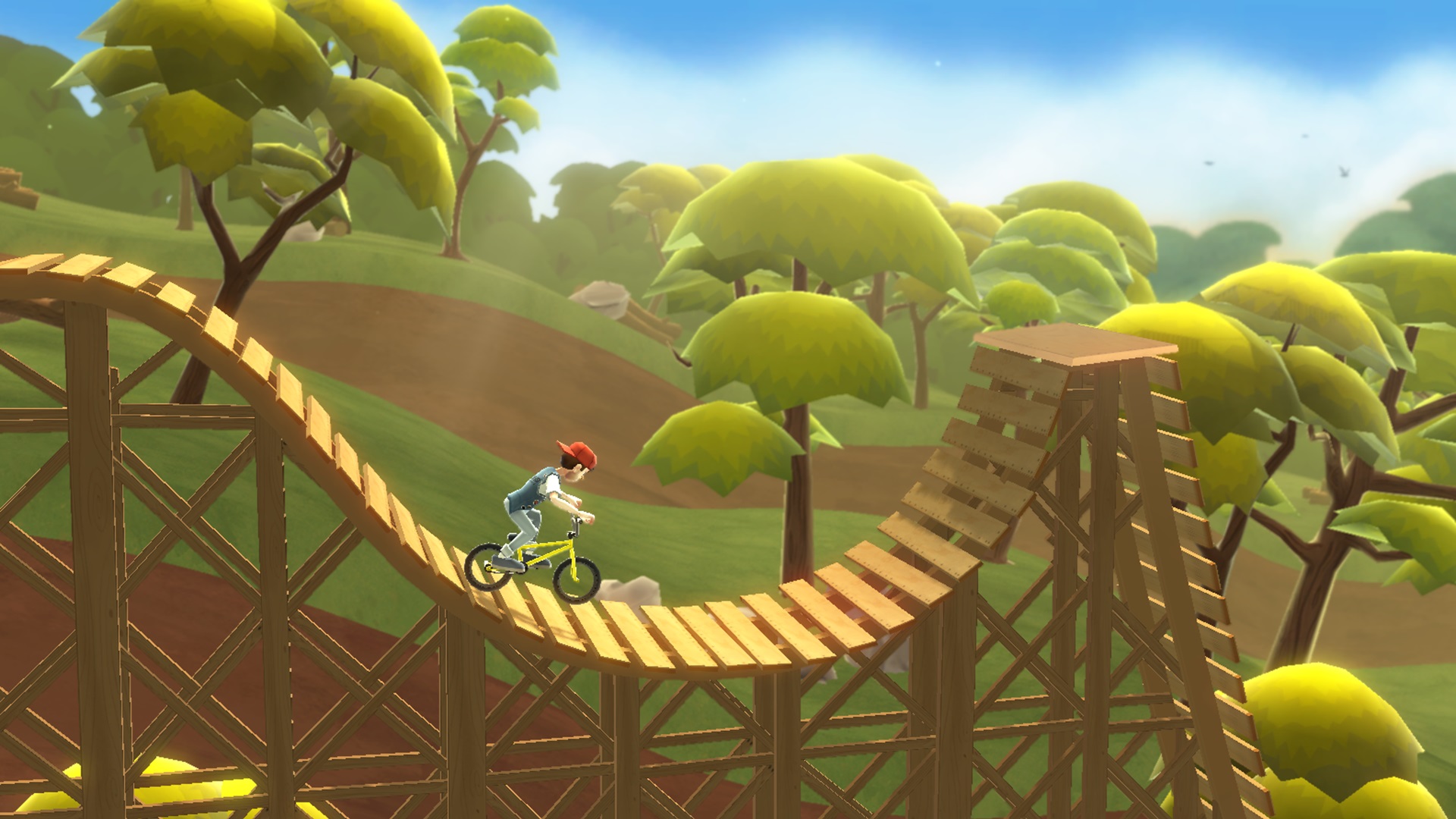 Curve Digital has announced that the hit iOS and Android game "Pumped BMX 2" is coming to new platforms as "Pumped BMX +". The game is planned for a number of platforms, including Wii U.
Here's the official overview:
Originally developed by one man studio Yeah Us!, Pumped BMX + sees players ride their way through increasingly challenging levels while pulling off crazy and impressive trick combinations. The game lets players choose their rider style and throw down their best stunts whilst racing through more than 500 challenges to reach the top of the leader boards.
Pumped BMX + features high definition graphics and animation, a new enhanced and intelligent control system, new fully licensed soundtrack, and authentic BMX tricks which can be combined for almost unlimited creativity.
Pumped BMX + will be out on the Wii U eShop later this year. Check out a trailer below.
Source: Curve Digital PR
OlliOlli recently received a patch on 3DS. Now the same can be said of the Wii U version.
Curve Digital has created an update for the 3DS version of OlliOlli, which addresses a few bugs and improves stability. The download should clock in at roughly 40 MB.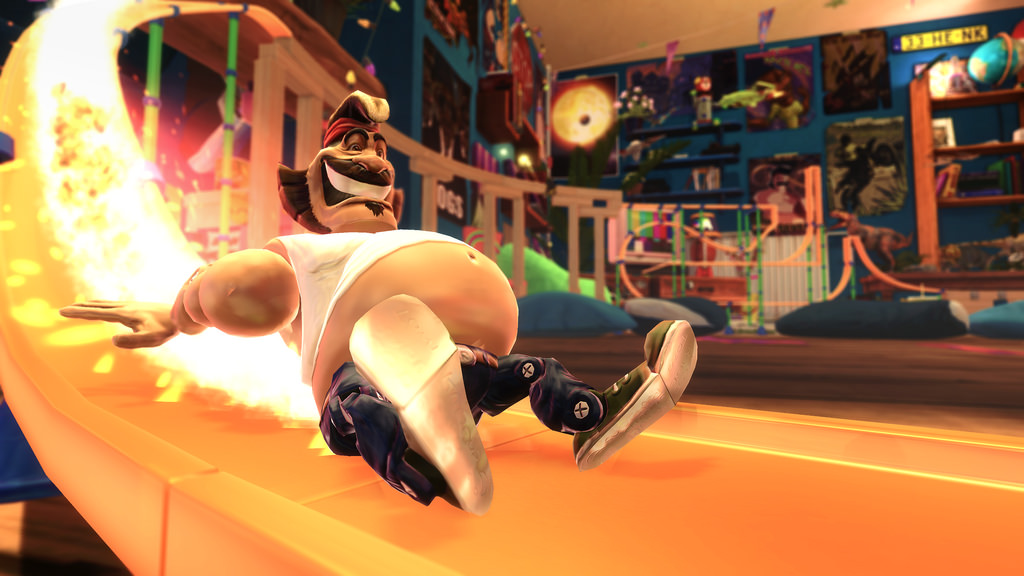 Action Henk is making its way to Wii U, RageSquid and Curve Digital announced today. Previously, the game launched on PC, Mac, and Linux.
Here's the official overview:
Run, jump and butt-slide into the glorious toy-filled world of Action Henk! Become a master of momentum and defy physics as you race against a band of ragged 90s action figures to once and for all prove that Action Henk is the fastest of them all!

With over 70 tracks all set in different environments, 5 playable characters, dedicated grappling hook levels, a whole host of medals to beat, and a full-fledged level editor, Action Henk is coming to PlayStation 3, 4, Vita, Xbox One and Wii U this summer!
Genuinely over the moon to be working with @RageSquid on Action Henk! – coming to PlayStation, Xbox One and Wii U this Summer.

— Curve Digital (@CurveDigital) June 5, 2015
You can check out a trailer for Action Henk below.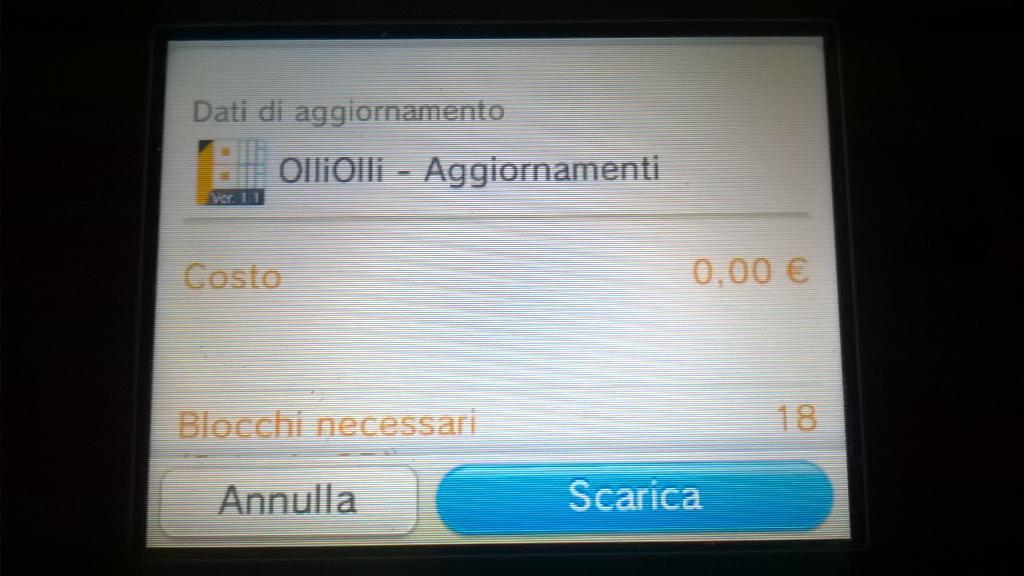 Update: The OlliOlli update should also be available in North America (thanks omartin94). I wouldn't be surprised if the same goes for Titan Attacks as well.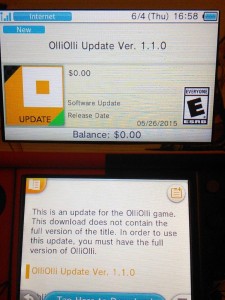 ---
Curve Digital has released updates for the 3DS edition of OlliOlli and Titan Attacks in Europe (18 blocks each). Both titles have received patches bringing them up to version 1.1
We're not quite sure what these updates do at present, but they're likely bug fixes. If anyone can confirm that the patches are live in North America, that'd be swell!

Curve Digital has given a bunch of support to Wii U over the past year. We've seen Lone Survivor, Thomas Was Alone, OlliOlli, Ultratron, and Stealth Inc 2 grace the eShop.
Curve Digital's plans for Wii U won't be ending any time soon. According to PR manager Rob Clarke, the publisher's "Wii U catalogue is set to double in the next 8 months".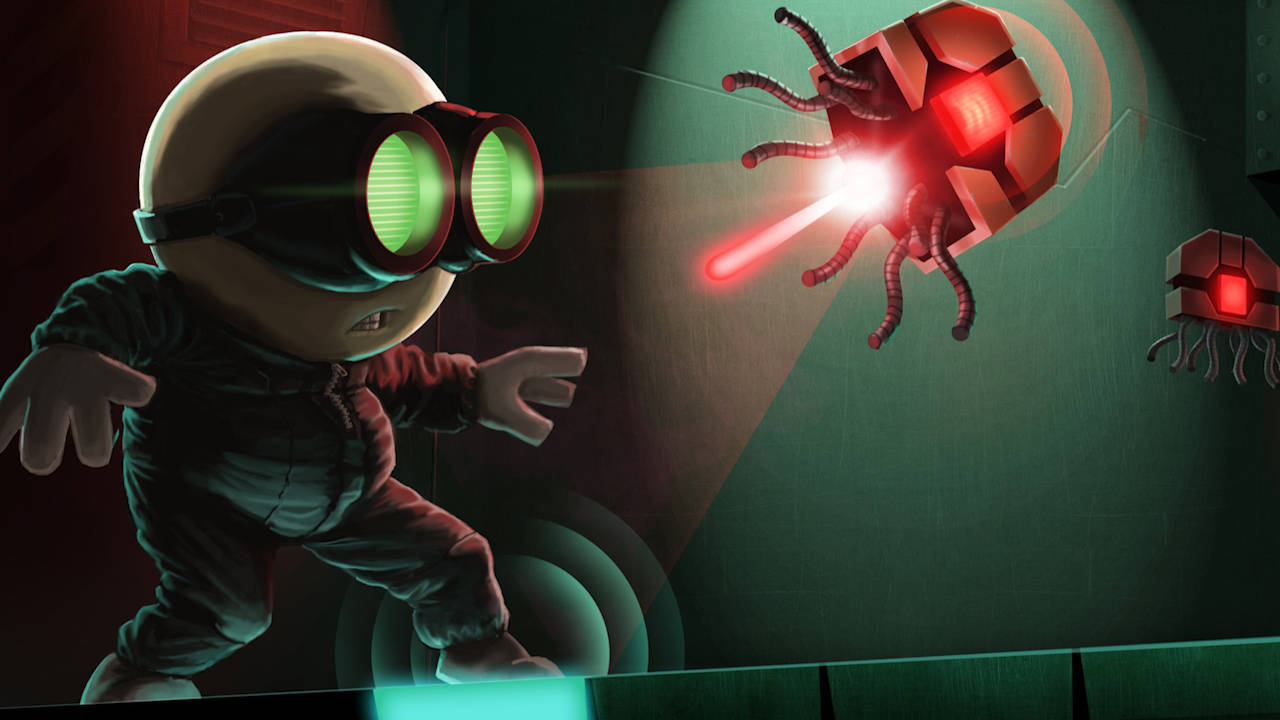 This wasn't mentioned in the Nintendo Download report issued on Monday, but five titles published by Curve Digital are on sale in Europe.
Those are as follows:
Stealth Inc 2: A Game of Clones – €6.99 / £6.49, normally €13.99 / £12.99
Thomas Was Alone – €3.99 / £3.49, normally €7.99 / £6.99
The Swapper – €7.49 / £5.99, normally €14.99 / £11.99
Lone Survivor: The Director's Cut – €5.99 / £4.99, normally €11.99 / £9.99
OlliOlli – €4.99 / £3.99, normally €9.99 / £7.99 (free 3DS copy on the same Nintendo Network ID)
These prices are valid until June 4.