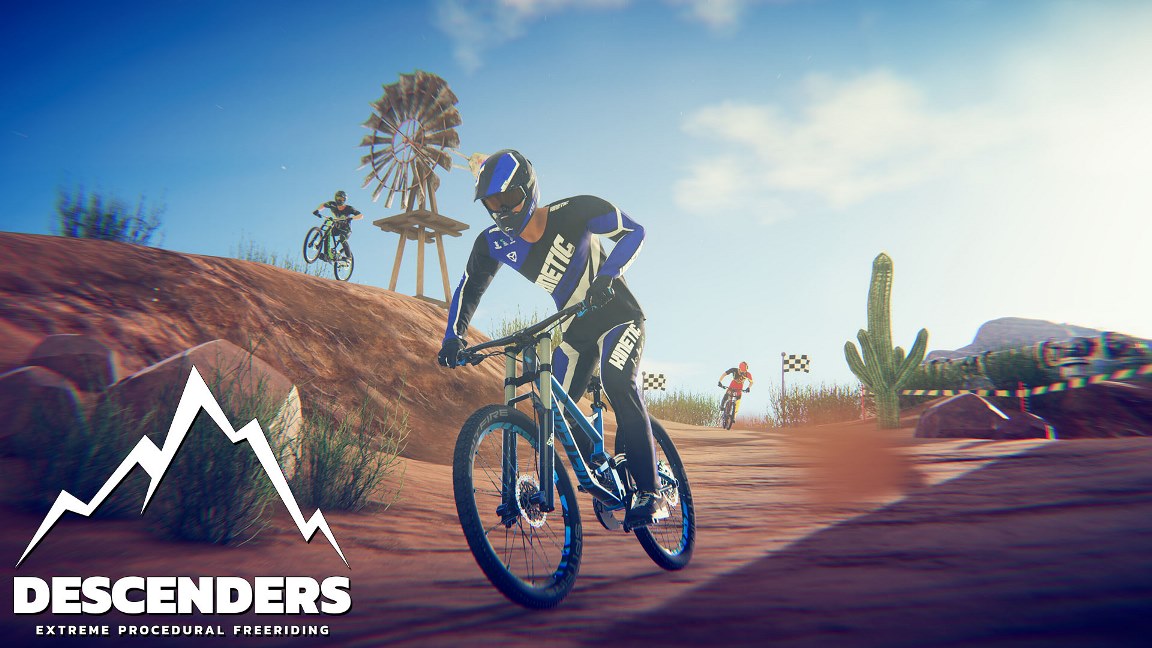 Over in Europe, it's been announced that Descenders will be featured as the next Nintendo Switch Online Game Trial. It can be played entirely for free during a week-long period starting on Wednesday.
The promotion has thus far not been announced for North America or Japan. If it does stay exclusive to Europe, it can still be accessed regardless of region. Simply create a European Nintendo Account, register it with your Switch system, and download the trial from the European eShop.
Descenders can be played for free between April 21 and April 27. Pre-loading is currently live on the European Switch eShop.
Source: Switch eShop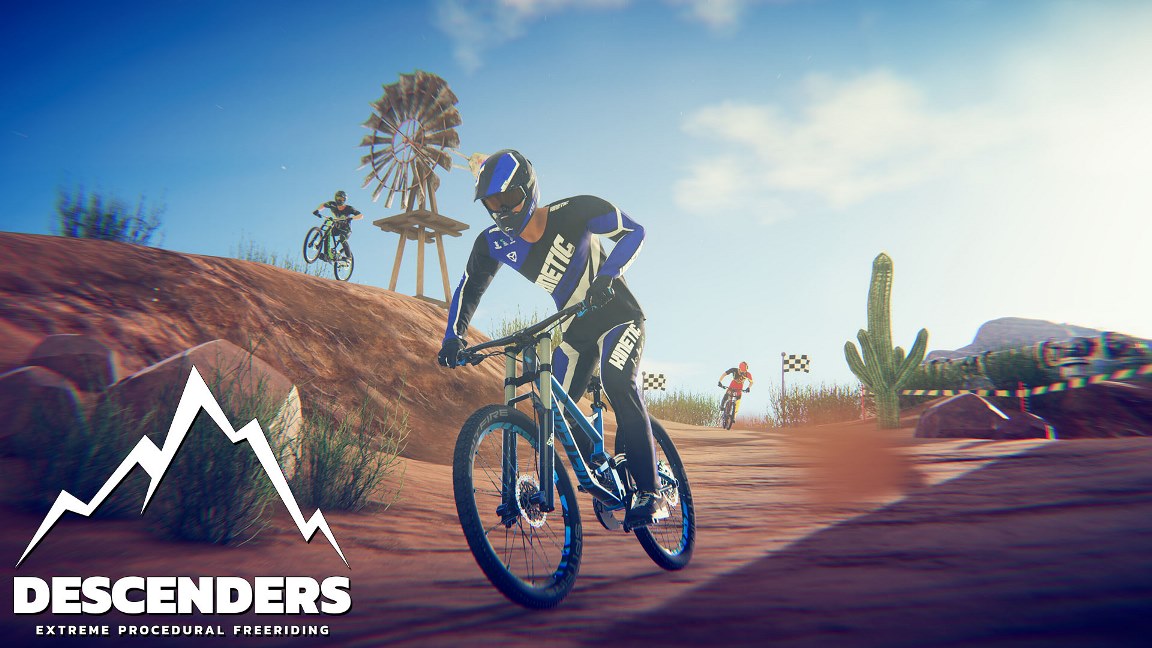 Descenders, an extreme downhill mountain biking game, recently received its new customization update. No More Robots and Raging Squid have now readied a trailer to show off what's been added.
Here's the full video: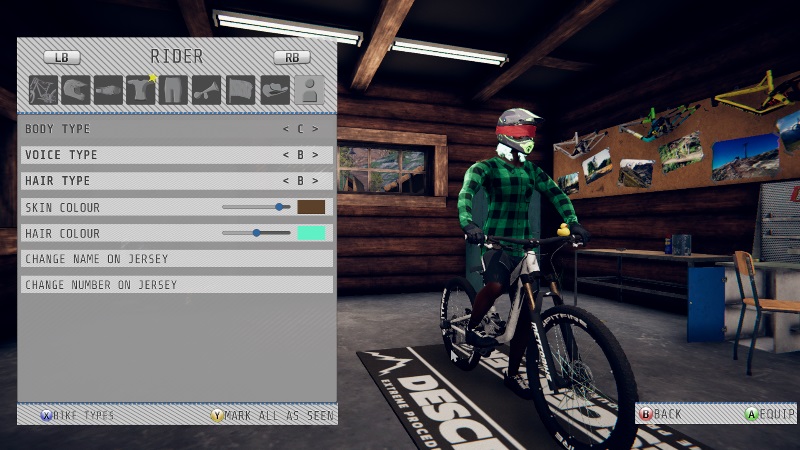 No More Robots and RageSquid today announced a major Customization Update for Descenders, the extreme downhill mountain biking game.
No More Robots says "players will be able to customize their riders exactly how they want, with new body types, new hair colors, new skin tones, and more." Three new Bike Parks will also be added: Jump City, Ido Bike Park, and Rose Ridge.
The new Descenders update goes live on February 25.
Source: No More Robots PR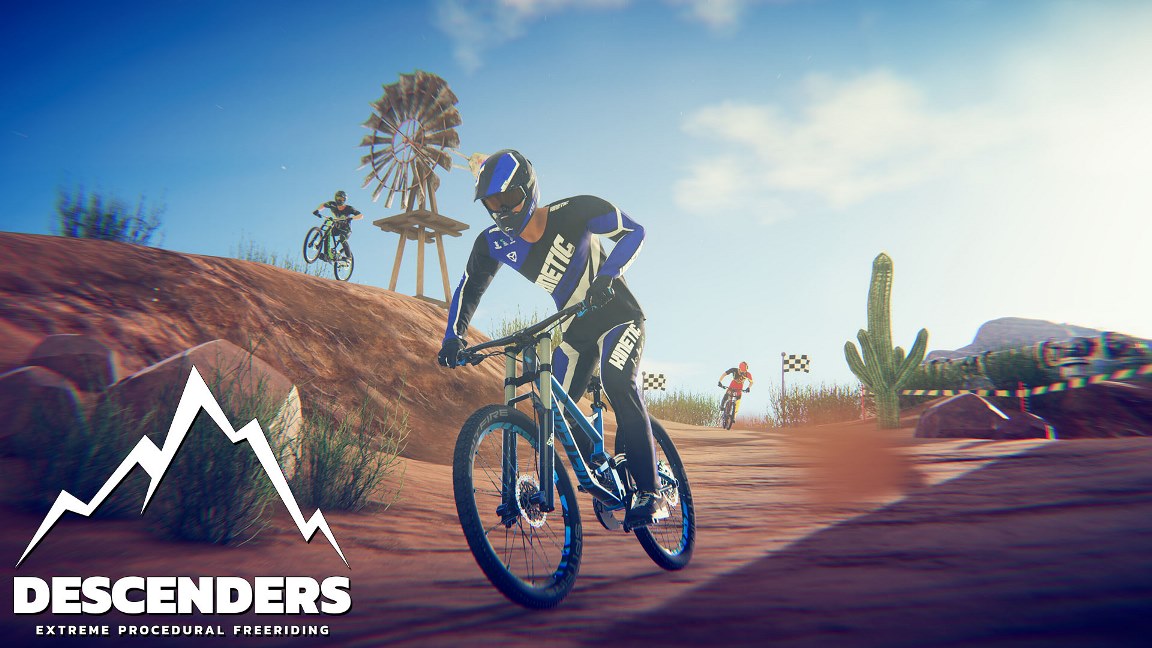 Descenders, an extreme downhill freeriding game, finally lands on Switch today. Take a look at some footage in the video below.
Descenders is out on Switch both physically and digitally.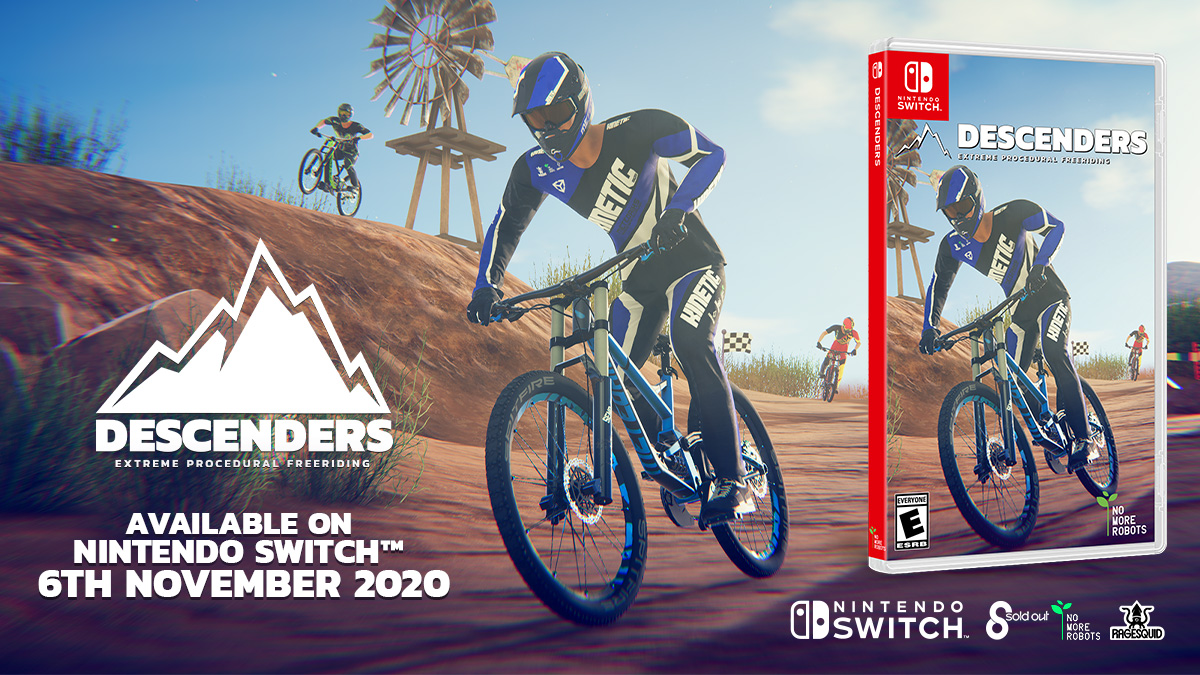 The fast-paced extreme downhill biking game Descenders is making its way to Switch on November 6, No More Robots and RageSquid announced today. It will be distributed both physically and digitally.
Here's an overview of Descenders plus a trailer: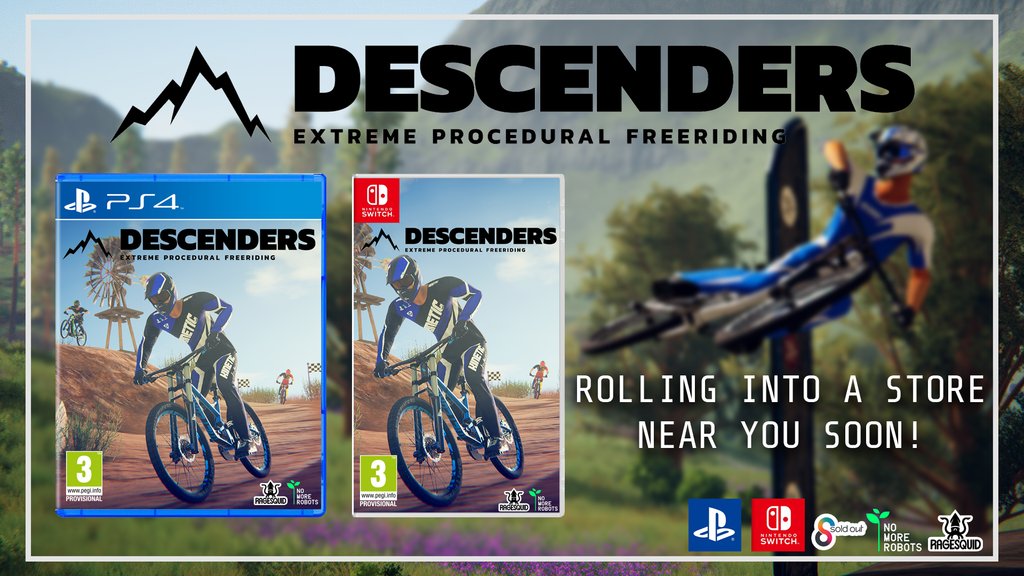 When we last heard about the extreme downhill biking game Descenders, it was intended to launch by the end of 2019. That didn't happen in the end, but we do have another update.
Sold Out has announced that it has partnered with publisher No More Robots to offer a physical version of Descenders on Switch. A digital version is planned as well, and now things are on track for a spring release.
Here's some information about Descenders: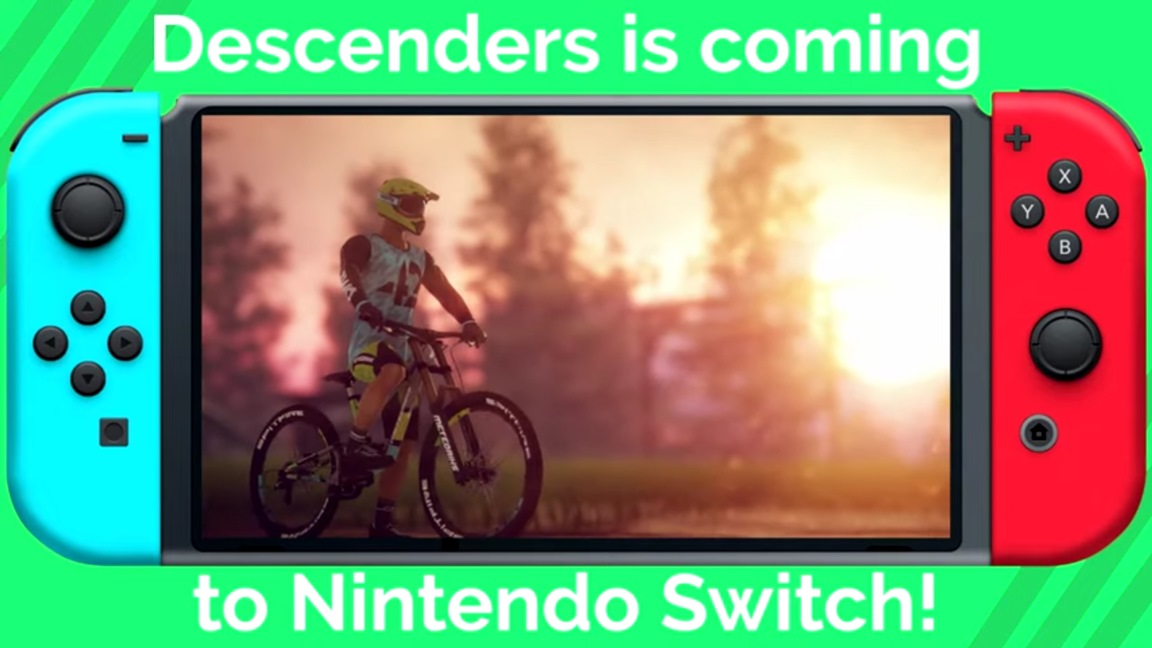 It's been awhile since we last heard about the Switch version of Descenders. Publishing label No More Robots and development studio RageSquid provided an update today, confirming that it's still on track. Assuming all goes as planned, the game will launch at the end of 2019.
Here's some additional information and a trailer: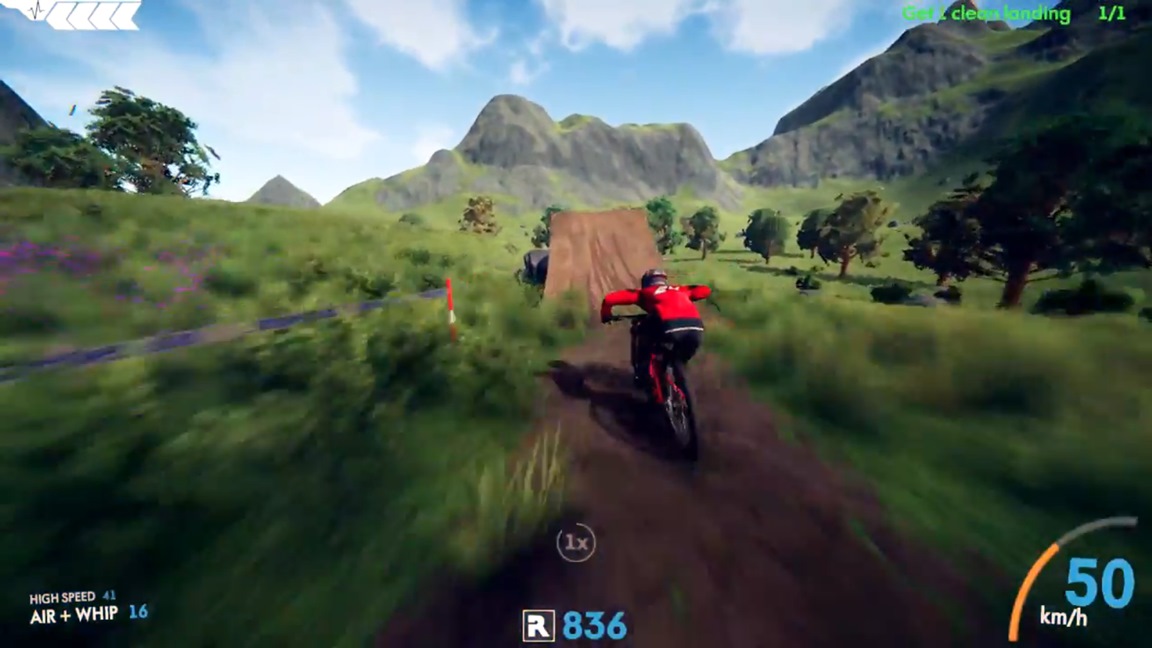 After it was announced last year, Descenders initially launched on Steam last month. But what we're really interested in is the Switch version, which is expected at some point as well.
The Switch release is still in the cards for RageSquid and No More Robots, but it sounds like the port is a long way off. RageSquid co-founder and lead coder Roel Ezendam told Redbull that the team hasn't done much with the Switch version thus far, only determining that it will "require a lot of work" since "performance is a huge bottleneck when porting Descenders." The team will only focus on Switch after the PlayStation 4 and Xbox One versions.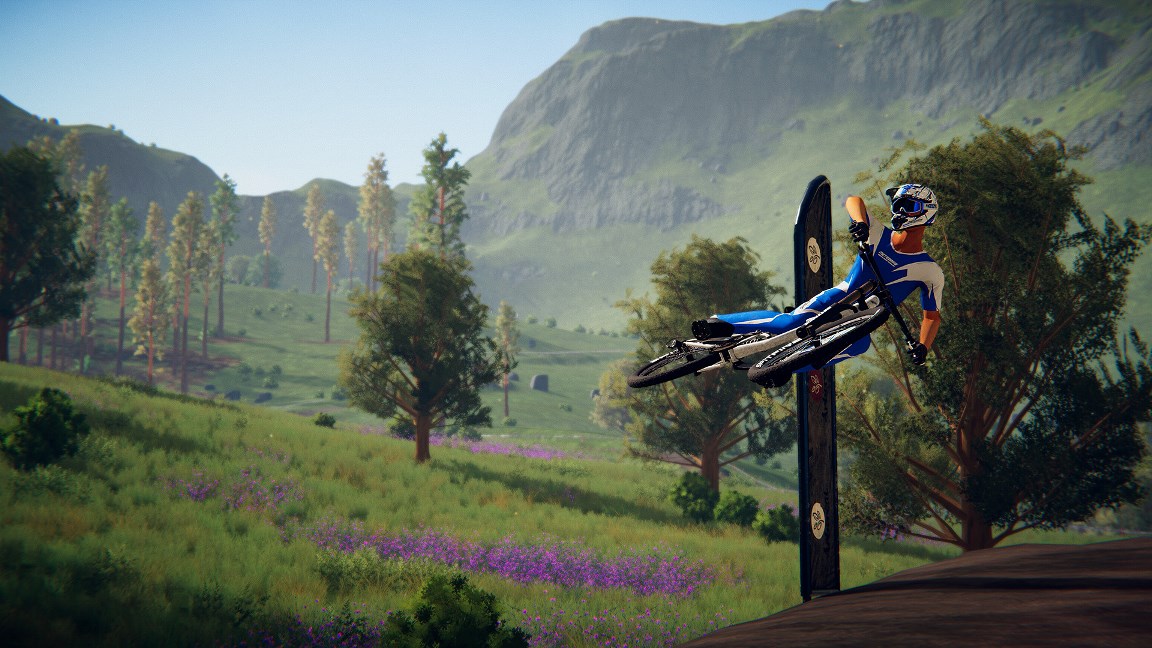 GameSpot hosted a live stream today showing off a ton of footage from Descenders, an upcoming title for Switch. You can watch the full recording below.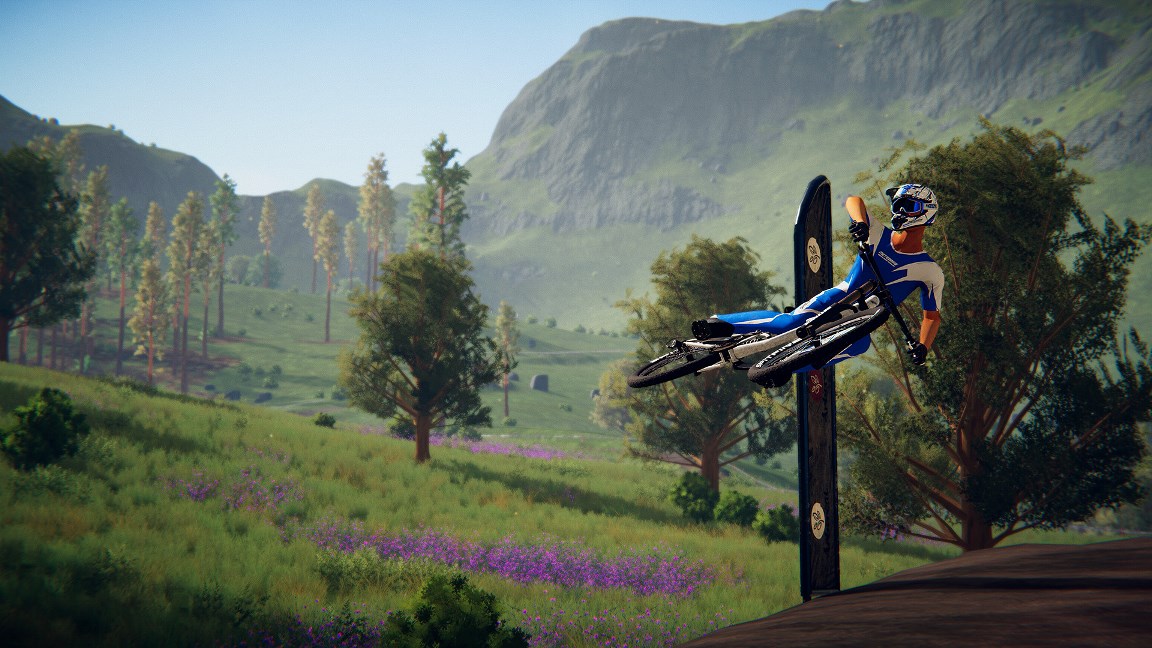 During a live stream last week, Descenders was showcased with a ton of new footage. For the full recording, continue on below.