Developer Doinksoft and publisher Devolver Digital have dated the "cat + mech adventure" Gato Roboto. The game will be out digitally on the eShop starting May 30.
Here's some additional information on Gato Roboto, along with a new trailer: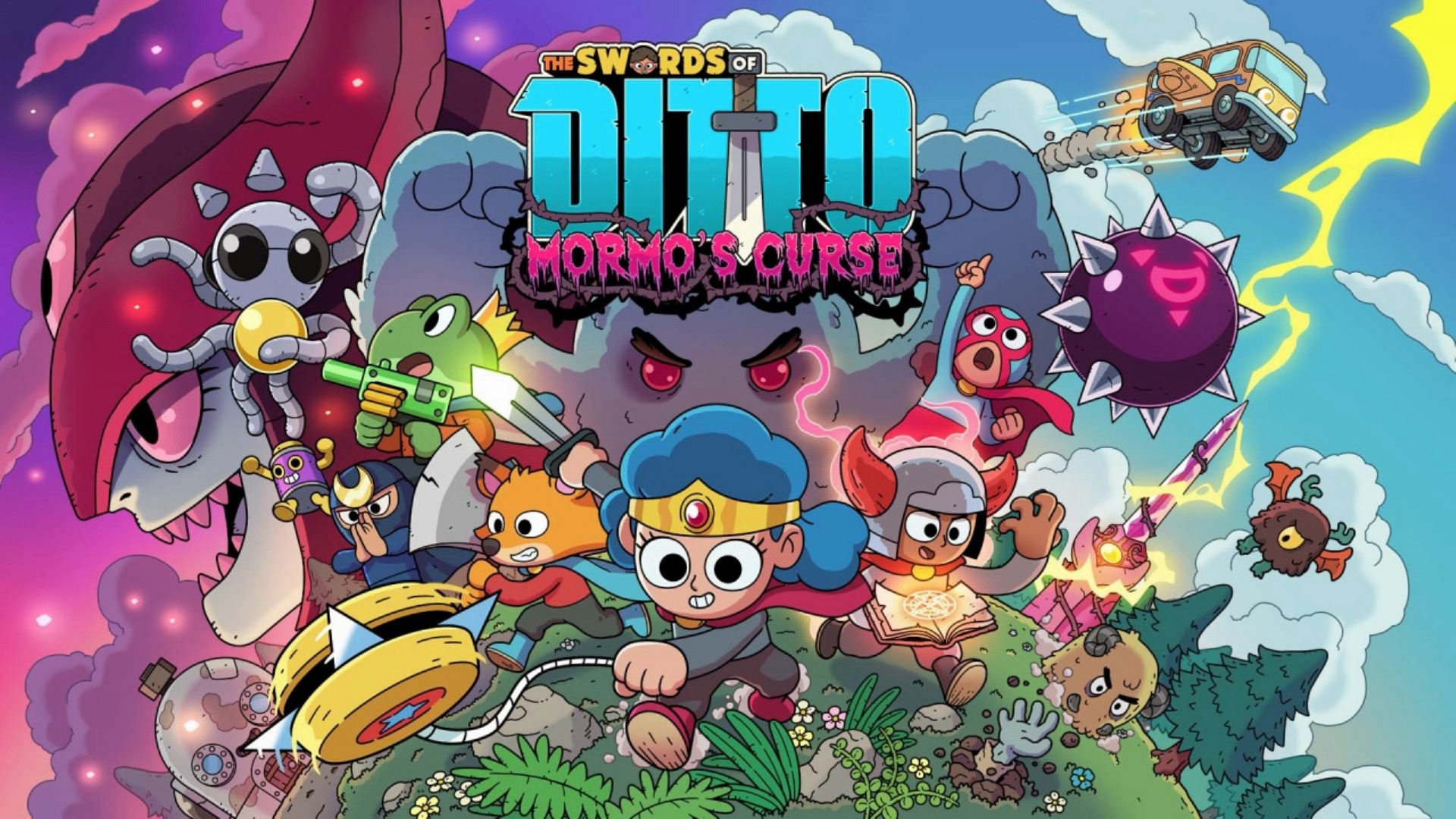 The Swords of Ditto: Mormo's Curse has a new update on Switch. Version 1.16.03 is live, which contains a whole bunch of fixes that go back to before the game was released.
Below are the full patch notes: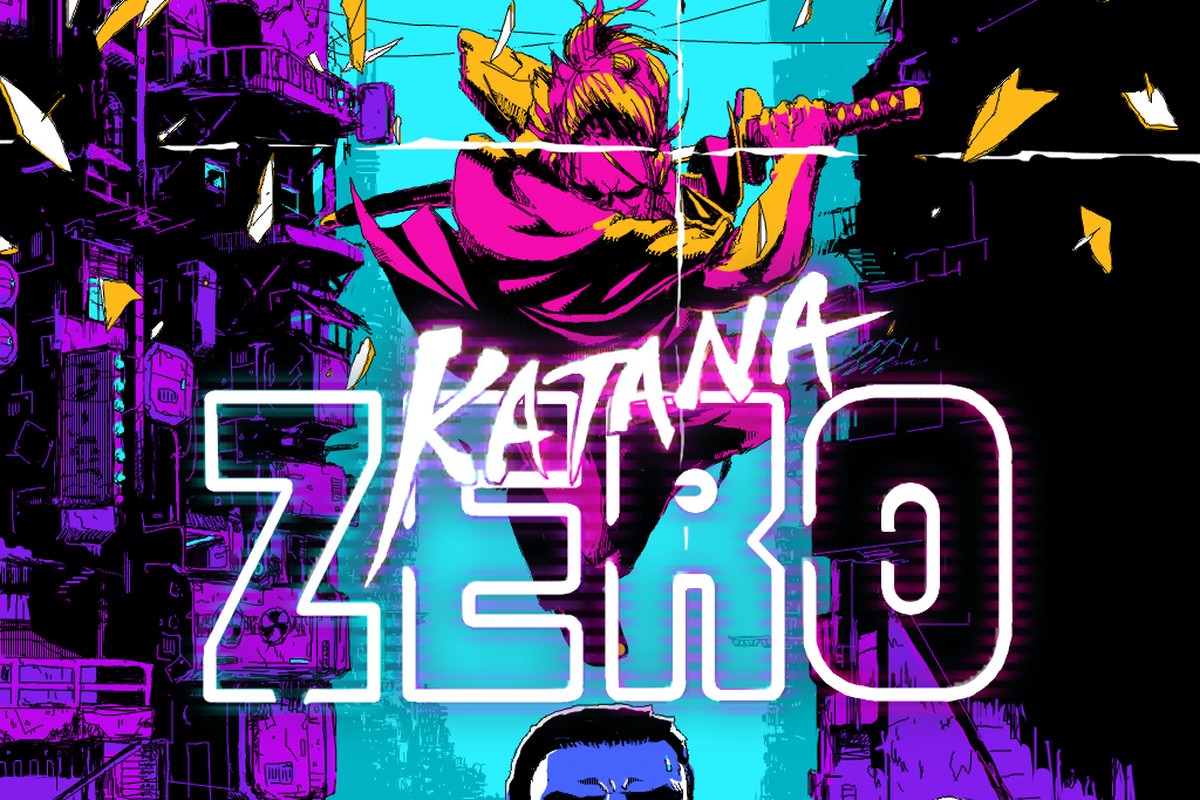 Katana Zero's big update will release at the end of this month, developer Askiisoft has announced.
It will include the following: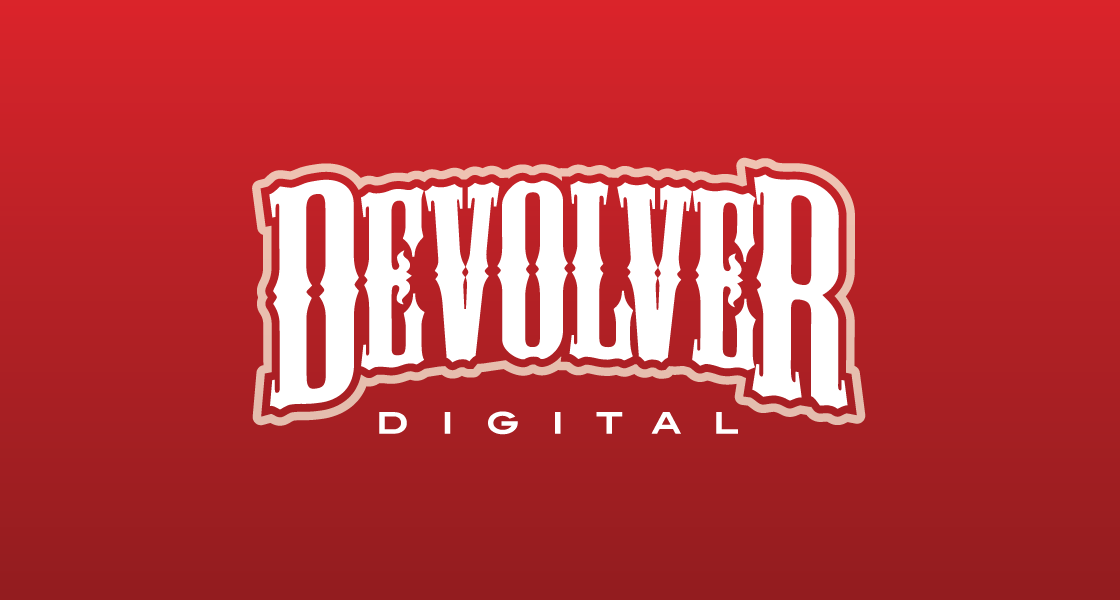 We knew Devolver Digital would be hosting a press conference at E3 2019. We just didn't know when. That changes today, with the company nailing down the final day and time.
The Devolver Digital E3 2019 press conference will take place on June 9 at the following times: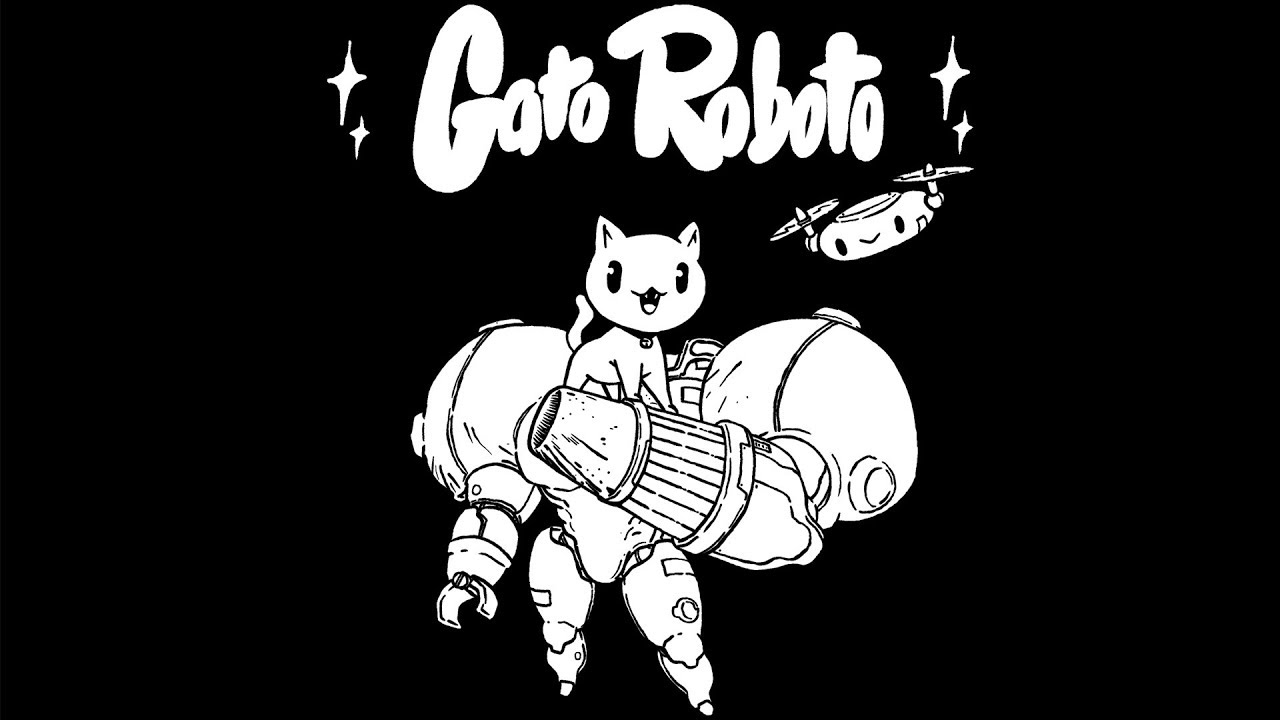 Game Informer has shared some fresh footage from the Metroidvania Gato Roboto. Take a look at 20 minutes of gameplay below.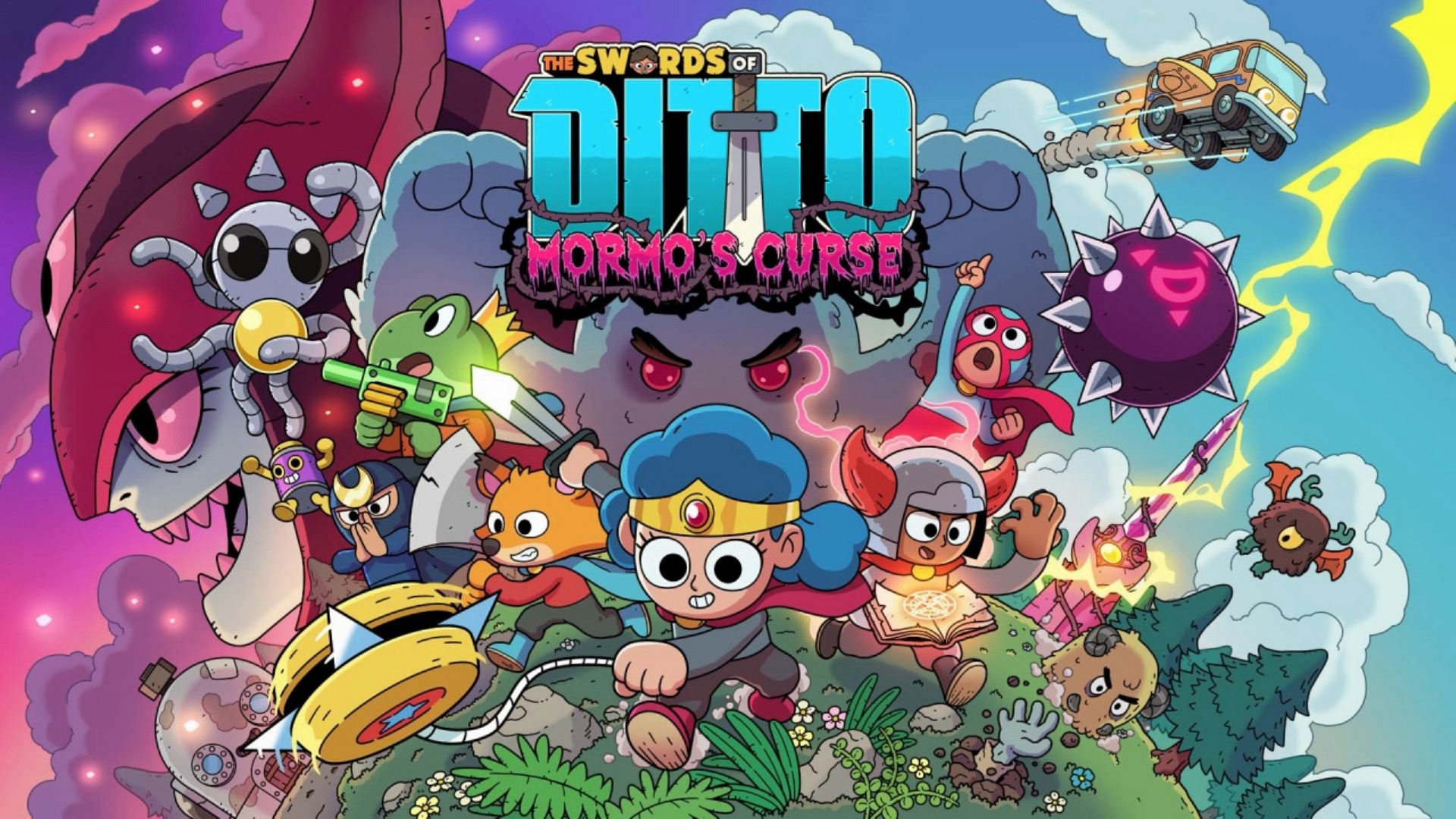 Devolver Digital has confirmed that a "critical patch" should be live for The Swords of Ditto: Mormo's Curse next week. It was originally planned for today's launch, but was pushed back due to Golden Week in Japan – so Nintendo hasn't approved it just yet.
Here's what to expect from the upcoming updates: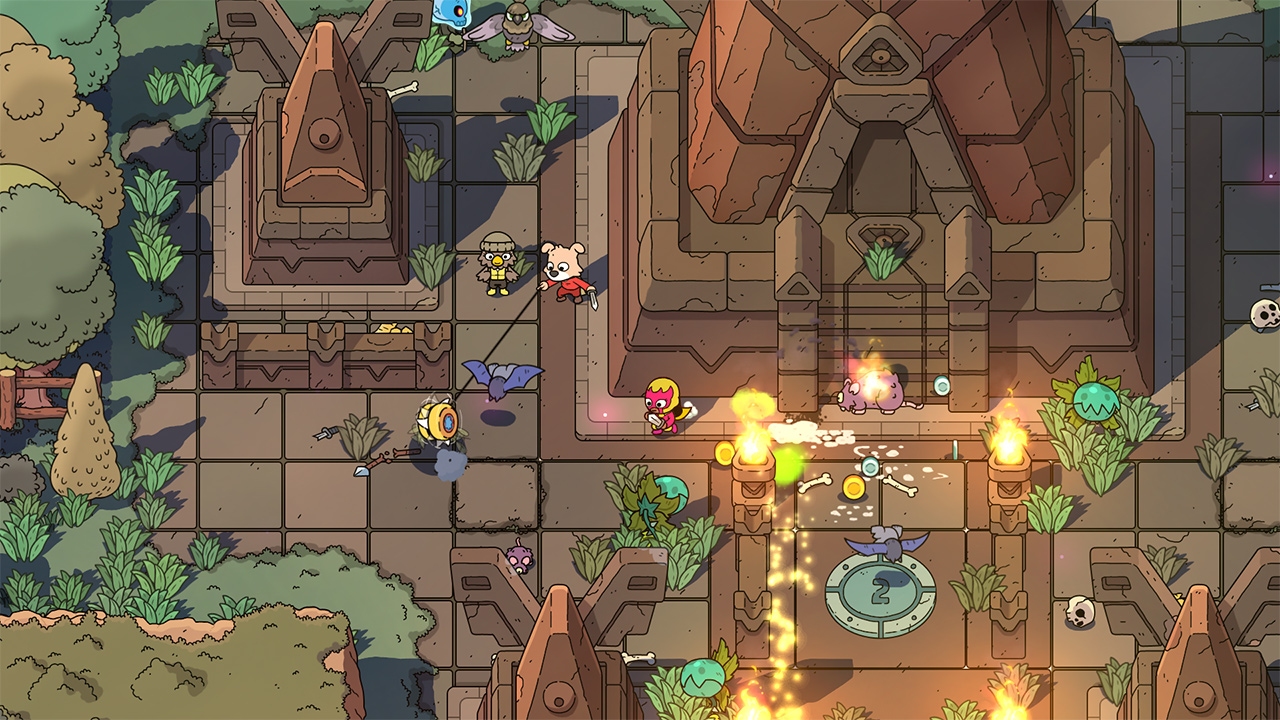 Devolver Digital issued a launch trailer for the action-RPG The Swords of Ditto: Mormo's Curse. You can watch it below.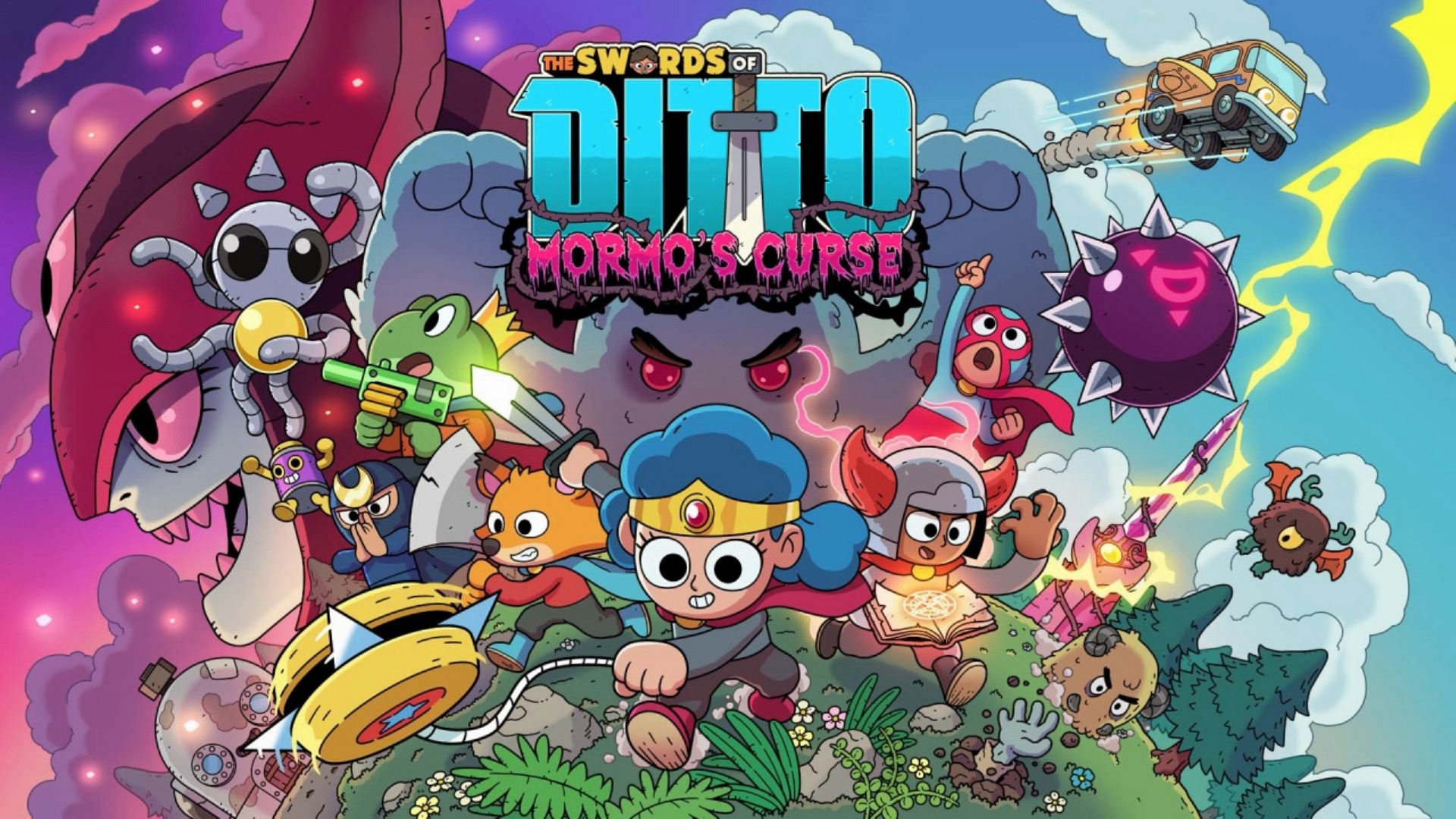 The Swords of Ditto: Mormo's Curse makes its debut on Switch today through the eShop. Have a look at some footage in the video below.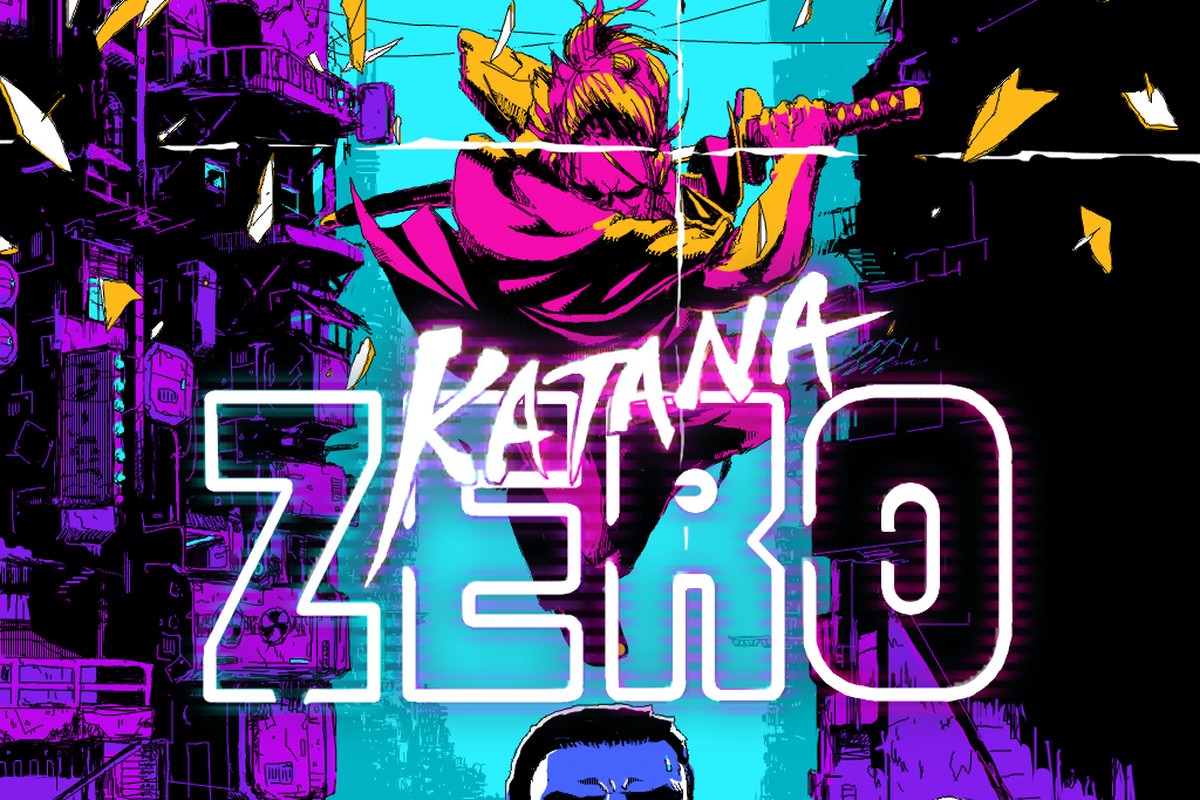 Katana Zero has sold over 100,000 copies in its first week, developer Askiisoft has announced. That number applies to data across all platforms. Devolver Digital said a short while ago that Katana Zero is its second fastest selling Switch title.
Players can look forward to more content for the game in the future. Askiisoft is working on the first free DLC, and a speedrun mode is in the works.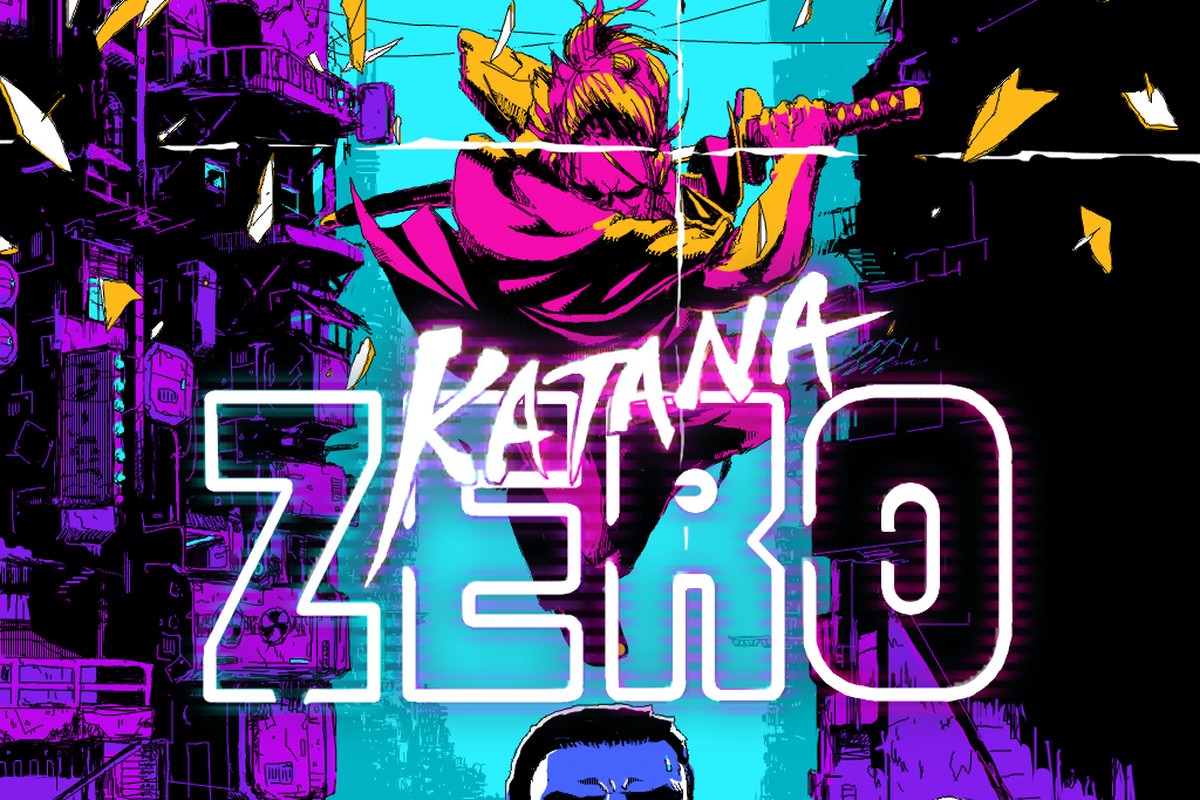 Katana Zero has become Devolver Digital's second fastest selling Switch game, the company announced. It only trails Enter the Gungeon in popularity. At this time, specific sales data has not been provided.
Devolver Digital also announced last week that Katana Zero had become its most pre-ordered Switch game to date.