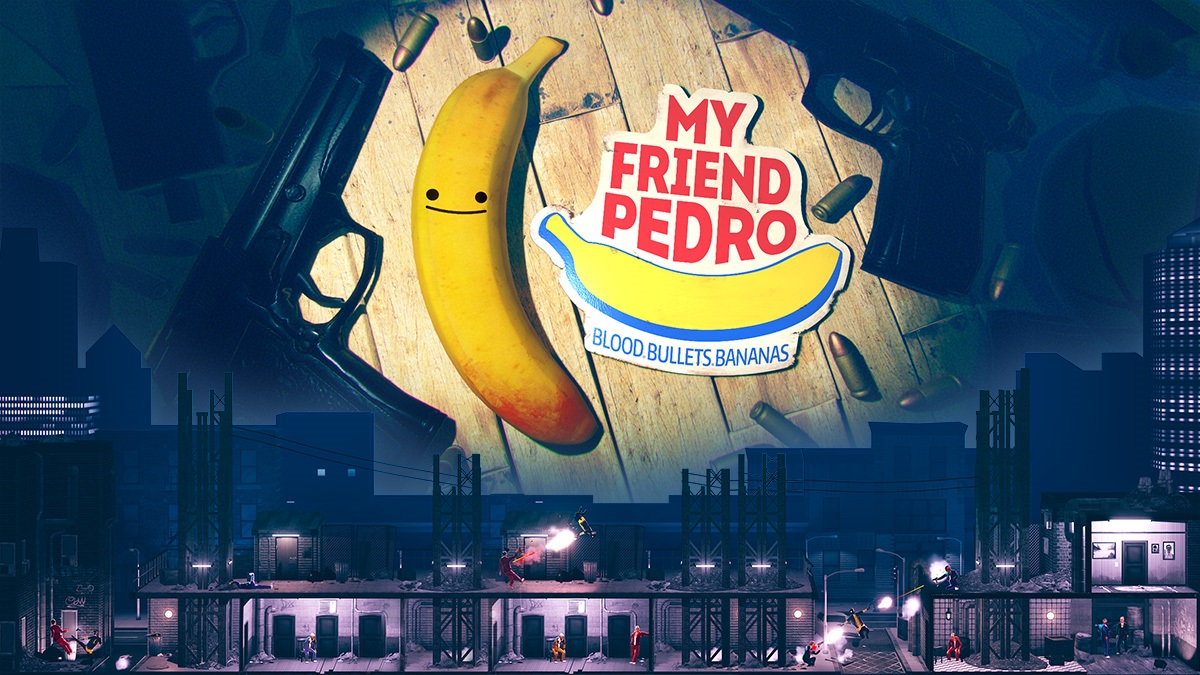 Special Reserve Games has offered physical copies of several Devolver Digital titles. In fact, the company even announced this week that it will be giving Hotline Miami Collection that same treatment on Switch. However, they won't be stopping there.
Special Reserve Games recently updated its website, and it now includes a spot for My Friend Pedro. The title released on the eShop earlier this year, but a physical copy is currently unavailable. It looks like that'll be changing in the future, though we'll have to wait for further information.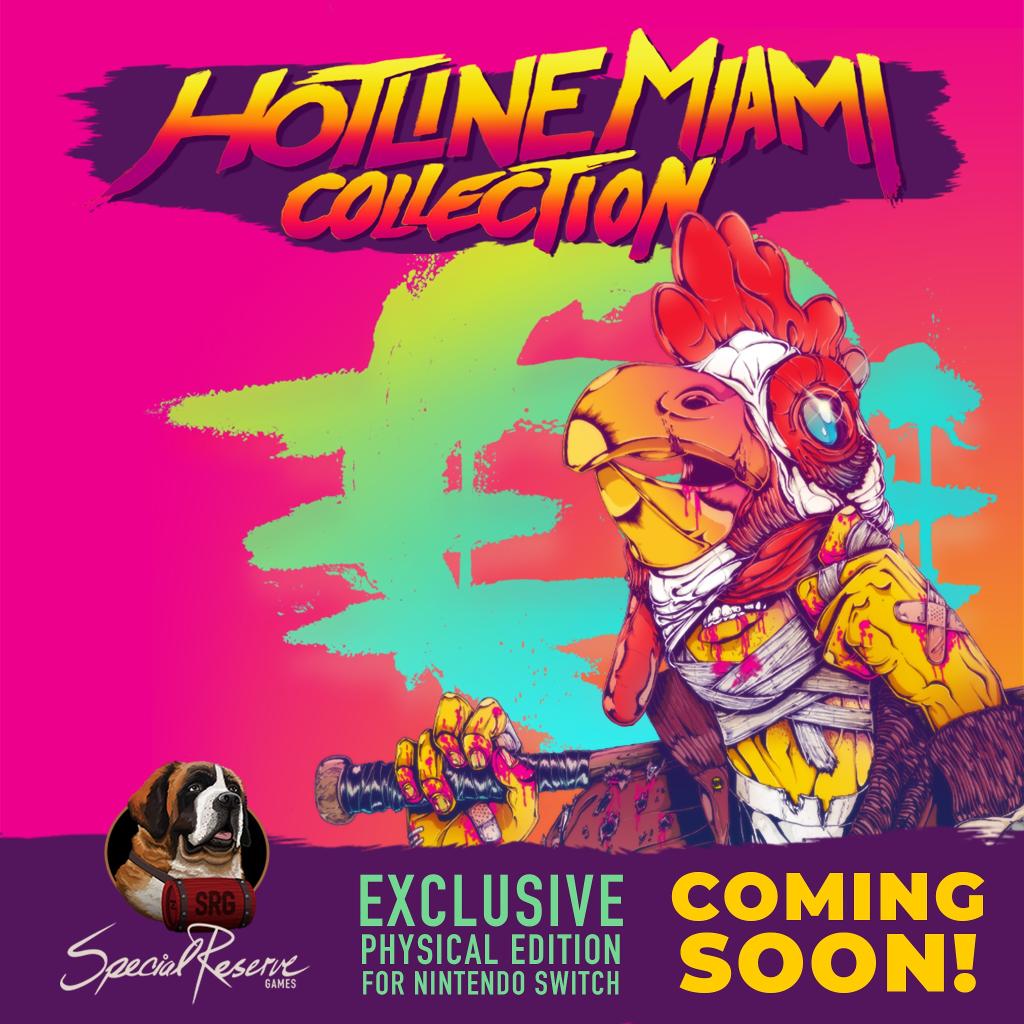 During yesterday's Indie World Showcase, Hotline Miami Collection was announced and released for Switch. It's currently available just as an eShop download, but that will be changing in the future.
Special Reserve Games has revealed that it will offer a physical copy of Hotline Miami Collection. The company hasn't shared further information including any sort of release date, but we'll keep an eye on things and will report back when we hear more.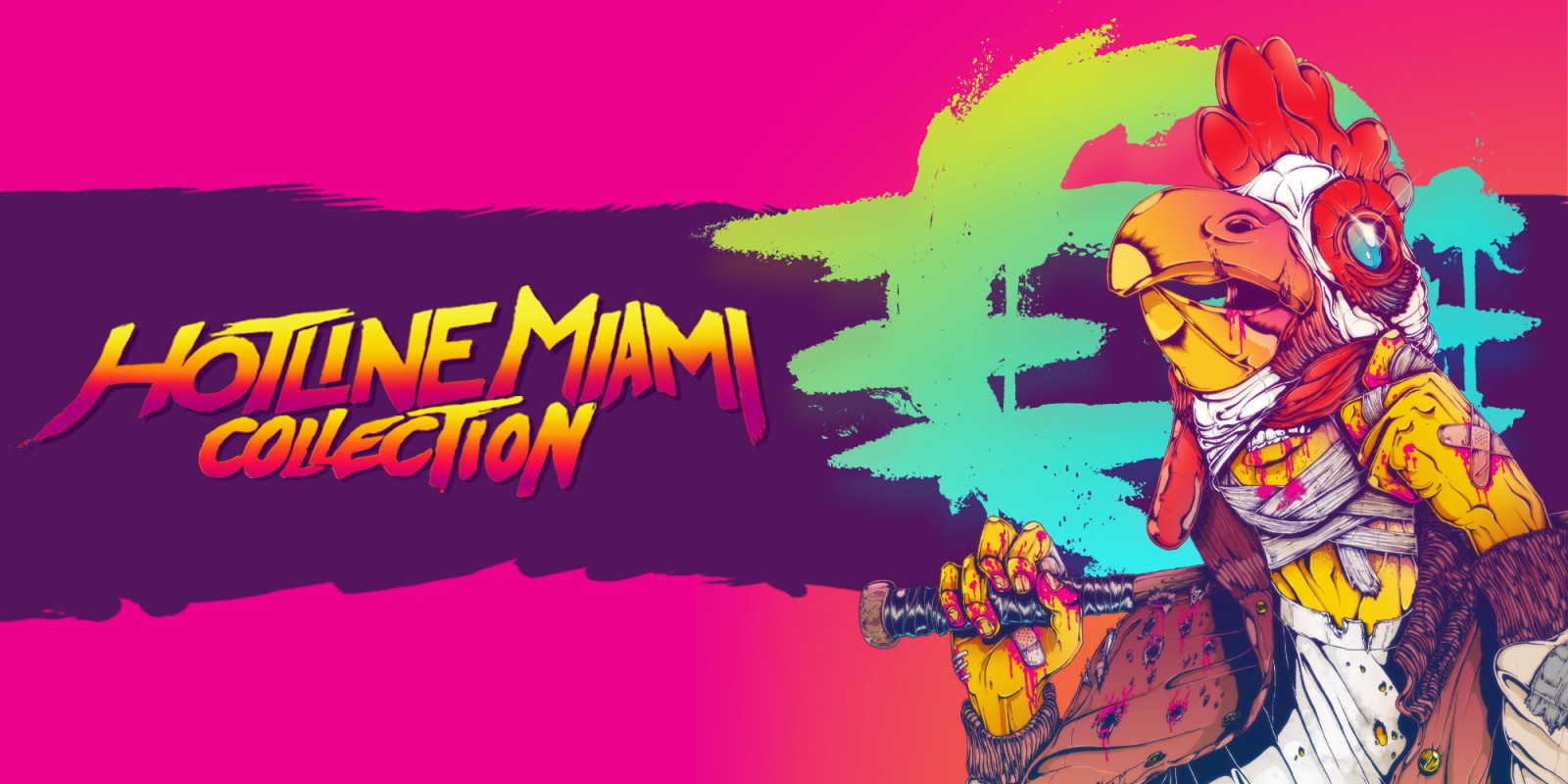 GameXplain has shared some footage from Hotline Miami Collection, which was announced and released for Switch earlier today. View the gameplay below.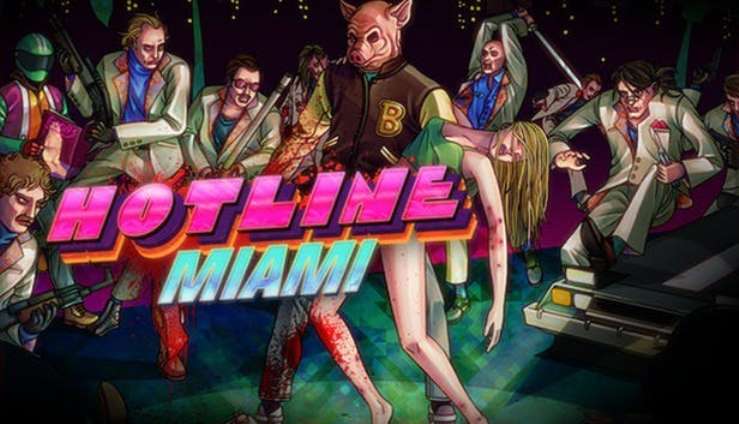 The acclaimed action games Hotline Miami and Hotline Miami 2 are coming to Switch in the form of Hotline Miami Collection, publisher Devolver Digital and developer Dennaton Games have announced. The news was shared during today's Indie World Showcase presentation.
Here's an overview of Hotline Miami Collection, along with a trailer: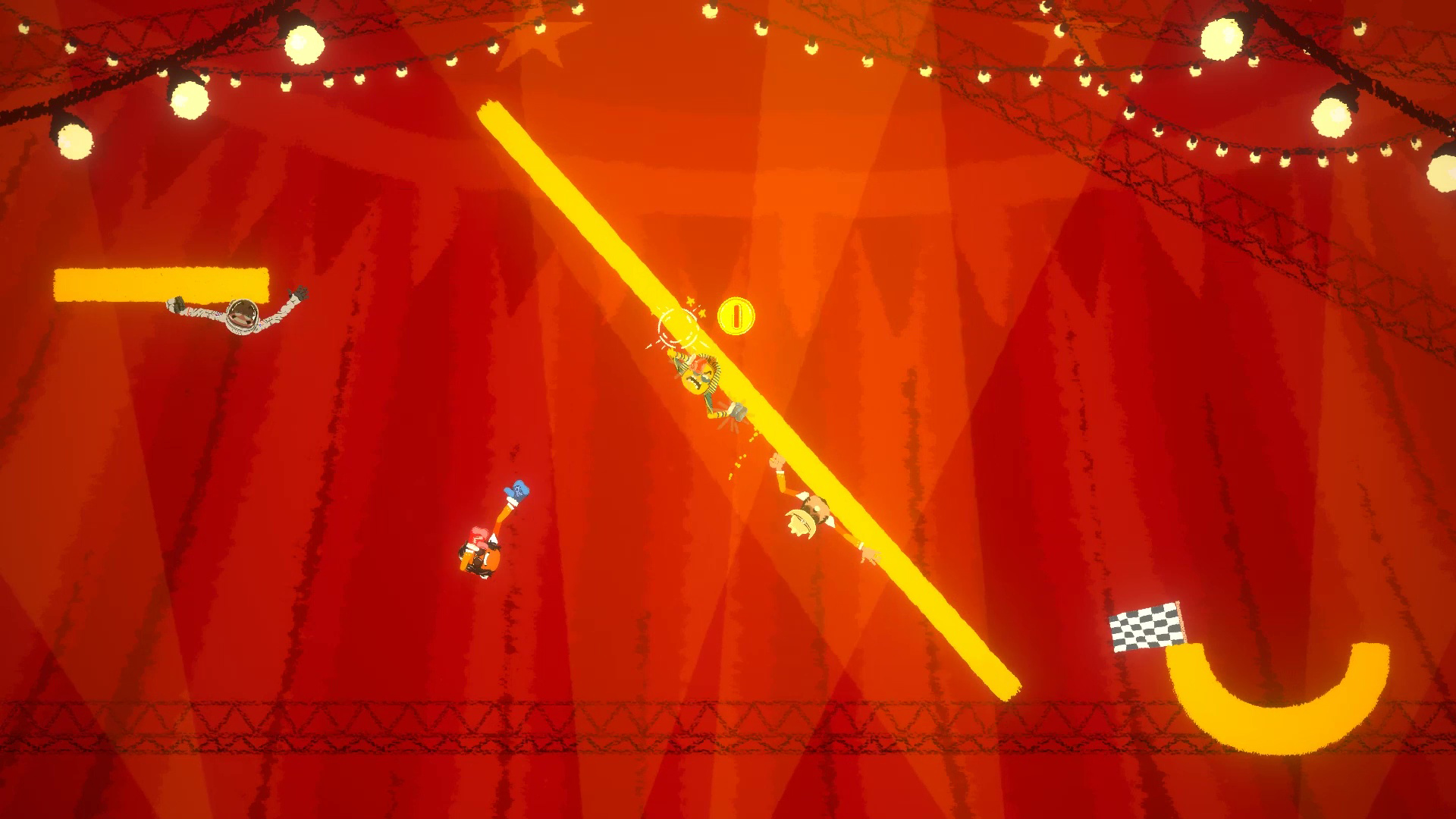 Thanks to GameSpot, we have a new look at Heave Ho ahead of its final launch at the end of this month. Watch the footage below.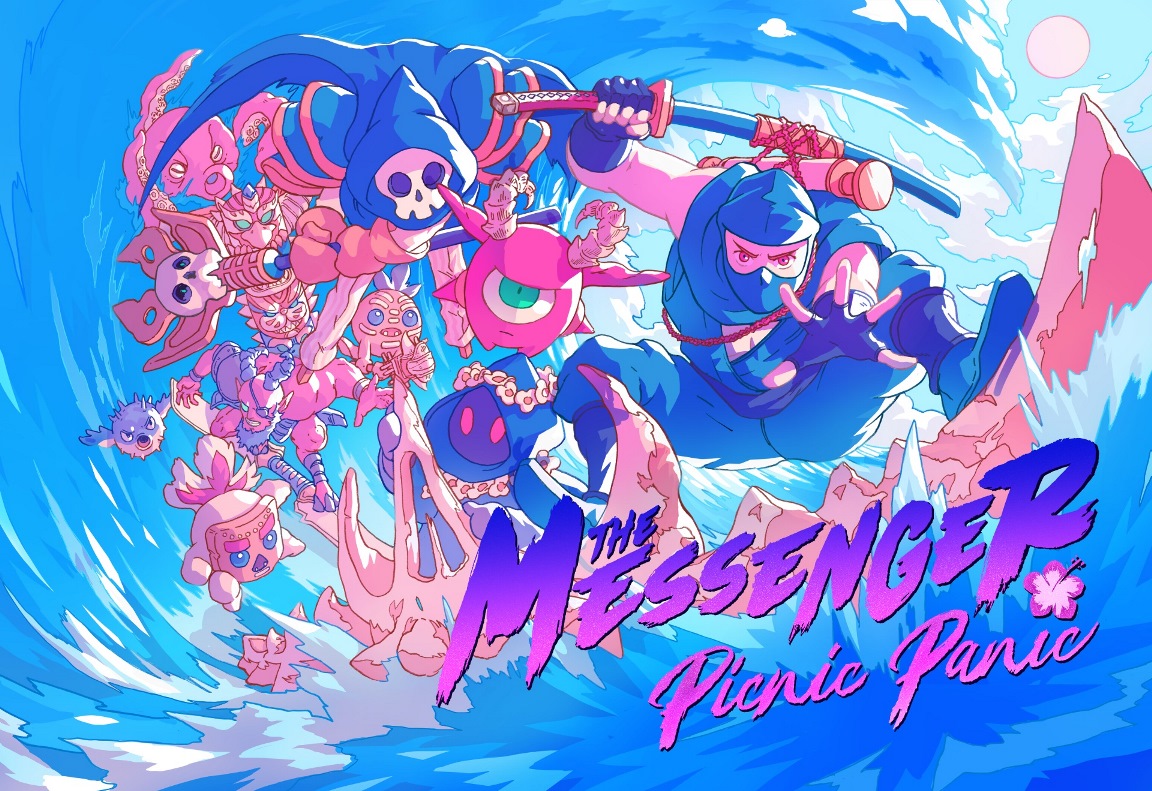 The Messenger: Picnic Panic is out now as a free update for the game. A launch trailer for the DLC has come in, which we have below.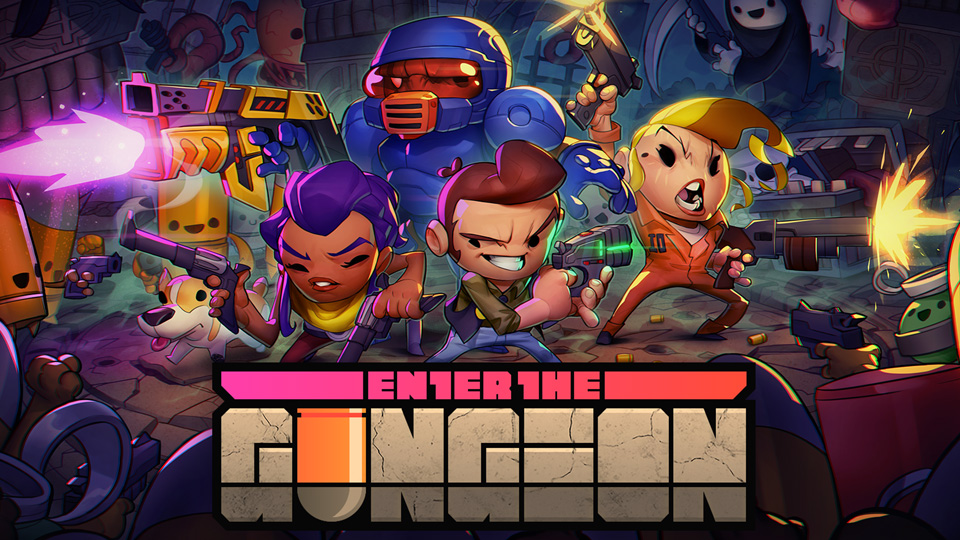 Enter the Gungeon has sold very well on Switch, according to publisher Devolver Digital. In an interview with GamesBeat, founding partner Mike Wilson told the site that the game has been "massively successful" on Switch. Specific sales data was not provided.
Aside from doing well on Switch, Enter the Gungeon has been an important IP for Devolver Digital overall. Wilson said that it's the company's second best-selling franchise, which was only topped by Scum.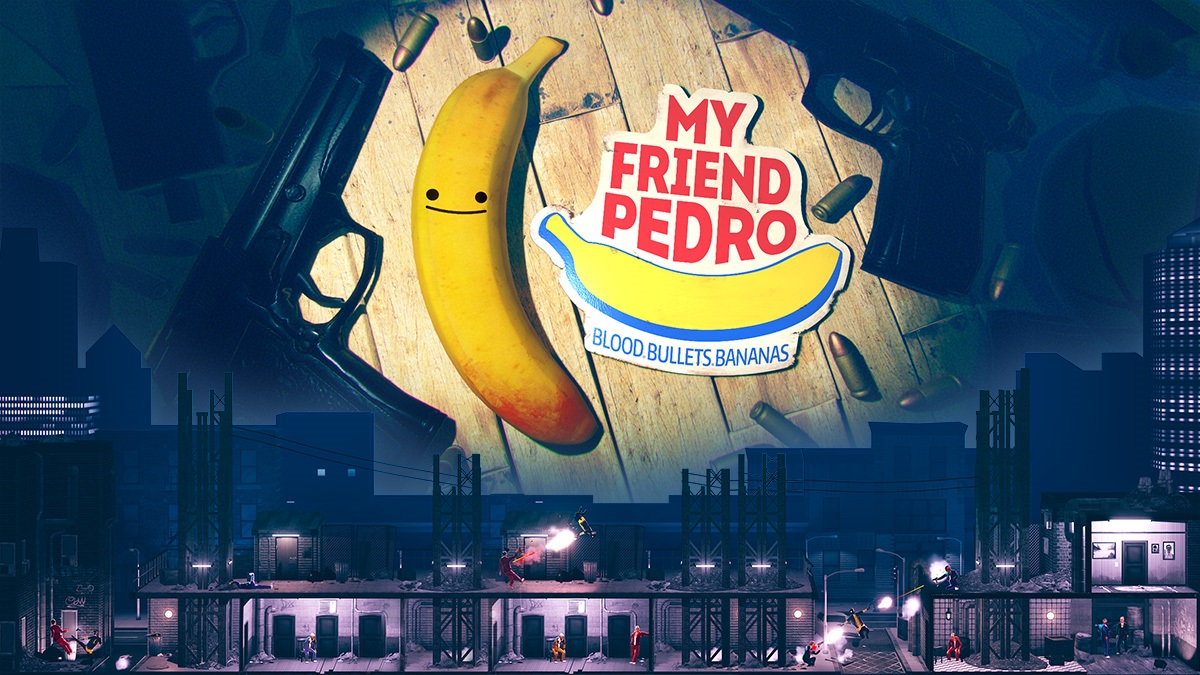 My Friend Pedro has sold 250,000 copies in its first week between Switch and PC, developer DeadToast Entertainment and Devolver Digital have announced. A specific platform breakdown was not provided.
To celebrate today's news, a new "Behind the Schemes" video has been released which introduces creator Victor Ågren. We have it below.
Source: Devolver Digital PR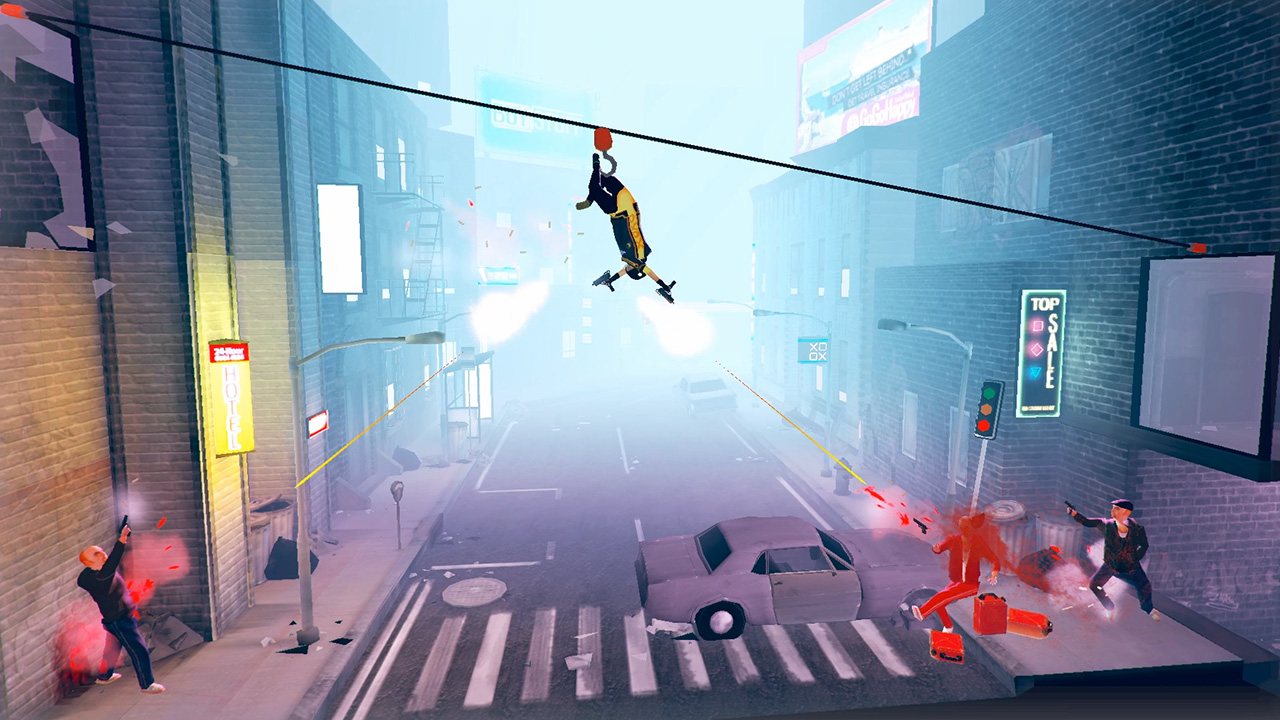 My Friend Pedro is Devolver Digital's biggest launch to date on Switch, the company has announced. It is also one of its best launches overall.
Devolver Digital has continued to experience continued success on Switch. Back in April, Katana Zero had become its second fastest-selling Switch title – only trailing Enter the Gungeon.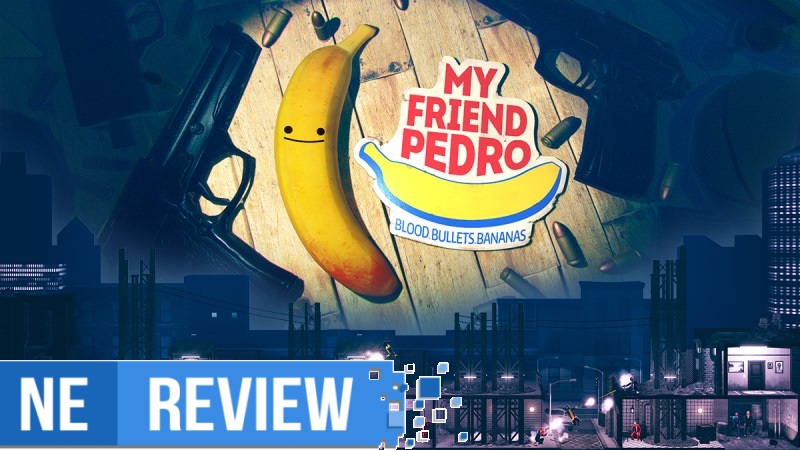 System: Switch (eShop)
Release date: June 20, 2019
Developer: DeadToast Entertainment
Publisher: Devolver Digital
---
Let me begin with a full disclosure: I have never used hallucinogenic drugs in my life, and after playing My Friend Pedro, I don't think I'll ever need to. It's a game where you can take commands from a talking banana, explore the inner psyche of said banana, and slow down time to gun down your enemies with all the grace of a ballet dancer. This latest release from darling indie publisher Devolver Digital is unabashedly weird, violent, and, in its own strange way, beautiful. The experience may be over far too soon, but this potassium-packed shoot'em up still manages to create a truly appealing experience.