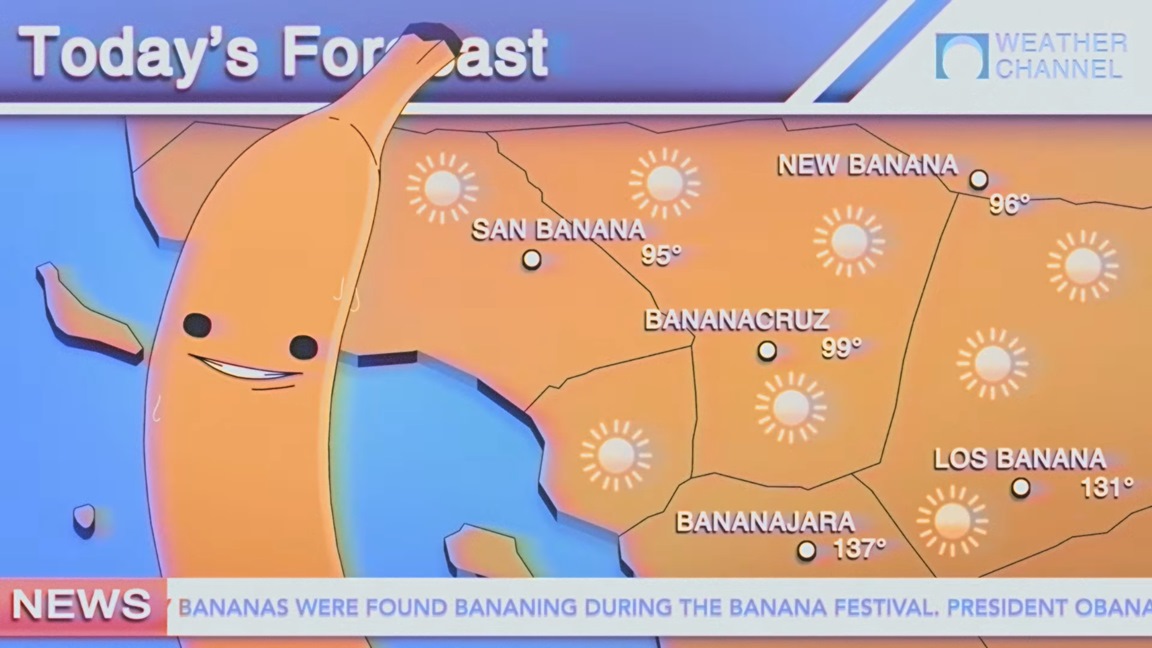 With one day to go until release, Devolver Digital has shared a launch trailer for My Friend Pedro. Watch the video below.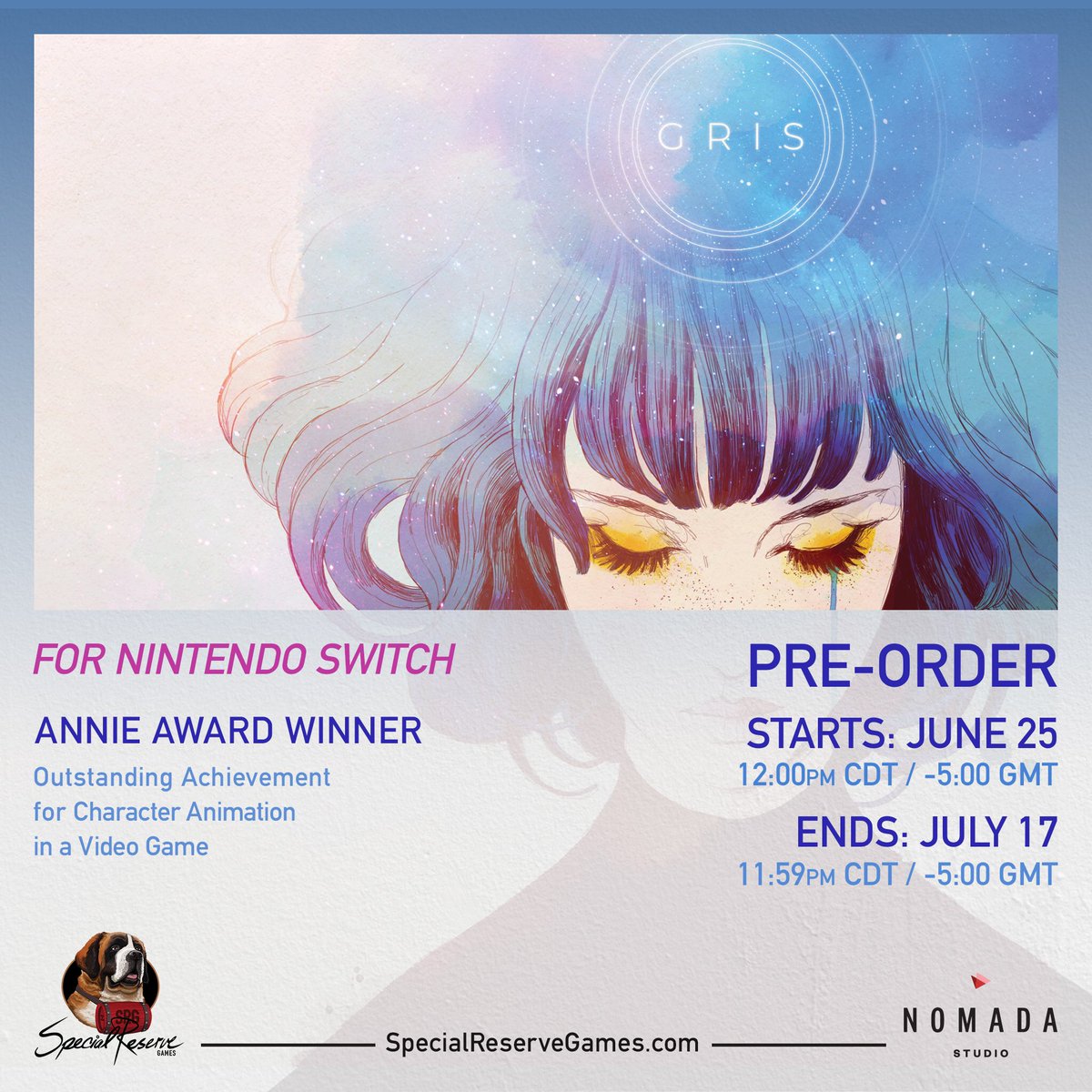 Developer Nomada Studio has announced that Gris will be getting a physical version after all. Special Reserve Games will have the exclusive on this one. Pre-orders for the game open on July 25, and will close off on July 17.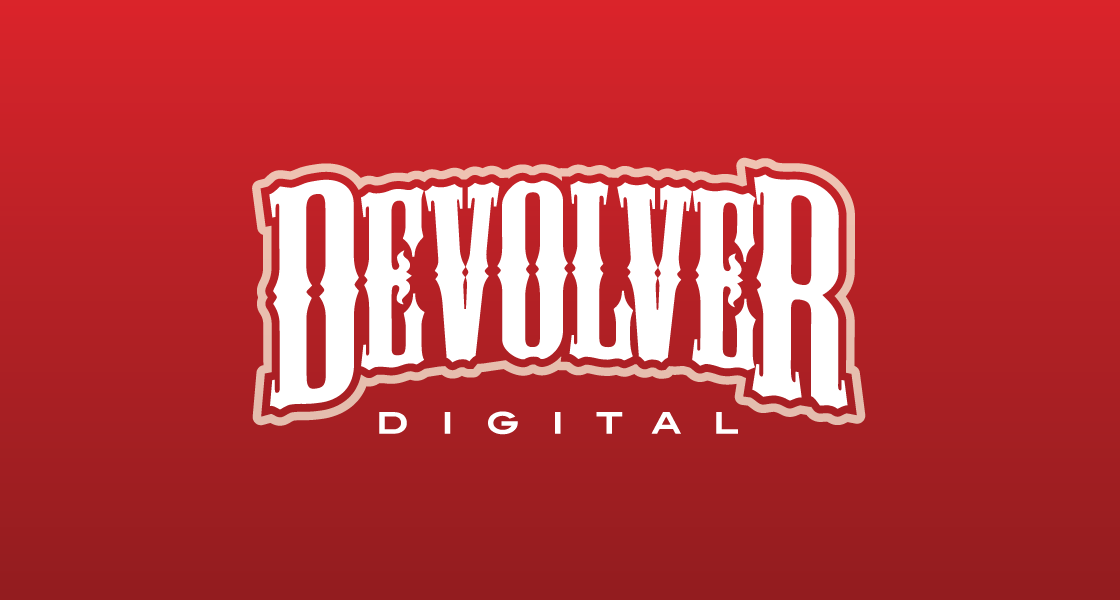 Devolver Digital will be hosting its E3 2019 press conference in just one hour. The event begins at 7 PM PT / 10 PM ET / 3 AM in the UK / 4 AM in Europe.
Devolver Digital is always a wild card when it comes to E3. Their presentations usually poke fun at conferences and gaming in general, and that will almost certainly be the case once again this year. It's unclear if anything Nintendo-related will be shown, but Devolver Digital has been heavily supporting Switch and My Friend is Pedro was announced last year – which is finally releasing this month.
Here's where you can watch the conference: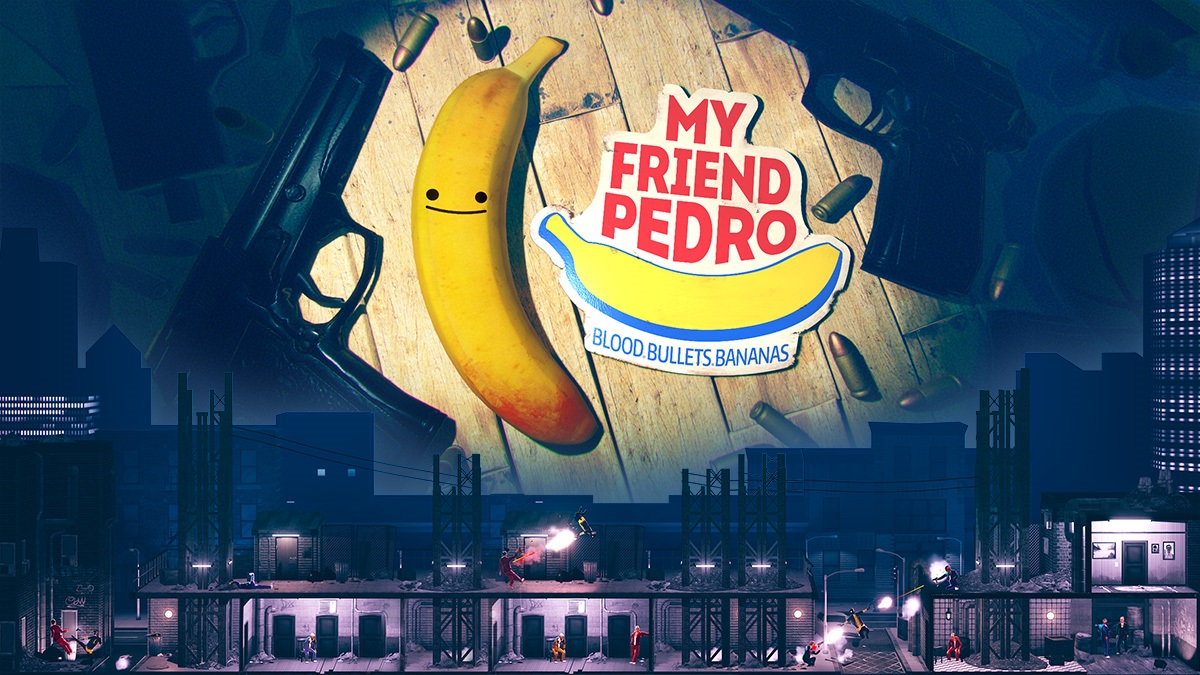 IGN has posted a gameplay video of My Friend Pedro from the final version launching this month. Give it a look below.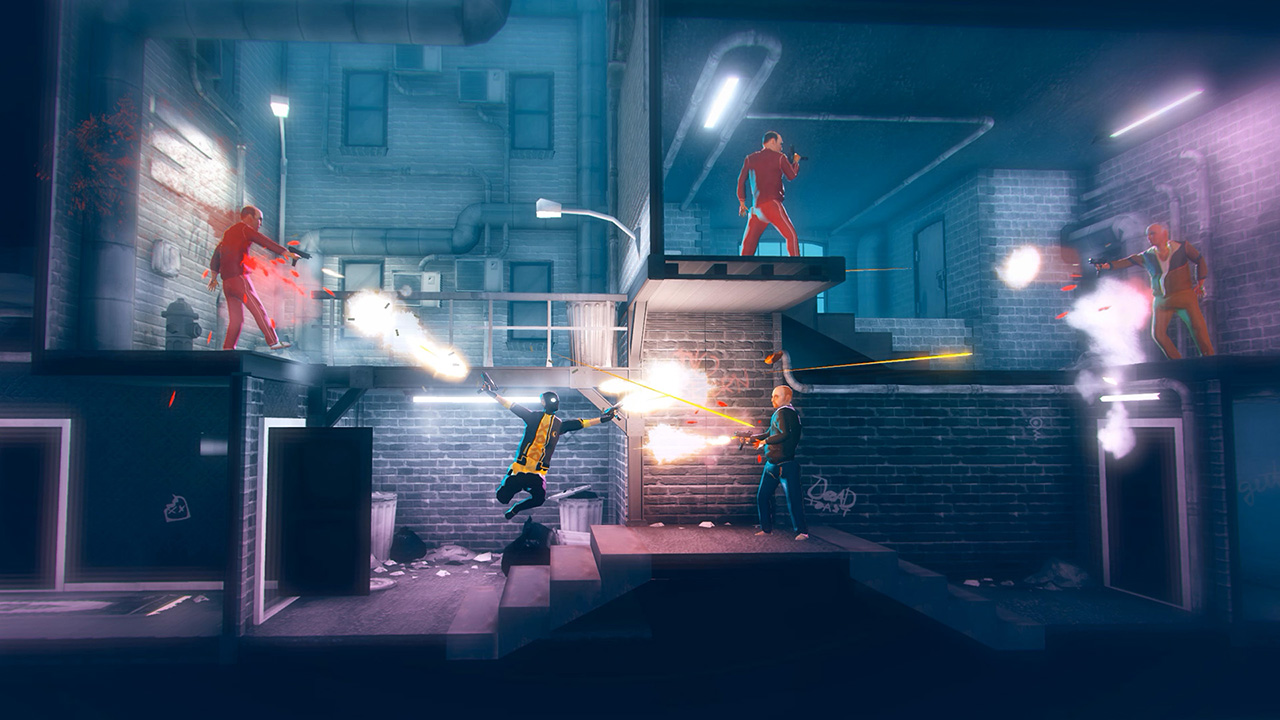 Following its initial reveal at last year's E3, My Friend Pedro has received a final release date. The game will be available on June 20, Devolver Digital has announced.
Here's an overview of My Friend Pedro, along with a new trailer: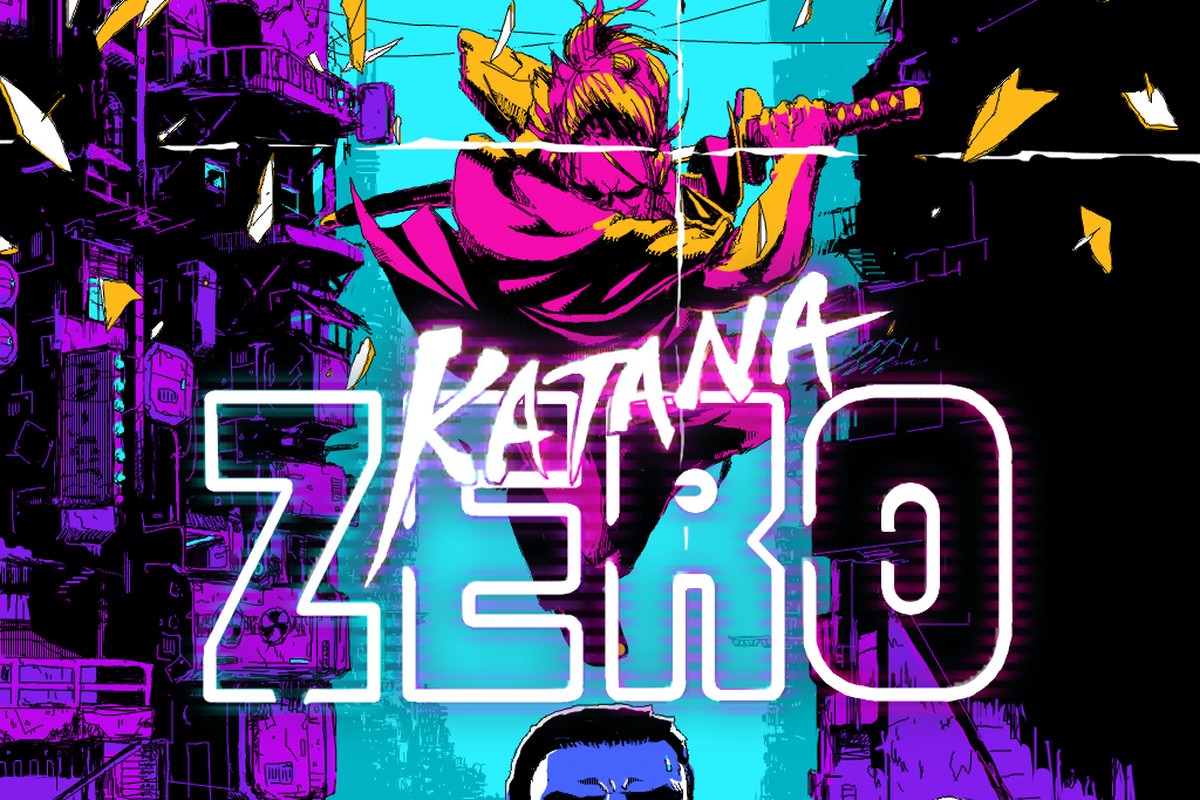 Following a previous hiccup with the update, Katana Zero's new Hard Mode and Speedrun Mode are live. The two features will be added in after installing the latest update.
Hard Mode features new enemies, revamped levels, reworked bosses, and all new challenges. Meanwhile, Speedrun Mode includes stable enemy behavior, cutscene skipping, and expansive statistics. Additional free content is planned for the future.
Katana Zero can currently be purchased for 20% off on the Switch eShop.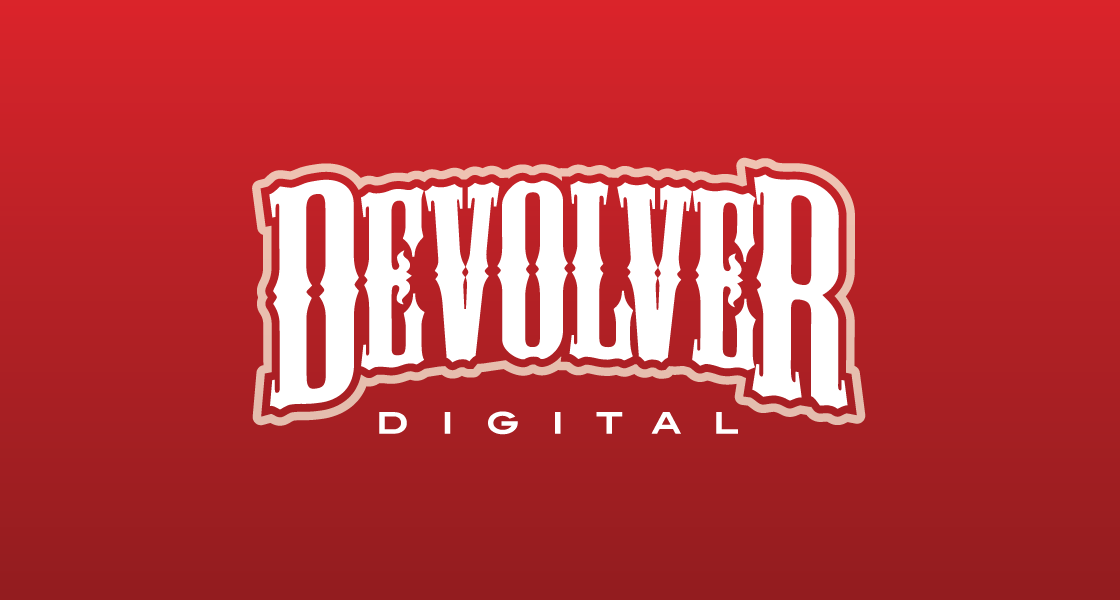 Devolver Digital is turning ten years old next month. To celebrate, the company has kicked off a new sale on the eShop. Almost everything that was previously released has been discounted, aside from The Messenger.
Here's the full lineup:
We have two new videos for the Metroidvania Gato Roboto. Along with the game's launch trailer below, you'll find a video with plenty of footage.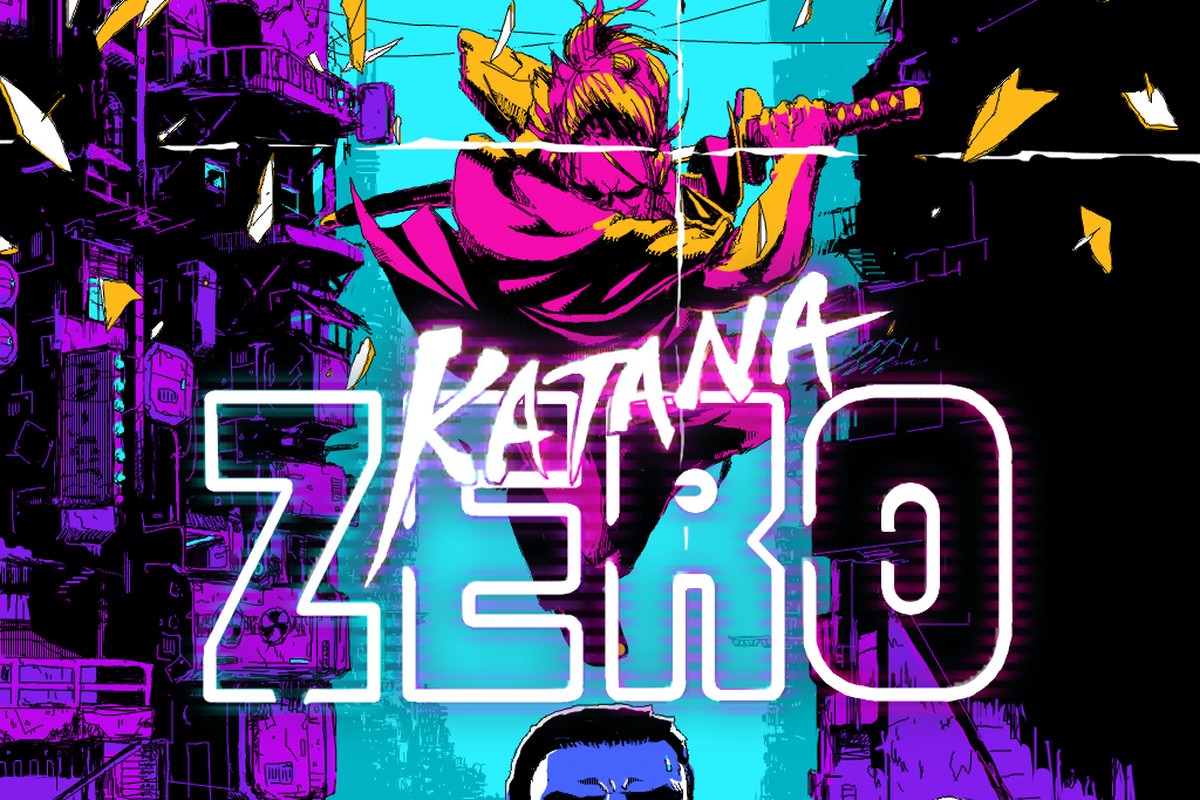 A new update for Katana Zero went live today. Unfortunately, the patch wasn't intended to be released just yet, and may even cause issues for players if installed.
If you boot the updated version of Katana Zero, a notice will state that your save file is corrupted. You'll be asked if you want to reset it. If you don't reset, your save data will be fine.
Developer Askiisoft is working on an official fix in light of the issues caused by today's unintentional update.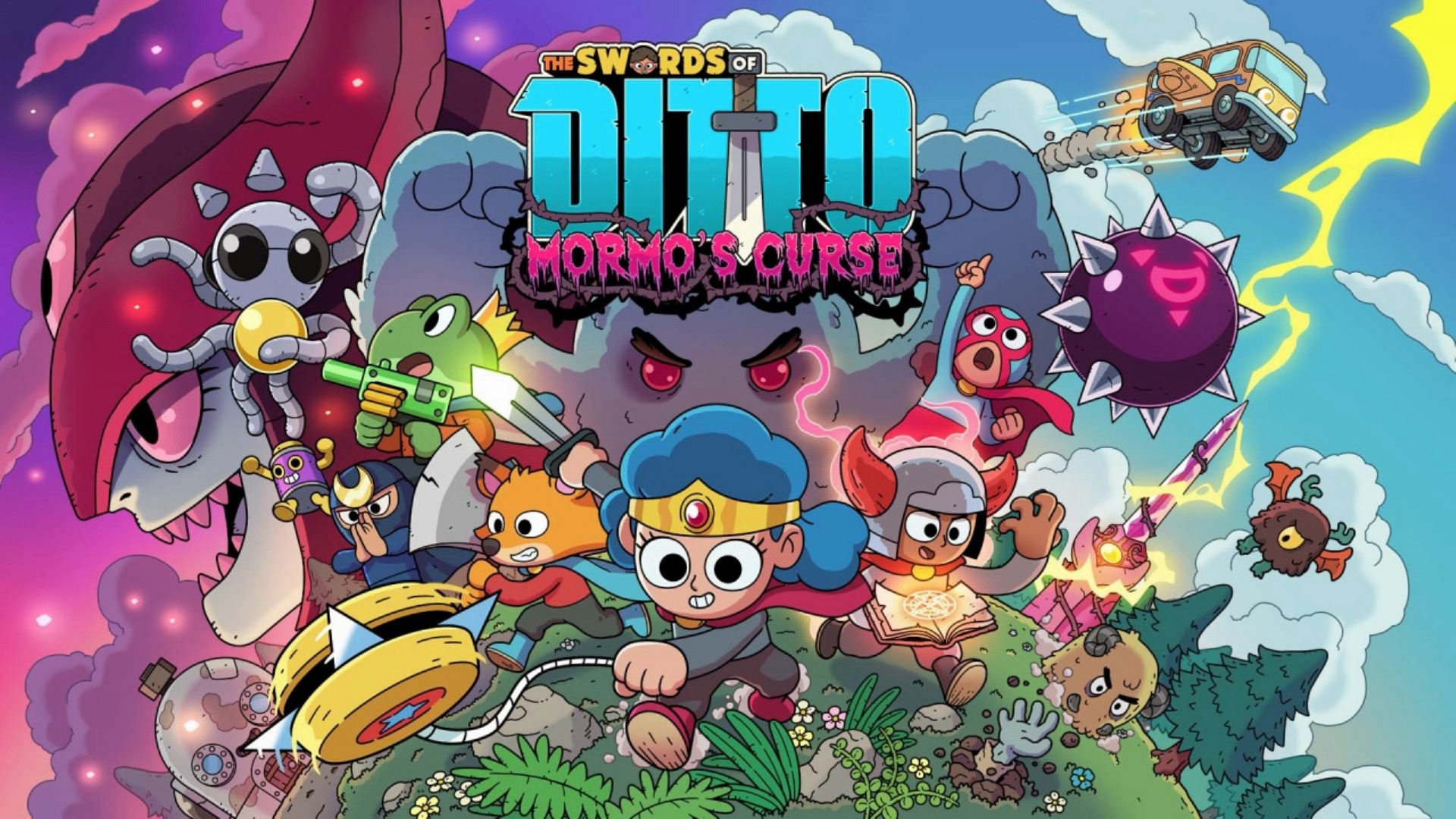 The Swords of Ditto: Mormo's Curse as been updated once again. Version 1.17 is live, which primarily hosts a bunch of fixes.
Below are the full patch notes: