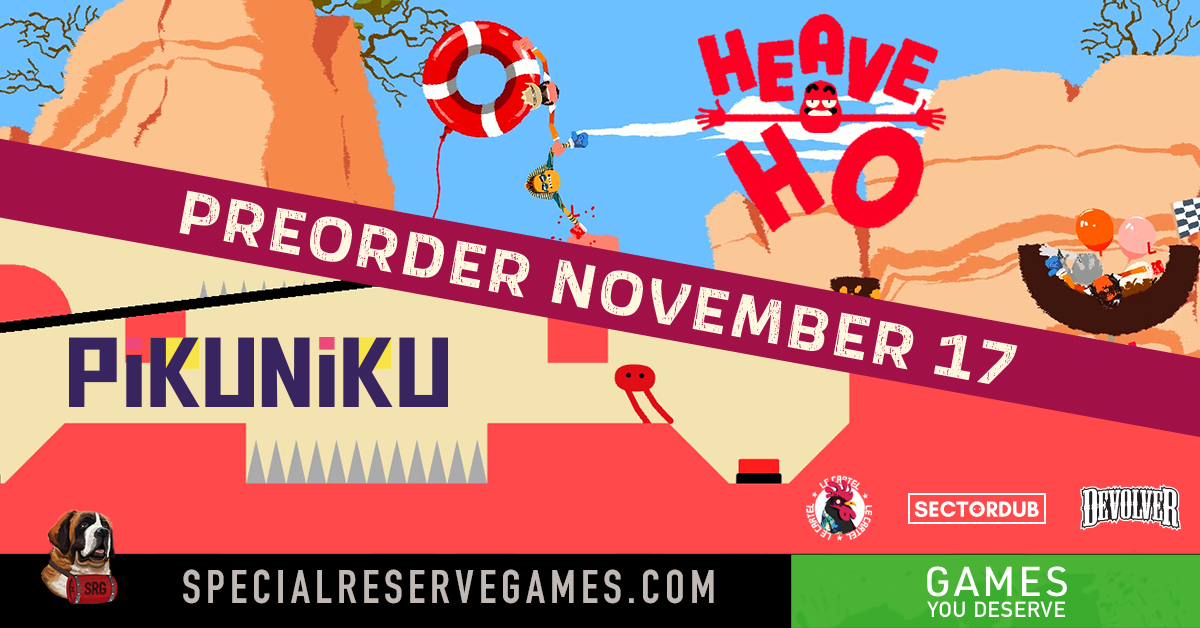 Two more Devolver Digital-published Switch titles are getting the physical treatment. Pikuniku, along with Heave Ho, will soon be offered with boxed versions.
The puzzle-exploration game Pikuniku first made it to Switch in January 2019. Heave Ho, a physics-based co-op game, launched in August 2019.
Pre-orders for the physical editions of Pikuniku and Heave Ho open on November 17.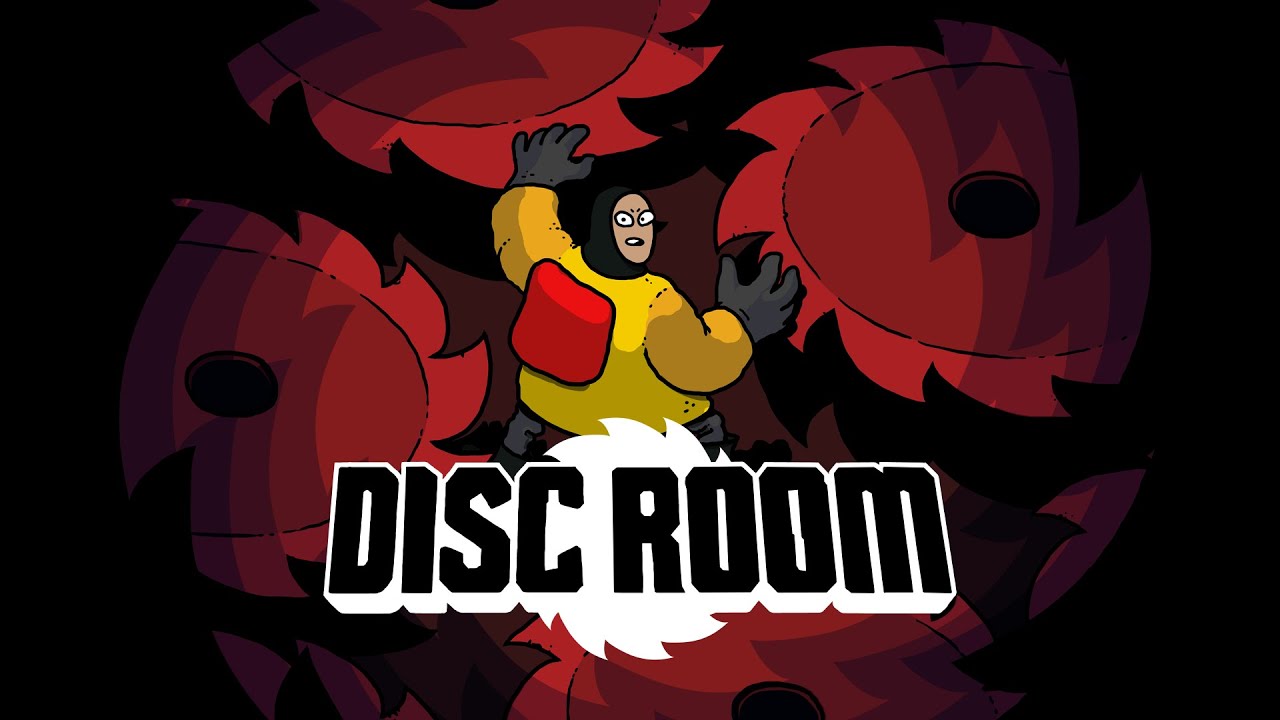 Devolver Digital, Jan Willem Nijman & Kitty Calis, Terri Vellmann, and Doseone have set a final release date for Disc Room. All sides today announced that the game is launching on October 22.
Here's an overview of Disc Room, along with a trailer: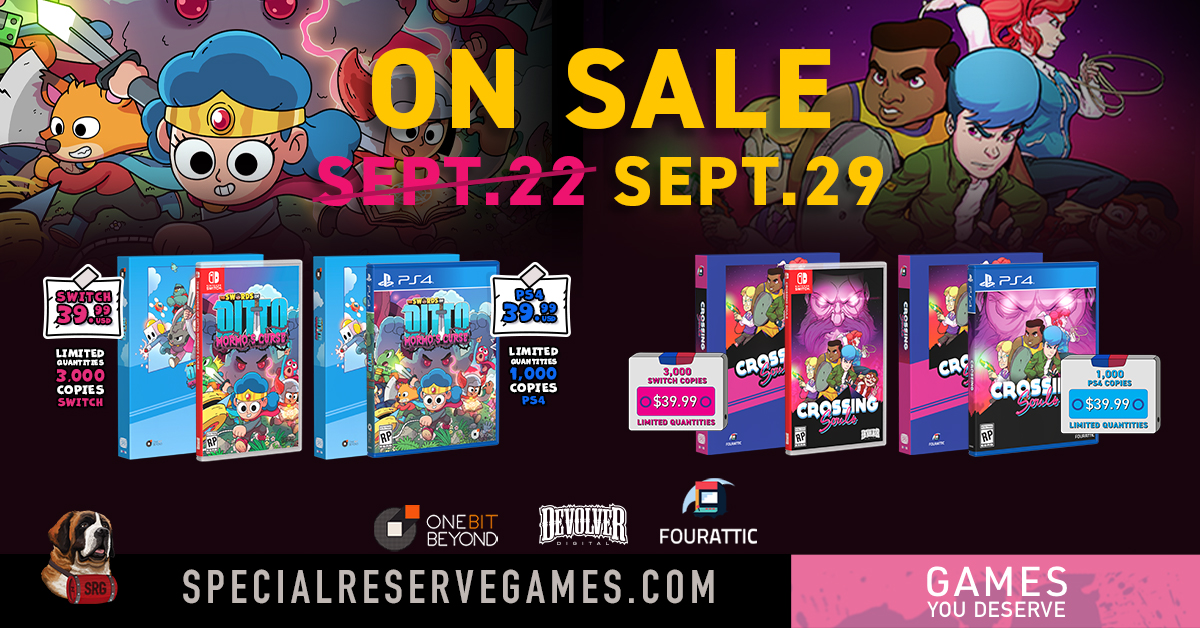 A pair of Devolver Digital Switch games have been confirmed for physical release. The Swords of Ditto: Mormo's Curse and Crossing Souls are both getting the boxed treatment. Each package contains the Switch cartridge, sequentially numbered game packaging, reversible cover art, instruction booklet, and mystery box.
Pre-orders for both games open on September 29 through Special Reserve Games. You'll also be able to reserve copies through Limited Run Games, which come with different boxart.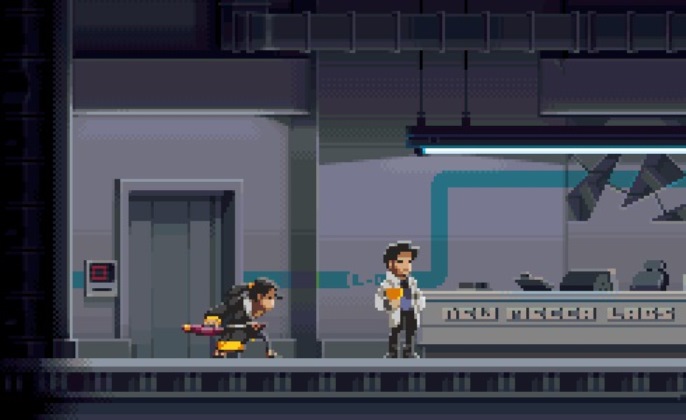 It was announced awhile back that Katana Zero will be receiving free DLC. Outside of a small status update in February, there hasn't been much news. But development continues, and we do have another update today.
Here's the full report: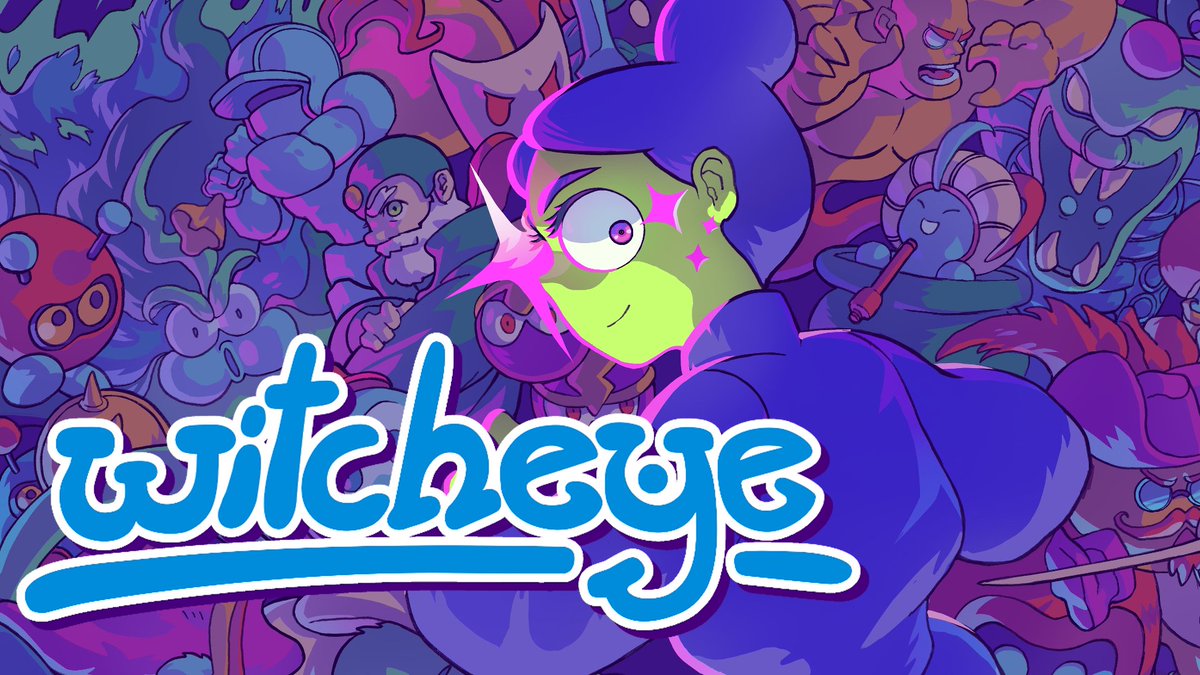 Earlier today, the old-school platformer adventure Witcheye joind the Switch eShop. Get a look at some footage in the video below.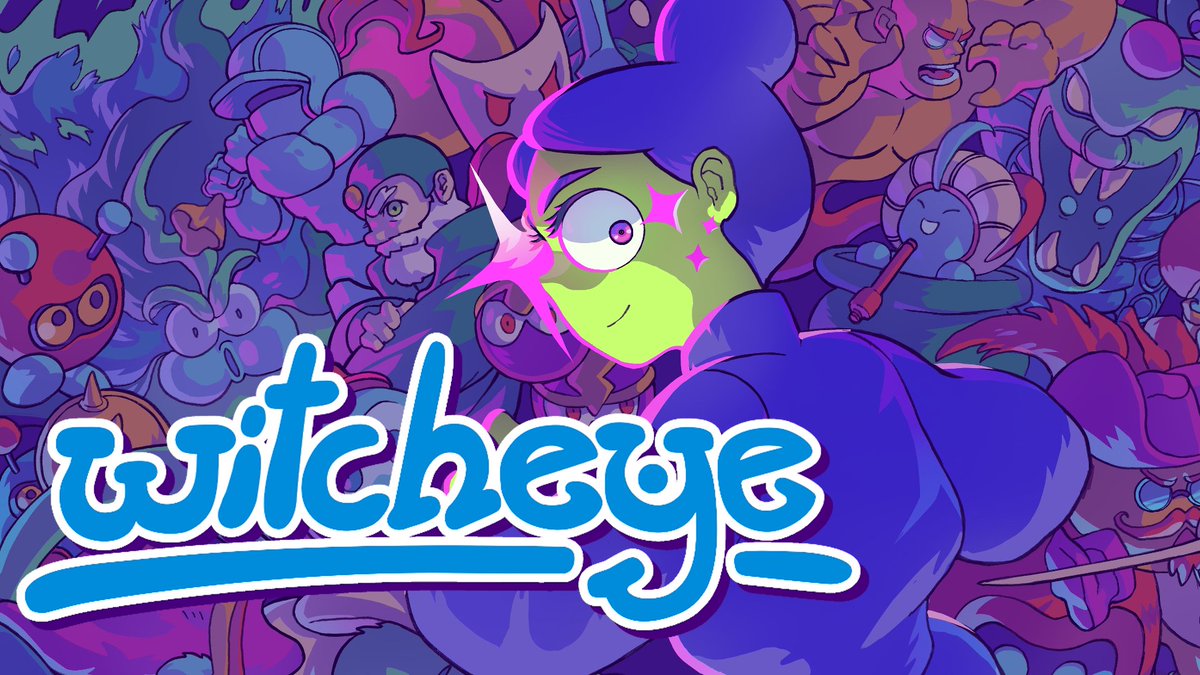 The old-school platform adventure Witcheye is heading to Switch, publisher Devolver Digital and developer Moon Kid have announced. You won't have to wait long to play it, as its release is happening tomorrow – August 27.
Here's an overview of Witcheye:
Devolver Digital and Le Cartel Studio have announced that a new update is now available for Heave Ho. It adds a new Versus Mode with exclusive levels, new costumes, and more.
Below are the full patch notes: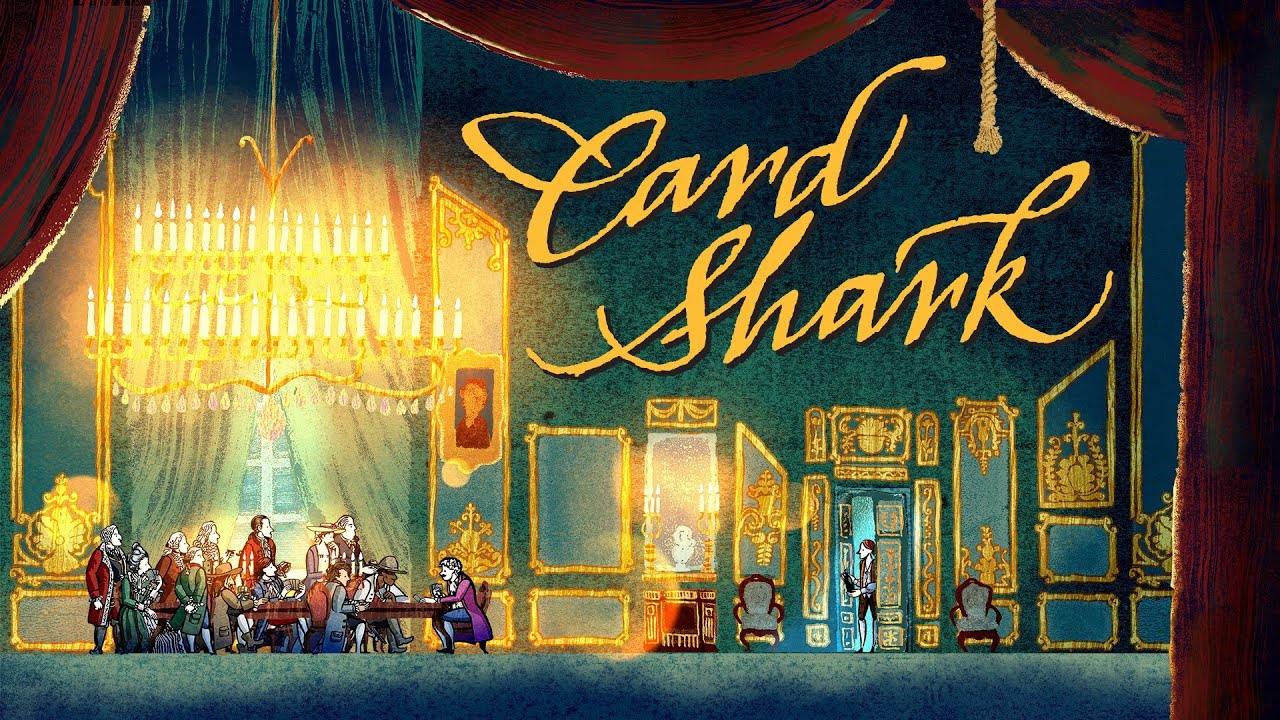 Devolver Digital and Nerial have announced Card Shark. It's releasing on Switch in 2021.
Here's an overview of Card Shark, along with a trailer: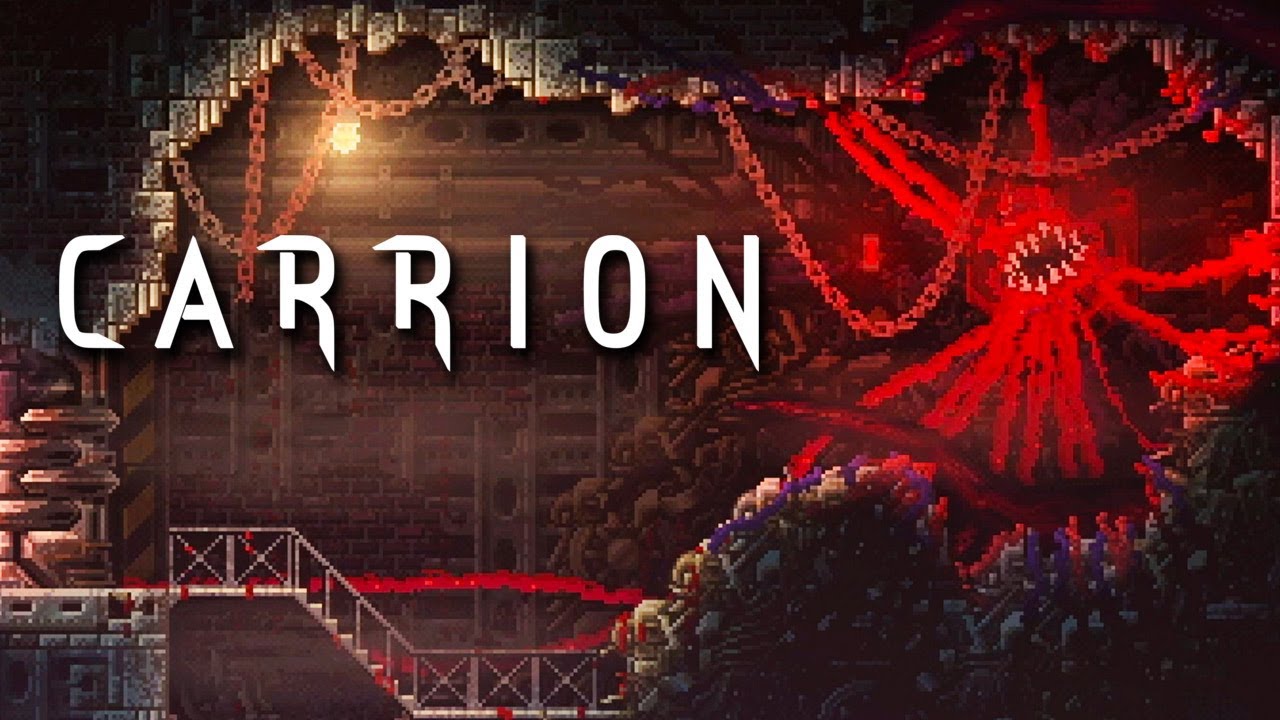 Carrion has surpassed 200,000 copies sold, publisher Devolver Digital and Phobia Game Studios have announced.
The milestone is being celebrated with a "Behind the Screams" video from Imagos Films. Fans can watch it below for an "unfiltered interview with Carrion's star beast and understand the physical and emotional toll it took to create its art."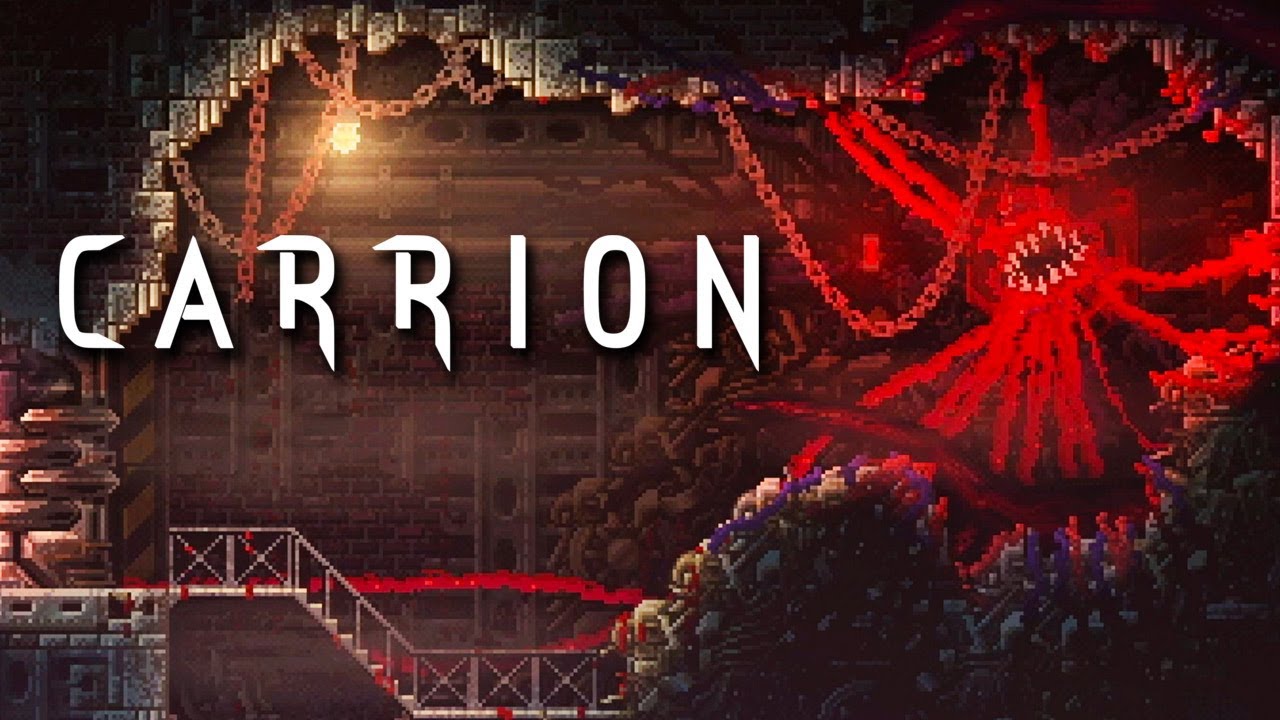 While Carrion won't be out in most regions until tomorrow, it's already up on the Japanese Switch eShop. Take a look at some footage below.