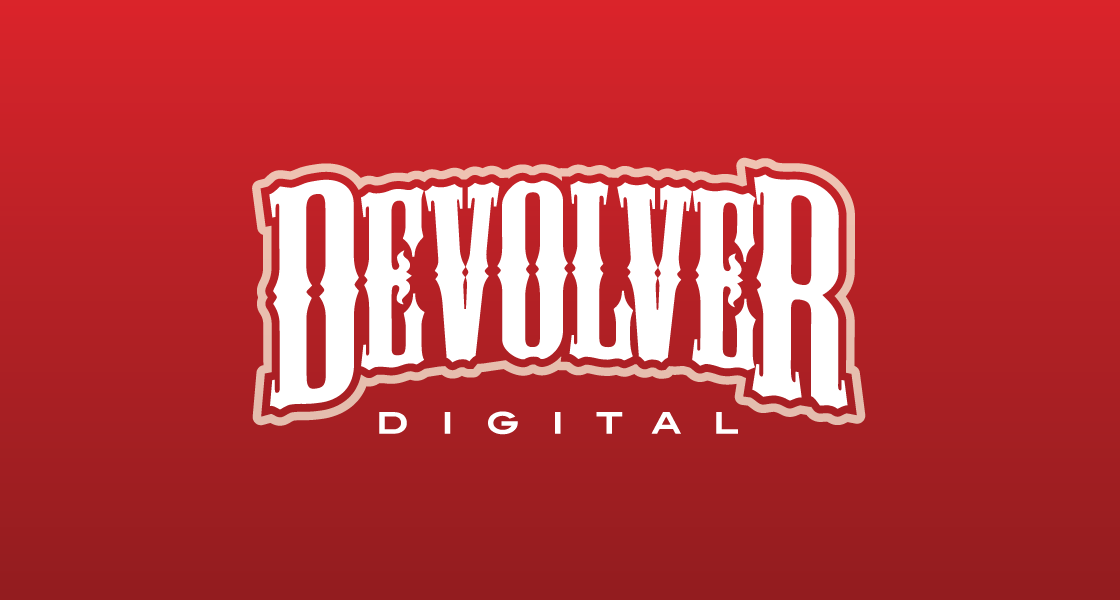 Devolver Digital will host its annual E3 press conference on June 12, the company announced today. Specific timing and other details have yet to be shared.
Devolver Digital events have been a staple of E3 since 2017. While the company always has news to share, they often incorporate satire and feature a running storyline (led by Nina Struthers, who is played by Mahria Zook – shown below).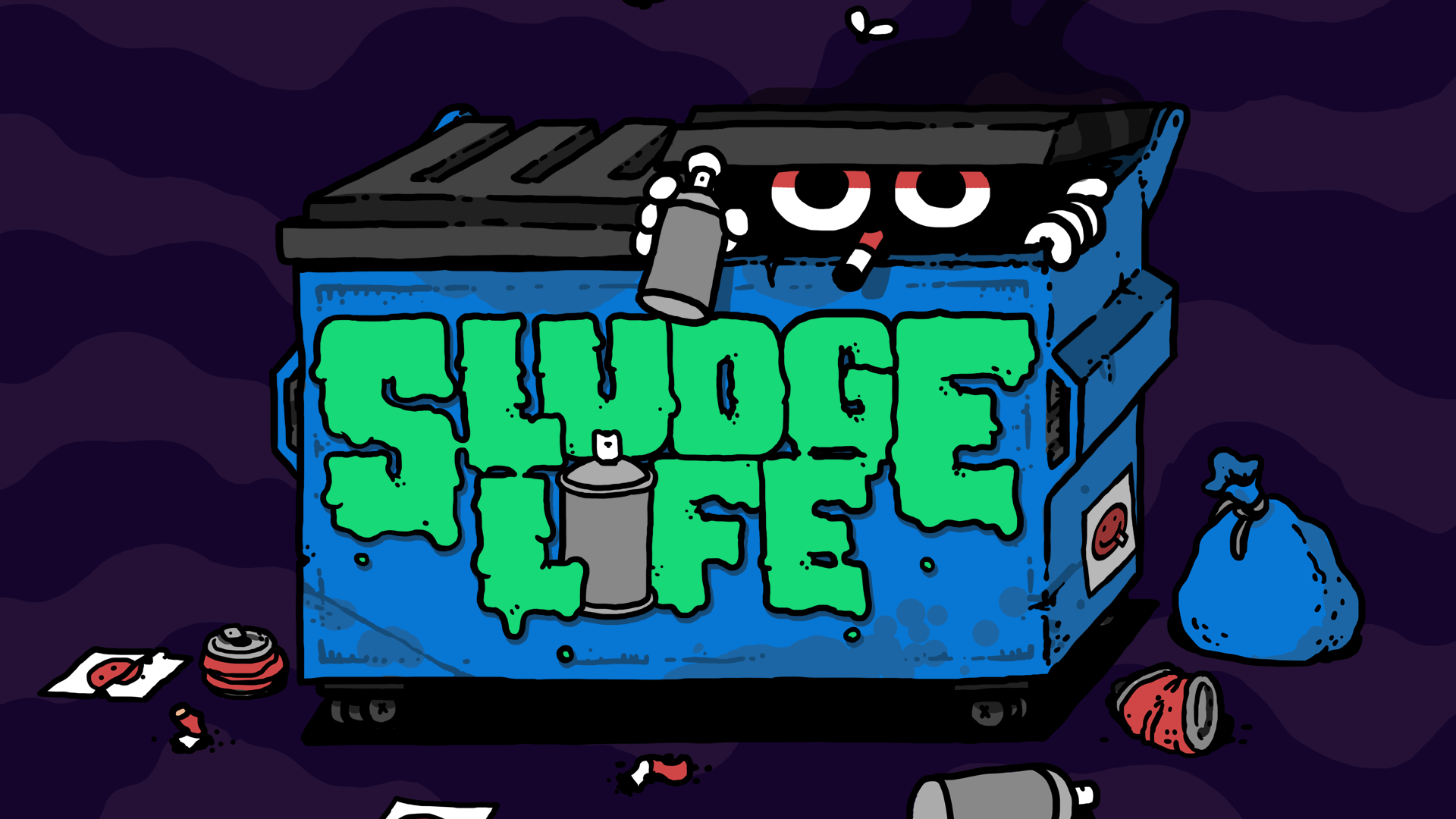 Sludge Life, a first-person / open-world / vandalism-centric game, arrives on Switch today. We have a new launch trailer below.
Sludge Life can be purchased digitally on the Switch eShop. Be sure to check out our previous coverage here for more information.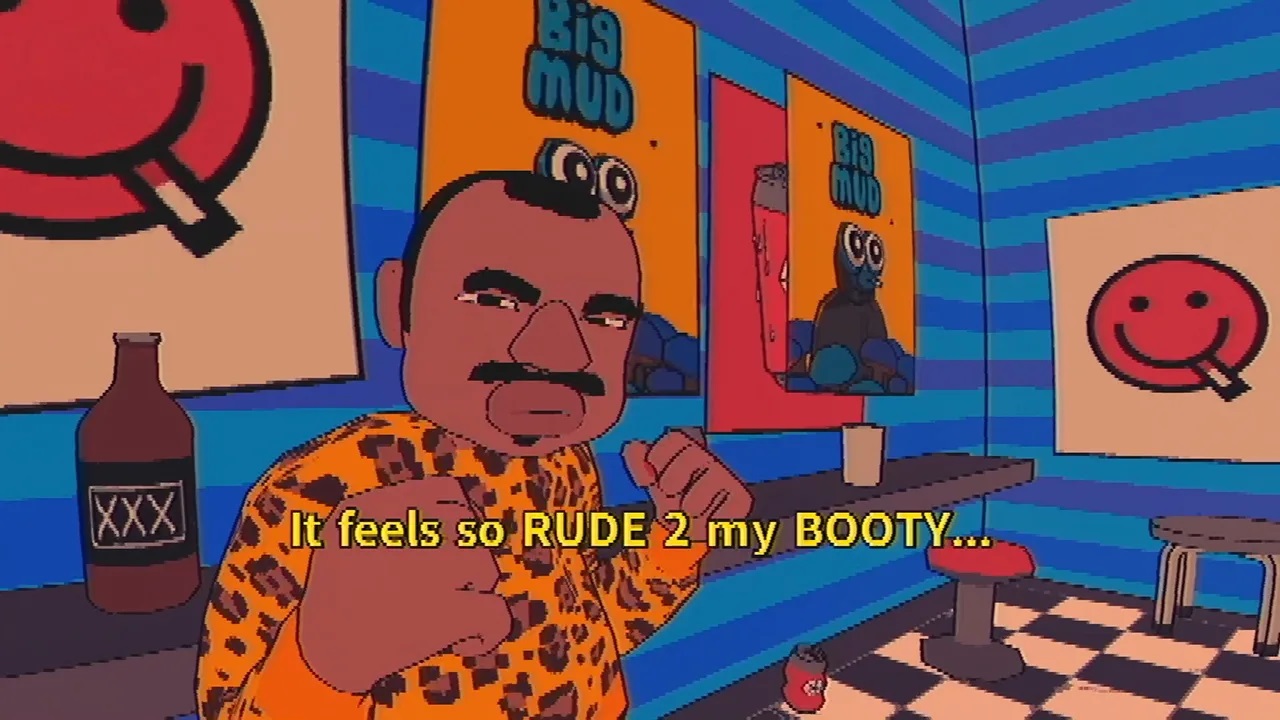 Sludge Life received its final June 2 release date this week, and Devolver Digital has now published a new trailer. View it below.
Sludge Life will appear on Switch as an eShop download at launch. You can learn more about the game here.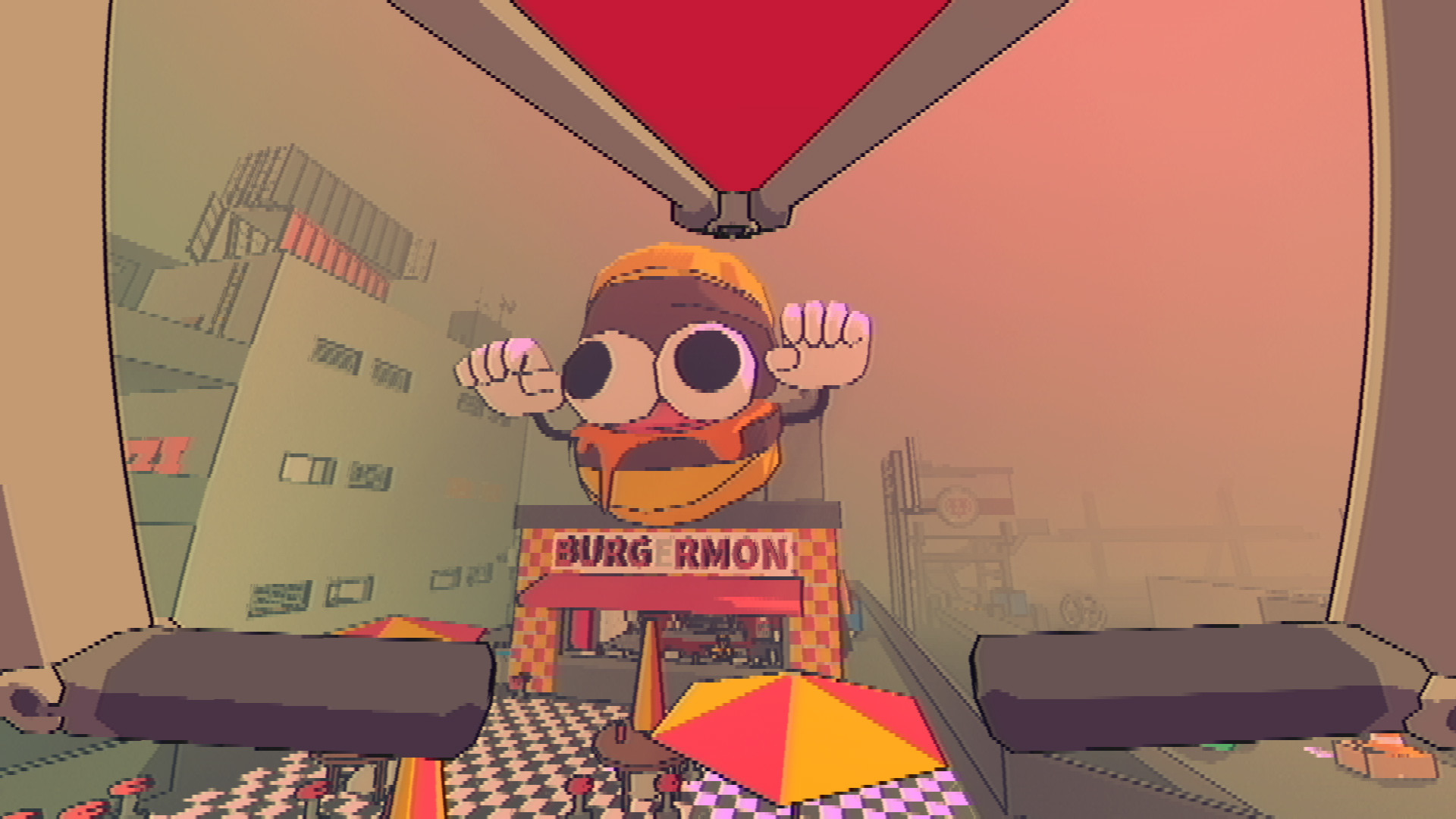 Devolver Digital, Terri Vellmann, and Doseone have set a release date for Sludge Life. It's now confirmed that the first-person open world graffiti game will arrive on June 2.
Here's some information about the title as well as a trailer: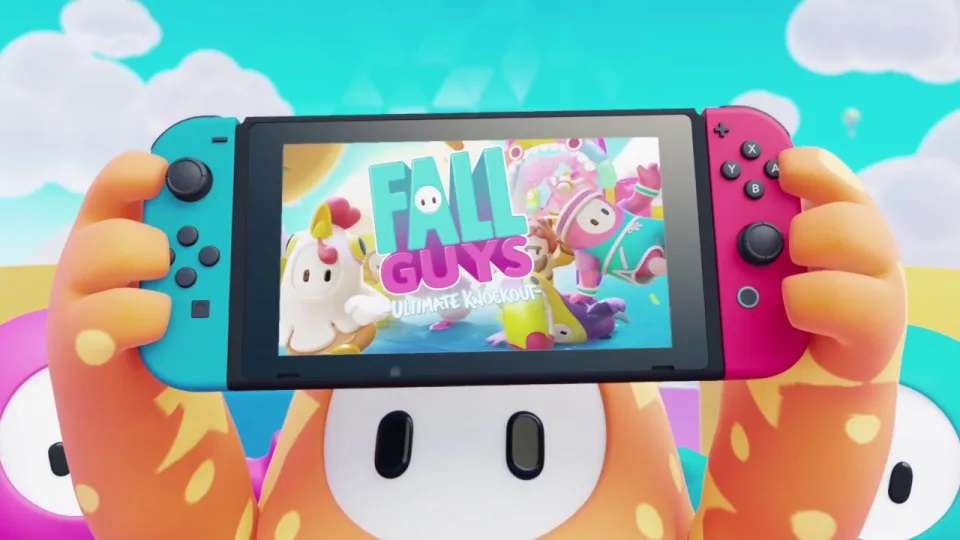 Fall Guys: Ultimate Knockout will not be making its original summer launch on Switch (and Xbox). Mediatonic announced a delay, and a new release window has not yet been provided.
The full statement reads: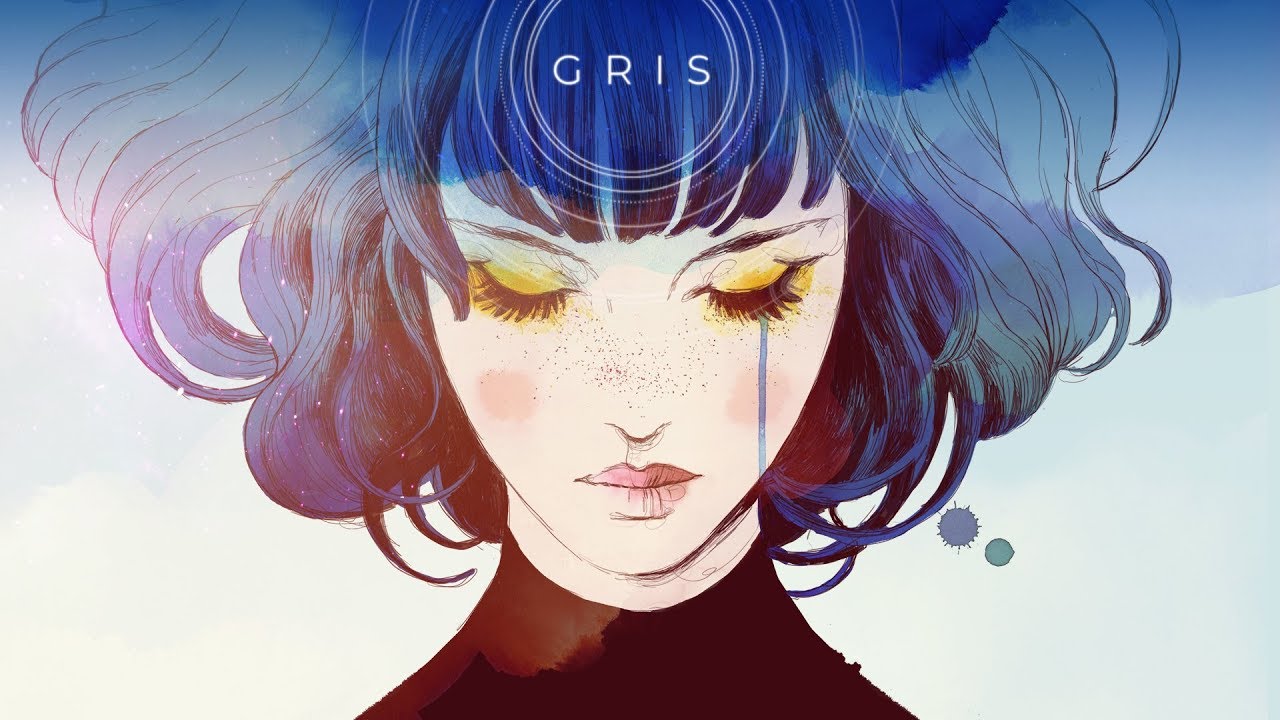 In celebration of the spring season, Devolver Digital has kicked off a new Switch eShop sale. The publisher's full lineup of titles is represented with discounts available for up to 75 percent off. Carrion, Enter the Gungeon, Gris, Hotline Miami Collection, Katana Zero, Minit, My Friend Pedro, Serious Sam Collection, and The Messenger are among the included releases.
Here's the full listing of deals: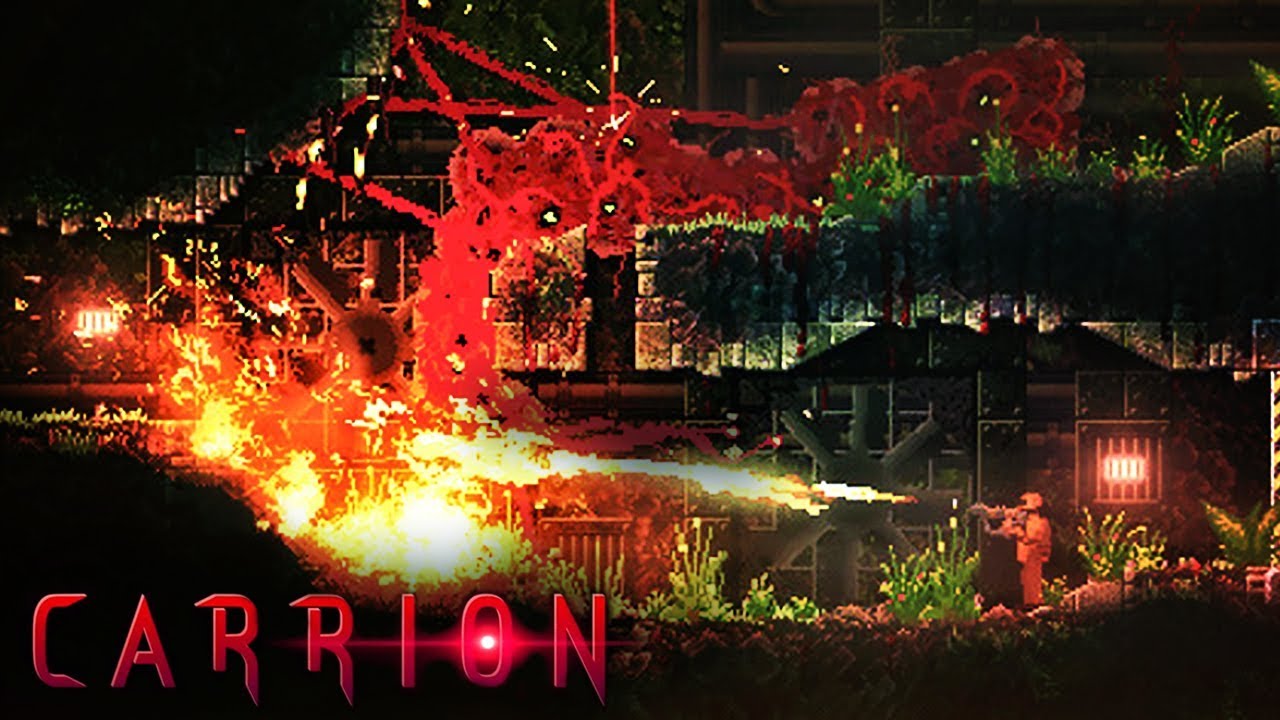 We previously mentioned that Carrion was finally given its Greatest Time of Year update on Switch, adding in a new level. View some footage in the video below.
Carrion is available for Switch via the eShop.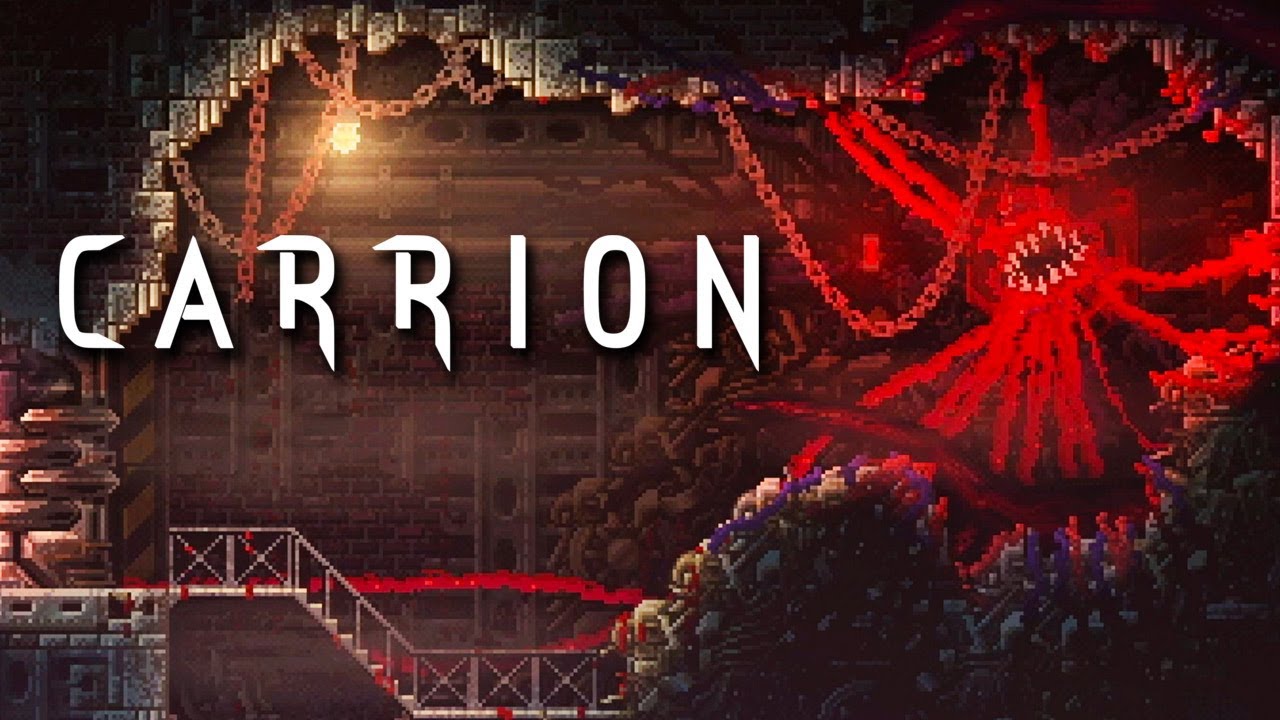 Carrion recently received a new 1.0.8 update on Switch. Although it's a bit late, the game has received the Greatest Time of Year DLC.
Originally released on PC last year, the DLC was a tie-in for the holidays. It's a brand new level that can be played entirely for free.
Designer Sebastian Krośkiewicz said porting the DLC "took a bit longer than expected, but here it is."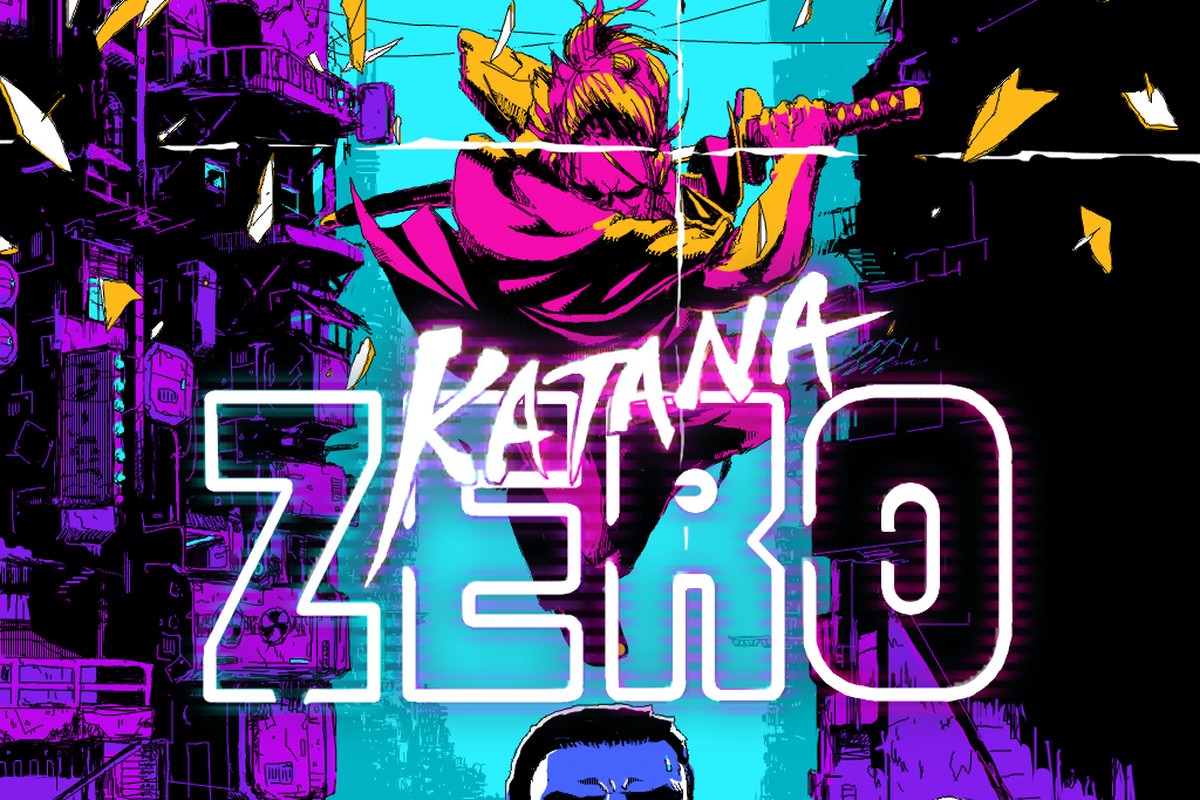 Katana Zero's big, free DLC remains in the works two years after the game initially released. Askiisoft provided a status update today to let fans know what's been happening behind the scenes.
When we heard about the DLC last year, Askiisoft said that it had grown in scope to be three times bigger than originally planned. That has since increased to six times the original planned size. "That's a bit over half the size of the main game," Askiisoft said. The studio thinks of the DLC "more like Katana 1.5."
As for when we'll be seeing the DLC, there's still no word on timing. Although there's still plenty of work to do, the plan is now set and the scope won't expand any further.
Here's the full update from Askiisoft: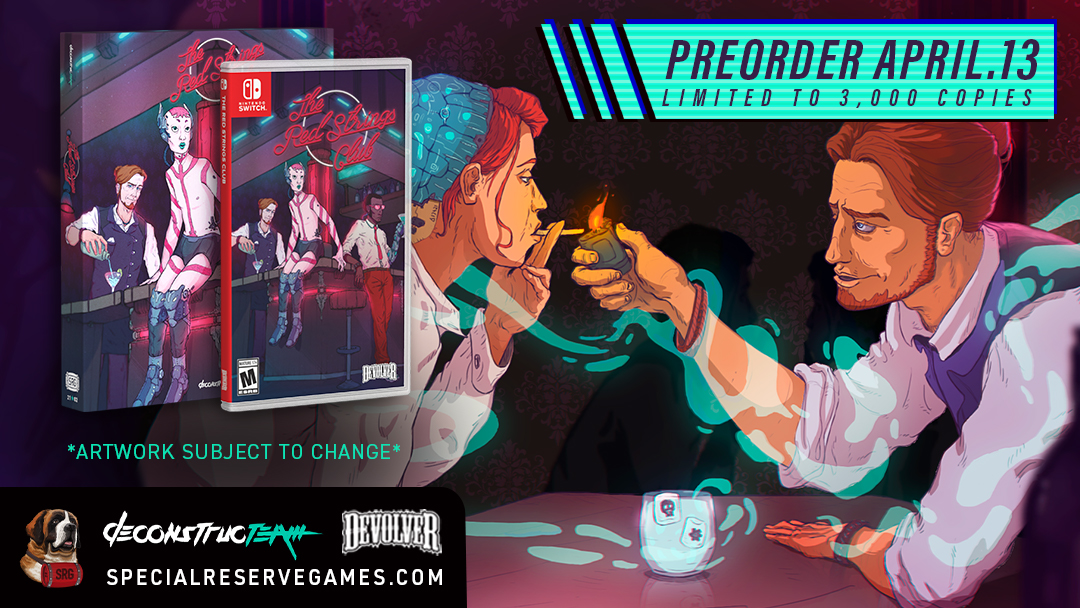 Special Reserve Games has announced plans to produce a physical version of yet another Devolver Digital-published game. The Red Strings Club, a cyberpunk narrative experience that first landed on Switch in March 2019, will soon be available in boxed form.
Pre-orders open on April 13 through Special Reserve Games' website. Only 3,000 copies will be made.