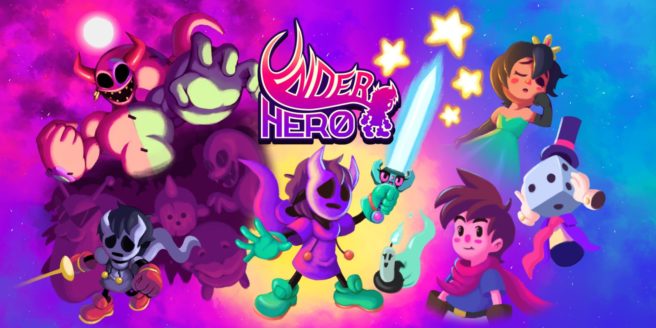 The RPG platformer Underhero just received an extensive amount of gameplay footage, courtesy of Handheld Players. Check out the full 30 minutes in the video below.
Underhero is expected to drop on the eShop sometime today after its short delay (the release date is listed as February 27, 2020).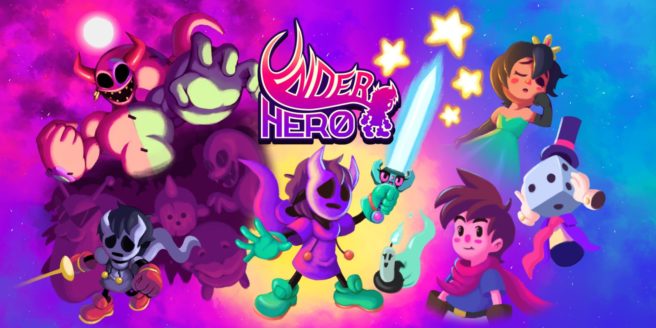 The 2D RPG-platformer Underhero won't be arriving on Switch this week as previously expected. Publisher Digerati has announced a delay, stating that the decision was made "to ensure that a patch to address a number of issues will be available at launch."
"While we're hugely disappointed Nintendo Switch owners have a little longer to wait, delaying Underhero means players will be able to experience the best possible version of the game on day one," Digerati said.
Underhero now has a new release date of February 27 on Switch.
Source: Digerati PR