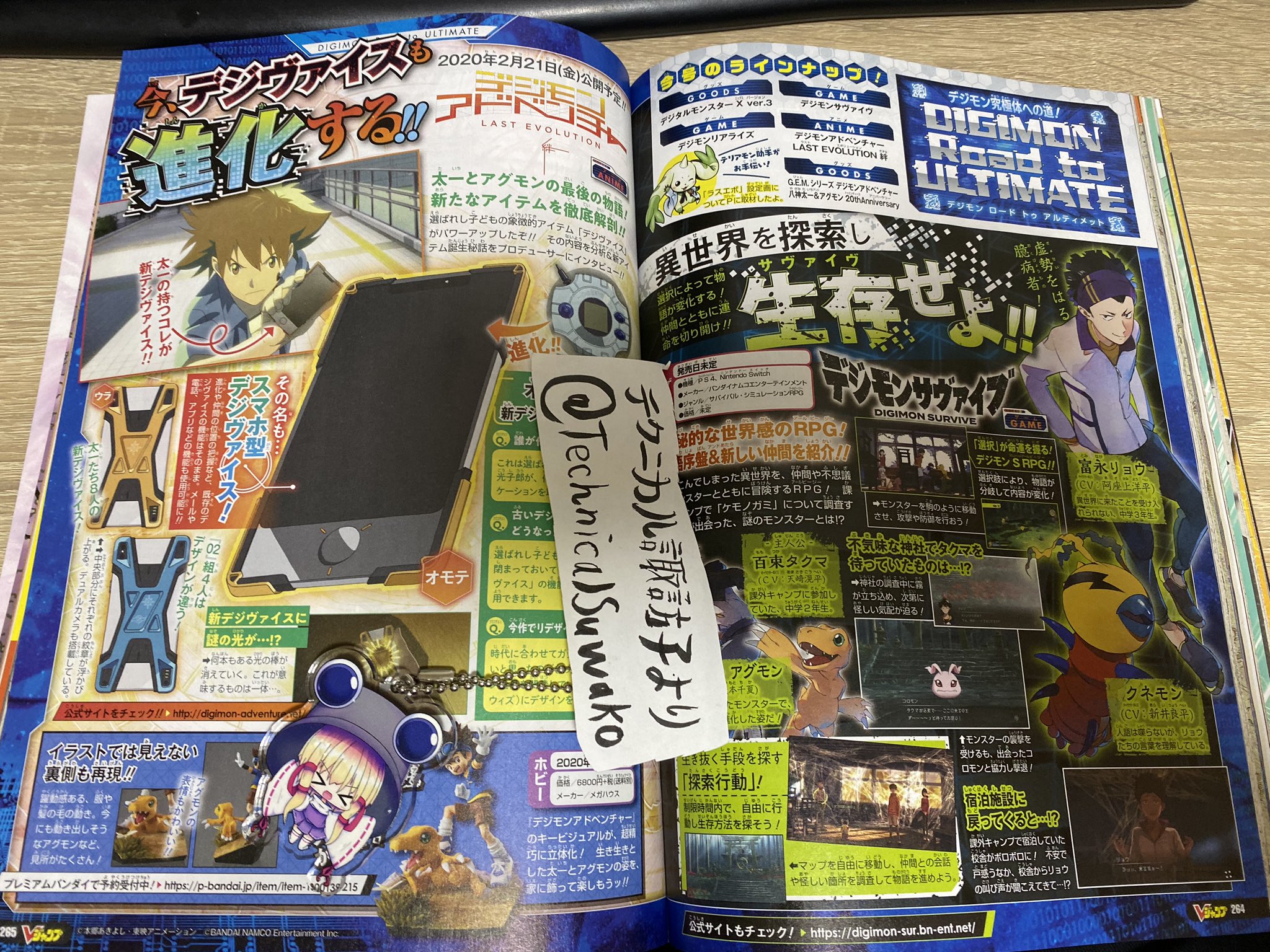 The latest issue of V-Jump has an update on Digimon Survive. This time around, we primarily have information concerning the game's story.
Here's the full rundown: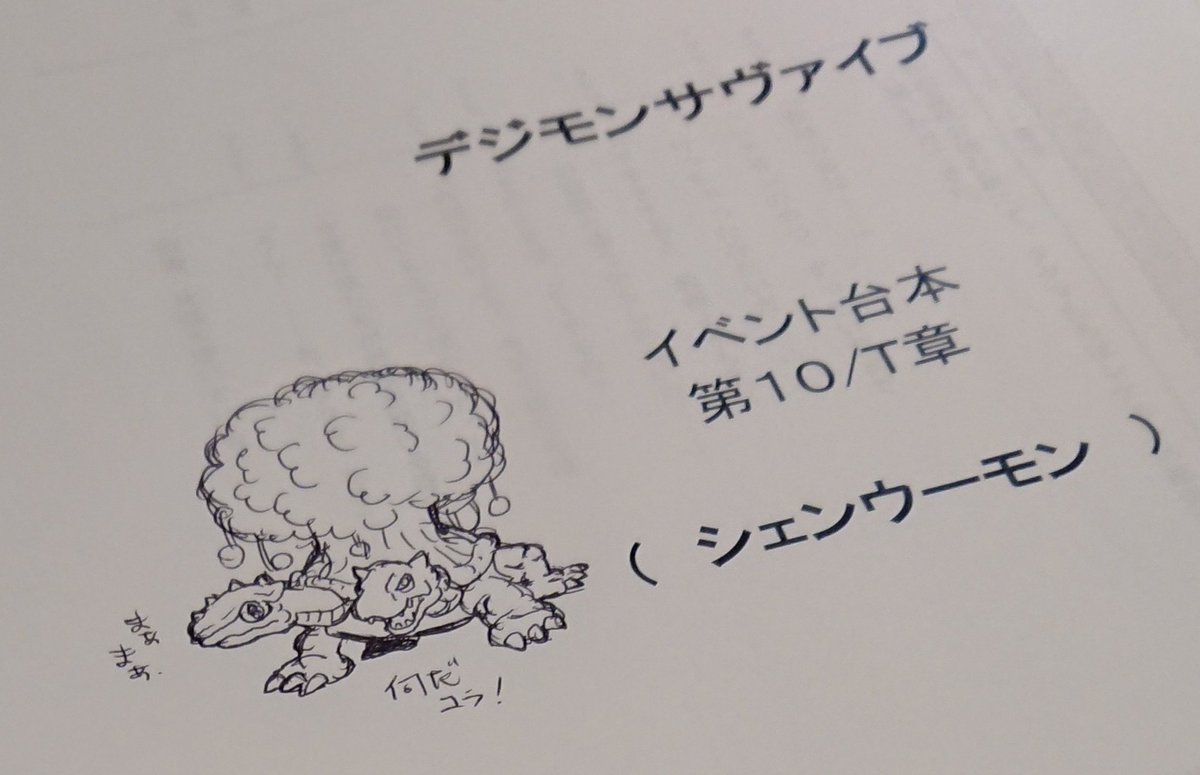 We have a small update on Digimon Survive, courtesy of voice actor Volcano Ota. Xuanwumon, a vaccine-type Digimon and one of the series' known Four Holy Beasts, is now confirmed to be in the game.
Bandai Namco will be bringing Digimon Survive to Switch sometime in 2020.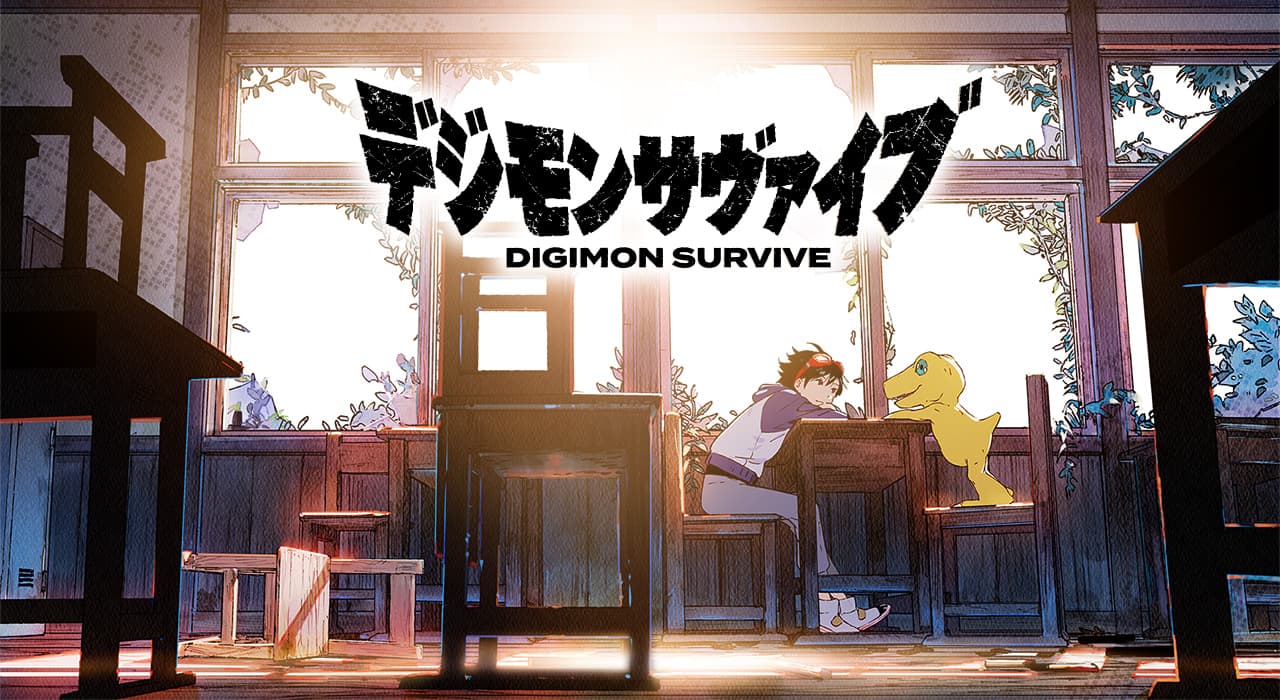 At Anime Expo 2019 earlier this month, Bandai Namco held a panel dedicated to all things Digimon. Digimon Story: Cyber Sleuth Complete Edition was announced here, and we also got an update on Digimon Survive. You can now watch the full panel below.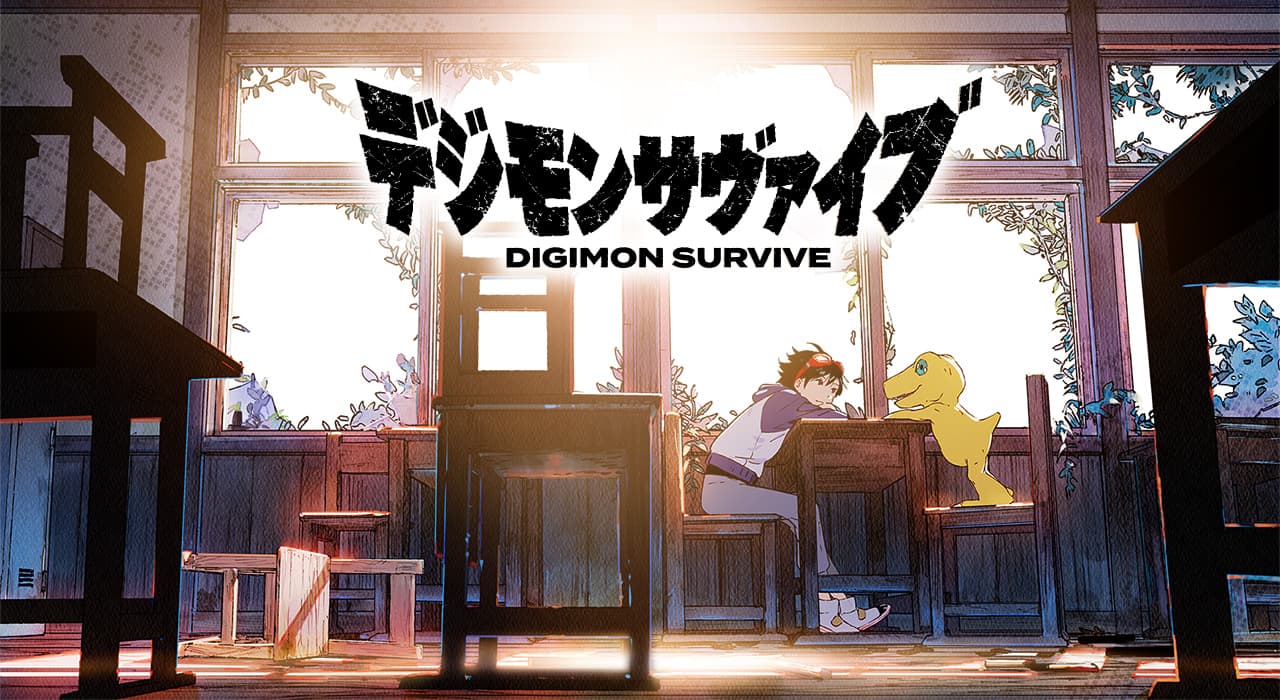 Bandai Namco has revealed the opening movie for Digimon Survive, which was previously only shown at a recent Anime Expo panel. You can watch the video below.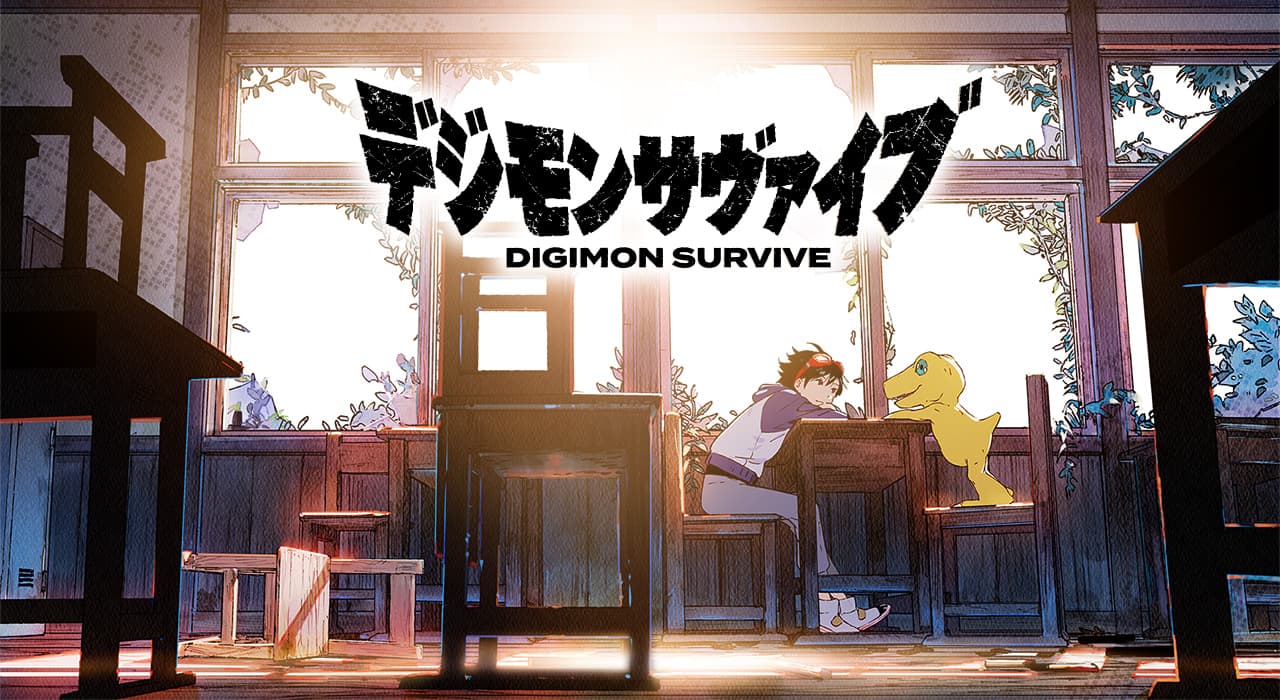 Confirmed at Anime Expo this past weekend, Digimon Survive has been hit with a major delay. The game will no longer be making it out this year and is planned for 2020 instead.
Producer Kazumasa Habu commented on the delay through his Twitter account, stating that there has been a "reorganization of our game development structure." Habu also had a few brief words for the newly-announced Digimon Story Cyber Sleuth: Complete Edition. As expected, Hacker's Memory will be very similar to the PS4 and PS Vita versions aside from alterations to in-game billboards.
Below are Habu's full words: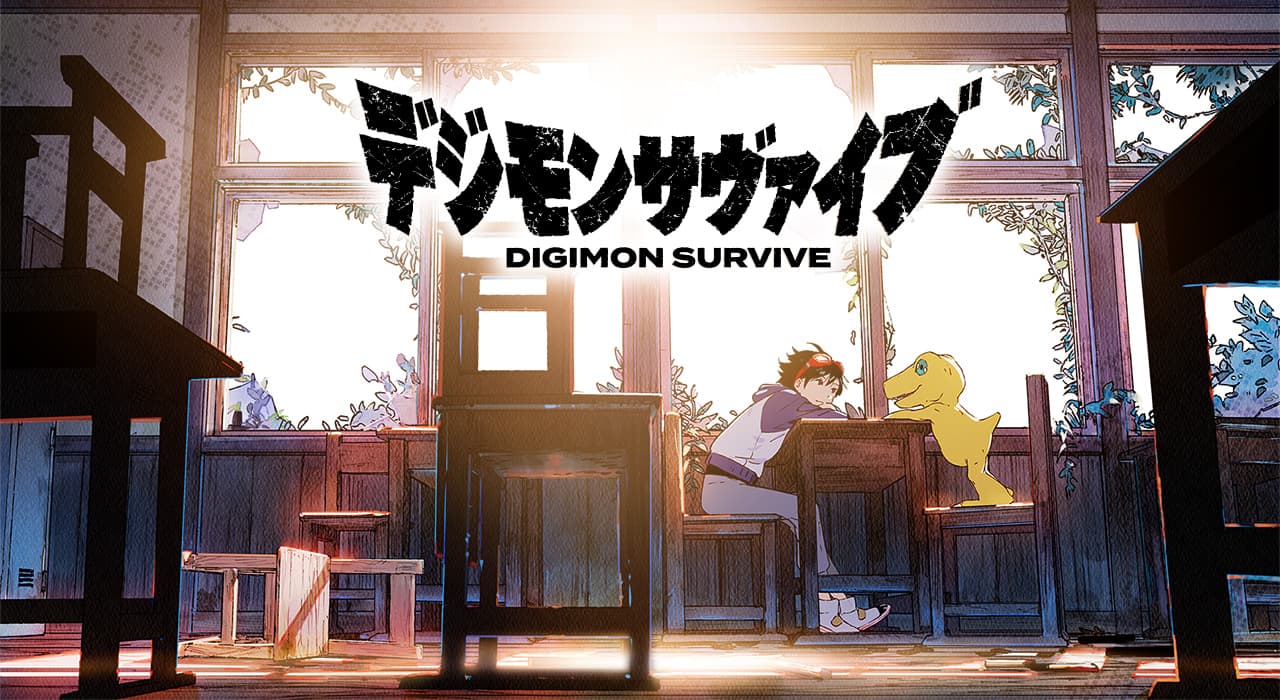 Digimon Survive is seeing a significant delay. Announced during a panel at Anime Expo today, the game will now ship in 2020. It was previously scheduled for this year.
During that panel, Bandai Namco debuted the opening for Digimon Survive. The video has not been published online at this time, but we'll share it as soon as it's made available.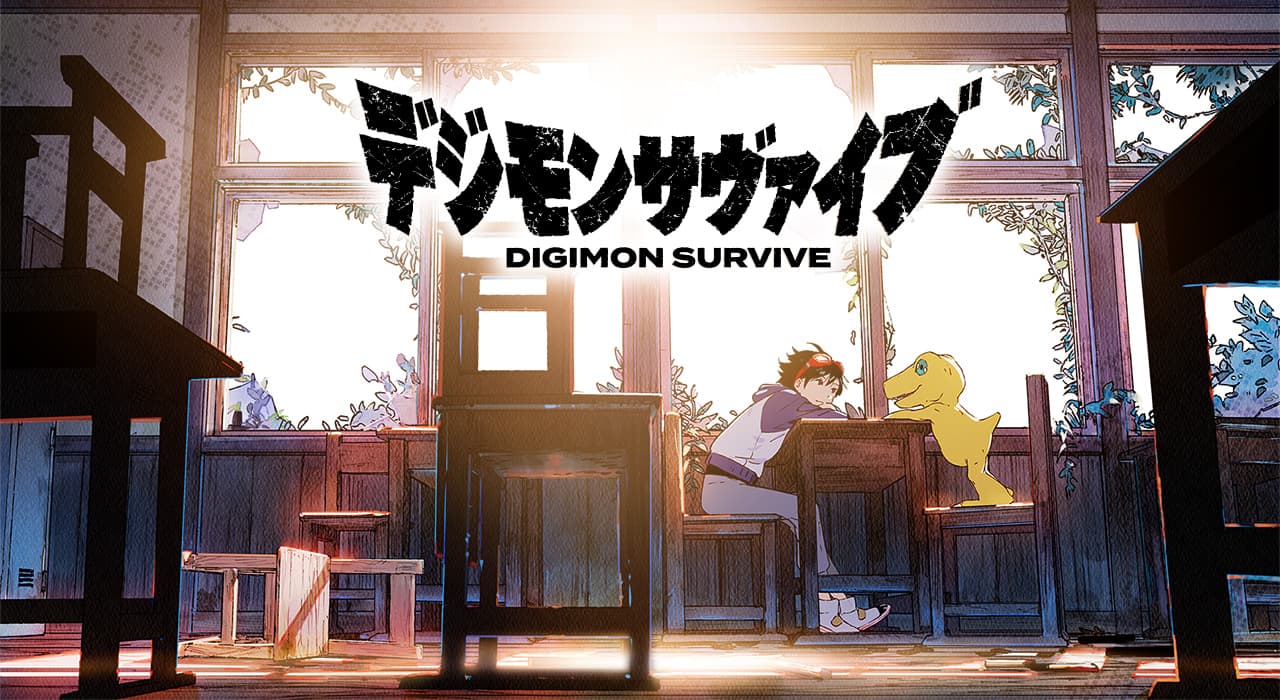 Digimon Survive has finally emerged with a brand new developer diary. In the video below, Habu Kazumasa and Tsuzuki Katsuaki take a look back at the history of Digimon video games and provide a sneak peak at its future with the upcoming title. Footage is also sprinkled throughout.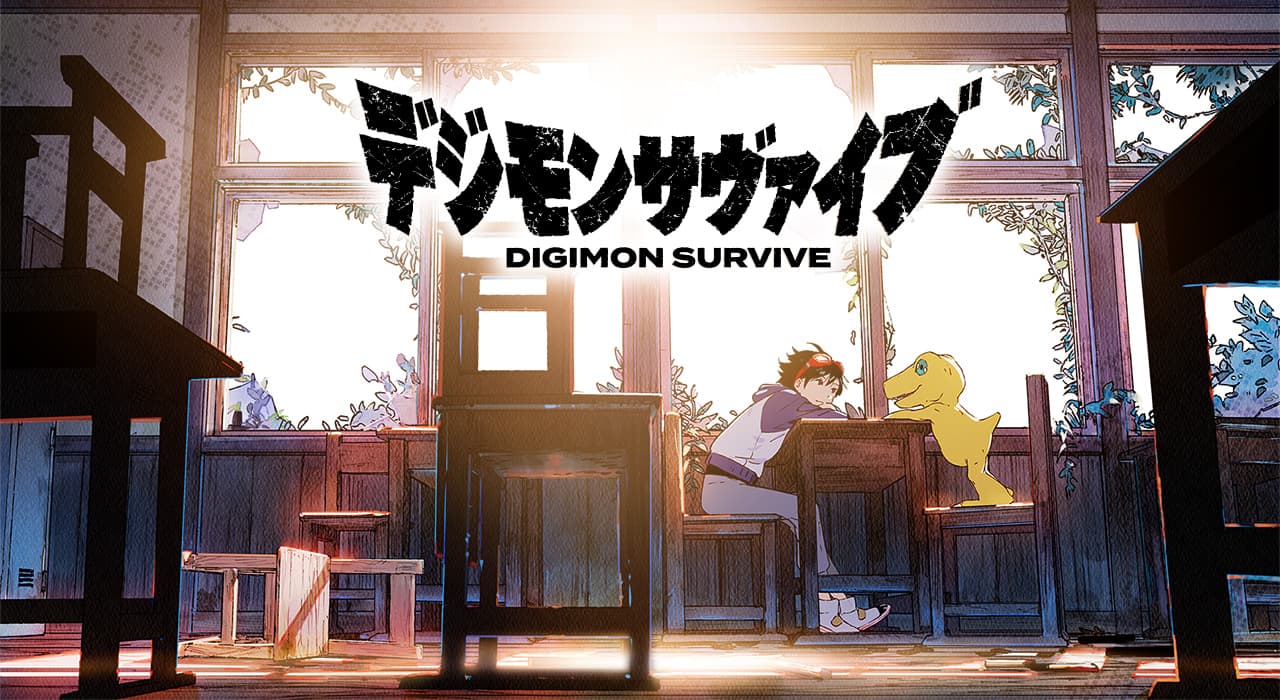 Digimon Survive has been off the radar for a few months now. Our latest notable update came in last September, in which some of the characters and story beats were detailed.
The good news is that Digimon Survive remains very much in development. In fact, series producer Kazumasa Habu has indicated that we'll be getting news relatively soon. Fans can look forward to news before summer / early summer.
We should note that the next issue of V-Jump will have big Digimon news in its next issue. As part of that, the magazine could be sharing the latest on Digimon Survive.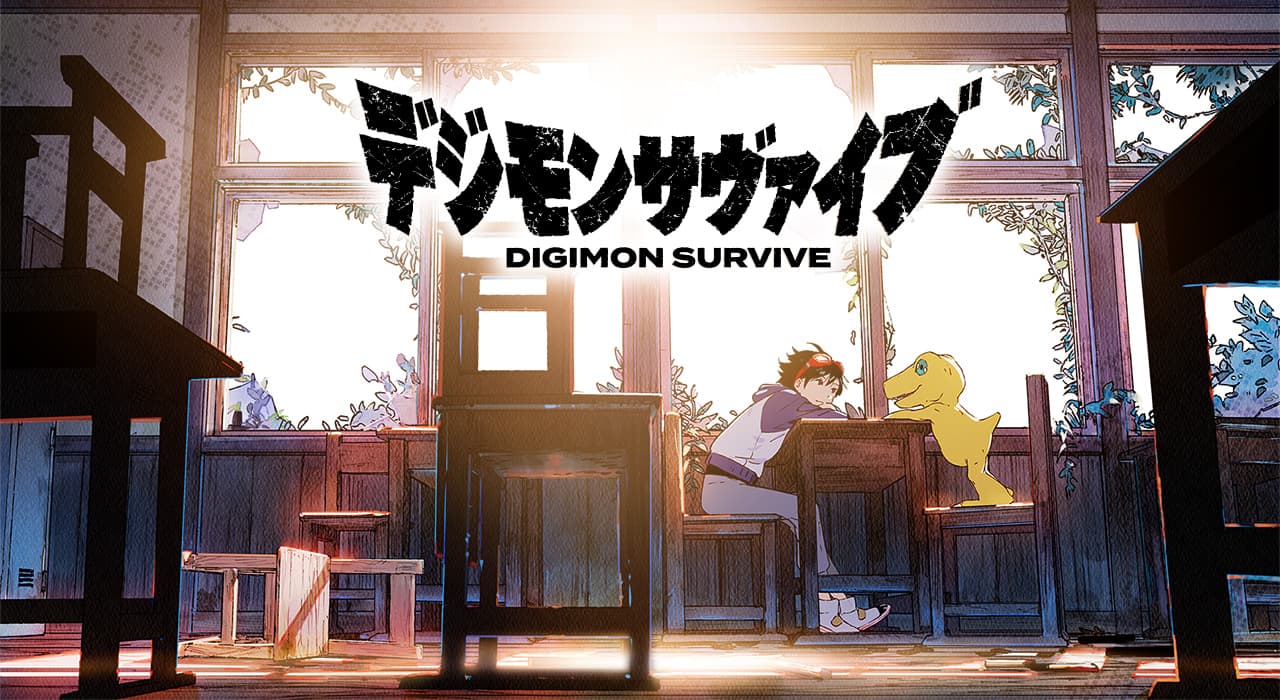 In a recent issue of Famitsu, a couple of Digimon Survive developers were brought in to discuss the game. Producer Tsuzuki Katsuaki and series producer Kazumasa Habu talked about the game's concepts, choices players can make in the game, how you'll Digivolve in battle, and the amount of Digimon included.
We've gone ahead and prepared a full translation of the interview. To read it, continue on below.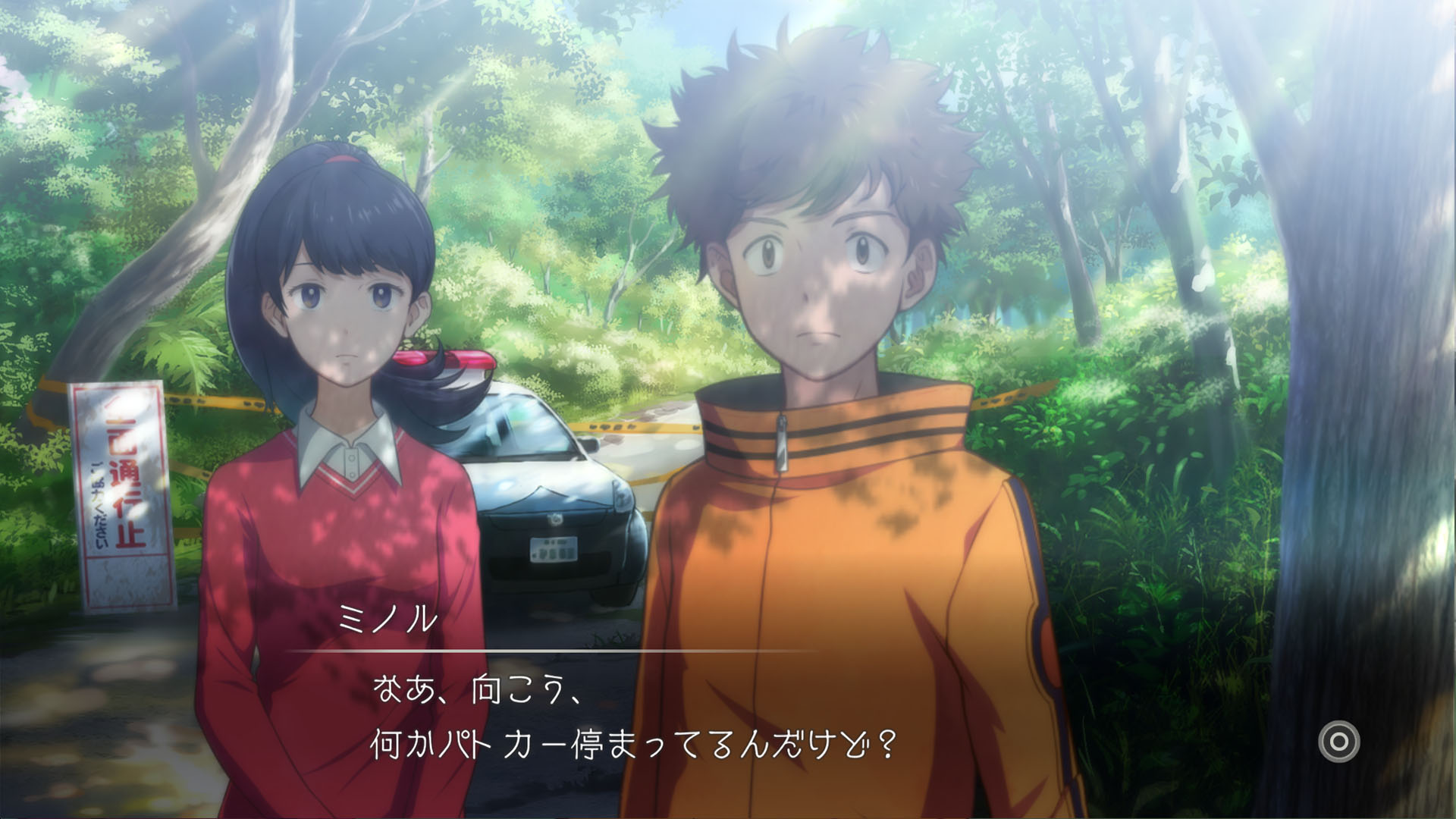 Bandai Namco released new information on the story and characters of Digimon Survive, the upcoming strategy RPG for Nintendo Switch. Full credit to Gematsu for the translation.
Story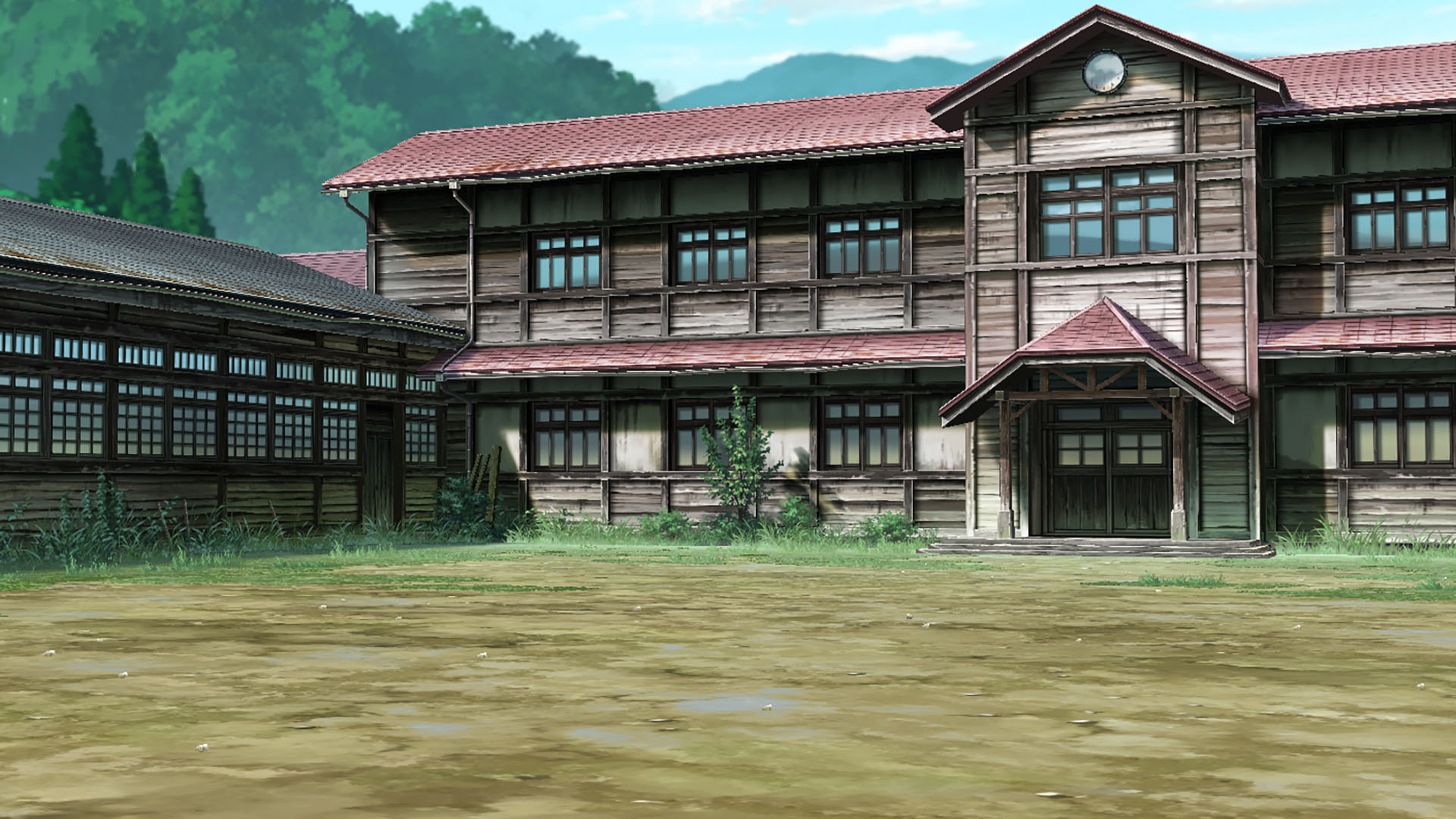 "A boy, attending camp together with friends, is invited on an unexpected adventure!"
Takuma Momotsuka is a soon-to-be second-year middle school student who attends a historical studies extracurricular activities camp where students from several schools group up during spring break. On the second day of camp, Takuma, his friend Minoru Hinata, and Aoi Shibuya, a one year-older upperclassman from a different school, visit a shrine where a festival surrounding the local "Beast Gods" will be held.
Takuma, who joined up with his camp friends and kids from his hometown on the way there, encounters a mysterious monster named Koromon while exploring the shrine. Immediately following, they hear a scream from nearby and run in that direction to find more of their friends attacked by different monsters.
Upon realizing he has to save everyone, Koromon evolves into Agumon to fight the monsters. With the help of Agumon, Takuma managed to repel the monsters, but he soon realized that the surrounding area was covered in fog and he had gotten lost in an unknown world…