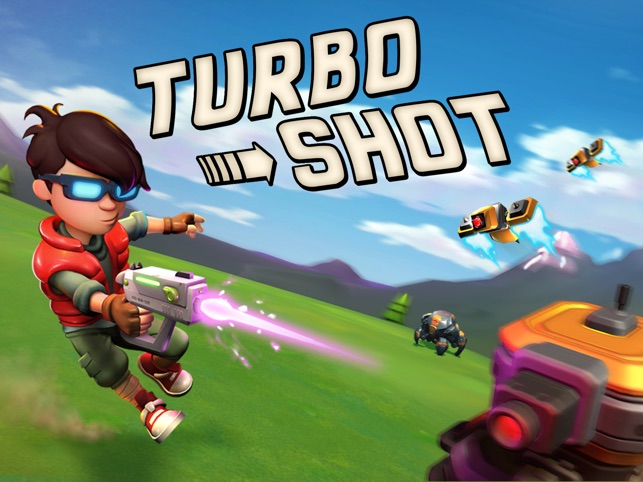 Out of seemingly nowhere, publisher Wizard Games has released a new free-to-play twin-stick shooter known as Turbo Shot on the Switch eShop. This seems to be the Canadian publisher's first dive into the console market. As for the game itself, it's packing not only a full-on single player campaign, but an ever-evolving 12-player PvP mode, complete with weekly content and planned seasons of new content.
Here's a deeper dive into this new adventure, via Nintendo: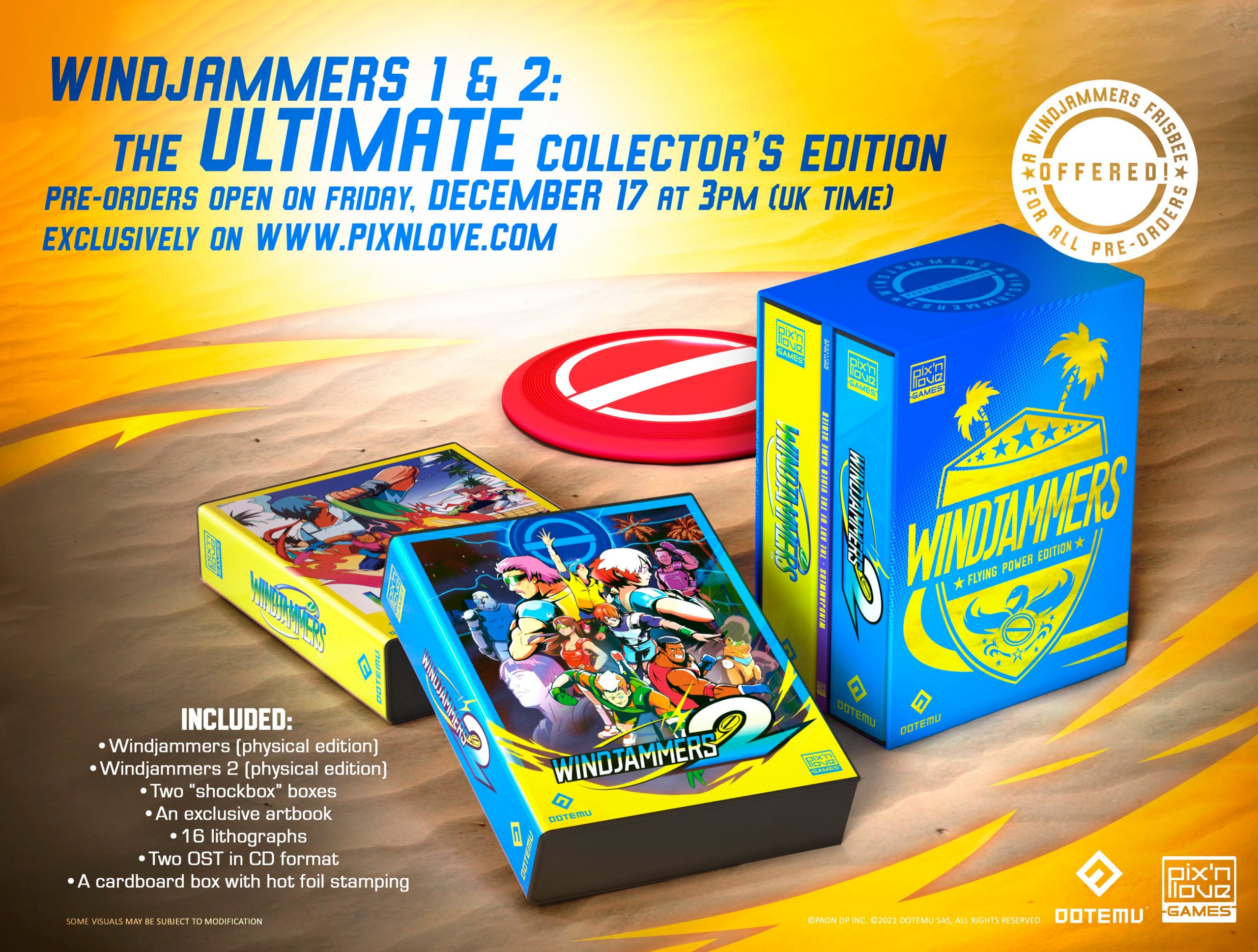 Coming fresh off the heels of the announcement of Windjammers 2's release date, the people at Pix'n Love Publishing and developer DotEmu have announced that both Windjammers and Windjammers 2 will be getting a physical release on Switch in the form of the Windjammers Ultimate Collector's Edition.
If you'd like to learn more about what this series is all about, here's more info on them according to Nintendo: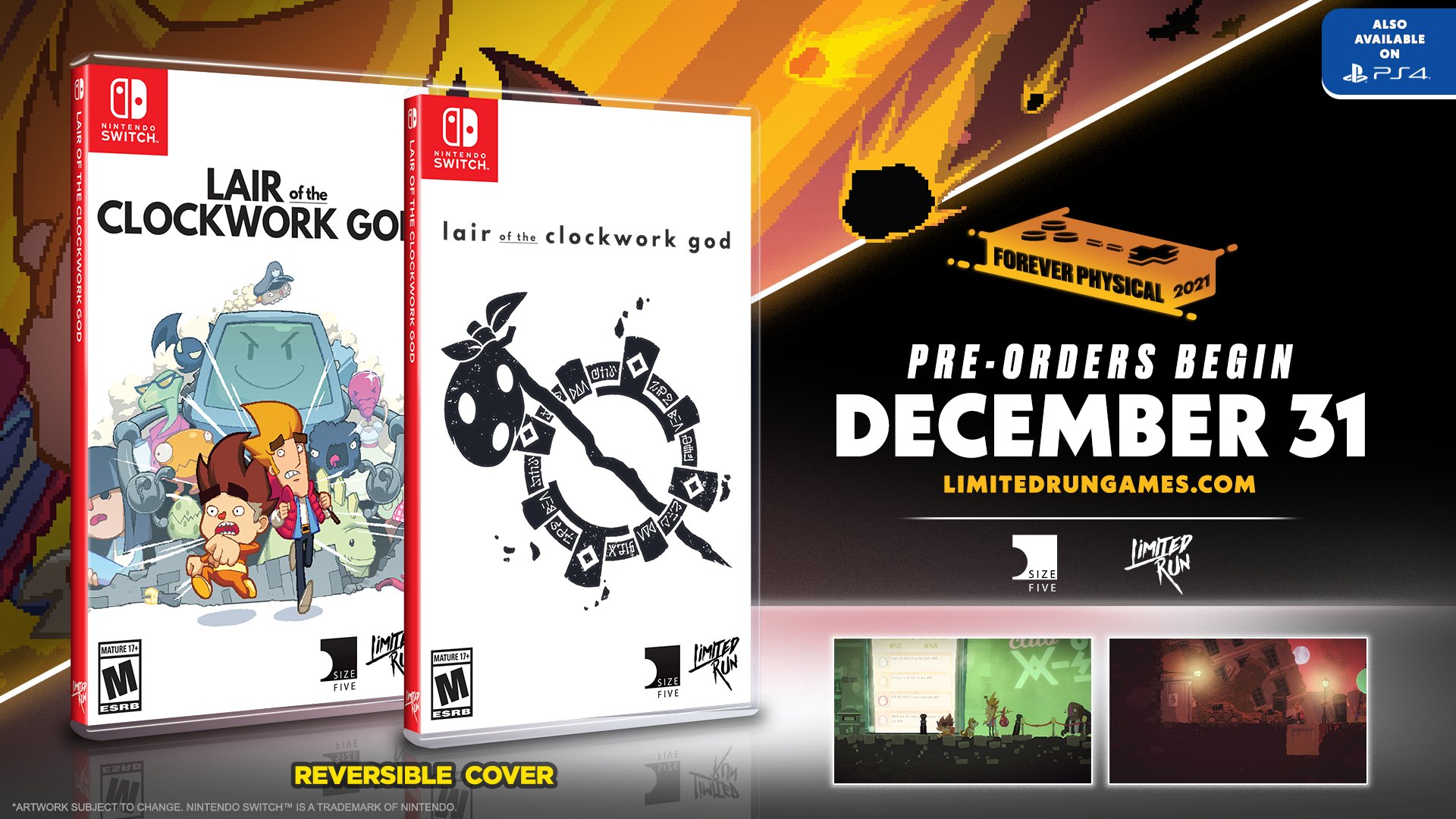 The point-and-click/platformer mashup Lair of the Clockwork God, developed by Size Five Games and helmed by BAFTA award-winning indie developer Dan Marshall, will be getting its very own physical release on Switch thanks to the folks at Limited Run Games.
If you want to learn more about the game itself, here's a bit more info on this adventure, via Nintendo: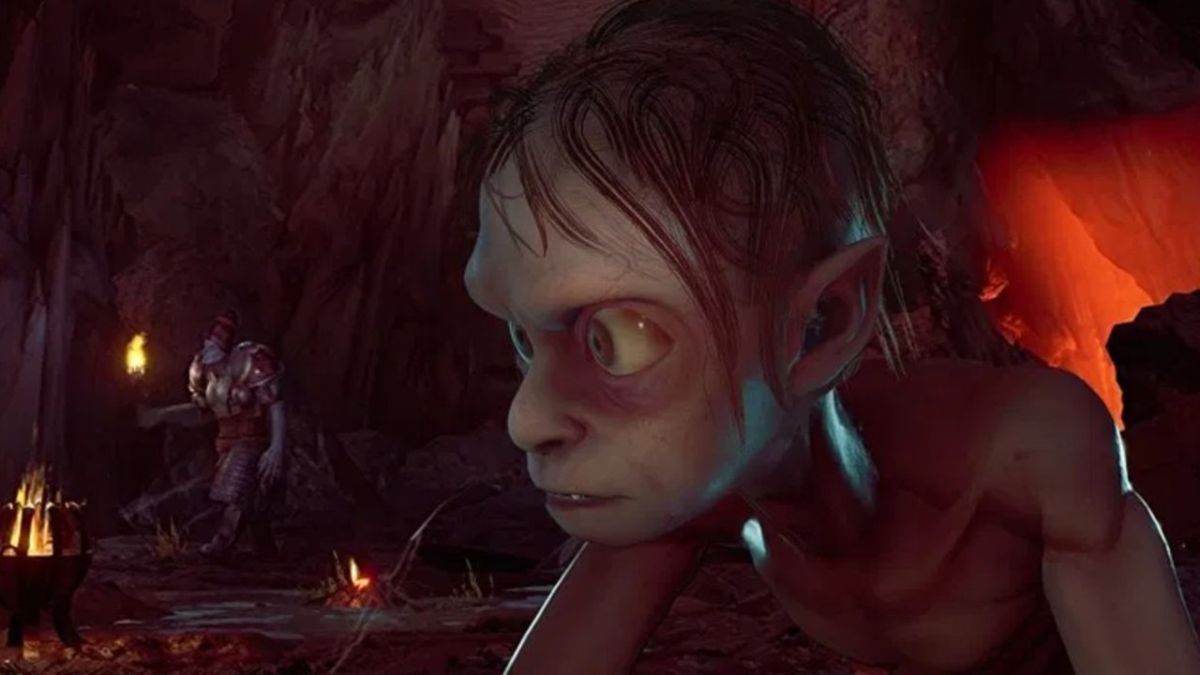 It has been revealed as of the time of writing that new information on Lord of the Rings: Gollum, developed by Daedalic Entertainment and published by Nacon, will be receiving some form of an information dump on it at the 2021 Game Awards on December 9th.
This news was revealed through the game's official Twitter account. Here's what they had to say.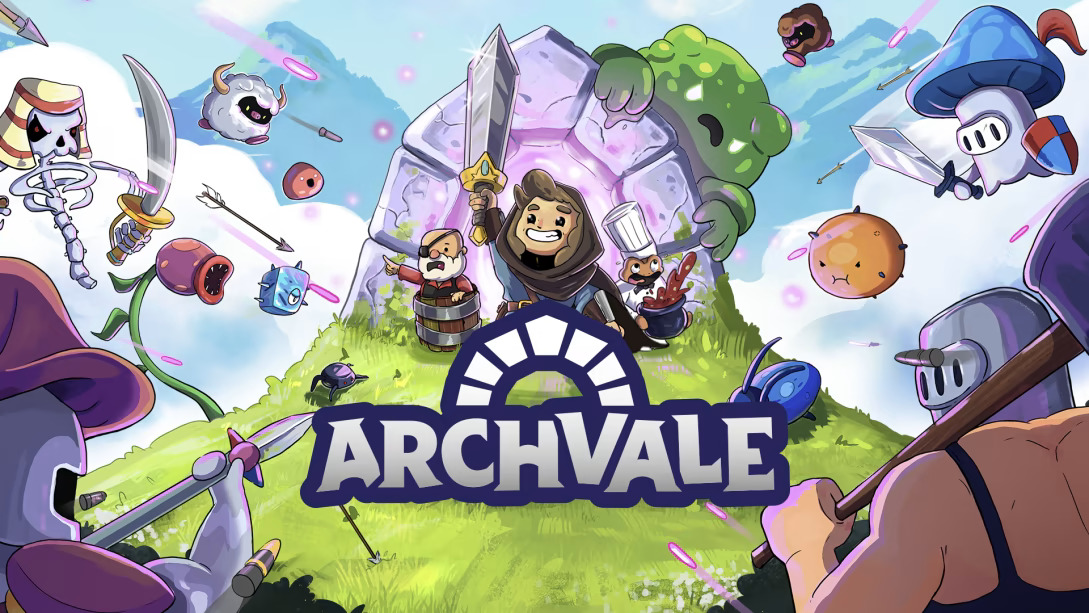 The RPG/bullet hell hybrid Archvale has received a new trailer by publisher Humble Games and developer IDoz to commemorate the game's launch.
Here's a bit more information on the game through Nintendo, in case you've yet to catch up.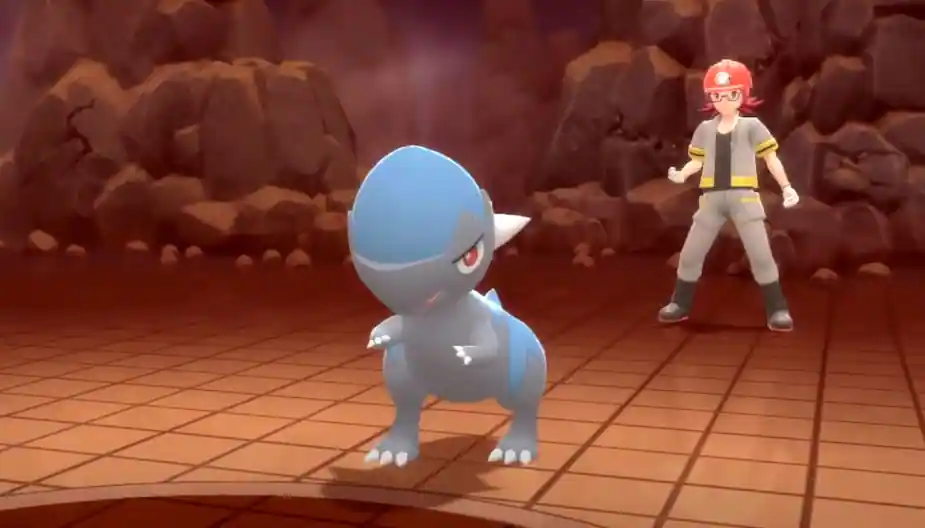 We've already reported on the new overview trailer for Pokemon Brilliant Diamond and Shining Pearl, as well as a few Japanese commercials for the two versions of remade Sinnoh adventure, but as of today, the new trailer is now available on Nintendo of America's YouTube channel for everyone to view in its entirely in English.
Here's more info about these upcoming renakes, according to Nintendo.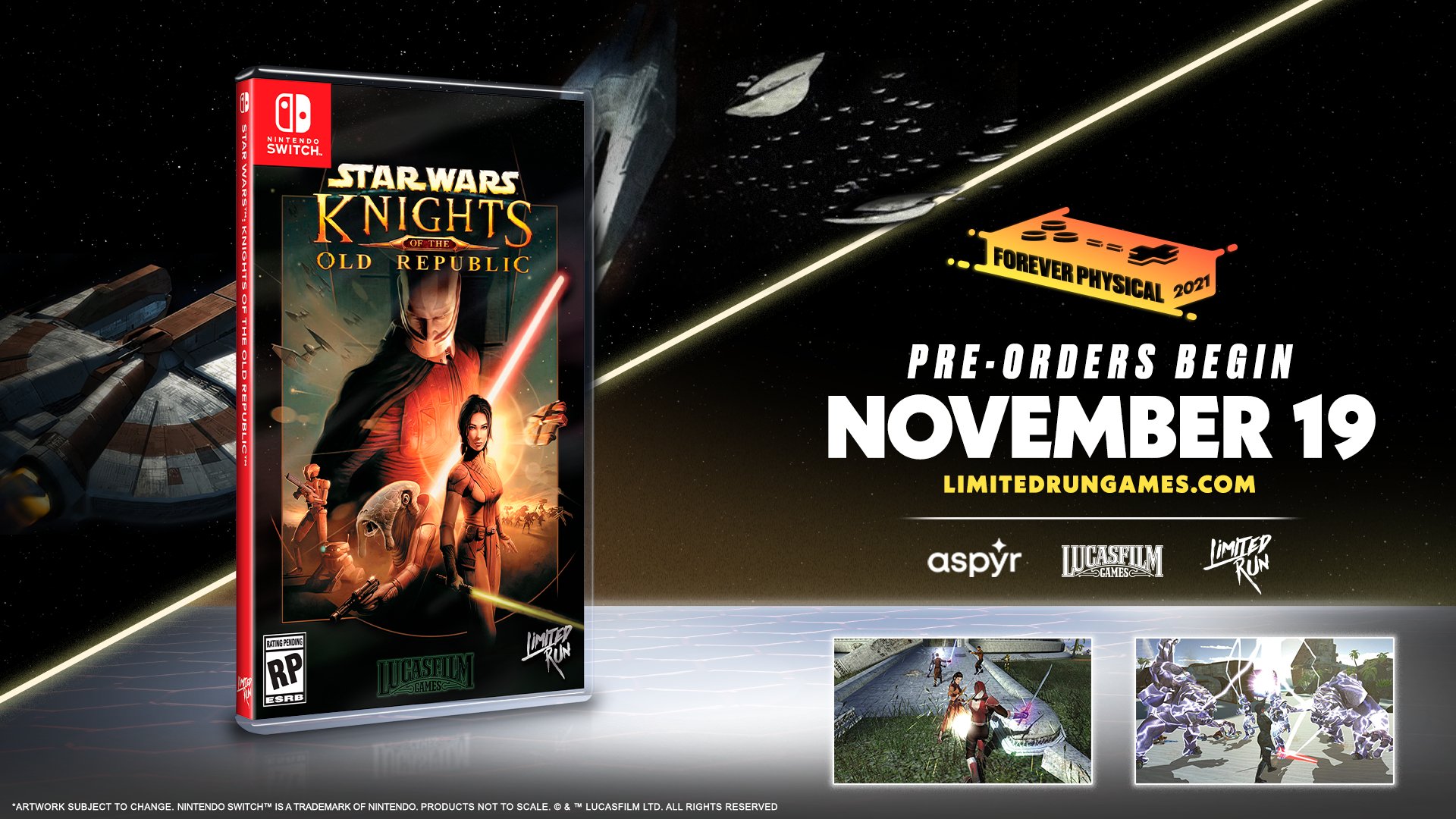 We all know that the all-time classic Star Wars game, Knights of the Old Republic, originally developed by BioWare, got rereleased onto Switch not that long ago as of the time of writing. As one might expect, new developer Aspyr didn't stop at the digital release. We're happy to report that they have teamed up with Limited Run Games and are bringing out a physical release.
Here's what the folks at LRG had to say about it on Twitter.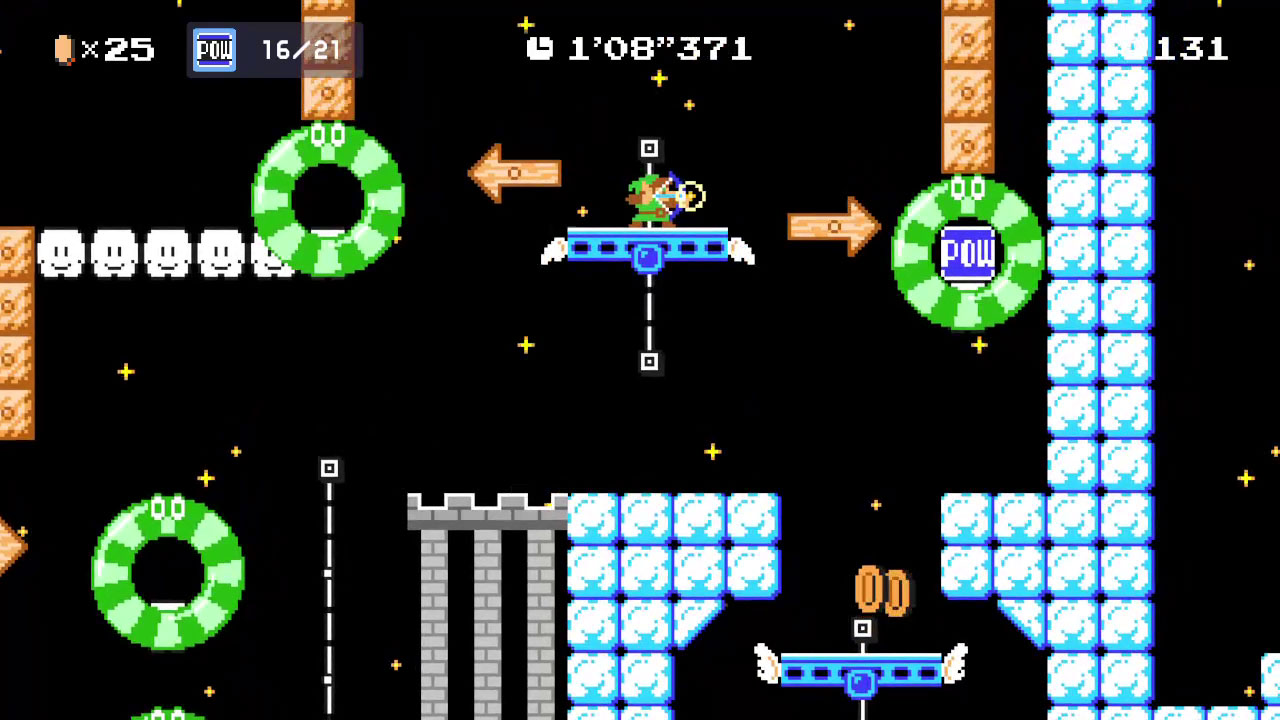 Even though the main pipeline of content for Super Mario Maker 2 has been cut off, that doesn't mean that the game is completely dead. Yep! You read that right. Super Mario Maker 2 has received a new Ninji speedrun course, and while we don't normally cover these, this one is a little more special than the others. This course has been released in celebration of the launch of the Game & Watch: The Legend of Zelda handheld.
Here's what Nintendo themselves had to say on the matter via Twitter.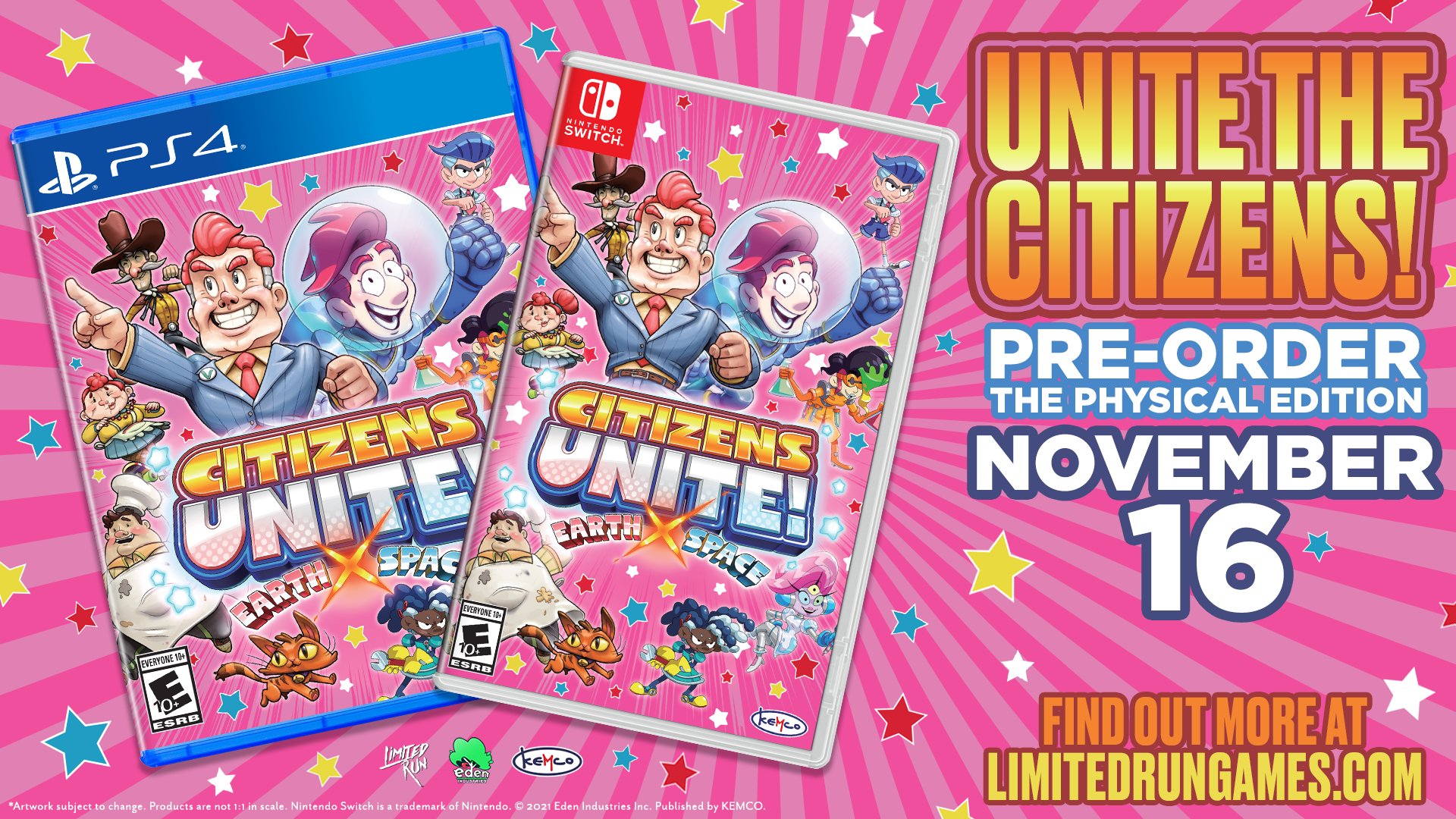 While we are perfectly aware that Citizens Unite! Earth X Space has received a physical release in the past, it has yet to have one in the west. That changes today, with Limited Run Games announcing via Twitter that they'll be producing their own physical version for Switch and PS4.
Here's a rundown on what this two-pack entails.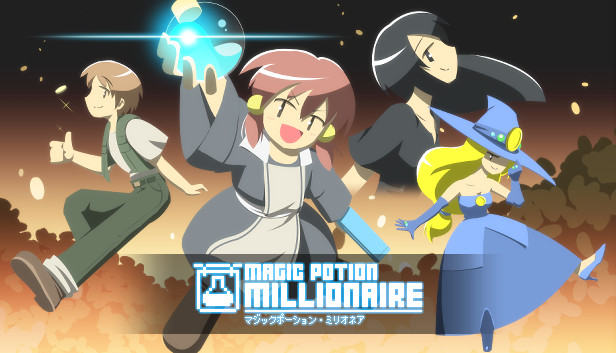 Magic Potion Millionaire has shot its way to Switch (pun intended). New gameplay is now available, with this new video containing 17 minutes of direct footage.
Here's what we know about Magic Potion Millionaire: