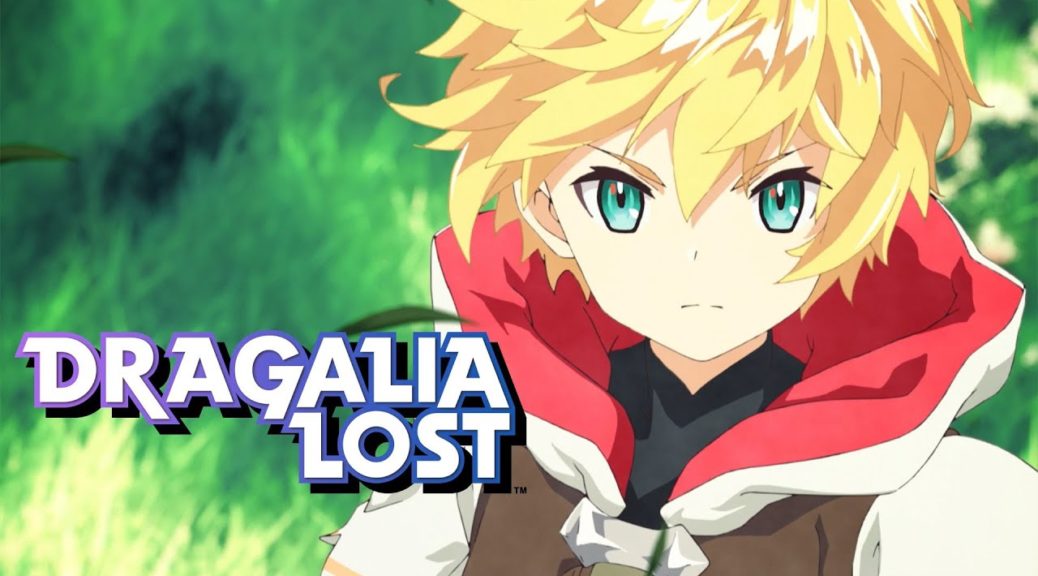 Dragalia Lost has received a huge update – especially in size. Version 1.1.5 is now live, which clocks in at 2.6GB.
Today's update includes new features and improvements as well as various fixes. Find the full details below.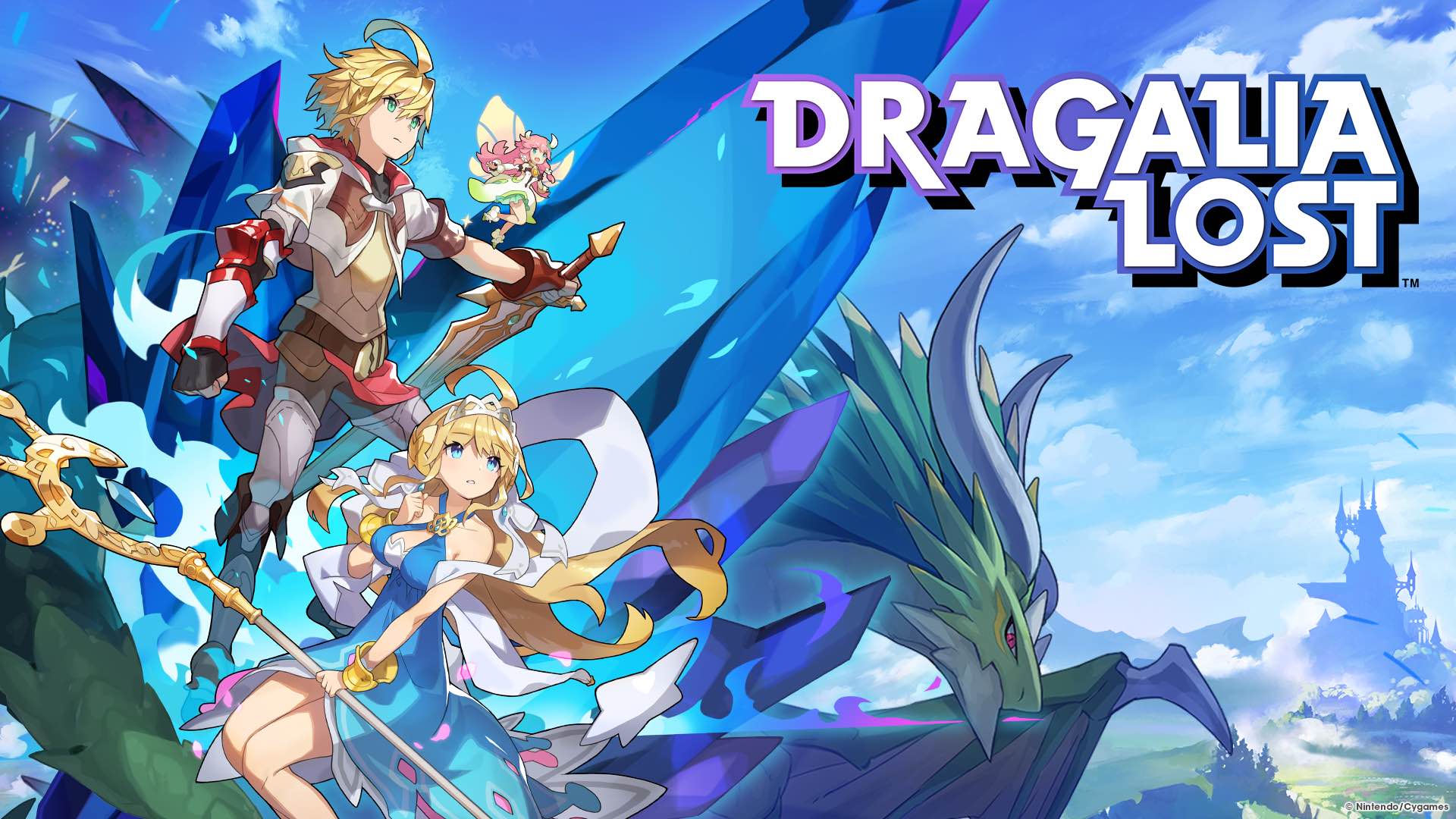 A lot of Dragalia news just arrived. First of all, the event allowing you to participate in Elemental Ruins quests at half-stamina event is playable now through November 18.
Second, an event called A Wish to the Winds was announced for November 15. Here's the description:
This event will pit your group of adventurers against bosses of the water element. You'll also be able to build event-relatedd reward facilities!
There's also a new chapter of the manga and an epilogue added to the Kindness and Captivity raid event. You can find more details on the app.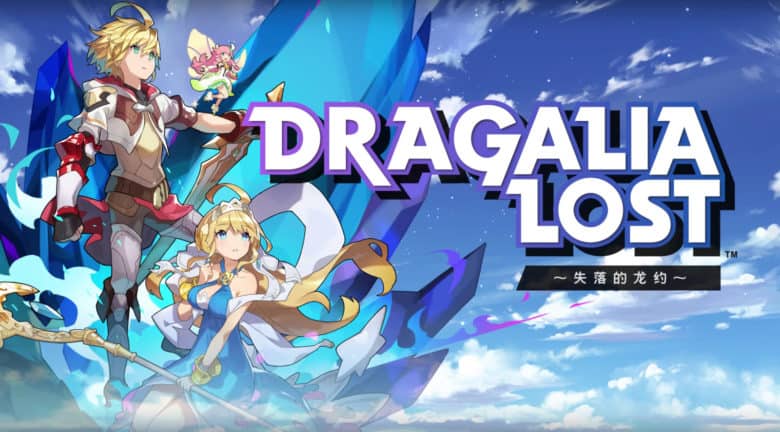 During a recent financial results briefing, Nintendo president Shuntaro Furukawa commented on the early success of Dragalia Lost.
Furukawa stated out by saying that the mobile game is "off to a good start" before adding that "it seems to have found a certain number of consumers who play it continuously." The game has plenty of players who are Cygames fans in Japan while those in the United States are "predominantly Nintendo fans." Nintendo is also seeing strong daily sales and in-game sales "stand apart from what we have seen with past applications."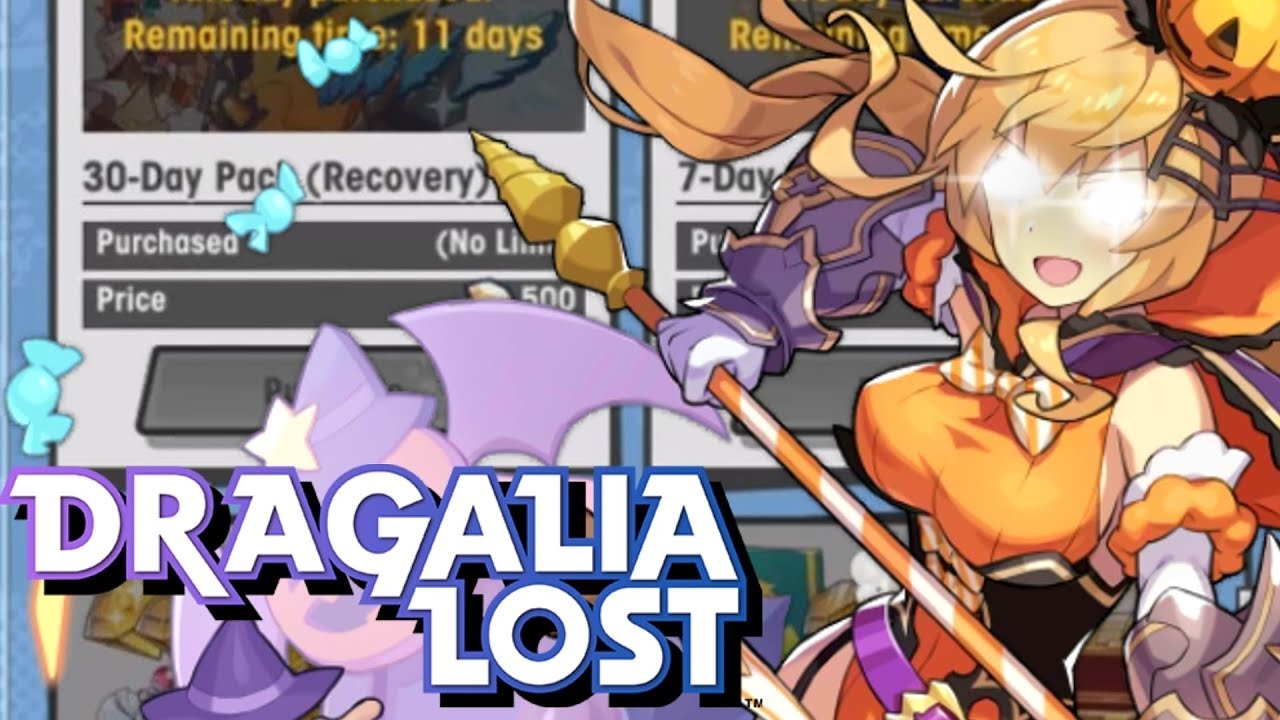 The Dragalia Lost shop is about to receive an update allowing you to purchase in-game items more often. Even better, it will require less than an hour of maintenance. The store will be offline on November 12 from 12:30 am to 1:20 am. Check out the changes you can expect at the shop below.
The Upgrade Packs for each element will be available to purchase twice per week instead of once
The Adventurer's Boon Pack will be available to purchase 3 times per week instead of twice
The Equipment Booster Pack will be available to purchase 3 times per week instead of twice
The Unbind Pack (Mana Circles) will be available to purchase twice per month instead of once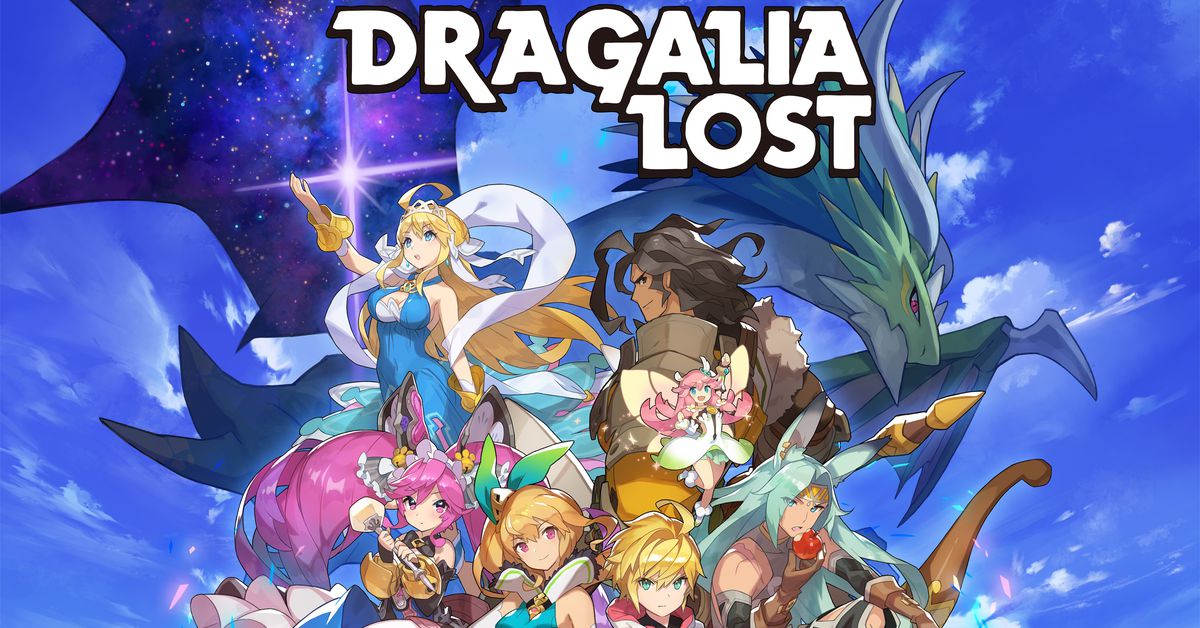 An issue has been reported within Dragalia Lost that is impacting the purchase of some in-app items.
A cause is unknown at this time, but the issue is effecting all playable devices. Cygames has confirmed that they are currently working with platform holders to resolve the issue.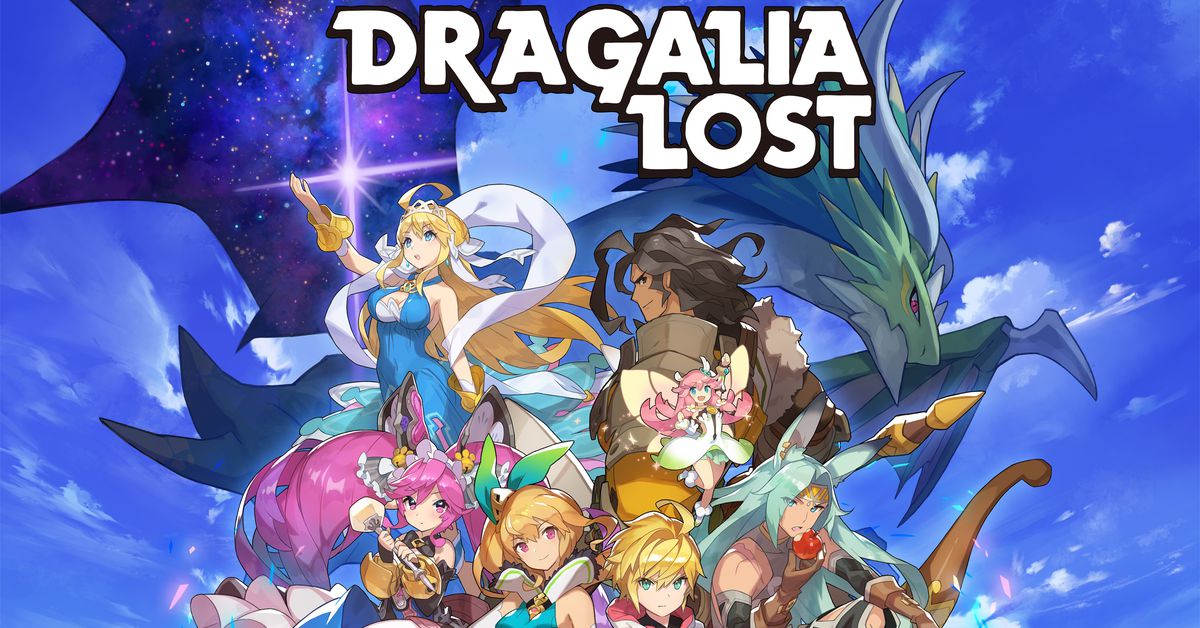 Last night, we reported on a confirmed issue within Dragalia Lost that was voiding out the function of the Wyrmprint Better Together's ability, Hypno's Bane.
In response to the problems, Cygames has put out a new data update that introduces a fix to the issue, granting the ability its proper use.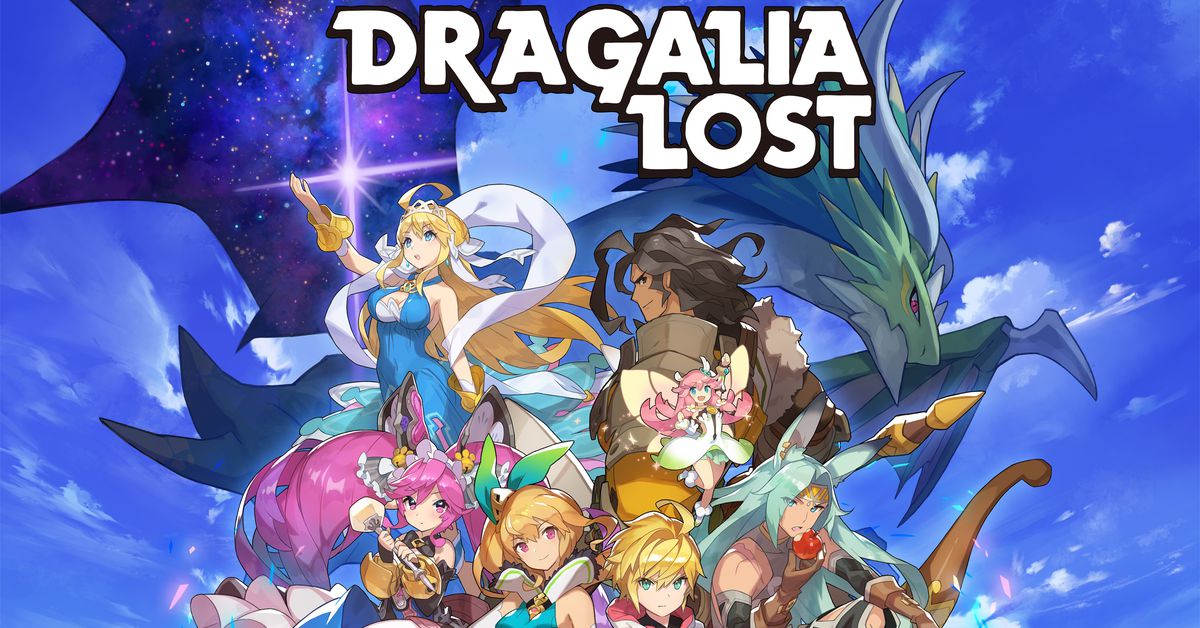 Following user reports, Cygames has officially acknowledged that there is a current in-game issue involving the Hypno's Bane ability in Dragalia Lost.
This ability is attached to the Better Together Wyrmprint and is supposed to effect Hypno's right claw in the Hypnos Showdown. However, this is not the case as the ability seemingly has no effect at all, as reported by players and Cygames themselves.
It is confirmed that the developers are currently investigating the issue and will provide further details at a later date.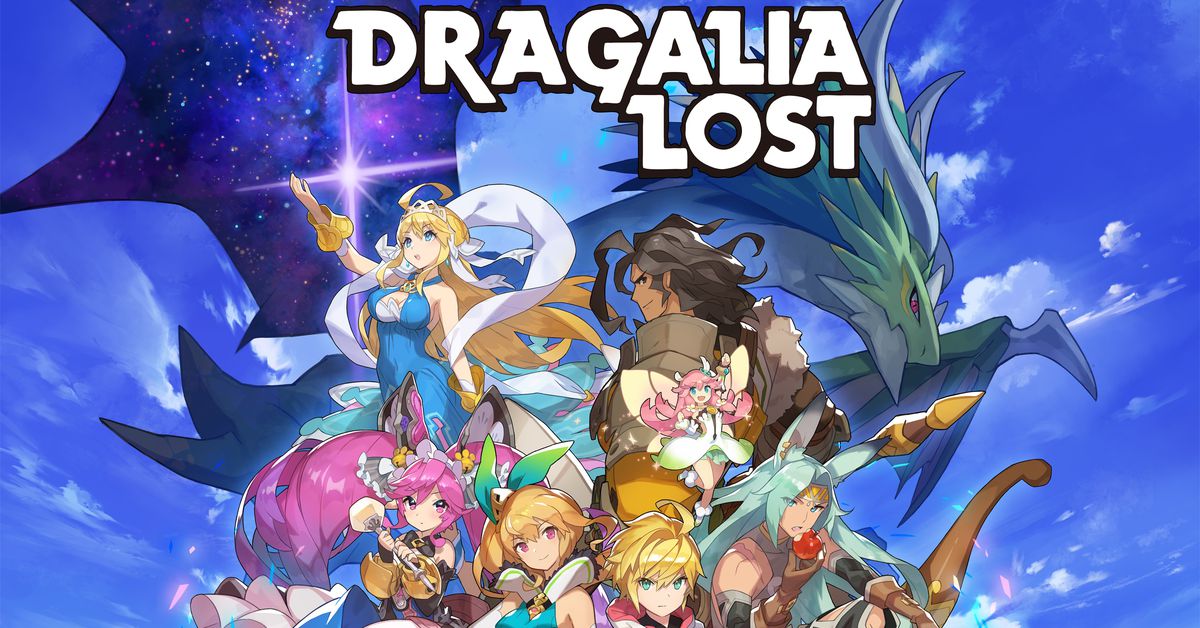 The director of Nintendo's latest mobile game Dragalia Lost delivered a message to players involving character upgrade materials. Players also receive 50,000 mana, 100,000 rupies, and 30 gold crystals. Here's the full message:
To everyone playing Dragalia Lost,

Nice to meet you.

My name is Maatsura, and I'm the director of the game.

Thank you for the time you've spent playing Dragalia Lost.

It's been a little over a month since the game released on 9/27, and I hope you've been enjoying it.

The raid event Kindness and Captivity is currently running, and we've implemented all kinds of adjustments based on your feedback and gameplay of October's raid event, Loyalty's Requiem. You can find the details of these adjustments in the update notifications, so I hope you get a chance to check them out.

As things stand currently, it will still take some time before the game balance reaches the level envisioned by the development team. We'll continue using your feedback to help us get to that ;ling.

I know you're all having fun leveling up the different adventurers and trying out different team formations, and since I'd like you all to read each of these characters stories to the very end, we're looking into ways to make adjustments for you to raise characters from level 1 up to the midpoint of their max level.

In order for that to happen, we'll be making some adjustments to how character-upgrade materials (such as rupies, mana, and crystals) work and how much of each you'll need to perform upgrades. It may take some time before these adjustments become reality, but we like to think it will all be worth the wait.

We'll have details on this in an update sometimes later this mont.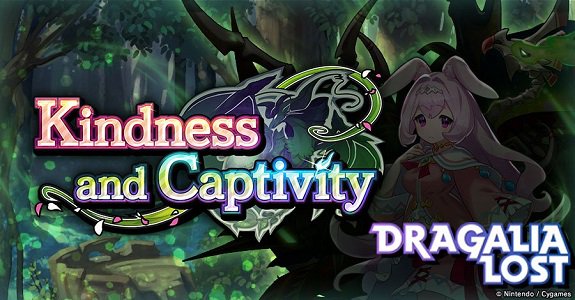 To coincide with the start of the Kindness and Captivity raid event that kicked off tonight, a new Summon Showcase is now available in-game that introduces some new adventurers, dragons, and wyrmprints within Dragalia Lost.
This summoning focus is set to be live from today until November 14th. The highlighted additions are detailed below.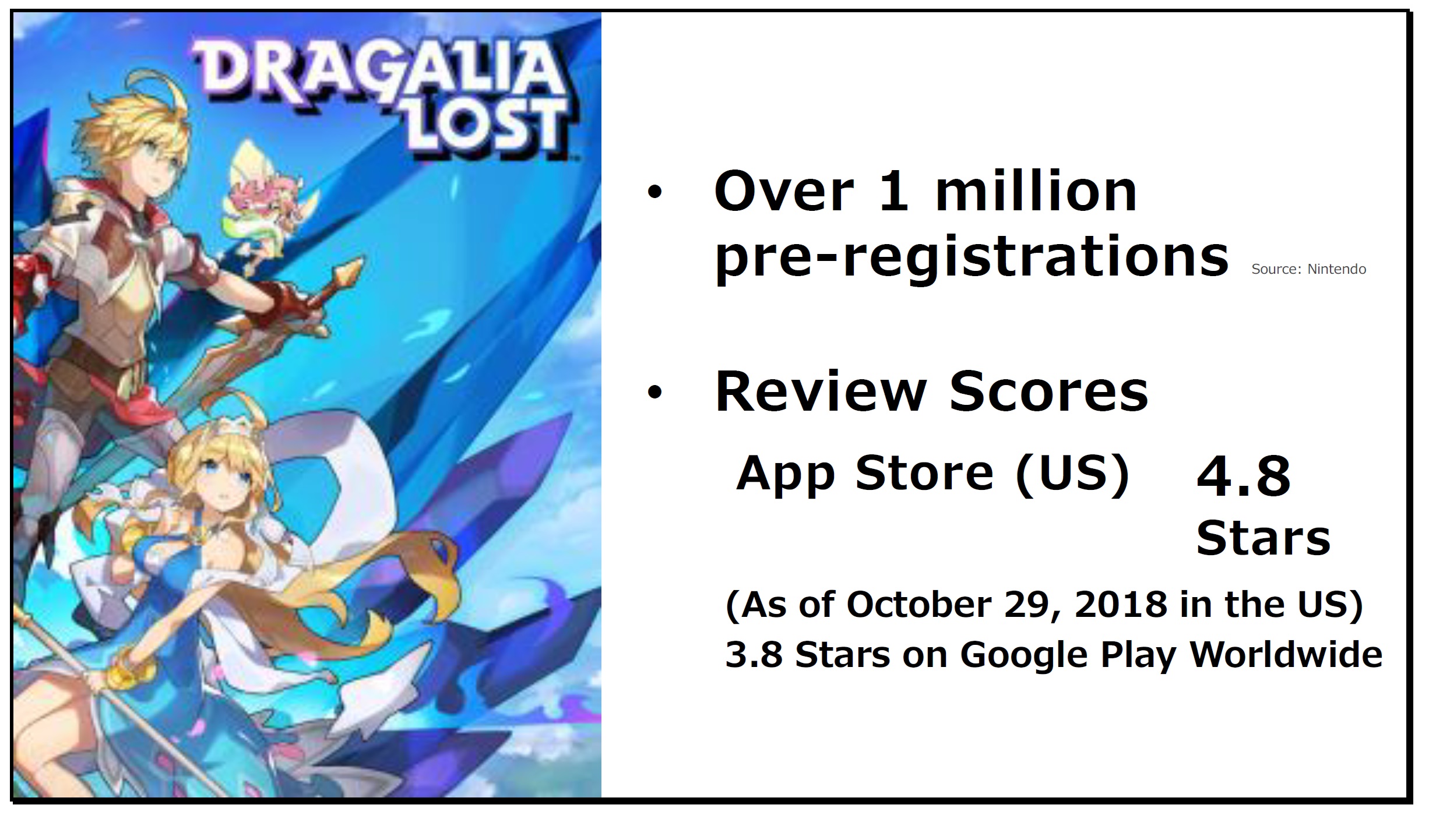 This information comes from Nintendo president Shuntaro Furukawa…
Dragalia Lost, a new and original game application developed in collaboration with Cygames, was released on September 27. Initially, distribution was going to be limited to the four regions of Japan, Taiwan, Hong Kong and Macao, but the US was added when the service began for the title.

This title is an original application using completely new IP, and no existing Nintendo IP. Even so, the game attracted lots of consumer interest in the US and the rest of Asia, let alone Japan, even before the service launch, with over 1 million people pre-registering for this title. This confirmed the presence of a certain number of consumers who are keen to play this game, and even though the service launch was only slightly more than one month ago, we have already recorded sales approaching 4 billion yen by now since its service launch on September 27. In the US, the game achieved a high user-review rating of 4.8 stars in the App Store, indicating a positive reception for the game's content. Summing this up, we think we could state that this has been a steady kick-off as a challenge for creating new IP that has been embraced by consumers around the globe. Going forward, we will be putting our efforts into television commercials and other promotional activities, while also making effective use of events and updates, in order to further expand the ranks of consumers playing this title.