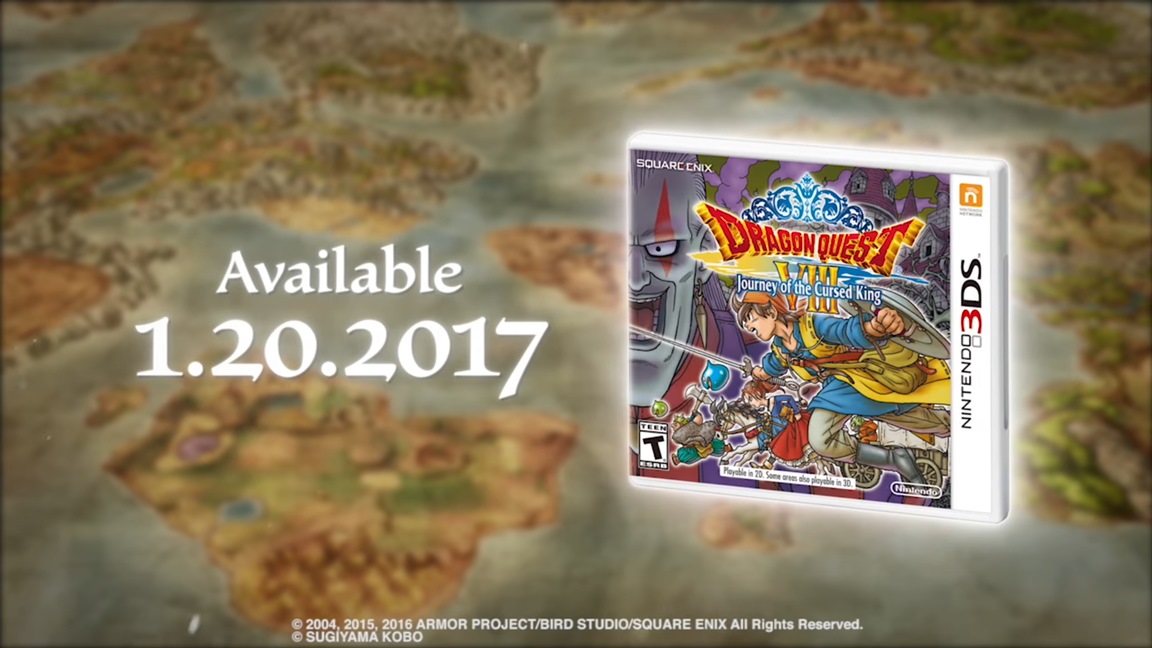 Nintendo prepared a brief new Dragon Quest VIII to promote the RPG's upcoming launch on January 20. View it below.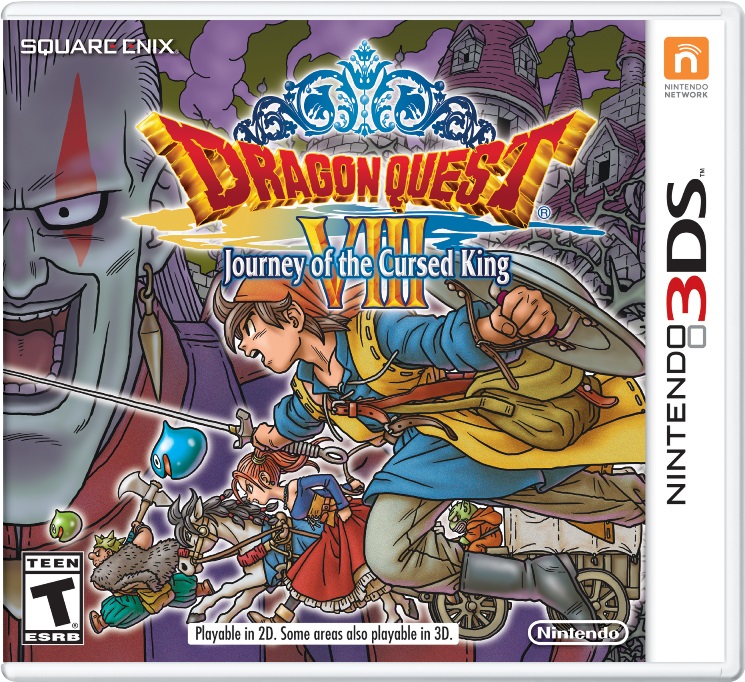 Two more English videos have popped up for Dragon Quest VIII ahead of its western launch later this month. Find both of them below.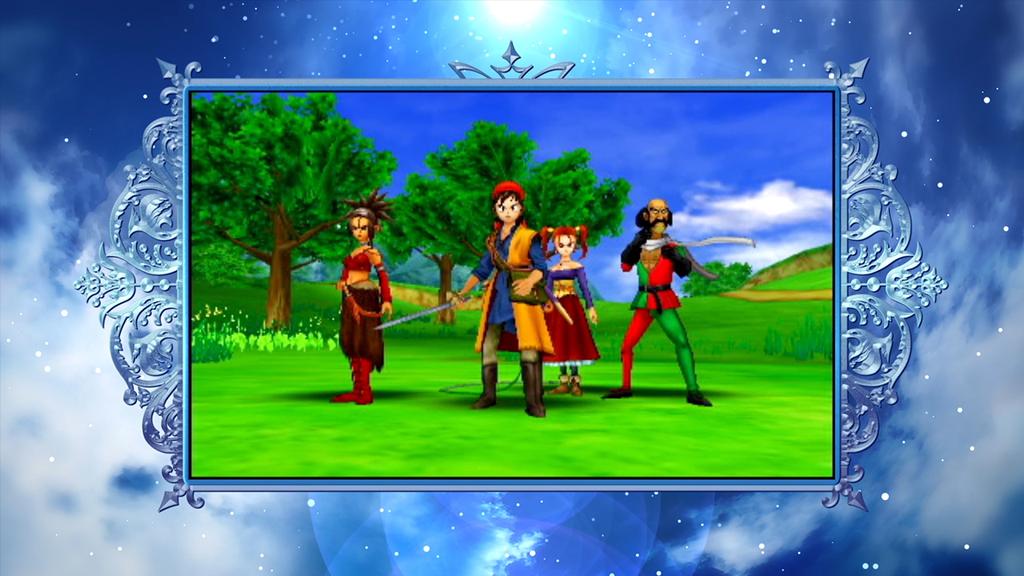 Dragon Quest VIII can now be pre-loaded from the North American 3DS eShop. It's a meaty game, requiring 24,413 blocks. This amounts to 3051.625 MB (about 3 GB).
Dragon Quest VIII launches on January 20. If you pre-load, you can download most of the data ahead of time. Then when it officially releases on the eShop, you'll only need a small update to begin playing.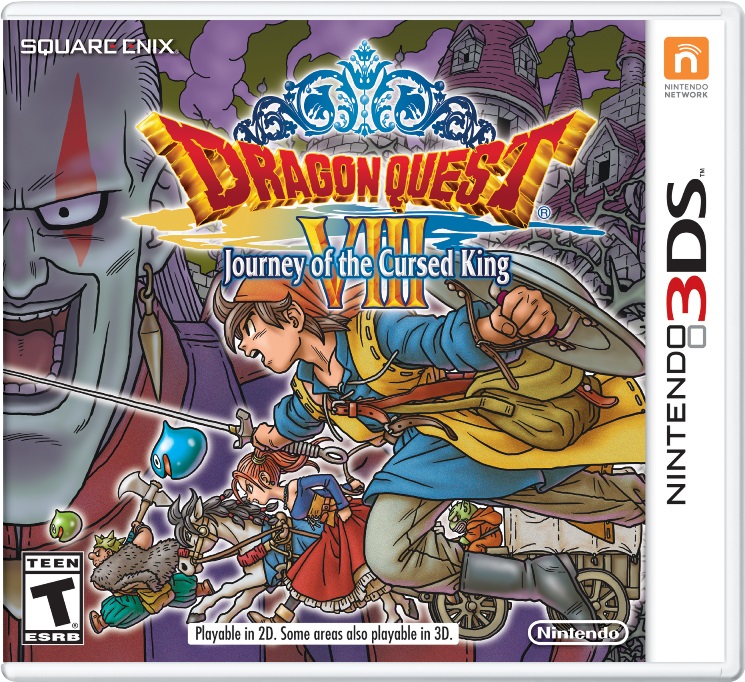 YouTube user Rurikhan is providing new English footage from Dragon Quest VIII. Take a look at 12 minutes of gameplay below.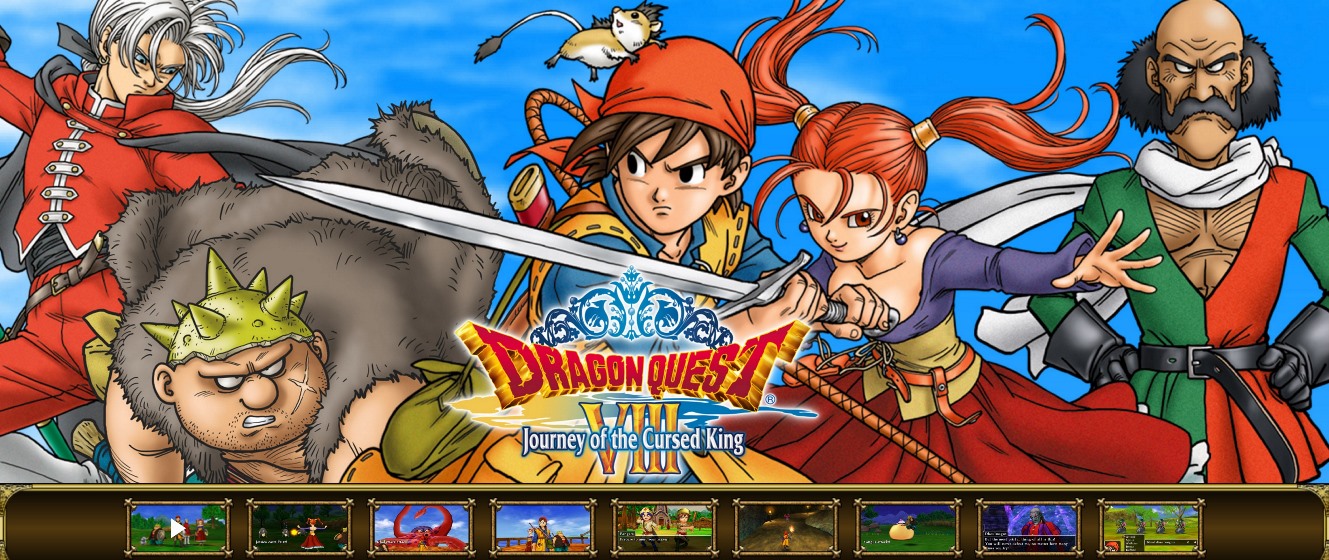 Nintendo has opened the North American teaser site for Dragon Quest VIII. To access it, visit the page here. The site currently has a trailer some screenshots, and details. It will be properly updated within the next few weeks.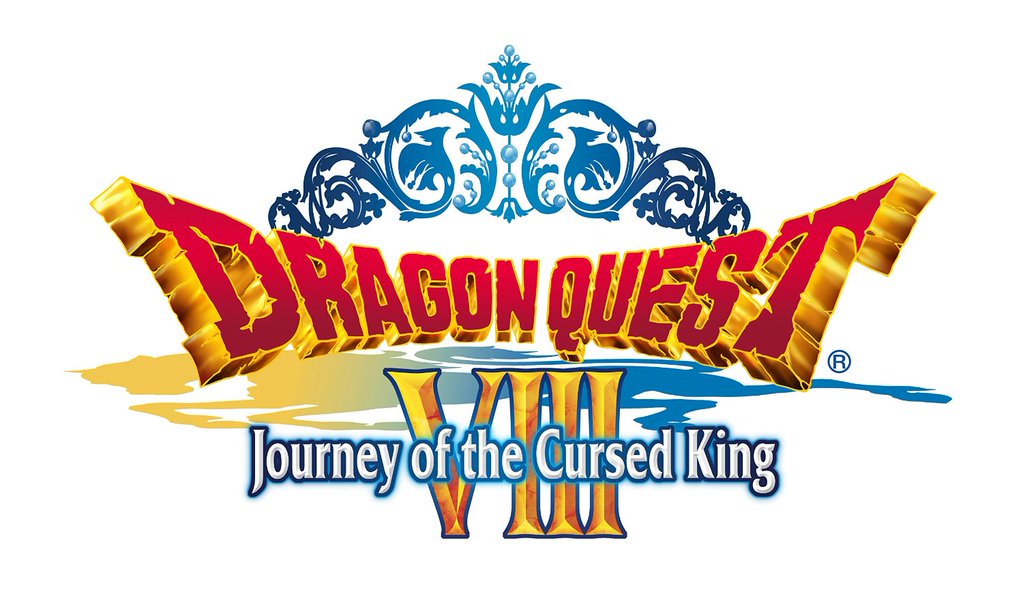 Dragon Quest VIII is only about a month away from its release in the West, and Nintendo of Europe has just updated the game's website. There, you'll find some new screenshots along with some updated info about the game's story, changes to the 3DS version compared to the PS2 original, details on the game's combat system and other gameplay features such as item mixing, and more.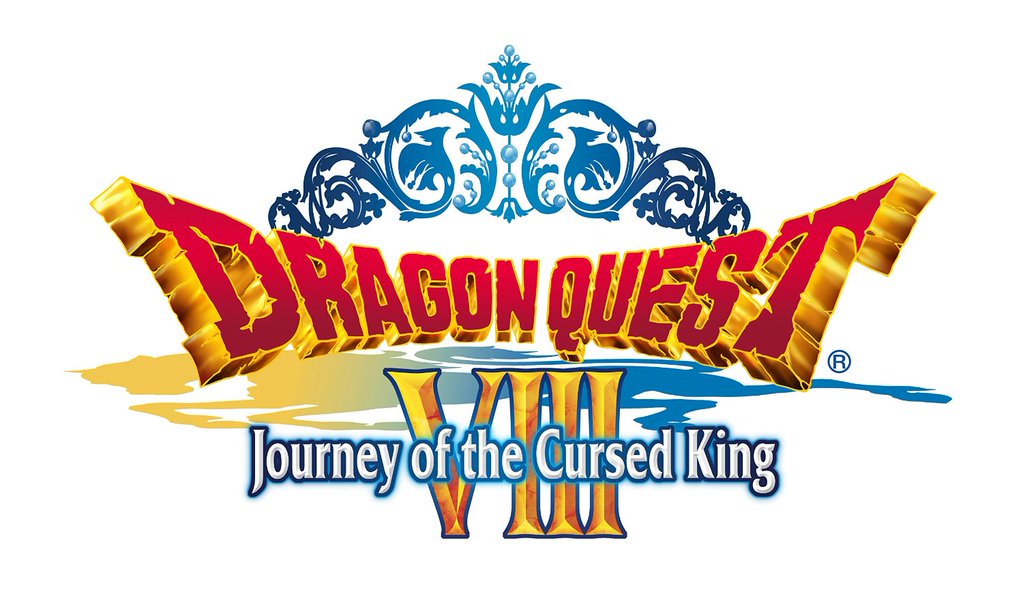 Nintendo UK has come out with a new commercial for Dragon Quest VIII which highlights new features included in the 3DS RPG. Have a look at it below.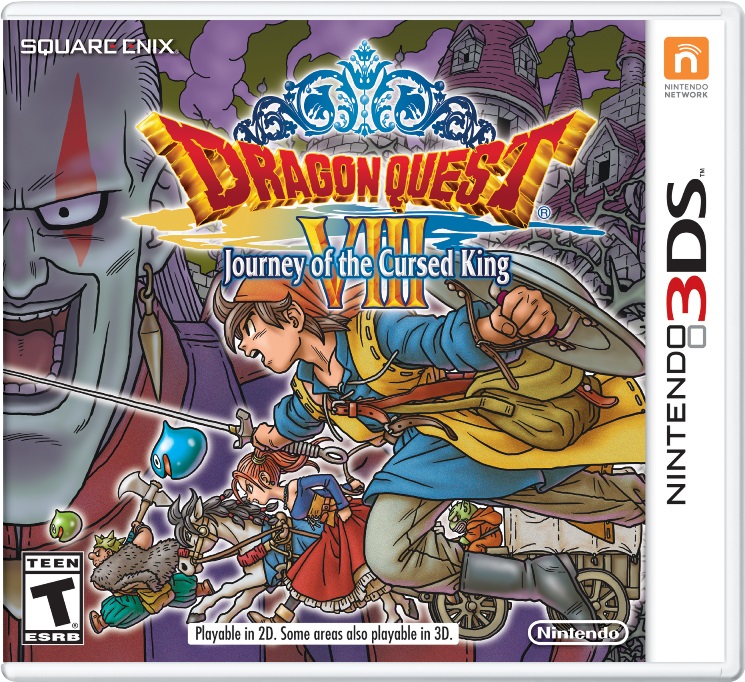 Members of the European media are beginning to get their hands on the western version of Dragon Quest VIII. View 45 minutes of footage below.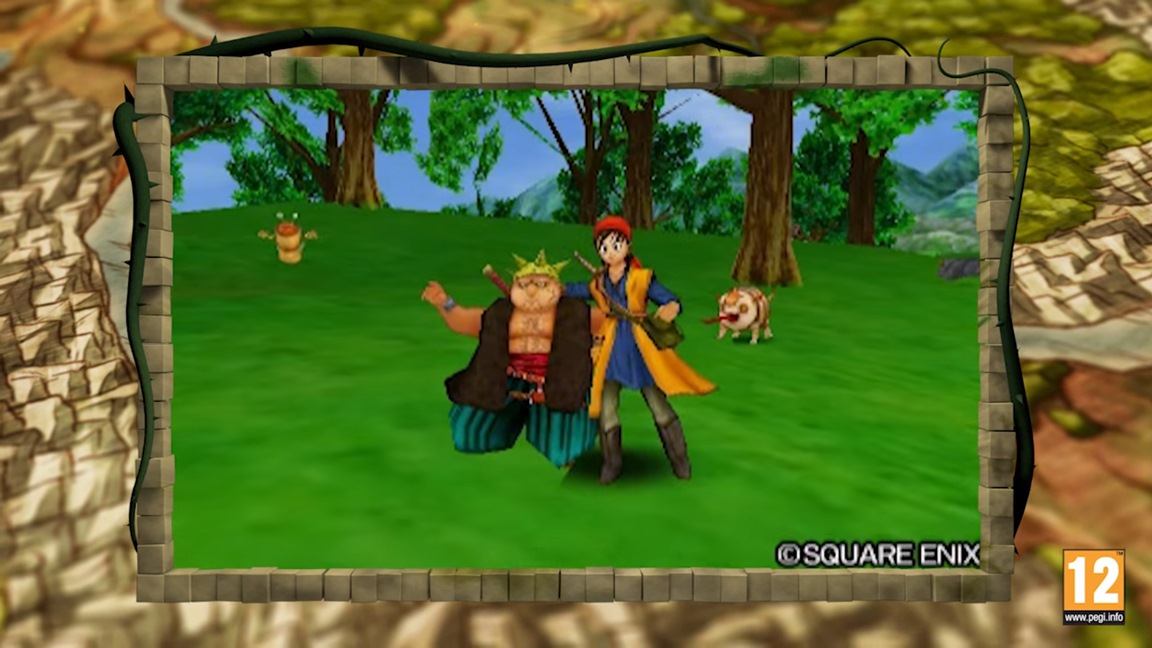 Nintendo of Europe has come out with another new trailer for Dragon Quest VIII showing the RPG's various features. View it below.
For those who missed it, Dragon Quest VIII trailers introducing Morrie and Red can be found here.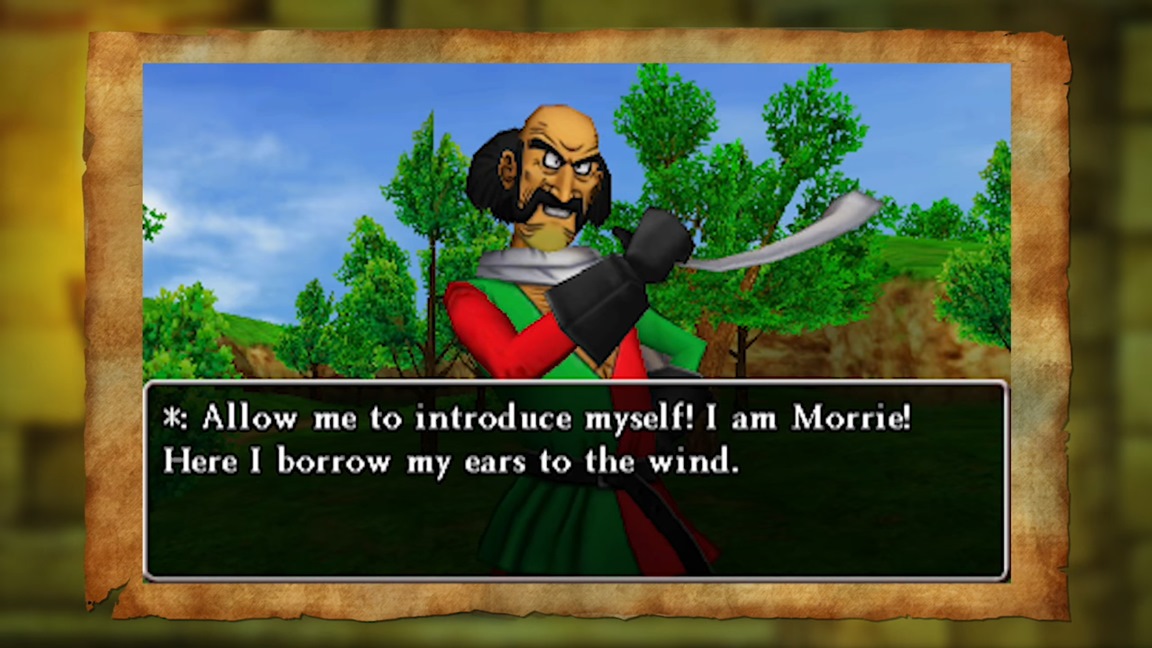 Nintendo uploaded new Dragon Quest VIII trailers today which introduce two of the game's characters. Videos for Morrie and Red can be found below.