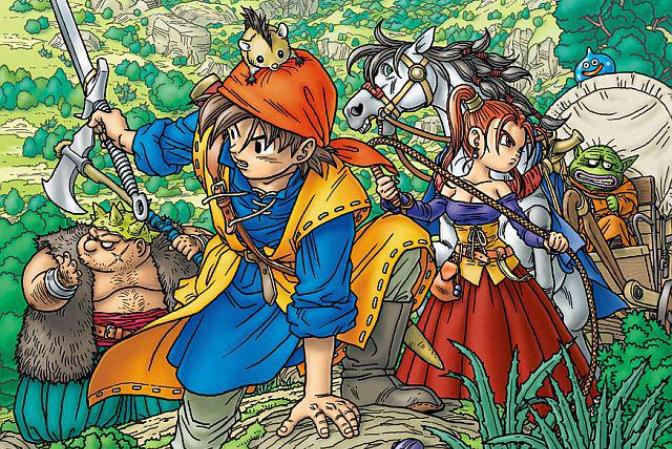 This week's issue of Famitsu has an update on Dragon Quest VIII. There's not a whole lot of new information, but the magazine does confirm one new thing. We now know that Dragon Quest VIII's 3DS version won't make use of stereoscopic 3D.
Other than that, Famitsu's article seems to be mostly rehash. The new scenario and party characters, StreetPass functionality, full voice-overs, and orchestrated soundtrack are all reconfirmed.
Dragon Quest VIII launches in Japan on August 27.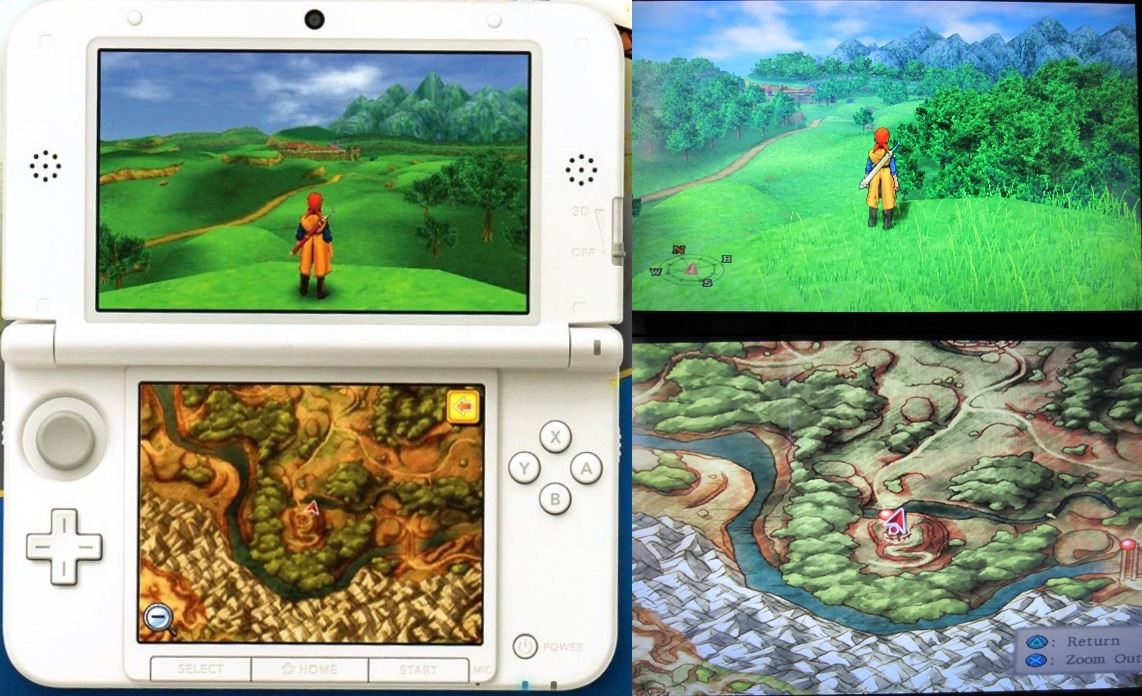 How does Dragon Quest VIII's new 3DS version stack up to the PlayStation 2 original? You can get a look at the images above and below. 3DS is on the left while PS2 is on the right.
I do want to point out that all of these screenshots aren't direct-feed. Still, they should give you a decent idea as to how the two versions compare!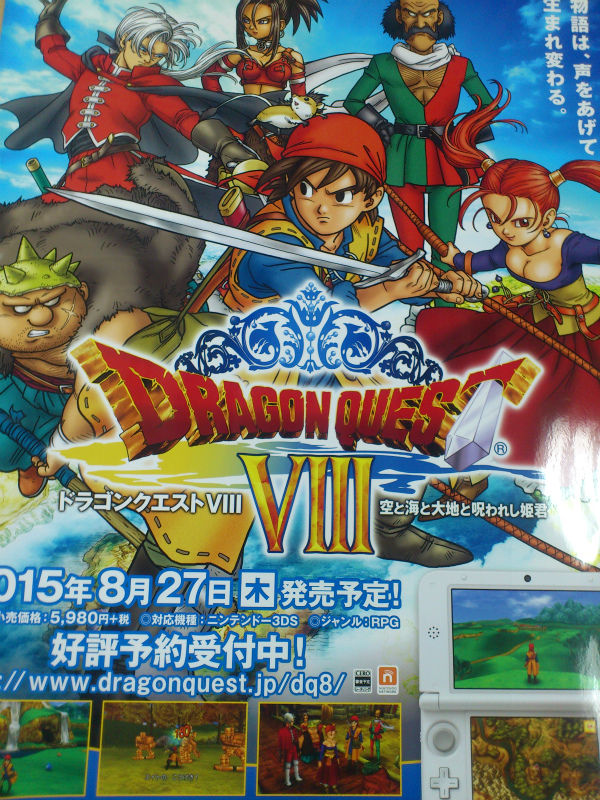 A poster has come in showing off Dragon Quest VIII for 3DS. Along with the promotional image, you'll find a few screenshots from the handheld remake below.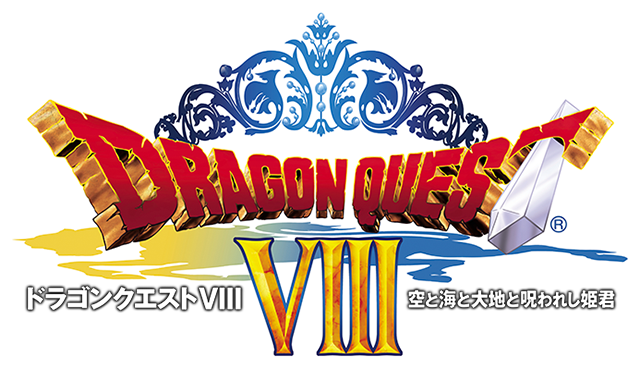 A version of Dragon Quest VII for Nintendo 3DS was announced last week. Despite being a port, the game will nonetheless feature some new story scenarios. Thanks to the newest issue of V Jump magazine, we now know that these new story scenarios will be called "Dhoulmagus' Past" and "The Hero's Childhood". Dhoulmagus is the antagonist of DQ VIII, so a part of the story focusing on his past and motivations will be quite interesting.
Dragon Quest VIII will launch on Nintendo 3DS on August 27th in Japan. A Western release has not yet been announced.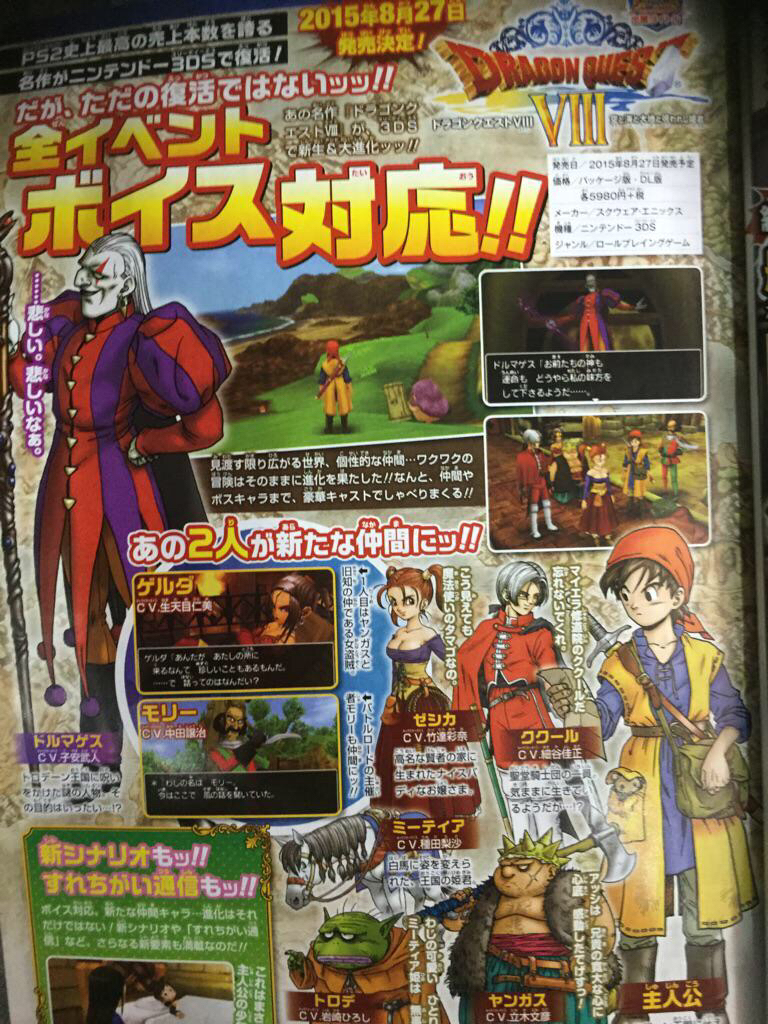 Update: Voice cast below.
Angelo (Yoshimasa Hosoya)
Jessica (Ayana Taketatsu)
Yangus (Fumihiko Tachiki)
Trode (Hiroshi Iwasaki)
Princess Medea (Risa Taneda)
Gerda (Hitomi Nabatame)
Morrie (Joji Nakata)
Dhoulmagus (Takehito Koyasu)
---
The first scan of Dragon Quest VIII has emerged from this week's issue of Jump. You can check it out above.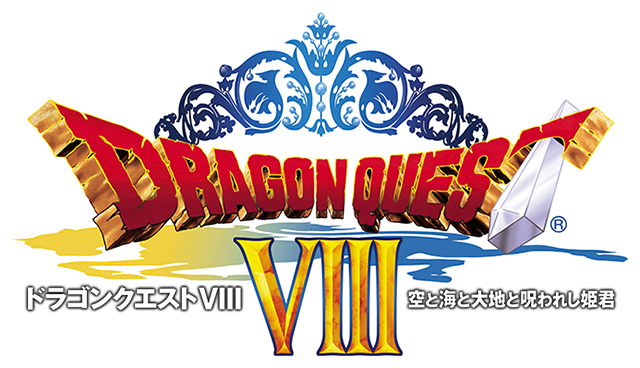 Dragon Quest VIII is coming to 3DS, Square Enix has announced. This version of the game is launching in Japan on August 27. Pricing is set at 5,980 yen.
Dragon Quest VIII will feature a brand new scenario, Garuda (female thief) and Morrie (from Dragon Quest: Monster Battle Road) as new party characters, and StreetPass functionality. The game's events will now have voices, and an orchestral soundtrack – performed by the Tokyo Metropolitan Symphony Orchestra – is planned.
Square Enix has several retailer-specific pre-orders bonuses lined up, which are as follows:
[Weapon] Square Enix e-Store – Candy Cane (Yangus)
[Armor] Amazon Japan – Healie T-Shirt armor (everyone)
[Helmet] Aeon – Healie Cap (everyone)
[Weapon] Game Tsutaya – Gold Bamboo Spear (protagonist)
[Accessory] 7-Eleven – Lucky Pendant (everyone)
[Shield] Yodobashi Camera – Metal Slime Tray (everyone)
A teaser site for Dragon Quest VIII 3DS can be found here.