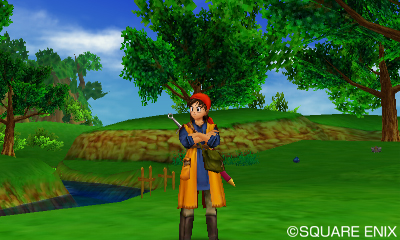 Plenty of footage is available showing Dragon Quest VIII on 3DS. You'll find one such video below.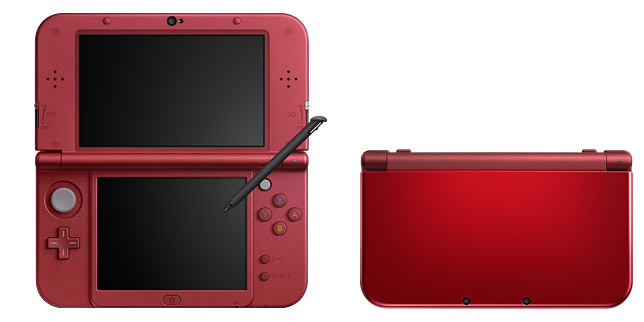 Dragon Quest VIII sold 585,000 copies in its first week in Japan, according to Media Create. The sales tracker has since provided additional information about the game's performance.
Dragon Quest VIII ended up selling through 72.27 of its initial stock. For titles released on the 3DS during 2015, it places second next to Yo-kai Watch Busters, which sold 694,000 copies in its opening week. However, when compared to the Dragon Quest VII remake on 3DS (first week sales of 828,000 units, 83.29 percent sell-through, debuted on February 2013), both sales numbers and sell-through have fallen.
On the other hand, big name titles have been a driving force in 3DS hardware sales. Of special note was the sales of the New 3DS XL. The Metallic Red color debuted in Japan, and sold 13,000 units sold having been released on the same day as those games. New 3DS hardware rose to 38,000 units sold, an increase of 192.87 percent compared to last week.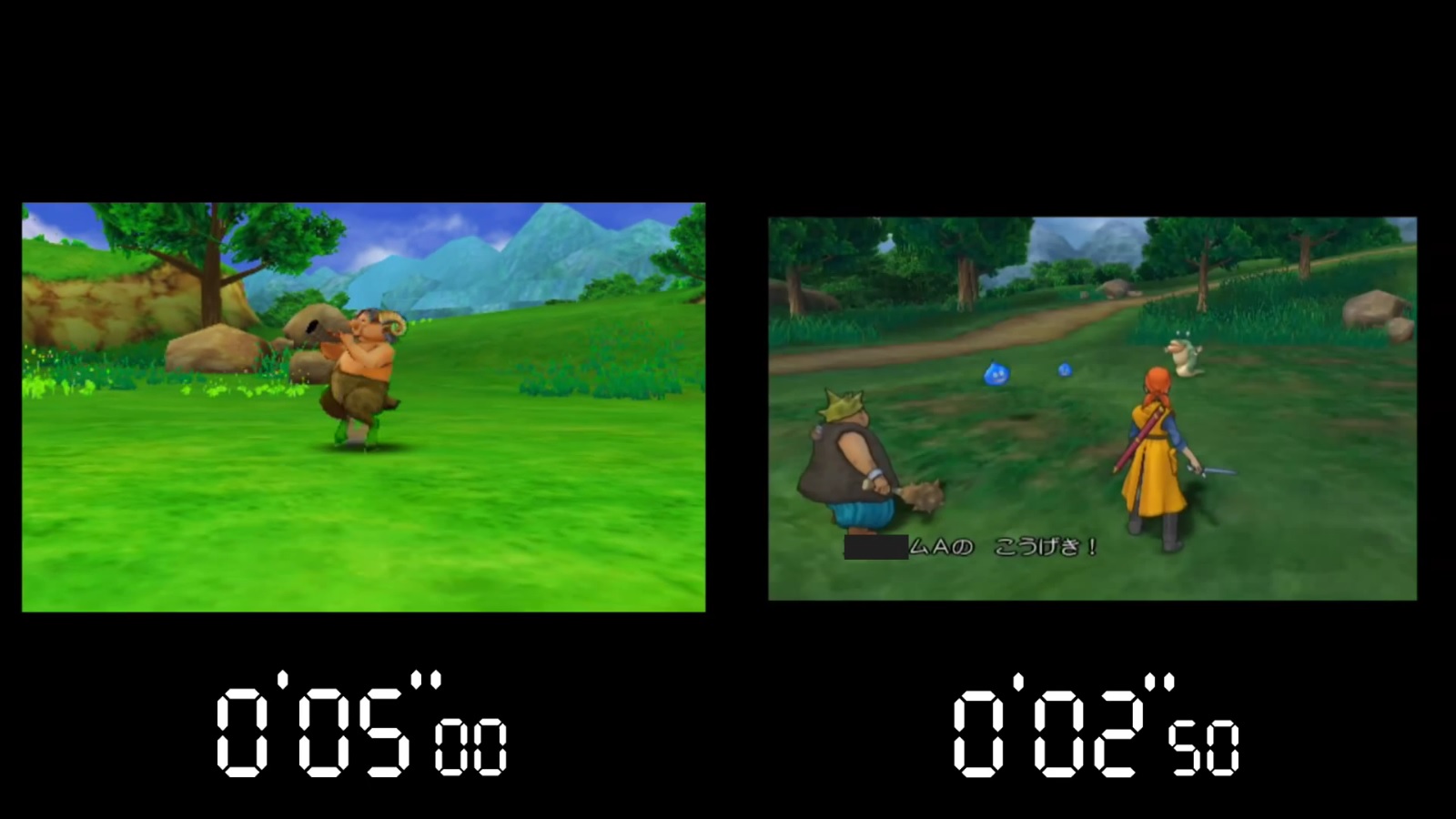 More Dragon Quest VIII videos are emerging from Japan now that the game has launched in the region. We have one below that compares the loading times up against the PlayStation 2 version. It seems as though the 3DS takes a bit more time to load things, but it doesn't seem to be a massive bump up in time.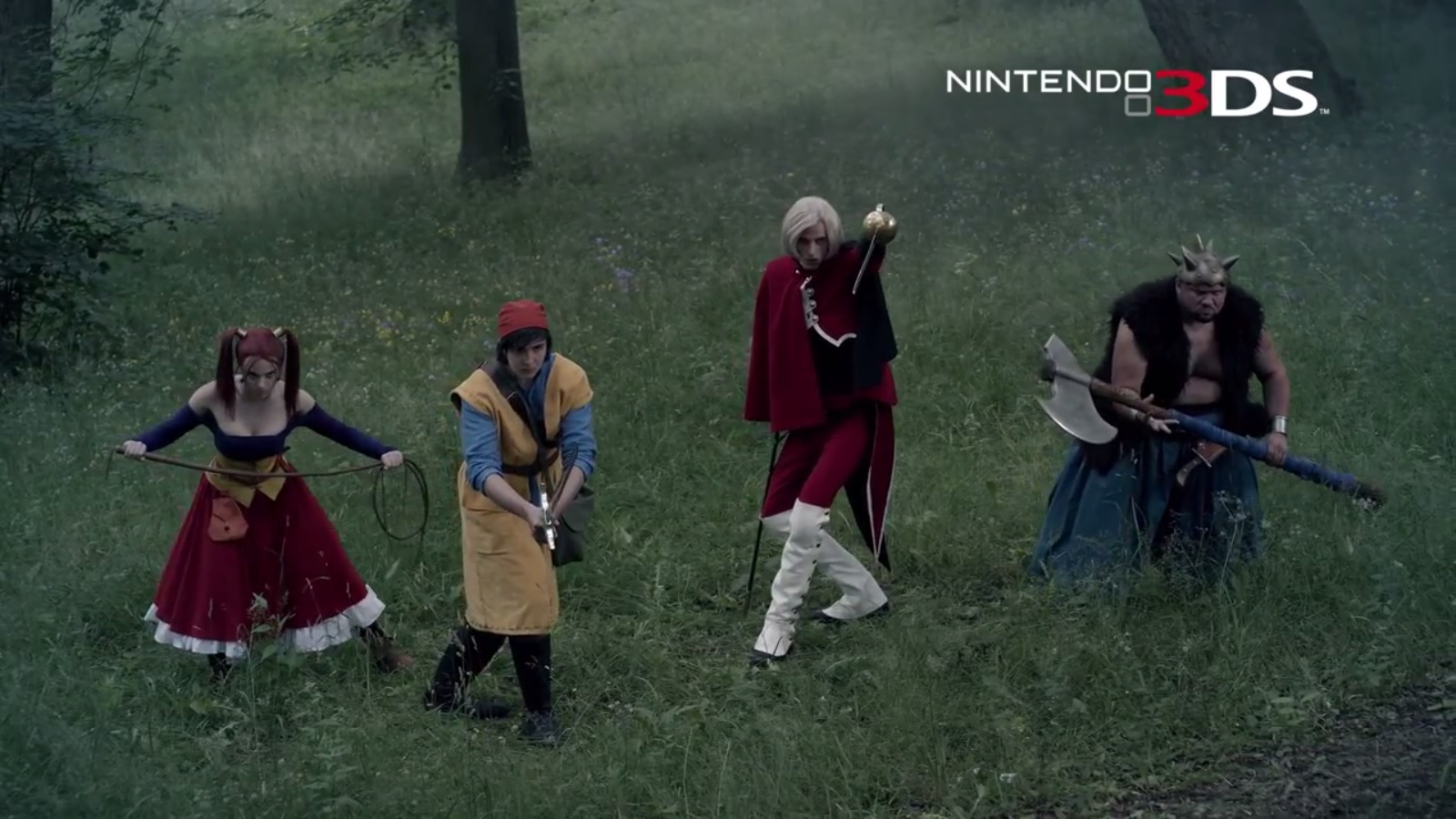 Square Enix published two more commercials for Dragon Quest VIII on 3DS, which is out now in Japan. You can find them below along with a director's cut edition of all live action promos.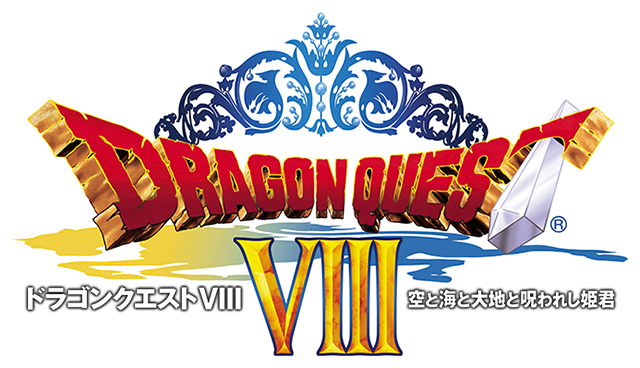 Dragon Quest VIII for 3DS is being released today in Japan. To celebrate this occasion, Square Enix is having two live streams this weekend. The first one, taking place tomorrow, August 28th, at 6PM JST, is actually a concert. The Tokyo Metropolitan Symphony Orchestra will perform music from the game. Unfortunately, this stream is region-locked and you have to pay 1,500 yen to watch it. It will be streamed on NicoNico,
The second live stream is fortunately not region-locked. It will show gameplay from Dragon Quest VIII and will take on Saturday, August 29th, at 5PM JST. It will also be streamed on NicoNico.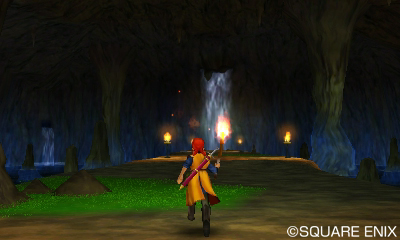 Dragon Quest VIII has now launched in Japan, and Square Enix has issued one final batch of screenshots. Today's images show the first town that players will find when starting the game. Check out the new images below.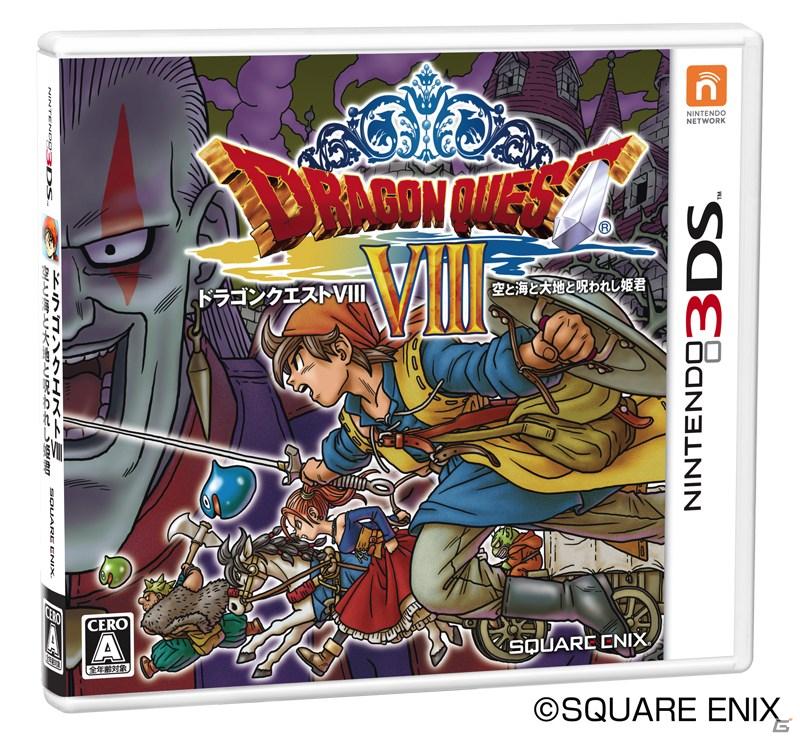 Dragon Quest VIII gameplay was once again showcased by Denjin Getcha. Check out the latest footage below.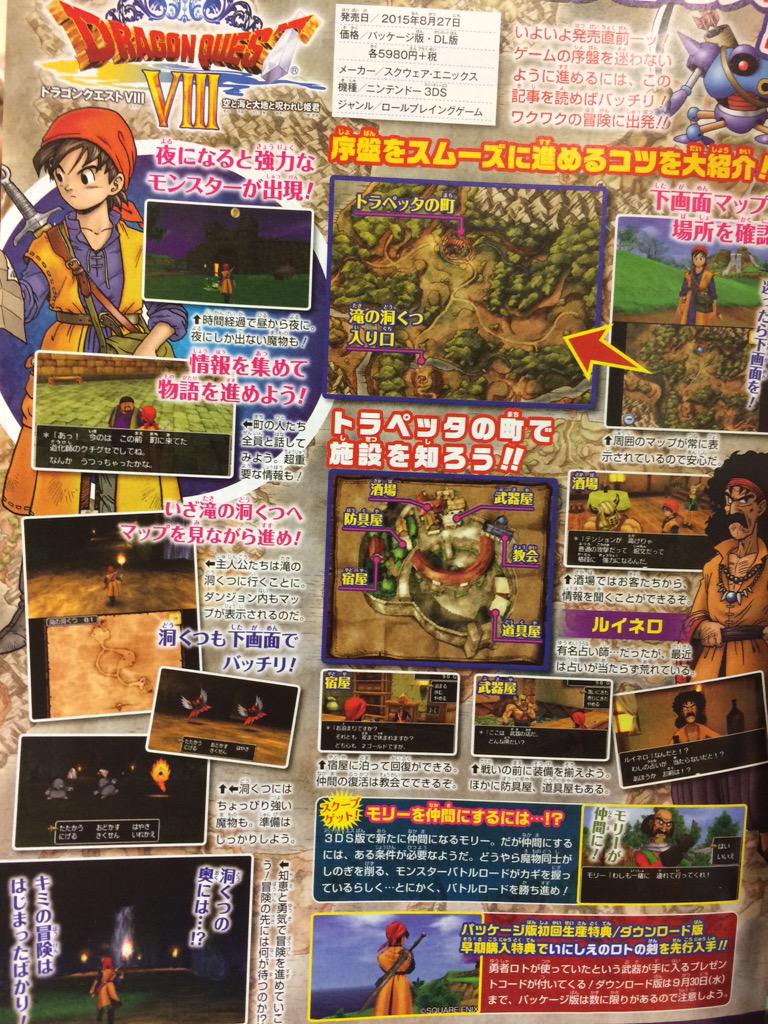 A new scan of Dragon Quest VIII has emerged from this week's issue of V Jump. That can be seen above. Below, you can also round another round of gameplay from the 3DS RPG.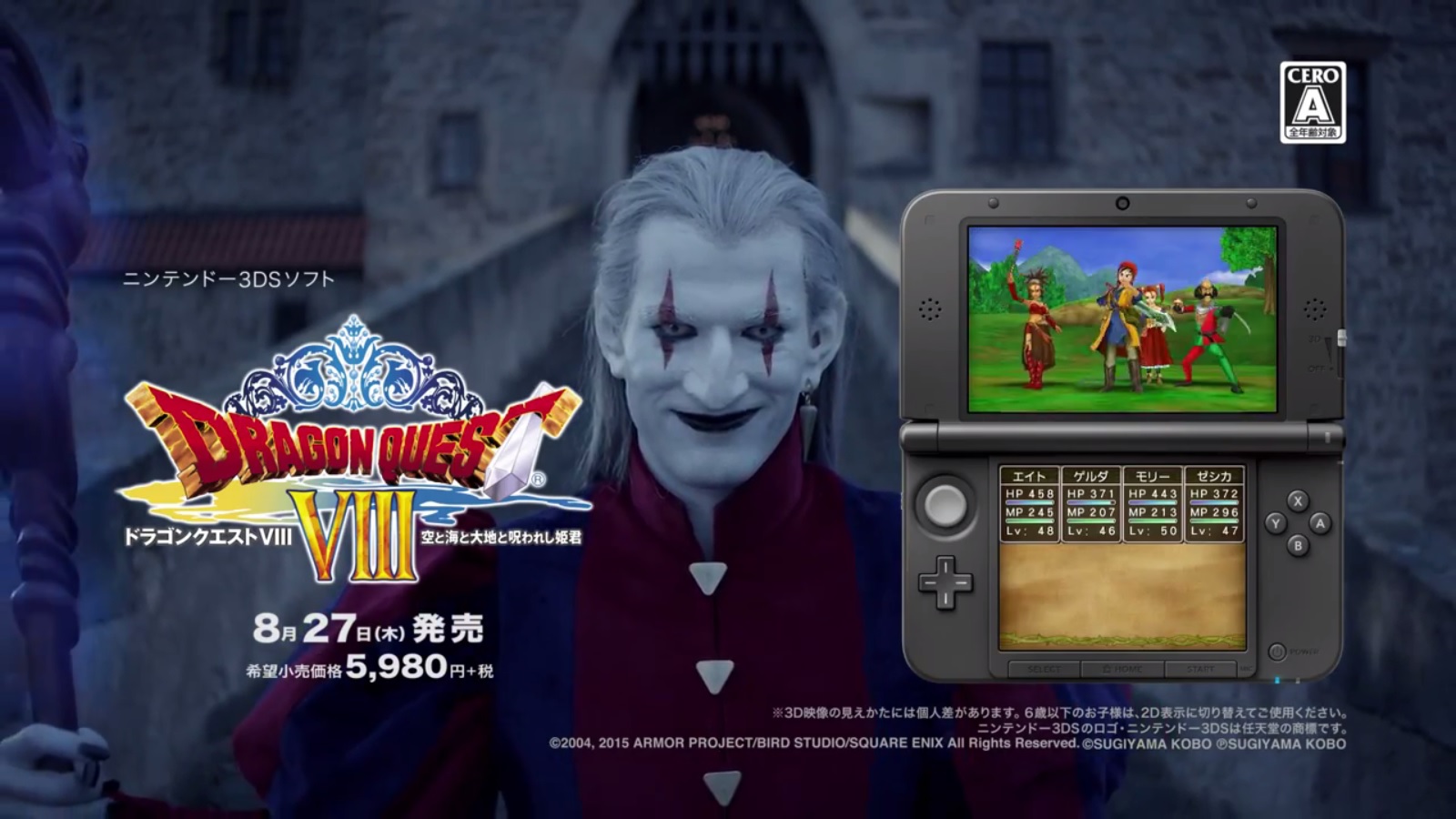 Square Enix has come out with four commercials for Dragon Quest VIII, all of which are in the video below. The first two are gameplay while the others are live action.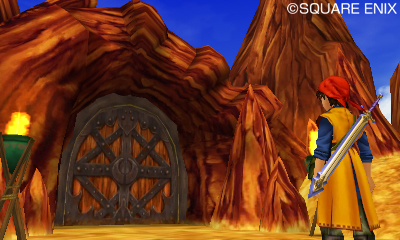 Square Enix sent out another update for the 3DS version of Dragon Quest VIII today. This time around, we have details and screenshots that mainly pertain to the post-ending story players unlock after completing the main story.
Here's the latest:
– The new story will reveal "a certain secret" related to the protagonist
– The protagonist stands in front of a door, beyond which this new story begins
– There's also an unfamiliar town where there appears to be no sign of life
– After discovering a mysterious stairway, the protagonist will come across an unknown foursome of monsters
– These monsters fuse together to become a single monster of overwhelming strength
– Within a dungeon, you'll encounter a huge dragon that claims itself to be the Dragon God Sovereign
– Dragon God Sovereign is voiced by Kenjiro Tsuda
– A "shocking truth" will be revealed after the fight, and the protagonist will not hide his astonishment
– This is unrelated to the new ending first teased in Jump magazine last week
– It instead appears to be part of that "Ultimate Trial" dungeon with "Purple Treasure Chests" that opens up after clearing the game