The latest Famitsu most-wanted games chart is as follows:
01/01. [PS3] Persona 5 (Atlus, Winter 2014) – 562 votes
02/03. [Wii U] Mario Kart 8 (Nintendo, 05/29/14) – 549 votes
03/02. [PS4] Final Fantasy XV (Square Enix, TBA) – 470 votes
04/04. [PS3] Samurai Warriors 4 (Tecmo Koei, 03/20/14) – 371 votes
05/05. [PS4] Kingdom Hearts III (Square Enix, TBA) – 272 votes
06/15. [PS4] Metal Gear Solid V: The Phantom Pain (Konami, TBA) – 257 votes
07/06. [3DS] Persona Q: Shadow of the Labyrinth (Atlus, 06/05/14) – 244 votes
08/08. [PS3] 3rd Super Robot Wars Z Jigoku-Hen (Namco Bandai, 04/10/14) – 242 votes
09/16. [Wii U] Hyrule Warriors (Nintendo, 2014) – 236 votes
10/09. [PS3] The Evil Within (Bethesda Softworks, 2014) – 228 votes
11/27. [3DS] Monster Hunter 4 Ultimate (Capcom, Fall 2014) – 215 votes
12/07. [PS3] Tales of Zestiria (Namco Bandai, TBA) – 205 votes
13/12. [Wii U] Super Smash Bros. for Wii U (Nintendo, 2014) – 184 votes
14/24. [3DS] New Love Plus+ (Konami, 03/27/14) – 183 votes
15/28. [3DS] Game Center CX 3-Chome no Arino (Namco Banai, 03/20/14) – 175 votes
16/10. [PS3] Yakuza: Ishin (Sega, 02/22/14) – 173 votes
17/11. [PS3] Dark Souls II (From Software, 03/13/14) – 172 votes
18/17. [PSV] Freedom Wars (SCEJ, Summer 2014) – 171 votes
19/19. [PS4] Watch Dogs (Ubisoft, 2014) – 167 votes
20/22. [3DS] Super Smash Bros. for Nintendo 3DS (Nintendo, 2014) – 166 votes
21/21. [PS3] The Last Remnant (Square Enix, lolnever) – 159 votes
22/13. [3DS] Harvest Moon: Tsunagaru Shin Tenchi (Marvelous AQL, 02/27/14) – 146 votes
23/18. [PS4] The Evil Within (Bethesda Softworks, 2014) – 141 votes
24/23. [PS4] Yakuza: Ishin (Sega, 02/22/14) – 136 votes
25/26. [3DS] Senran Kagura 2: Deep Crimson (Marvelous AQL, 08/07/14) – 135 votes
26/20. [3DS] Bravely Second (Square Enix, TBA) – 127 votes
27/29. [PS3] The Last Guardian (SCEJ, TBA) – 120 votes
28/25. [PSV] Soul Sacrifice Delta (SCEJ, 03/06/14) – 103 votes
29/14. [PSV] Hatsune Miku Project Diva F 2nd (Sega, 03/27/14) – 98 votes
30/—. [PSV] Over My Dead Body 2 (SCEJ, Summer 2014) – 97 votes
Total Votes: 6,504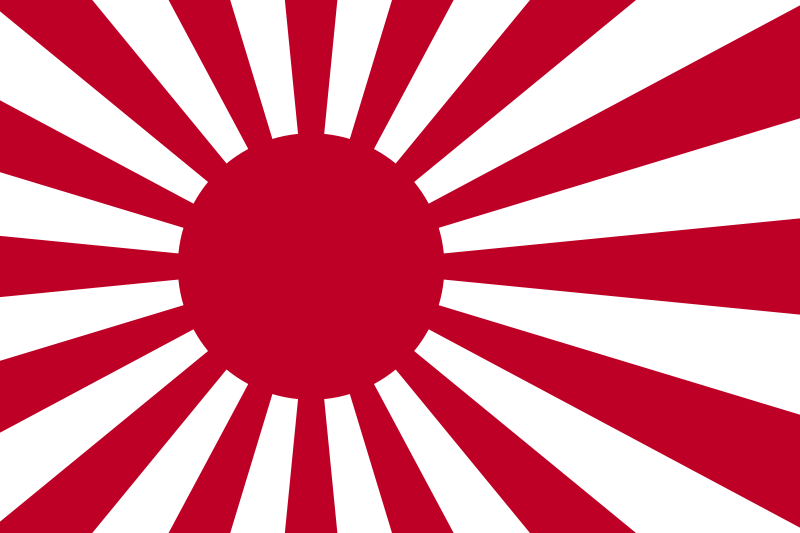 This week's Famitsu review scores are as follows:
Bakumatsu Rock (PSP) – 9/9/8/9
Deception IV: Blood Ties (PSV) – 8/9/9/8
Geten no Hana: Yume Akari (PSP) – 9/8/9/8
Fossil Fighters: Infinite Gear (3DS) – 9/8/8/8
Harvest Moon: Connect to a New Land (3DS) – 8/8/8/8
Valhalla Knights 3 Gold (PSV) – 8/8/7/7
Shiei no Sona-Nyl Refrain: What a Beautiful Memories (360/PSP) – 8/7/7/8
Satomi Hakkenden Hachitama no Ki (PSP) – 8/7/7/7
Infinite Stratos 2: Ignition Hearts (PS3/PSV) – 7/7/7/7
Taisho Mebiusline Portable (PSP) – 7/7/7/7
Iza, Shutsujin! Koisen Dai-ni-maku – Echigo Hen (PSP) – 7/7/6/7
Iza, Shutsujin! Koisen Dai-ni-maku – Kai Hen (PSP) – 7/7/6/7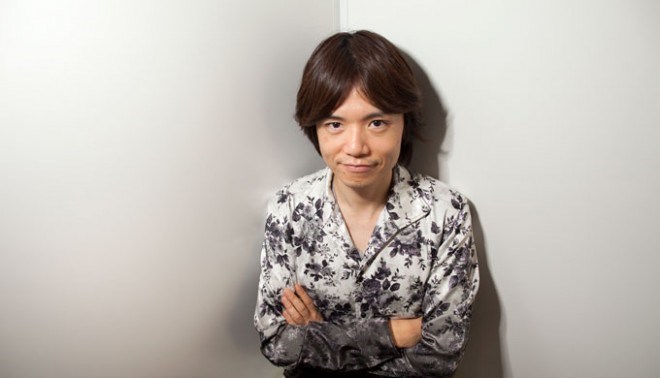 In this week's issue of Famitsu, Masahiro Sakurai dedicated his regular column to the development of Japanese games. One fan wrote to Sakurai asking why titles seem to take so long to create in the country.
His response:
There hasn't been much Wii U news coming out of Japan these days, but this week's Famitsu does have a release date for Sonic & All-Stars Racing Transformed.
Leaks indicate that the title will be available for Wii U and PS3 on May 15. Pricing is set at 6,980 yen. The latest leaks don't mention any of Transformed's other versions such as 3DS.
Sonic & All-Stars Racing Transformed originally launched for Wii U on November 18, 2012, so this has been a long time coming for Japan.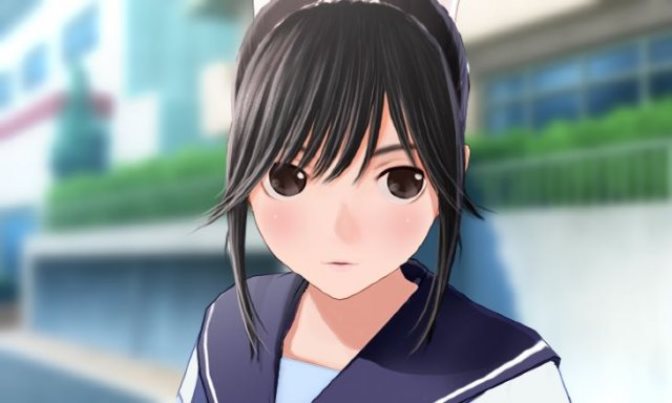 Famitsu has a small update on New LovePlus+ this week. To be more specific, the magazine covers information pertaining to the game's more romantic moments.
New LovePlus+, according to Famitsu, will have some sort of feature that allows players to secretly cop a feel on one of the girls… yeah. You'll even be able to steal a kiss from them by filling up the romantic meter.

The first details are in from Marvelous AQL's just-revealed 3DS title, "Forbidden Magna". You can find a roundup of information included in this week's Famitsu below.
– Rune Factory producer Yoshifumi Hashimoto will be producing
– Rune Factory series director Masahide Miyata is also working on the game
– Ototsugu Konoe is handling character designer
– 3D graphics
– Visuals have a similar feel to the Harvest Moon and Rune Factory series' 2D portraits used during conversations
– Lux: red-haired young man and protagonist of the game
– Lux lives on a remote island
– Runs an inn that has been around for a while but doesn't seem to get too many customers
– After Lux goes to the crystal mines and finding a mysterious bracelet, things start to change
– Charlotte: first spirit of the game
– Charlotte has pink hair in twin tails to go with long ears; lively personality and gets along with everyone
– She uses a Greatsword called Tenimuho (Artless) as her weapon of choice
– Beatrice: silver-haired second spirit
– Beatrice is calm and has a clear mind
– Uses a bow-type, called "Stellar Bowgun"
– Diana: also a spirit
– Has purple hair and likes to keep it on a side ponytail
– Keeps her spear called "Kirin" with her at all times except when bathing
– When she's on her own, she takes good care of her teddy bear
– "Inn part": manage the inn with help of the spirits as a way to help get more customers
– Maid system included in the game in which players will be getting the spirits you befriend to help out around the inn while wearing maid outfits
– "ETR System": increase your relationship with the spirits during inn parts and their combat abilities will increase
– Can also acquire special attacks through certain events
– In battles, you can choose which spirits to take with you
– While exploring, there will be crystals that can be used as an energy source for the spirits
– There will be different areas, including places that rain and farms, that serve as battlefields
– "CLT System" for battles (Connect Lead Time)
– This system is similar to that of Valkyria Chronicles
– Both allies and opponents will have their own turns, and both sides will be able to move around like an action game
– No grids
– 50% complete
– Team is developing with the mindset of trying to make it into a strategy RPG that feels as good as possible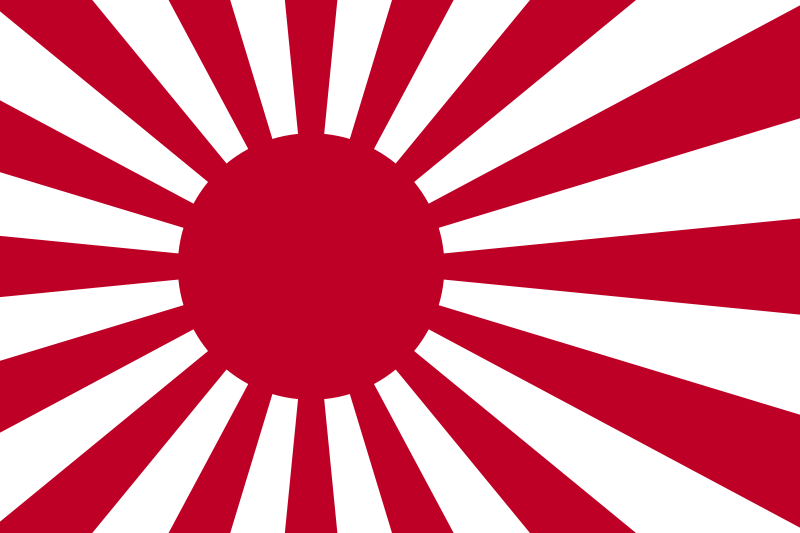 This week's Famitsu review scores are as follows:
Yakuza Restoration (PS4) – 9/10/10/10
Yakuza Restoration (PS3) – 9/9/10/10
Tomb Raider: Definitive Edition (PS4) – 9/9/9/10
Nobunaga no Yabou: Souzou (PS4) – 10/9/9/8
Shin Sangoku Musou 7 (PS4) – 9/10/9/9
Call of Duty: Ghosts (PS4) – 9/9/9/9
Assassin's Creed IV: Black Flag (PS4) – 9/9/9/9
NBA 2K14 (PS4) – 9/9/9/9
Strider (PS4/PS3) – 9/8/8/9
Resogun (PS4) – 9/8/9/7
Chou no Doku Hana No Kusari: Taishou Irokoi Ibun (PSV) – 9/9/7/7
Killzone: Shadow Fall (PS4) – 8/8/8/8
Kuroko's Basketball: Miraculous Victory (3DS) – 8/8/8/8
Shin Koihime Musou: Otome Taisen Sangokushi Engi (PS3) – 7/7/7/6
Knack (PS4) – 6/7/8/7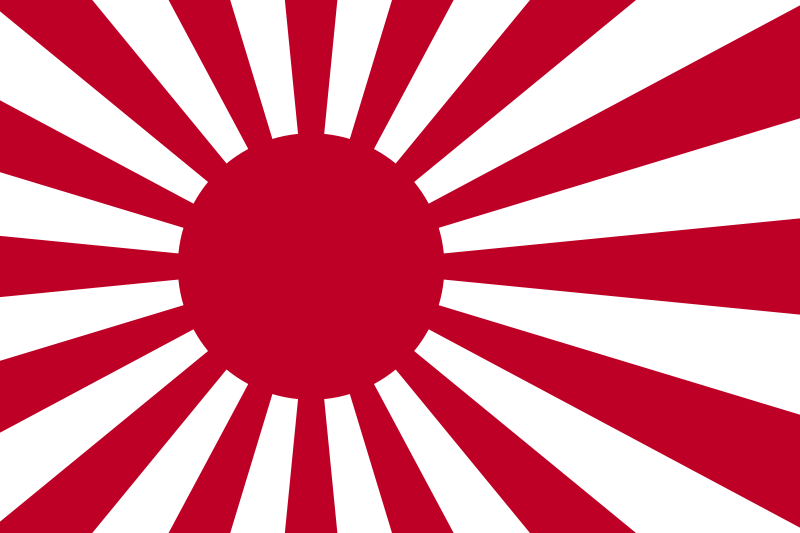 This week's Famitsu review scores are as follows:
Donkey Kong: Tropical Freeze (Wii U) – 9/8/9/9
A-Train 3D (3DS) – 9/8/8/8
Magi: Aratanaru Sekai (3DS) – 8/7/7/8
Akaya Akashiya Ayakashino (PSP) – 8/7/8/7
Famitsu has shared a listing of the top 100 best-selling games of 2013 for the year in full, based on data obtained from parent company Enterbrain. The results can be found below.
01. [3DS] Pokémon X / Y # (Pokémon Co.) {2013.10.12} (¥4.800) {2013.10.12} – 3.976.829
02. [3DS] Monster Hunter 4 # (Capcom) {2013.09.14} (¥5.990) – 3.293.312
03. [3DS] Animal Crossing: New Leaf # (Nintendo) {2012.11.08} (¥4.800) – 1.730.182 / 4.017.159
04. [3DS] Friend Collection: New Life # (Nintendo) {2013.04.18} (¥4.800) – 1.580.067
05. [3DS] Dragon Quest VII: Fighters of Eden (Square Enix) {2013.02.07} (¥6.090) – 1.227.377
06. [3DS] PazuDora Z: Puzzle & Dragons Z (GungHo Online Entertainment) {2013.12.12} (¥4.400) – 1.005.697
07. [3DS] Luigi's Mansion: Dark Moon (Nintendo) {2013.03.20} (¥4.800) – 982.737
08. [PS3] Grand Theft Auto V (Take-Two Interactive Japan) {2013.10.10} (¥7.770) – 605.882
09. [WIU] New Super Mario Bros. U # (Nintendo) {2012.12.08} (¥5.985) – 584.479 / 965.794
10. [WIU] Wii Party U # (Nintendo) {2013.10.31} (¥4.935) – 518.766
11. [PS3] Metal Gear Rising: Revengeance # (Konami) {2013.02.21} (¥6.980) – 470.597
12. [PS3] JoJo's Bizarre Adventure: All-Star Battle # (Bandai Namco Games) {2013.08.29} (¥7.980) – 468.652
13. [3DS] New Super Mario Bros. 2 # (Nintendo) {2012.07.28} (¥4.800) – 445.241 / 2.225.734
14. [3DS] Disney Magic Castle: My Happy Life # (Bandai Namco Games) {2013.08.01} (¥5.480) – 427.070
15. [WIU] Super Mario 3D World (Nintendo) {2013.11.21} (¥5.985) – 410.041
16. [PS3] One Piece: Pirate Warriors 2 # (Bandai Namco Games) {2013.03.20} (¥8.190) – 406.324
17. [PS3] Lightning Returns: Final Fantasy XIII (Square Enix) {2013.11.21} (¥7.770) – 404.147
18. [3DS] Mario & Luigi: Dream Team # (Nintendo) {2013.07.18} (¥4.800) – 392.372
19. [PS3] Dynasty Warriors 8 # (Koei Tecmo) {2013.02.28} (¥7.560) – 354.980
20. [PSV] God Eater 2 # (Bandai Namco Games) {2013.11.14} (¥5.980) – 354.498
21. [3DS] Phoenix Wright: Ace Attorney – Dual Destinies (Capcom) {2013.07.25} (¥5.990) – 353.211
22. [WII] Taiko no Tatsujin Wii: Super Deluxe Edition # (Bandai Namco Games) {2012.11.29} (¥5.040) – 323.439 / 632.123
23. [3DS] Youkai Watch (Level 5) {2013.07.11} (¥4.800) – 286.453
24. [PS3] Gran Turismo 6 # (Sony Computer Entertainment) {2013.12.05} (¥6.980) – 282.686
25. [3DS] Dragon Ball Heroes: Ultimate Mission (Bandai Namco Games) {2013.02.28} (¥5.800) – 282.561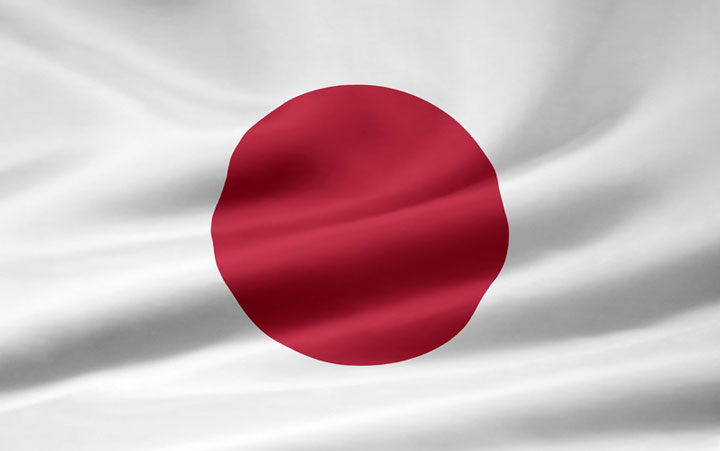 This week's Famitsu review scores are as follows:
Dragon Quest Monsters 2 (3DS) – 10/9/9/9
Puyo Puyo Tetris (Wii U/PS3/3DS/PSV) – 9/9/9/8
Super Heroine Chronicle (PS3/PSV) – 8/7/7/7
Daisenryaku Perfect: Senjou no Hasha (PS3) – 6/6/5/5