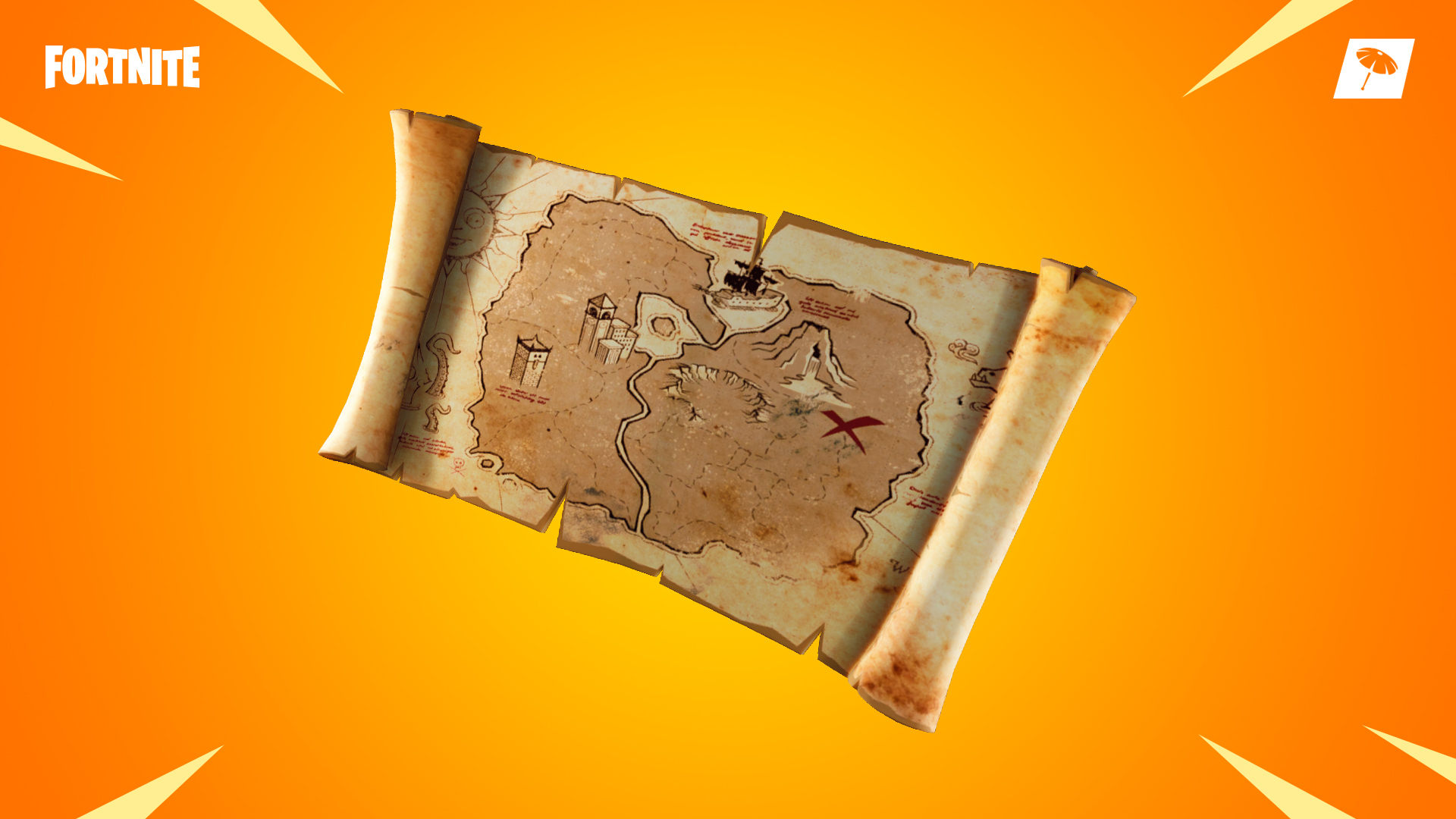 Fortnite has been updated once again. Version 8.01 is live, bringing along buried treasure, another limited time mode, and more.
Below are the full patch notes:

Season 8 of Fortnite has started, and with it, the game has been updated to version 8.00. A new battle pass is also available – check out the preview video for that, and the full patch notes below:
Pirate Cannon
Damage enemy locations or structures by launching a cannonball or become a special delivery by launching yourself!
New Locations
Explore new points of interest that emerged with the Volcano, such as Sunny Steps and Lazy Lagoon.
Weapons + Items
Pirate Cannon

Push the Cannon into position, take aim, and fire! Alternatively, climb into the barrel and launch yourself!
The cannon will fire cannonballs or players a great distance. Cannonballs and players can plow through a number of objects before stopping with a bang, causing damage and knockback to nearby players.
Deals 100 Damage to enemies on a direct hit and 50 Damage to enemies within a small radius.
Found throughout the environment.

Vaulted

Sneaky Snowman
Chiller Grenade
X-4 Stormwing
Shopping Cart
All Terrain Kart

Updated Hunting Rifle Icon
Reduced the availability of high tier Assault Rifles

Total number of Assault Rifles available remains unchanged

Increased chance of receiving a Common quality assault rifle from 48.56% to 56.30%
Increased chance of receiving an Uncommon quality assault rifle from 26.83% to 28.15%
Reduced the chance of receiving a Rare quality assault rifle from 16.17% to 10.91%
Reduced the chance of receiving an Epic quality assault rifle from 7.02% to 3.52%

Reduced the chance of receiving a Legendary quality assault rifle from 1.82% to 1.13%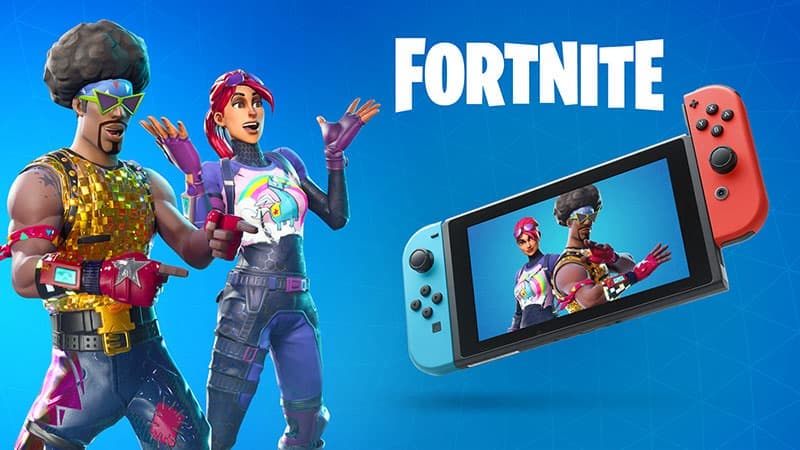 Fortnite is able to run at 60 frames per second on a few platforms, but Switch limits things to 30 FPS. Unfortunately, that's how things will remain going forward. Speaking in a Reddit AMA, a developer at Epic Games said the following when asked about 60 FPS support on Switch: "I'm afraid that is not in the cards."
Fortnite did support video capture on Switch for quite some time, but Epic eventually disabled the feature to improve performance. The studio doubled down on this by saying that there aren't any plans to re-implement the functionality. On the bright side, Epic is working on server-side replays for the future.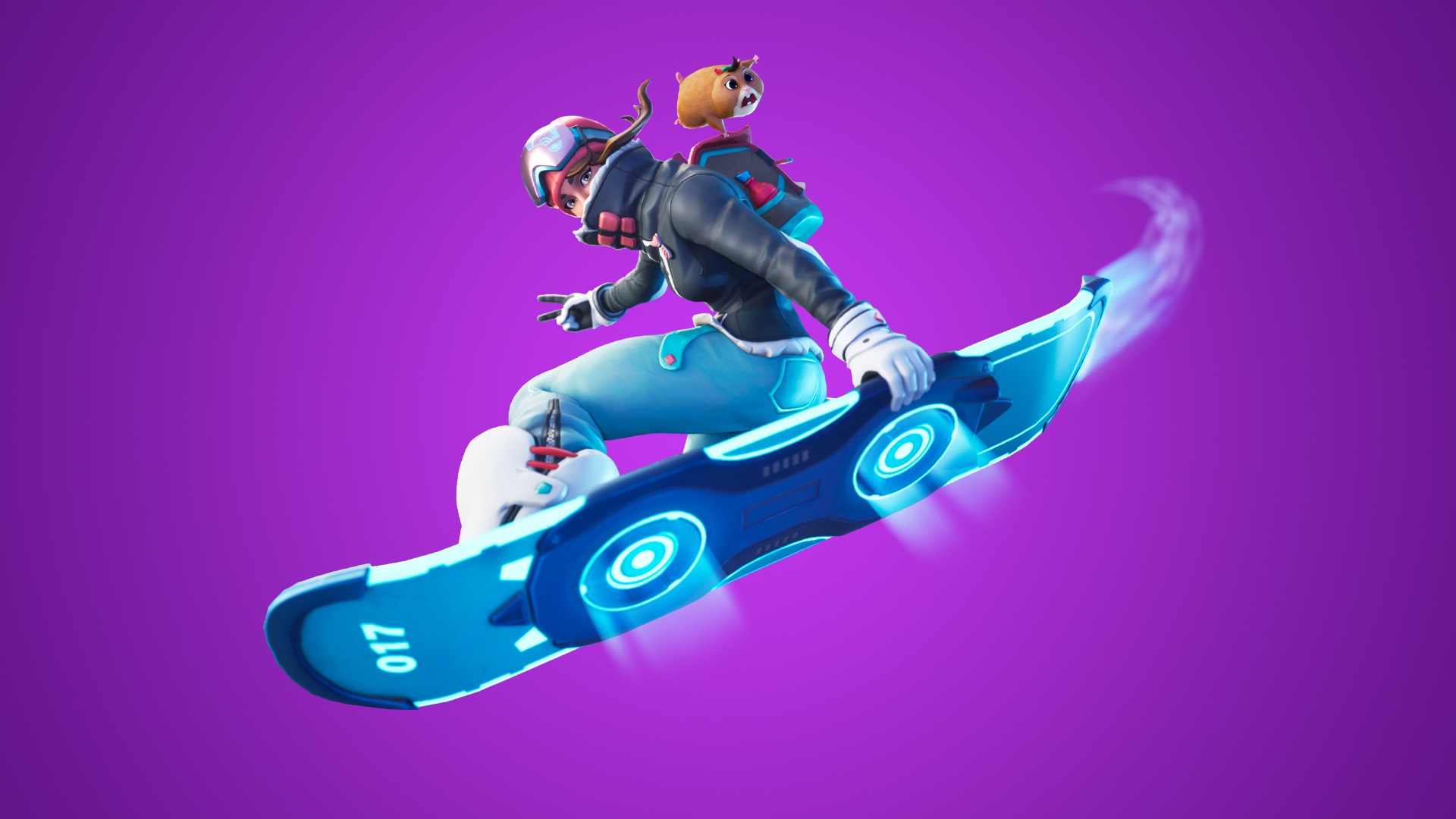 Fortnite's latest content update is now available. Version 7.40 introduces new limited time modes, the Driftboard item, and more.
Here's the full rundown: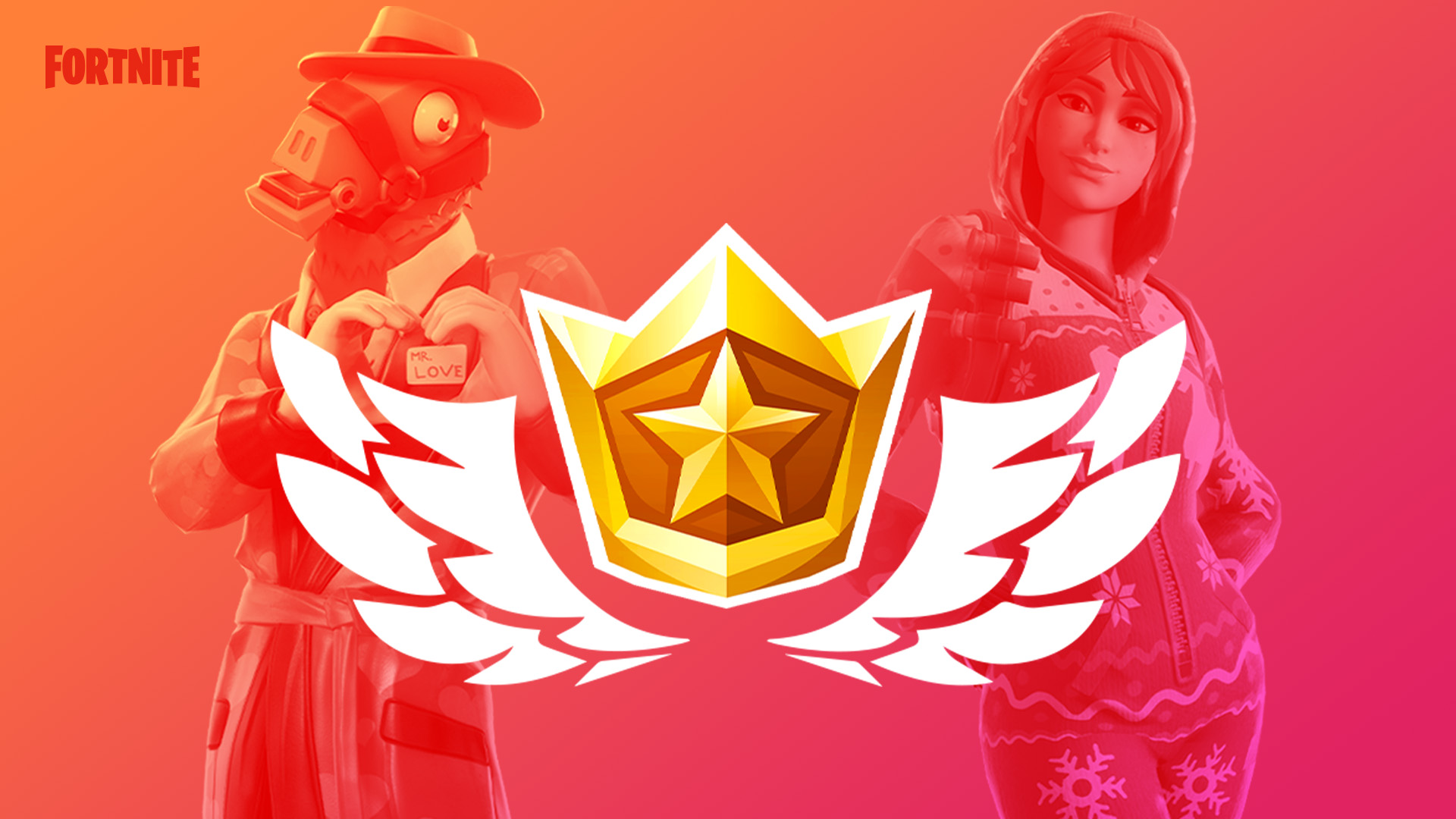 Version 7.40 of Fortnite is now available. Gifting returns to the game for a limited time, the Infantry Rifle has been added as a new weapon and there's a new limited time mode, "Catch!". Additionally, if you complete 13 free Overtime Challenges by February 27 you will receive the Season 8 Battle Pass for free.
Battle Royale
What's New?
#SharetheLove Valentine's Surprise
The response we've seen to the #SharetheLove event has been amazing. And with the arrival of Valentine's Day, we're here to share one more surprise.
Everyone who completes 13 free Overtime Challenges by February 27 will receive the upcoming Season 8 Battle Pass for FREE! If you don't have an outfit, now is your chance to get several for free. With the Battle Pass, you'll receive two Season 8 Outfits instantly and you can earn up to five more. Save your V-Bucks, this one's on us!
Gifting – Limited Time
Gifting is back for a limited time starting now until February 22! And for Valentine's day, you can send the Heartspan Glider to your special someone for FREE until Friday, February 15 at 7pm ET.
Infantry Rifle
Take aim and deliver accurate fire downrange with this precise semi-automatic weapon.
Limited Time Mode Rotations
As mentioned last week, we're continuing with rotate through LTMs at a faster pace throughout the week moving forward. The first mode is detailed below, check the in-game client on Thursdays and Saturdays to see what other modes are available!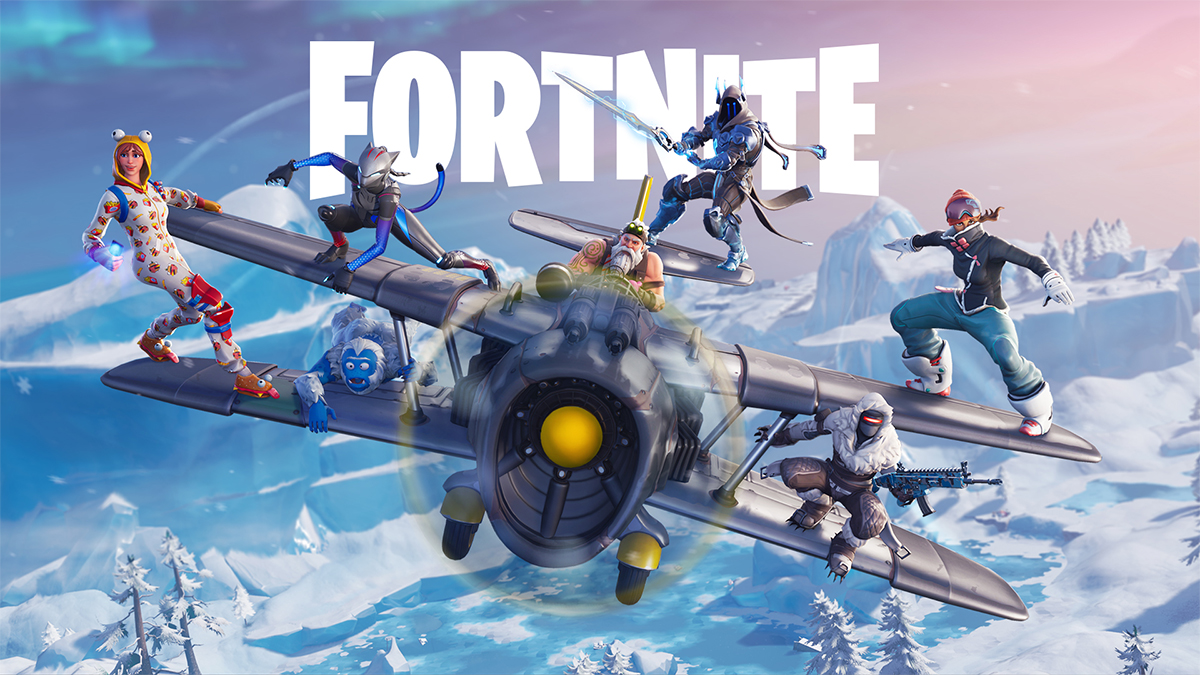 Epic announced a new account merging feature for Fortnite last year. The goal was to give players the opportunity to "combine multiple console-linked accounts to transfer Battle Royale cosmetic item purchases, lifetime wins, V-Bucks, and Save the World campaign access."
A few months ago it was revealed (and following a delay), account merging is now open for business. Here's everything you need to know: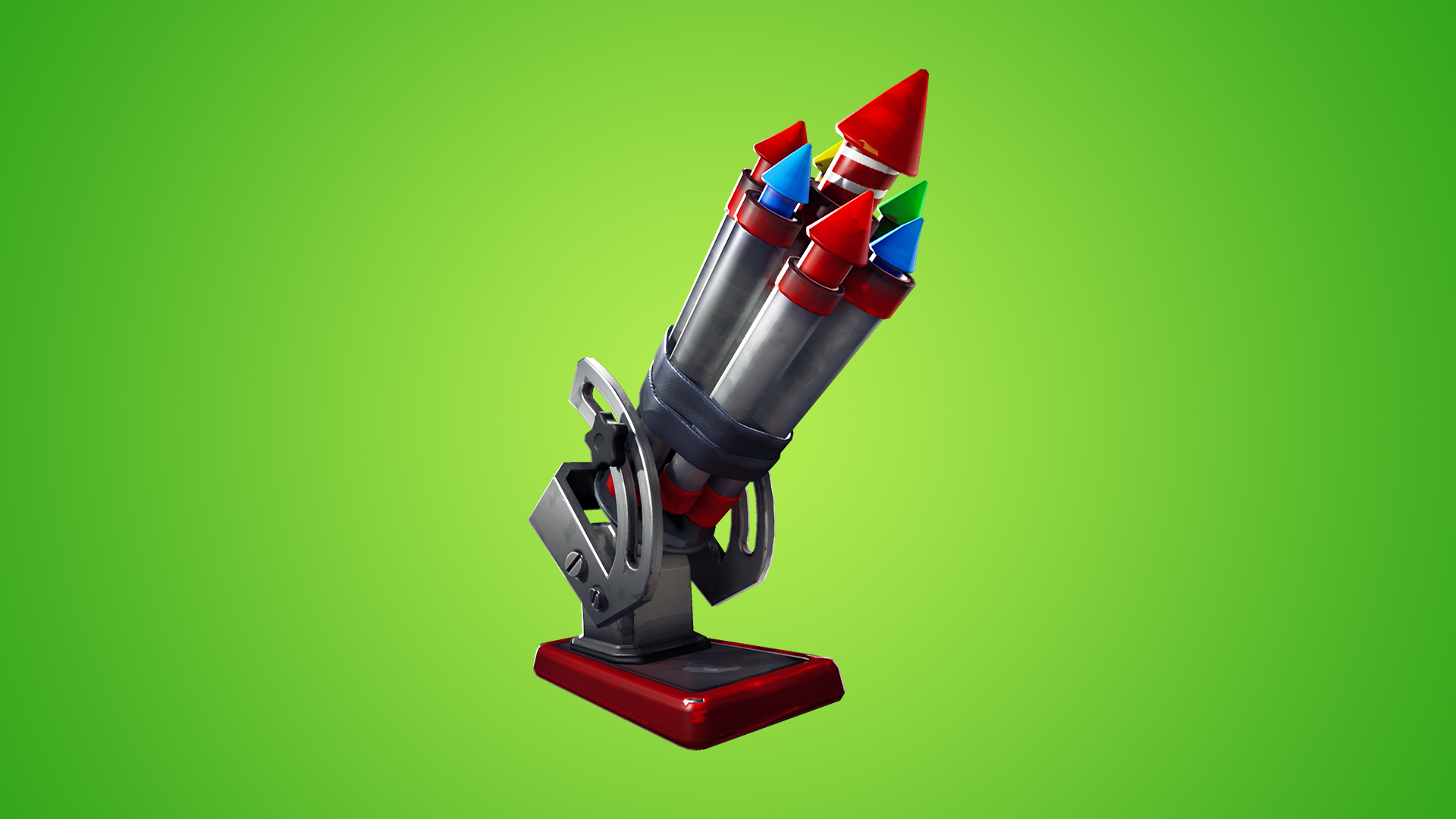 A new content update has arrived for Fortnite. Players will find a new item and limited time mode in Battle Royale, plus more.
Below are the full details: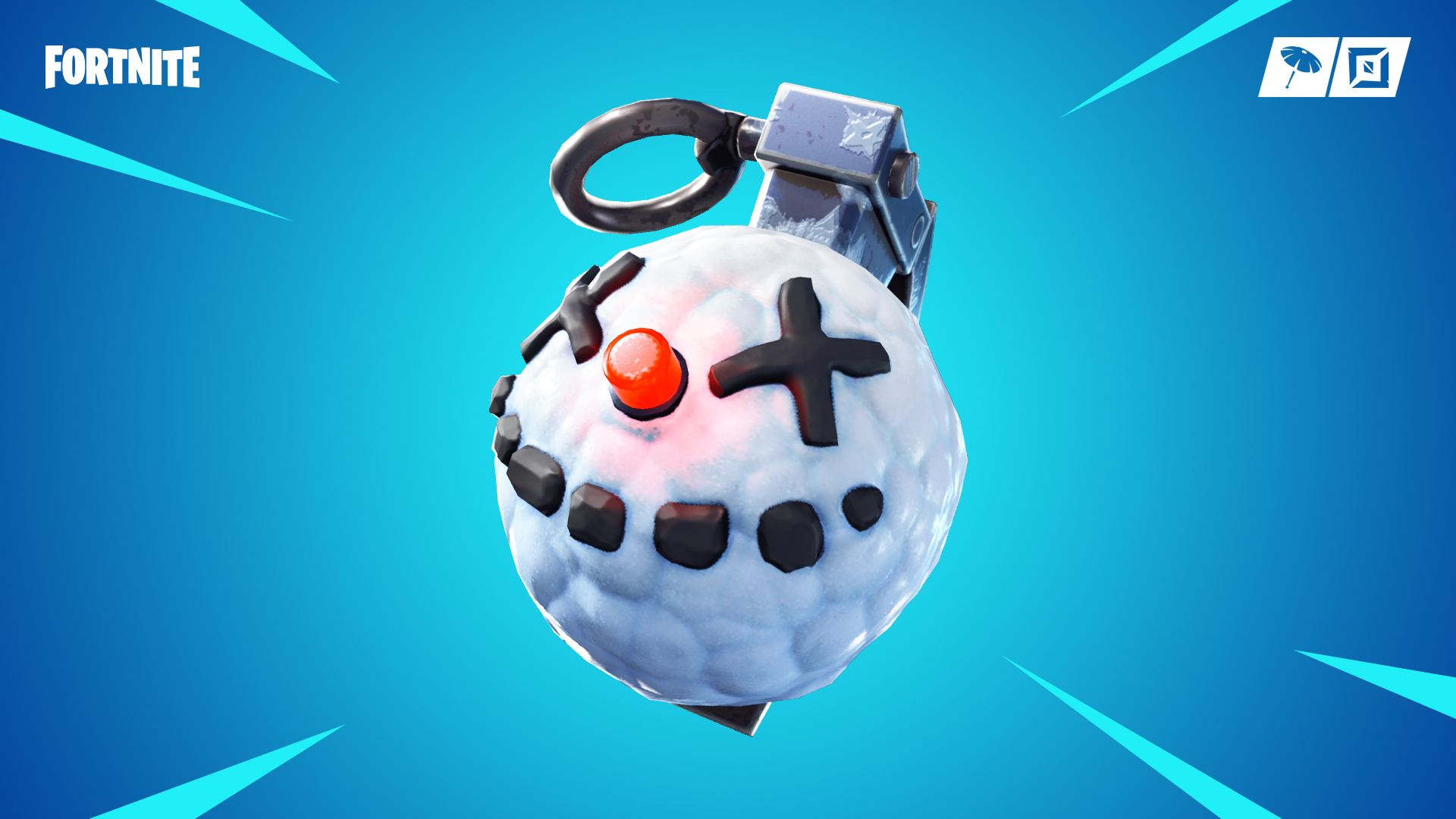 Version 7.30 of Fortnite is now available to download. Among other improvements and bug fixes, it adds the new Chiller Grenade, the Solid Gold limited time mode as well as several performance improvements to the Switch version. Here are the full patch notes: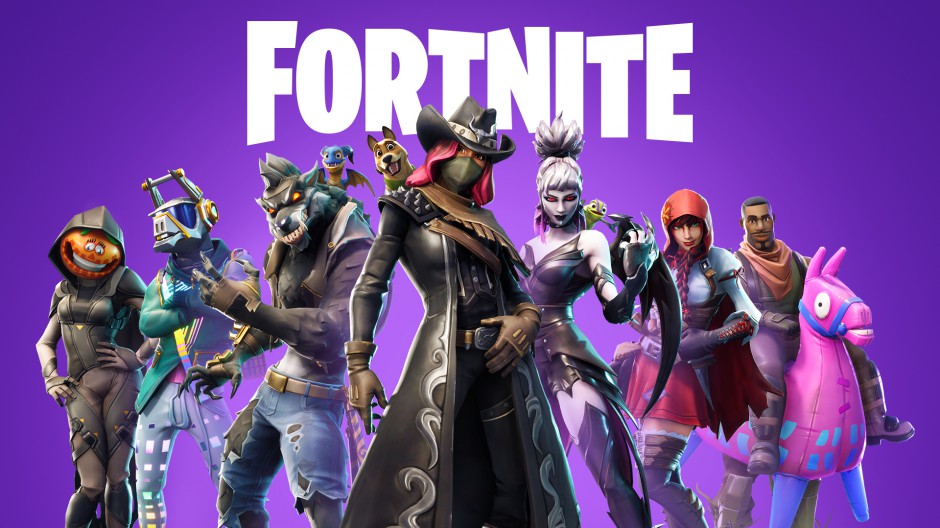 Epic Games has confirmed that it will be improving Switch optimization for Fortnite with a 7.30 update. This includes reducing crashes and hitches, GPU enhancements, and doubling the limit for the number of displayable cosmetics.
Here's the rundown on some Switch optimizations planned for v7.30: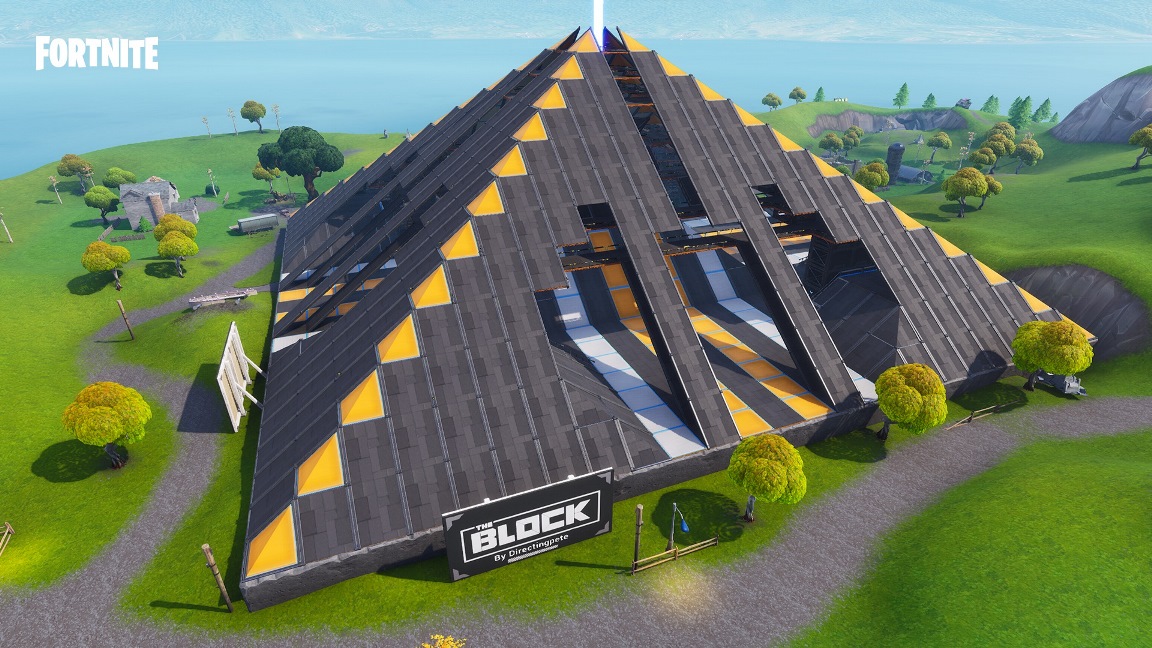 Fortnite has received its latest content update. Version 7.20 features the Sneaky Snowman, a new structure, the limited time Sniper Shootout mode, and more.
Below are the full details: