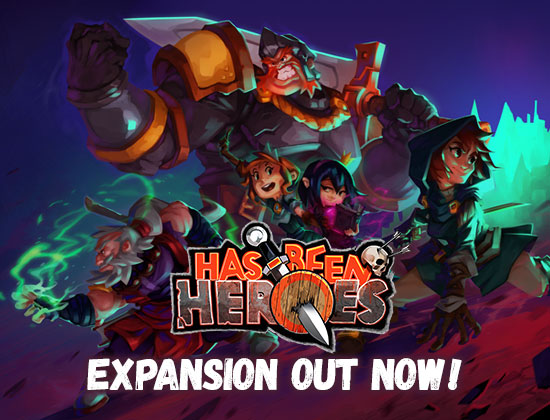 Frozenbyte has prepared a major expansion for Has-Been Heroes. It's out now as a free update on Switch.
New to Has-Been Heroes are Amadeus the Wizard, Pontius the Knight, and Zoya the Thief from Trine as playable characters. They can be accessed after unlocking the Epic Quest mode. Sky Temple has also been added as a new region, along with "Challenge Mode" and "Seed More".
We have the full rundown about the expansion and a trailer below.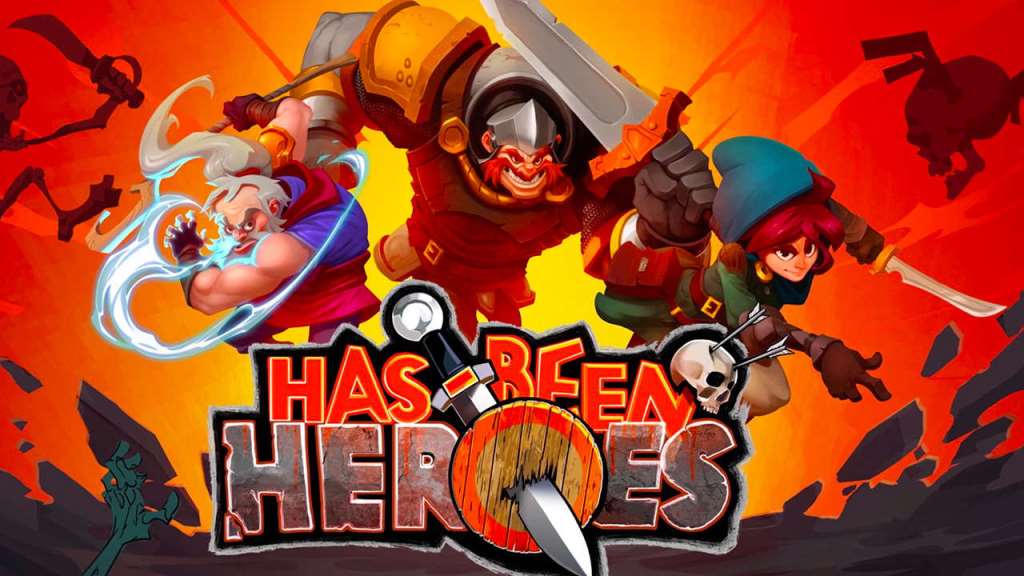 The latest update for Has-Been Heroes can now be downloaded on Switch. Developer Frozenbyte issued version 1.0.3 today.
The new update adds in some features and fixes as well as improved controller detection on Switch. We've posted the full patch notes below.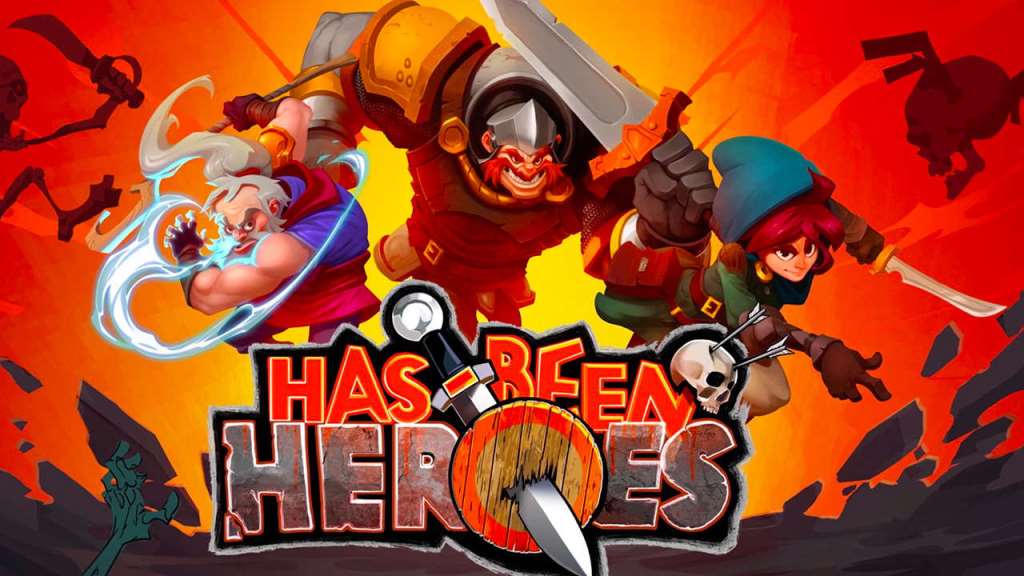 Frozenbyte has updated Has-Been Heroes on Switch with another update. Version 1.0.2 is out now on the platform.
Specific patch notes for Switch weren't distributed (at least as of now), but some news was shared for the Steam version and likely apply here as well. Players should anticipate the following changes and improvements:
* Gameplay: Hitting over enemy Stamina now has a damage penalty of -10% instead of -25%
* Gameplay: Skeleton Leader, who speeds up nearby enemies, now always walks into the battle, never spawns in the middle
* Gameplay: Red-bandana "Boxer" Skeleton Boss health now 1450 (was 1825)
* Gameplay: Heroes' lane backstab damage increase
* Gameplay: Changes and fixes to Summon Boar spell
* User interface: Helpful popup screen at the start of the game to explain Stamina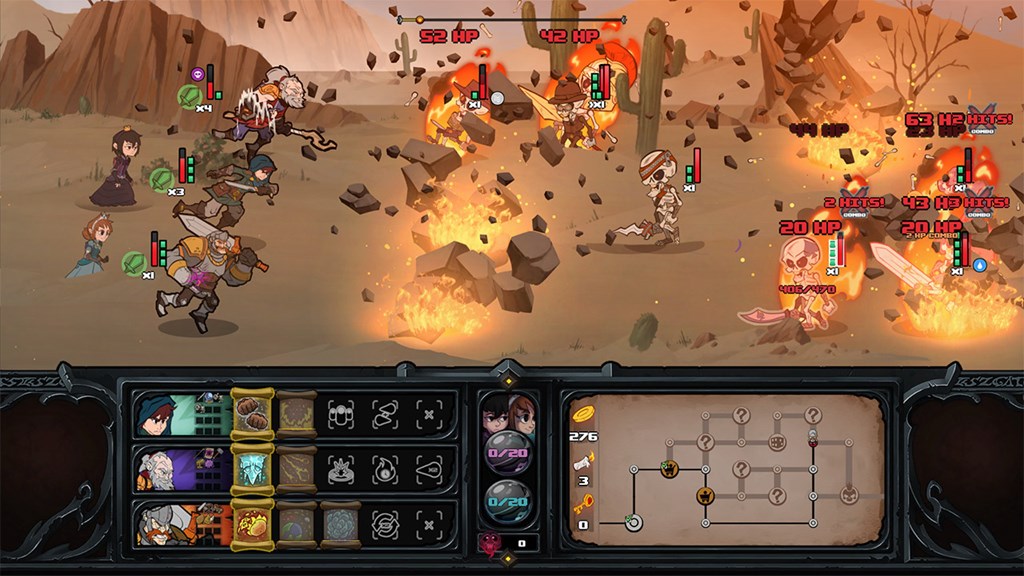 Has-Been Heroes debuted in North America today. If you have the game, you'll probably notice that an update is already available. It's still at version 1.0.0, but a few changes were made.
Here are the full patch notes:
* Game balance for release
* Game stability fixes
* Gameplay improvements
* User interface improvements
* Additional and improved visual effects
* Additional tips displayed in the main menu to help players grasp the game better
* Ability to play endings from menu
* Spell element teaser after each elemental boss battle
* Cleared battles now give an extra bonus
Has-Been Heroes might be receiving another patch within the next week. We'll let you know if/when it goes live.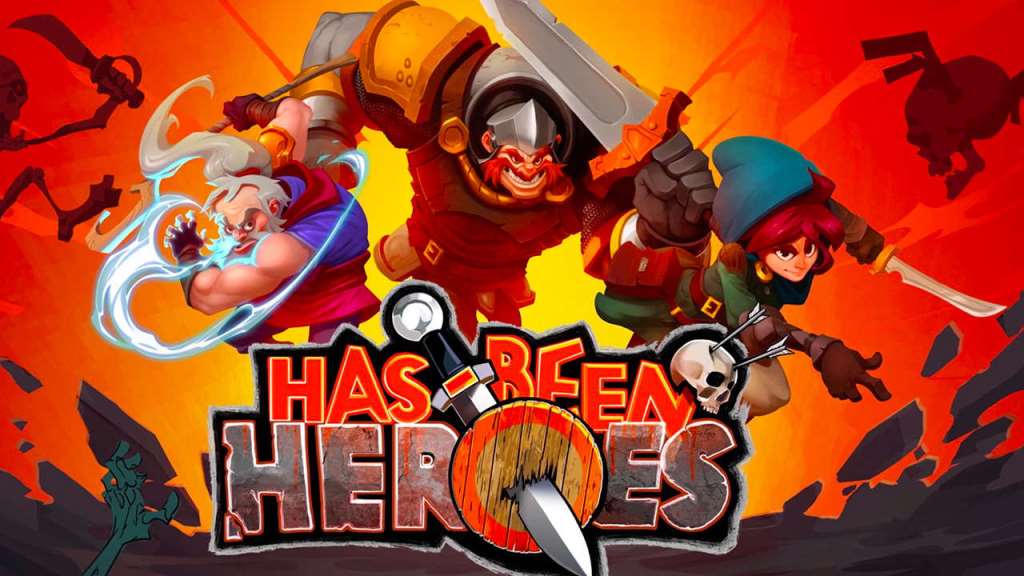 Has-Been Heroes launched today, and Frozenbyte is celebrating with a new trailer for its latest title. We have it below.
Note that a day one patch is also available for Has-Been Heroes. Frozenbyte calls it "a visual and balancing update".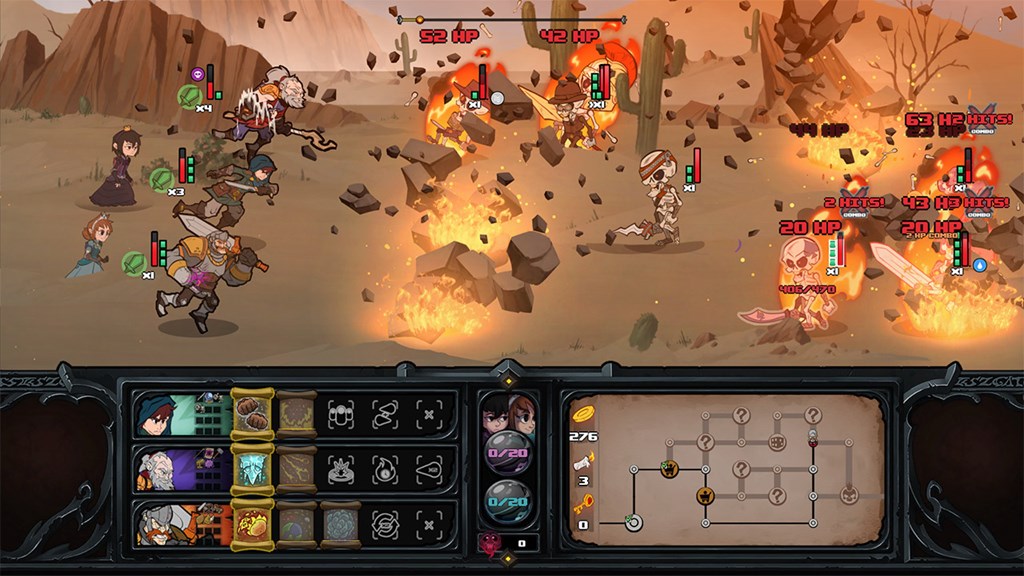 More footage from Has-Been Heroes has surfaced, now specifically from the Switch version. Take a look at 21 minutes of gameplay below.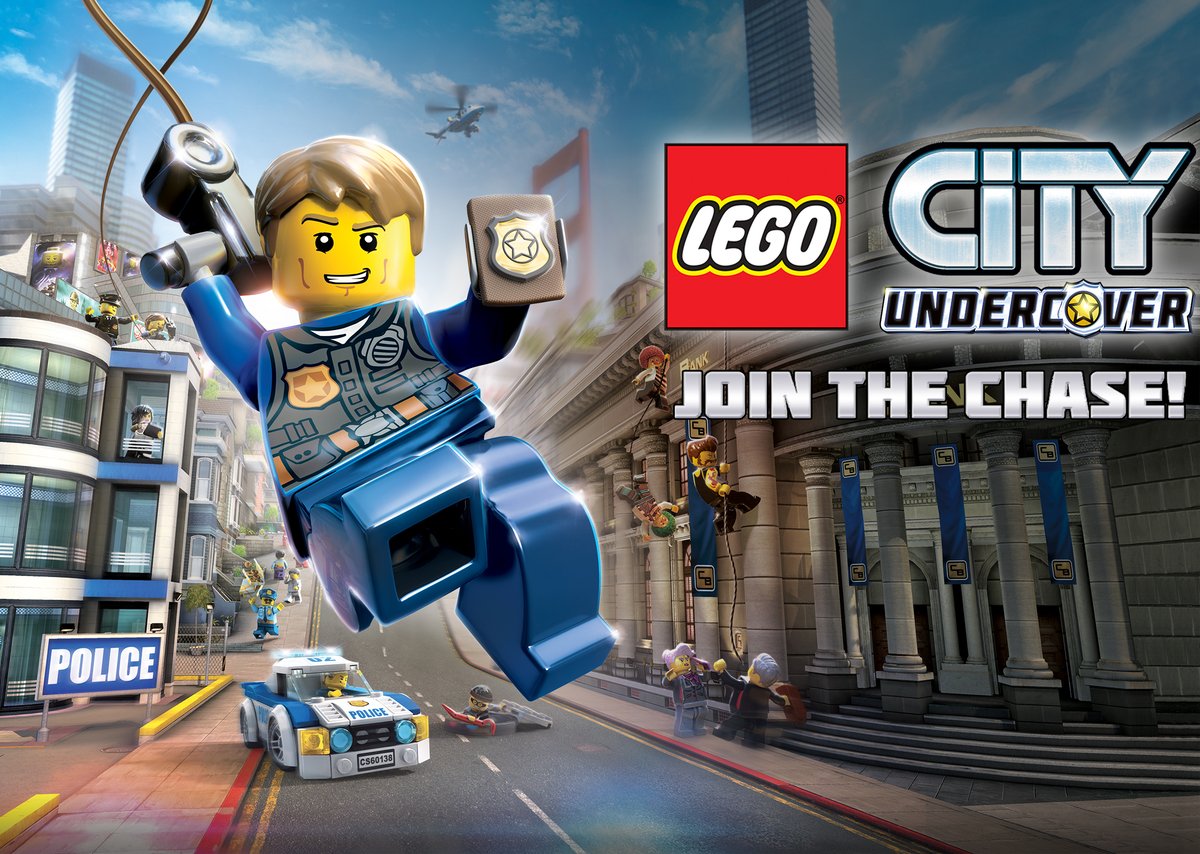 The Switch eShop has been updated with three upcoming games. Has-Been Heroes, Snake Pass, and LEGO City Undercover now have listings, and show the file sizes for each.
Has-Been Heroes, coming from Frozenbyte and GameTrust, will require 753MB. Snake Pass is releasing on the same day and is a 3.7GB download. Finally, LEGO City Undercover takes up a hefty 7.1GB.
Has-Been Heroes and Snake Pass are both slated for March 28. LEGO City Undercover will arrive for Switch on April 4.
Thanks to JeGeekJePlay for the tip.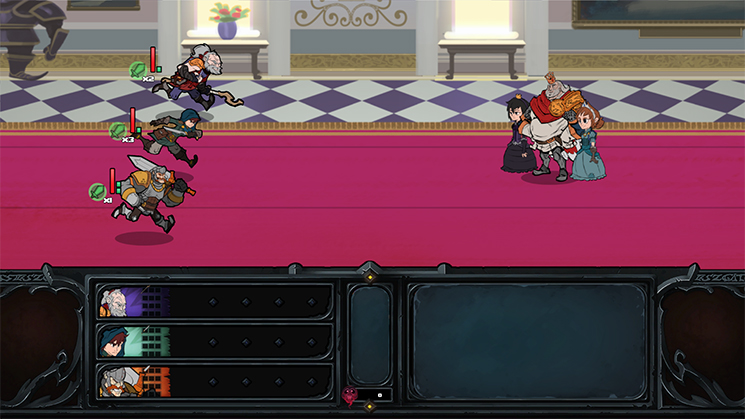 IGN is the latest site sharing footage from Has-Been Heroes. Get another look at the Switch game below with ten minutes of gameplay.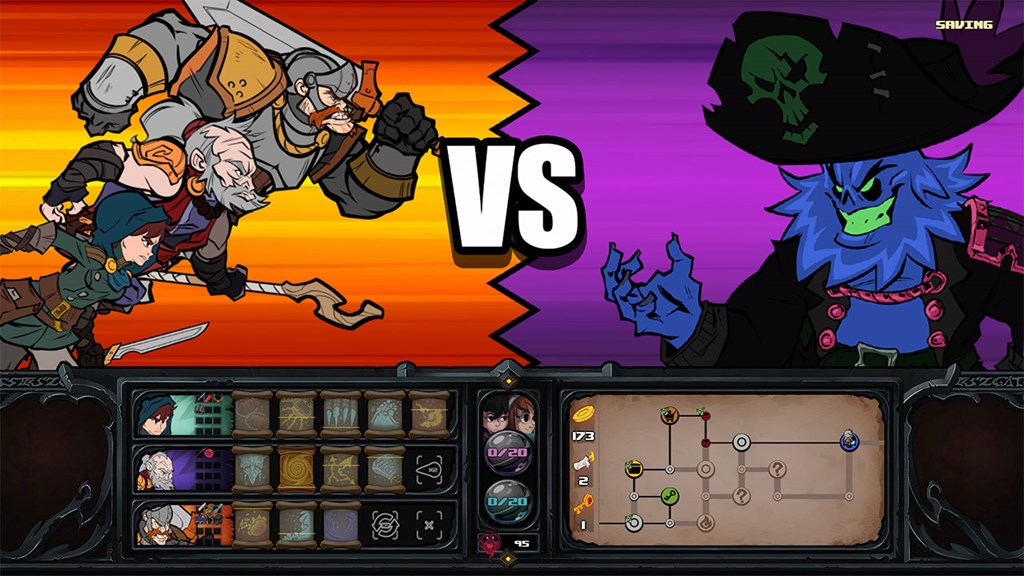 Update: Here's another video with gameplay:
>

---
Orignial: Has-Been Heroes arrives in just a few days, so videos from the final version are beginning to surface. Watch nine minutes of footage below.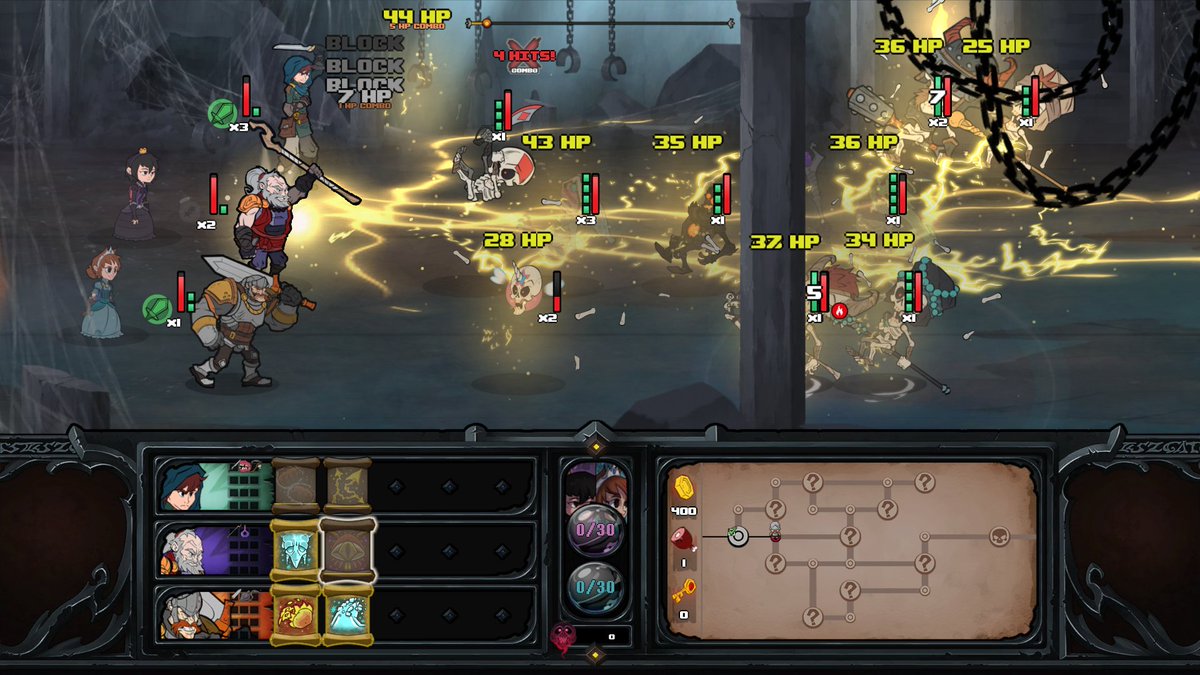 Has-Been Heroes has been delayed just slightly in Europe. As a result of "logistical issues", the title is now planned for April 4.
In North America, Has-Been Heroes remains on track for April 4.
Frozenbyte shared the European delay news via a YouTube video: