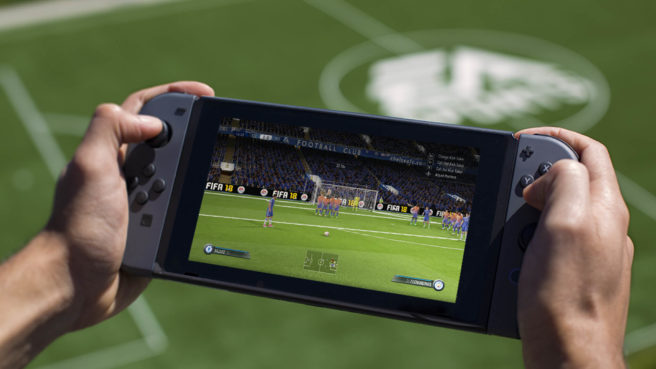 EA stopped by Nintendo's Gamescom 2017 live stream event just a few minutes ago to demonstrate FIFA 18 on Switch. Watch the recording in its entirety below.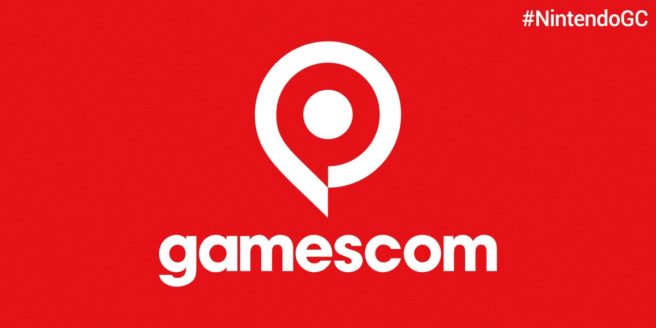 Nintendo is back once again with a live stream at Gamescom. The company's day 3 activities will be kicking off in just under a half hour. You can watch everything as it happens below, including a Metroid: Samus Returns presentation with Yoshio Sakamoto and MercurySteam's José Luis Márquez in about 90 minutes.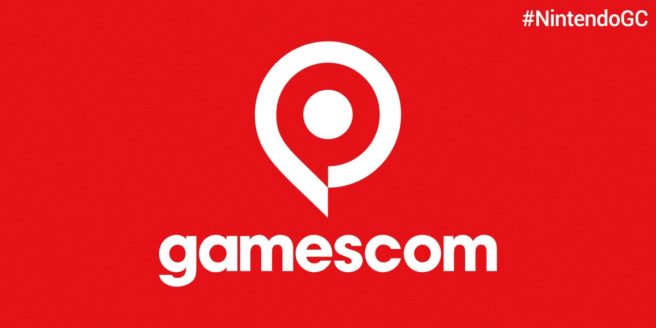 Missed any of the action from Nintendo's Gamescom stream earlier today? If you're interested in watching the full thing in its entirety, you can do so with the video below.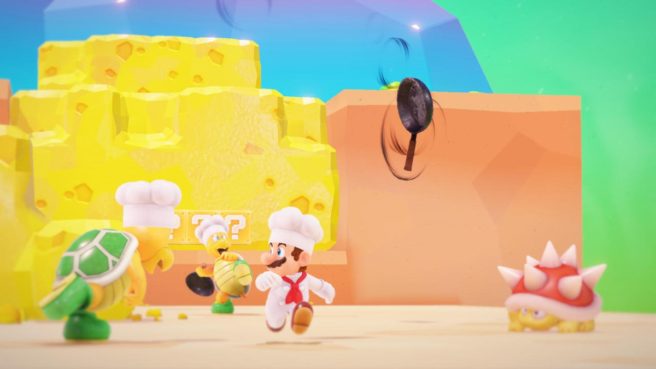 Nintendo shows off the Luncheon Kingdom in Super Mario Odyssey for a second time during its Gamescom 2017 live stream just a short while ago. Have a look at the full recording below.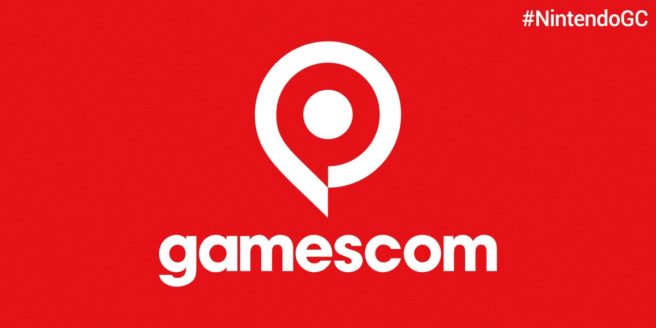 Nintendo will be kicking off its first true day of live streaming at Gamescom 2017 in about twenty minutes. We've included the relevant embed below.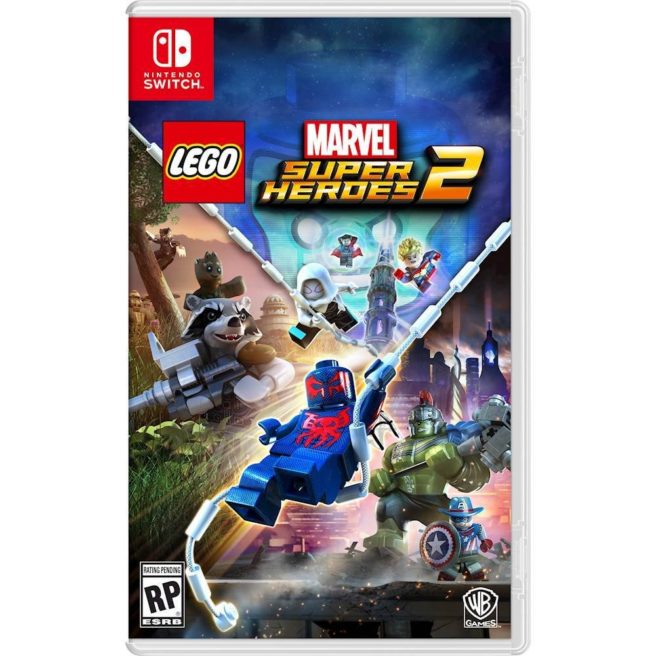 During its Gamescom show yesterday, IGN had a new look at LEGO Marvel Super Heroes 2. Watch 14 minutes of footage below.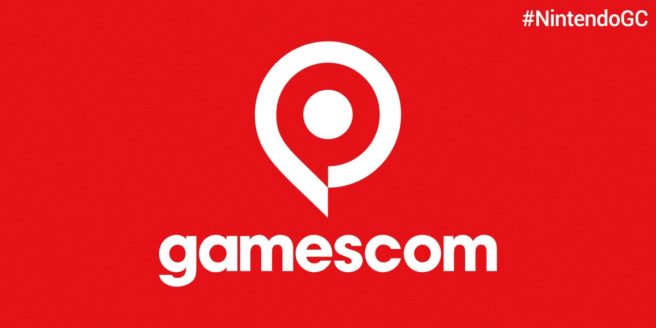 Thanks to MyGamingBoulevard, we have a look at what Nintendo's booth looks like at Gamescom 2017. Check it out in the video below.