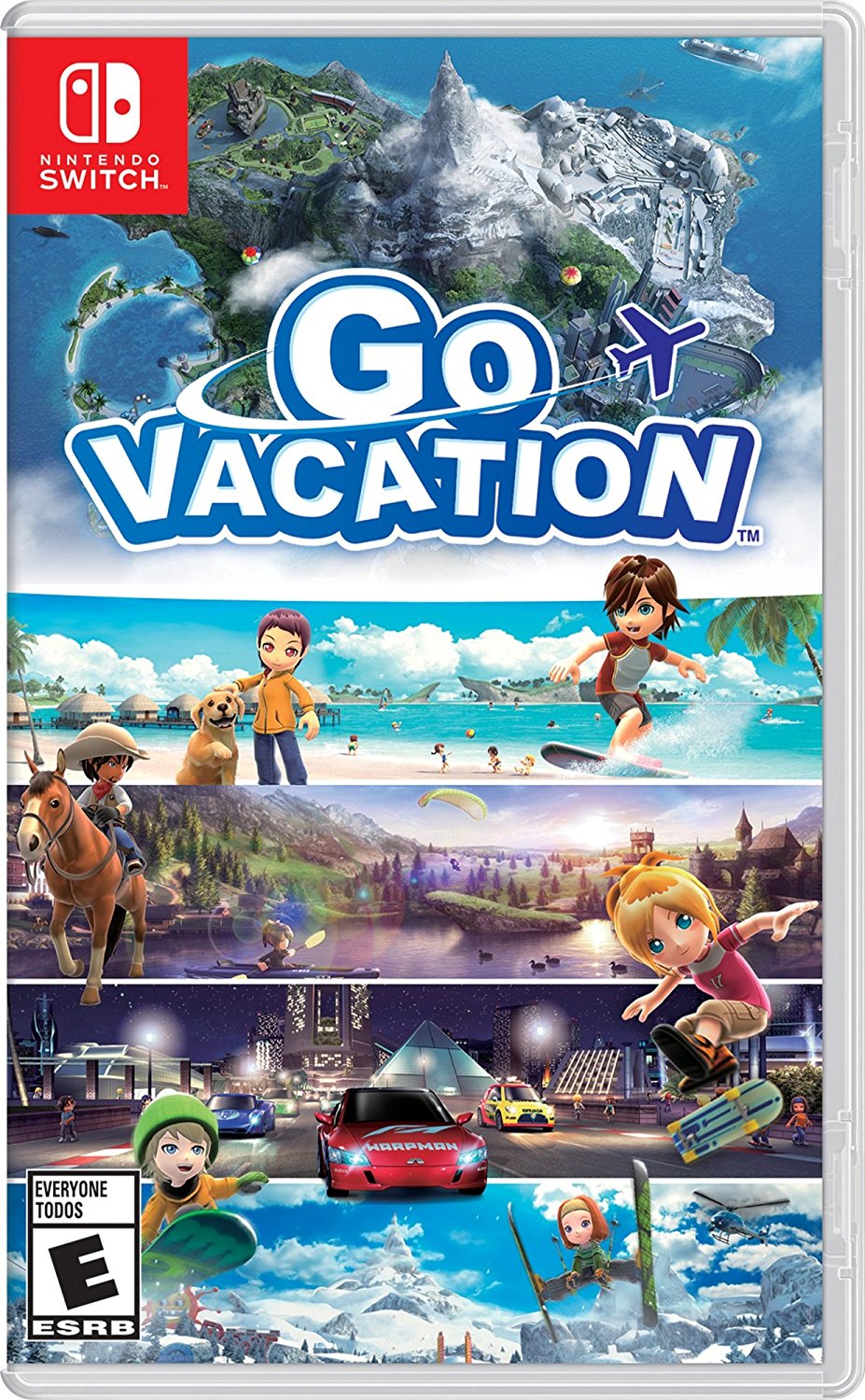 Yesterday, Nintendo and Bandai Namco announced the return of the Wii title Go Vacation. Amazon has since added in a retailer listing here.
We have the Switch boxart for Go Vacation above. According to Amazon, it'll cost $49.99.
By the way, while this was pretty much known given yesterday's announcement, but Nintendo will indeed by publishing Go Vacation in North America and Europe. Bandai Namco will be handling it in Japan.
Thanks to Roto for the tip.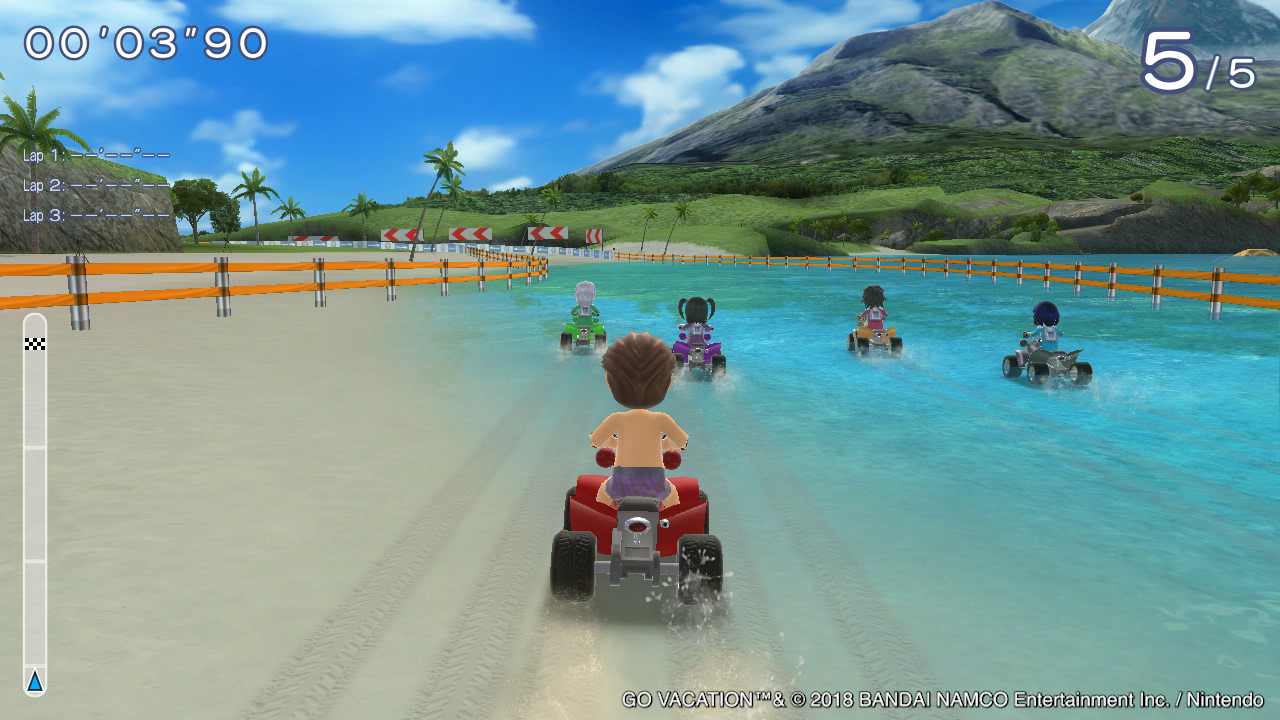 In a totally unexpected move, Nintendo and Bandai Namco announced the return of Go Vacation. Originally made for Wii a number of years ago, it's now back on Switch.
We now have a fact sheet for Go Vacation below. Along with general details about the game, it also details what's new on Switch.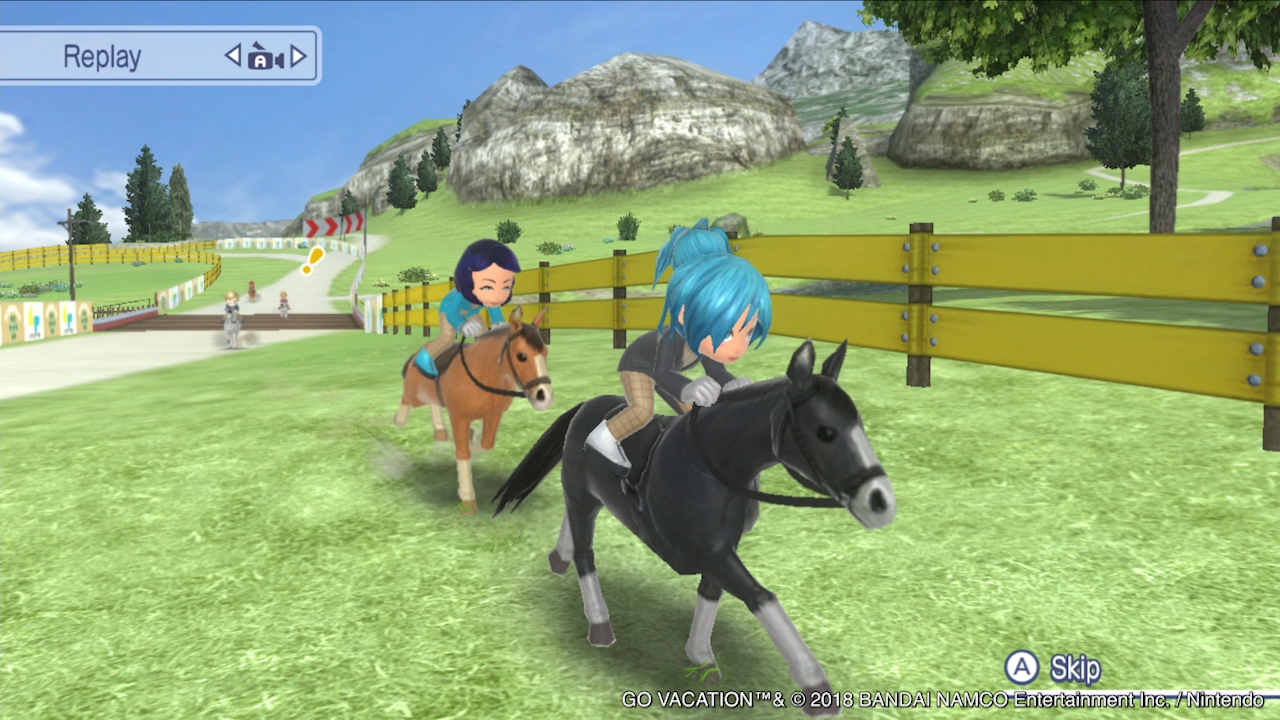 Some of you may recall the Wii game Go Vacation, created by Bandai Namco, back in 2011. The title seems to be making a comeback, as Go Vacation has now been announced for Switch as well.
Go Vacation contains over 50 games and activities. Cooperative and competitive games can be played alone or with up to four players. In addition to support for playing on a single Switch system, local wireless is supported.