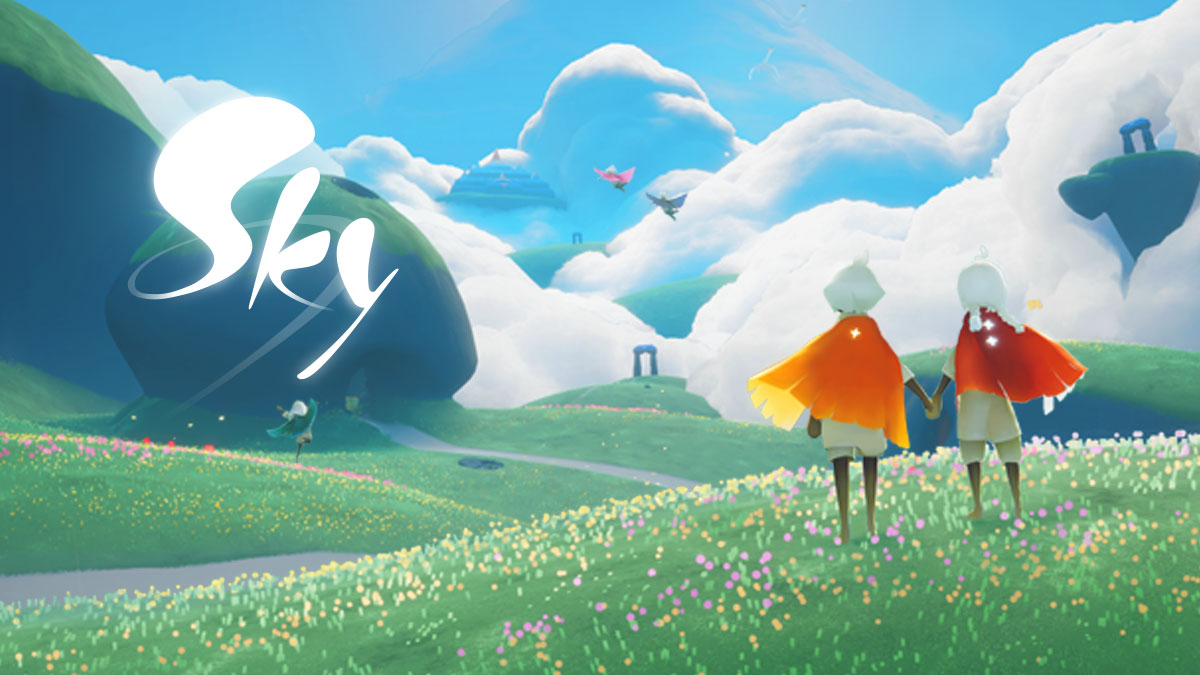 Following today's Indie World Showcase, Nintendo has shared a bunch of fact sheets for titles featured in the presentation. We have the full set below.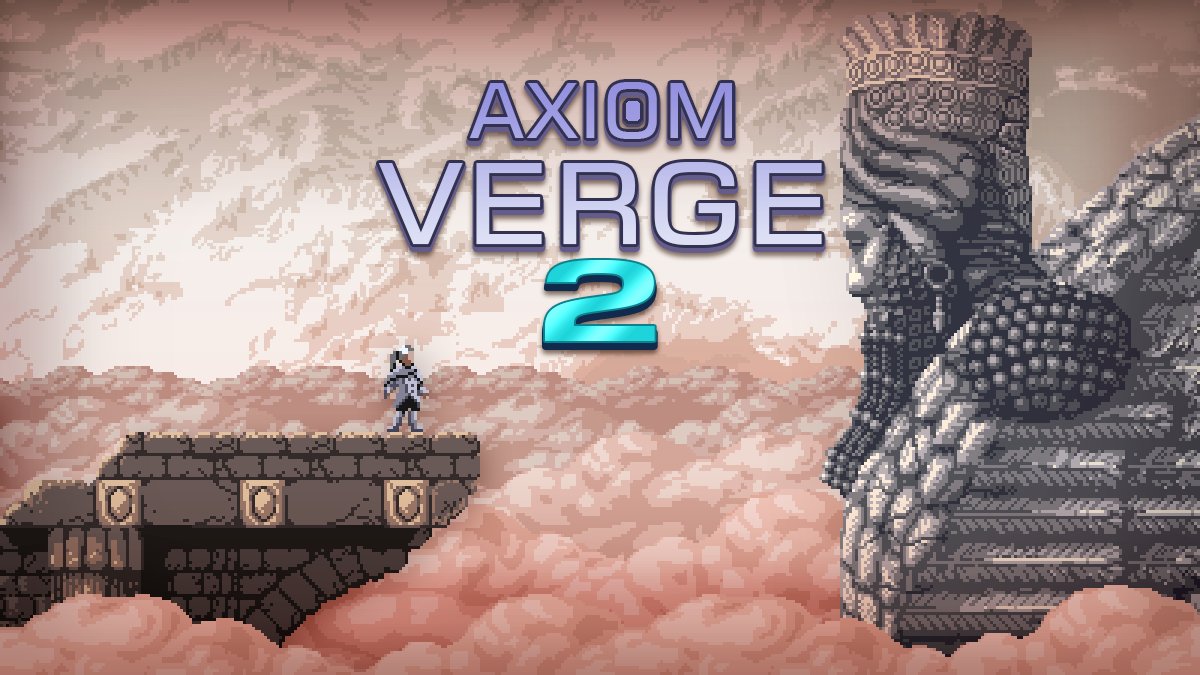 We have fact sheets for a bunch of games highlighted in today's Indie World Showcase. Hit up the gallery below for more information on Axiom Verge, Sports Story, and more.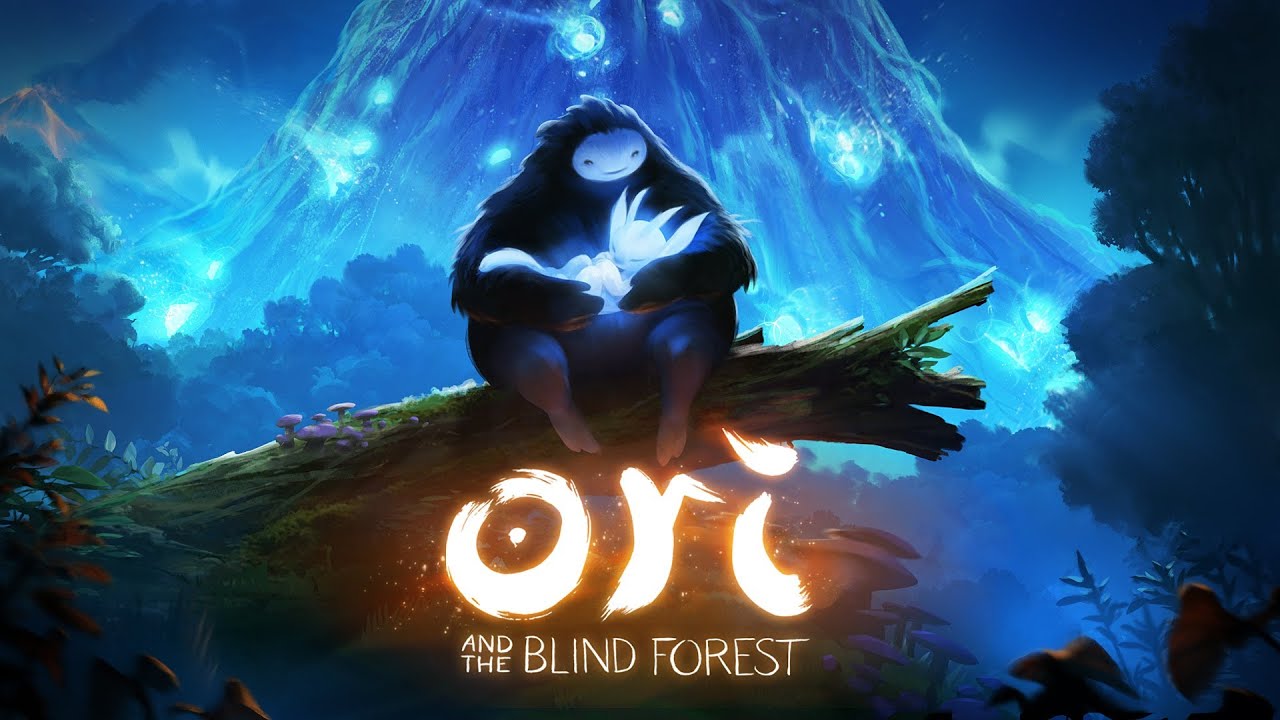 We now have fact sheets for a bunch of games featured in today's Indie World Showcase. These include EarthNight, Eastward, Dungeon Defenders: Awakened, Ori and the Blind Forest: Definitive Edition, Freedom Finger, Risk of Rain 2, Röki, Skater XL, Skellboy, Superhot, The Touryst, Torchlight II, Youropa, and Hotline Miami Collection. Find the full set below.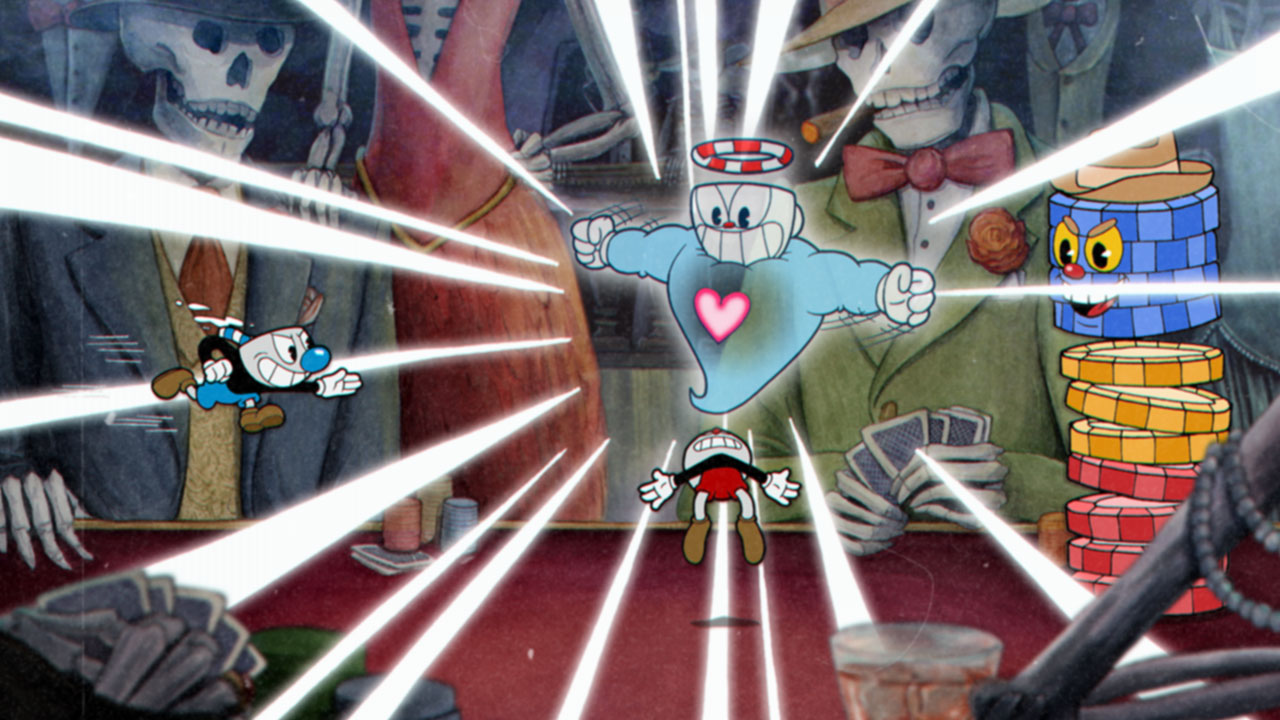 Nintendo has shared fact sheets for the various games featured in today's Nindies Showcase presentation. We've attached the full set below.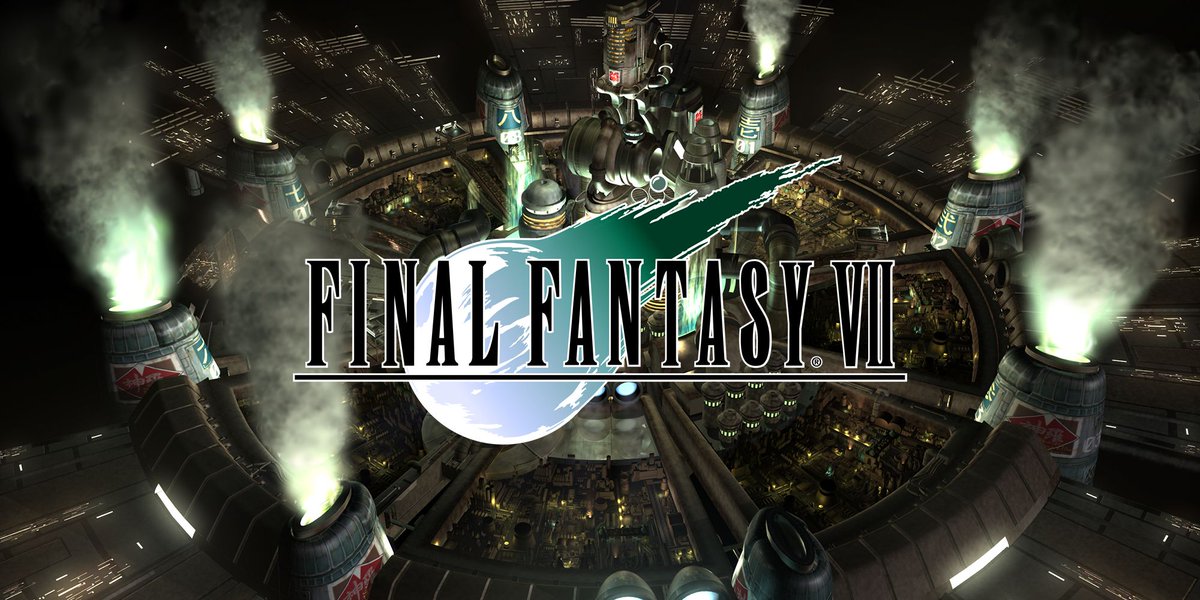 A bunch of new fact sheets are available for third-party games featured in today's Nintendo Direct. Find the full roundup below.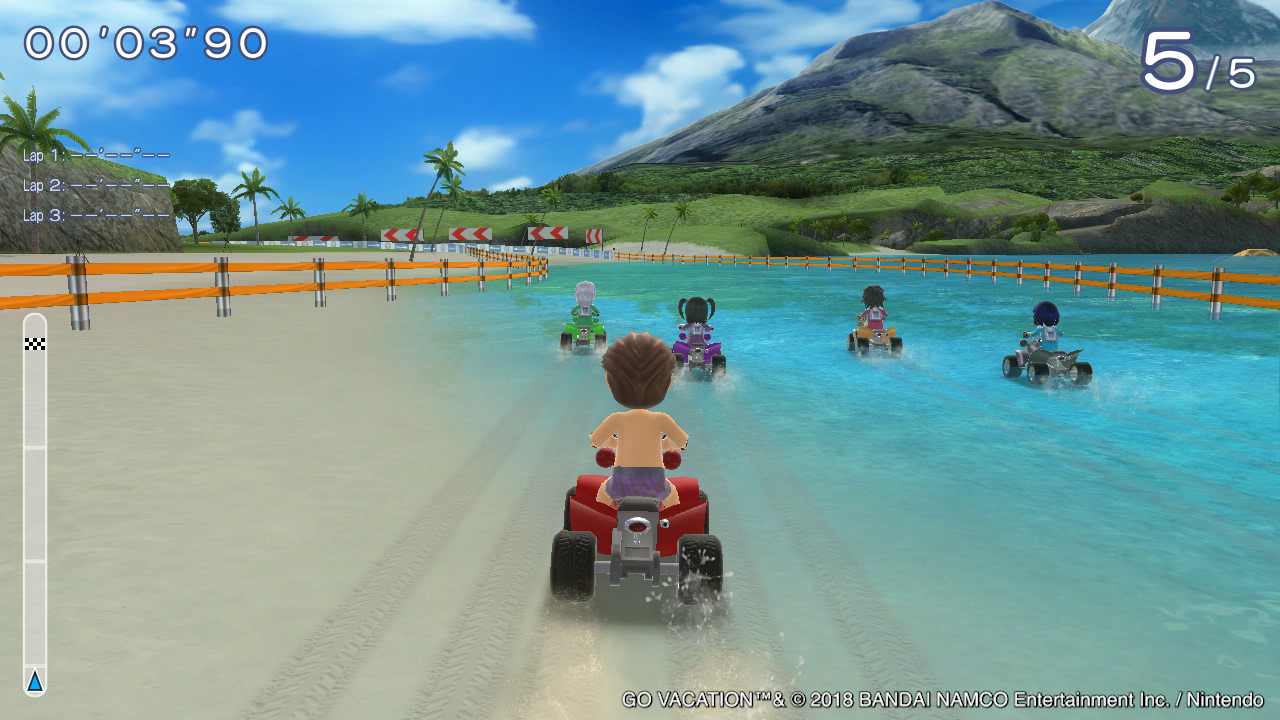 In a totally unexpected move, Nintendo and Bandai Namco announced the return of Go Vacation. Originally made for Wii a number of years ago, it's now back on Switch.
We now have a fact sheet for Go Vacation below. Along with general details about the game, it also details what's new on Switch.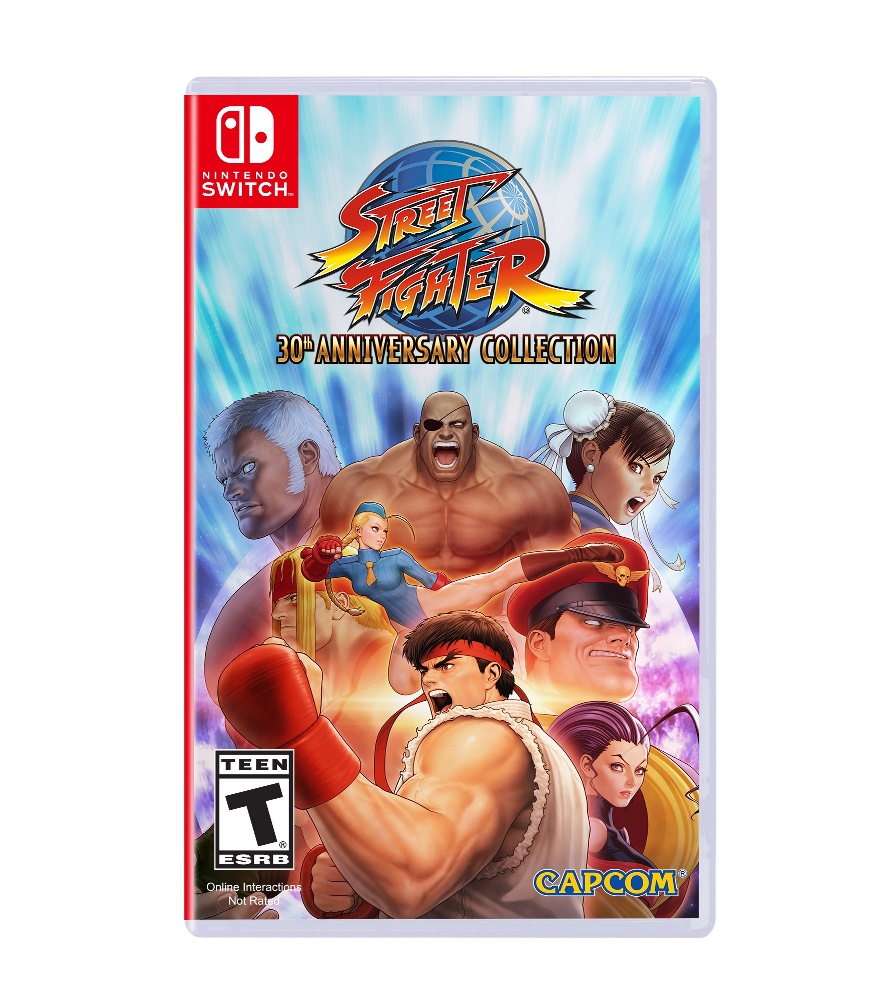 Street Fighter 30th Anniversary Collection is just a couple of weeks out from arriving on Switch. If you need a refresher on some of the features included in the package, check out the handy fact sheet below.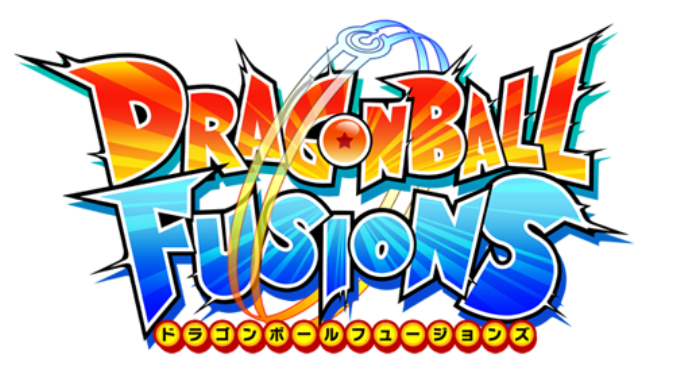 Dragon Ball Fusions is just a couple of days away from launching in North America after Bandai Namco moved the game's release date up to Tuesday. If you need a refresher on what to expect, head past the break for a fact sheet.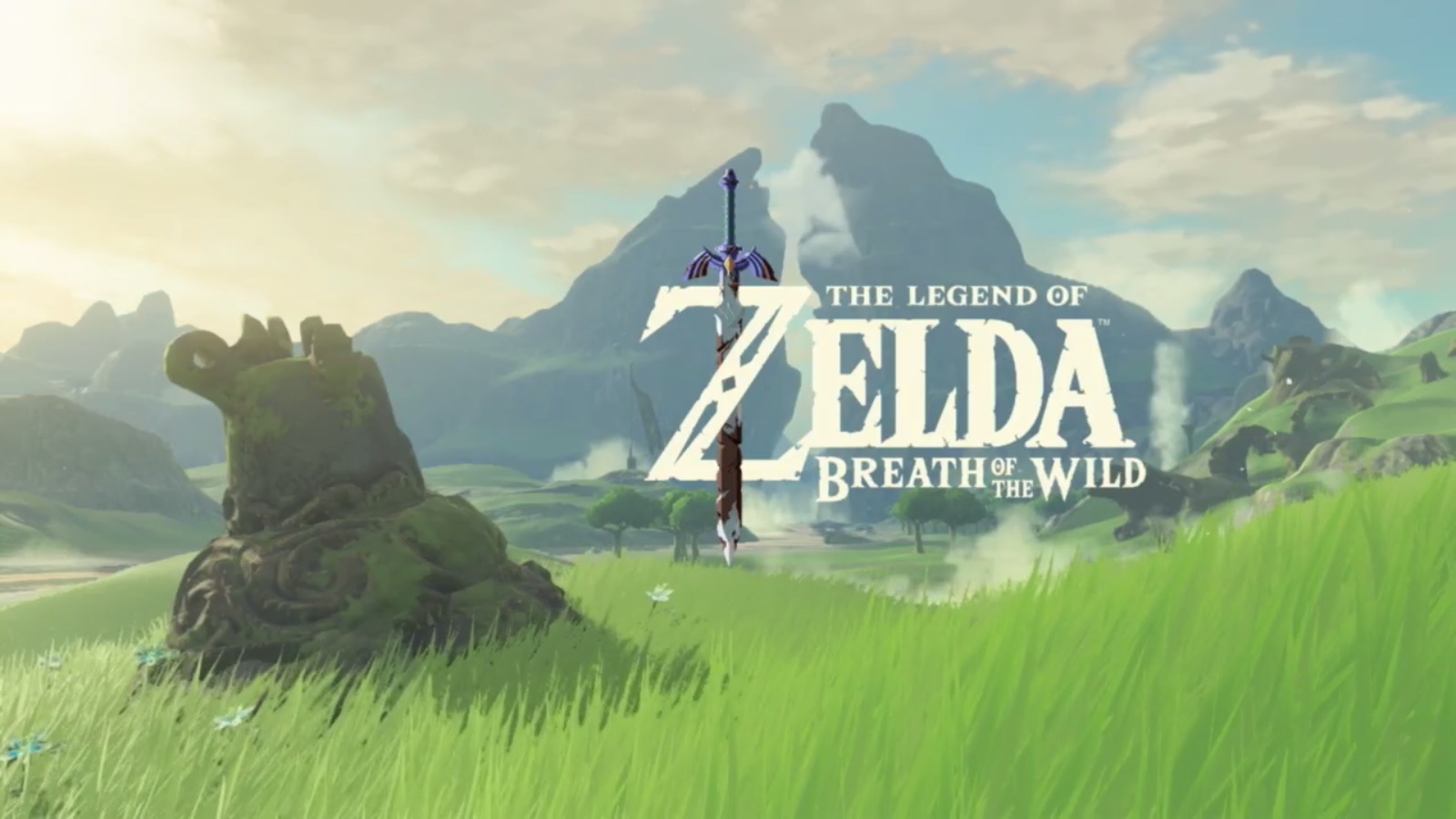 Nintendo's E3 2016 website contains a special page for Zelda: Breath of the Wild, including a fact sheet. We've gone ahead and attached that below.
STEP INTO A WORLD OF ADVENTURE

Forget everything you know about The Legend of Zelda games. Step into a world of discovery, exploration and adventure in The Legend of Zelda: Breath of the Wild, a boundary-breaking new game in the acclaimed series. Travel across fields, through forests and to mountain peaks as you discover what has become of the ruined kingdom of Hyrule in this stunning open-air adventure.

Features:

Explore the wilds of Hyrule any way you like – Climb up towers and mountain peaks in search of new destinations, then set your own path to get there and plunge into the wilderness. Along the way, you'll battle towering enemies, hunt wild beasts and gather ingredients for the food and elixirs you'll need to sustain you on your journey.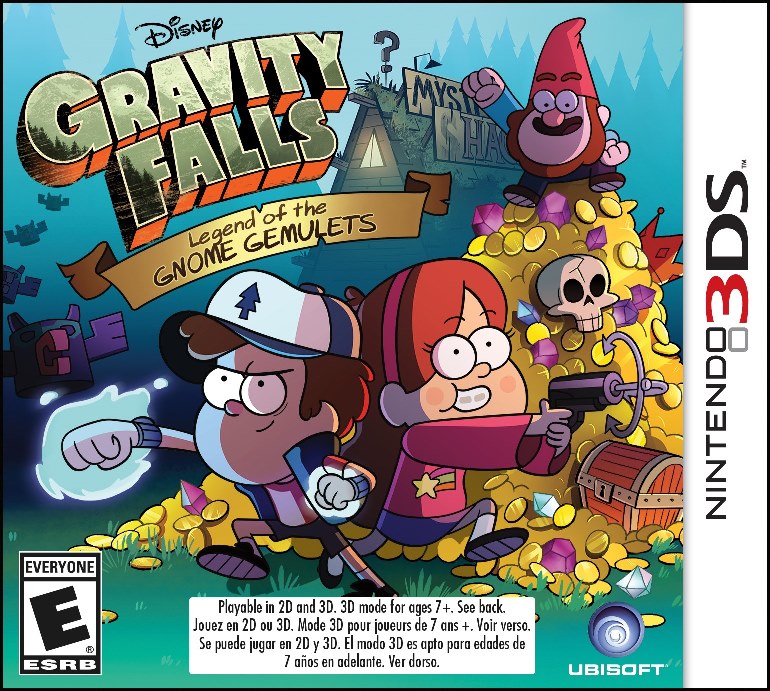 We have a whole bunch of content pertaining to the just-announced Gravity Falls: Legend of the Gnome Gemulets. The game's boxart is above, and below you'll find a fact sheet and screenshots.
Description

For the first time ever on Nintendo 3DS™ handhelds, explore the strange and mysterious world of Gravity Falls! As the intrepid Pines twins, Dipper and Mabel, you must help Jeff the gnome retrieve the ancient Gnome Gemulets, which were stolen from the Gnome Forest.

Without the power of the Gemulets, the forest's magic will die! Motivated further by the promise of gnome gold and equipped with enchanted gnome weapons, the kids will have to fight off strange new creatures, defeat monstrous bosses, and traverse all kinds of labyrinthine landscapes in their quest. Meet characters like Soos, Grunkle Stan, Old Man McGucket, and others along the way in this fun action-packed game for all ages.