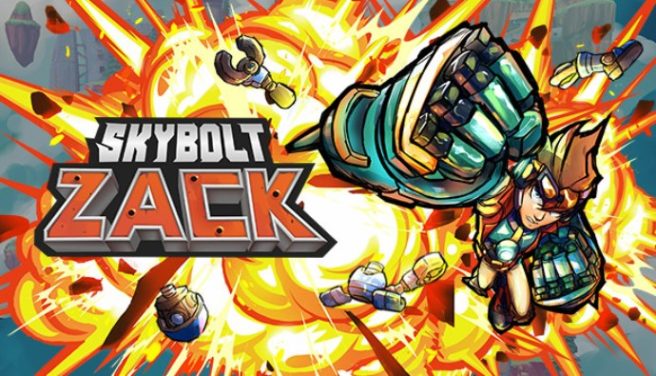 A launch trailer has come in for the fast-paced arcade game Skybolt Zack. Find today's new video for the newly-released Switch eShop title below.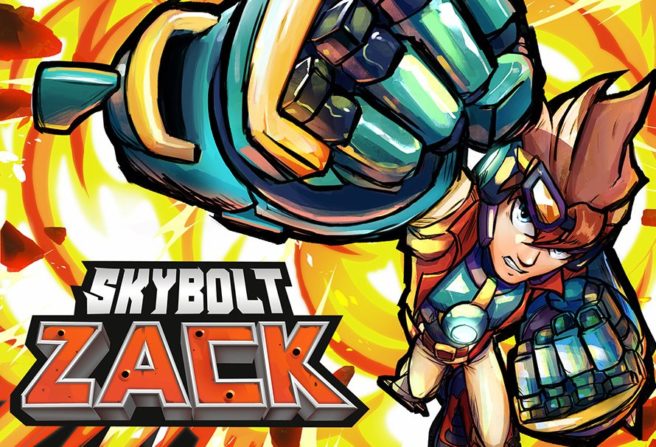 Publisher Green Man Gaming, along with Devs Must Die, has announced its first console release. Skybolt Zack is coming to Switch later this year, the two sides confirmed today.
Skybolt Zack features a mixture of "reflex-testing rhythm gameplay and platforming." It's inspired by Japanese rhythm games such as Pop'n Music and promises to push your reflexes.
Here's the first trailer:
Source: Green Man Gaming PR