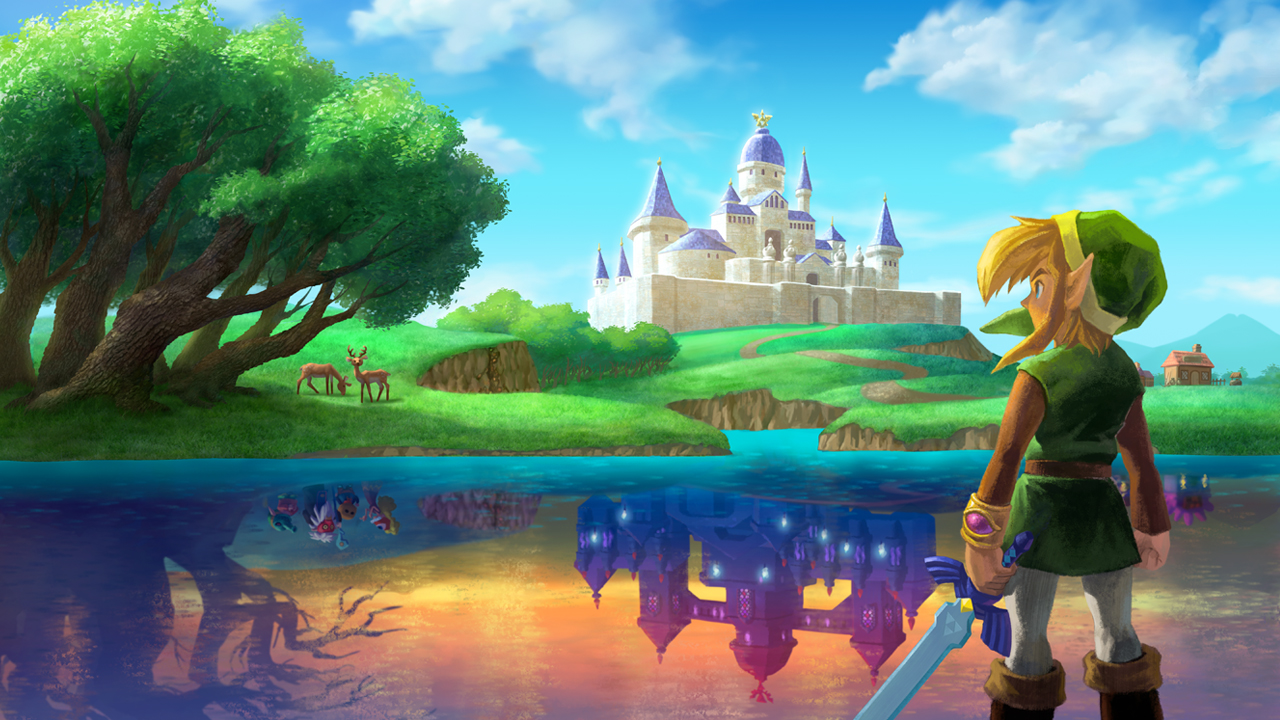 With The Legend of Zelda: A Link Between Worlds, Nintendo took a SNES classic and made it completely new again. Yet even though there's a lot that's new in the game – new dungeons, a new item system, and more – it also uses A Link to the Past as a base.
Could A Link Between Worlds set a new standard? What if Nintendo were to return to the core/basic elements of its other franchises and put a new spin on them?
When Game Informer asked Zelda: A Link Between Worlds director Hiromasa Shikata if he believes Nintendo is more interested in revisiting the structure/perspective of classic SNES games such as Metroid or Star Fox, he said:
It's an honor that people consider the game to be a success. When we make a game we often start by thinking of the basic system and letting that in turn determine a suitable setting. If there's something fitting for the basic Star Fox and Metroid formula then I think we'll be able to develop something. On this title, if we hadn't come up with the idea of going into the walls at the beginning and instead thought of something new which had the player curling up into a ball, we might have ended up with Metroid, not Zelda.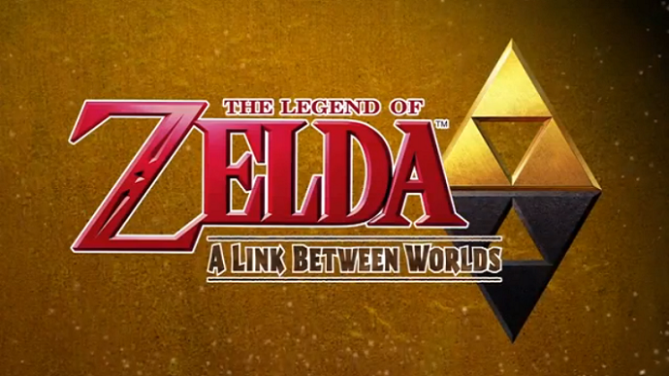 Nintendo shared an interesting tidbit about the name for The Legend of Zelda: A Link Between Worlds in the latest Iwata Asks. According to director Hiromasa Shikata, the company considered calling the 3DS release "The New Legend of Zelda".
In Japan, A Link Between Worlds is called Triforce of the Gods 2. Nintendo decided to stick with A Link to the Past's original Japanese name while adding the "2" because "it didn't feel out of place," series producer Eiji Aonuma said.
Wondering who directed The Legend of Zelda: A Link Between Worlds? That would be Hiromasa Shikata.
Shikata has worked on a bunch of Nintendo titles in the past – some of which may surprise you.
Shikata began making the backgrounds and fields of Zelda games, including Ocarina of Time, Majora's Mask, and Wind Waker. You may be interested to learn that he created the design of the Kakariko Village windmill in Ocarina of Time and a great deal of Wind Waker's Forsaken Fortress. Shikata also helped out with Twilight Princess as an assistant director and was a lead planner on Spirit Tracks.
Shikata also contributed to the first Pikmin, Geist, and Nintendo Land before eventually moving on to A Link Between Worlds.