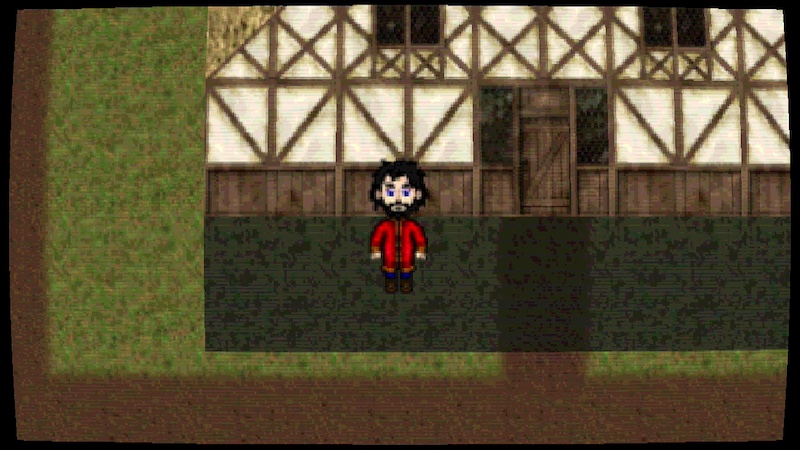 HullBreach Studios has been hard at work on version 2.0 of SDK Spriter. Work is almost complete, and the indie developer has shared a complete listing about what to expect from the new update
HullBreach recently posted on Miiverse: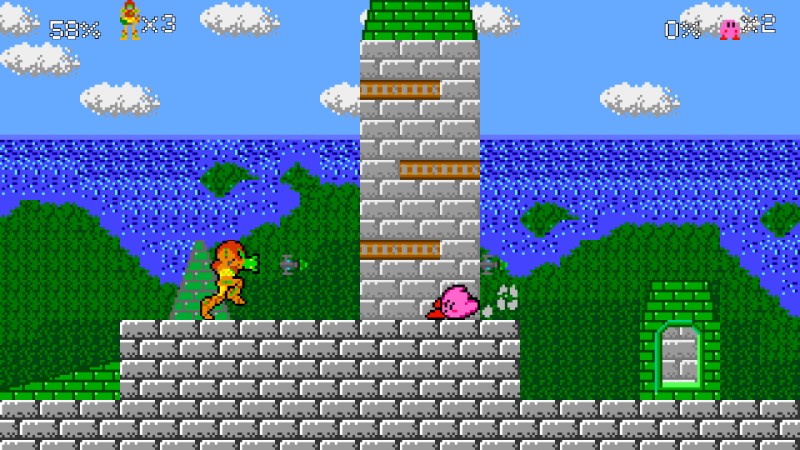 HullBreach Studios still has plenty of plans for SDK Spriter. Some new free and paid content is in the works for the downloadable Wii U app.
First, a platformer level mode is coming to SDK Spriter at no extra cost. The indie studio is also making a turn-based battle mode which will be offered as paid DLC. Details on both are practically non-existent at the moment, though we'll probably be receiving concrete information sooner rather than later.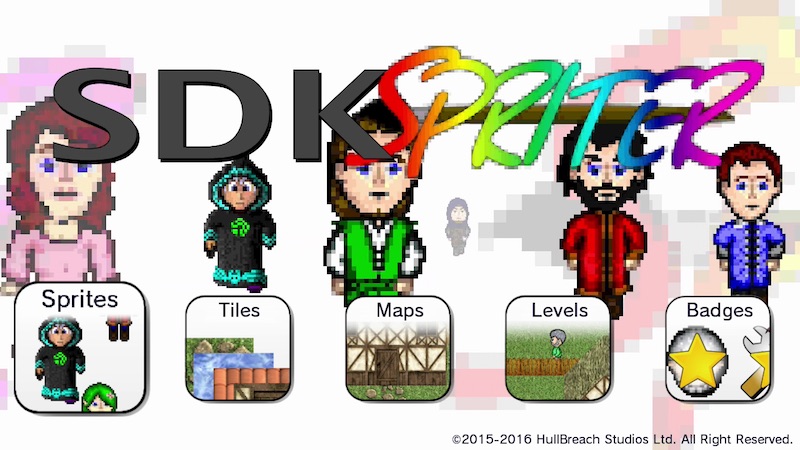 Now that SDK Spriter is available in all major regions, HullBreach Studios is turning its attention to the app's first major update. Version 2.0 will be out sometime in 2017.
SDK Spriter will be adding some new features for free. Additionally, HullBreach intends to create some new DLC. Full details from an official Miiverse post are past the break.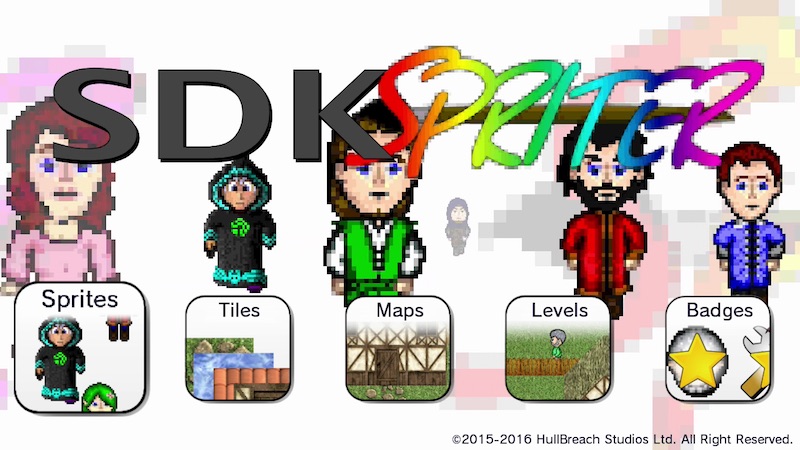 HullBreach Studios announced at the start of this month that SDK Spriter would be available beginning December 8 on the North American Wii U eShop. Strangely though, it was absent from this week's Nintendo Download report.
There was some sort of mixup, but we can confirm that SDK Spriter is live in North America. It will set you back $12.50.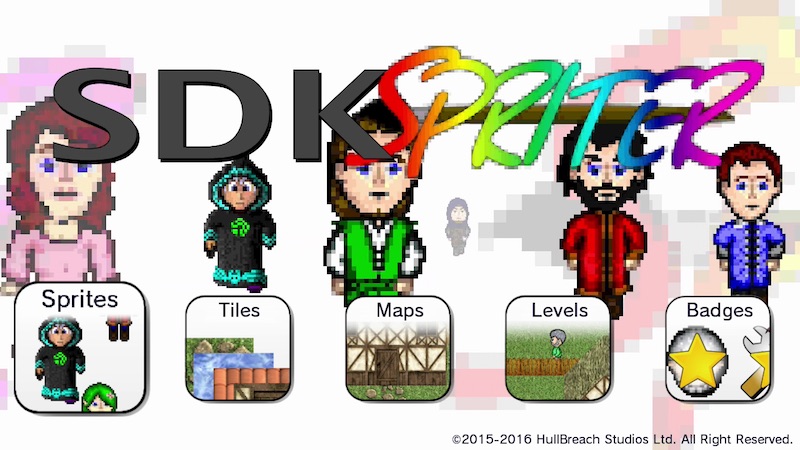 SDK Spriter will be hitting the North American Wii U eShop next week. On Miiverse, developer HullBreach Studios confirmed a date of December 8:
The full message is below:
For those in Europe, SDK Spriter is already available.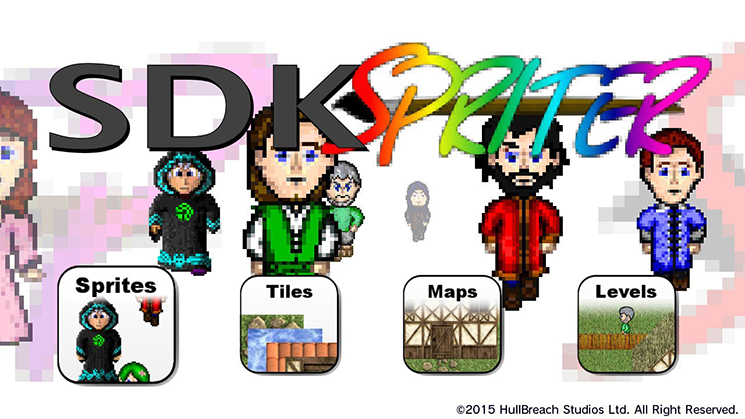 SDK Spriter came out on the European Wii U eShop last month, and an update can now be downloaded. HullBreach Studios spread the news on Miiverse, noting that it addresses a few bugs and improves the UI.
The full Miiverse post and patch notes are as follows:
Note that the update takes up roughly 100 MB of space.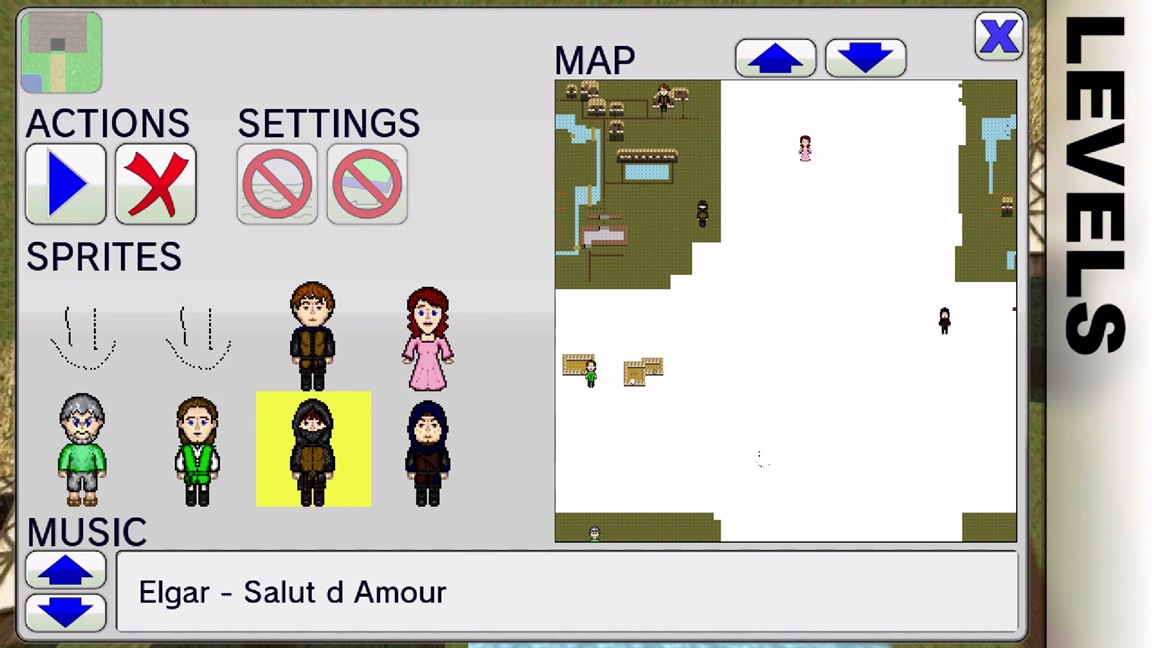 In Europe, SDK Spriter is available today on the European Wii U eShop. Get a look at the app below with 14 minutes of footage.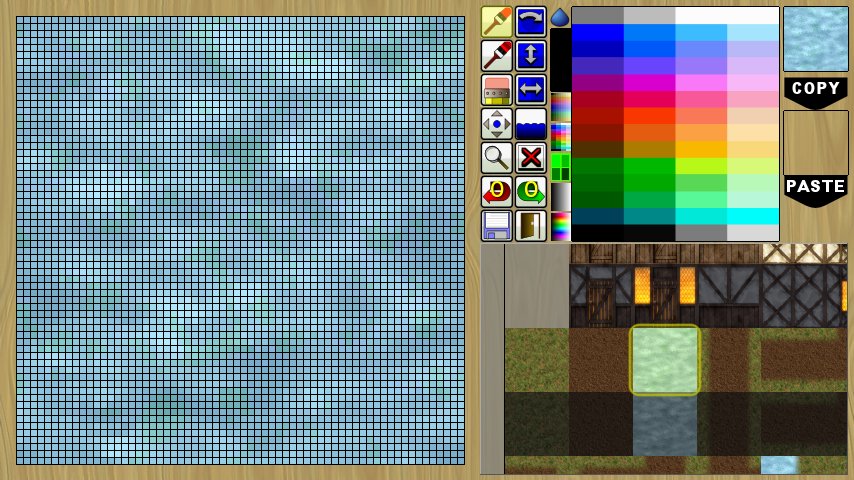 We have a couple of file sizes for new Wii U eShop games. SDK Spriter, coming from HullBreach Studios, is a 140MB download. Titan's Tower is 61MB.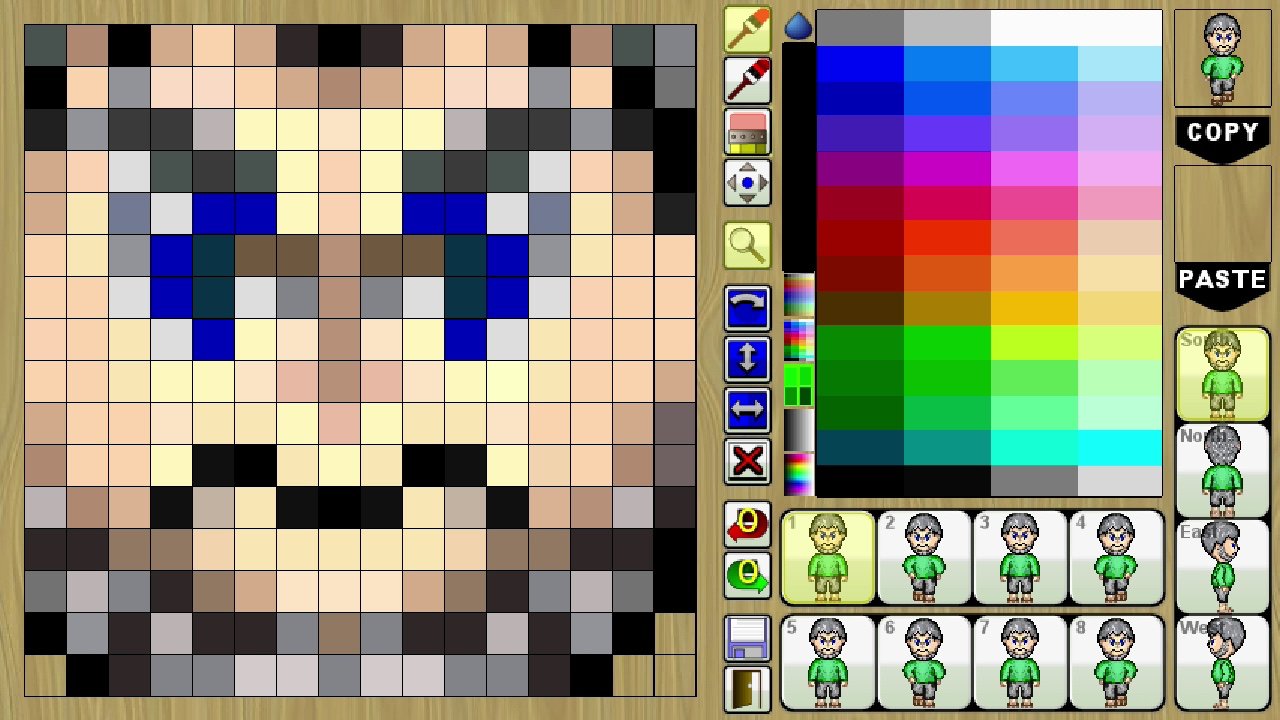 SDK Spriter has been dated for PAL territories. In Europe and South Africa, it's on track for September 29. Those in the Oceania region will have it one day later.
SDK Spriter will cost €12.50. However, those who purchased previously can save €2.50.
We've attached some screenshots from SDK Spriter below.
Source: HullBreach Studios PR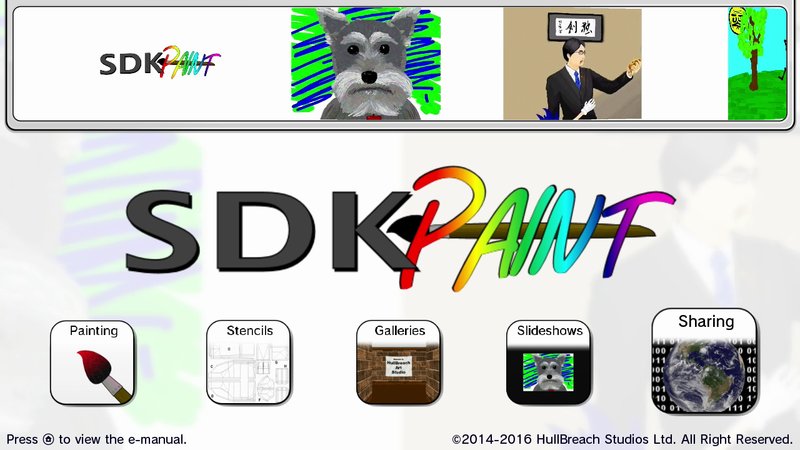 HullBreach Studios has pinned down a release date for SDK Paint version 4. The new update is currently scheduled for June 23.
The upcoming update will bring about a host of new features. HullBeach covers it all in the official Miiverse post below.