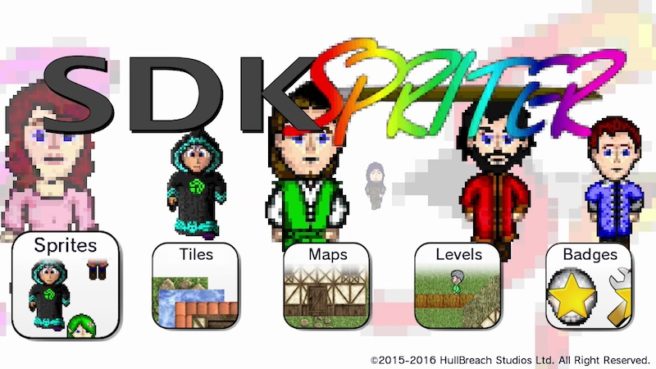 HullBreach Studios announced at the start of this month that SDK Spriter would be available beginning December 8 on the North American Wii U eShop. Strangely though, it was absent from this week's Nintendo Download report.
There was some sort of mixup, but we can confirm that SDK Spriter is live in North America. It will set you back $12.50.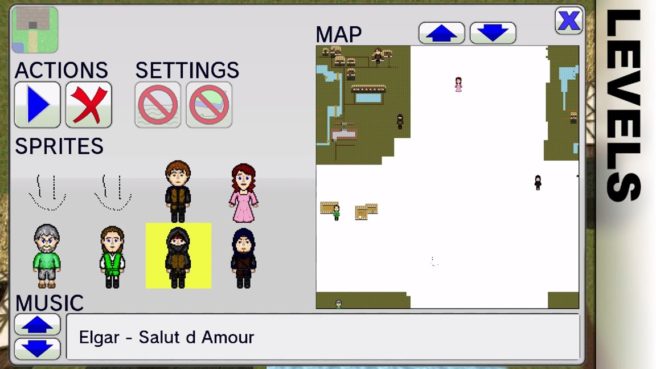 In Europe, SDK Spriter is available today on the European Wii U eShop. Get a look at the app below with 14 minutes of footage.