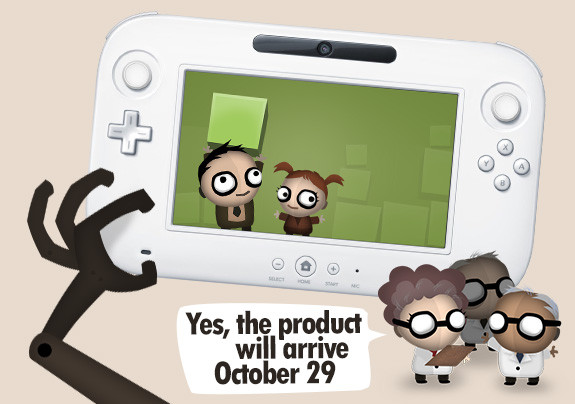 Following a slight delay, Human Resource Machine has received a final release date in North America. Tomorrow Corporation will now be launching the eShop version on October 29 – next Thursday.
There's also some news about Europe as well. This isn't absolutely set yet, but Human Resource Machine could be coming to the region sometime in November.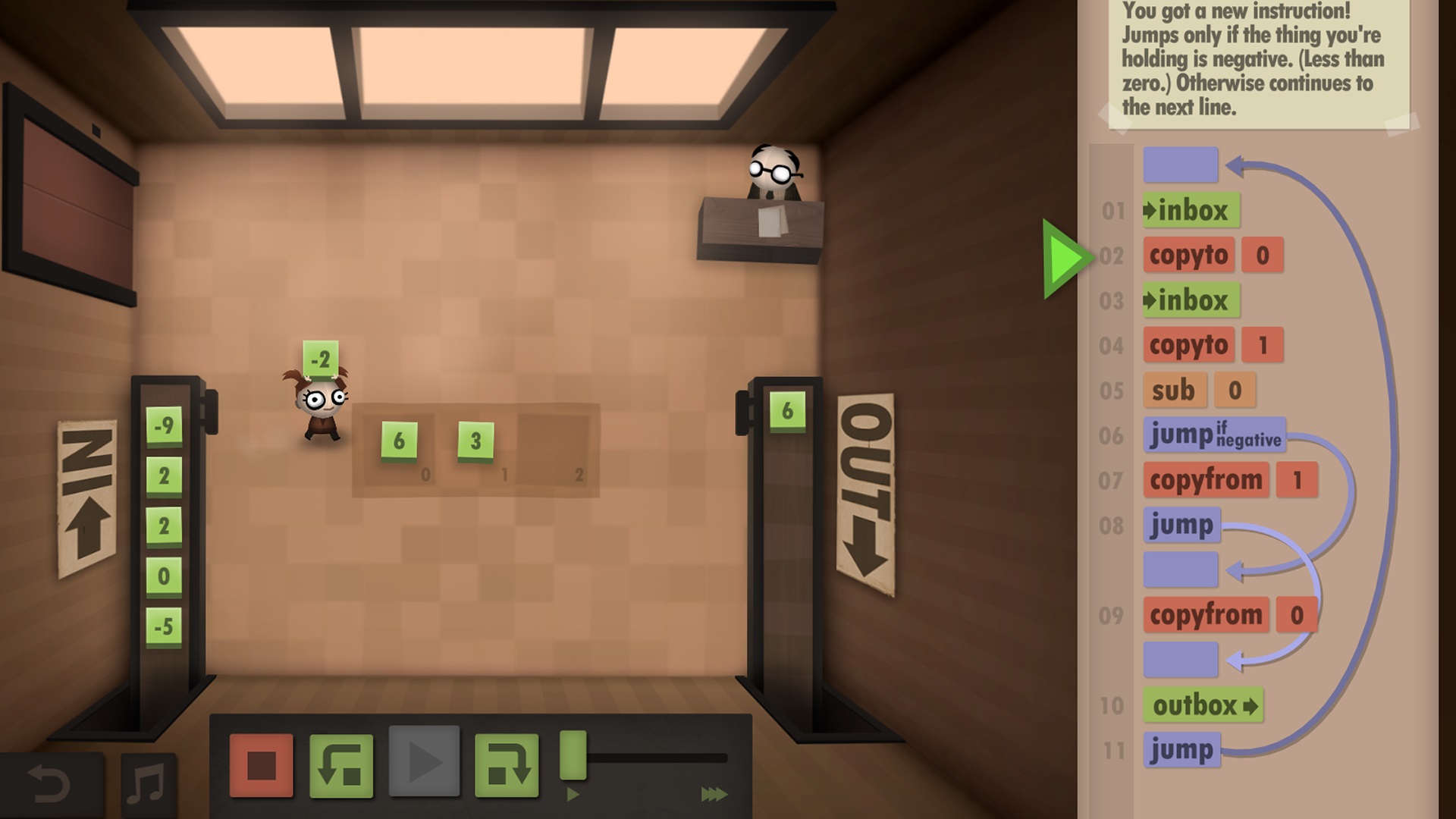 An extended look of Human Resource Machine is available thanks to 30 more minutes of footage from the game. Check out the new video below.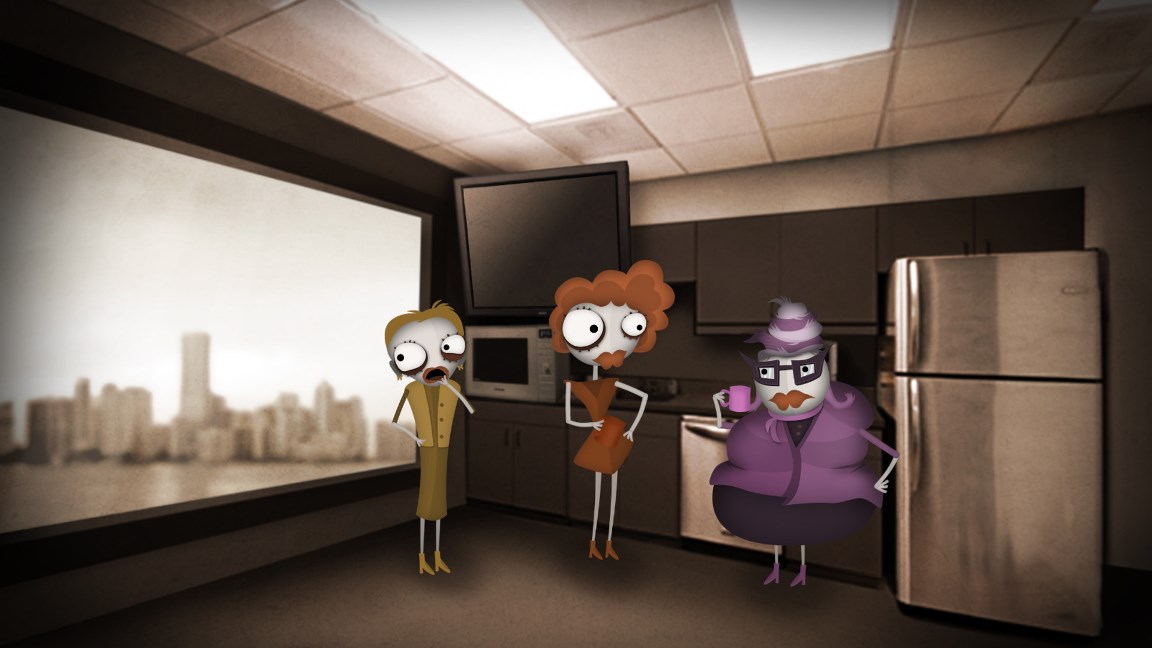 Human Resource Machine made its debut on Steam today, and it's heading to the Wii U eShop very soon. View a few minutes of footage below.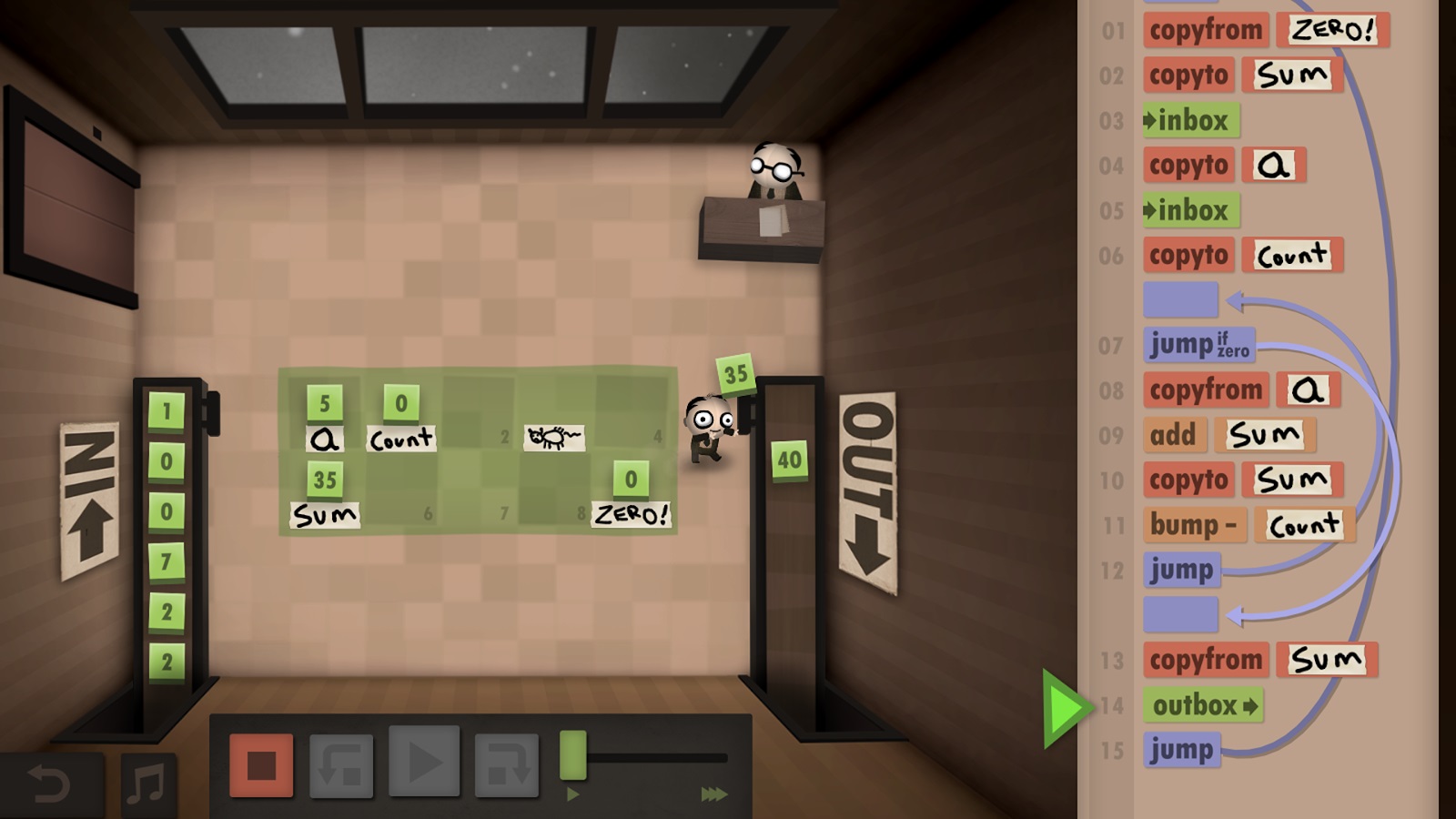 Human Resource Machine is seeing a slight delay on Wii U. The title was originally on track for October 15, but it's now been "delayed a week or so".
Tomorrow Corporation wrote in an official site post:
"But looks like our North American Wii U version will be delayed a week or so – we'll post an updated date here as soon as we get it. It's totally our fault for submitting a little late, we just tried to fill the Nintendo version with too many mushrooms!"
We recently interviewed Tomorrow Corporation about Human Resource Machine. To read it in full, head on over here.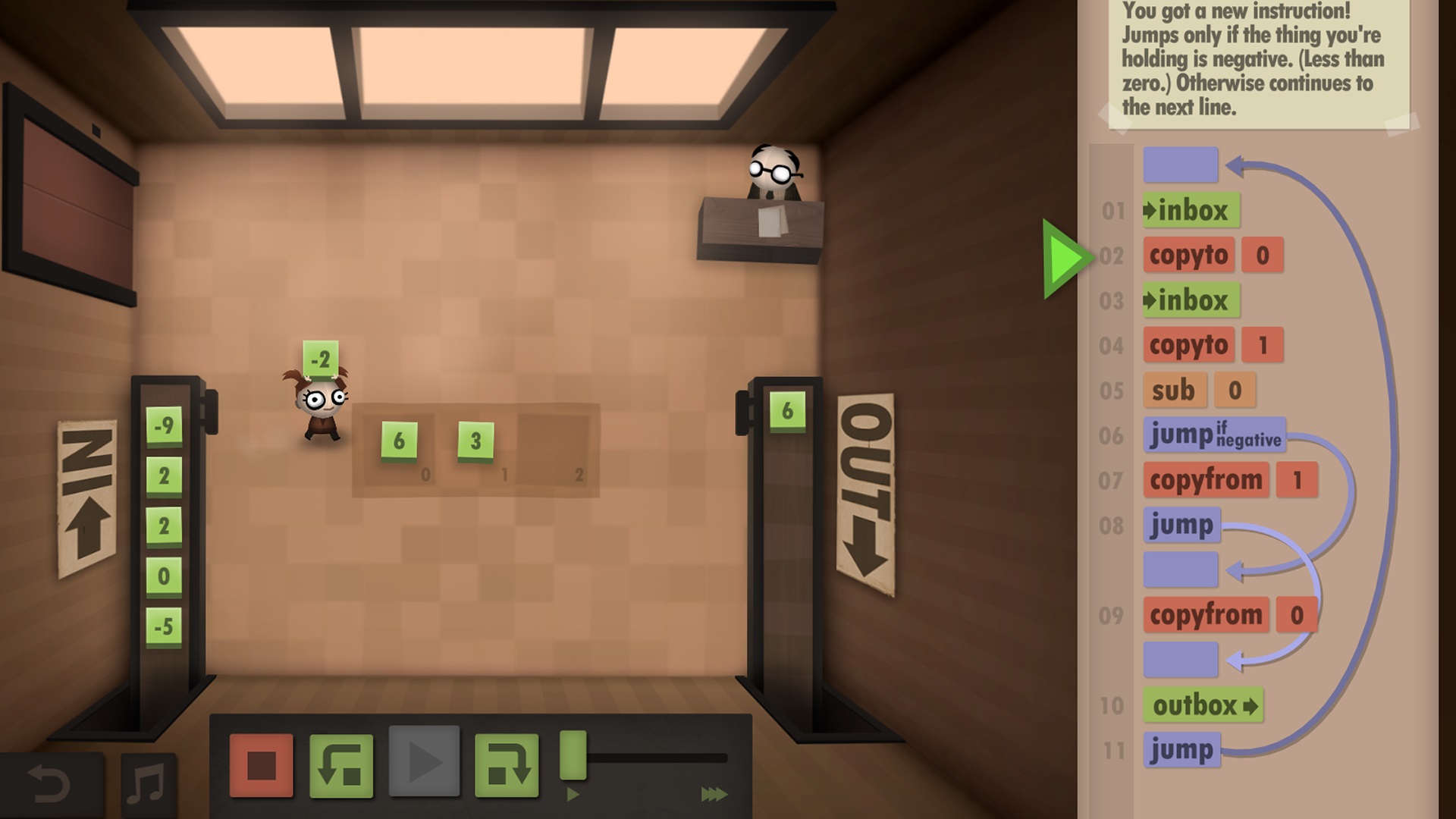 Nearly three years ago, Tomorrow Corporation brought Little Inferno to the eShop in time for the Wii U's launch. The studio is now almost ready to release its next game, Human Resource Machine. Just a few weeks ago, an announcement was made confirming a Wii U launch for October 14.
We recently got in touch with Tomorrow Corporation's Kyle Gabler in hopes of learning more about Human Resource Machine. Gabler shared more information about the game and talked about what we can expect from the Wii U version, and also touched on a few other topics like the Nindies community and the difficulties of being a small team.
For our full interview, head past the break.

Human Resource Machine, the newest game from Little Inferno developer Tomorrow Corporation, is launching on the Wii U eShop next month. The studio announced in a website post that it's slated for October 15.
Human Resource Machine was originally revealed in June, though Wii U was not a confirmed platform at the time. An official description of the title reads:
Human Resource Machine is a puzzle game. In each level, your boss gives you a job. Automate it by programming your little office worker! If you succeed, you'll be promoted up to the next level for another year of work in the vast office building. Congratulations!

Don't worry if you've never programmed before – programming is just puzzle solving. If you strip away all the 1's and 0's and scary squiggly brackets, programming is actually simple, logical, beautiful, and something that anyone can understand and have fun with!
You can find Human Resource Machine's original trailer below.
Thanks to Jose M for the tip.