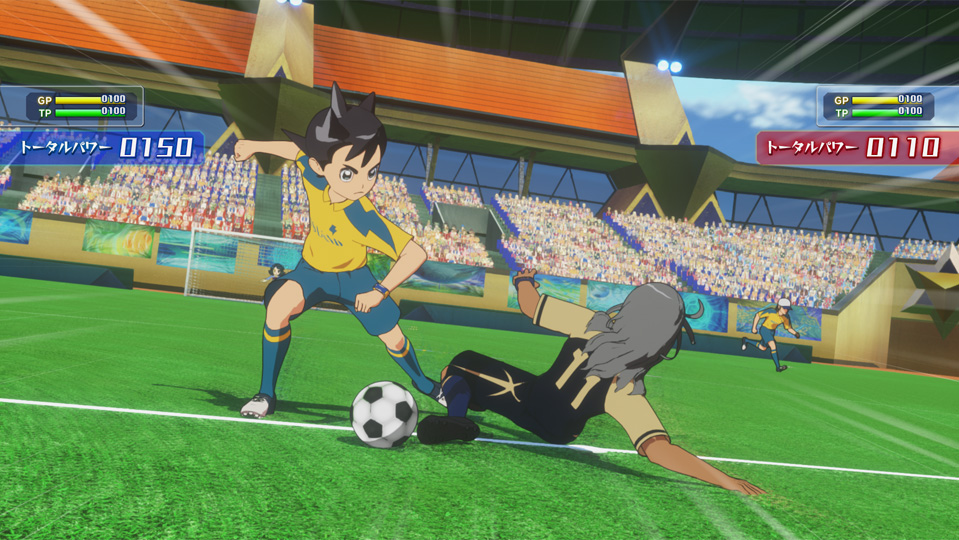 Inazuma Eleven Ares is debuting in Japan this fall, following a delay from this summer. Fortunately, we have official confirmation regarding a western release.
In an announcement covering its 20th anniversary, Level-5 reveals that Inazuma Eleven Ares is heading west in 2019. The anime will also begin airing in Europe this fall, followed by North America next year.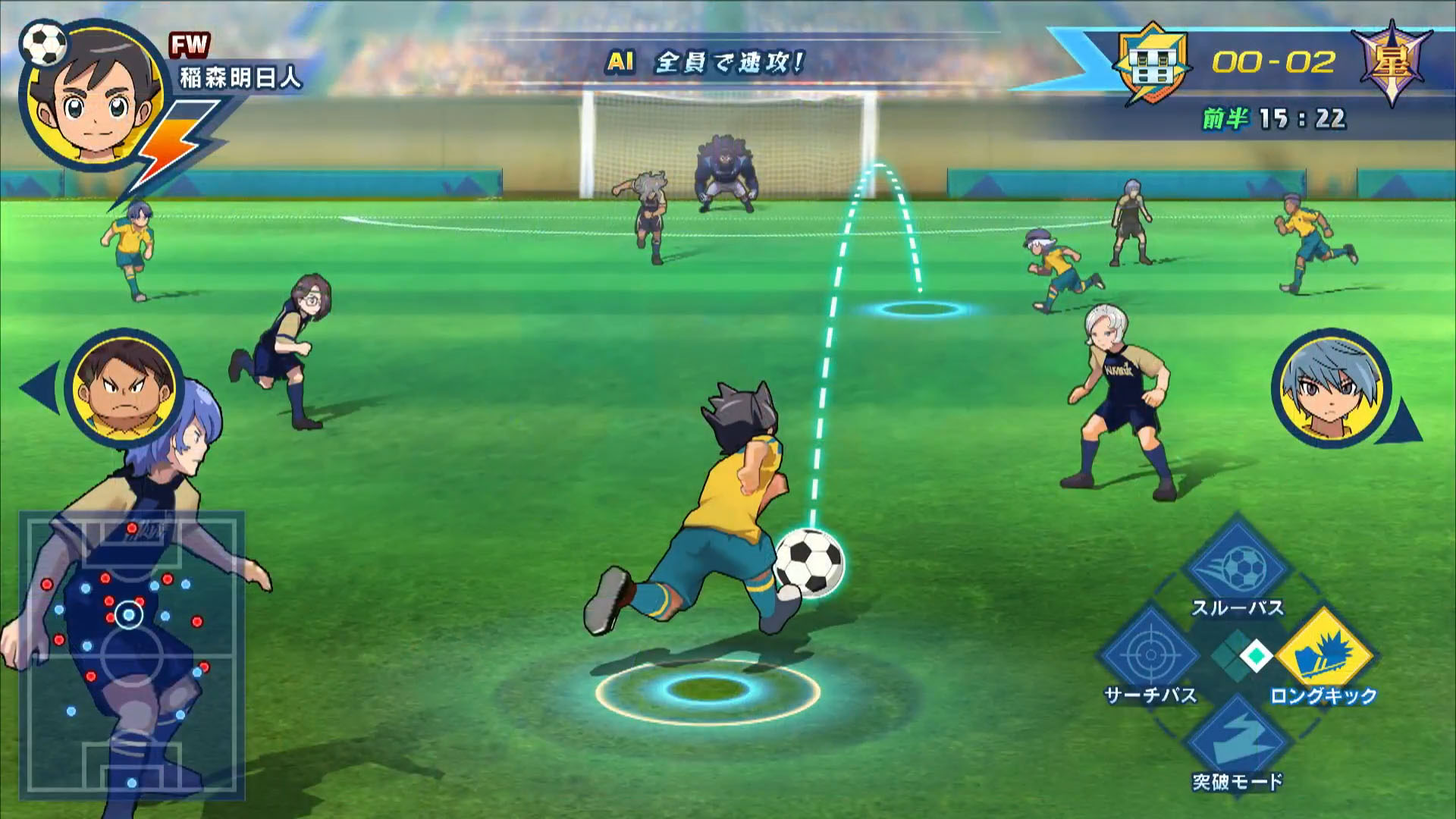 Inazuma Eleven Ares was originally intended for release this summer in Japan. Unfortunately, we're now hearing that the game is seeing a delay.
Word out of the latest Japanese magazines is that Inazuma Eleven Ares has been pushed back to this fall. No specific date has been given, and it's unclear why the delay has taken place.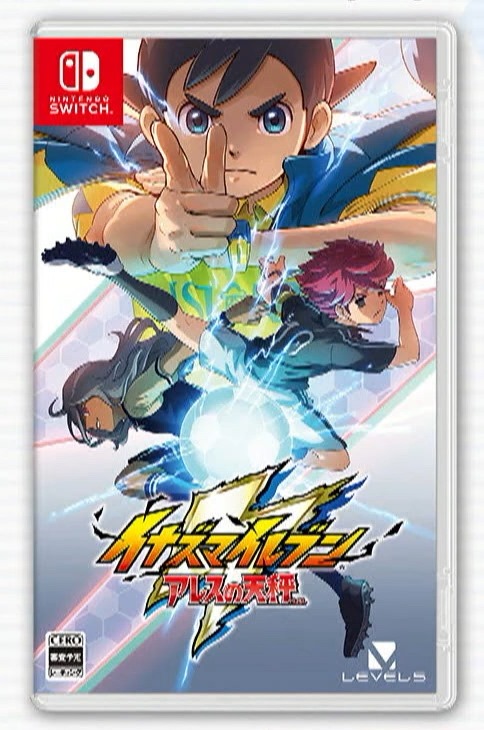 The boxart for Inazuma Eleven Ares first leaked out of a Japanese magazine earlier this month. During its Inazuma Walker broadcast, Level-5 showed off the packaging shot officially. We have it attached above.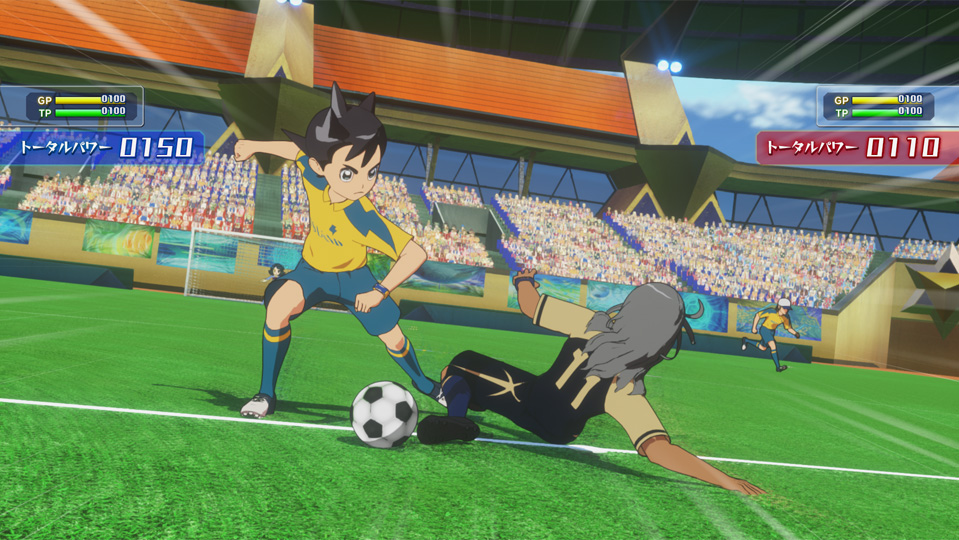 Level-5 updated the Japanese website for Inazuma Eleven Ares today with a new batch of details and screenshots. The game's story, characters, and systems are explored in-depth.
Here's the full rundown, courtesy of Gematsu: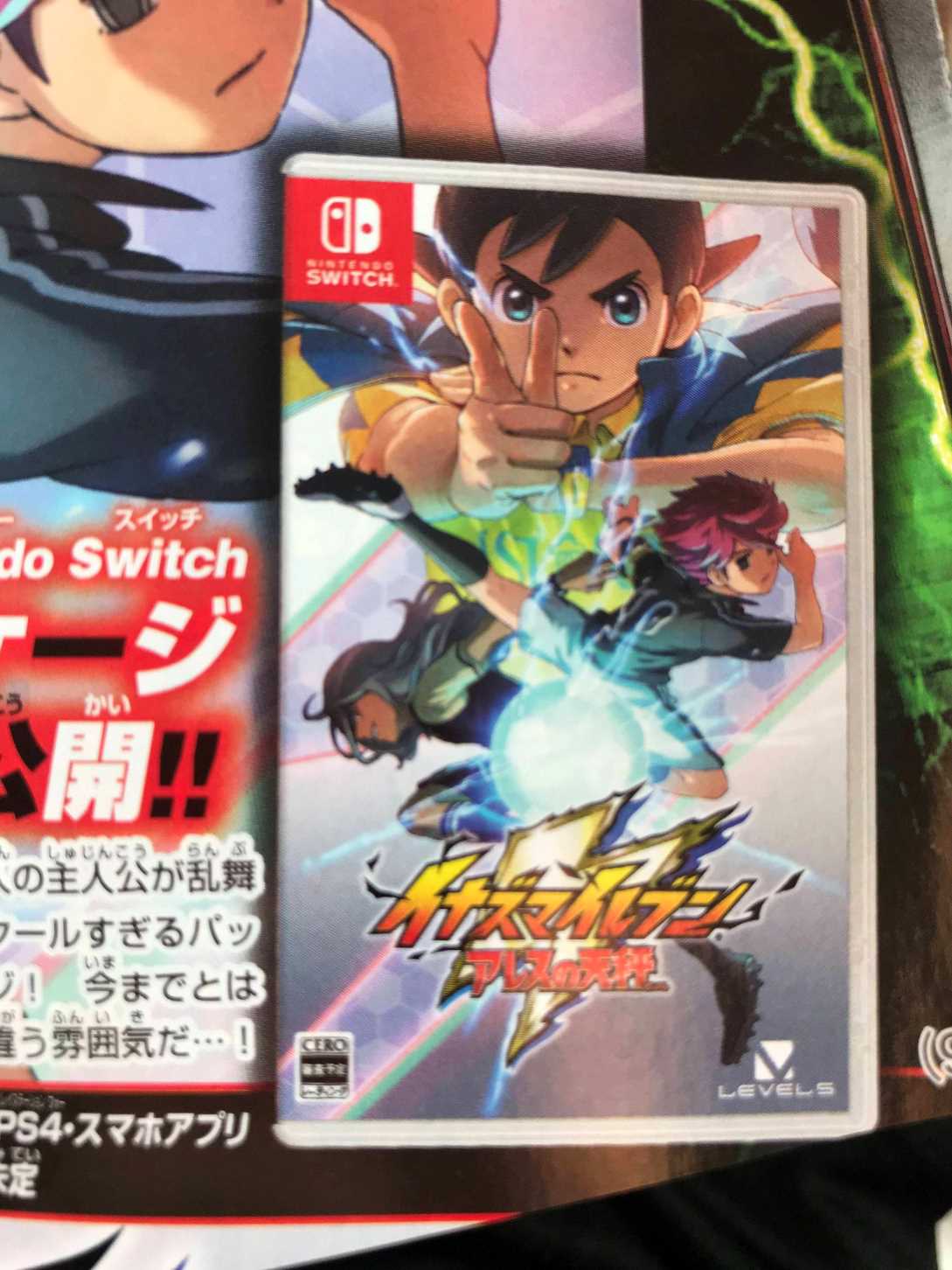 In a recent issue of a Japanese magazine, the boxart for Inazuma Eleven has been posted. We're not quite sure which one has the game featured, but we're assuming it's CoroCoro.
No matter the case, we have the image showing the boxart above. We should have a better look straight from Level-5 in the near future.
Thanks to m_t for the tip.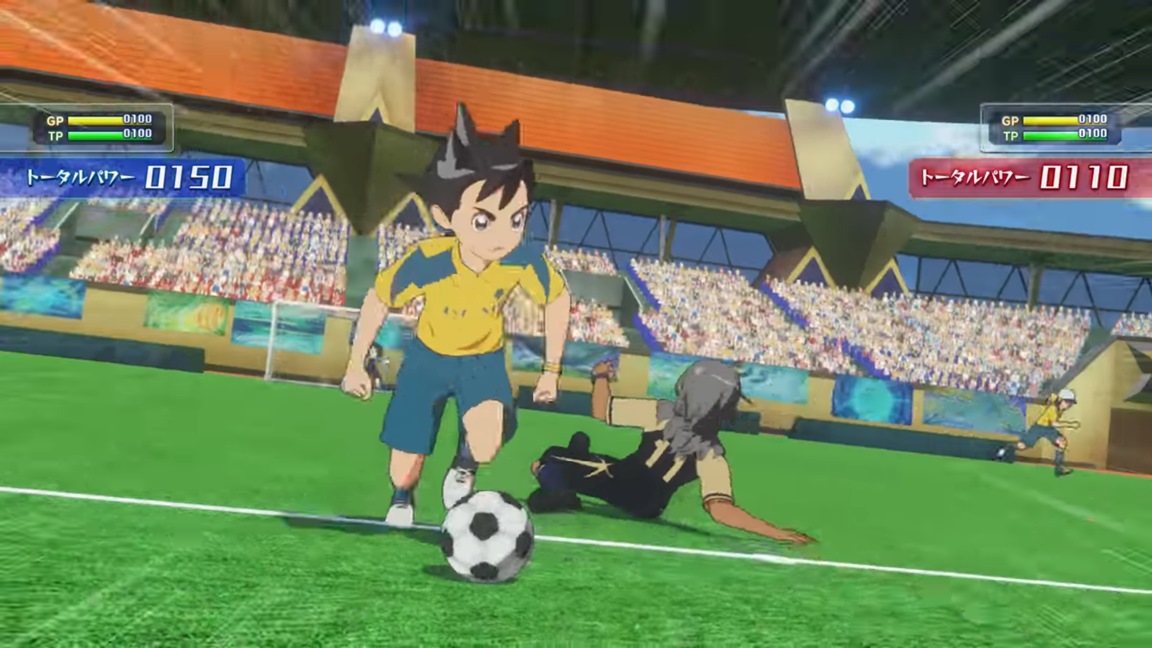 Level-5 has published the first commercial for its Switch game Inazuma Eleven Ares. You can watch the advert below.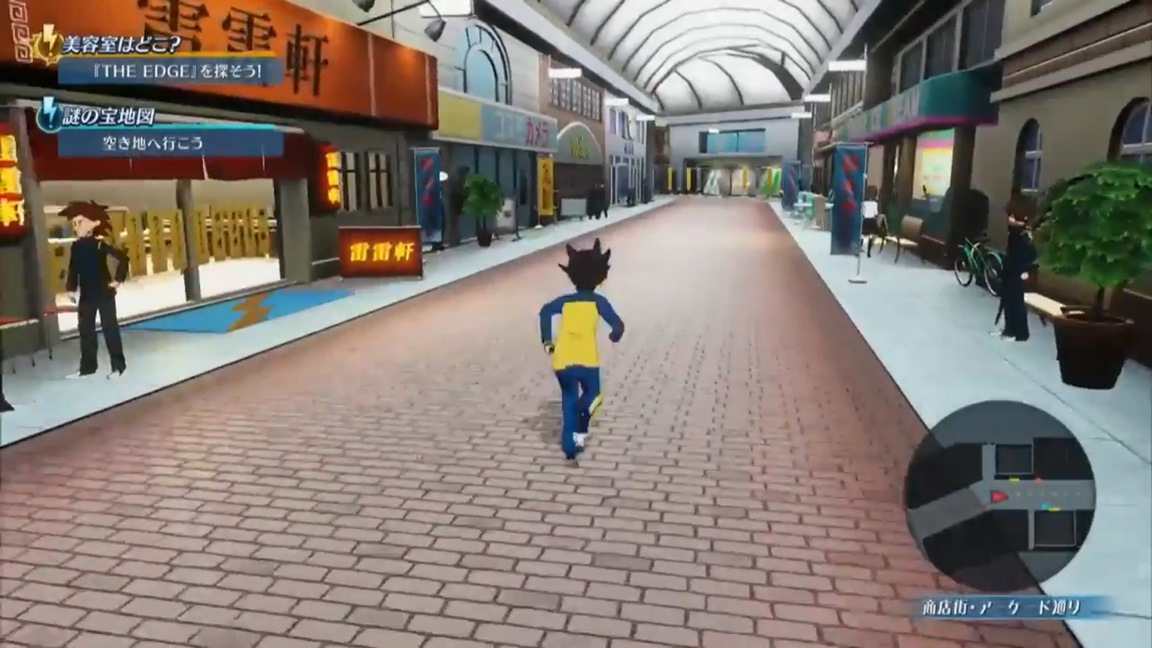 During a new broadcast today, Level-5 debuted the first trailer for Inazuma Eleven Ares and showed off actual gameplay. You can view it below.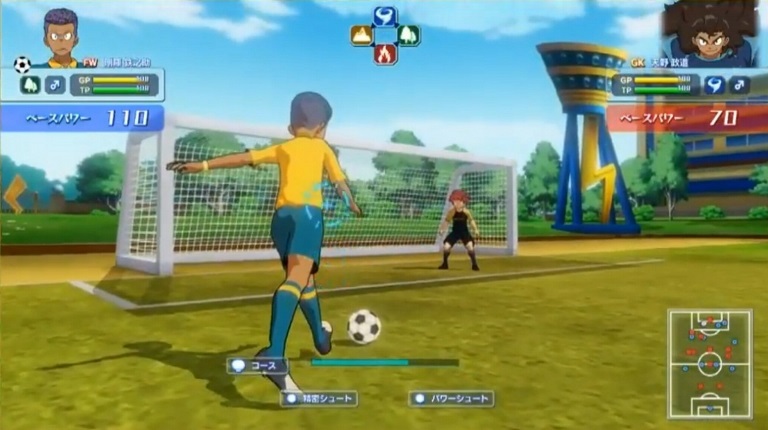 Level-5 finally confirmed last month that Inazuma Eleven Ares is bound for Switch. In this week's issue of Famitsu, company CEO Akihiro Hino is interviewed about the game. Hino commented on why 3DS was ditched and Switch was chosen, how there will be more fun for adults this time around, and more.
A number of tidbits from the interview have already leaked from Famitsu, which Gematsu translated. You can find the full roundup below.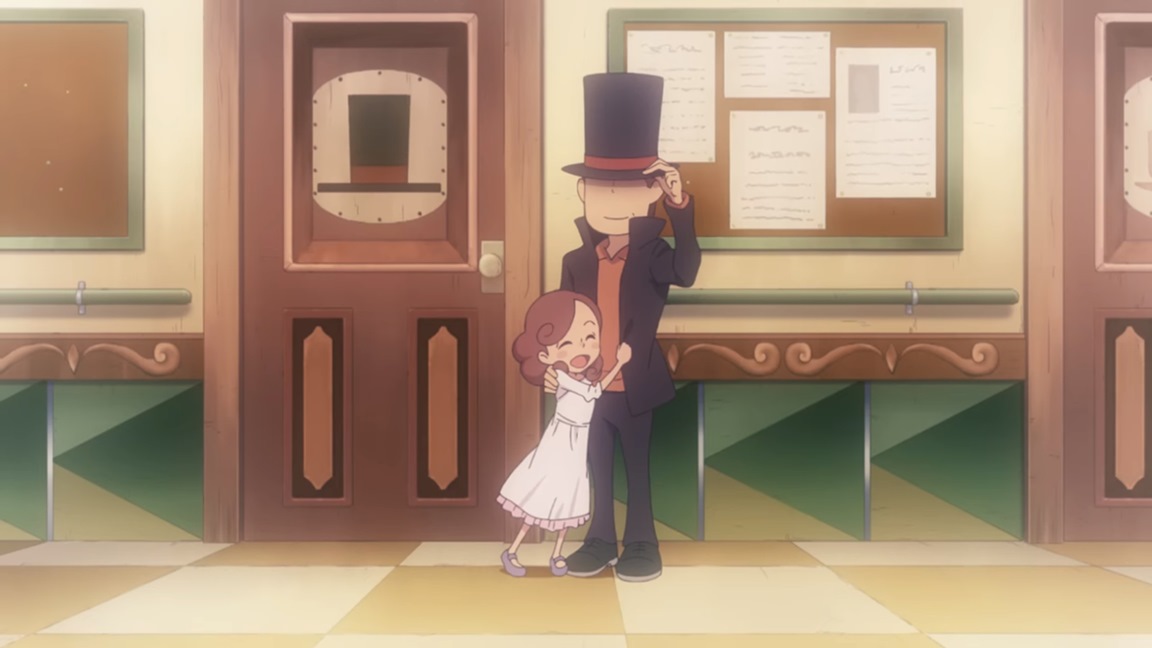 The latest issue of License! Global contains a feature about Level-5. Apparently, the magazine has some information about what's to come for the company.
First, License! Global claims that a new Layton game is planned for late summer 2018. Actual details about the title are not provided.
The magazine goes on to talk about what's next for Inazuma Eleven – specifically Inazuma Eleven. While it was already pointing in this direction, there's further talk about the new game coming to Nintendo platforms.
Finally, License! Global indicates that The Snack World will be localized. It sounds like the plan is to bring the IP west starting in 2018 and 2019.
Below are the notable excerpts from the article: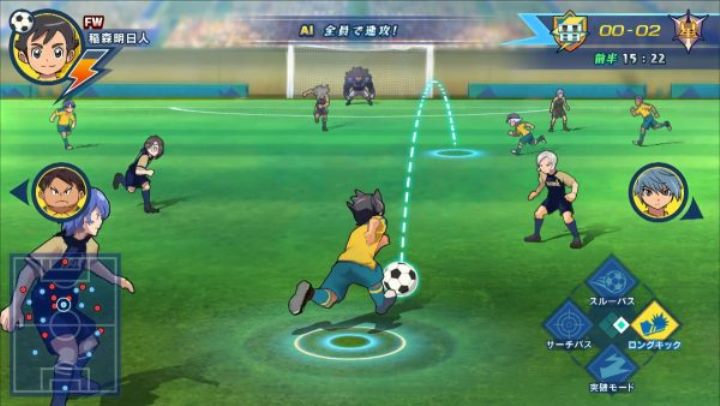 Inazuma Eleven Ares was announced during the Level-5 Vision event last year. Since then, we haven't seen too much of the project. Level-5 has been hosting semi-regular Inazuma Walker live streams, but we really haven't seen much, especially when it comes to the upcoming game.
Level-5 did host another live stream earlier today. The big news is that the anime has been pushed back to Spring 2018. Originally, it was planned for this summer before being officially announced for October.
Level-5 CEO Akihiro Hino also briefly talked about the Inazuma Eleven Ares game towards the end of the stream. In an exchange with the show's MC, Hino seemed to hint that it will be on the Switch.
Here's the basic exchange between the two: