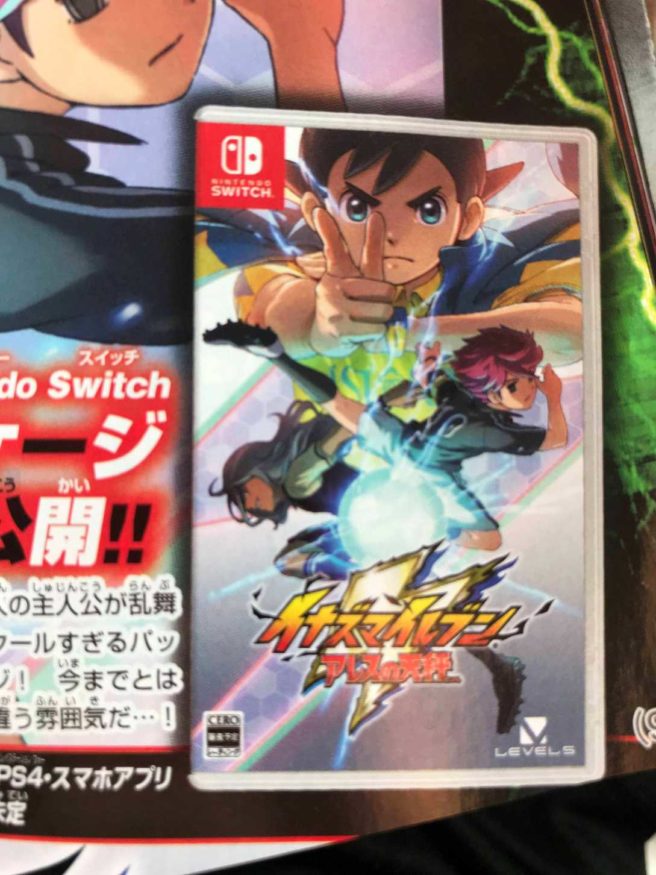 In a recent issue of a Japanese magazine, the boxart for Inazuma Eleven has been posted. We're not quite sure which one has the game featured, but we're assuming it's CoroCoro.
No matter the case, we have the image showing the boxart above. We should have a better look straight from Level-5 in the near future.
Thanks to m_t for the tip.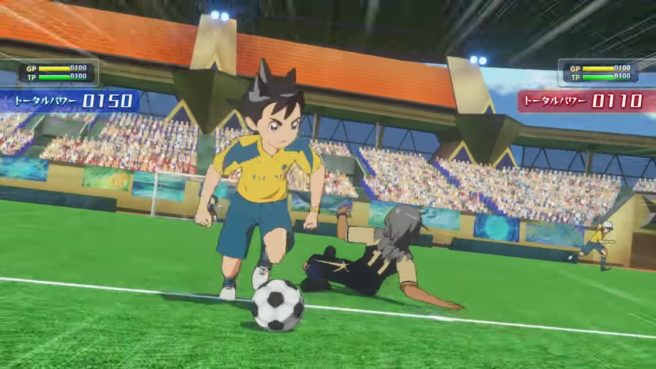 Level-5 has published the first commercial for its Switch game Inazuma Eleven Ares. You can watch the advert below.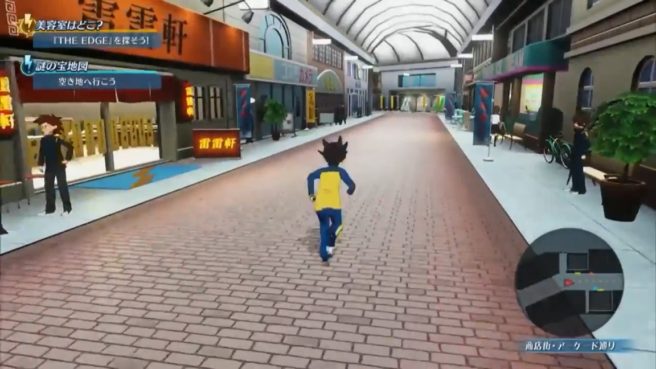 During a new broadcast today, Level-5 debuted the first trailer for Inazuma Eleven Ares and showed off actual gameplay. You can view it below.