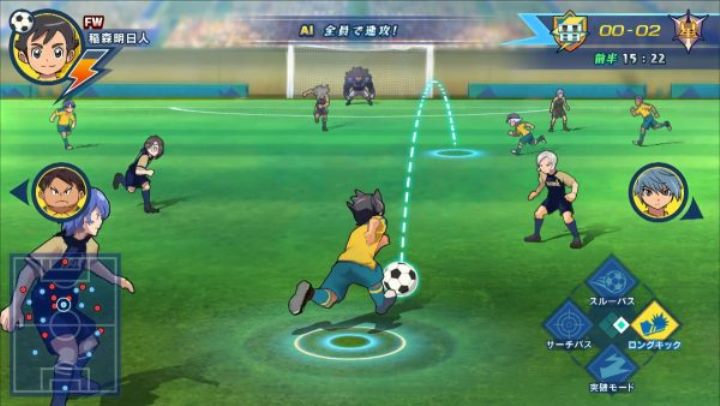 When Level-5 announced Inazuma Eleven Ares last year, the company did so without announcing any platforms. But during the fourth Inazuma Walker live stream today, Level-5 CEO Akihiro Hino finally shared some news.
Hino said that, in addition to 3DS, Inazuma Eleven Ares will be on some other platform. "It may also release on what you would call a higher quality game machine… perhaps," Hino teased.
Switch could certainly be one possibility. With Inazuma Eleven Ares featuring toys and Nintendo's new system having an NFC reader, a release on the new console would make sense.
You can watch the full, three-hour broadcast of Inazuma Walker below, which even includes trailers for The Snack World anime.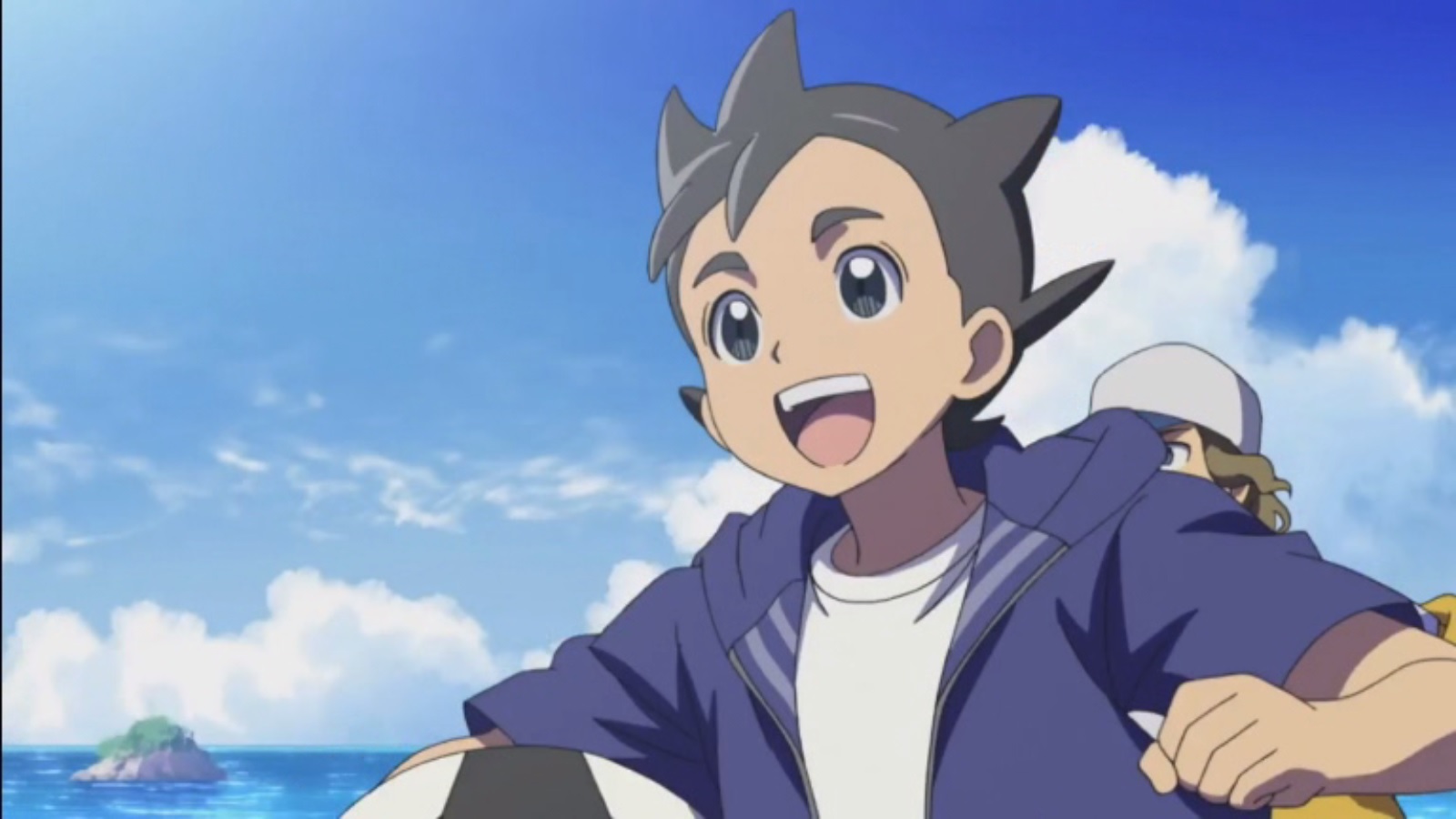 Level-5 announced that there will be a live broadcast of Inazuma Eleven information on September 30. The stream will start at 9 PM JST and will be viewable on YouTube and NicoNico. The event will reveal new information about the upcoming game, Inazuma Eleven Ares, as well as discussions with series developers, an announcement about the Inazuma Eleven anime, and a broadcast of the anime's first episode with commentary. The event will be hosted by Level-5 CEO Akihiro Hino and employee Moochan. Inazuma Eleven Ares currently has no announced platforms, although this event could certainly change that.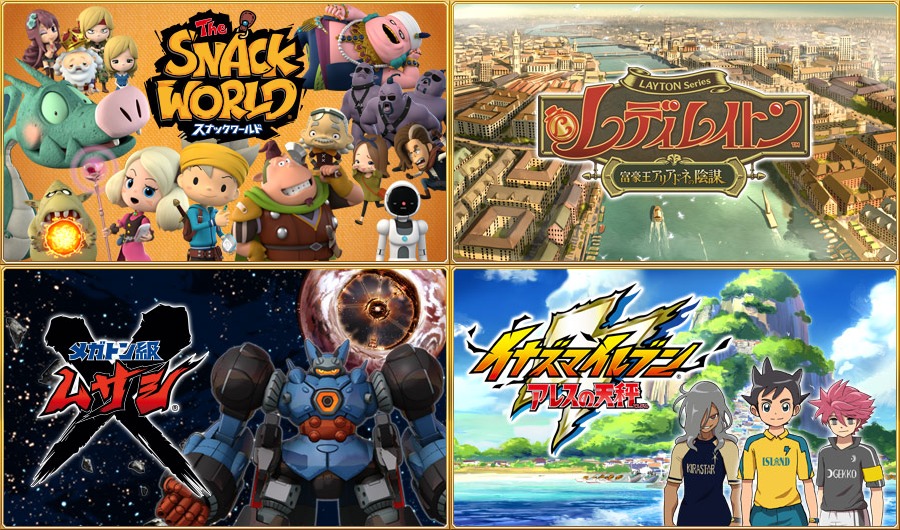 In a recent issue of Famitsu, the magazine had a massive interview with Level-5 CEO Akihiro Hino. The discussion covered the company's Level-5 Vision 2016 event, plus specific games: The Snack World, Lady Layton, Megaton Musashi, and Inazuma Eleven Ares.
It starts out with Famitsu talking about how there's a theme each time a Level-5 Vision is held. This time around, it's "New Heroes". Hino notes that it's probably just the company's usual practice of deciding themes and holding announcement events.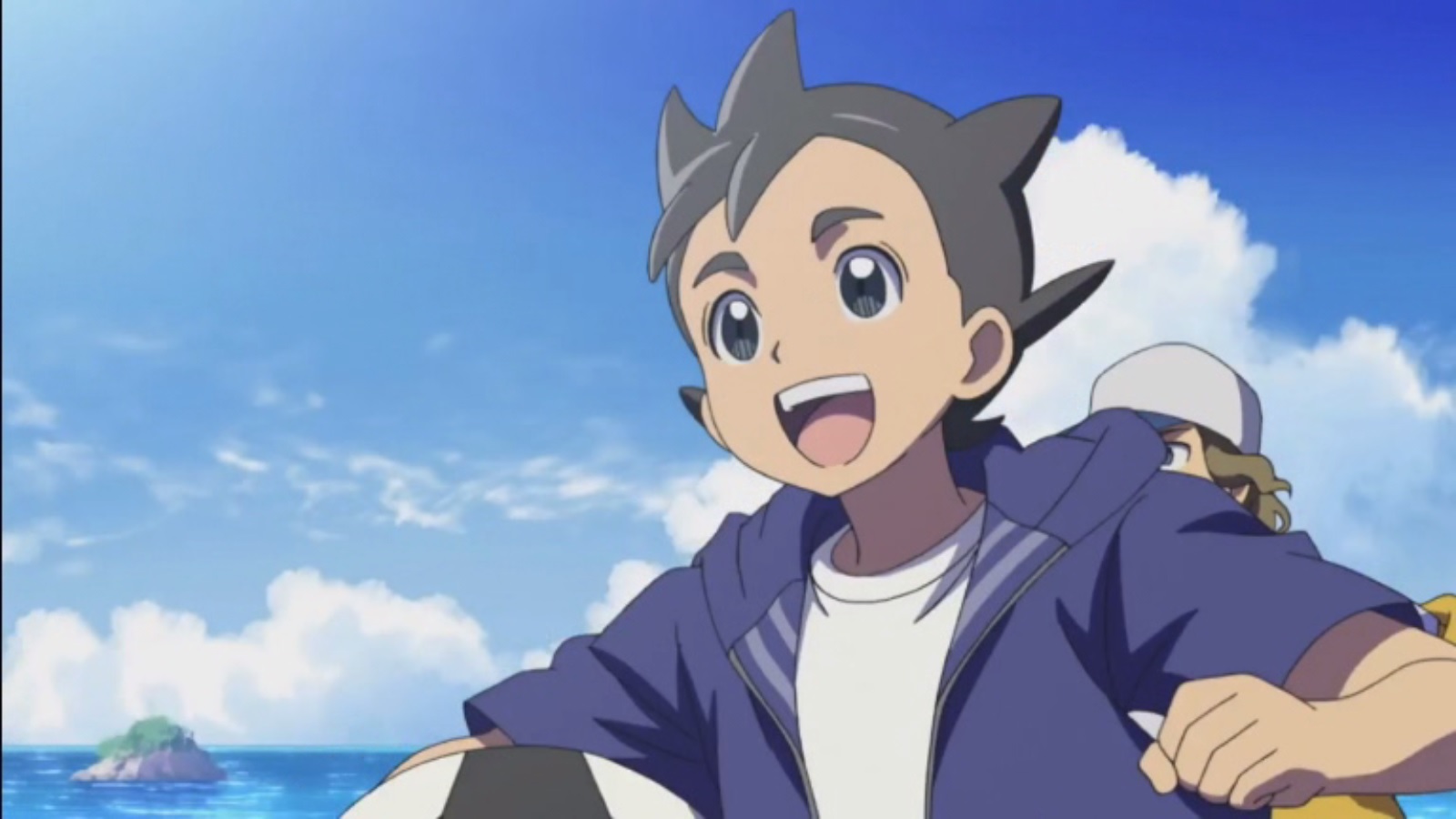 Level-5 announced a new Inazuma Eleven game earlier today as was promised. At its Level-5 Vision 2016 event, the company pulled back the curtain on "Inazuma Eleven Ares".
Inazuma Eleven Ares takes place after the first game in a parallel world. It stars protagonists Ryouhei Haizaki, Asuto Inamori, and Yuuma Nosaka.
Gematsu has the following overview:
The story revolves around a group of boys living on an island who love to play soccer. Their soccer club is suddenly abolished, and the only way they can regain it is to win the Football Frontier. Protagonist Asuto Inamori and company leave the island for Tokyo to attend Raimon Junior High School and take on the Football Frontier. But their first match is against the number one-ranked Seishou Gakuen.