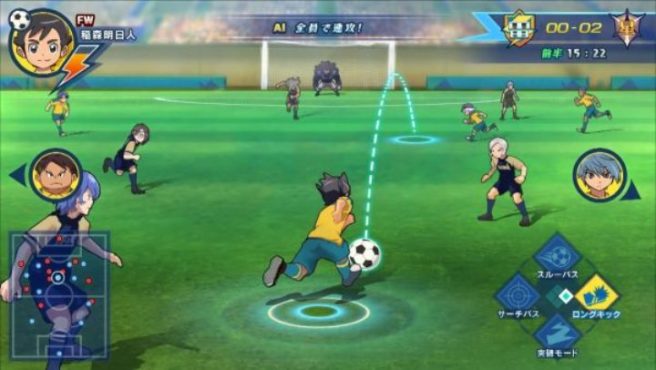 When Level-5 announced Inazuma Eleven Ares last year, the company did so without announcing any platforms. But during the fourth Inazuma Walker live stream today, Level-5 CEO Akihiro Hino finally shared some news.
Hino said that, in addition to 3DS, Inazuma Eleven Ares will be on some other platform. "It may also release on what you would call a higher quality game machine… perhaps," Hino teased.
Switch could certainly be one possibility. With Inazuma Eleven Ares featuring toys and Nintendo's new system having an NFC reader, a release on the new console would make sense.
You can watch the full, three-hour broadcast of Inazuma Walker below, which even includes trailers for The Snack World anime.