Nintendo has officially announced Inazuma Eleven Go: Light and Inazuma Eleven Go: Light for Europe following leaks from the OFLC. Both games will launch on June 13, the company confirmed today.
The news was shared through the following tweet:
New hero Arion Sherwind takes to the field in #InazumaEleven Go: Shadow and Inazuma Eleven Go: Light on 13/6 on #3DS! pic.twitter.com/6fQ2VvOeWJ

— Nintendo UK (@NintendoUK) April 8, 2014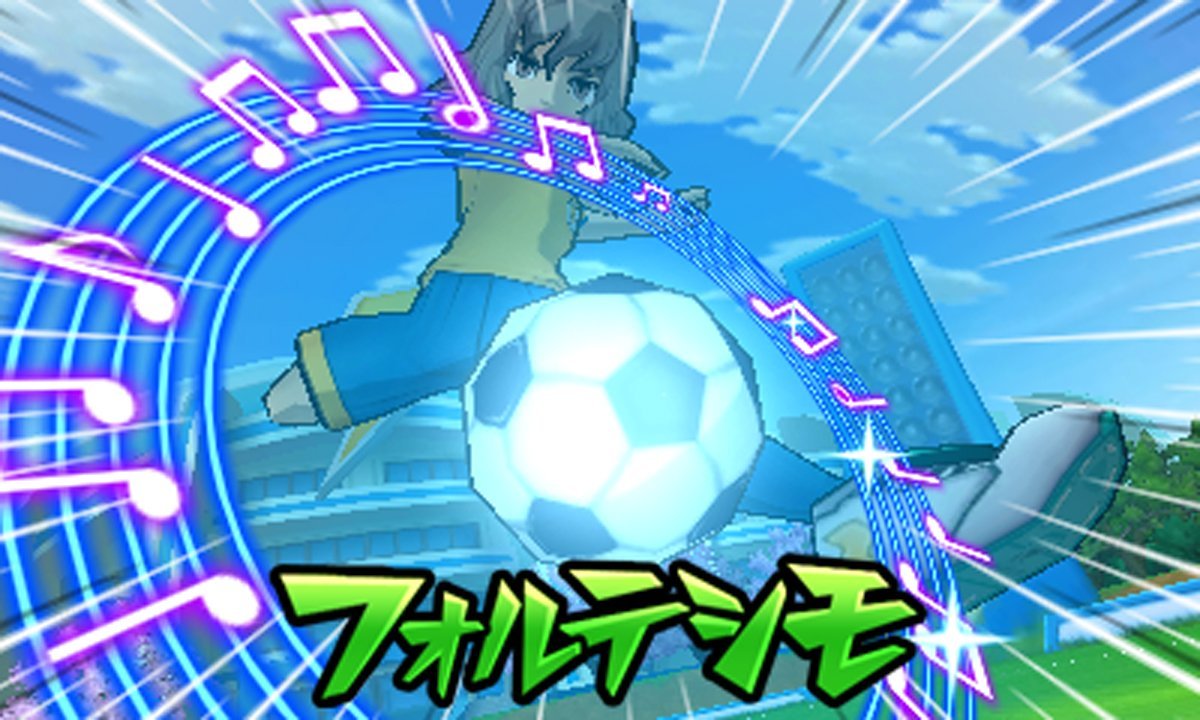 Looks like another Inazuma Eleven game is heading to Europe and Australia. We recently came across a listing on the OFLC for "Inazuma Eleven GO: Light", which as far as we know, hasn't been officially announced by Nintendo.
Inazuma Eleven GO: Light probably pertains to the first "GO" game in Level-5's soccer RPG series. In Japan, the game released in the form of two versions – "Shine" and "Dark".
"Light" should match up with the "Shine" version. We're waiting to see if the OFLC rates a corresponding "Dark" version for Europe and Australia.