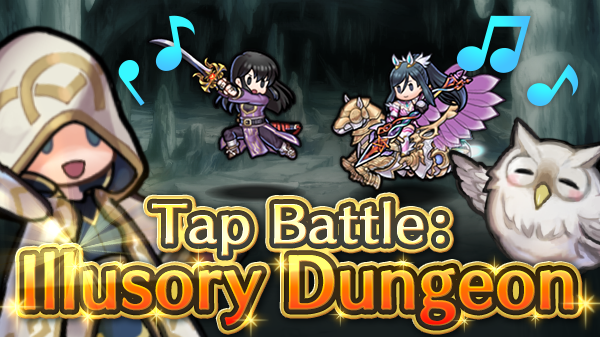 Tap Battle: Illusory Dungeon: Wings Carry Me starts Jan. 16, 11 PM PT. During the active period, there will be Tap Battle quests where you can earn Orbs and accessories, and daily quests that will net you various rewards each day until Jan. 23, 10:59 PM PT.
Second off, Sharena added more Hero intros to "Meet Some of the Heroes!" This time, Tsubasa: Madcap Idol, Mamori: Microwavin' Idol, Kiria: Cool Façade, Eleonora: Shooting Starlet, and Itsuki: Finding a Path have been added.
And lastly… A new map, Support from Afar, is now available in Tactics Drills: Grandmaster. Check it out in Story Maps to test your skills. (You must complete Book I, Chapter 13 of the main story to take on Grandmaster maps.) You can take a look at a preview of the map after the break: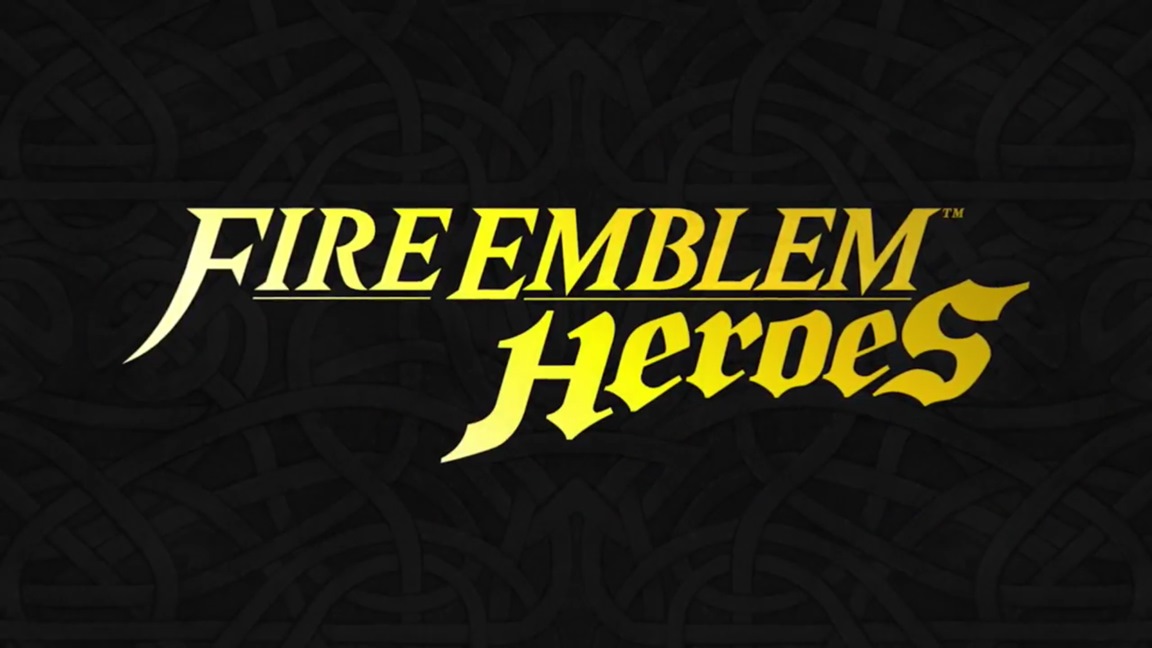 A new update is rolling out across all devices for Fire Emblem Heroes. This update, while bringing nothing major of note, does bring a slew of bug fixes to the game, including a bug that stifled game progression for some players, detailed below:
Fixes an issue with Mordecai: Kindhearted Tiger's weapon skill, Sabertooth Fang, which causes Grandmaster 44 Tactics Drills to be unclearable.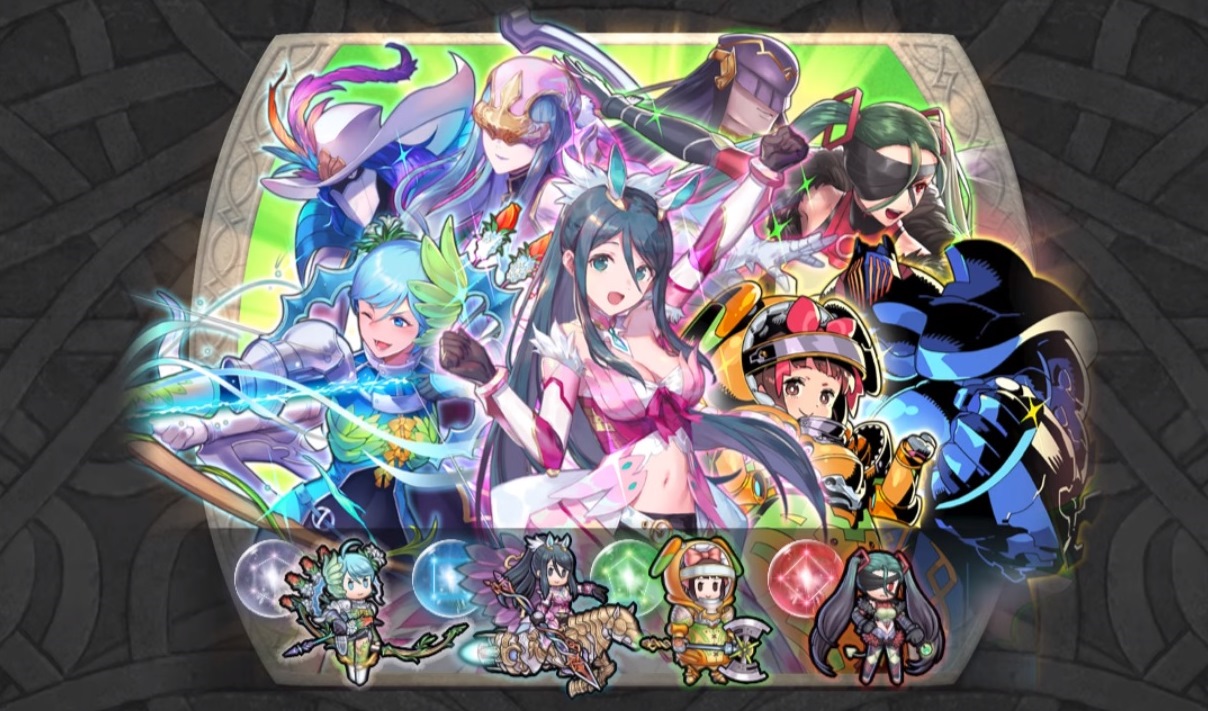 Fire Emblem Heroes has revealed its next summoning event, which is dedicated to Tokyo Mirage Sessions #FE Encore. Eleonora, Kiria, Mamori, and Tsubasa will be appearing from the Switch game.
Fire Emblem Heroes will host its A Star Is Born summoning event starting on January 19 / January 20. View a trailer for what's to come below.

Ljósálfar & Heroes Quests have arrived in Fire Emblem Heroes. Take on these quests with Peony: Sweet Dream, Alfonse: Prince of Askr, Sharena: Princess of Askr, and Anna: Commander and fulfill the clear conditions to get rewards such as Orbs and Hero Feathers.
Did you know that Peony: Sweet Dream will join you as a 5★ Hero after you clear Book IV, Chapter 1? If you haven't yet, take on Normal difficulty of this map by tapping Battle, Story Maps, Main Story, and Book IV to welcome this powerful Hero to your team. You can take a look at the character art for Peony here: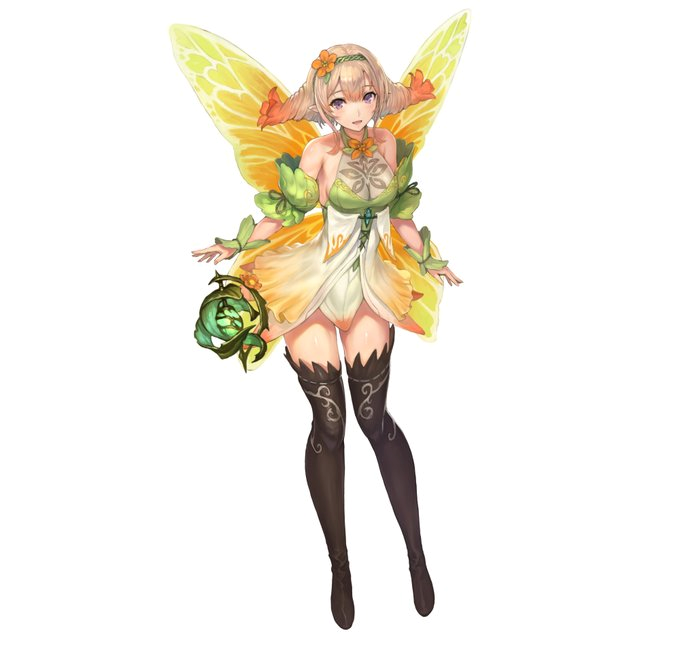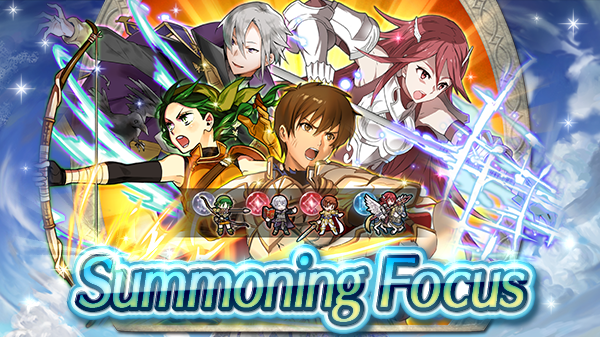 Heroes who have gained new skills are featured as part of a 5★ summoning focus. New weapon skills Cordelia's Lance, Rebecca's Bow, and Corvus Tome, and new weapon to refine Light Brand are here. As always, your first summon in this event won't cost any Orbs.
Additionally, a three-army battle between Quan, Sigurd, and Eldigan is about to unfold — Grand Conquests starts Jan. 15, 3 AM PT. The battlefield is Jugdral from Fire Emblem: Genealogy of the Holy War. Tap Events and then Grand Conquests to pre-register.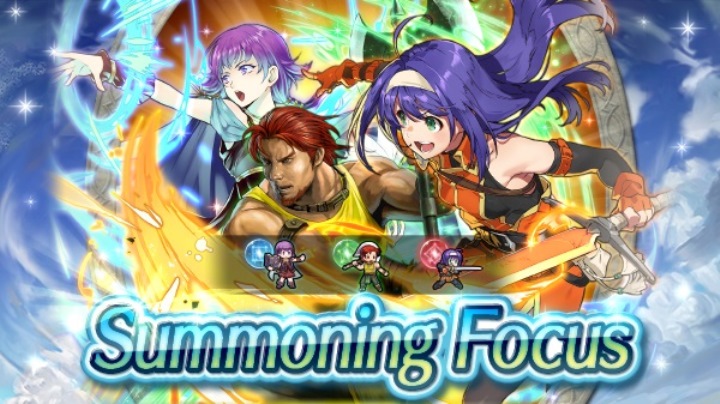 Summoning Focus: Weekly Revival 12 is up and running as the latest event in Fire Emblem Heroes. 5-star Heroes who showed up before the start of Book II appear as focus Heroes in this week's summoning focus revival.
You'll be able to partake in Summoning Focus: Weekly Revival 12 until January 19.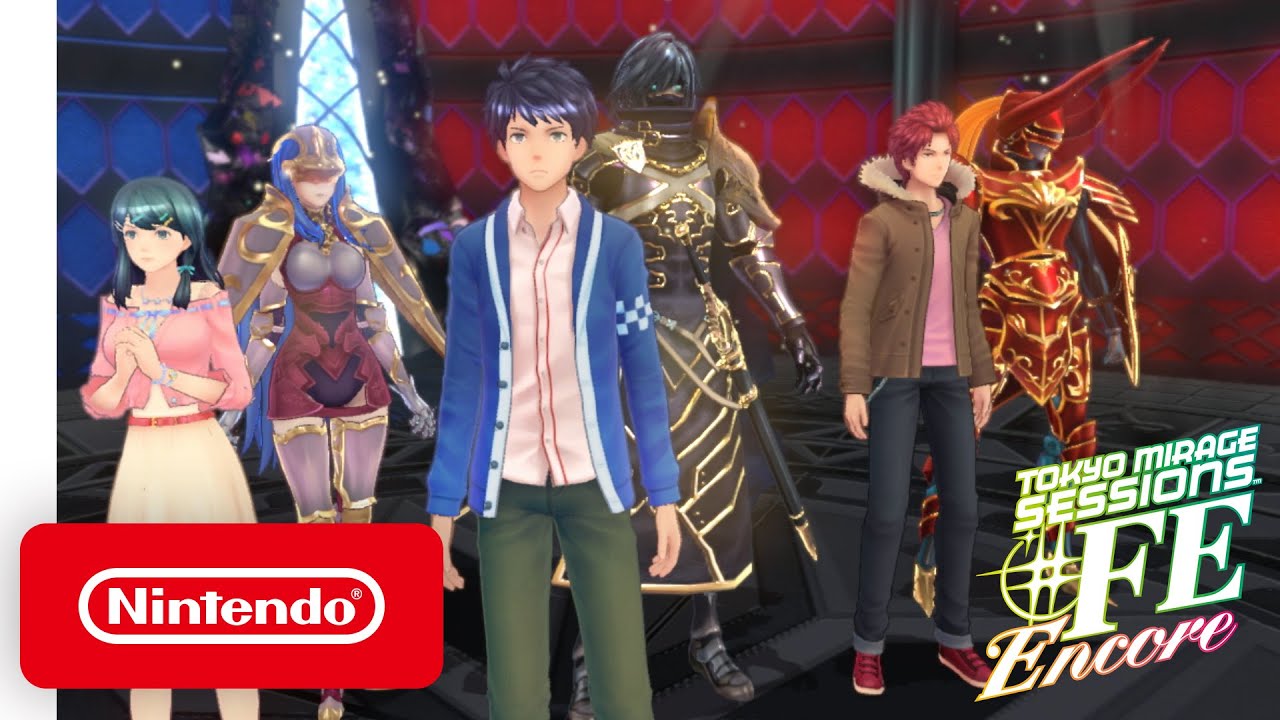 Nintendo has just released a new trailer for Tokyo Mirage Sessions #FE Encore taking an in-depth look at the battle system. The over five minute video gives a voiced walk-through of each stage of a typical battle sequence. This includes "Session Attacks," "Special Performances," and more. The full trailer is available to view below.
Tokyo Mirage Sessions #FE Encore launches on Switch on January 17, 2020.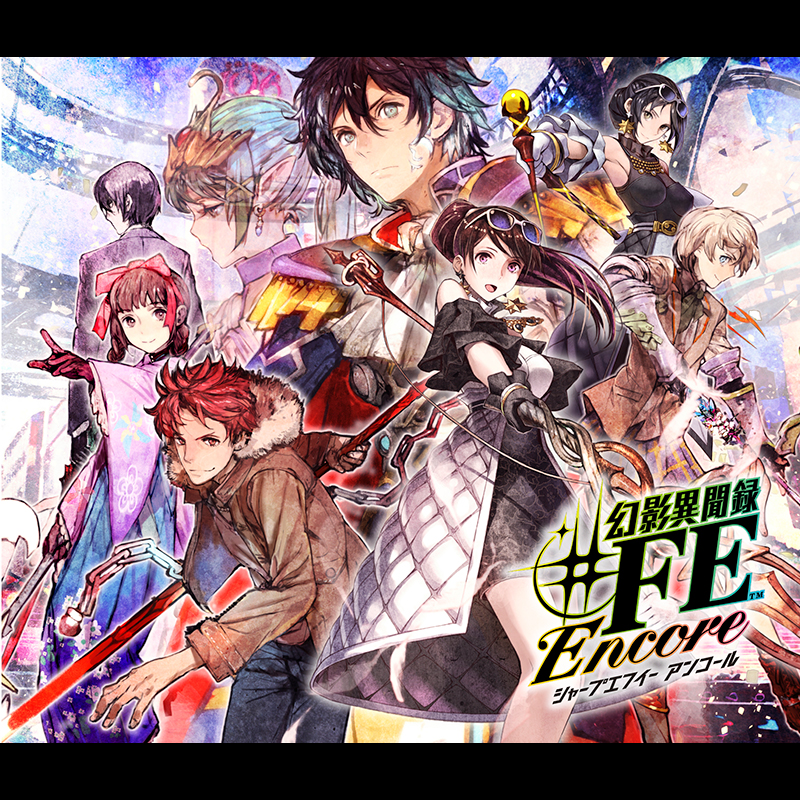 We're just one week away from the release of Tokyo Mirage Sessions #FE Encore. As we reported last month, in Japan, the soundtrack of the game will be released separately to purchase on the same day. Today, the production company responsible for the game's soundtrack released a preview video for the soundtrack release: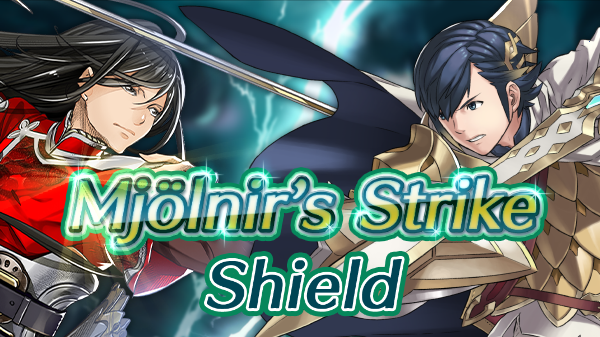 Mjölnir's Strike: Shield phase is now active. Weather the enemy's onslaught for seven turns to claim victory. Achieve a high score and raise your Tier to earn rewards like Divine Codes, Midgard Gems, and Dragonflowers. Do your part to protect the Kingdom of Askr.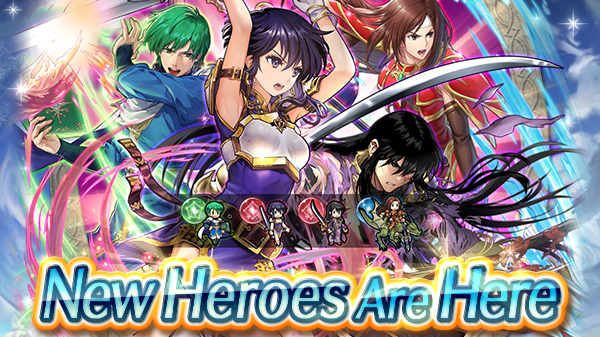 Larcei, Shannan, Ced, and Altena from Fire Emblem
: Genealogy of the Holy War have appeared as New Heroes available for summon. There are also new story maps in Book IV, Chapter 3: Gullinkambi, limited-time quests, and a Log-In Bonus where you can get up to 13 Orbs. Always, your first summon on a new banner won't cost any orbs, so be sure to take advantage of it.

Forging Bonds: Beyond Blood has arrived. Grow close to the event Heroes to get accessories, First Summon Tickets, and a conversation featuring Larcei, Shannan, and more. You can also earn 2 Orbs once per day for up to 7 days.
Additionally, a new map—Heroes, Astra and Wind—is now available in Tactics Drills: Skill Studies. Check it out in Story Maps to test your skills. You can preview the map here: