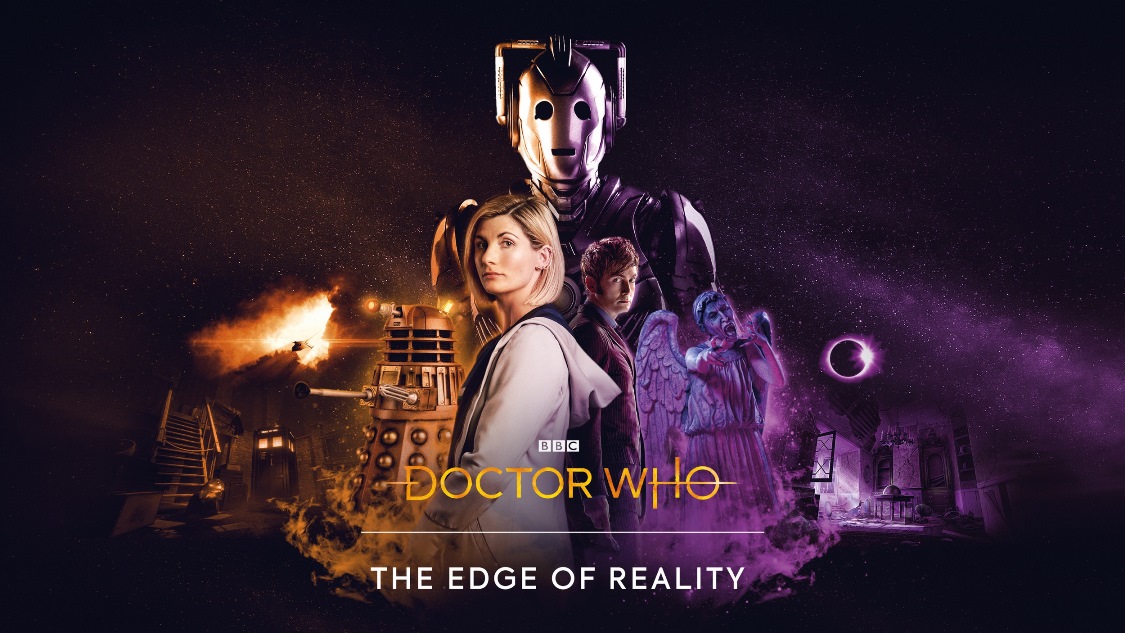 It's been almost a year since we first heard about Doctor Who: The Edge of Reality. Maze Theory has now provided an update, revealing that the game is planned for September 30 on Switch.
Here's some information about Doctor Who: The Edge of Reality: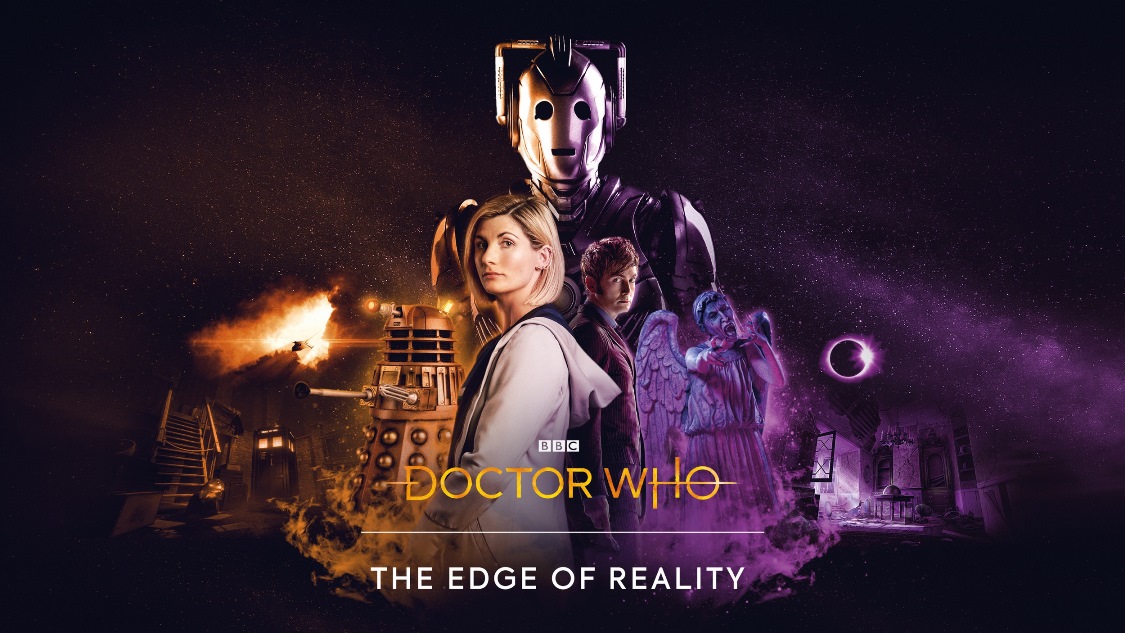 Earlier this year, a new Doctor Who game was confirmed for Switch. The title has now been properly unveiled as Doctor Who: The Edge of Reality, which is heading to Switch in Spring 2021.
Here are the first details and teaser trailer: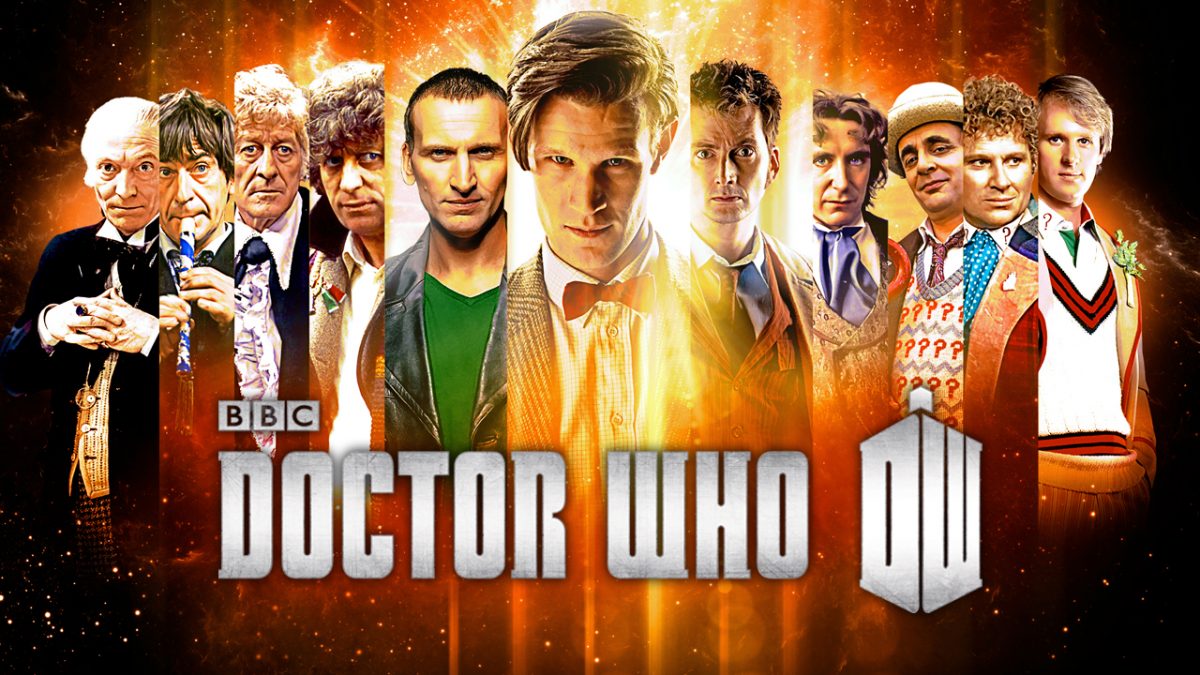 A new game based on the Doctor Who franchise has been confirmed for Switch. According to Maze Theory, the upcoming project will "create a trilogy of experiences" along with the previously-released VR title Doctor Who: The Edge of Time and a future mobile project.
Unfortunately, not much is known about the Switch game at present. Maze Theory's announcement says fans can look forward to "new adventures, new game mechanics, intriguing subplots and iconic features such as the TARDIS, terrifying Weeping Angels, imposing Daleks and 0 of course – the chance to collude with the Doctor herself."
The new Doctor Who game for Switch should launch sometime in 2021.