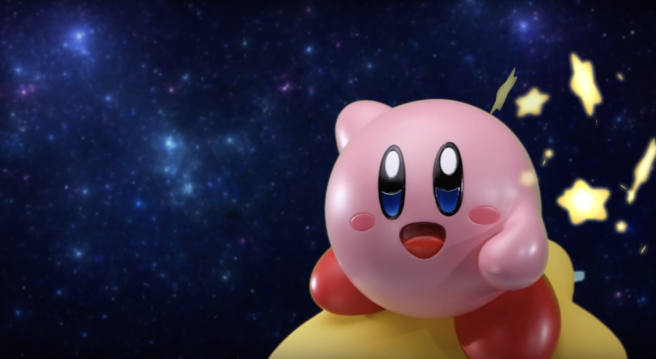 First 4 Figures is making a statue of Kirby on his trademark Warp Star. Reservations open on Friday, August 3 at 10:00 a.m. EST. Check out the teaser trailer for the figure below.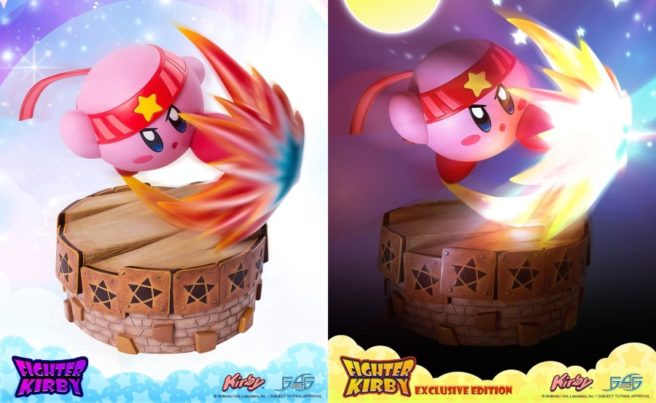 First 4 Figures' Fighter Kirby statue is set for the last week of December / first week of January. To celebrate, the company has issued a production documentary showing how it was made. View the video below.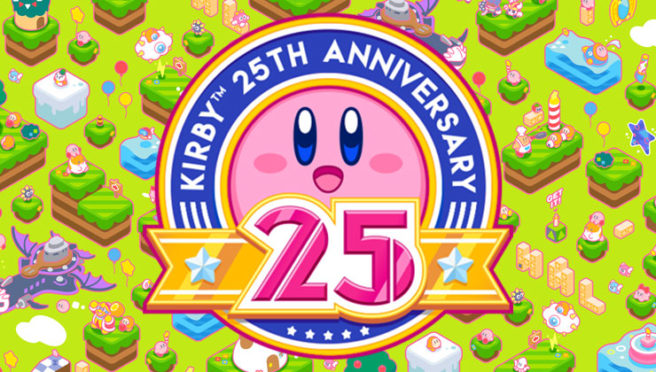 Nintendo is celebrating Kirby's 25th anniversary with a new video highlighting the series' various games – including what's to come next year on Switch. Check it out below.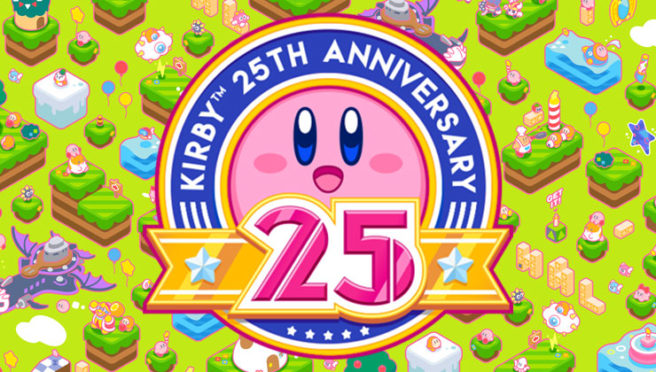 Kirby's big 25th anniversary is this year. In honor of the franchise, Nintendo Australia is celebrating the character and the franchise as a whole throughout the month. In the video below, favorite Kirby memories are shared.