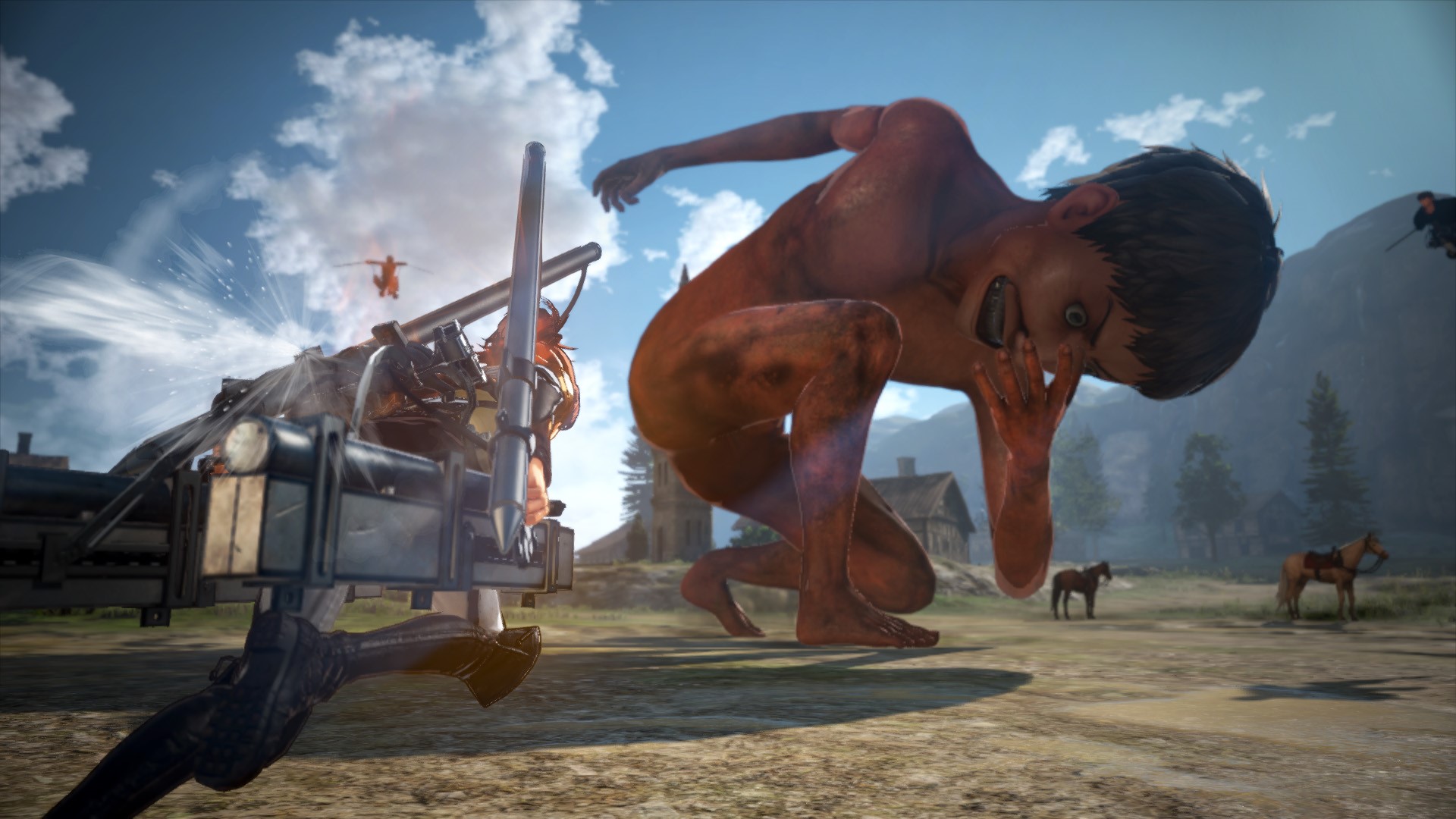 Koei Tecmo has provided a bunch of information on Attack on Titan 2: Final Battle. Today's update covers the Territory Recovery Mode, gear, and more.
Here's the full rundown: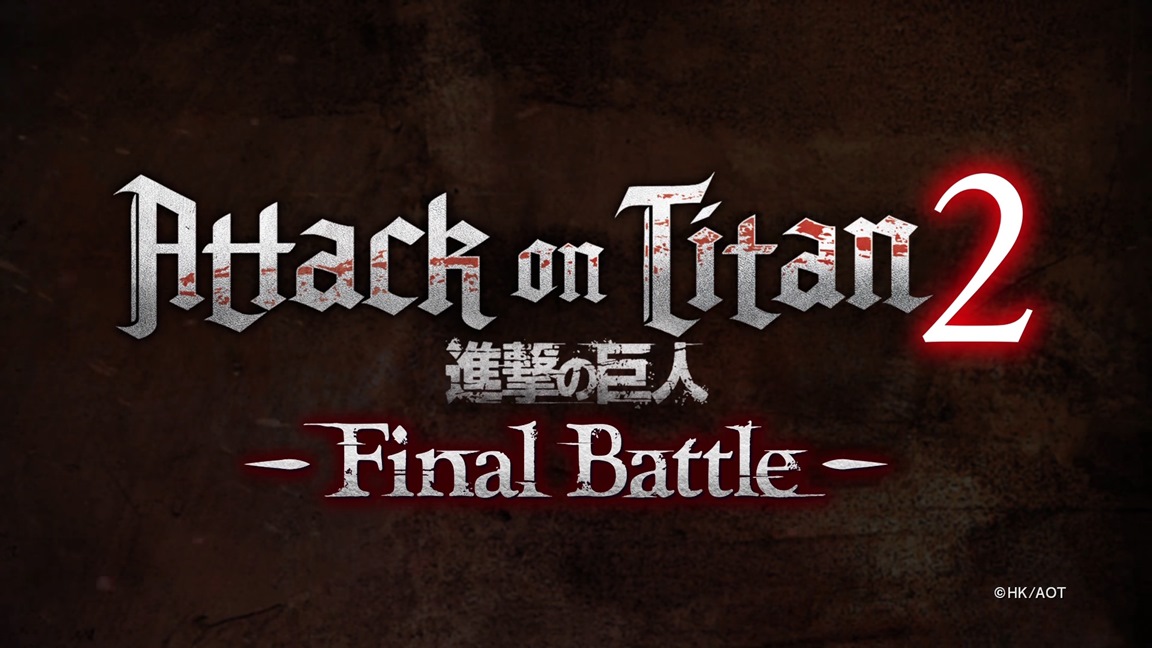 Koei Tecmo has shared two new gameplay videos for the upcoming Attack on Titan: Final Battle, both focusing on the Anti-Personnel Omni Directional Mobility Gear.
As explained in the trailers, this gear allows for players to attack of a gun instead of a sword, and offers new strategic opportunities. Those interested can check out the footage below.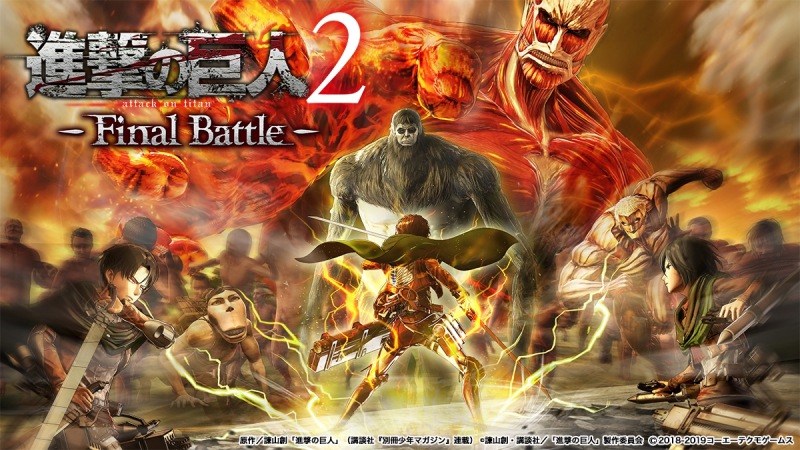 This past weekend, Koei Tecmo held a live stream for Attack on Titan 2: Final Battle. The full recording can be found below, which contains some of the first footage.
It's also been confirmed that Attack on Titan 2: Final Battle will be getting a demo. At least in Japan, it'll be available in late April.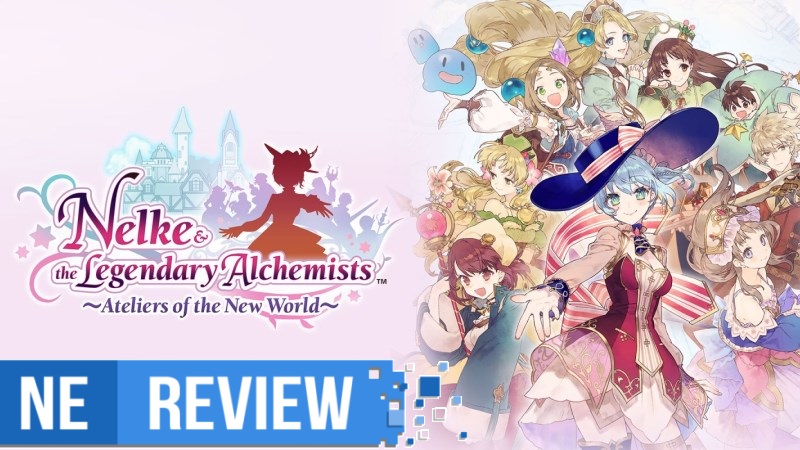 System: Switch
Release date: March 26, 2019
Developer: Gust
Publisher: Koei Tecmo
---
Nelke & the Legendary Alchemists celebrates twenty years of the prolific RPG series bringing together protagonists for every Atelier title up until Lydie & Suelle for a crossover event that sees them coming together to help Nelke expand a new town and helping them thrive once again. It's really great to be able to see all of these fantastic characters over two decades join up and utilize all of their special skills in alchemy and craftsmanship – as well as monster slaying – as they simultaneously get to know each other and understand each other's strengths and weaknesses while figuring out the best way to go about goods distribution and town replenishment. This is something we've seen in plenty of Atelier titles before as we go from city to city meeting new characters and friends along the way while having an overall goal to help those around you. Altruism has always been a big charm with it, and Nelke is no different. However, this is mostly where the similarities end as the game itself has been turned on its head and goes from an RPG the series is known for, to a banal menu management experience where you'll ultimately just watch plants grow in between massive visual novel-like segments. Everything introduced in Nelke & the Legendary Alchemists is stuff we've seen millions of times in the mobile gaming spectrum, and it doesn't do it any favors here. Even as a spinoff title it doesn't warrant paying a premium for something that only resembles Atelier by name and art.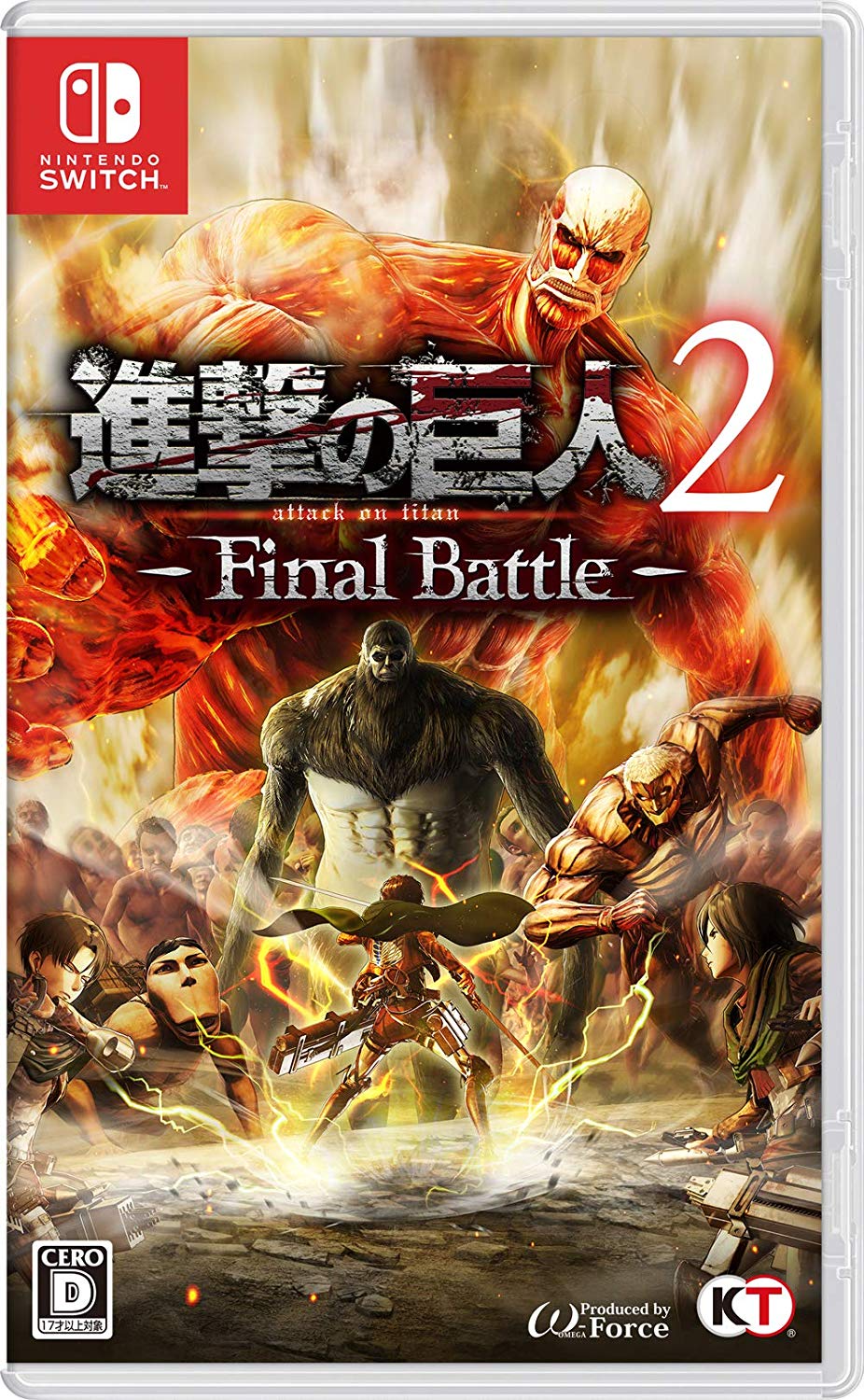 Thanks to Amazon Japan, we now have a look at the Japanese boxart for Attack on Titan 2. Get a look at the packaging image above.
Attack on Titan 2 is due out on July 4 in Japan, and the rest of the world one day later.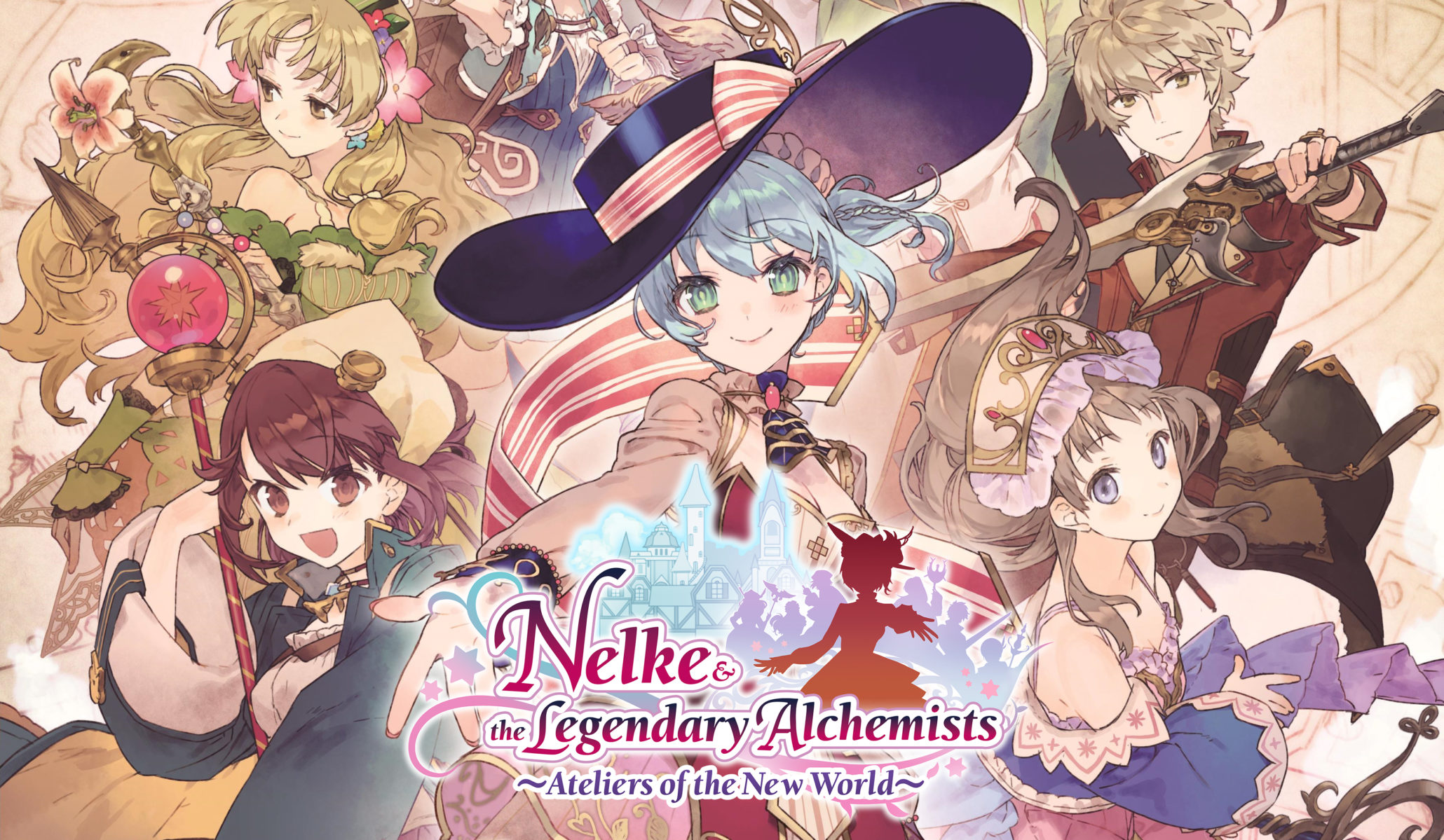 We have a bunch of new English footage from Nelke & the Legendary Alchemists running on Switch. Have a look at the gameplay below.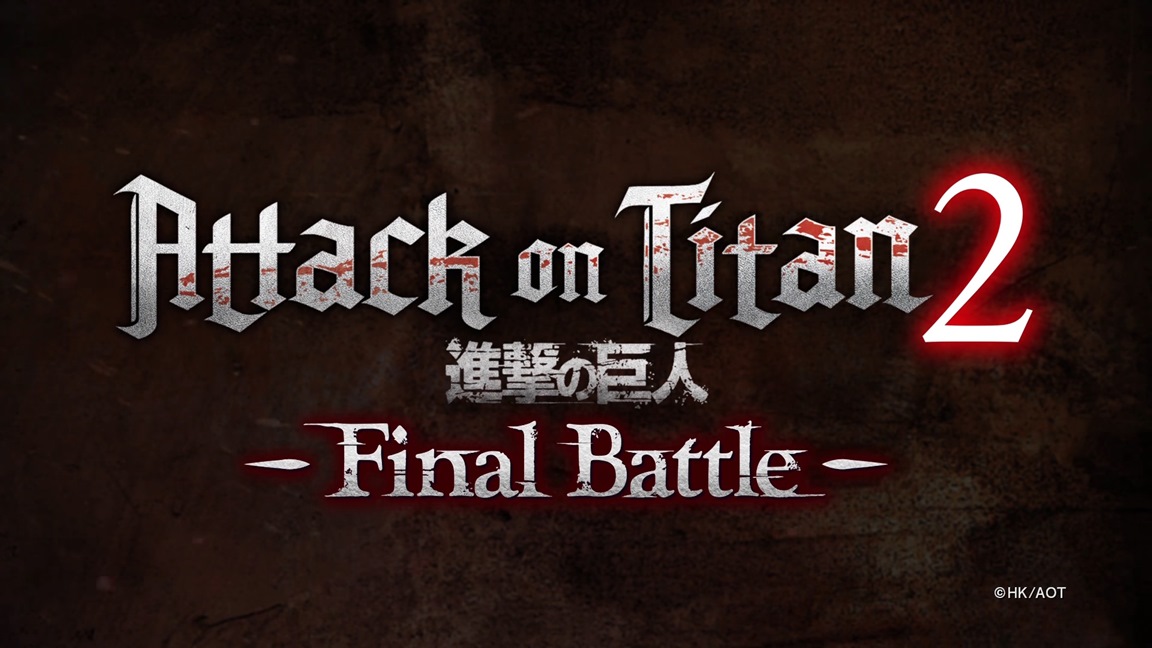 Attack on Titan 2: Final Battle is featured in this week's Japanese gaming magazines with a new batch of details. Not only is the game itself covered, but a developer interview provides even more insight.
Here's the full roundup of tidbits: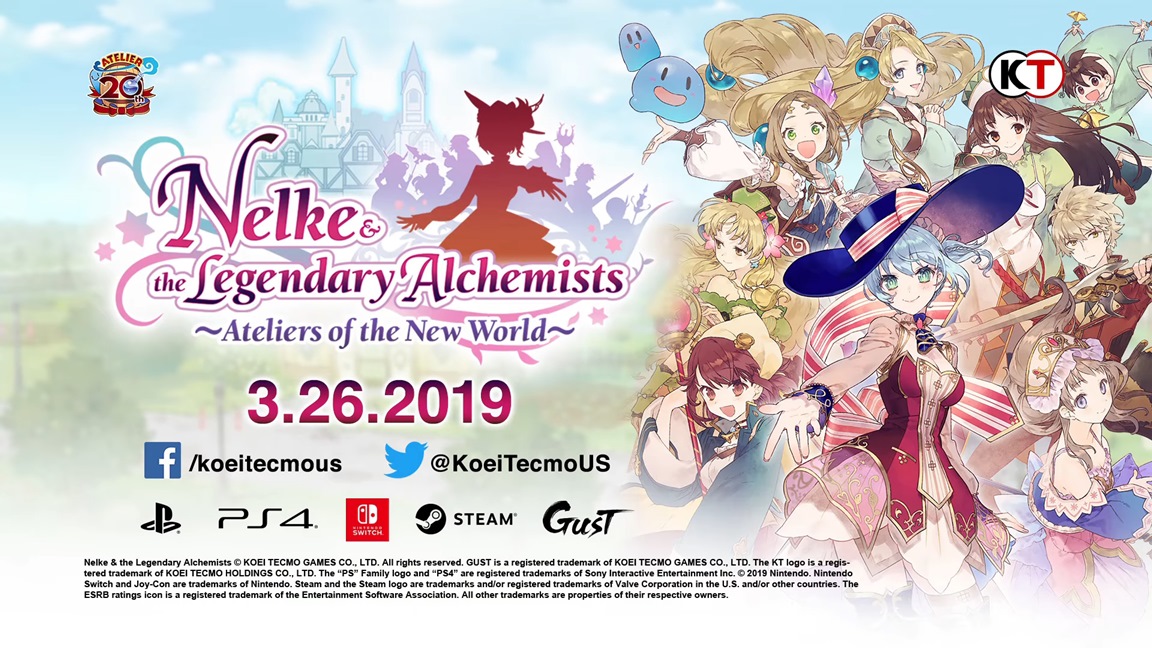 After its initial debut in Japan, Nelke & the Legendary Alchemists has released in the west. View the new launch trailer from Koei Tecmo below.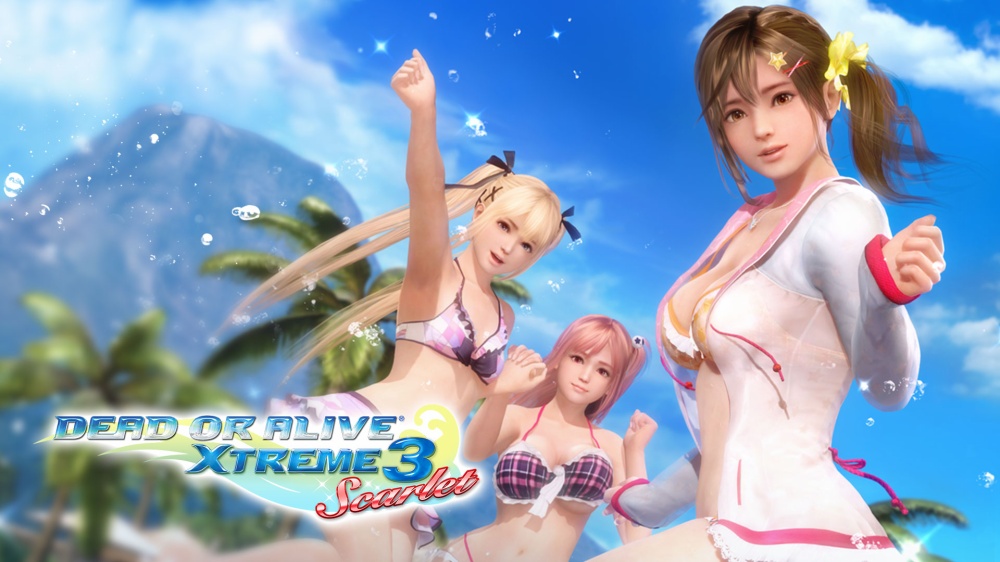 Dead or Alive Xtreme 3: Scarlet is out now for Switch in Japan, complete with English support. Have a look at some footage below.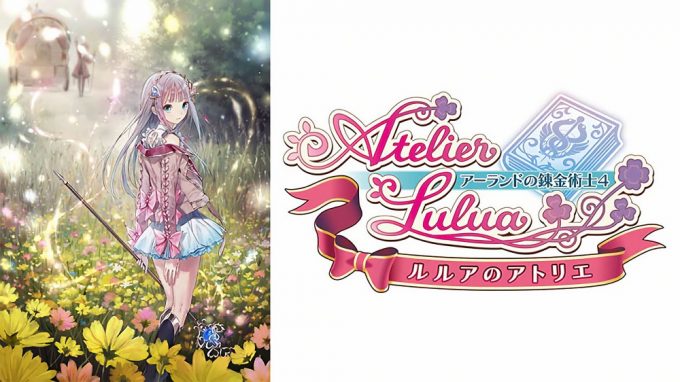 Koei Tecmo has shared further information about the core Synthesis gameplay system in Atelier Lulua: The Scion of Arland, including the "Awakened Effects" ability.
Here's the full rundown: