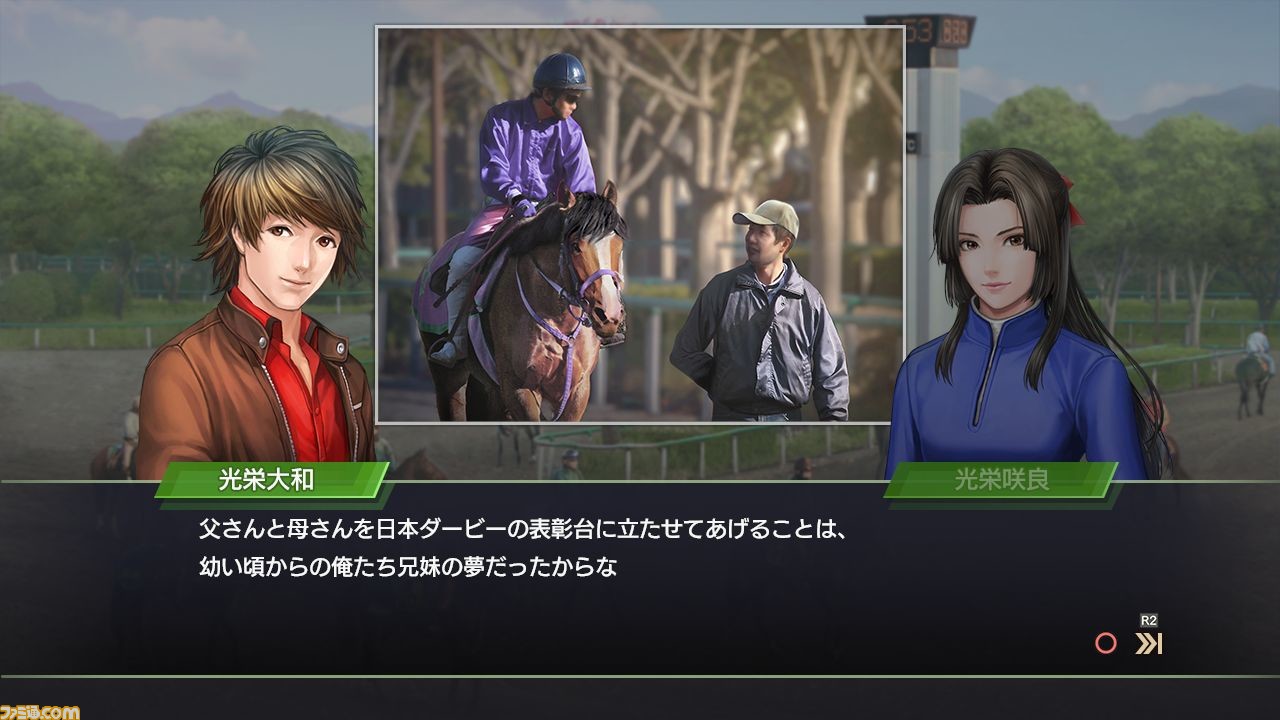 Famitsu announced today that an updated version of Winning Post 9, Koei Tecmo's horse racing simulation game, will be coming to Nintendo Switch next year. Called Winning Post 9 2020, it'll feature several improvements and some new content. The new features are as follows (credit goes to Gematsu for the translation):
Revival of the marriage and descendant succession systems.
Improvements to bond commands (can be executed from the racehorse screen, choose what you like from several utilities, etc.).
No more randomness in the system of meeting new connections (you can make connections at events, and there are also bond commands that enable you to meet new connections).
You can establish a club.
Implementation of a future scenario that starts in 2021.
Ability to transfer save data from Winning Post 9.
If you have save data from Winning Post 8 on your system, you can get special bonuses.
Noel Himeka added as a secretary, who also has several different costumes depending on the season: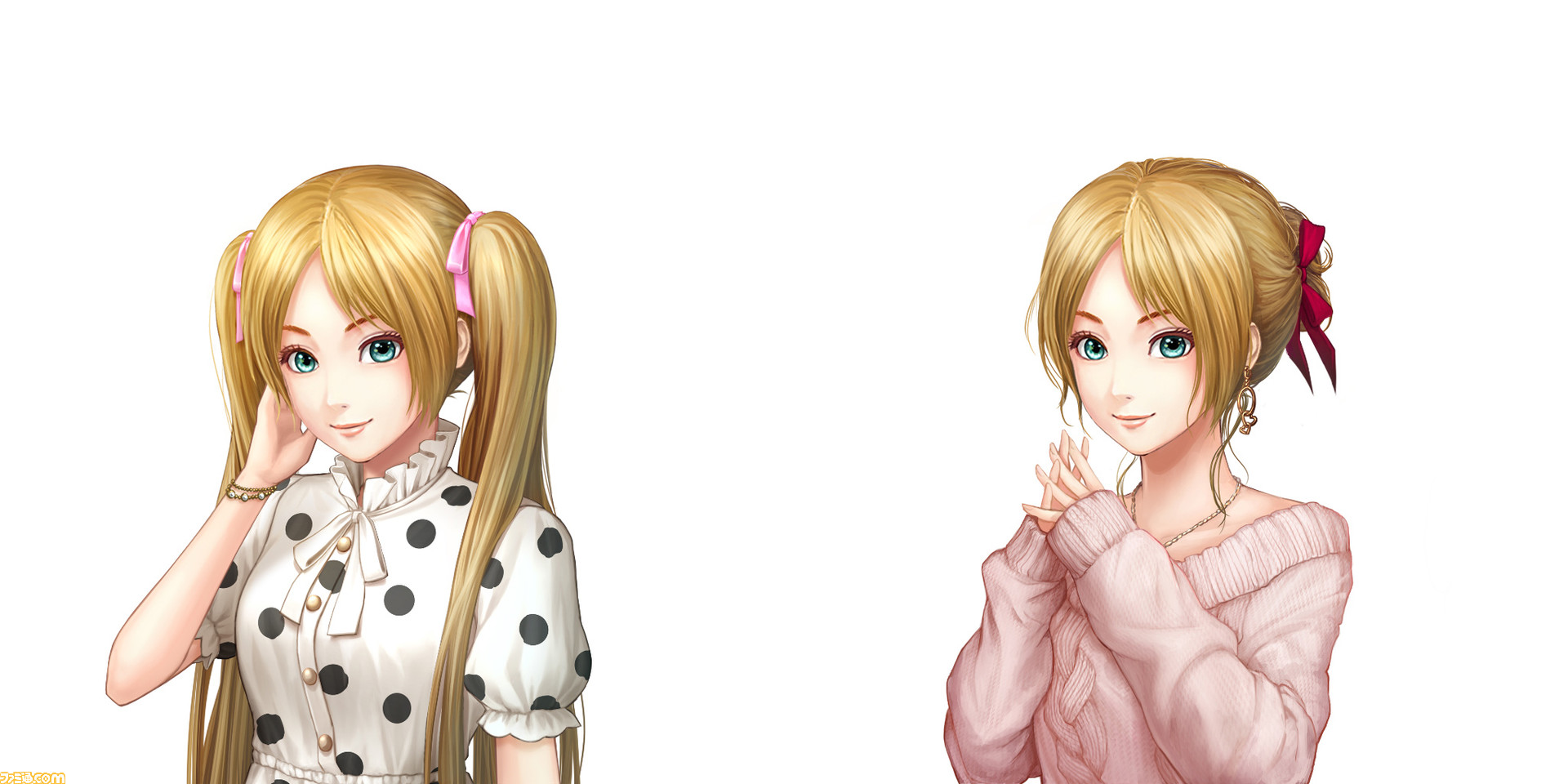 The game will be released in March 2020 in Japan. A Western release hasn't been announced yet and seems fairly unlikely, given past precedent with this series.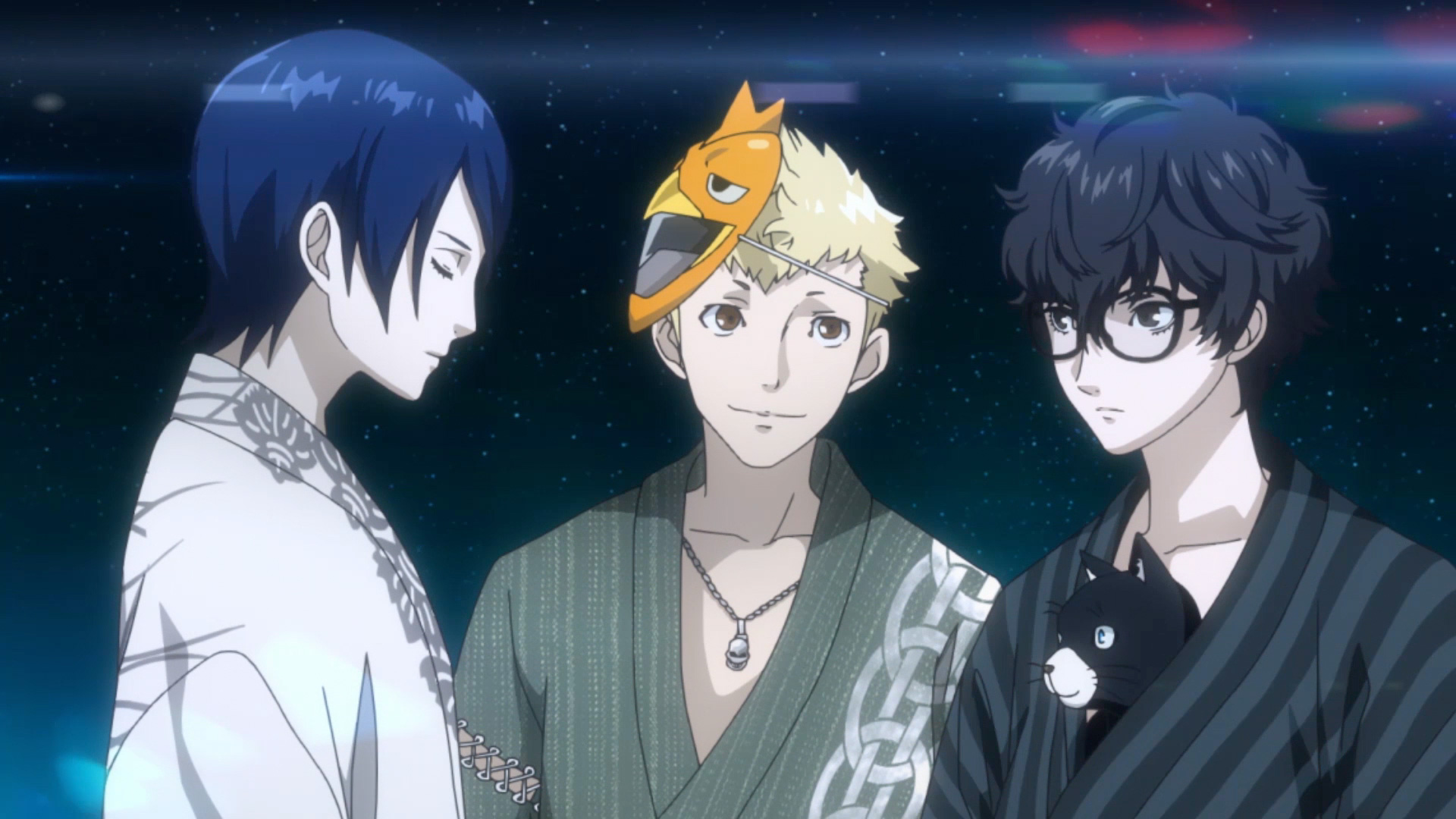 Atlus has shared the latest details and screenshots for Persona 5 Scramble: The Phantom Striker. Today's update pertains to a trio of characters: Ryuji Sakamoto, Morgana, and Ann Takamaki. Find the full roundup below, courtesy of Gematsu.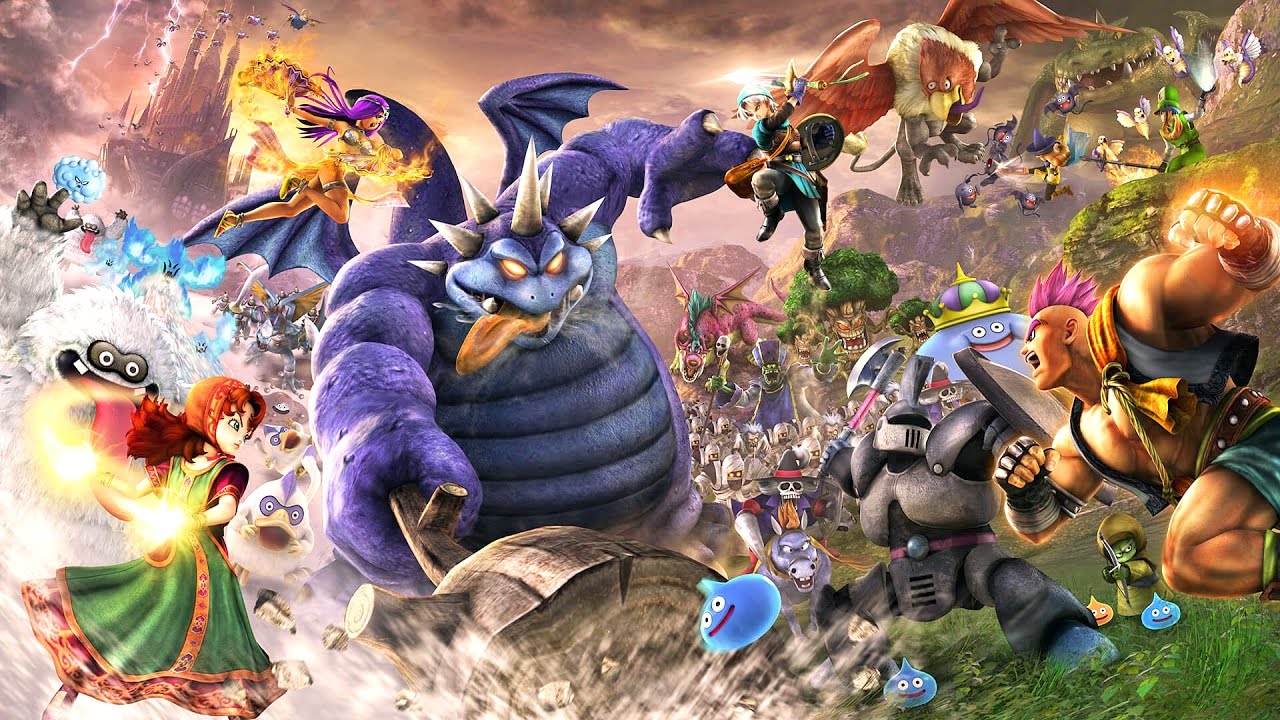 Dragon Quest Heroes debuted in 2015 before Square Enix came back with a sequel a little over a year later. 2019 is just about over and there's no news about a third entry, so we've been curious to know if the series has a future.
Nintendo Everything recently had a chance to speak with director Tomohiko Sho, and we asked about the possibility of Dragon Quest Heroes III happening at some point. On that front, Sho said: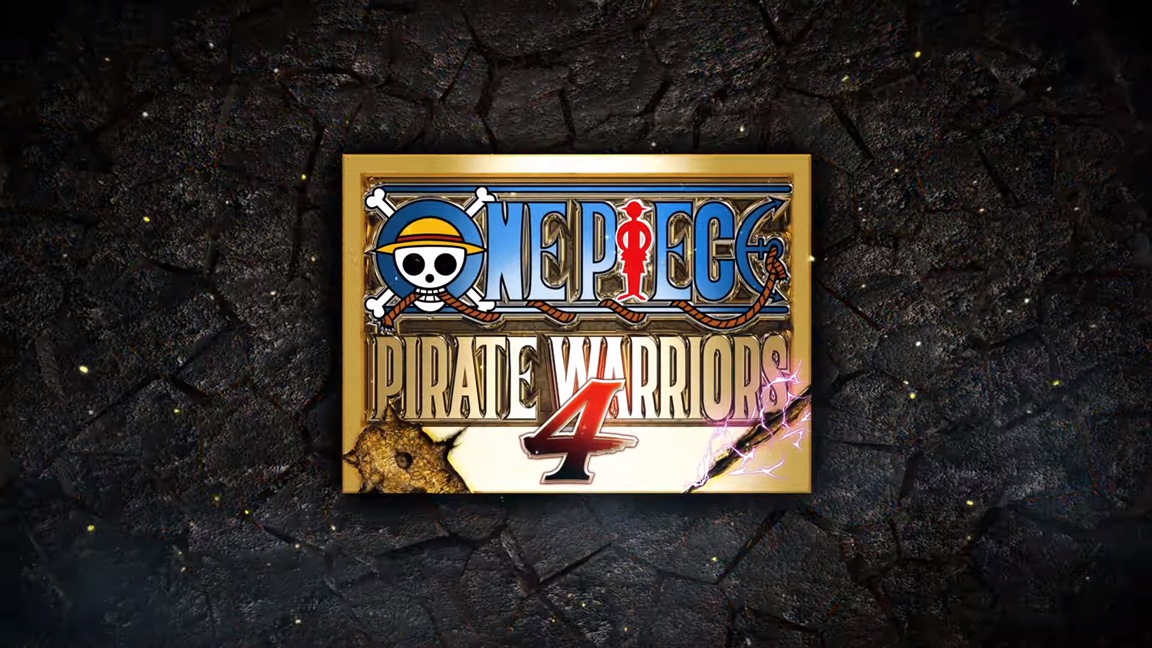 Bandai Namco issued a new Japanese commercial for next year's One Piece: Pirate Warriors 4. Get a look at the advert below.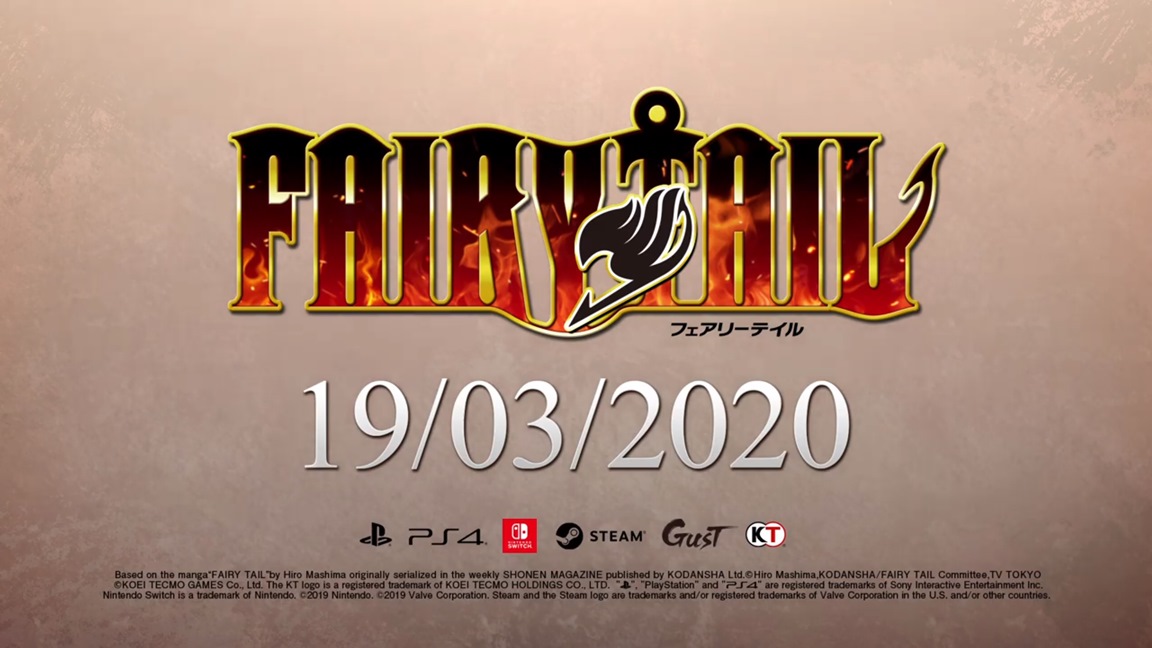 Koei Tecmo and Gust have dated the upcoming Fairy Tail RPG for Switch. The game will launch worldwide on March 19, 2020, the two sides announced today.
Here's a new trailer: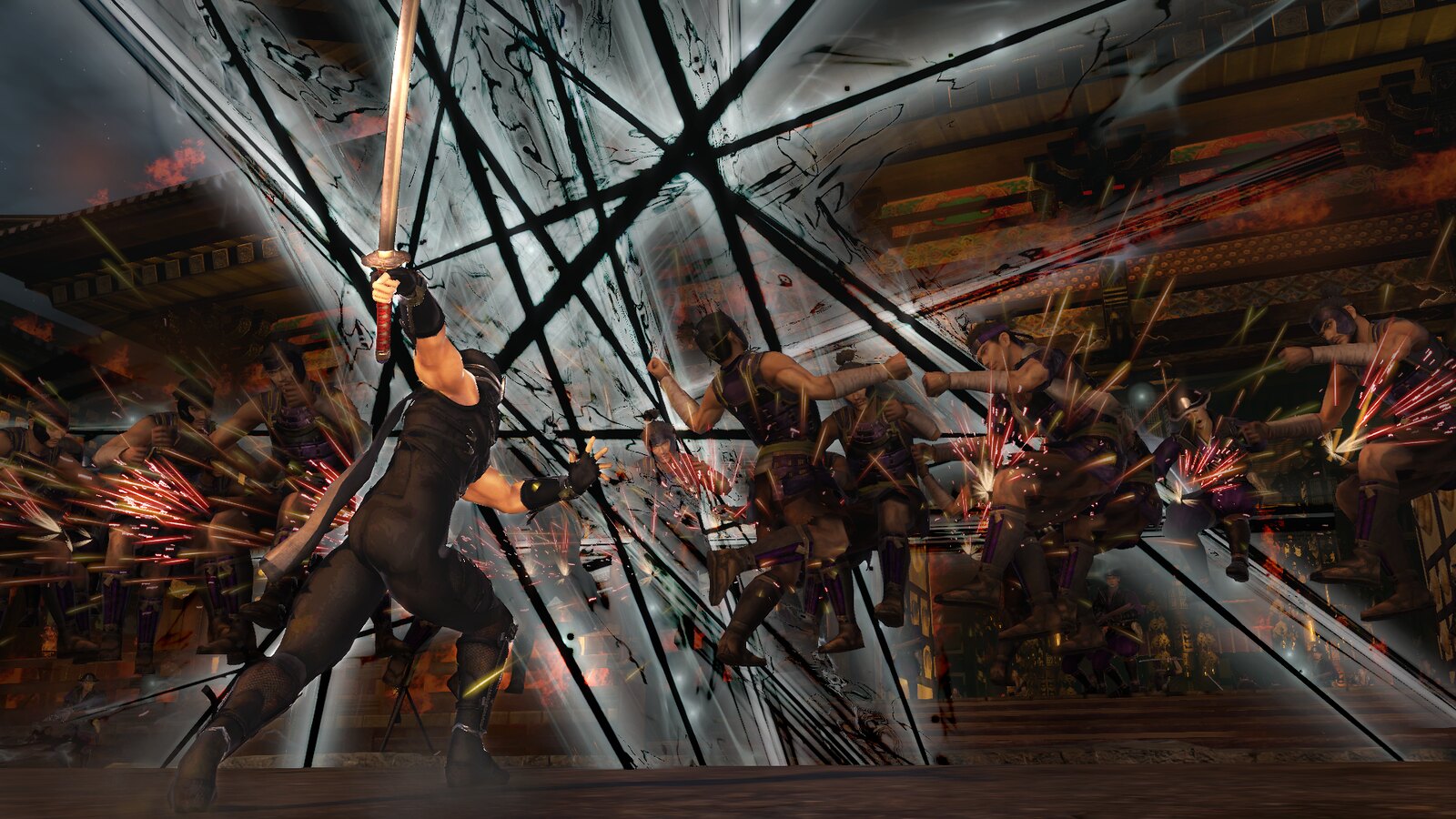 A little while back, we were able to speak with Warriors Orochi 4 Ultimate producer and director Tomohiko Sho. Sho discussed why Ninja Gaiden's Ryu Hayabusa has been added to the expanded version of the action game, improvements planned for the Switch version, and more.
Here's our full discussion: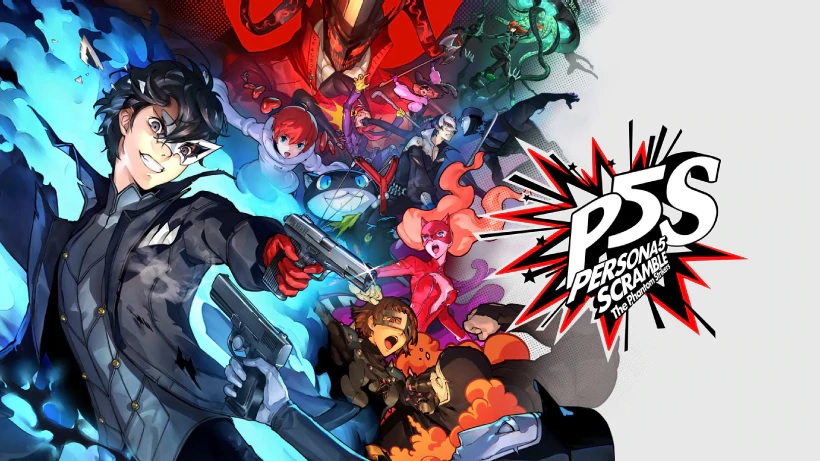 During a live stream today, Atlus showed off a bunch of new footage from Persona 5 Scramble: The Phantom Strikers. The latest gameplay highlights Sendai, battles, and more.
Here's the full roundup: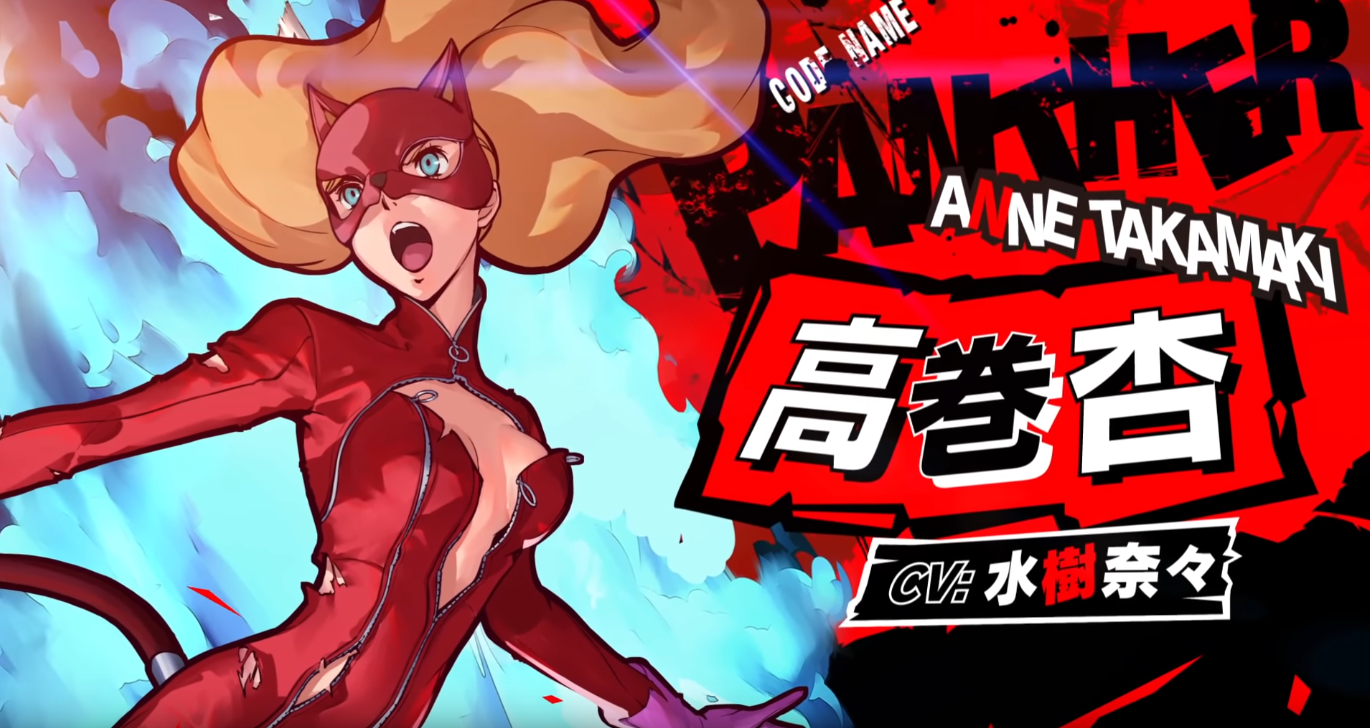 The latest character trailer for Persona 5 Scramble: The Phantom Strikers is here, and it's all about Ann, code name Panther:
Persona 5 Scramble: The Phantom Strikers will be released in Japan on February 20, 2020.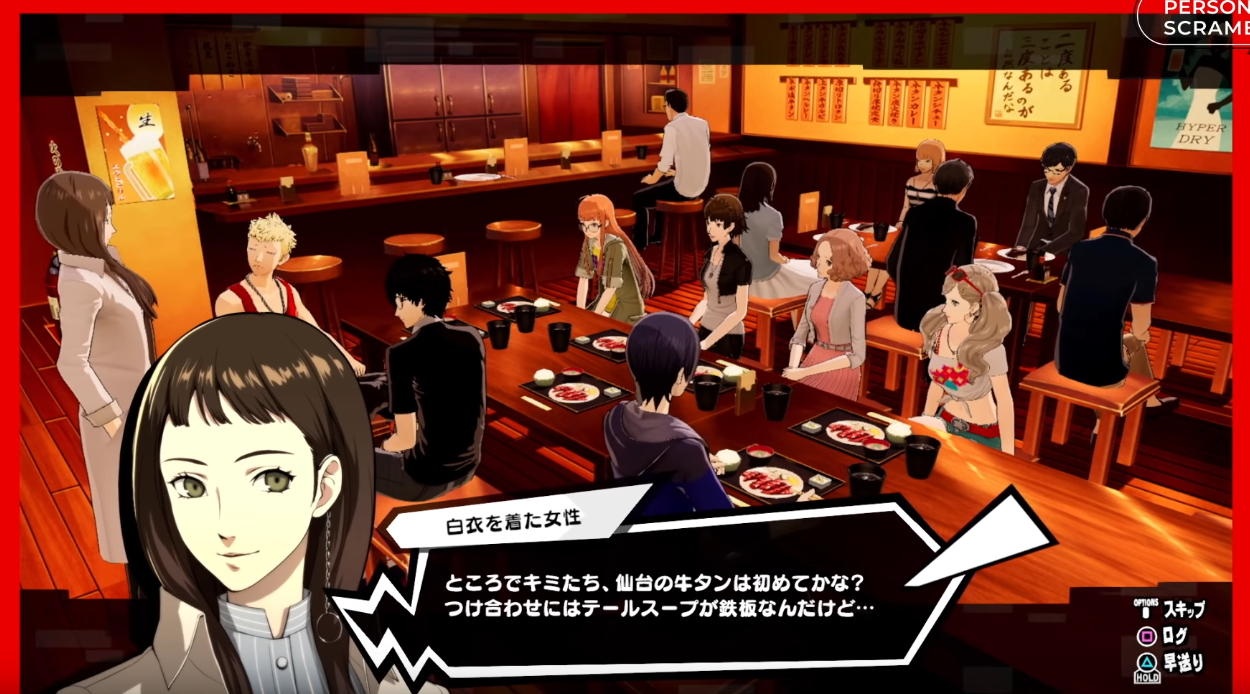 Earlier today, Atlus held a live stream for Persona 5 Scramble: The Phantom Strikers. Titled "Mona's Travelling Report #2", the stream revealed a ton of new info about the game, including the Sendai location, new characters, character progression and more (credit for the translation goes to Persona Central).
Atlus has broken up the live stream into two smaller videos – here's the one covering Sendai:
And here's the video showing off the various character progression elements:
Head past the break for all the new info revealed today.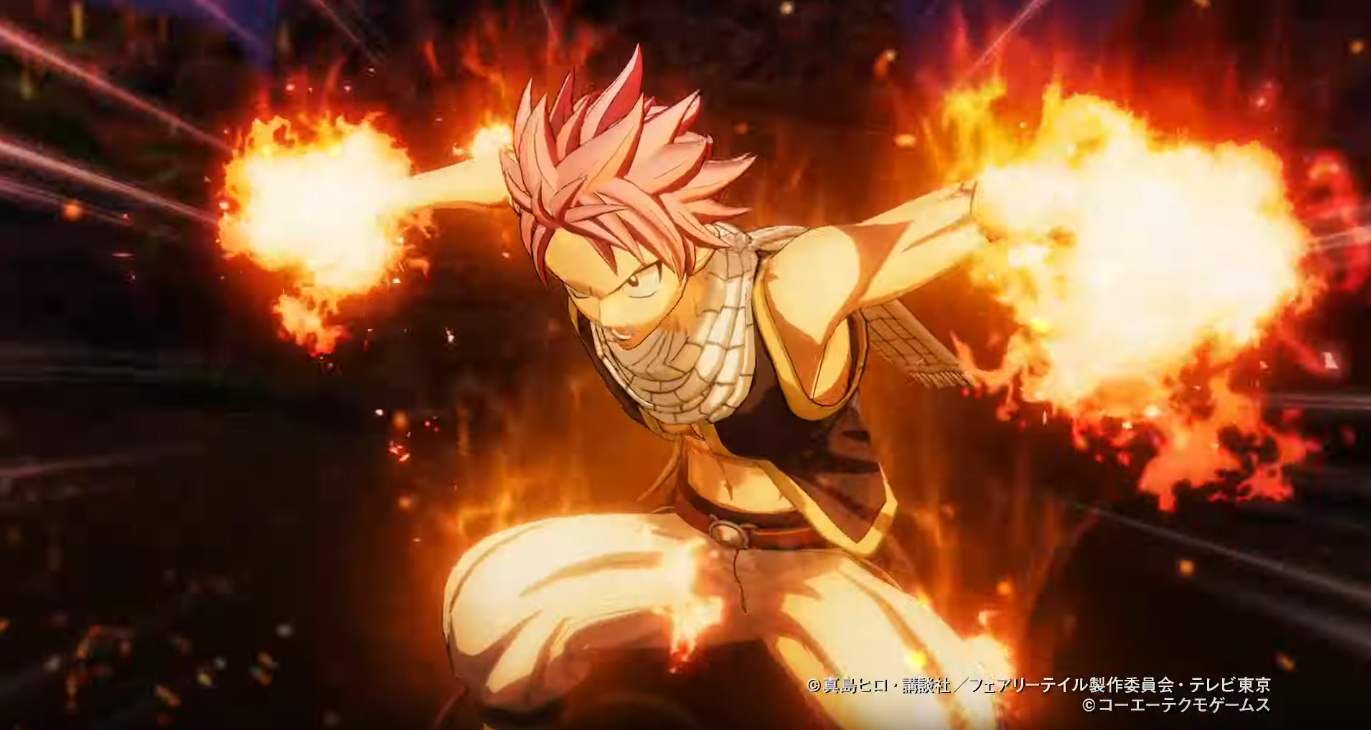 Koei Tecmo released a new trailer for Fairy Tail today, showing off some gameplay:
Fairy Tail will be released next year. A live stream is planned for November 30, where more information about the game will be revealed.