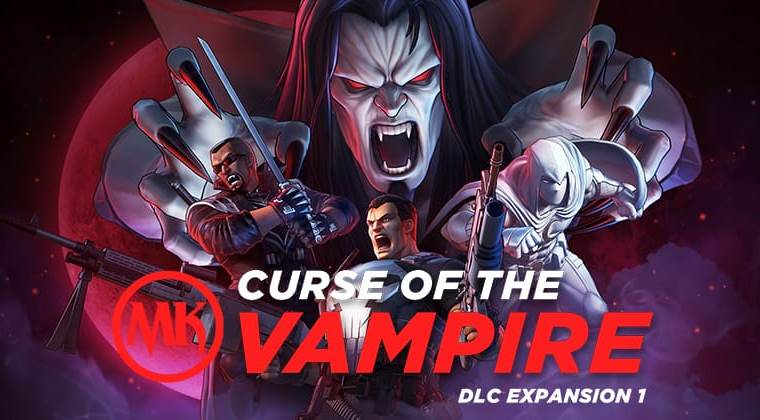 The first DLC pack for Marvel Ultimate Alliance 3: The Black Order launches on September 30. Aside from adding new characters, it will also bring in other new features.
As a reminder, here's everything you can expect: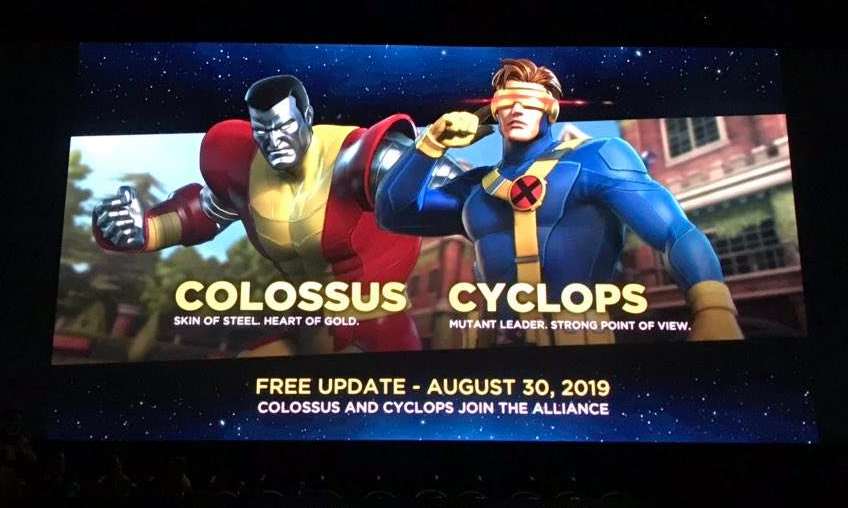 A new update for Marvel Ultimate Alliance 3: The Black Order has gone live. Nintendo has issued version 1.1.0 for all players.
As part of today's update, Cyclops and Colossus have been added as playable characters. Spider-Man, Hulk, and Captain Marvel have also received the new costumes Symbiote Suit, Planet Hulk, and Ms. Marvel respectively.
We'll update this post if Nintendo provides further information about the update such as patch notes.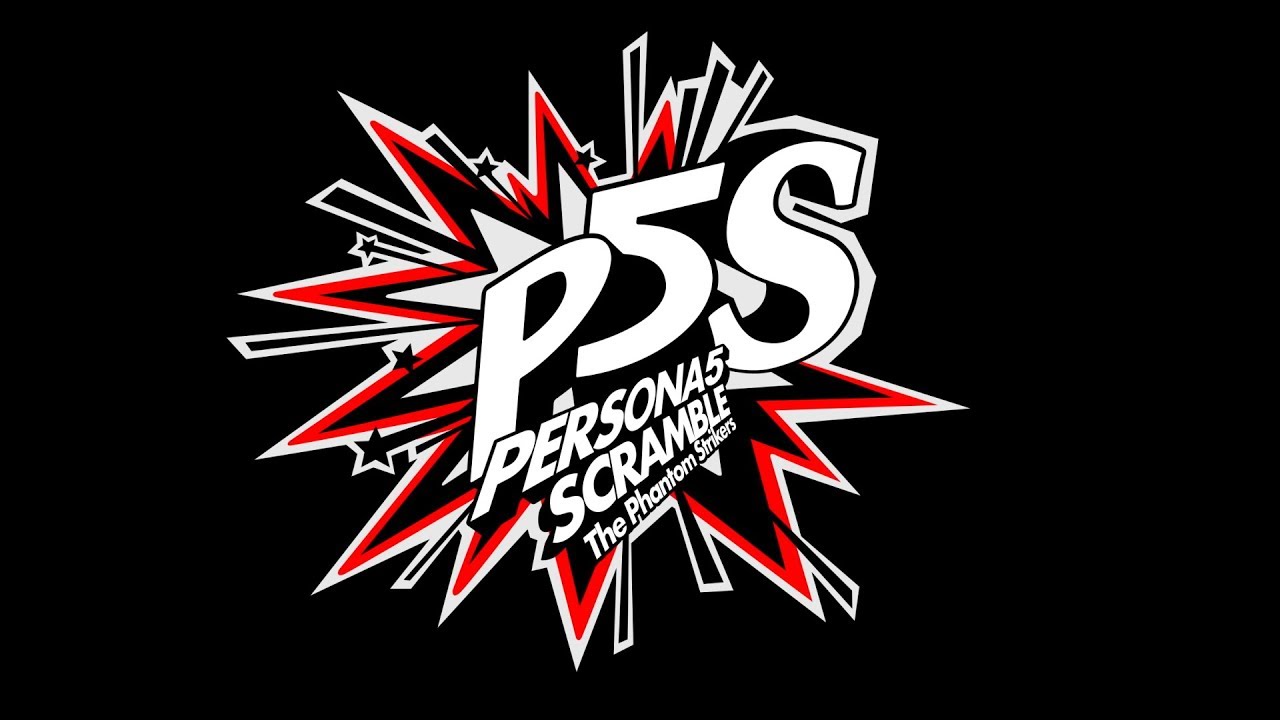 After announcing Persona 5 Scramble: The Phantom Strikers earlier this year, Atlus hasn't had much to say about the game. The company provided a small update today, confirming that news will be shared on October 24.
A new teaser has also been released, which we have below. It seems to suggest that Sapporo, Sendai, Osaka, and Okinawa will be featured in addition to Shibuya.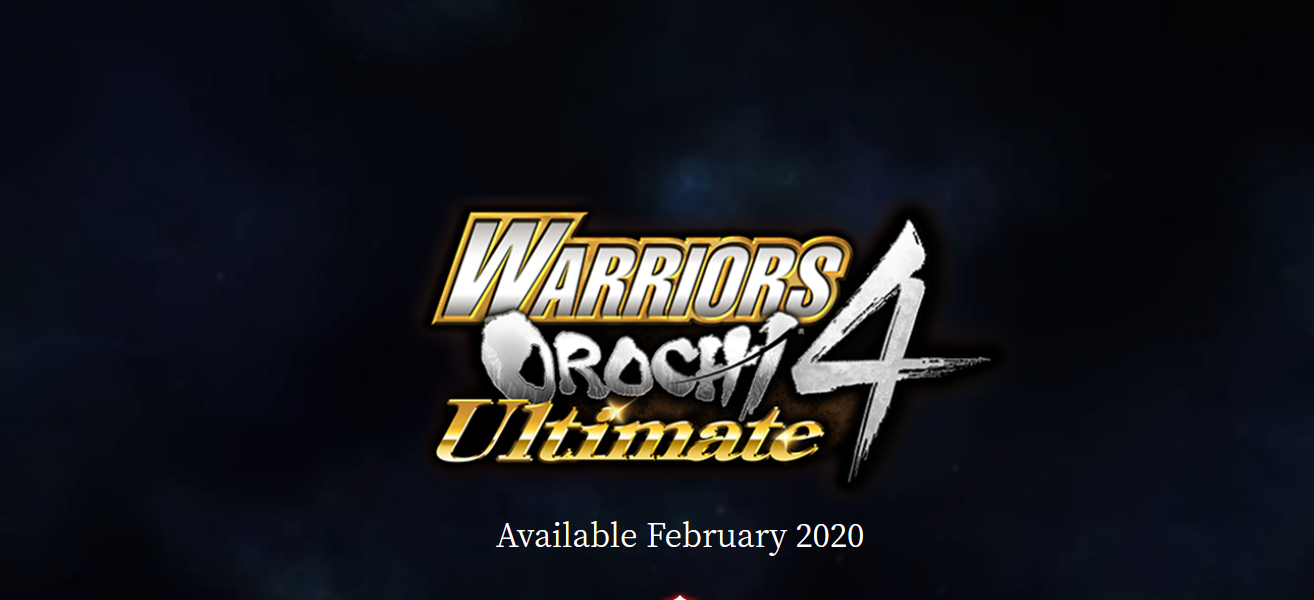 Warriors Orochi 4 Ultimate was announced just a couple of days ago via Famitsu magazine. Today, Koei Tecmo already confirmed that the game would be released in the West in February 2020. As a reminder, if you already own Warriors Orochi 4, you can choose to purchase the "Ultimate Upgrade Pack", unlocking all the new features and enhancements of the Ultimate version for Warriors Orochi 4.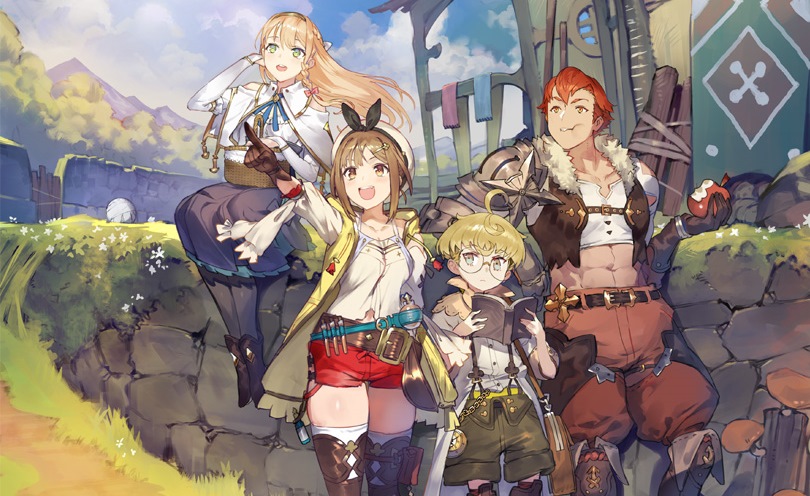 Koei Tecmo and Gust have sent out an announcement covering more information about Atelier Ryza: Ever Darkness & the Secret Hideout. This time around, we have details concerning the game's battle strategies.
Here's the full lowdown: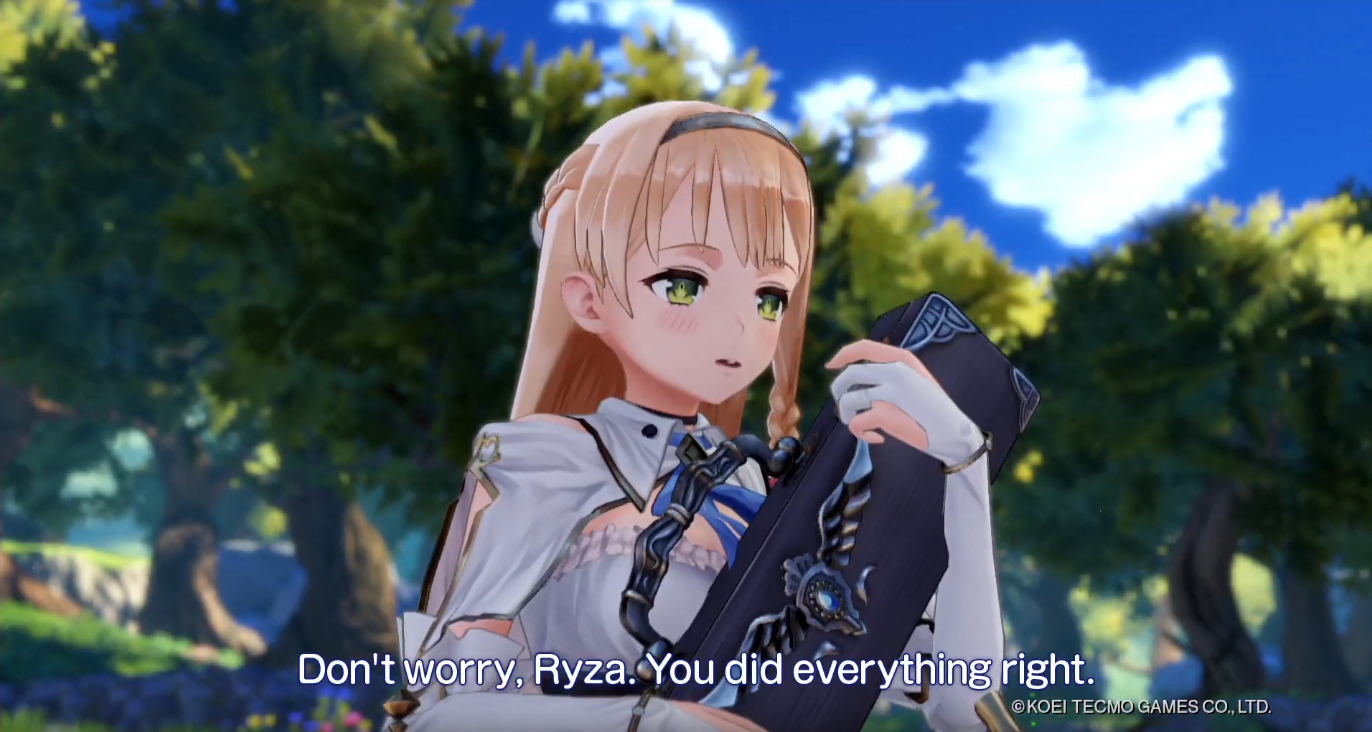 In addition to the systems trailer posted earlier today, Koei Tecmo also released a story trailer in English for Atelier Ryza: Ever Darkness & the Secret Hideout:
The game will be released on September 26 in Japan, October 29 in North America and November 1 in Europe.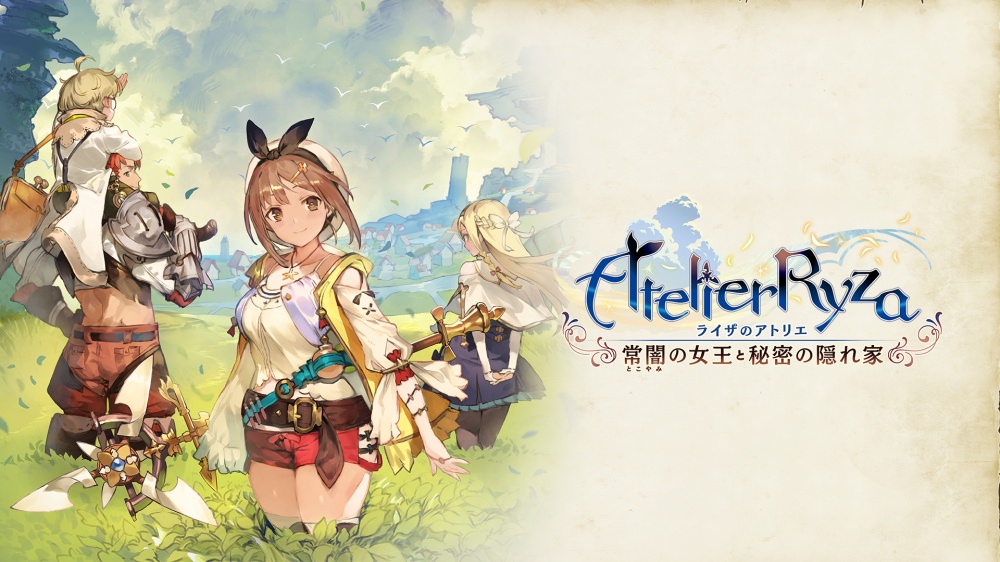 Koei Tecmo has issued an English systems trailer for Atelier Ryza: Ever Darkness & the Secret Hideout. Have a look at the video below.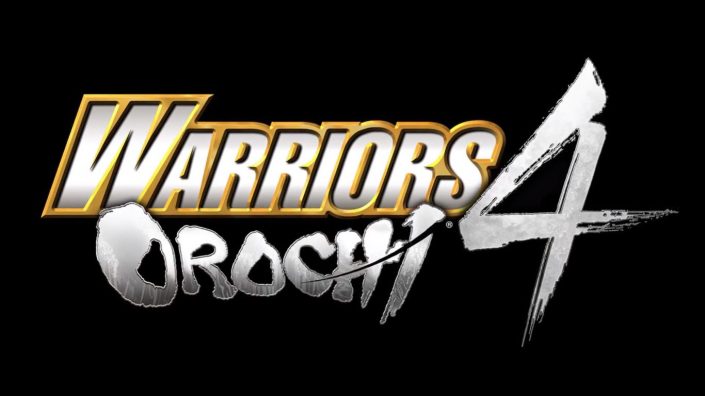 Famitsu has posted an article about Warriors Orochi 4 Ultimate containing first details and screenshots. We've rounded up everything below, courtesy of Gematsu.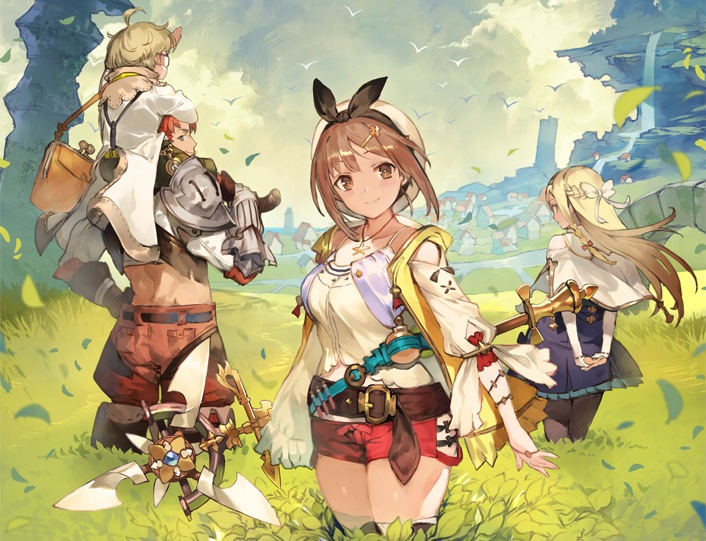 During a live stream for Atelier Ryza: Ever Darkness & the Secret Hideout today, a bunch of new footage was shown. The main highlight was a first look at the Switch version, which you can see below.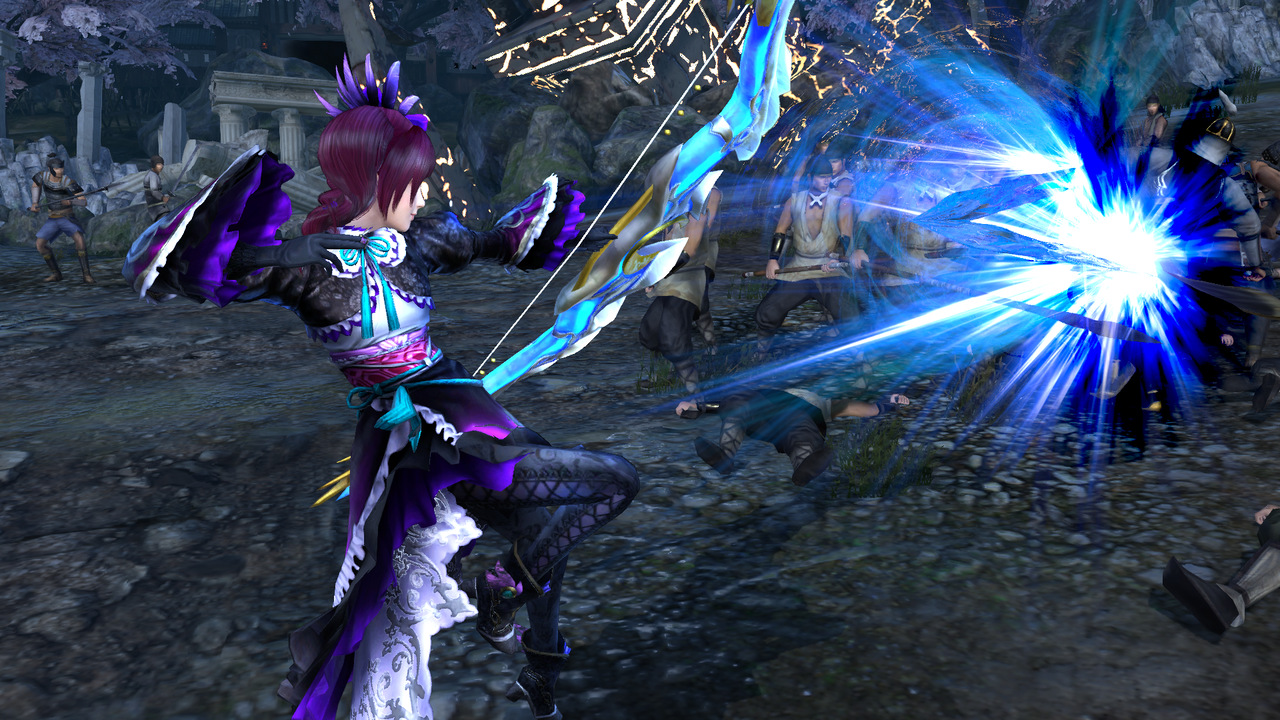 UPDATE: Warriors Orochi 4 Ultimate is set for release this upcoming December.
The latest issue of Weekly Famitsu in Japan has revealed that an "Ultimate" version of Warriors Orochi 4 is currently in development from Koei Tecmo.
While no release window has been given, it has been confirmed that an upgrade will release for current owners of Warriors Orochi 4, adding in elements of the expansion.