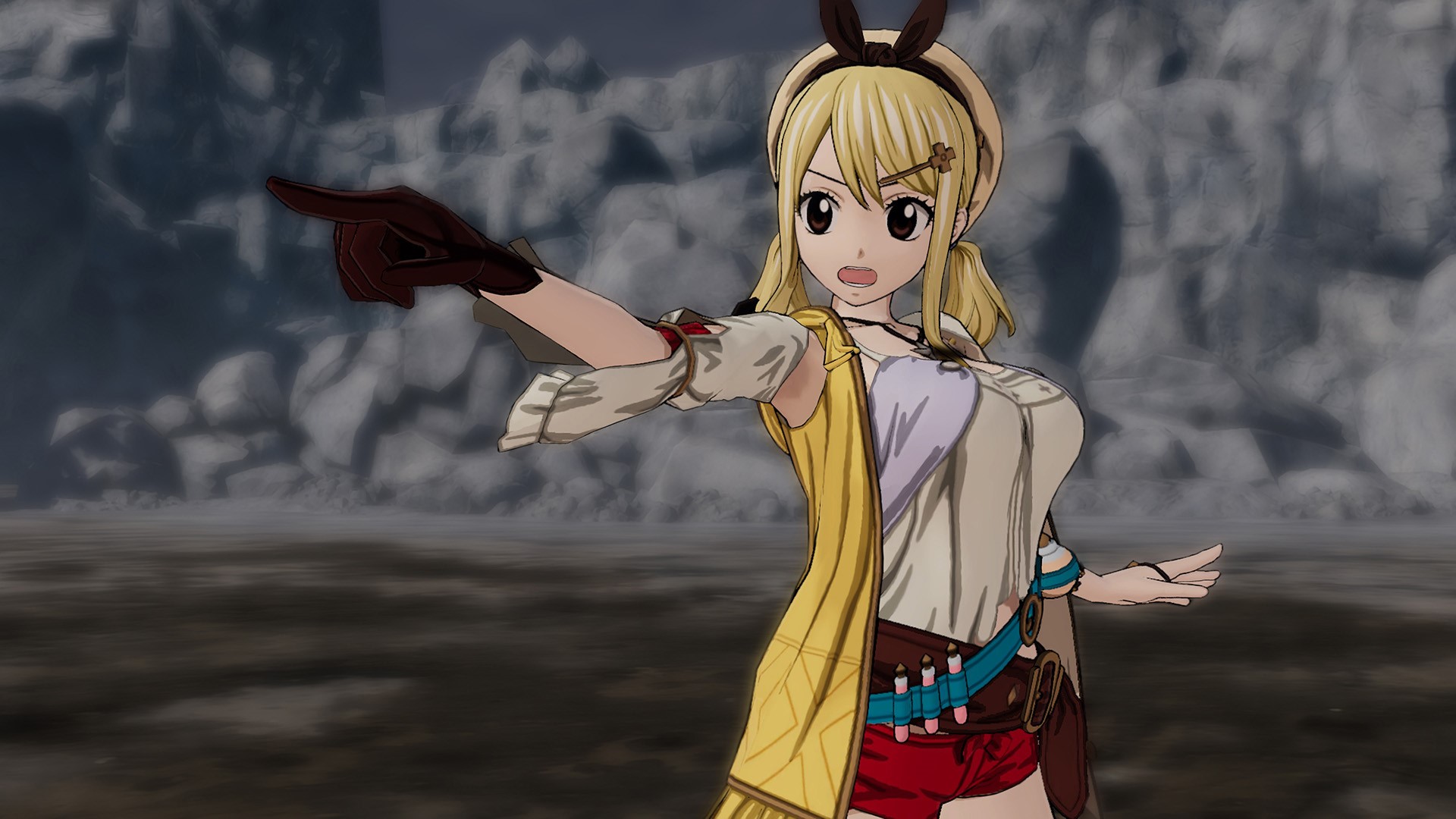 Koei Tecmo and Gust Studios have passed along the latest details for Fairy Tail. Today's update covers Unison Raid, Extreme Magic Spells, and the Awakening system.
Here's the full rundown plus a handful of screenshots: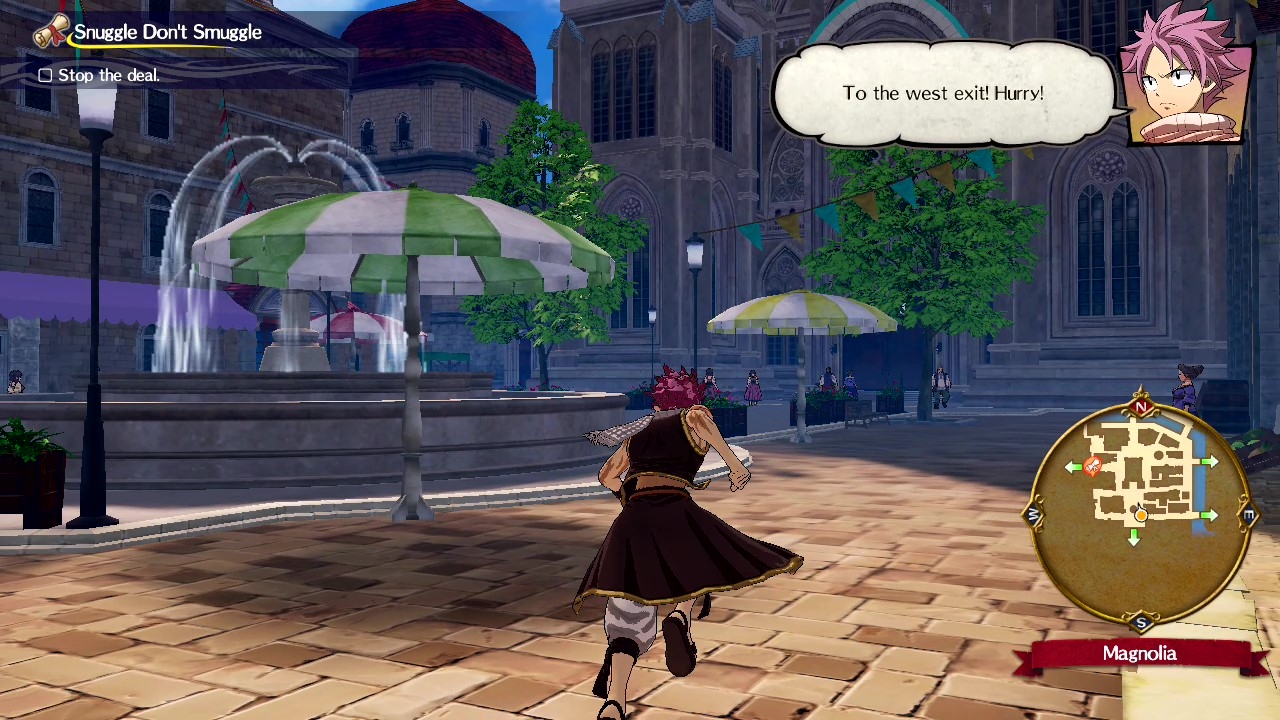 Koei Tecmo and Gust have shared a second trailer for the new Switch RPG Fairy Tail. Have a look at the video below.
Fairy Tail arrives on Switch both physically and digitally on July 31.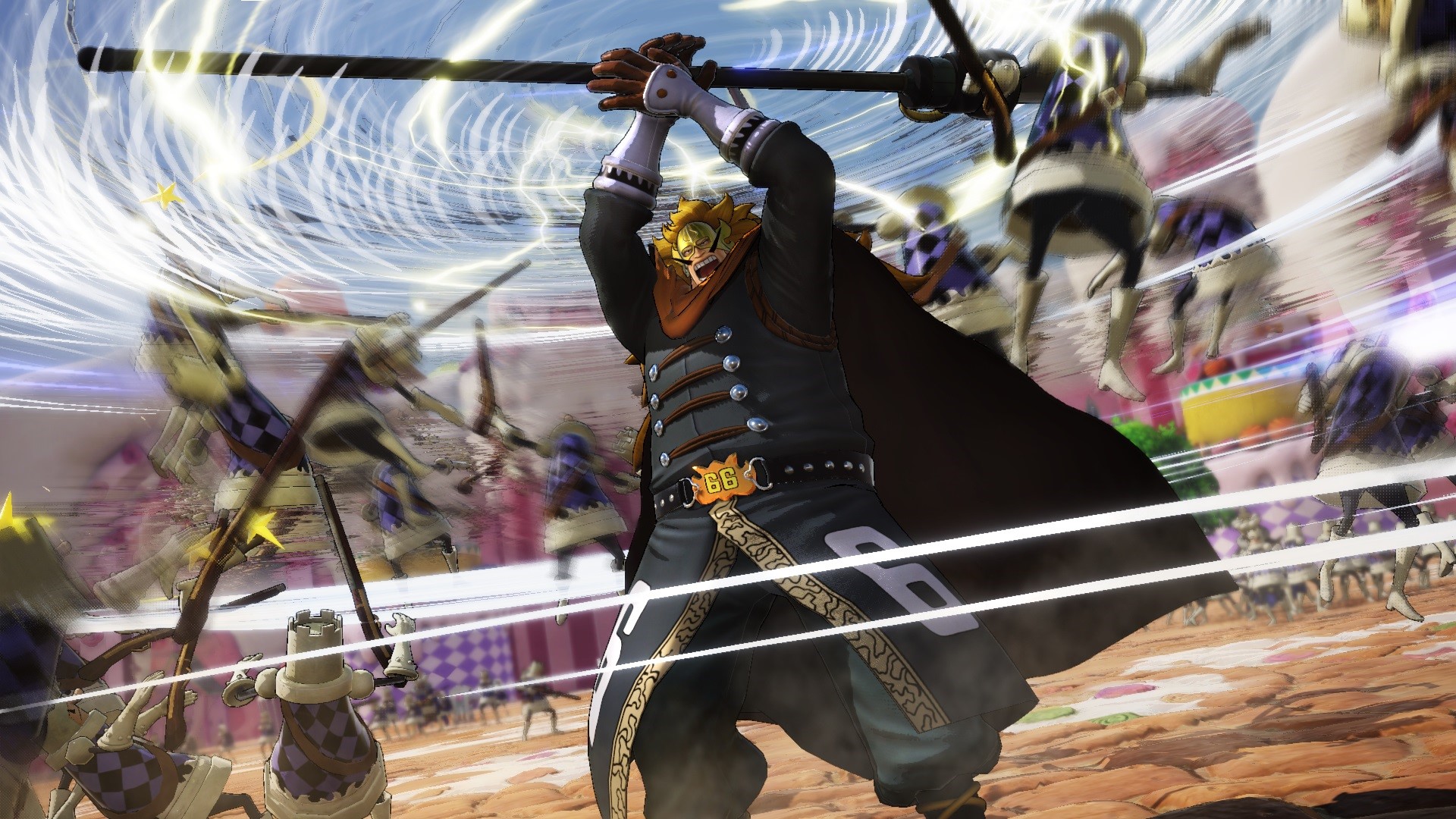 Vinsmoke Judge was recently unveiled as a new DLC character for One Piece: Pirate Warriors 4. Today, Bandai Namco shared the first official screenshots.
Here's an overview of Vinsmoke Judge: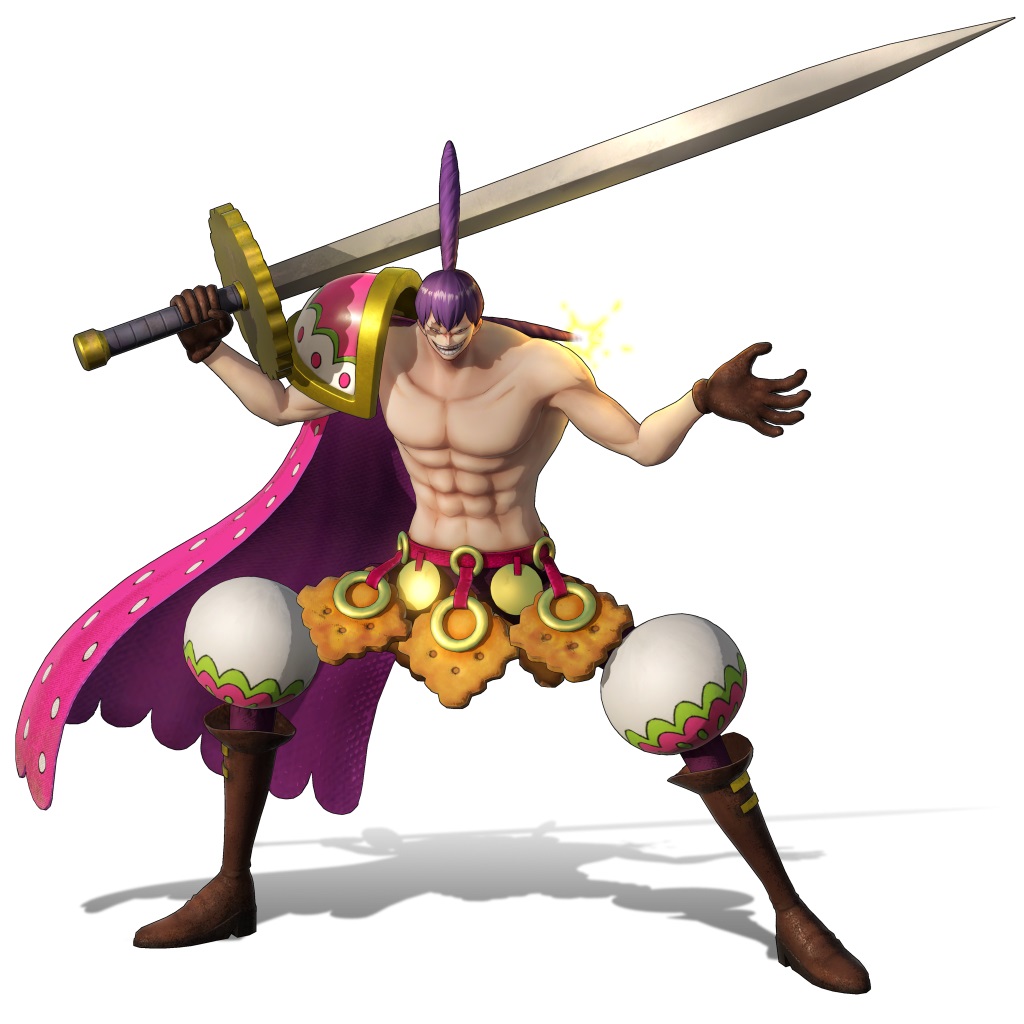 Following last week's reveal in V-Jump, Bandai Namco has officially announced Cracker as the second DLC character for One Piece: Pirate Warriors 4.
Here's a brief overview: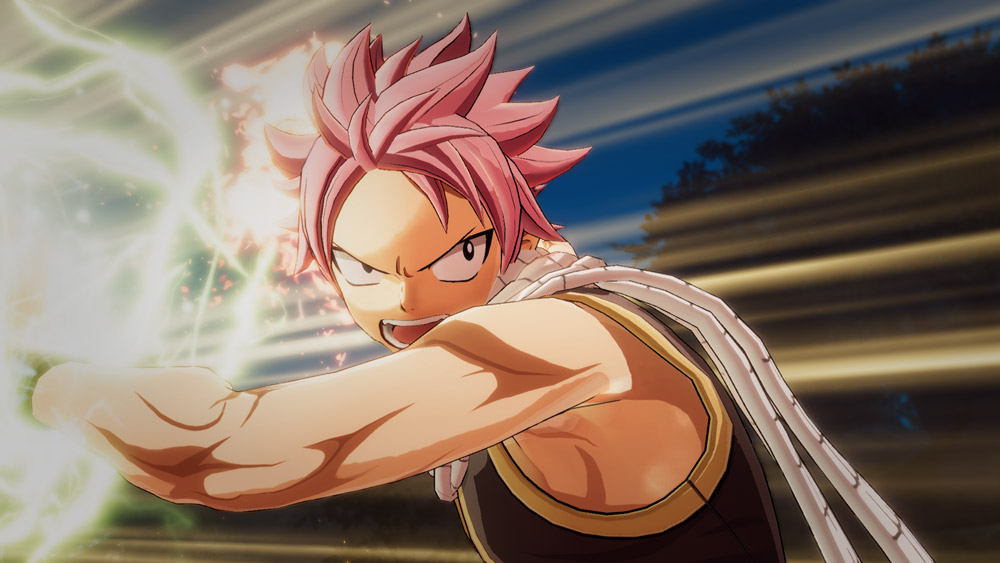 During the Cloud Matsuri 2020 live stream today, new gameplay from the upcoming Fairy Tail RPG was shown. View the recording below for a look at 25 minutes of footage.
Following previous delays, Fairy Tail will launch for Switch on July 31.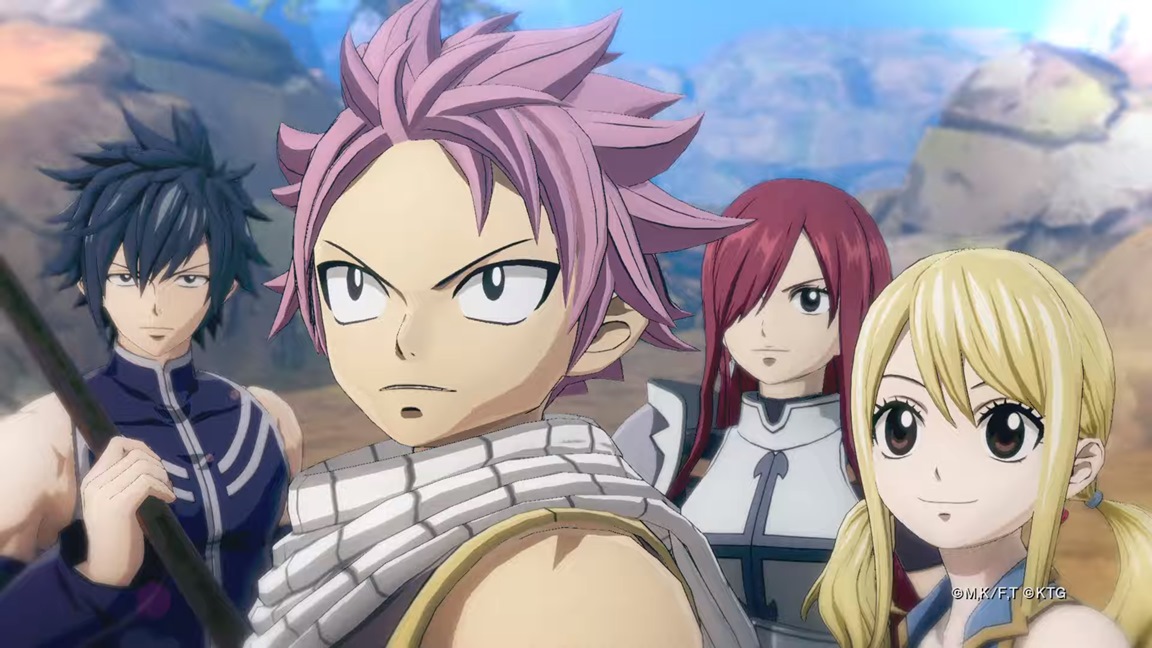 Fairy Tail was originally set to launch in mid-March, but was pushed back to June. The game is now seeing a second delay stemming from the coronavirus.
An official statement from Koei Tecmo and Gust reads: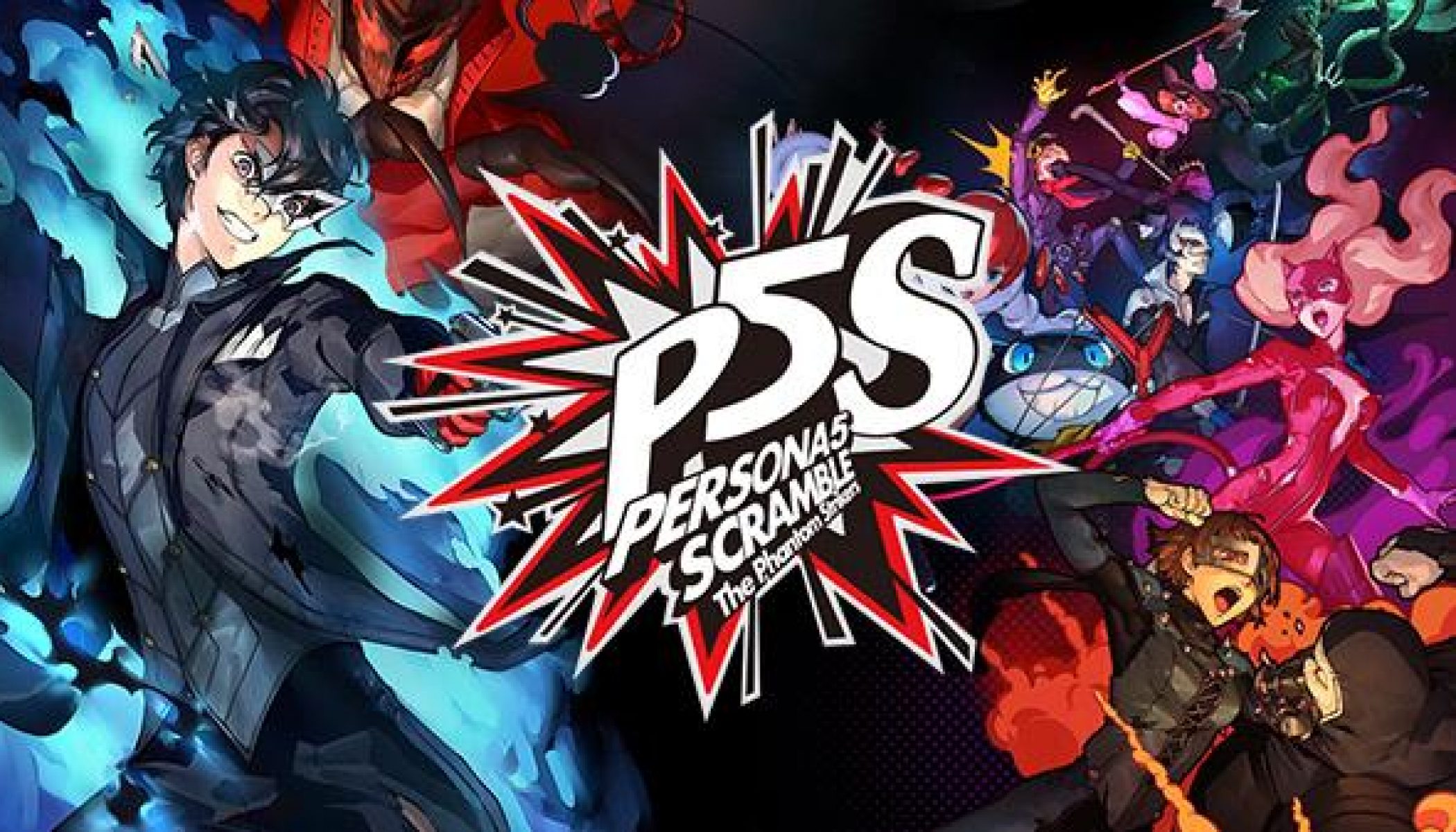 Koei Tecmo has released their report for the fiscal year of 2019, which ended in March 2020. Alongside the report have come updates on sales for titles released between April 2019 and March 2020, as well as updates on the company's future plans, including a brief mention of the worldwide release of Persona 5 Scramble: The Phantom Strikers, a title made in collaboration with Atlus.
Twitter user @bk2128 has highlighted most of the fiscal report, which is currently only available in Japanese, however at the end of the report it mentions that a worldwide release for Persona 5 Scramble: The Phantom Strikers is still being planned and will likely be part of the company's 2020 fiscal year.
Koei Tecmo's upcoming plans are all known so far:
-Fairy Tail RPG on 25 June
-Harukanaru Toki no Naka de 7 on 18 June
-Nioh 2 DLC & Persona 5S localization are still being plannedhttps://t.co/qKIOzQoeQ2 pic.twitter.com/XpNfqirPBU

— 黒凧 BlackKite (@bk2128) April 27, 2020
Previously a trademark filed by Atlus featured a logo reading 'Persona 5 Strikers', which lead many to believe that this would be the English title for the game, however the game has not yet been mentioned by Atlus USA outside of a survey released alongside Persona 5 Royal asking players if they would be interested in an English release.
Persona 5 Scramble: The Phantom Strikers released in Japan on February 20th, 2020.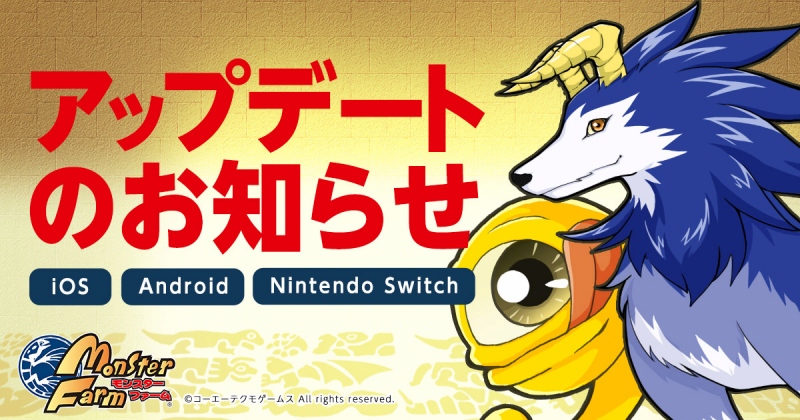 Koei Tecmo is releasing a new update for Monster Rancher in Japan, which will bring a bunch of new content for free.
Most notably, there will be more monsters and an added Tournament mode where your monsters can battle without any instruction from breeders. There is also more music data to be added to the game (some of it exclusively for the Switch version) and a battle mode where you can select monsters uploaded from different players.
The full details have been translated from Koei Tecmo's press release and are included below, courtesy of Gematsu: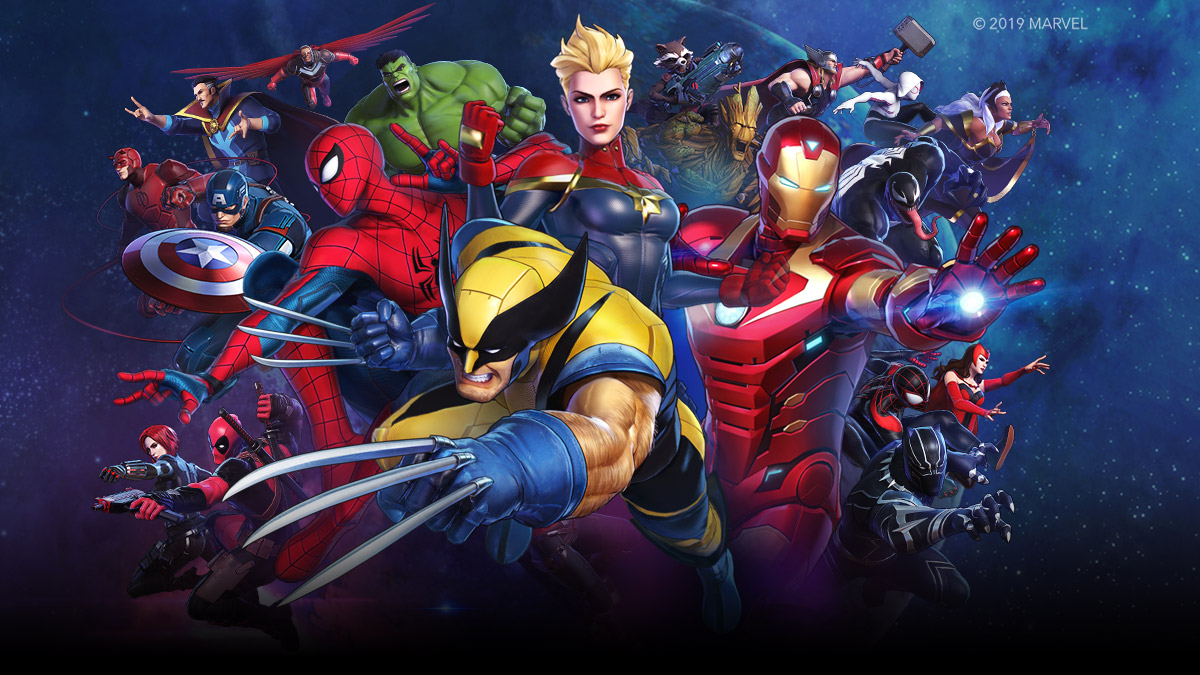 Earlier this month, Nintendo announced a 4.0.1 update for Marvel Ultimate Alliance 3: The Black Order. It has now gone live.
Though we don't have the official patch notes, we essentially know what's included. A few specific issues have been addressed. The update fixes being able to unlock Deadpool's costumes, having an insufficient amount of Ability Orbs, and not having access to "Retry" in Infinity Trials.
If Nintendo does publish the official patch notes, we'll share them with you as soon as they're available.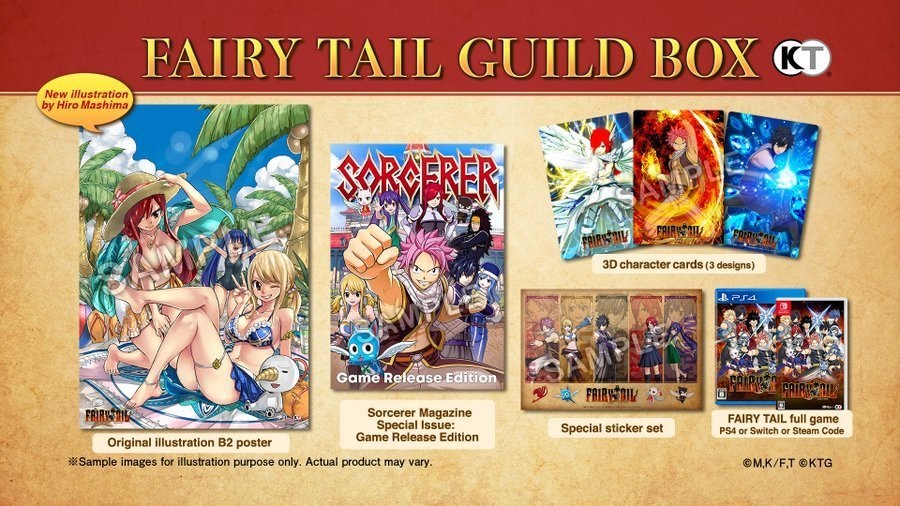 Koei Tecmo will release a "Guild Box" edition for Fairy Tail in Europe, the company announced today. The collector's edition includes the game and a number of extra goodies.
Here's the full lineup of featured items: