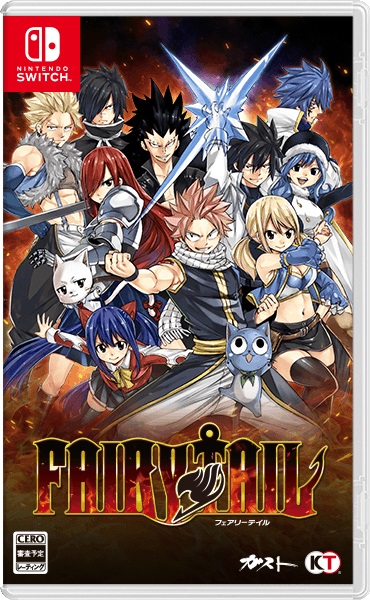 Koei Tecmo has published the official Japanese boxart for the Fairy Tail RPG. Get look at the packaging image above.
Fairy Tail will likely have the same design in the west, but we'll report back when the overseas cover has been posted.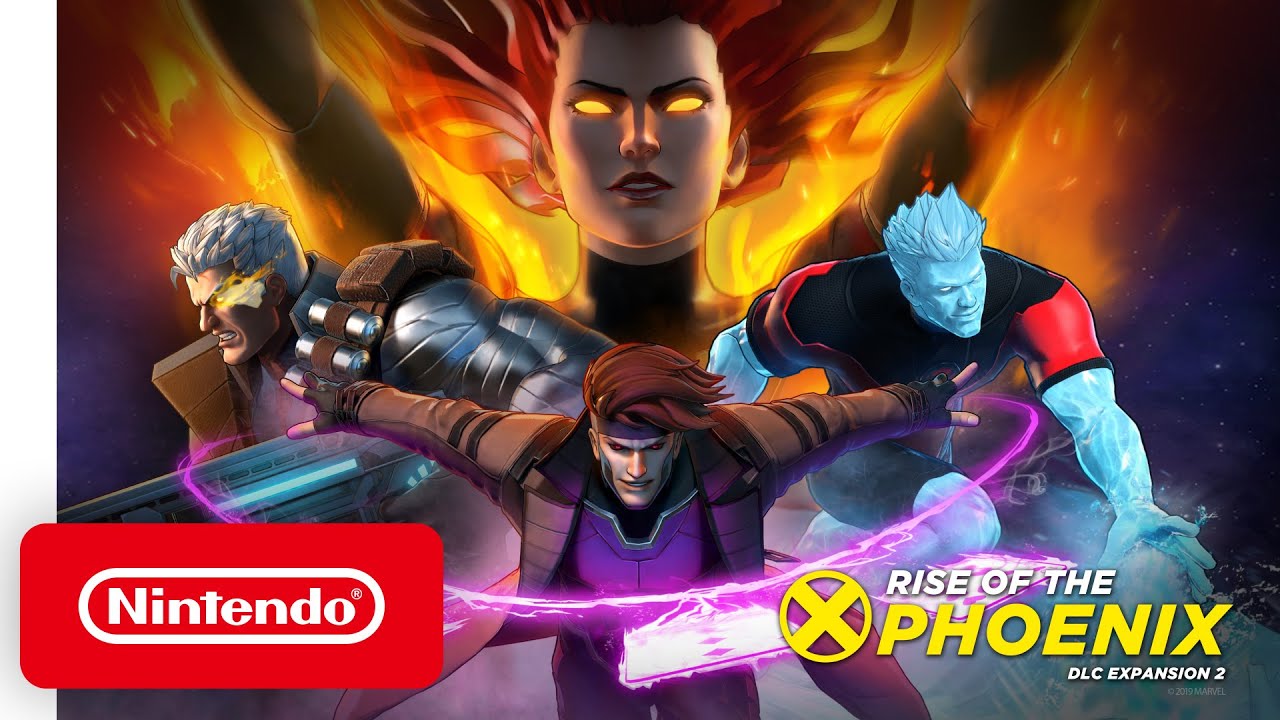 Earlier today, the brand new Rise of the Phoenix DLC released for Marvel Ultimate Alliance 3: The Black Order. Find some footage showing off what's been added below.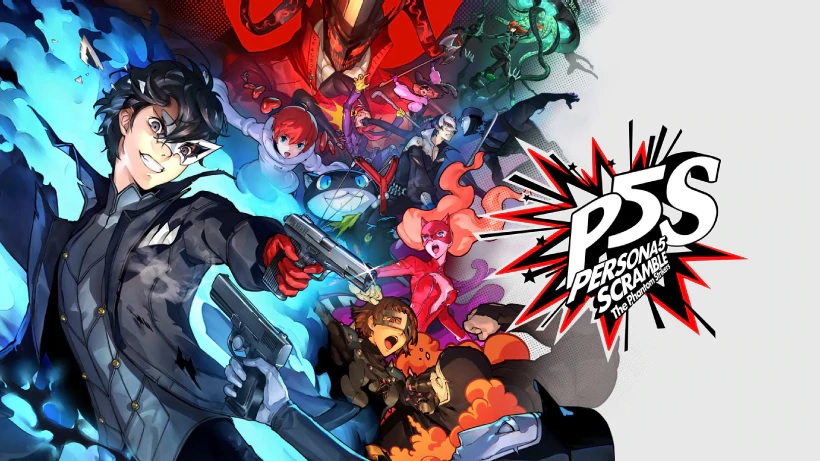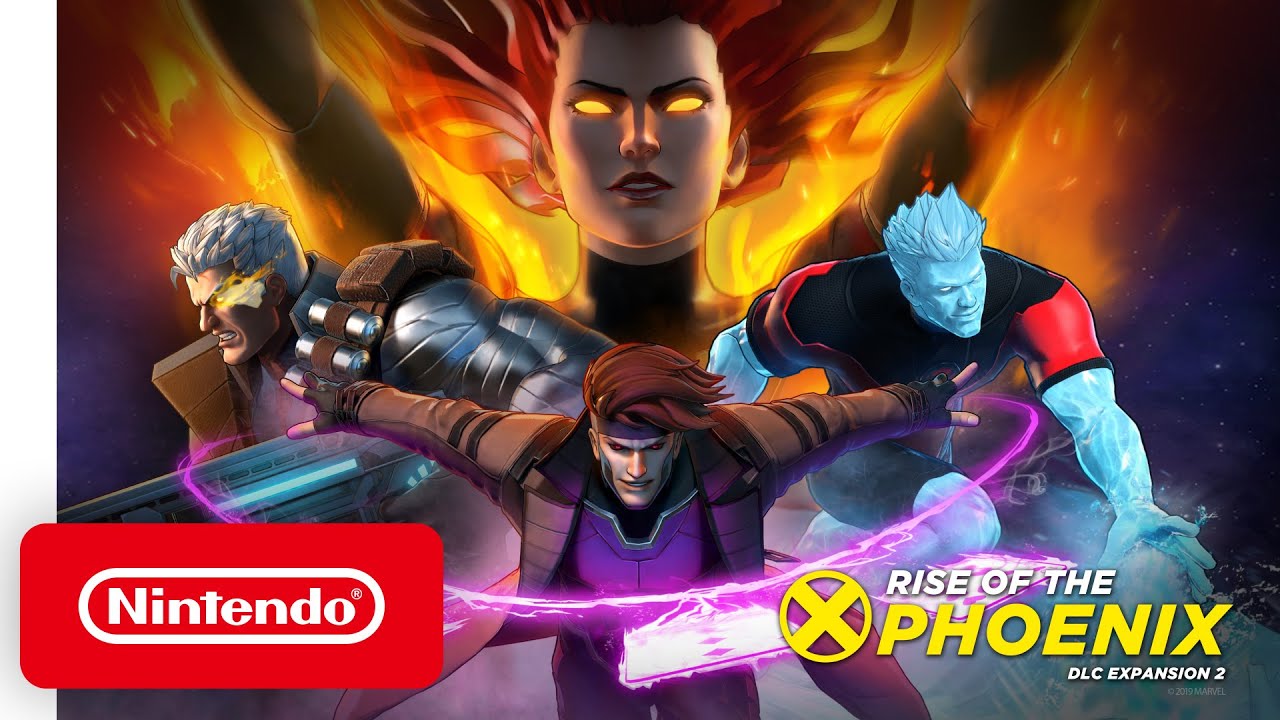 Alongside the new Rise of the Phoenix DLC, Marvel Ultimate Alliance 3: The Black Order received its version 3.0.0 update today. The free content includes new costumes and more.
Here are the full patch notes for version 3.0.0: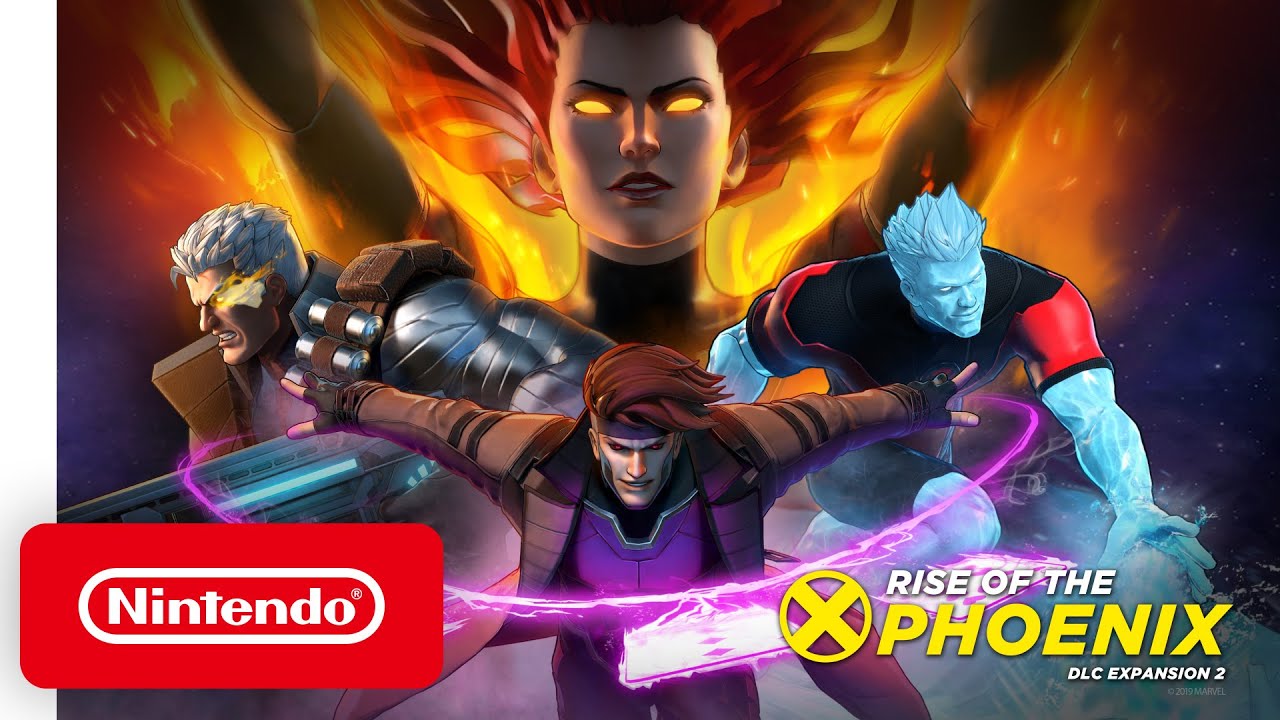 Marvel Ultimate Alliance 3: The Black Order has been updated on Switch. As part of version 3.0.0, Rise of the Phoenix is now available for those that have purchased the game's DLC.
To recap, Phoenix, Gambit, Iceman, and Cable have been added as new characters with an extra story to boot for Dark Phoenix. The Danger Room mode can now be accessed as well.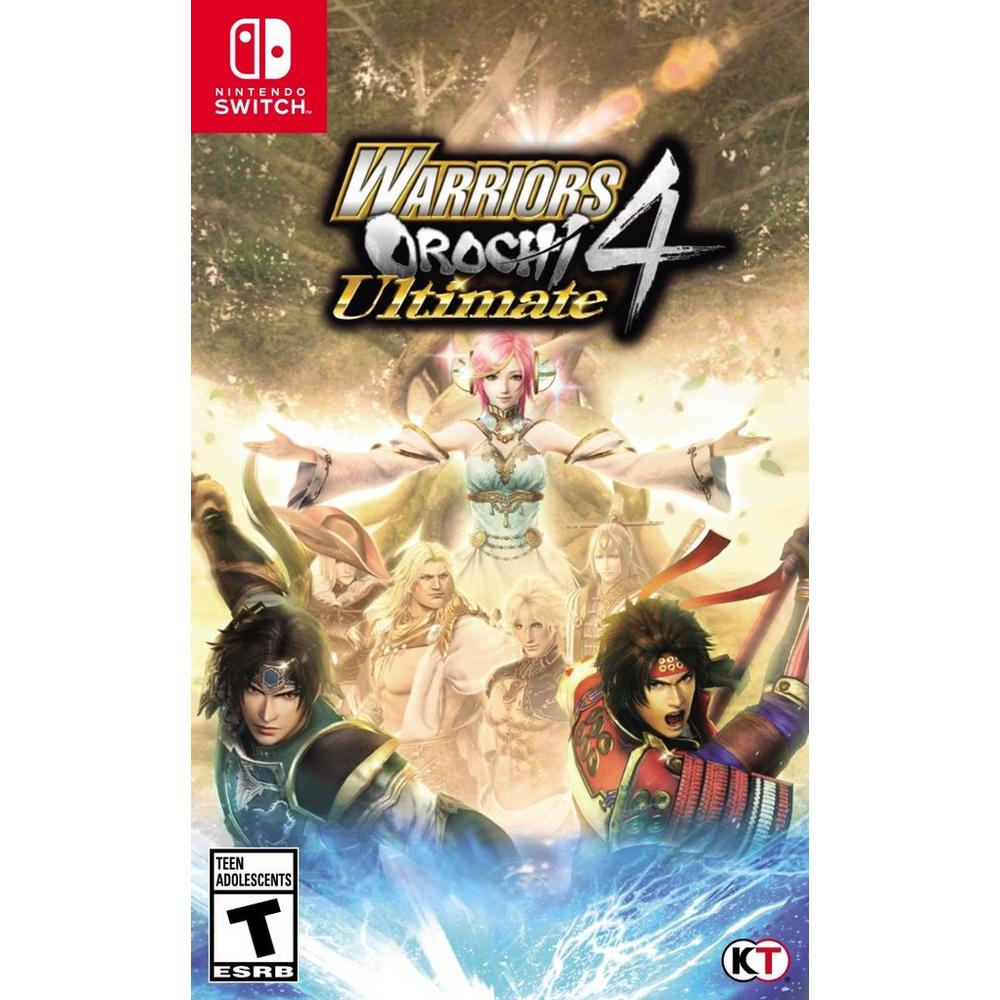 GameStop has updated its product listing for Warriors Orochi 4 Ultimate with the game's final boxart. Check out the packaging image above.
Warriors Orochi 4 Ultimate launches for Switch in the west on February 14, 2020.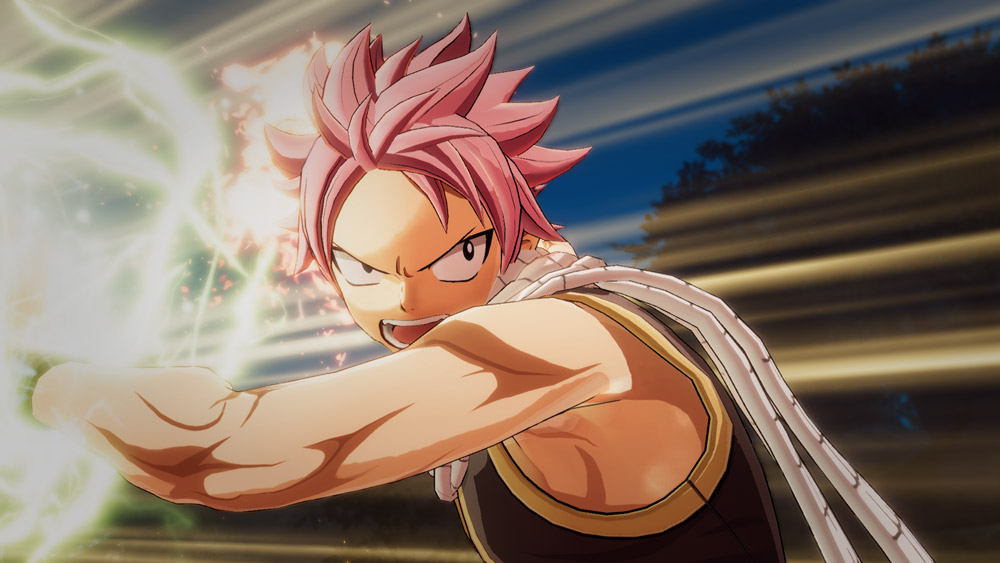 Next year's Fairy Tail game for Switch will be fully playable in English as far as text is concerned. However, there are no plans to include any sort of dub. Producer Keisuke Kikuchi told us that the original Japanese anime voice cast is performing for the title, but there are no current plans for English voices.
Fairy Tail launches for Switch on March 20, 2020. We'll have more from our interview with Kikuchi soon.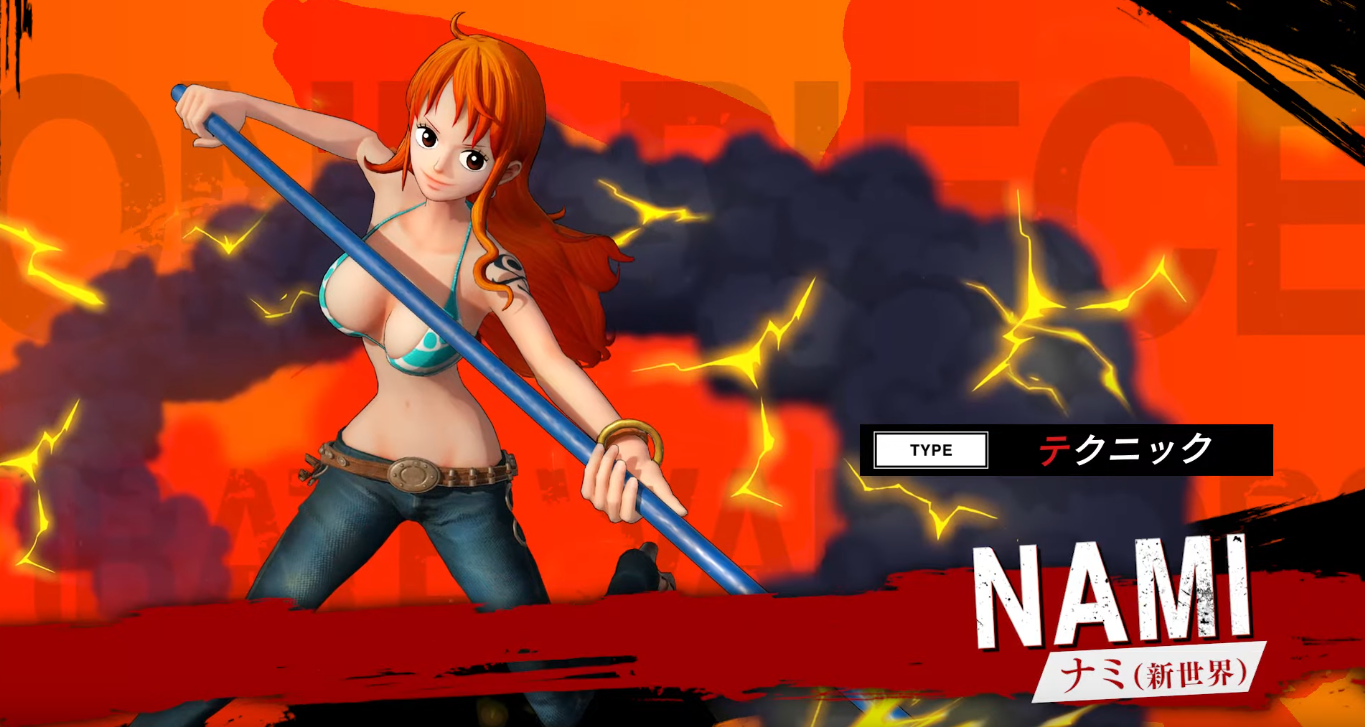 Bandai Namco released a total of seven new trailers for One Piece: Pirate Warriors 4 today, introducing the core members of the Straw Hats: Nami, Zoro, Sanji and Usopp. The latter three will appear in the game in both their New World and pre-timeskip forms, while it seems that Nami will only be playable in her New World form: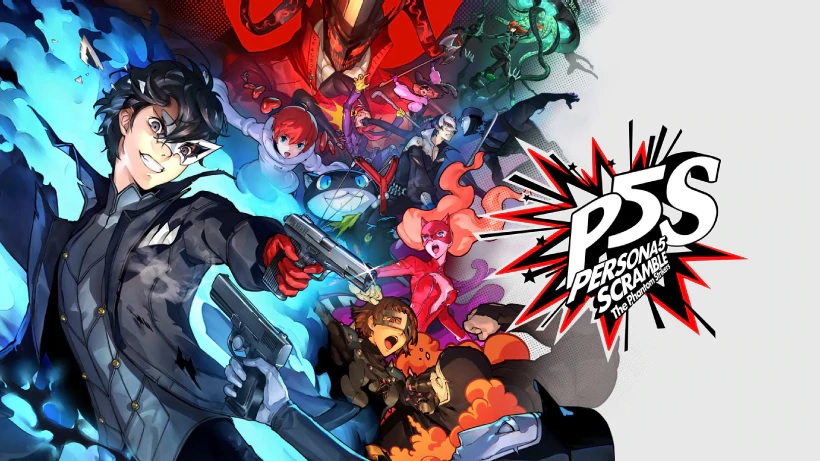 Atlus published the latest character trailer for Persona 5 Scramble: The Phantom Striker focusing on Makoto Niijima. We have it below.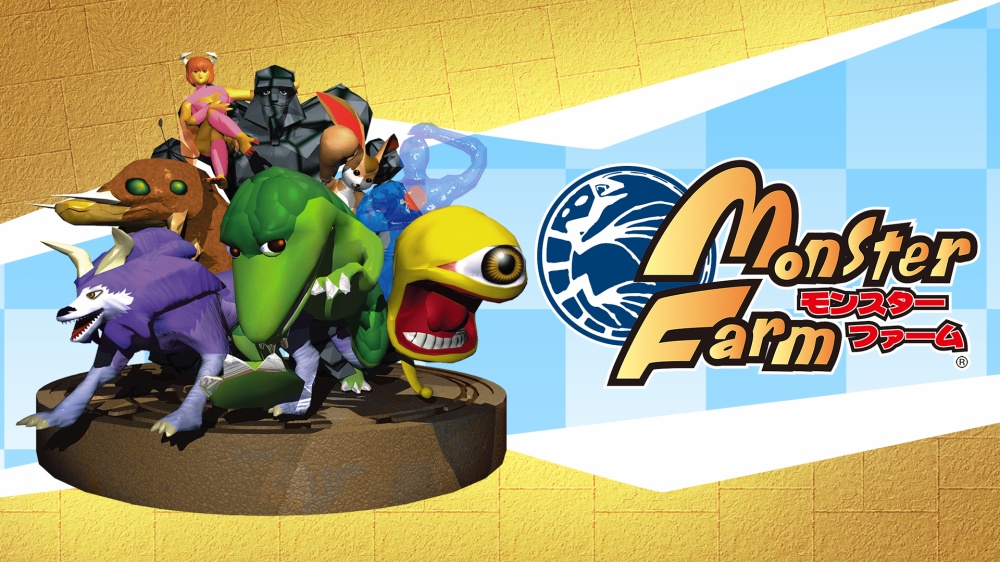 Famitsu hosted a live stream for the re-release of Monster Rancher today and showed off a bunch of footage on Switch. We've included the full recording below.