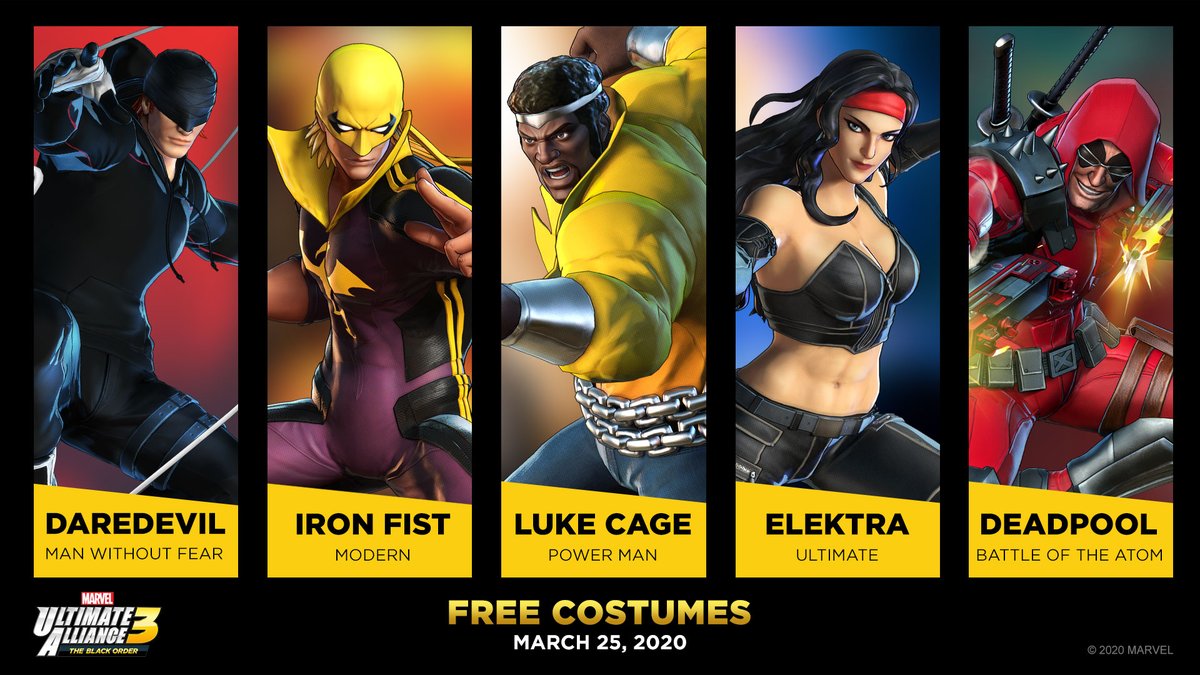 Marvel Ultimate Alliance 3 is getting its final batch of DLC next week tying in with the Fantastic Four. On top of that, the latest free update will be made available.
As part of the update, players will be able to access a new set of costumes. Daredevil, Iron Fist, Luke Cage, Elektra, and Deadpool will all have new designs. You can see what the new outfits look like above.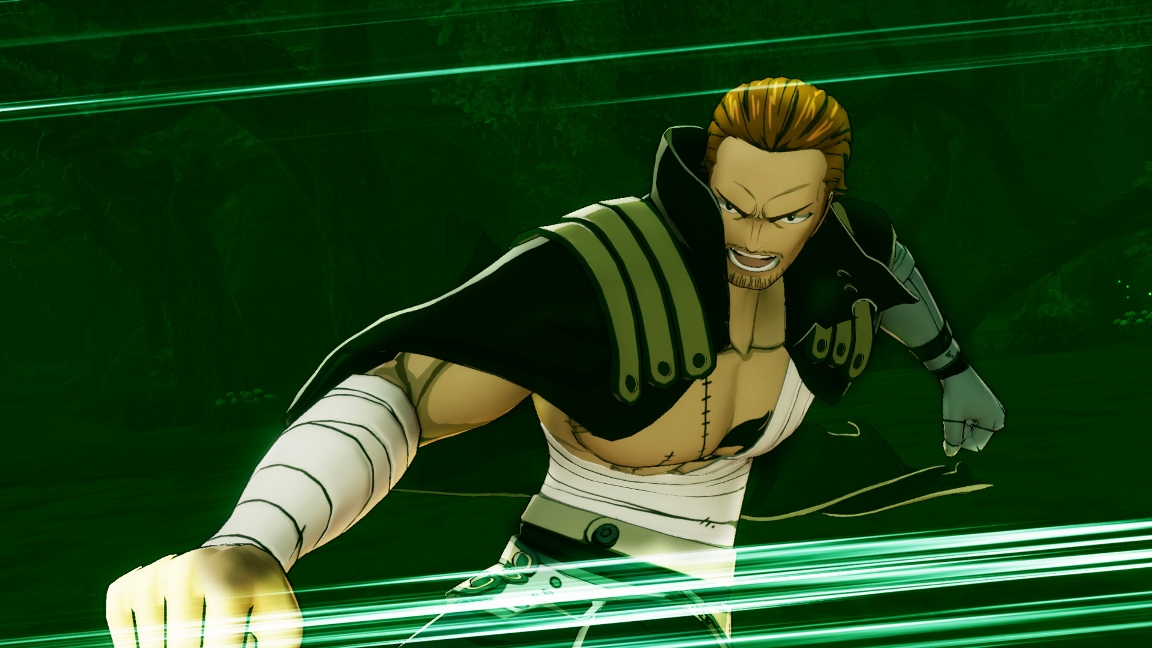 First announced in Famitsu this week, Koei Tecmo and Gust have officially announced the inclusion of Gildarts and the Eclipse arc in the Fairy Tail RPG for Switch.
Here's the full rundown: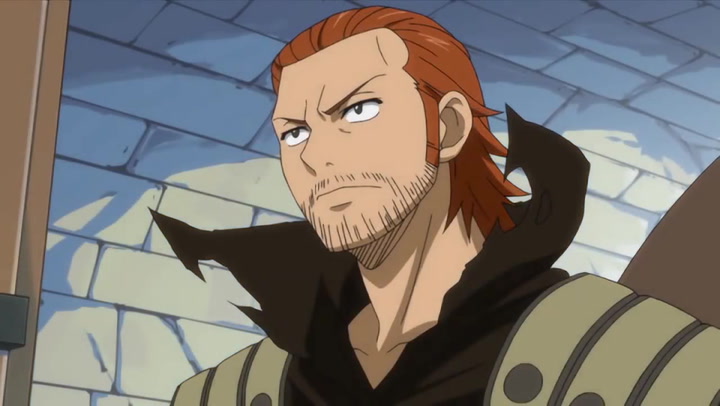 This week's issue of Famitsu has the latest information on the Fairy Tail RPG.
According to the magazine, Gildarts Clive will now be playable. The Eclipse Celestial Spirits and Tartaros story arcs.
It was previously announced that Fairy Tail would be delayed to June. Here's some tidbits regarding how Gust has used that time to improve the game: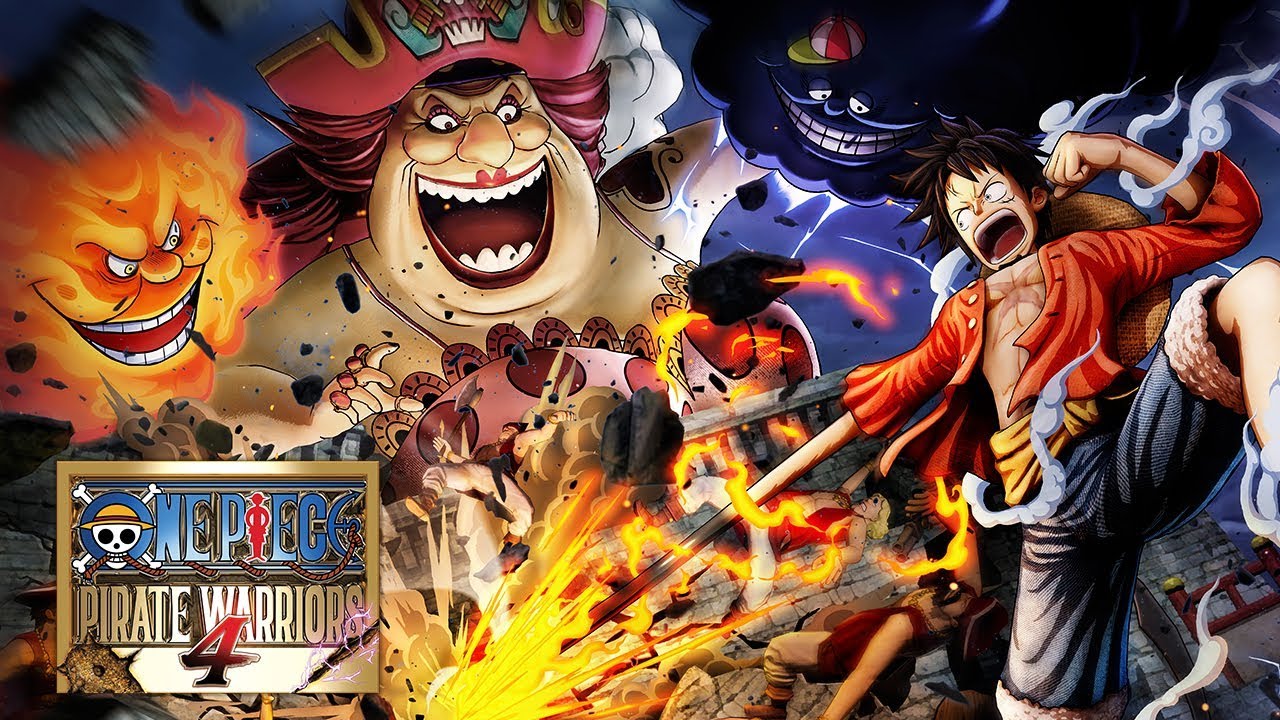 One Piece: Pirate Warriors 4 has received another trailer showing off special moves for the game's cast of characters. Check it out below.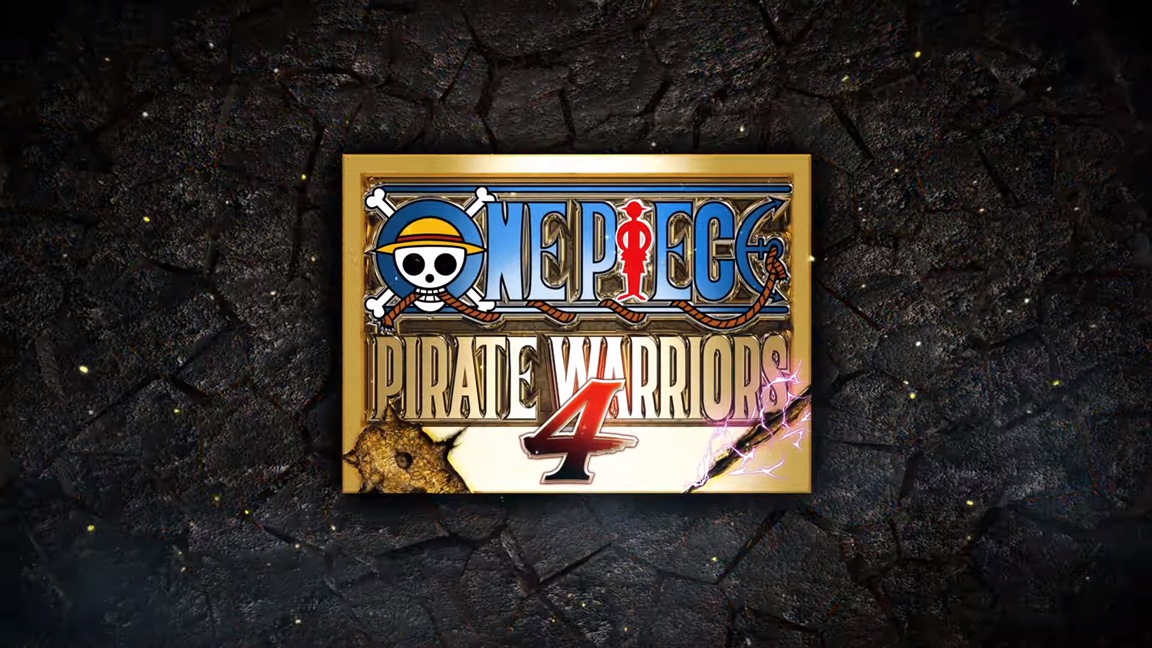 Bandai Namco has released the latest character trailer for One Piece: Pirate Warriors 4, this time focusing on Cavendish. View it below.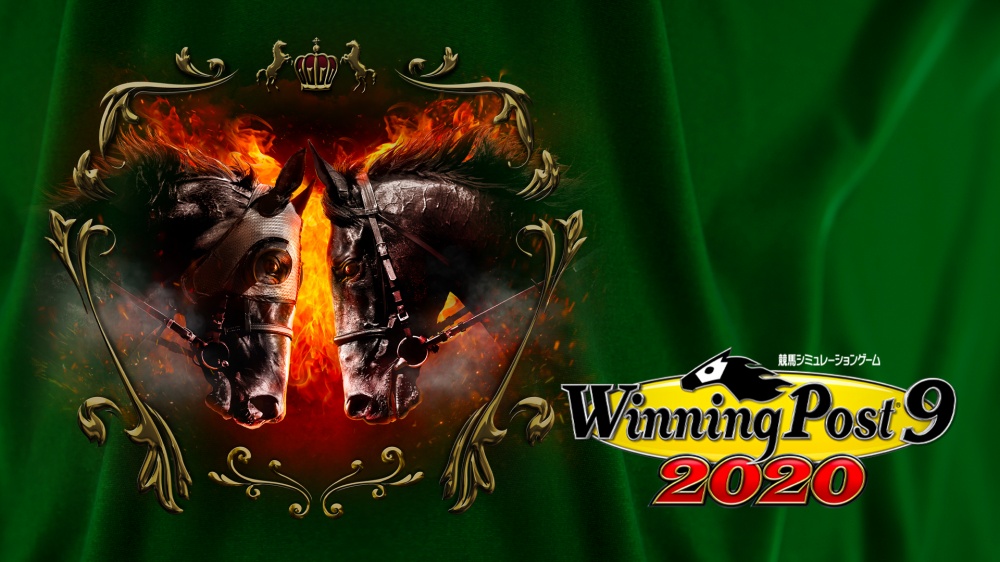 New footage is in for Winning Post 9 2020, one of Koei Tecmo's latest Switch releases in Japan. Check out the gameplay below.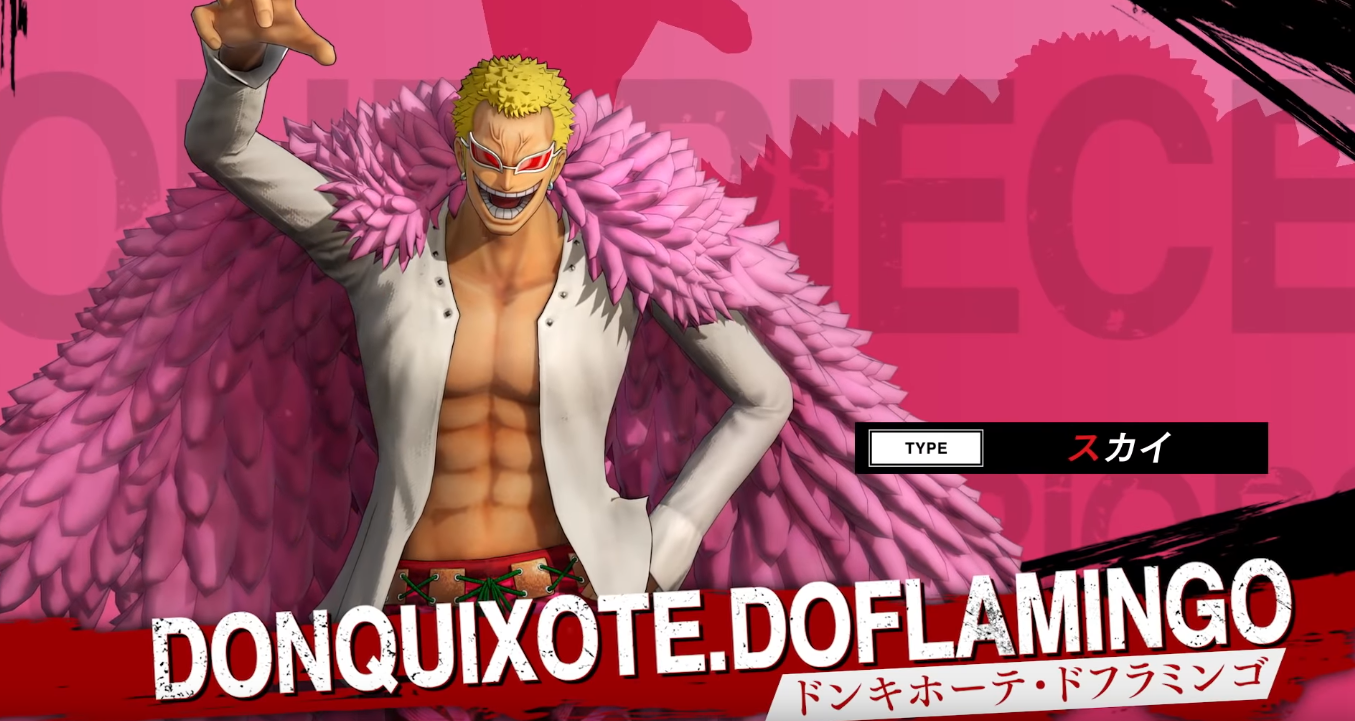 It's Friday, which means new character trailers for One Piece: Pirate Warriors 4. This time, we get to take a look at Donquixote Doflamingo and Issho (Fujitora):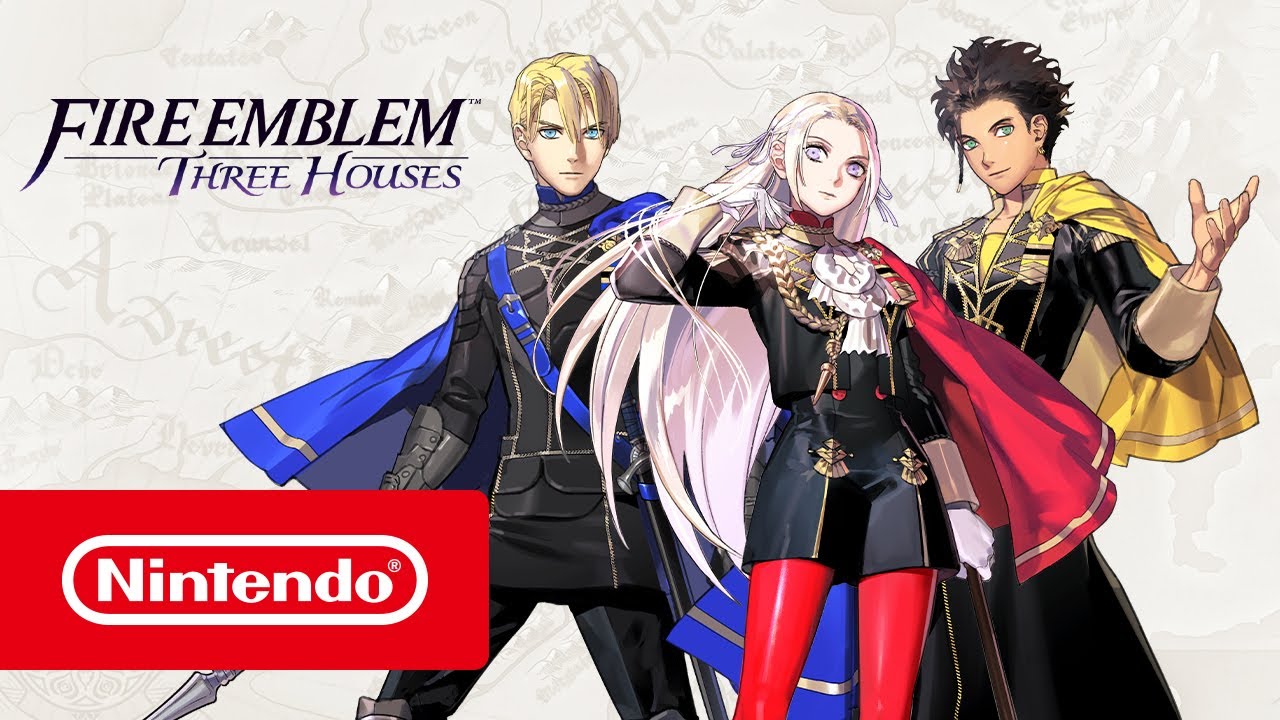 Last week, Famitsu spoke with Fire Emblem: Three Houses co-directors Toshiyuki Kusakihara and Genki Yokota. The two discussed fan reactions, the game's difficulty, the new Cindered Shadows DLC, and more. Famitsu also asked why we didn't end up seeing an all-encompassing route similar to Revelation in Fire Emblem Fates.
We have a full translation of the interview below. Note that if you haven't completed the game yet, you may want to hold off on reading the discussion until later.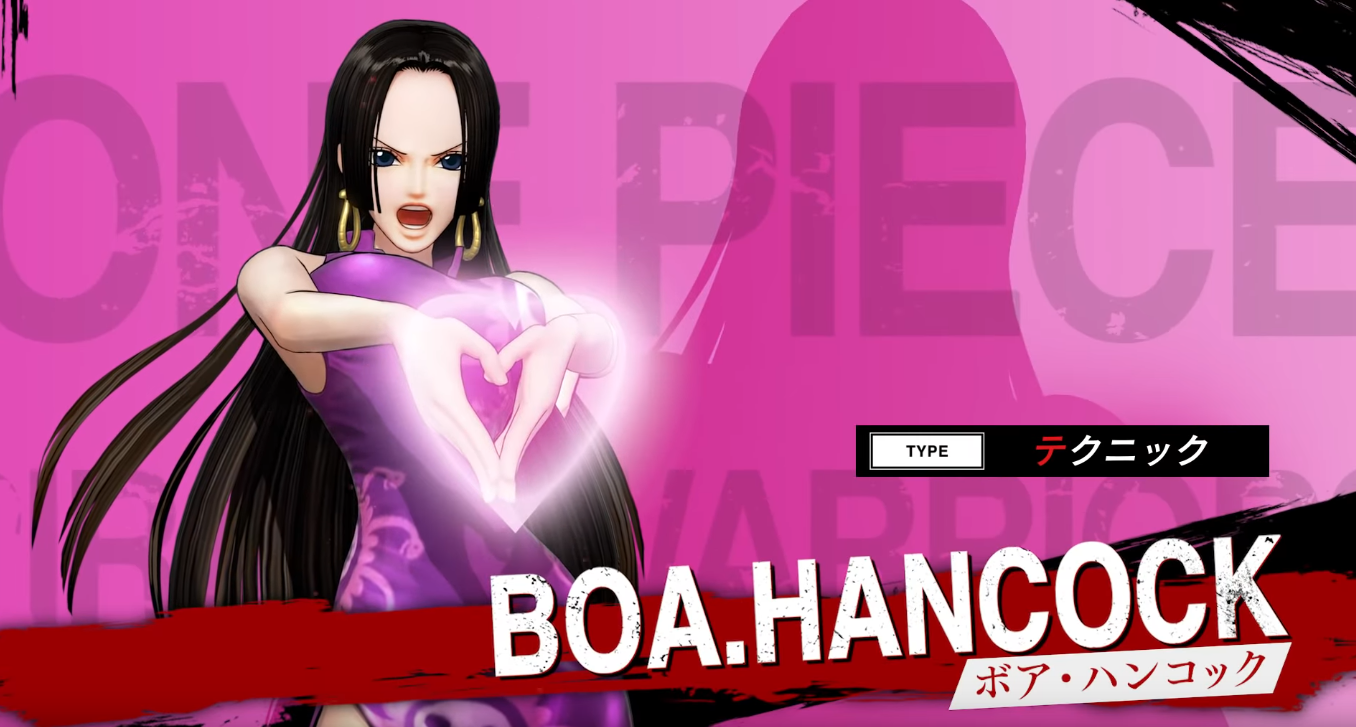 It's Friday, which means another round of character trailers for One Piece: Pirate Warriors 4. Today, you can take a look at Boa Hancock, Emporio Ivankov, Buggy and Dracule Mihawk: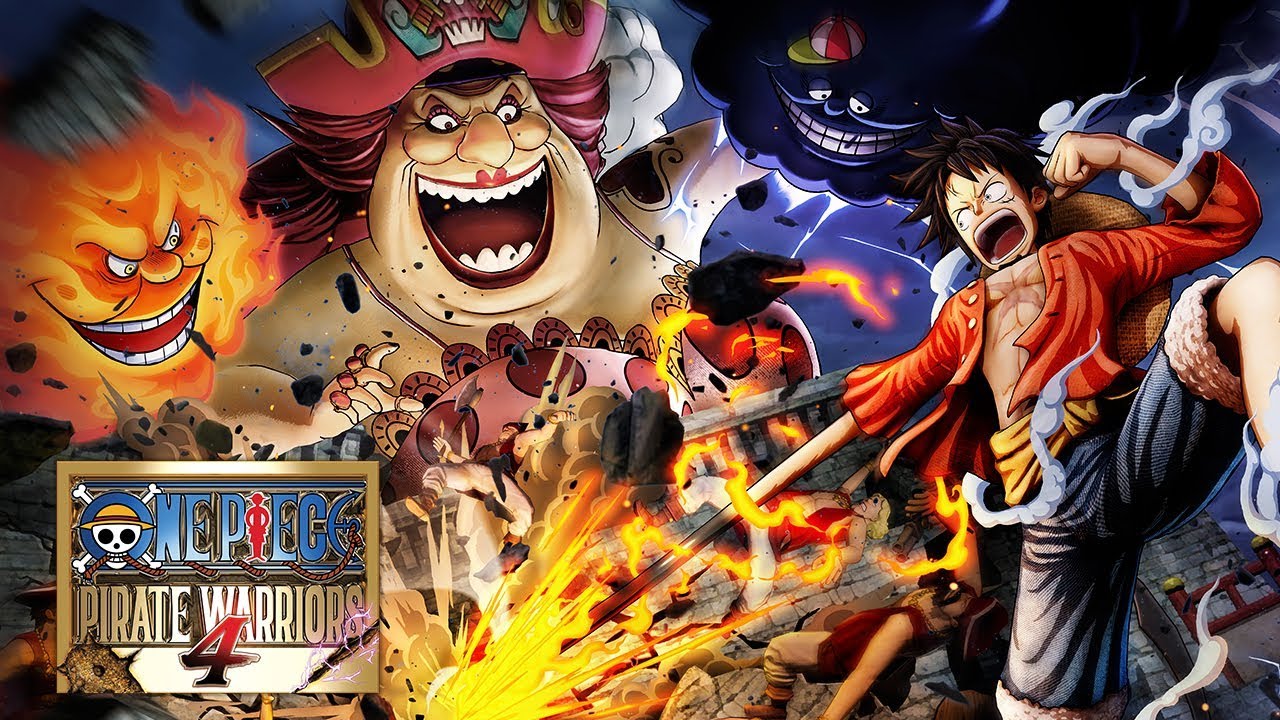 Bandai Namco has shared a new video for One Piece: Pirate Warriors 4. The orchestra trailer below features the Siena Wind Orchestra, which was formed in 1990 and is recognized as one of Japan's flagship orchestras as well as one of the largest professional wind orchestras in the world.