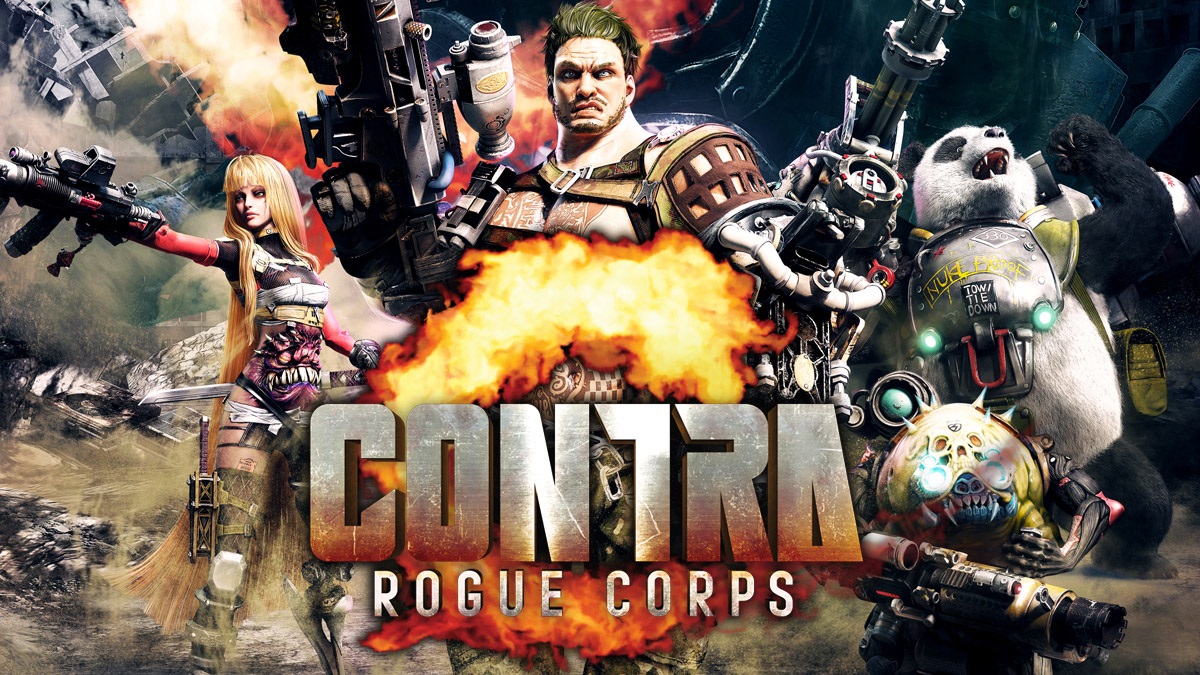 Now that Contra: Rogue Corps is available on Switch, Konami has released a launch trailer for the game — as well as a second Motion Comic video.
Those interested can view both below.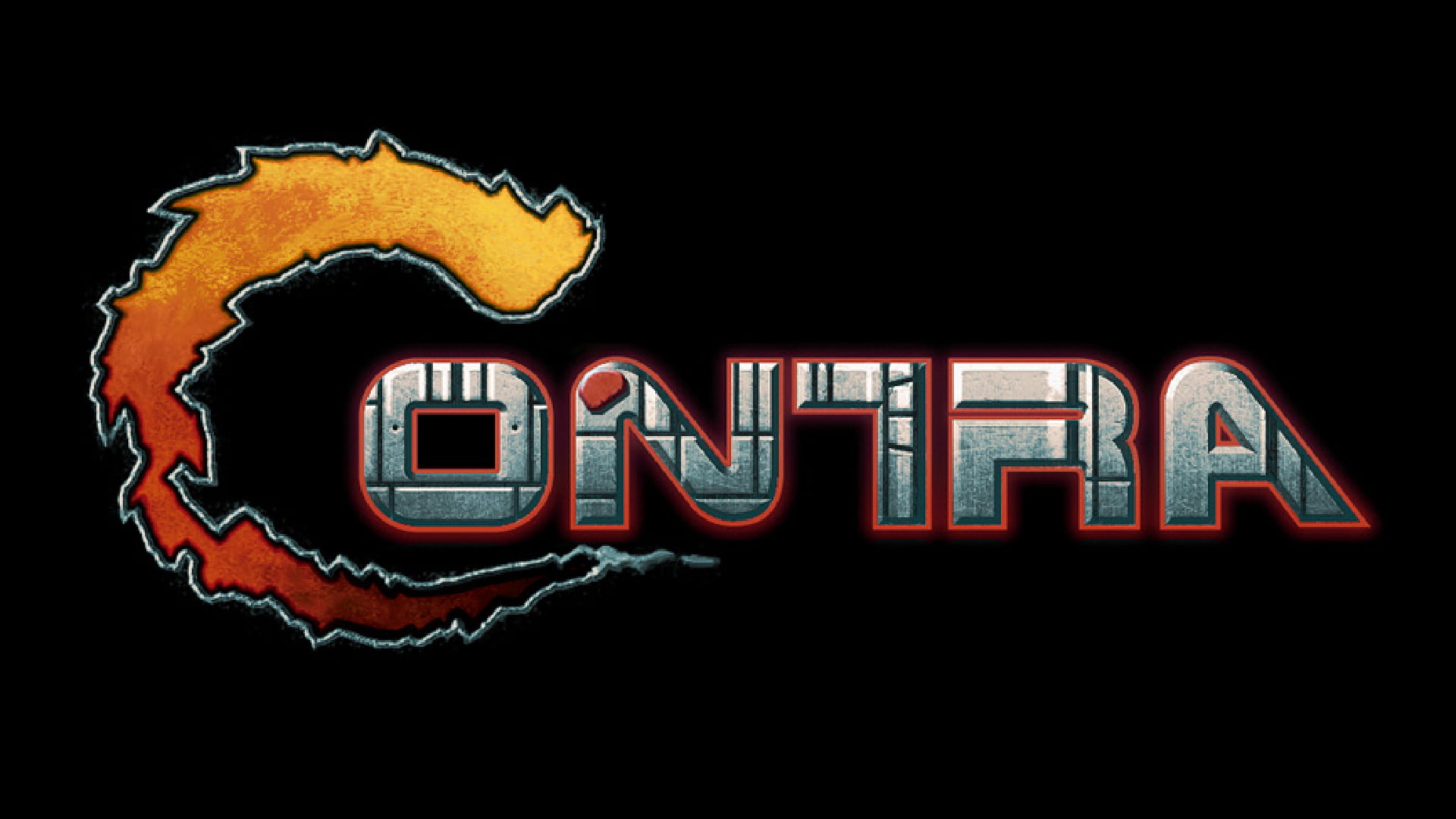 It's been nearly a decade since the last mainline Contra game. Next week, the franchise will finally be returning with Contra: Rogue Corps. We spoke with director Nobuya Nakazato at the Tokyo Game Show and asked why it's the right time for the series to make a comeback.
Nakazato, who has worked on Contra for over two decades, told us that he's personally been pushing for the IP's return. However, there were a few barriers in the way, such as getting approval and the timing was never right. Finding the right team and the resources involved also played a role.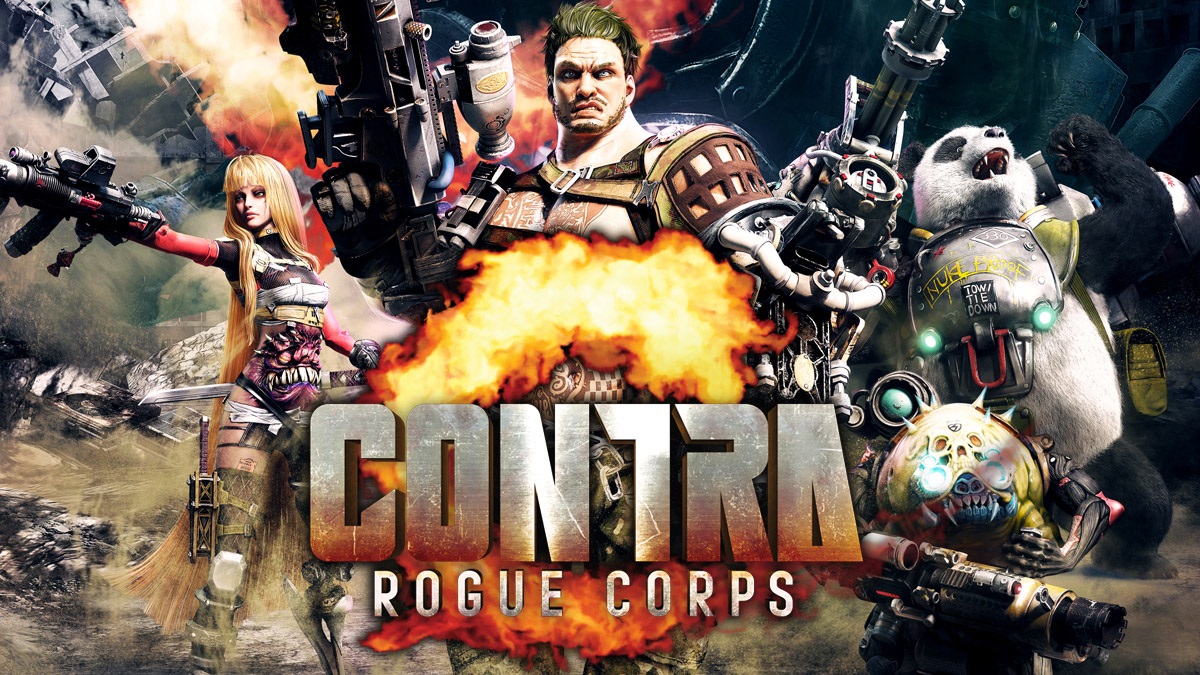 Contra: Rogue Corps arrives on Switch next week. After its release, players can look forward to even more content that will be offered for free.
Director Nobuya Nakazato told us in a recent interview that post-launch updates will include more missions and weapons. He also indicated that players will have the ability to go beyond the current level cap.
As previously announced, Contra: Rogue Corps will also have a season pass. It features four DLC packs comprised of skins and in-game items.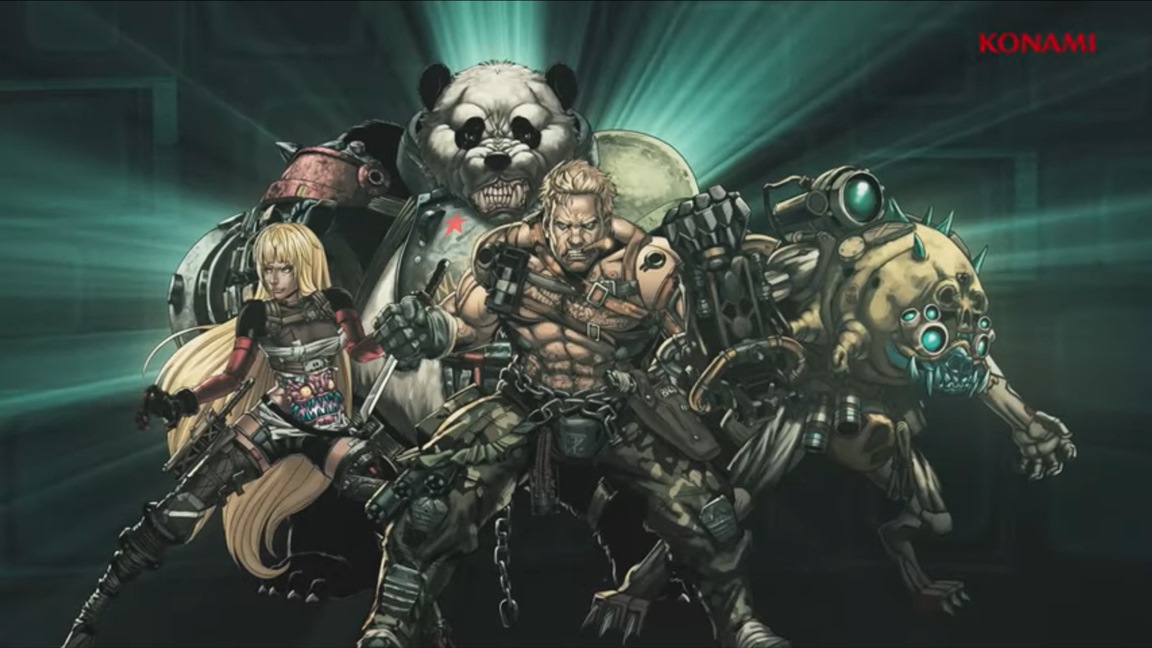 Konami has kicked off a new "Motion Comic" video series for Contra: Rogue Corps that gives more insight into the story. We have the first one below.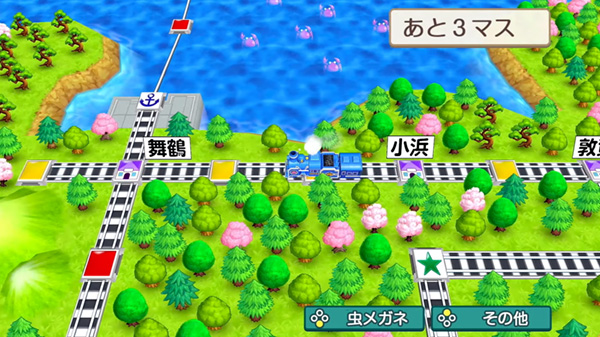 Konami has shared two new trailers for their recently revealed title Momotaro Dentetsu: Showa, Heisei, Reiwa mo Teiban!.
The first is an announcement trailer for the game debuted at Tokyo Game Show 2019, while the other is the first in a series of "Nationwide Property Tour" videos that will showcase different areas of Japan. Those interested can view the videos below.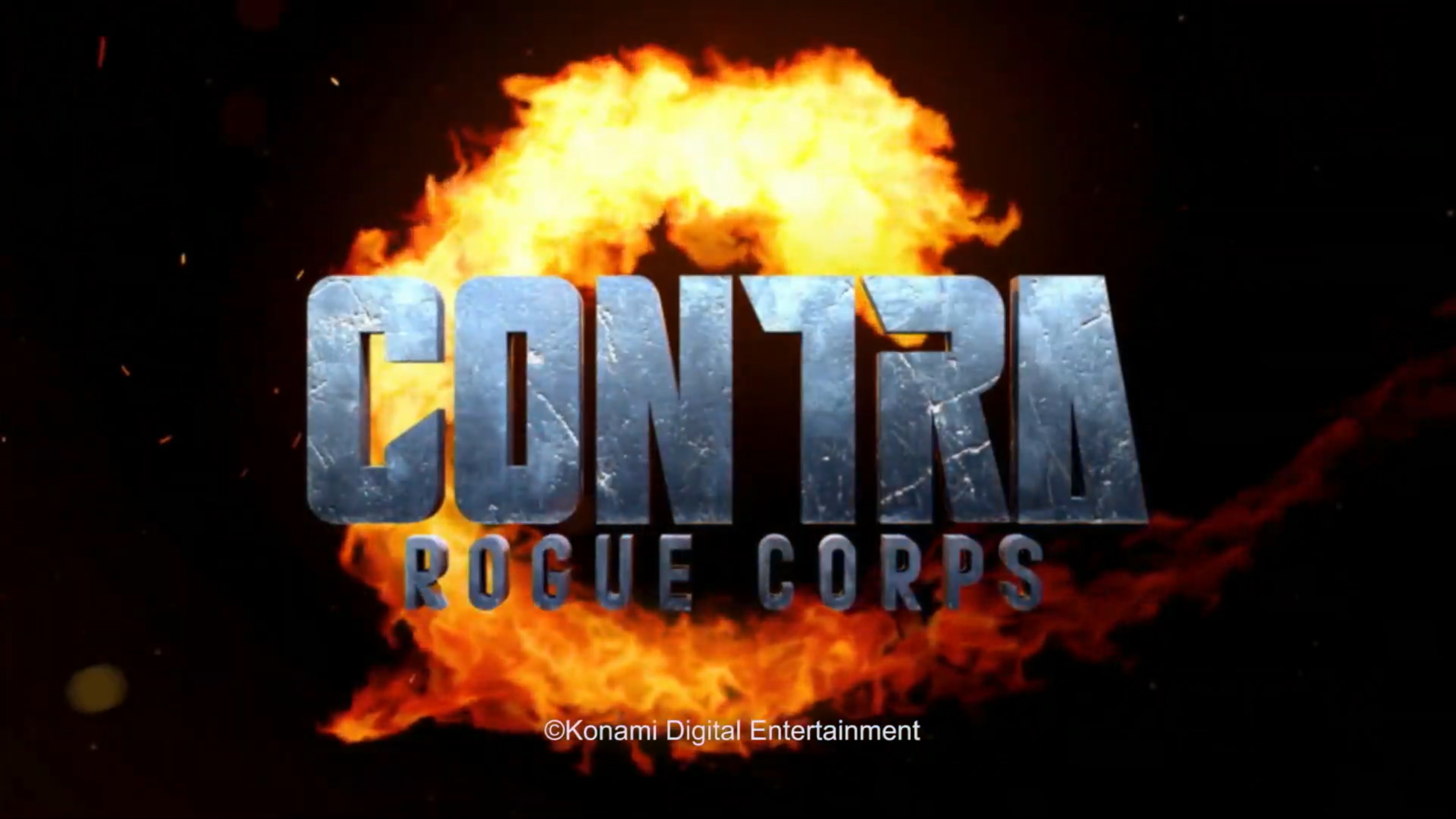 Konami is giving Switch owners a taste of what Contra: Rogue Corps has to offer with a brand new demo. The trial is currently live in Australia, with other regions to follow soon.
All Switch owners can access the demo regardless of their region. If you'd like to download it immediately, simply create an Australian Nintendo Account and visit the designated eShop page.
We'll update this post when the demo goes live in other regions.
Source: Switch eShop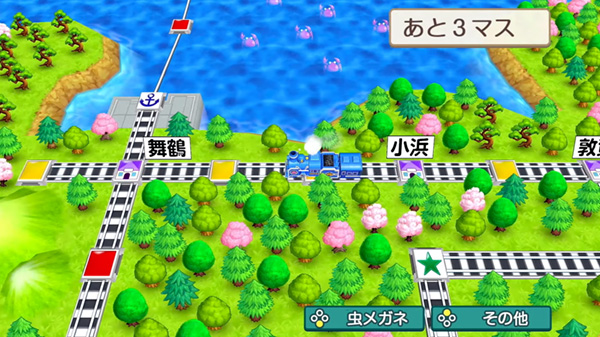 Following its reveal last week, Famitsu has provided more details on Konami's Momotaro Dentetsu: Showa, Heisei, Reiwa mo Teiban!.
Those interested can check out all the translated tidbits from Gematsu below.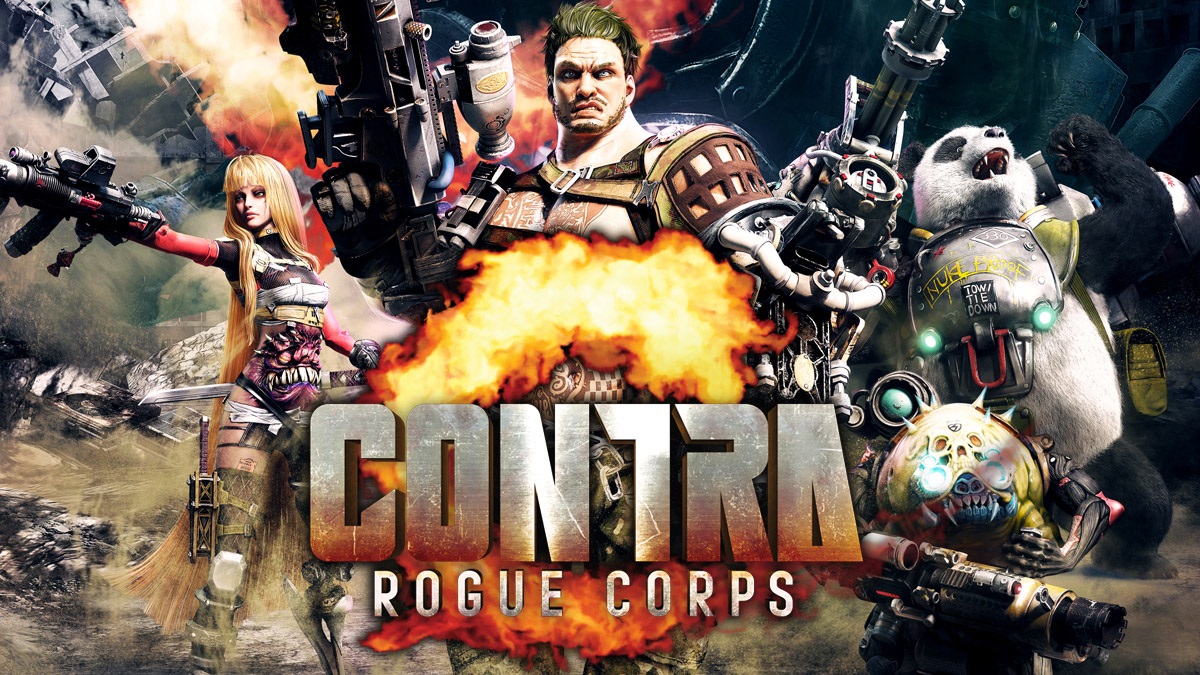 Game Informer has shared the latest batch of footage from Contra: Rogue Corps. Have a look at 13 minutes of gameplay below.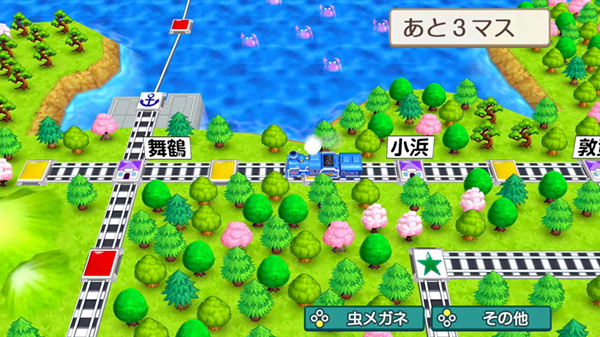 Konami today announced Momotaro Dentetsu: Showa, Heisei, Reiwa mo Teiban! for Switch. Series creator Akira Sakuma is the general manager and game designer for the new title. Japanese fans can look forward to it in 2020.
Here's a look at Momotaro Dentetsu: Showa, Heisei, Reiwa mo Teiban!: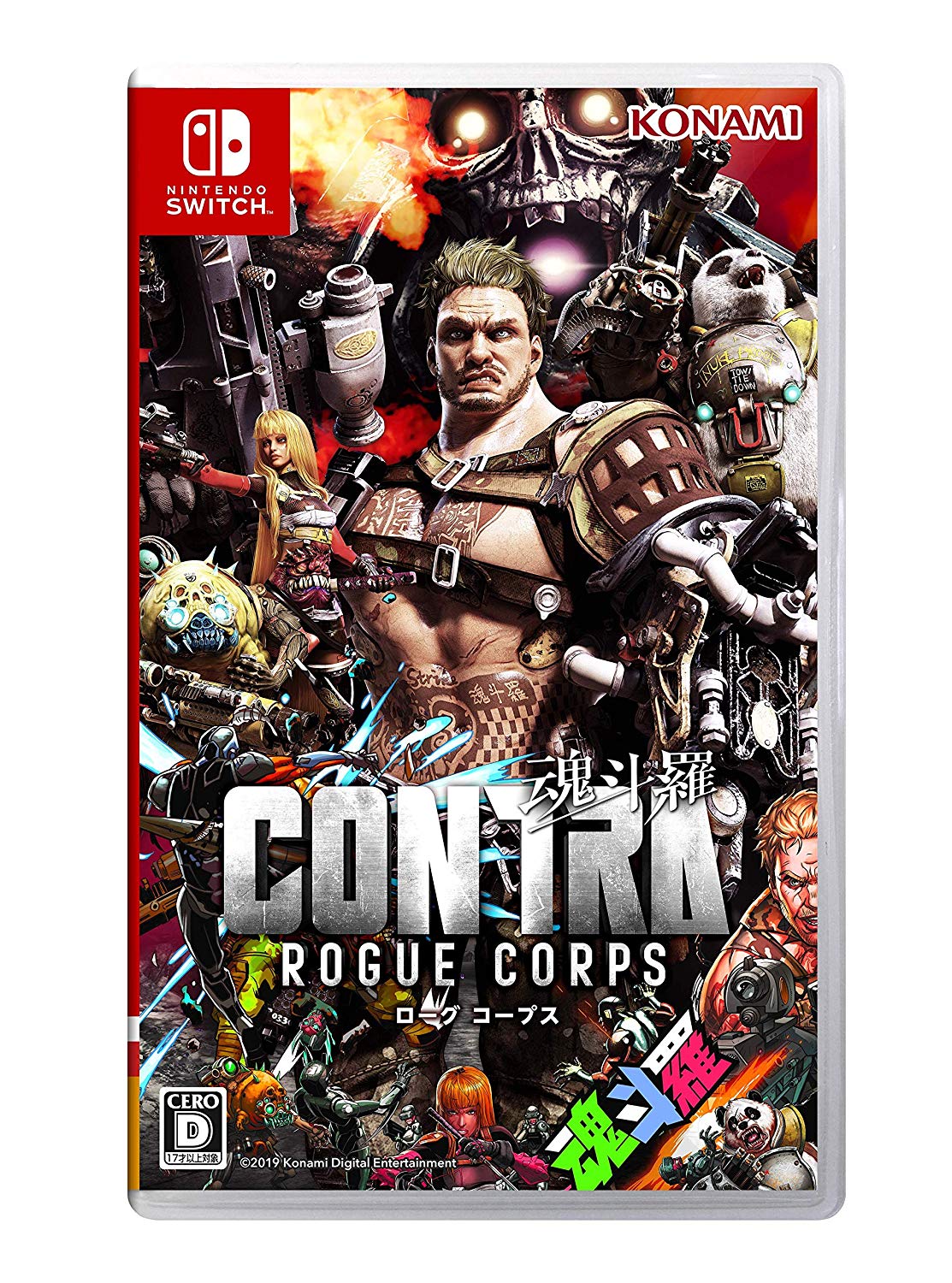 Amazon has posted the Japanese boxart for Contra Rogue Corps. You can see what the packaging image looks like above.
To compare, here's the overseas boxart: