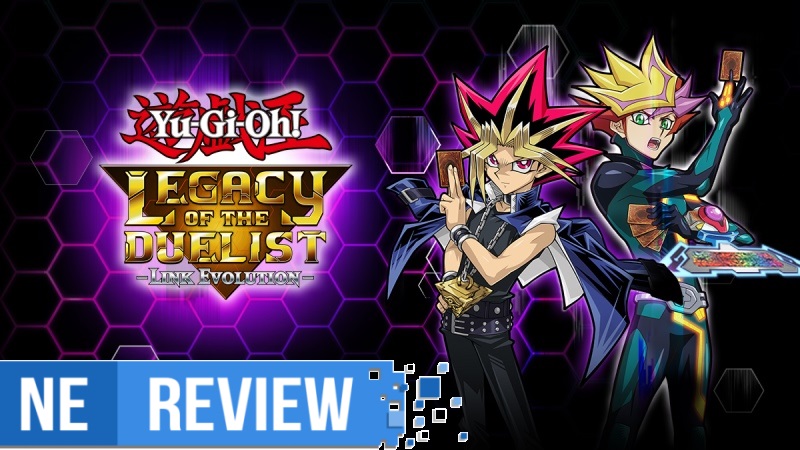 System: Switch
Release date: August 20, 2019
Developer: Other Ocean Interactive
Publisher: Konami
---
Yu-Gi-Oh! Legacy of the Duelist: Link Evolution gives fan of all ages and all eras a chance to have the experience of card gaming – from its collective nature, strategic building, and more – at home or on the go. While it doesn't have the grab it once did, the franchise is alive and well and now has an incredibly high amount of cards. Yu-Gi-Oh! has always held a special place in my heart having grown up with it, despite me having fallen off around the time 5Ds was in circulation, so jumping back and learning so much of the new elements like pendulum and XYZ cards had a sort of thrill behind it, allowing me to catch up on all that I've missed. With Legacy of the Duelist: Link Evolution, it is exactly what it sounds like – the legacy of Yu-Gi-Oh! as a property, and the adventures of Yugi Muto throughout the history of the illustrious series.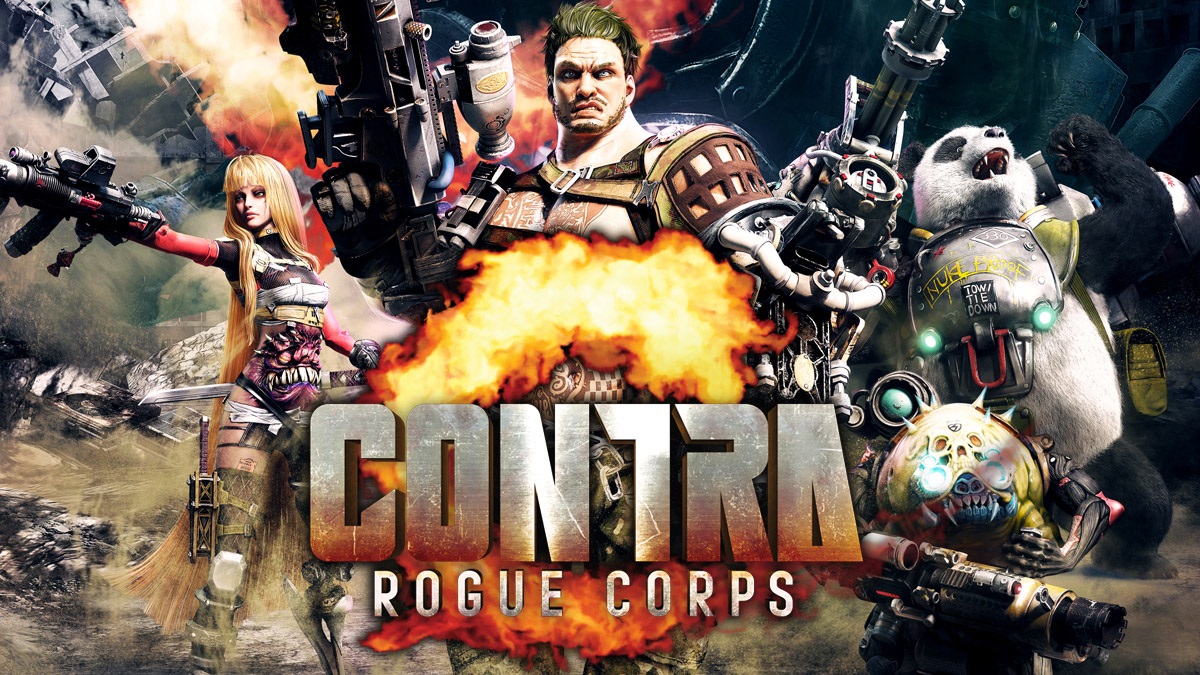 IGN has provided a new look at Contra Rogue Corps with some co-op action. Take a look at the gameplay in the video below.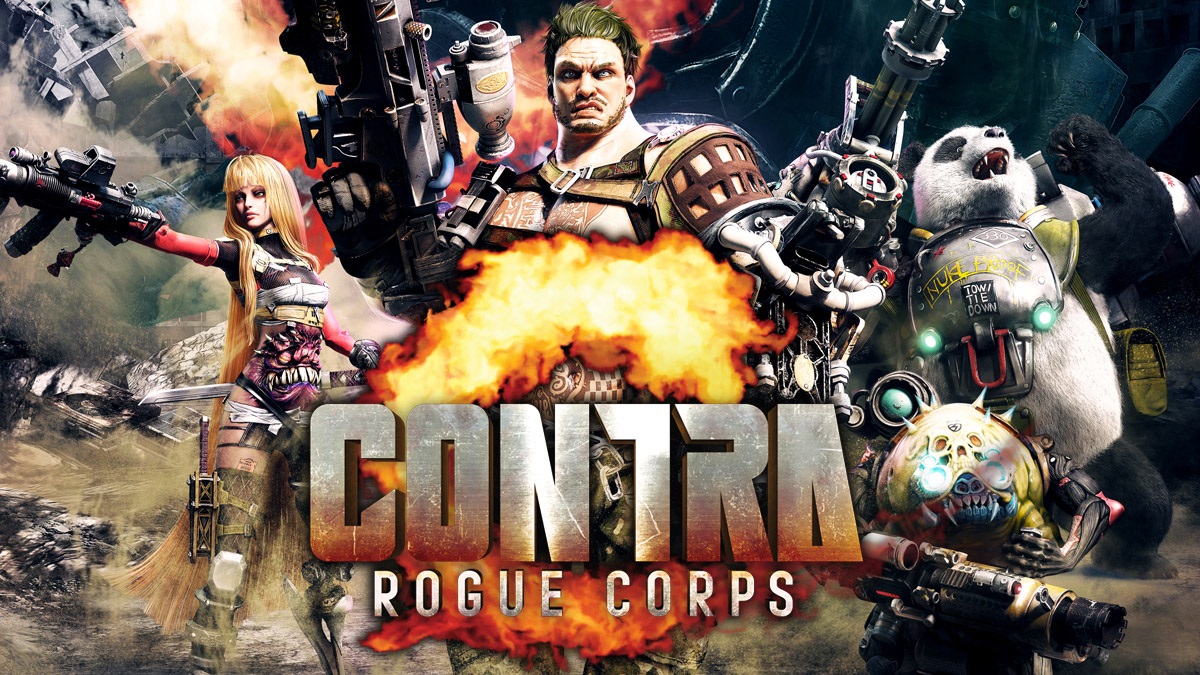 Konami today announced its full lineup of games for Tokyo Game Show 2019.
The following titles will be featured: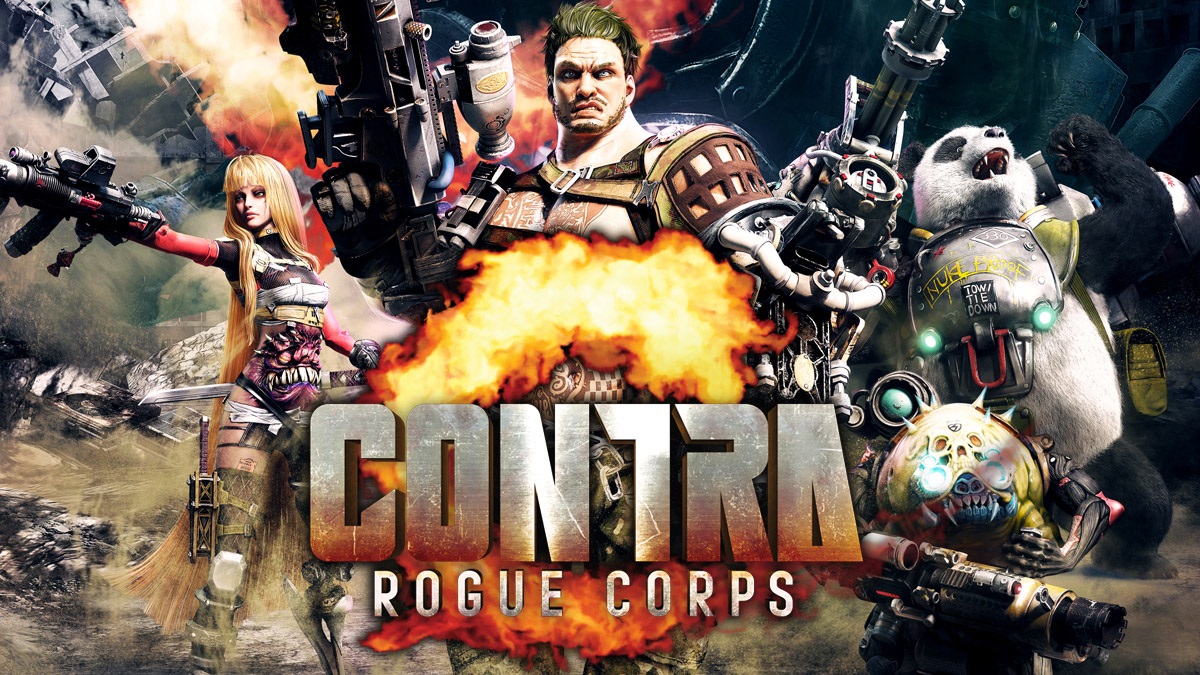 Contra is finally returning with the series' newest entry, Rogue Corps. The game launches on Switch and other platforms in September.
When asked why it's the right time for Contra to come back, director Nobuya Nakazato told Metro: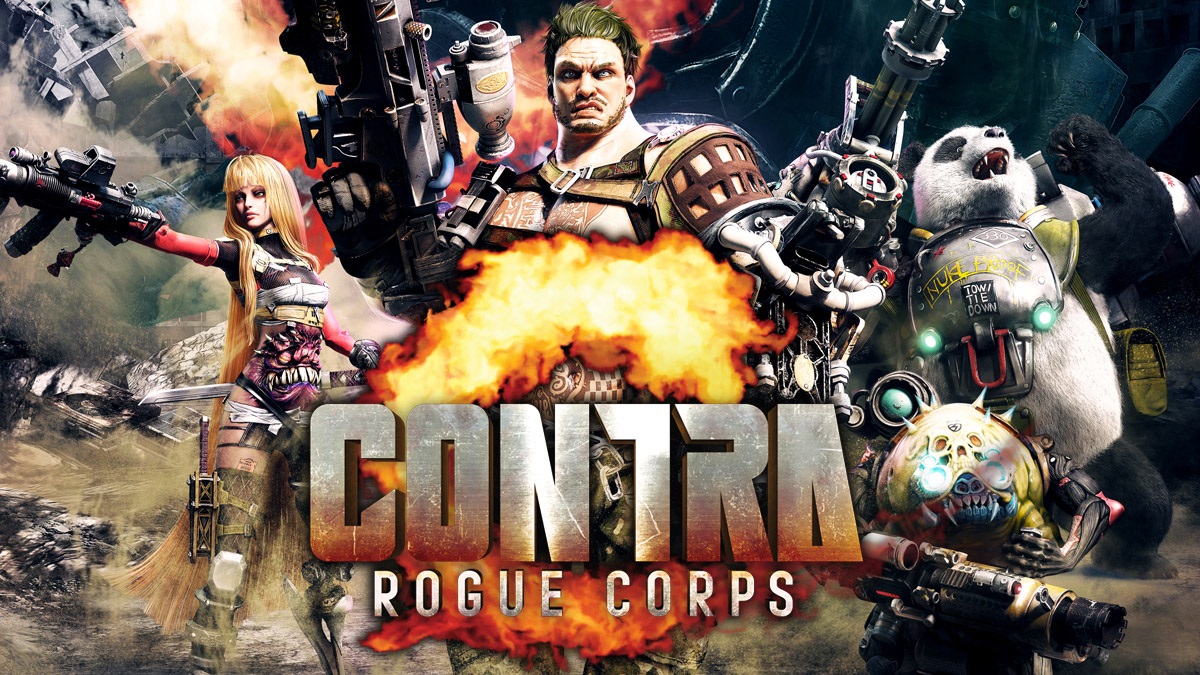 Konami has posted a new "PVP Carnage trailer" for Contra Rogue Corps, and Famitsu has shared a 14-minute gameplay video. We have both below.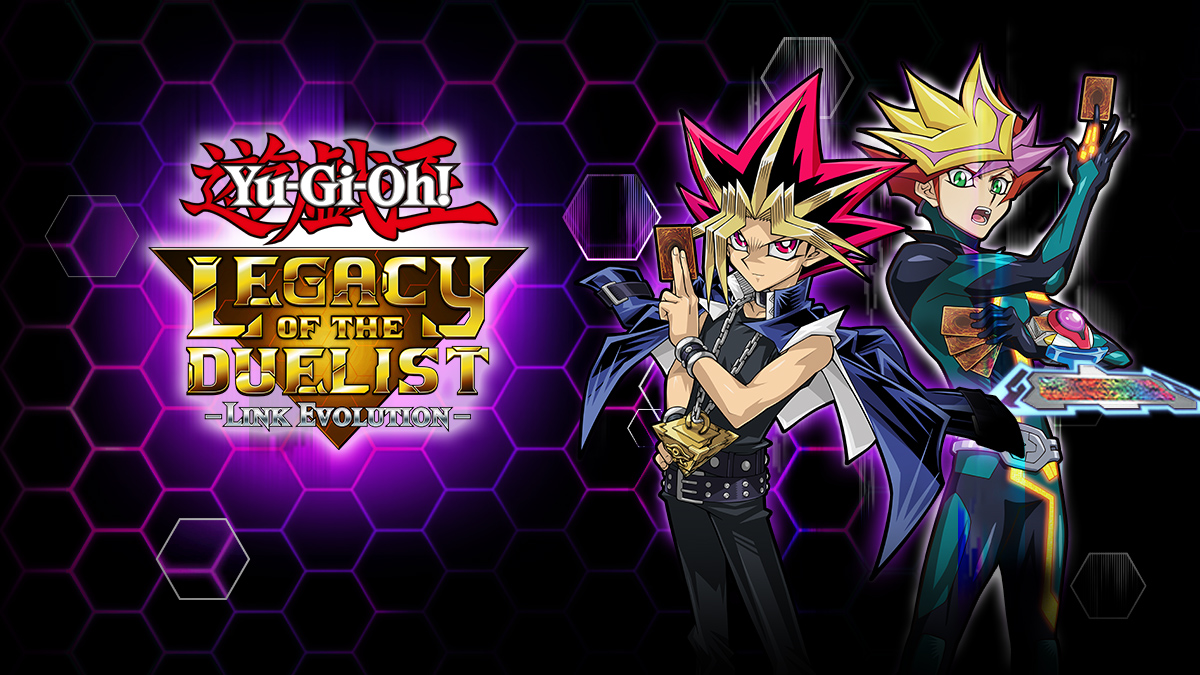 Konami has issued a launch trailer for Yu-Gi-Oh! Legacy of the Duelist: Link Evolution, which is out now in the west. Watch it below.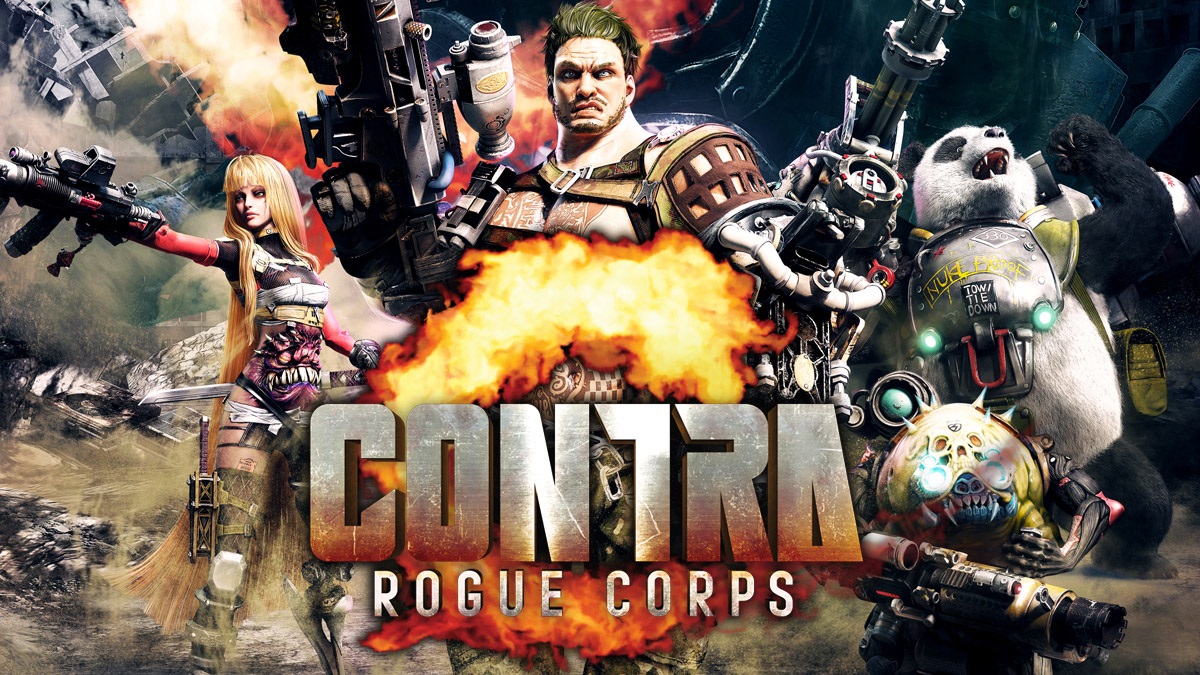 Konami is planning a season pass for Contra Rogue Corps, according to an eShop listing.
It's comprised of the following: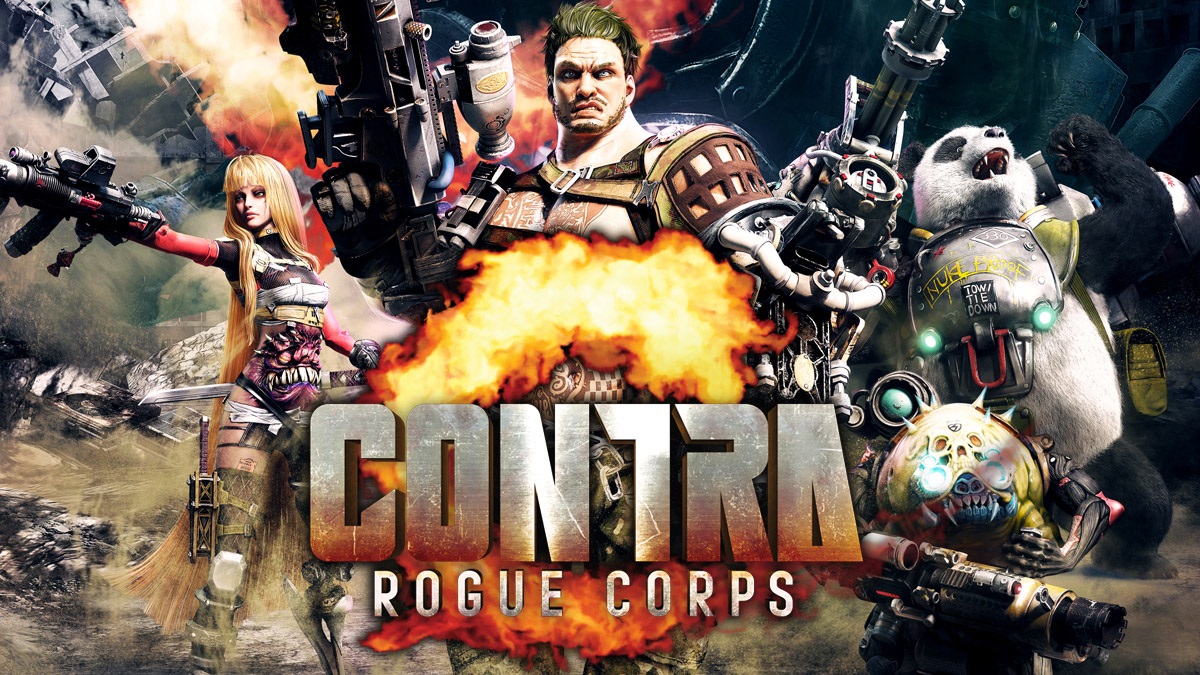 Contra Anniversary Collection landed on the Switch eShop not too long ago. In addition, Konami revealed at E3 that the company is making an entirely new game in the franchise known as Contra Rogue Corps. After the announcement was made, Famitsu spoke with producer Nobuya Nakazato about why the team went with an overhead camera angle, the game's characters, and the new characters.
We've prepared a translation of Famitsu's short interview. Continue on below to read it in full.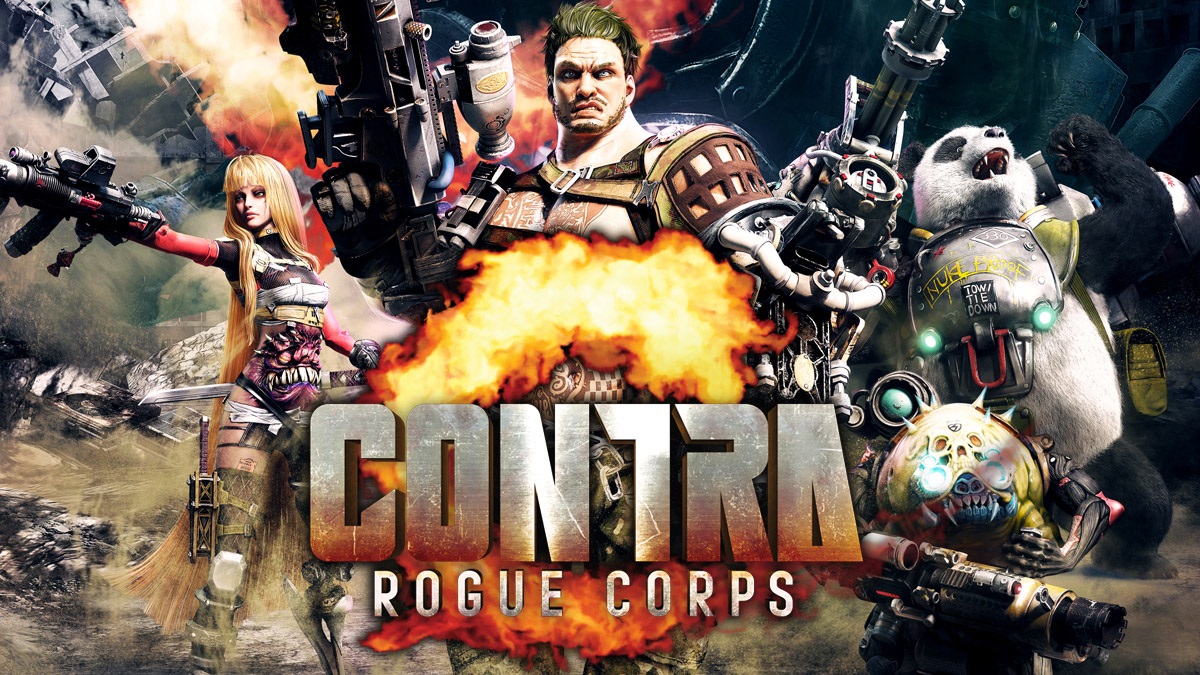 Konami today announced its lineup for Gamescom 2019. As far as Nintendo titles go, Conta Rogue Corps and Yu-Gi-Oh! Legacy of the Duelist: Link Evolution will be present. eFootball PES 2020, Yu-Gi-Oh! Duel Links, and Yu-Gi-Oh! Trading Card Game rounds out the lineup.
Gamescom 2019 runs between August 20 and August 24.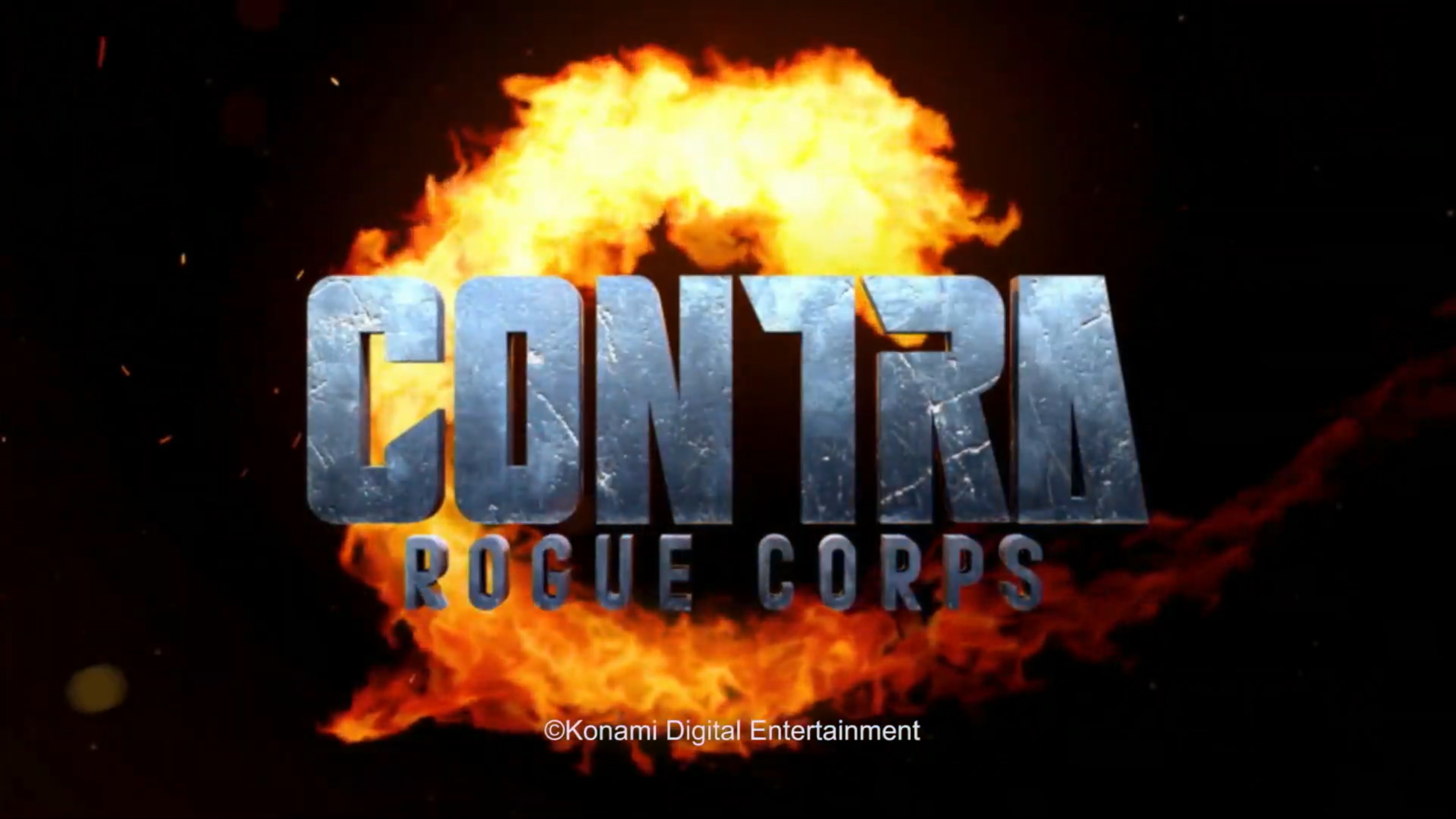 Konami has issued an alternative version of its E3 2019 video for Contra Rogue Corps with a "Red Band" trailer. Get a look at the video below.
Thanks to Jake for the tip.