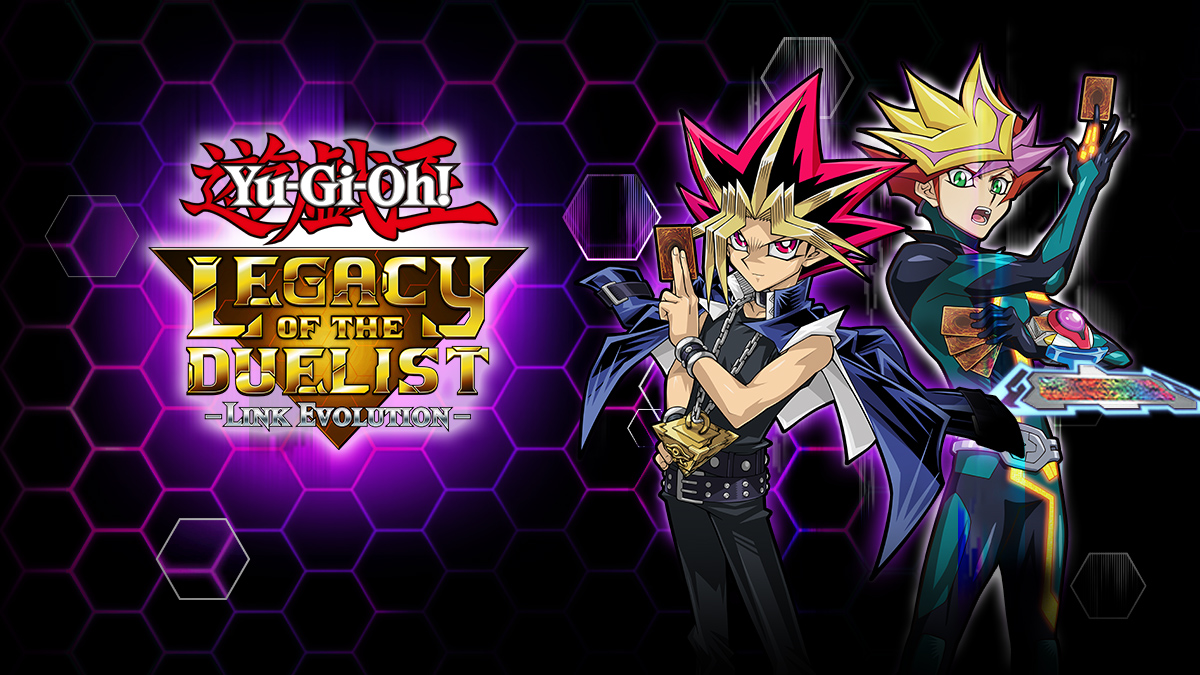 As previously announced, the major free update for Yu-Gi-Oh! Legacy of the Duelist: Link Evolution is now available on Nintendo Switch. The update, which brings the game to version 1.0.1, adds the new Master Rule change, new cards, new story battles and several other improvements.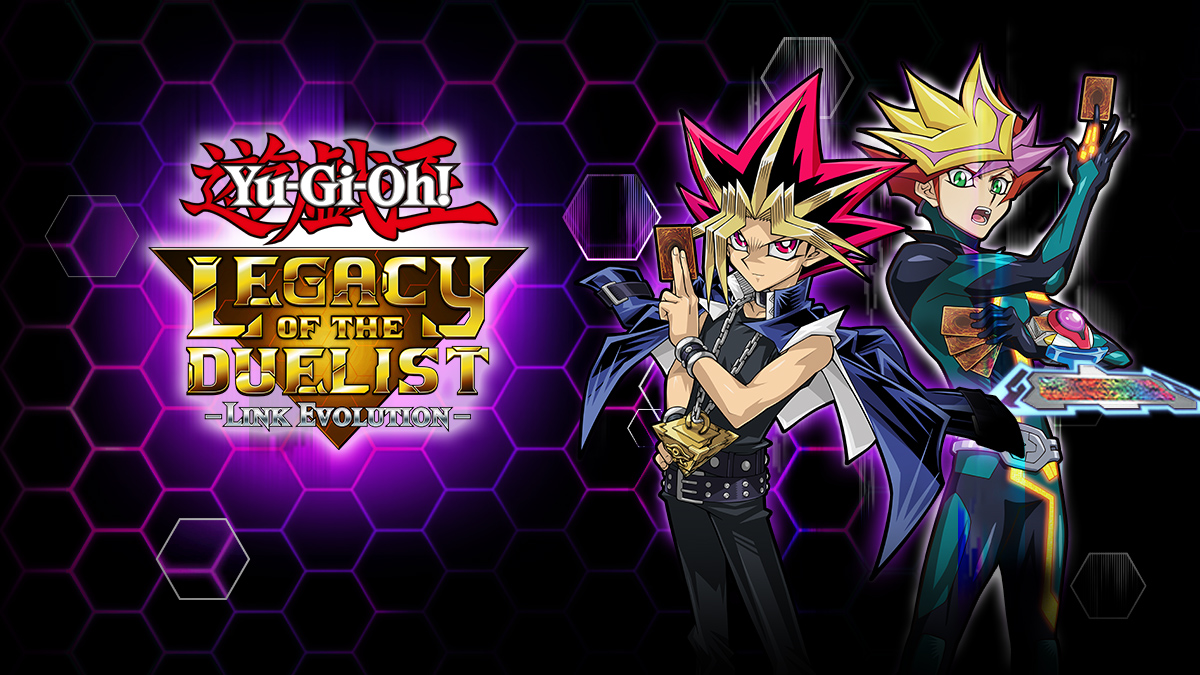 As we previously reported, Yu-Gi-Oh! Legacy of the Duelist: Link Evolution on Nintendo Switch will be getting a free update to coincide with its release on other platforms that will add new content, new cards and the important addition of the new Master Rule. Today, Konami announced the release date of this new update: March 24, so in just three weeks. Here's a new Japanese trailer showing off some of the new content: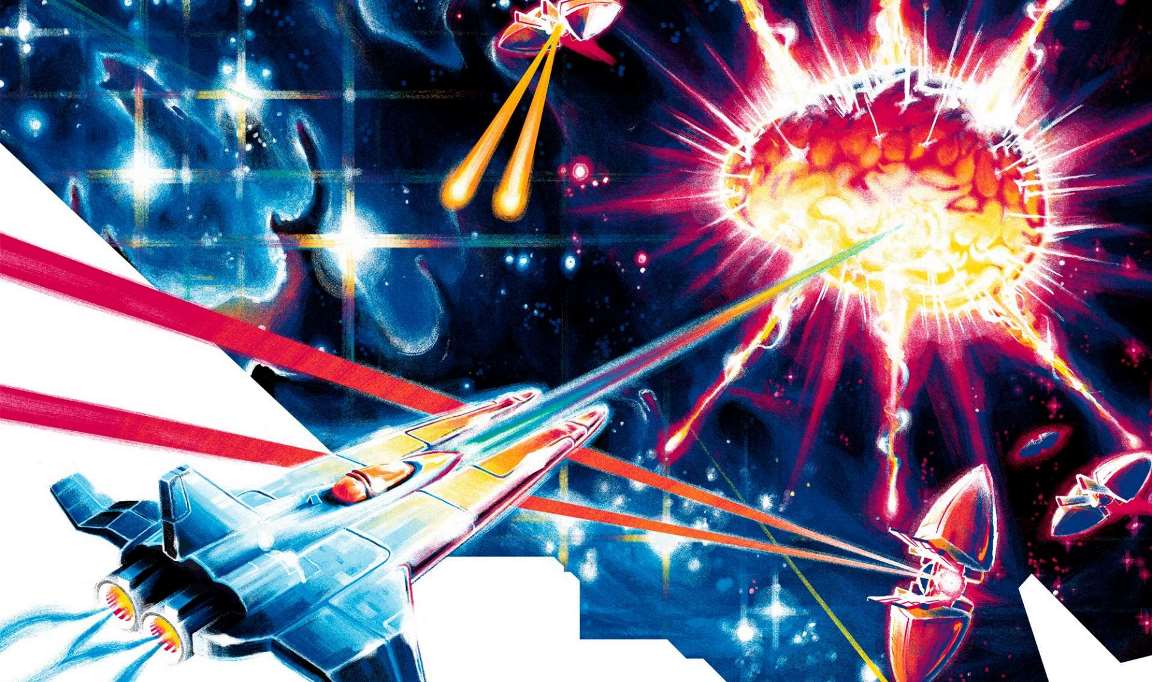 Kazuhisa Hashimoto, the creator of the Konami Code, has passed away. That news comes from former colleague and Konami composer Yuji Takenouchi.
The Konami Code first appeared in the famous side-scrolling shooter Gradius on the NES. By inputting Up, Up, Down, Down, Left, Right, Left, Right, B, A and then Start when paused, players could use the cheat code to receive all power-ups.
After Gradius, the Konami Code would go on to be included in a ton of different titles, going beyond Konami's own titles. It is one of the most recognized gaming cheat codes of all time.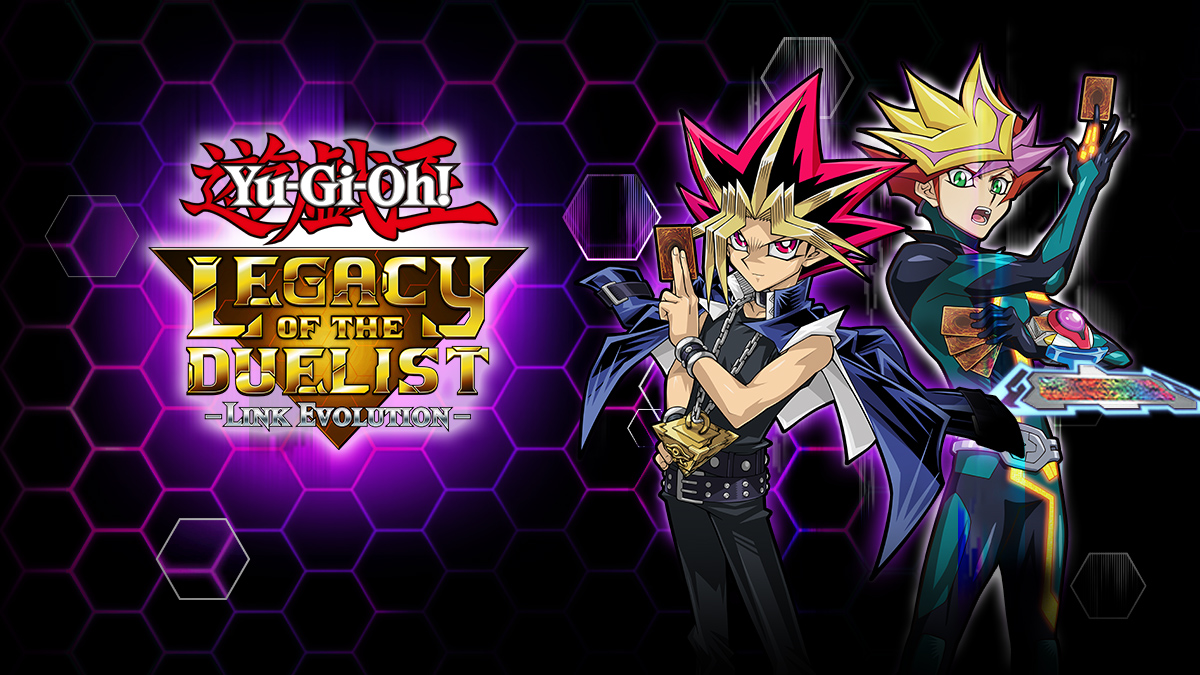 Yu-Gi-Oh! Legacy of the Duelist: Link Evolution, formerly a Switch exclusive game, will be released on other platforms in Spring 2020. However, the Switch version will be getting a free update at the same time which will add the new content the other versions are getting. As we previously reported, this will include new cards such as Crystron Halqifibrax as well as 15 new characters from Yu-Gi-Oh! VRAINS.
Perhaps more importantly though, the update will also include the new Master Rule change that's also coming to the TCG on April 1st. The new Master Rule will once again allow players to summon Fusion, Synchro and Xyz monsters to the Main Monster Zone. Currently in Yu-Gi-Oh! Legacy of the Duelist: Link Evolution, it's only possible to summon one of these monsters to the Extra Monster Zone, which severely limits the viability of many decks.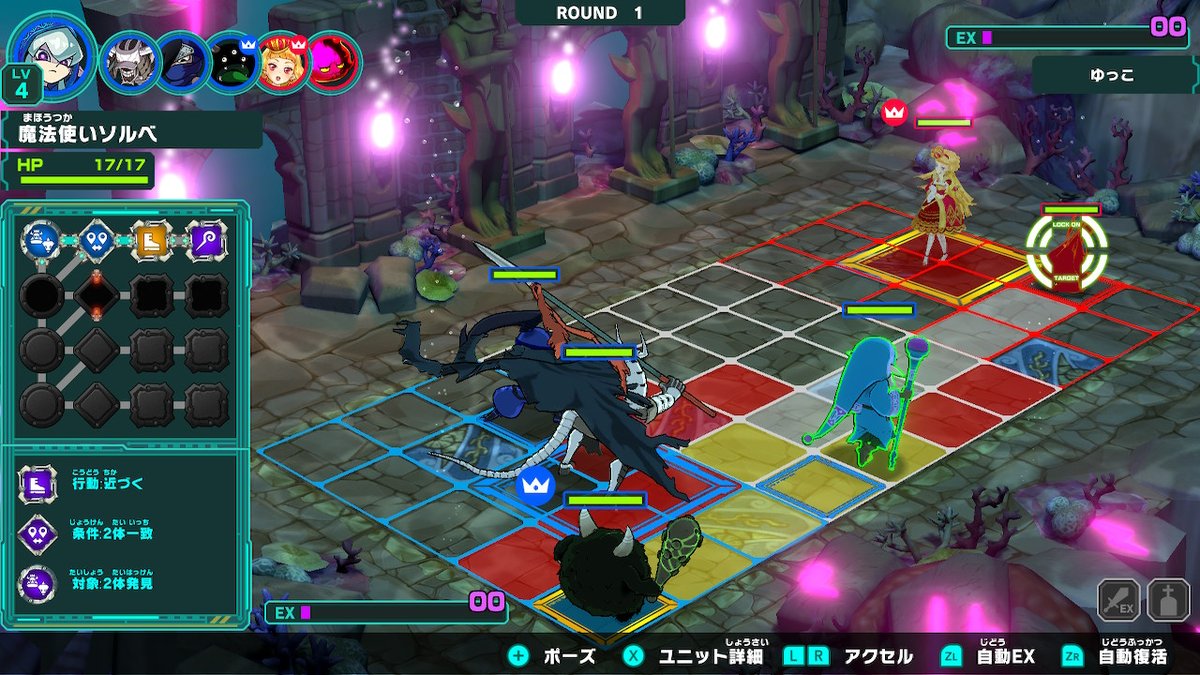 First screenshots have emerged for Konami's Switch game Solomon Program. A few different users have been sharing images through social media, which is possible through a demo included with the latest issue of CoroCoro.
Here's a roundup of screenshots:
Solomon Program features strategy RPG-type gameplay and monster battles. We have more information here.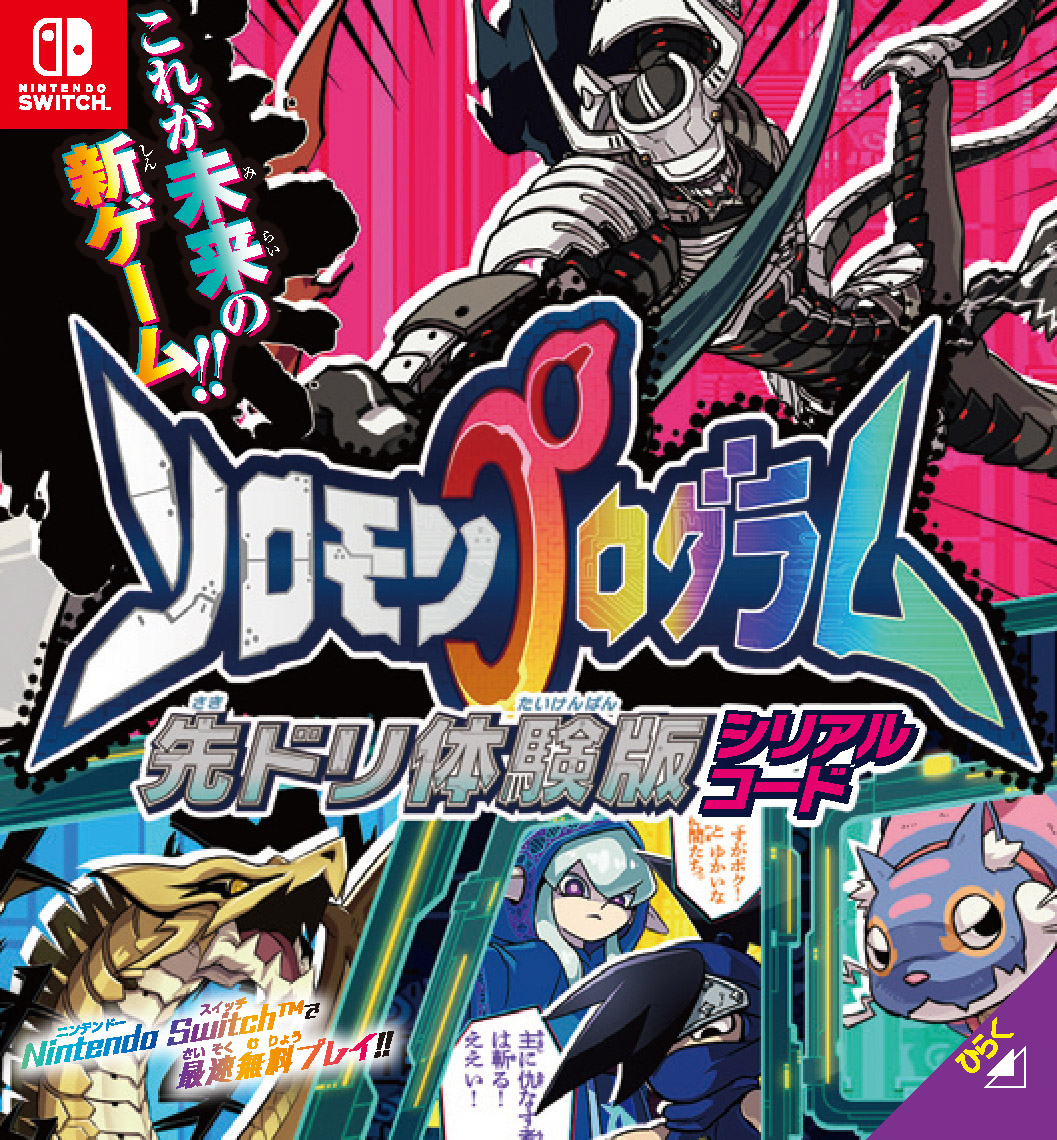 CoroCoro has revealed that Solomon Program, a game involving monster battles with programs, is coming to Switch. The project is developed by Konami.
Battles in Solomon Program feature strategy RPG-type gameplay. By purchasing the latest issue of MiraCoro Comic Ver. 2.0, fans can obtain a demo code for the title.
A couple of the characters have been shown off that will appear in the special manga of Solomon Program illustrated by Ametarou and published in MiraCoro Comic. Get a look at protagonist Beta below along with Gishiki, a monster with a mysterious identity.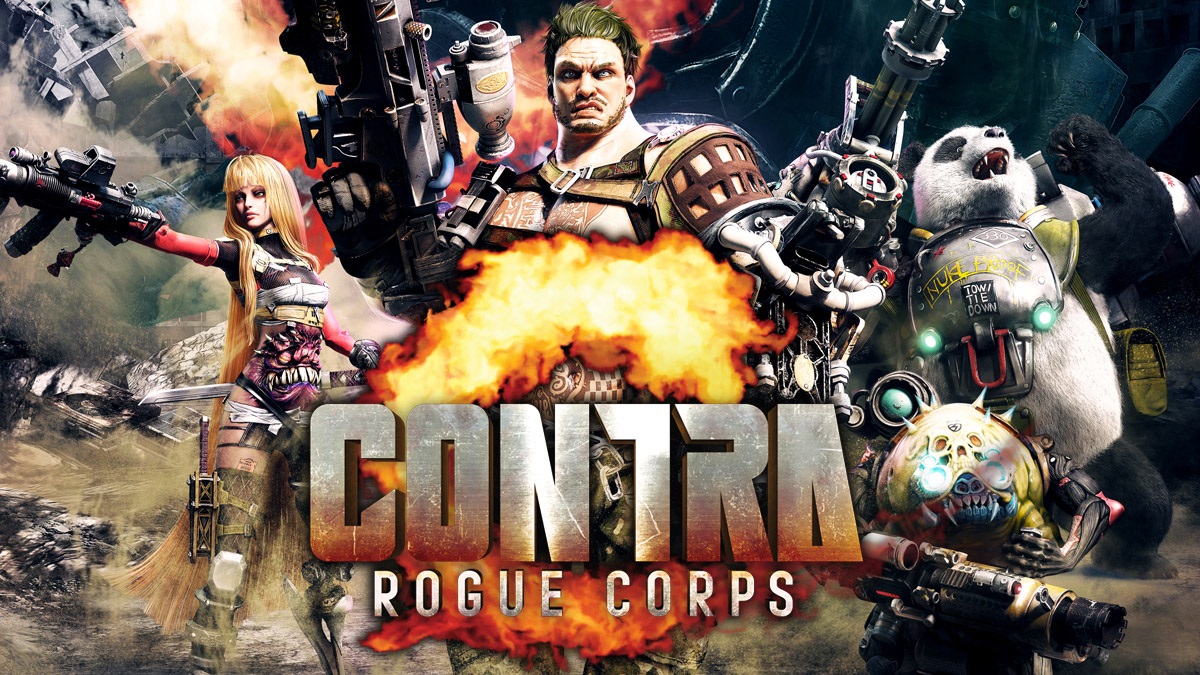 Konami has updated Contra: Rogue Corps once again. Players can access a new Exploration Mission, new weapons, an increased level cap, and more.
Below are the full patch notes: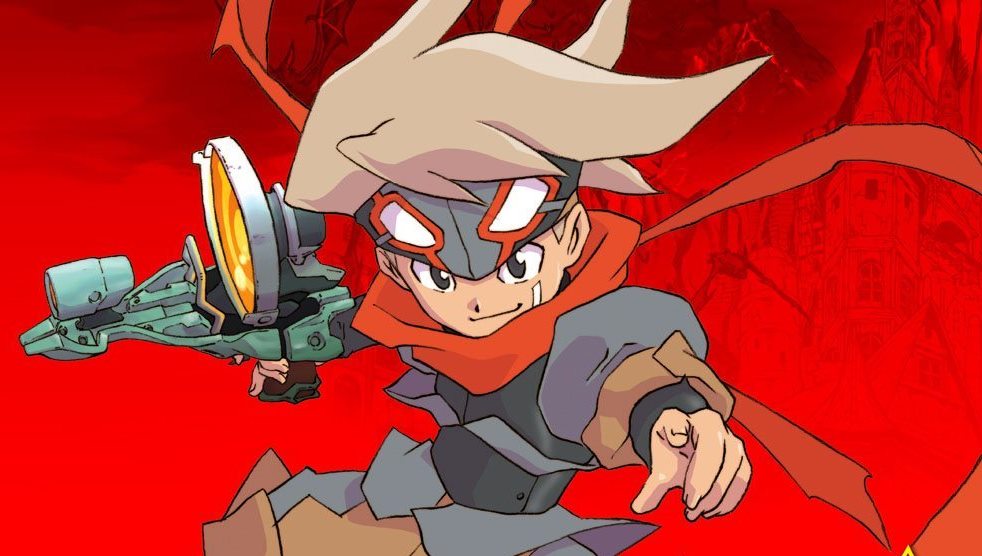 Boktai: The Sun Is in Your Hand has an original mechanic that goes beyond the actual gameplay. Through a light sensor included with the cartridge, players are able to charge up solar weapons by going outside.
Hideo Kojima of Metal Gear fame was behind Boktai, and he actually had ever greater ambitions for the GBA title. Had he been able to follow through with his vision, it would have shipped with a sensor measuring how your breath smelled.
Here's a recent translation from Shmuplations that was published in a 2003 issue of Nintendo Dream: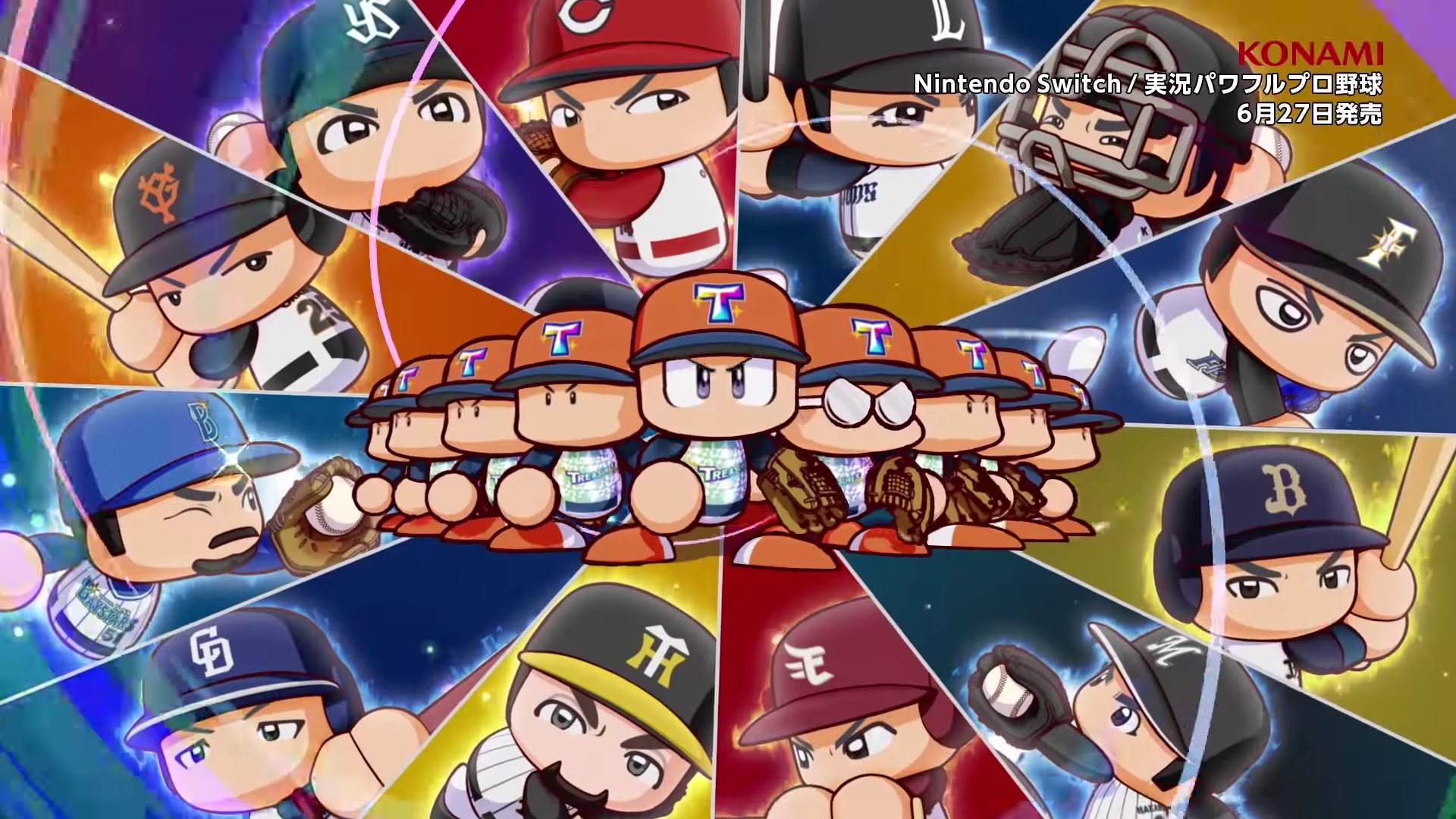 Jikkyou Powerful Pro Baseball has been out in Japan since June – so it came as a bit of a surprise when Konami released a demo for the game today on the Japanese eShop. The game is also currently on sale and be purchased for 3,980 Yen on the eShop. A Western release of this game is pretty unlikely, so this demo is probably your best bet for trying out the series.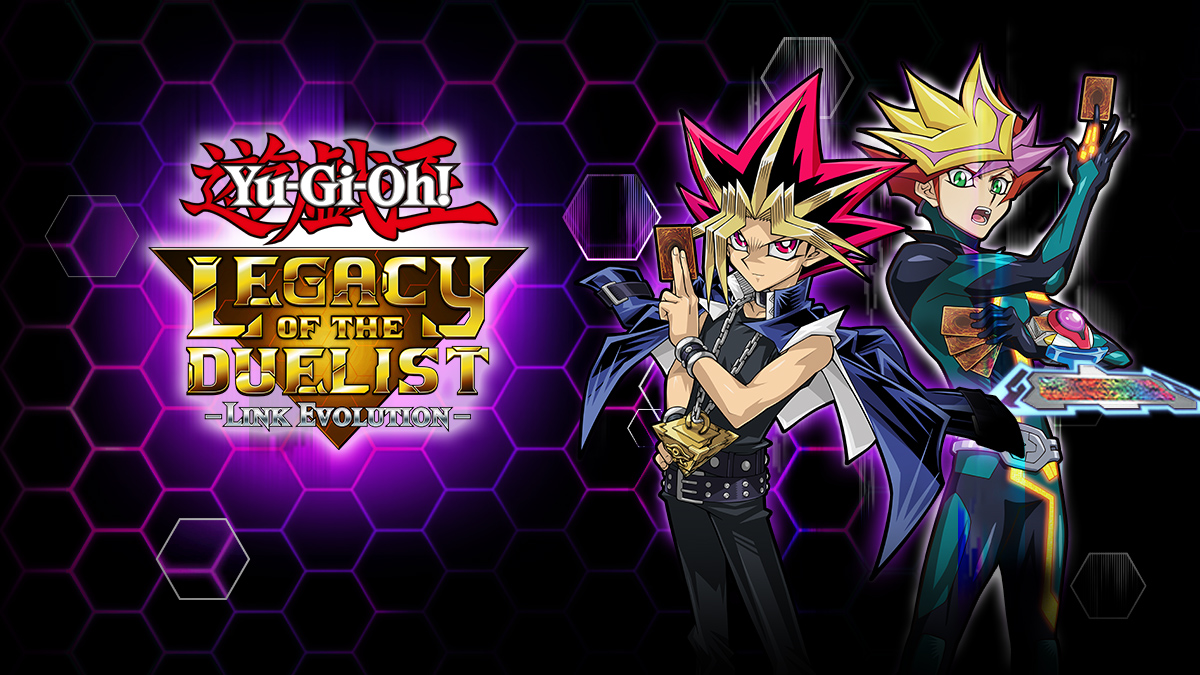 Konami isn't done with Yu-Gi-Oh! Legacy of the Duelist: Link Evolution on Switch. Announced at Jump Festa 2020 today, many new cards will be added including "Crystron Halqifibrax," "Firewall Dragon Darkfluid," and "I:P Masquerena". The total number of cards will exceed over 10,000 following the update.
New cards won't be the only aspect of the update. Ai, Revolver, Soulburner, and others from Yu-Gi-Oh! VRAINS will appear as duelists as well.