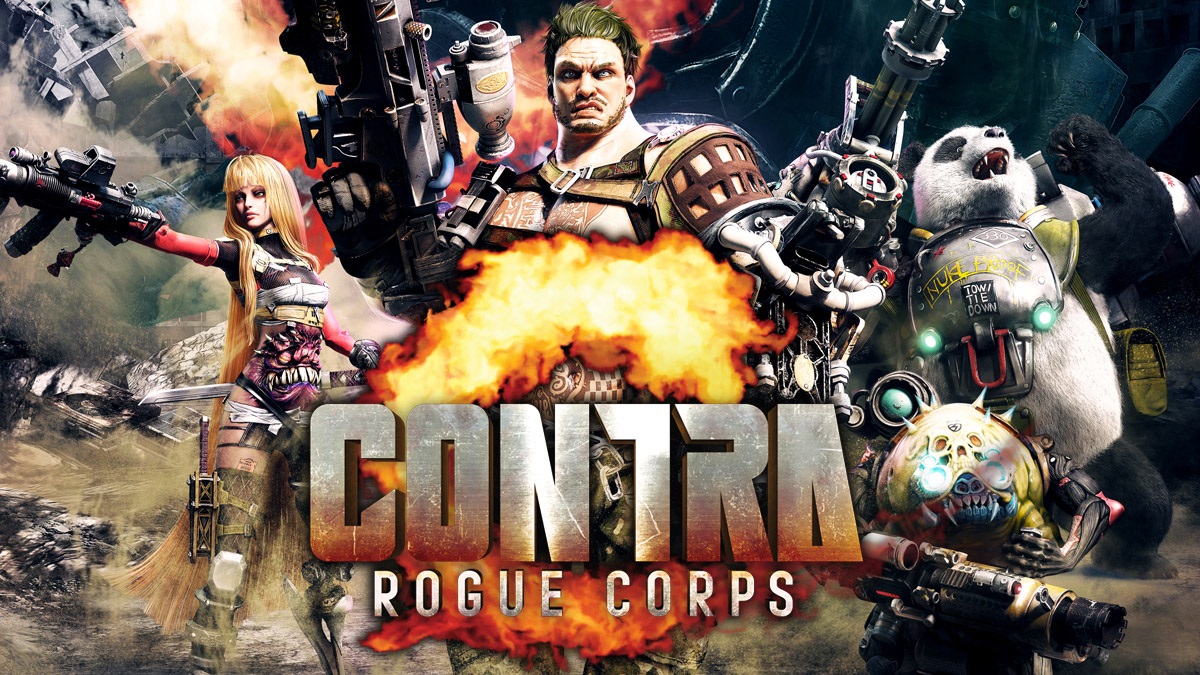 Konami today announced its lineup for Gamescom 2019. As far as Nintendo titles go, Conta Rogue Corps and Yu-Gi-Oh! Legacy of the Duelist: Link Evolution will be present. eFootball PES 2020, Yu-Gi-Oh! Duel Links, and Yu-Gi-Oh! Trading Card Game rounds out the lineup.
Gamescom 2019 runs between August 20 and August 24.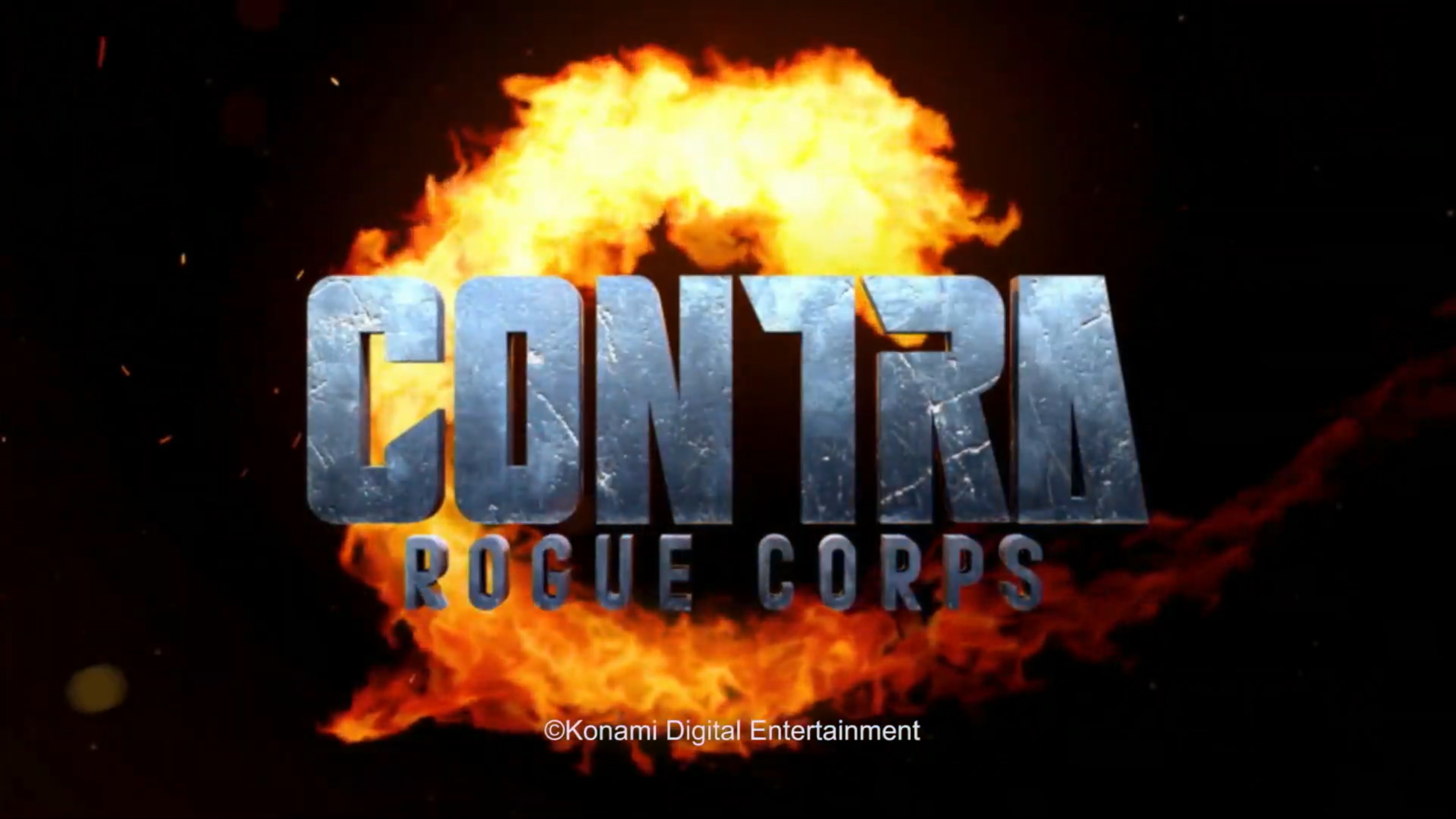 Konami has issued an alternative version of its E3 2019 video for Contra Rogue Corps with a "Red Band" trailer. Get a look at the video below.
Thanks to Jake for the tip.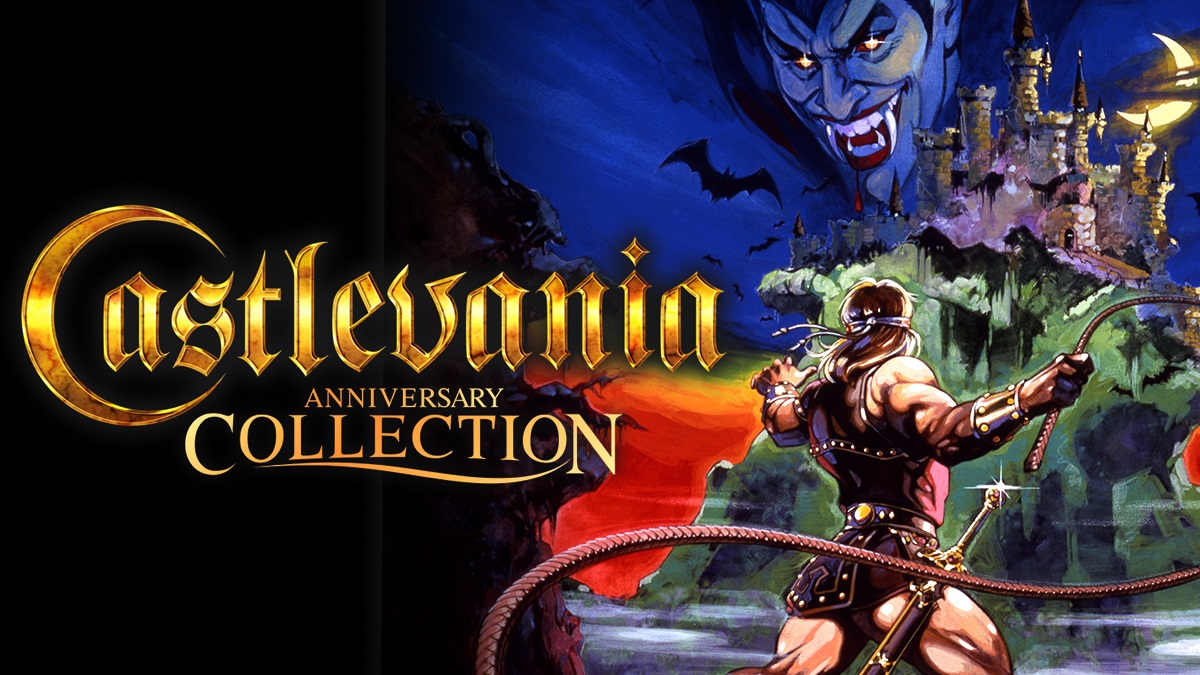 Konami has issued updates for all three of its arcade collections. Castlevania Anniversary Collection, Contra Anniversary Collection, and Arcade Classics Anniversary Collection have all been patched.
Today's updates add in Japanese variants of the various games at no extra cost along with button mapping. We're also hearing that audio glitches in the original Castlevania has been fixed.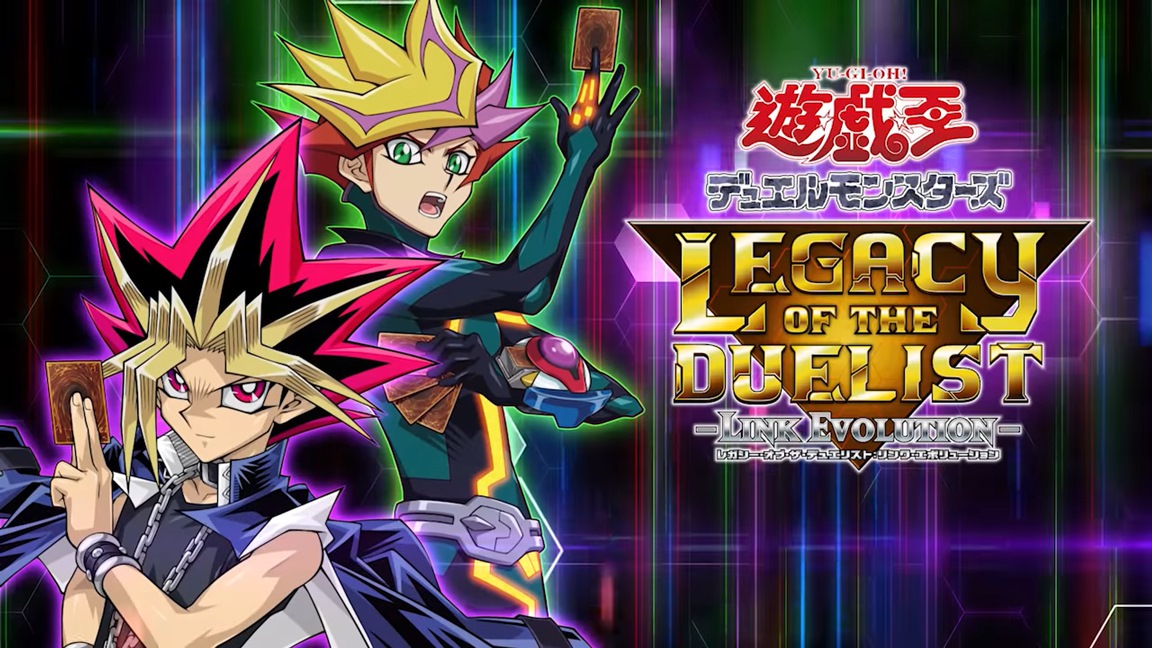 During E3 2019 this week, we went hands-on with Yu-Gi-Oh! Legacy of the Duelist: Link Evolution. View some footage from our play session below.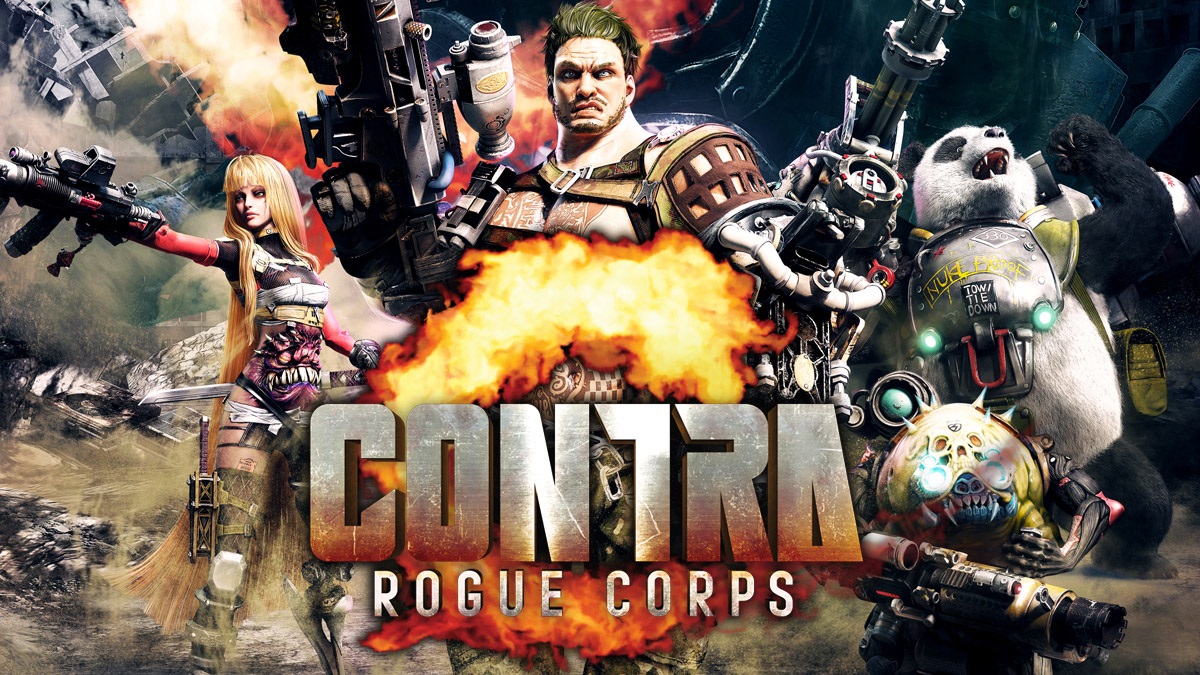 Contra Rogue Corps will not impose any microtransactions on players, Konami has confirmed. That news comes straight from director and producer Nobuya Nakazato, who shared the news in an interview with 4Gamer.
Nakazato said the following regarding keeping microtransactions out of the game: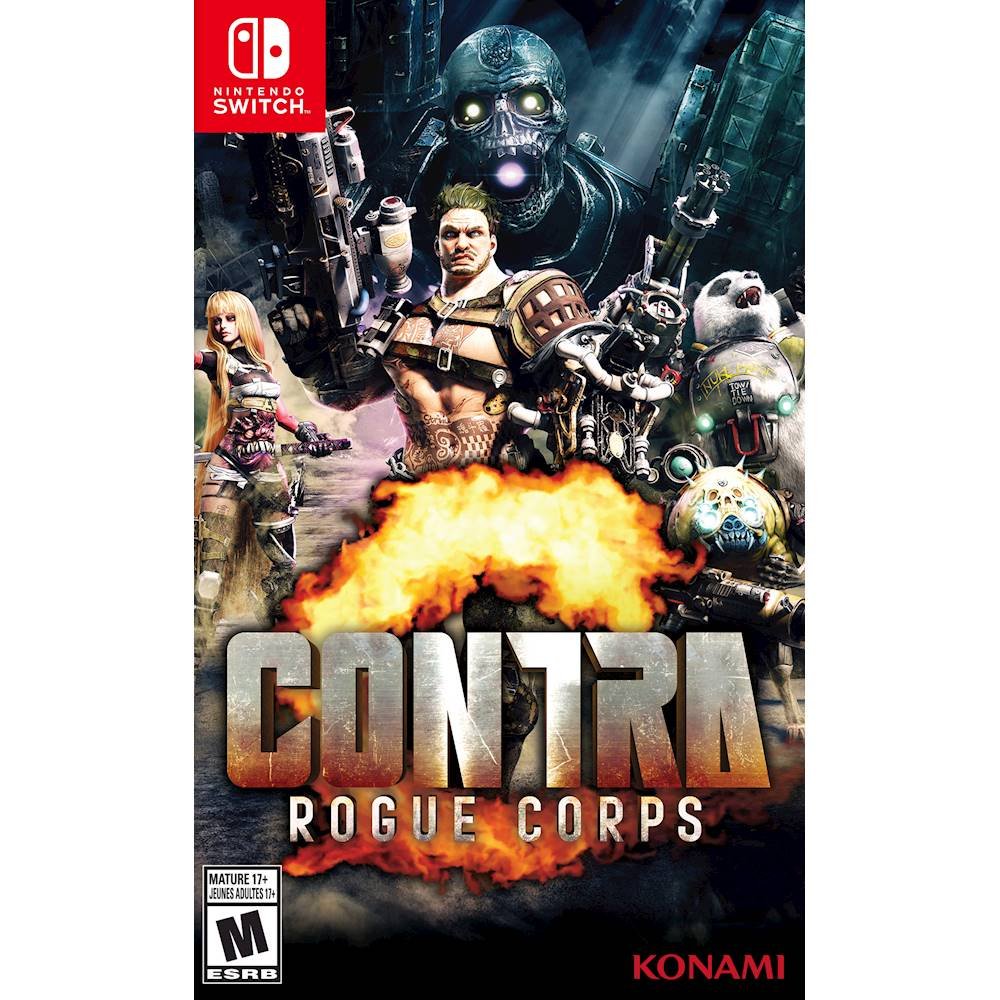 IGN went hands on with Contra: Rogue Corps at E3 2019 this week and has shared some new details about how the game plays and more. Find the full roundup of tidbits below.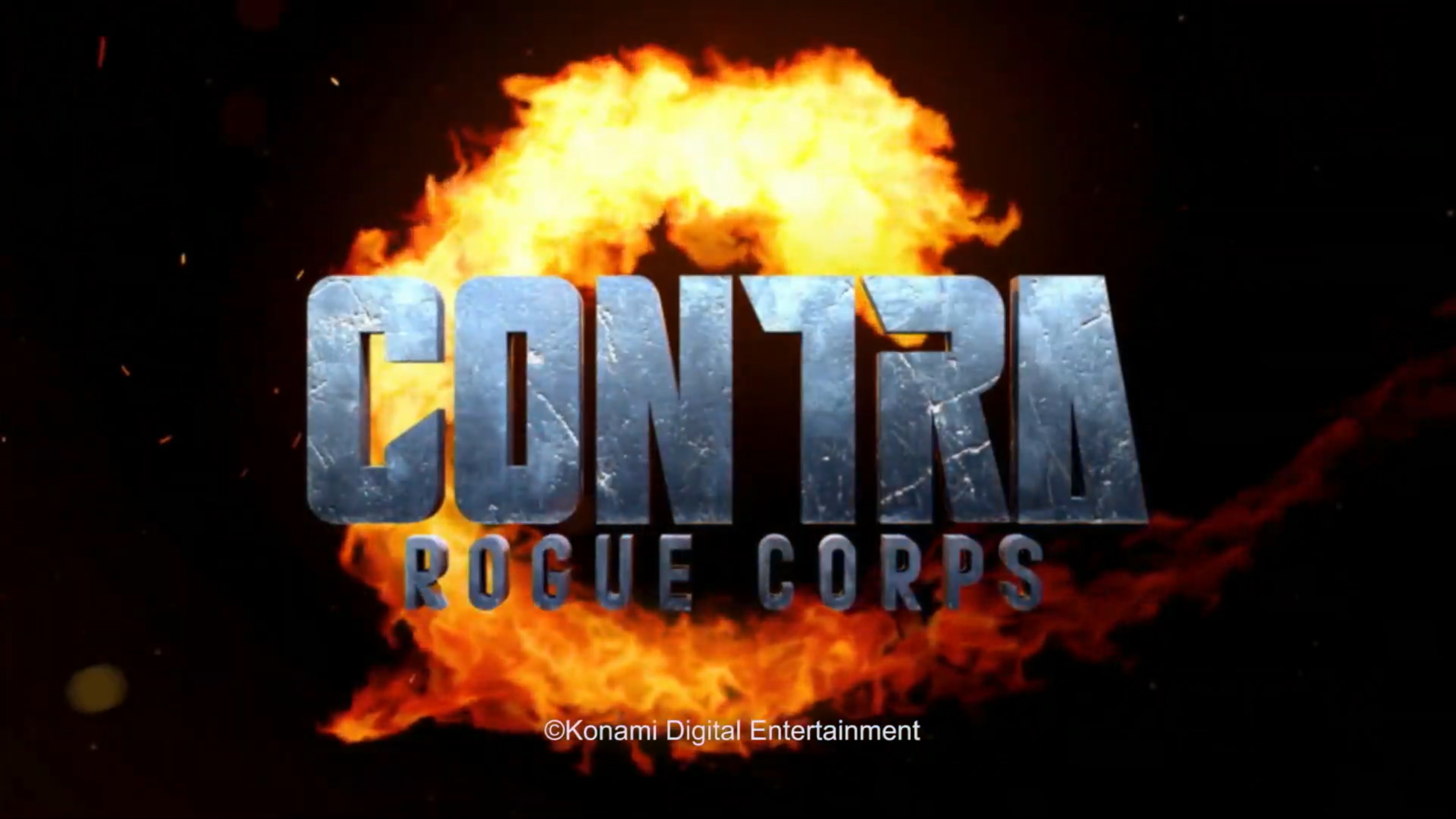 IGN has offered a look at Contra: Rogue Corps with some footage out of E3 2019. Have a look at the gameplay below.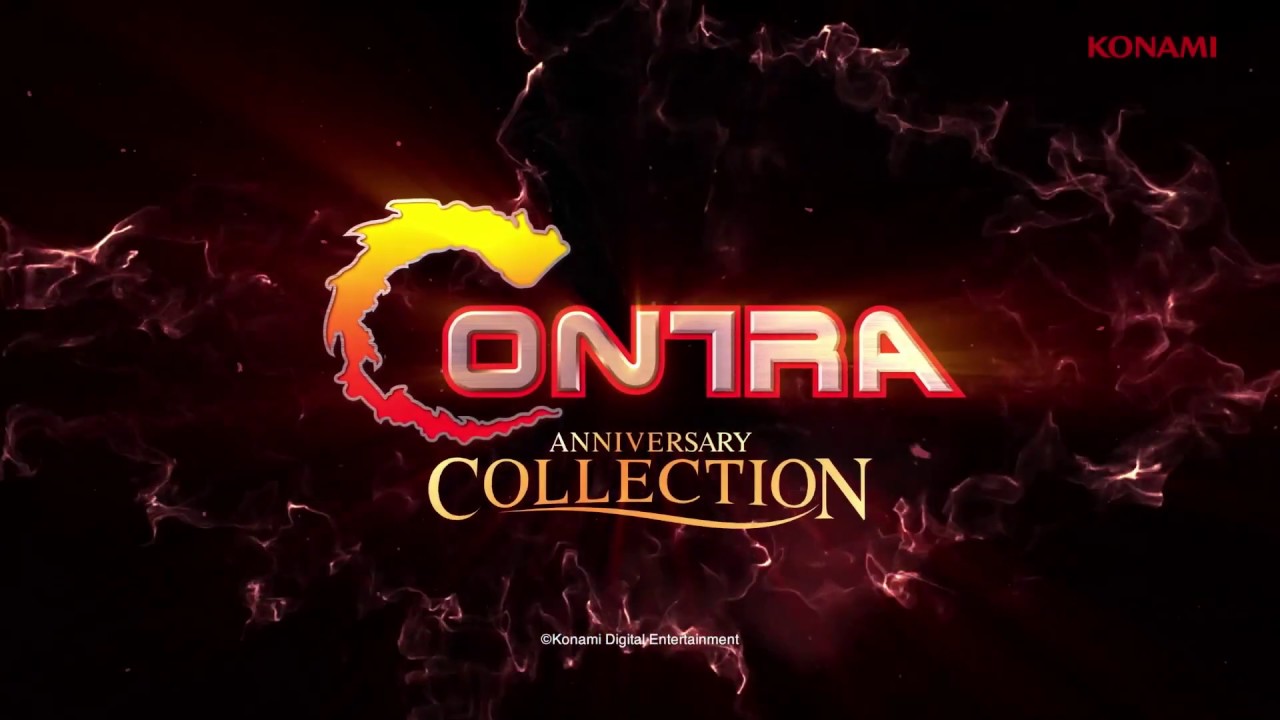 Contra Anniversary Collection launched on the Switch eShop today. For a look at the digital package, check out the video below.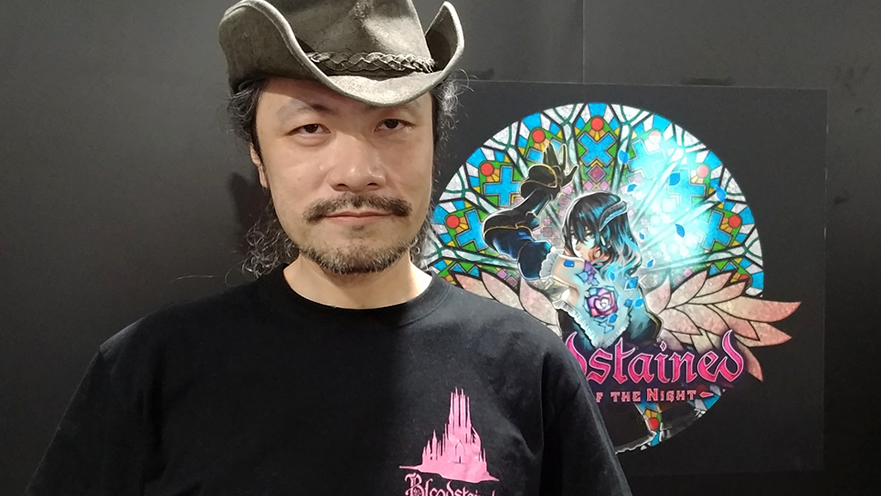 Now that Koji Igarashi has moved on from Konami and created a brand new IP in Bloodstained, one would think that his ties to Castlevania would be over. But perhaps not.
In an interview with Gematsu, Igarashi expressed interest in returning to Castlevania and working on "two episodes that we've implied but never finished." If he were to receive an offer from Konami, Igarashi says he'd be up for working on the franchise again.
Here's the full exchange: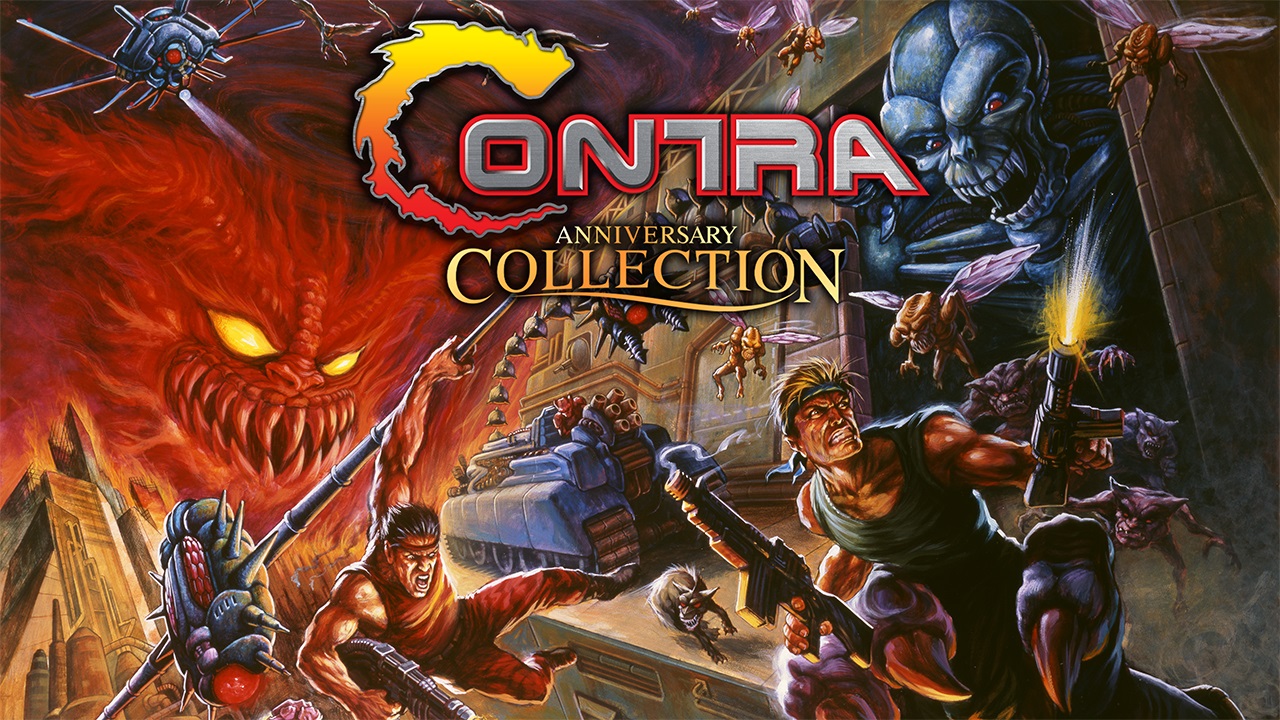 Konami has already released collections for some of its arcade and Castlevania games on Switch. Today, the company announced the full lineup for its final package, the Contra Anniversary Collection.
Contra Anniversary Collection will include: