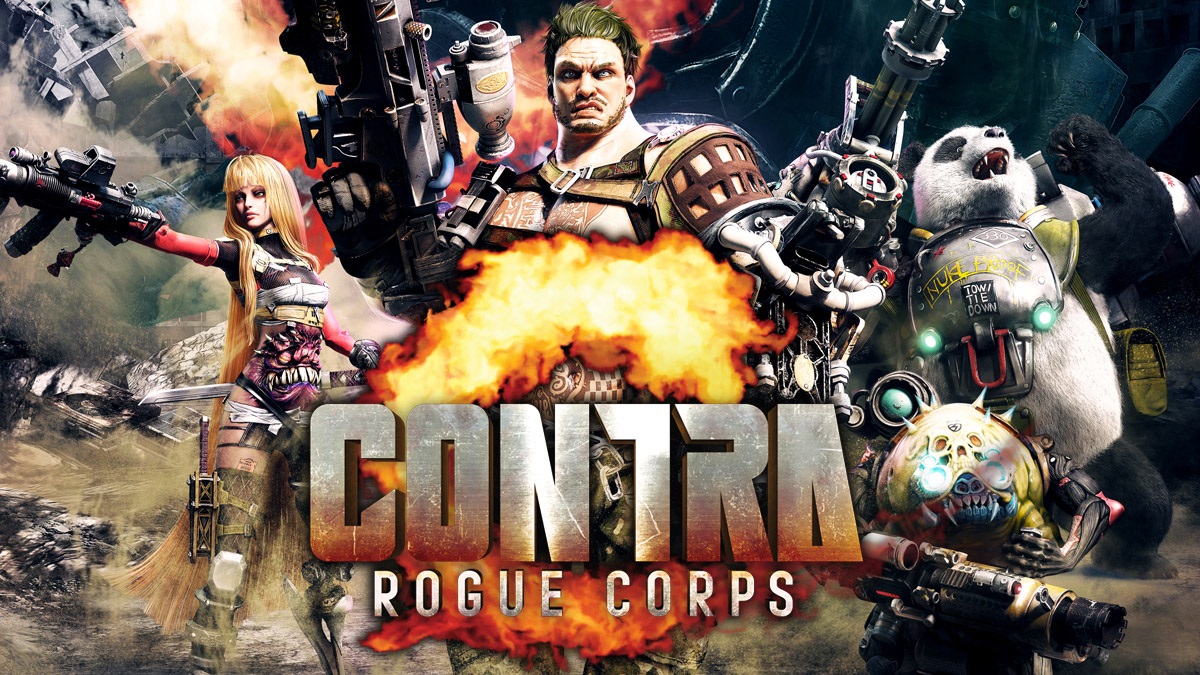 Konami has updated Contra: Rogue Corps with new content. Players can now access Hardcore Missions, a pair of new Carnage League stages, and more.
Here's a full rundown of the update: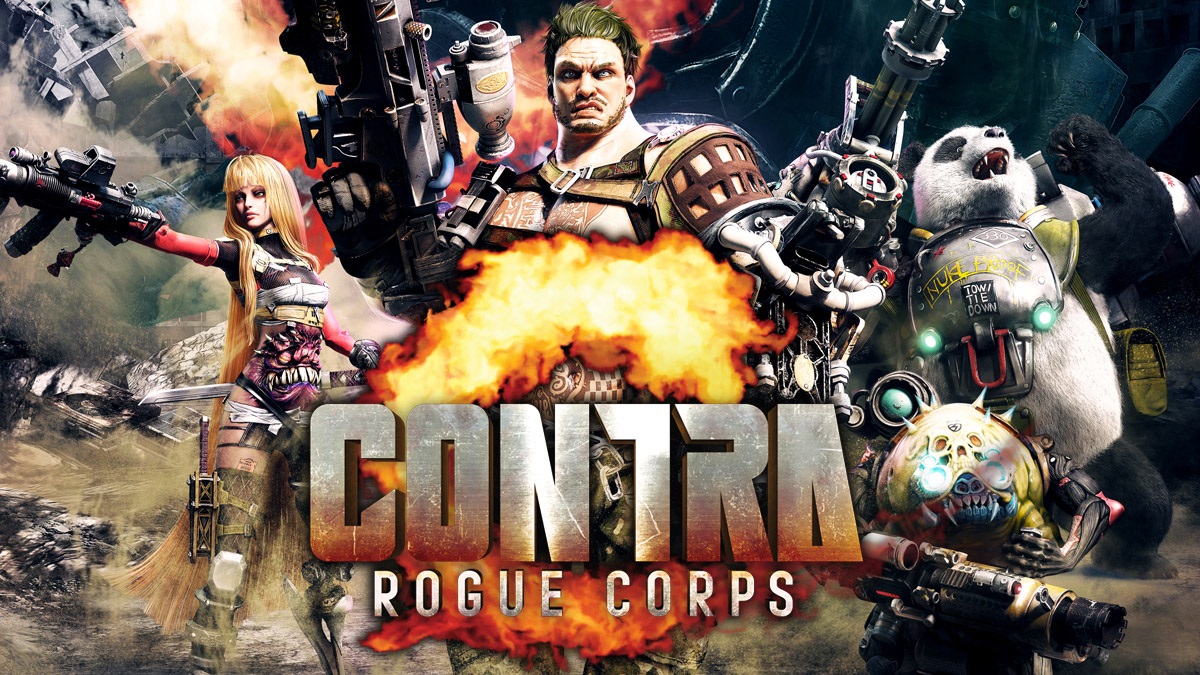 Following the recent update for Contra: Rogue Corps, another patch went live today. Konami implemented a number of changes and adjustments this time around.
Additionally, we have news about more updates that are planned for the near future. The game will receive improve control responsiveness, a change in overheating parameters, and more.
Below are the full details on today's patch and what's to come: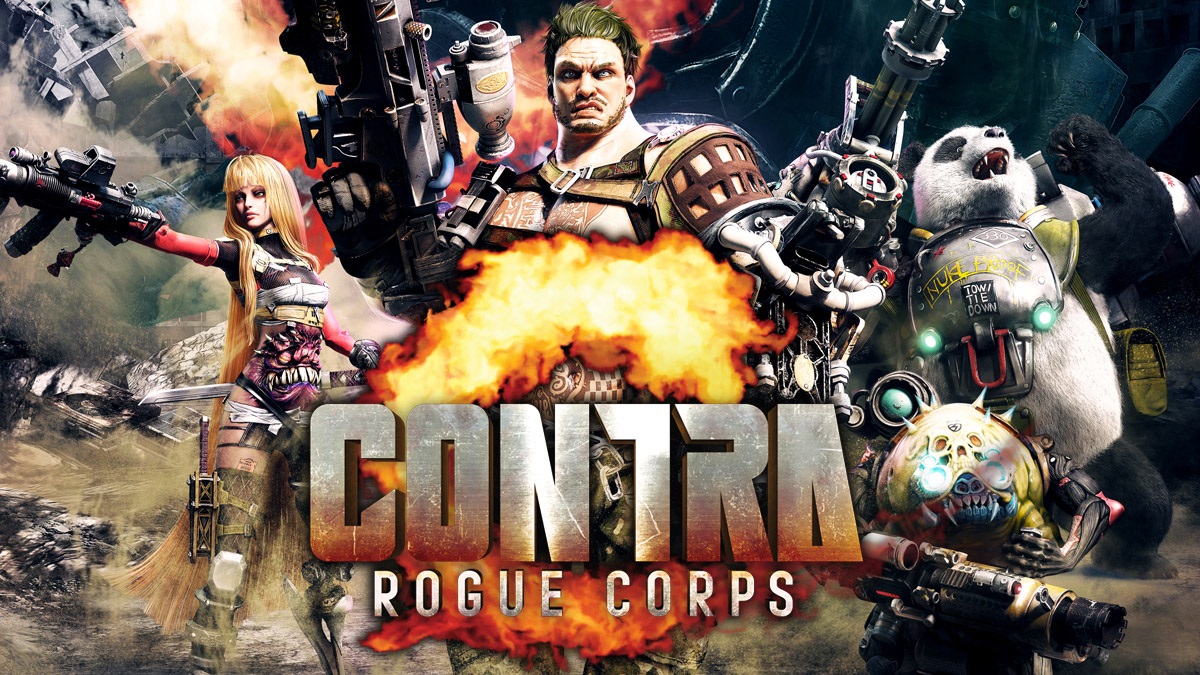 Konami is today introducing a new update for Contra: Rogue Corps. The game has received Hardcore Missions a Rogue Bonus feature, new weapons, an increased level cap, and more.
Below are the full details: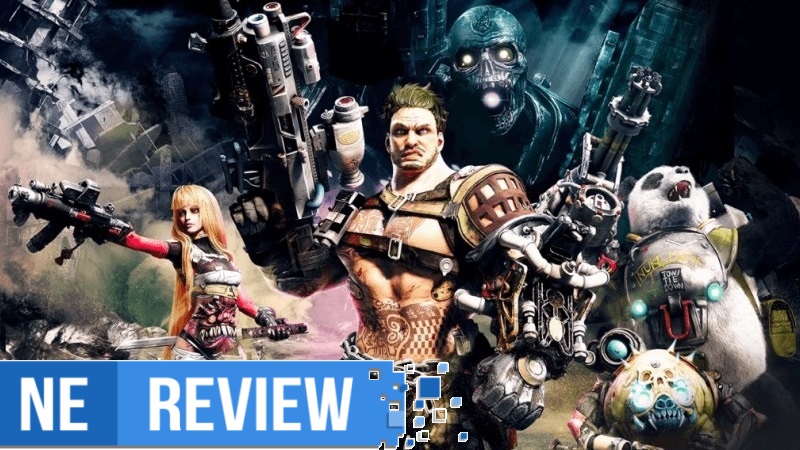 System: Switch
Release date: September 24, 2019
Developer: Konami
Publisher: Konami
---
Contra: Rogue Corps is a fever dream. It's an unexpected revival of a long-dormant franchise in a new genre, one in which an cybernetic panda can tear through an alien horde while a shirtless soldier declares that "You know I had to do it to 'em" as he rides a rocket into said crowd of fiends. On top of this absurdity, it is also one of the blandest, ugliest, and most disappointing games I've yet had the pleasure of reviewing. But how did Rogue Corps go so wrong? Let's review aggressively and find out.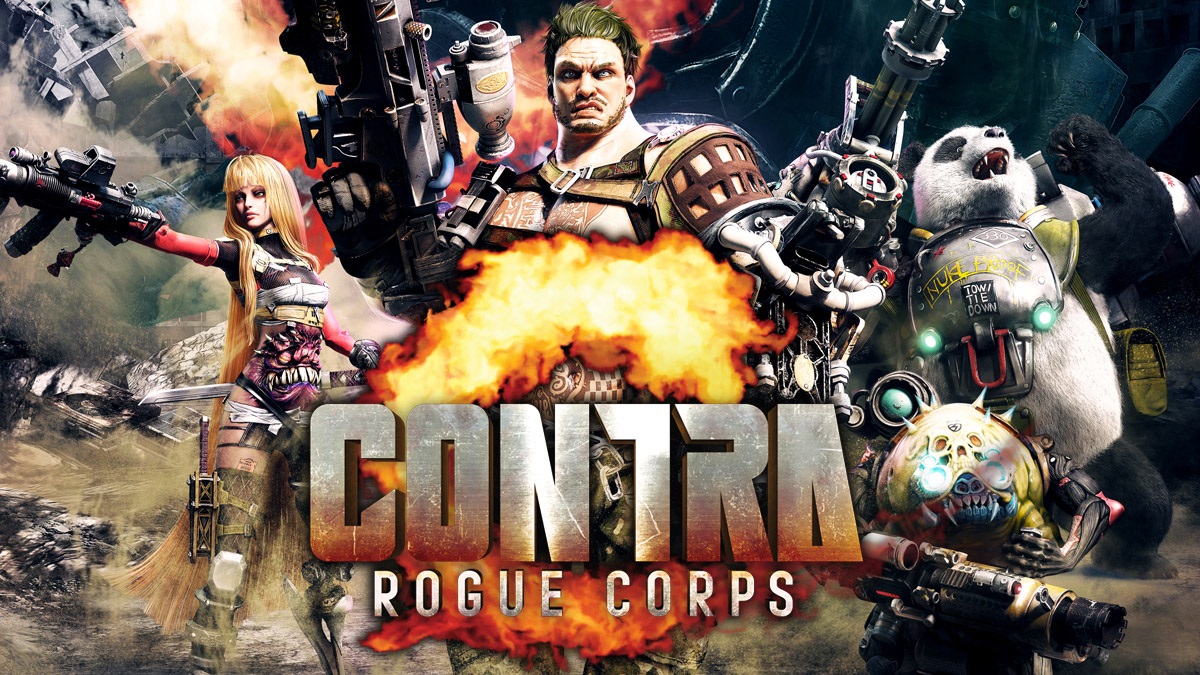 Contra: Rogue Corps, the latest entry in the series, finally launched on Switch this week. At the Tokyo Game Show, we had an opportunity to speak with director Nobuya Nakazato to discuss the title in greater detail and chat about a few other topics.
During our interview, Nakazato spoke about Rogue Corps' origins and more. We also asked about that Contra game Konami teased during its E3 2011 event, what it's been like working on the IP for over two decades, and more.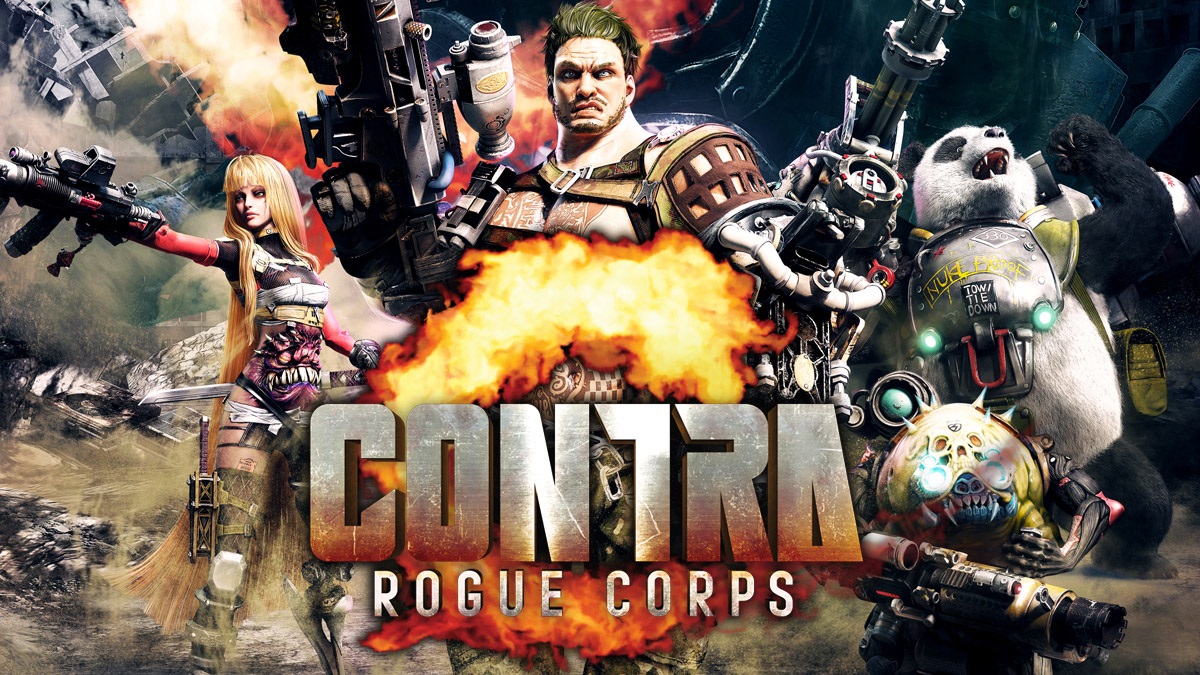 Now that Contra: Rogue Corps is available on Switch, Konami has released a launch trailer for the game — as well as a second Motion Comic video.
Those interested can view both below.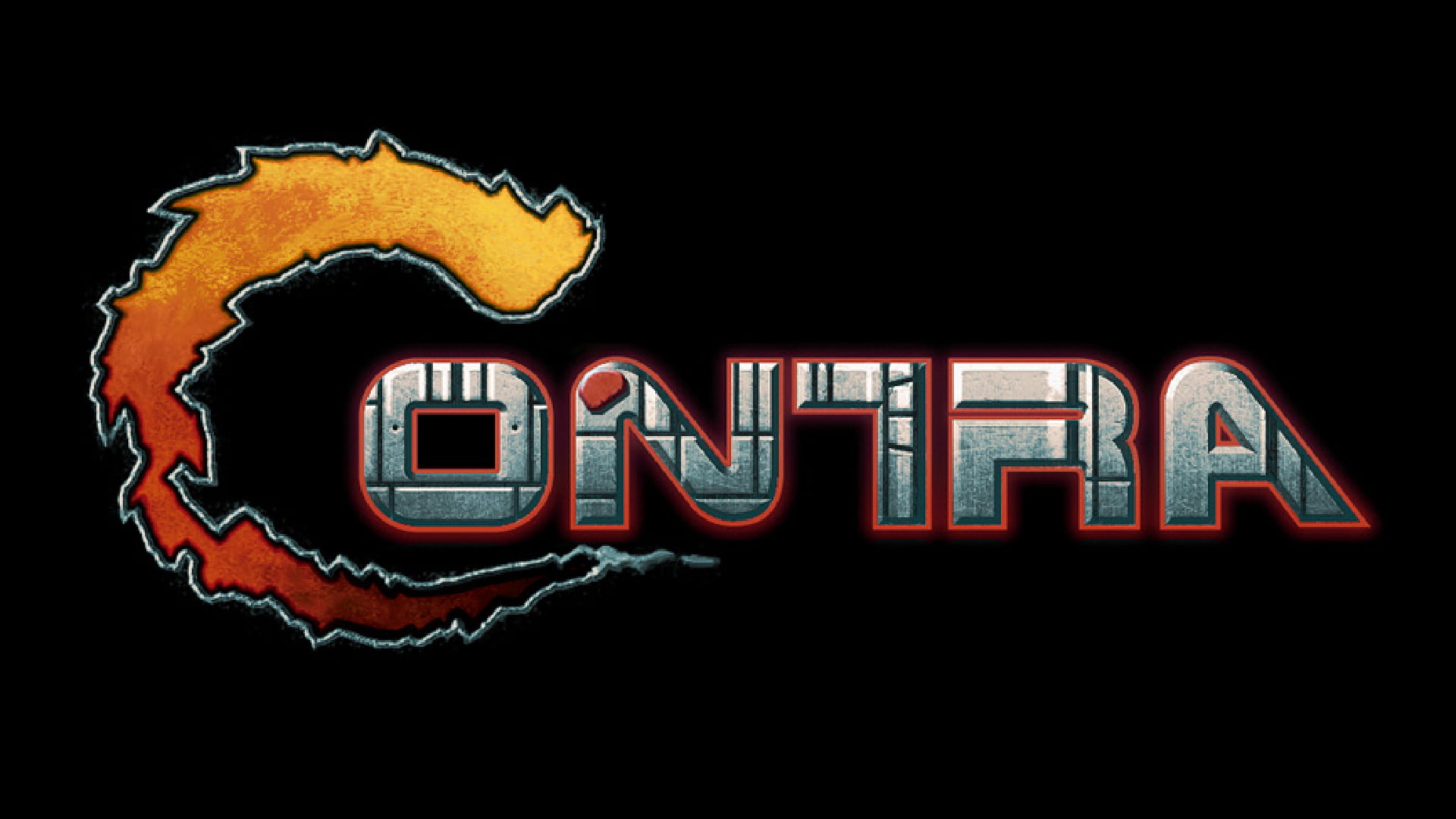 It's been nearly a decade since the last mainline Contra game. Next week, the franchise will finally be returning with Contra: Rogue Corps. We spoke with director Nobuya Nakazato at the Tokyo Game Show and asked why it's the right time for the series to make a comeback.
Nakazato, who has worked on Contra for over two decades, told us that he's personally been pushing for the IP's return. However, there were a few barriers in the way, such as getting approval and the timing was never right. Finding the right team and the resources involved also played a role.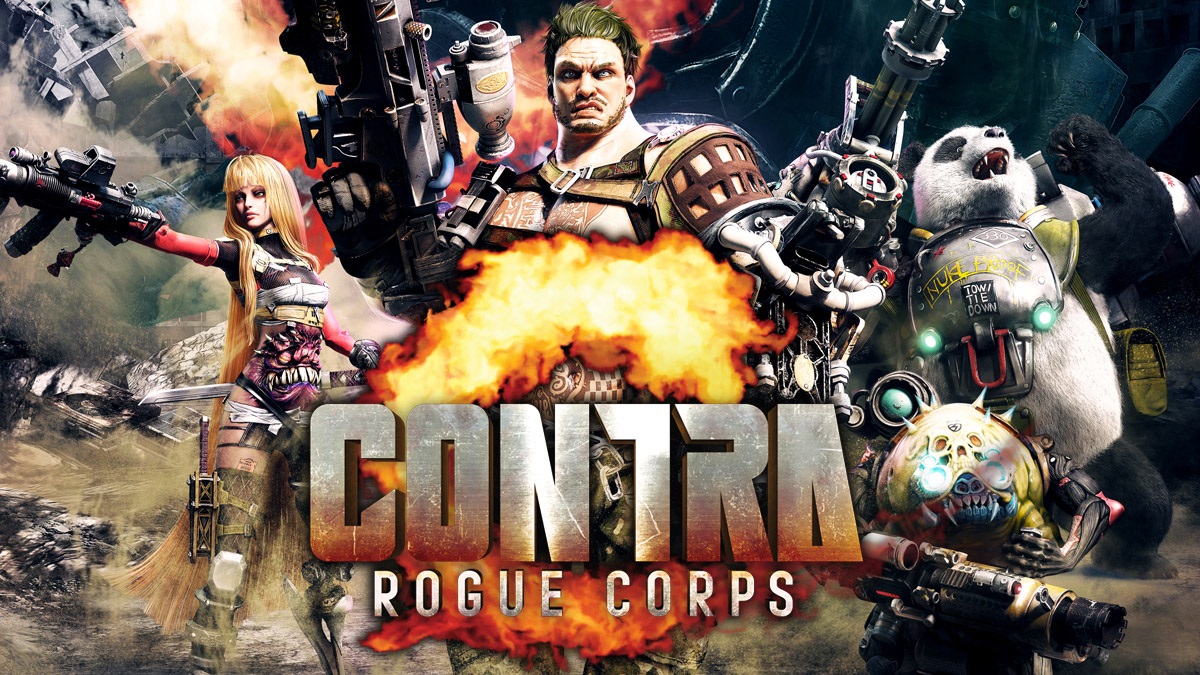 Contra: Rogue Corps arrives on Switch next week. After its release, players can look forward to even more content that will be offered for free.
Director Nobuya Nakazato told us in a recent interview that post-launch updates will include more missions and weapons. He also indicated that players will have the ability to go beyond the current level cap.
As previously announced, Contra: Rogue Corps will also have a season pass. It features four DLC packs comprised of skins and in-game items.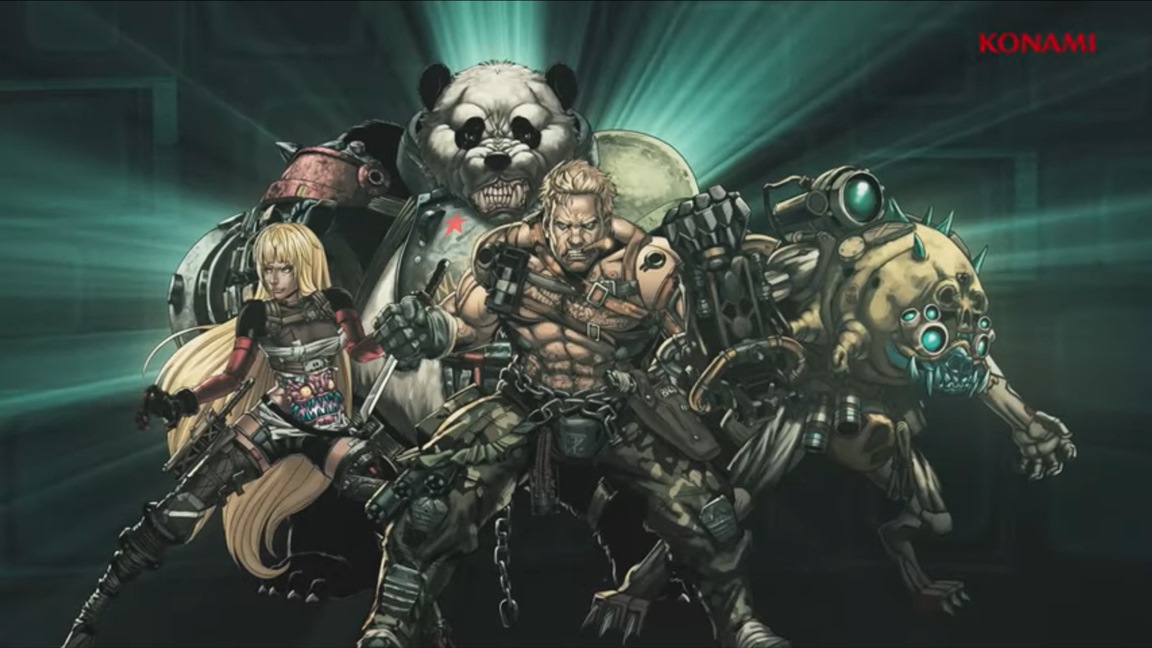 Konami has kicked off a new "Motion Comic" video series for Contra: Rogue Corps that gives more insight into the story. We have the first one below.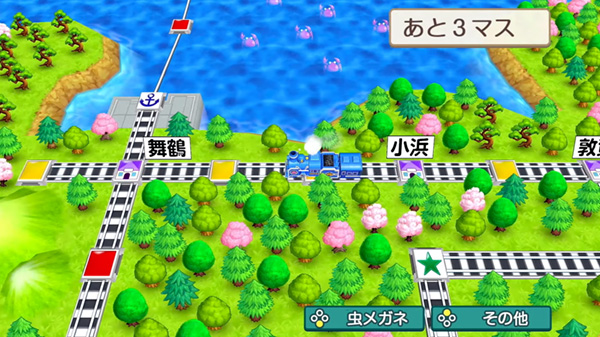 Konami has shared two new trailers for their recently revealed title Momotaro Dentetsu: Showa, Heisei, Reiwa mo Teiban!.
The first is an announcement trailer for the game debuted at Tokyo Game Show 2019, while the other is the first in a series of "Nationwide Property Tour" videos that will showcase different areas of Japan. Those interested can view the videos below.