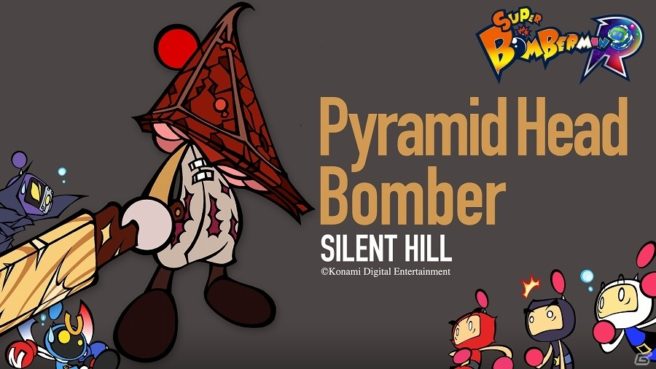 Konami issued the newest Super Bomberman R update that, among other things, adds in some characters from its classic franchises. View footage of Pyramid Head, Simon Belmont, and Vic Viper below.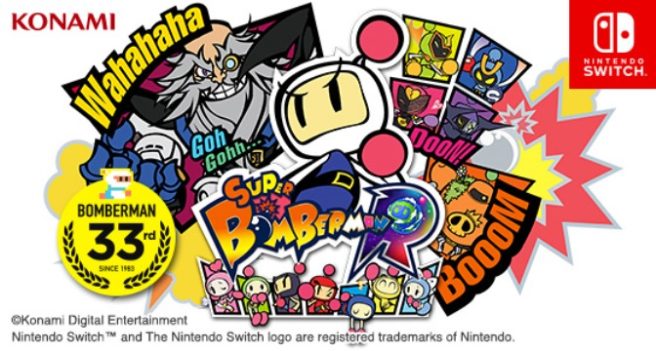 The 1.3.1 update that Konami mentioned yesterday for Super Bomberman R is now available to download. This update is a "small maintenance patch" and the 1.4 update will come sometime in the future.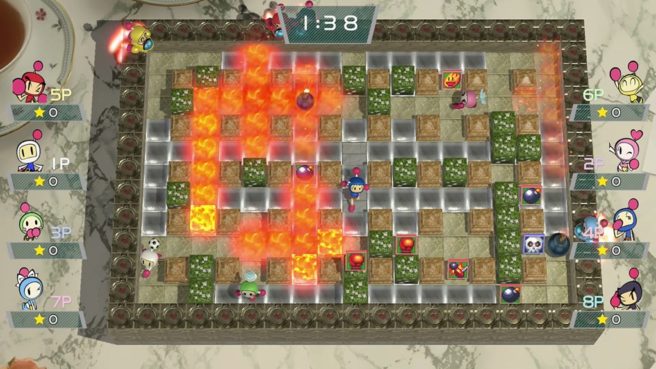 Digital Foundry has uploaded a new video showing how Super Bomberman R on Switch manages to get a stable 60 frames per second with the new version 1.3 patch.
Apparently, in order to stabilize the game at 60 FPS, Konami has dropped the resolution and Super Bomberman R runs at 720p in Battle Mode while docked. While playing portably, the image quality also takes a dip to 540p. The Story Mode retains the original resolution of 1080p docked and 720p portable, now with an uncapped frame rate of roughly 45 FPS.
Here's the analysis: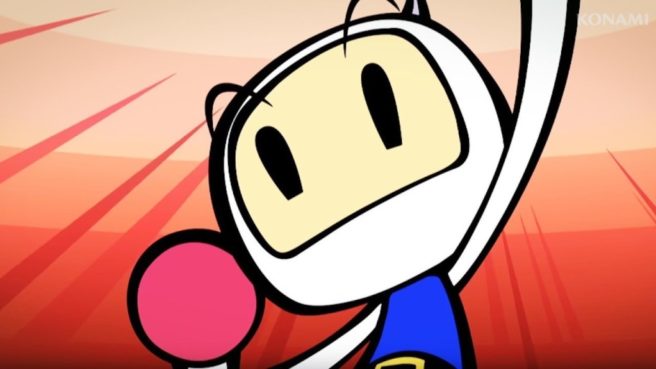 Super Bomberman R received its latest patch tonight. Among other things, the developers increased the game's frame rate.
Some are claiming that Super Bomberman R runs at 60 frames per second with version 1.3. We'll probably need an analysis to verify that, but there's no doubt that it runs at a faster rate.
Here's a quick video showing the improvement: