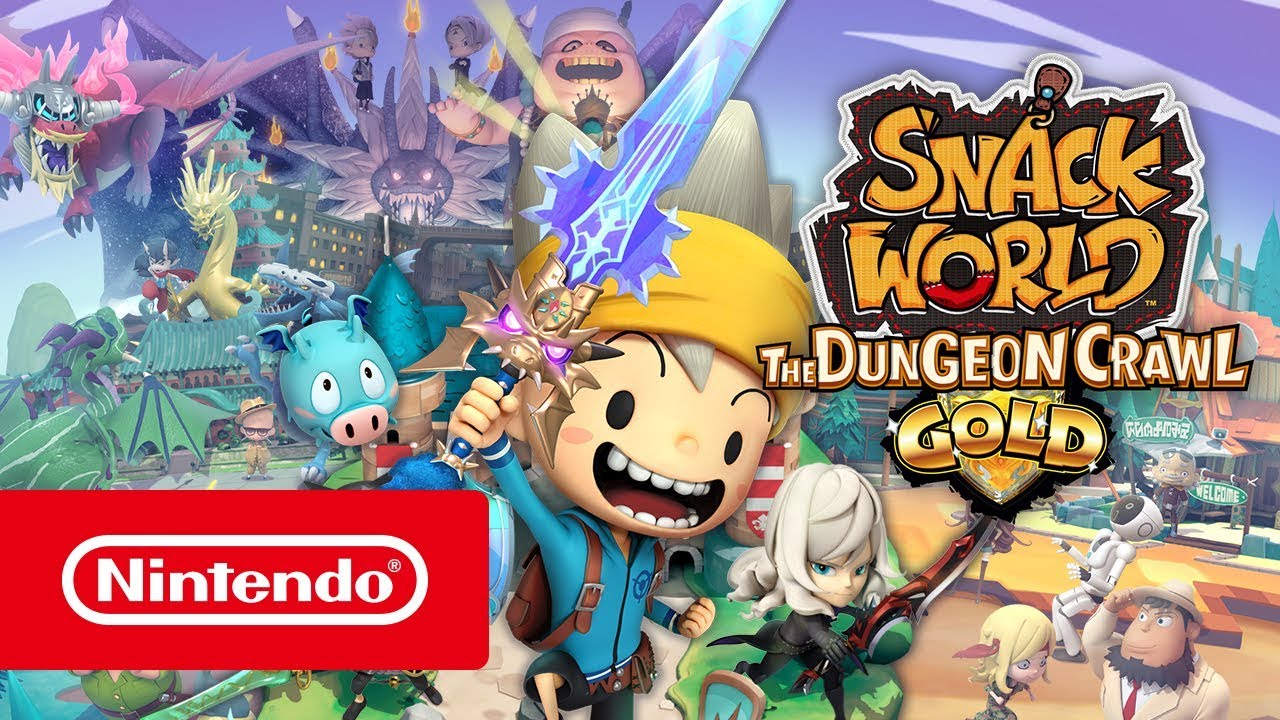 Today, Nintendo published a new "Let's get looting!" trailer for Snack World: The Dungeon Crawl – Gold. Take a look at the video below.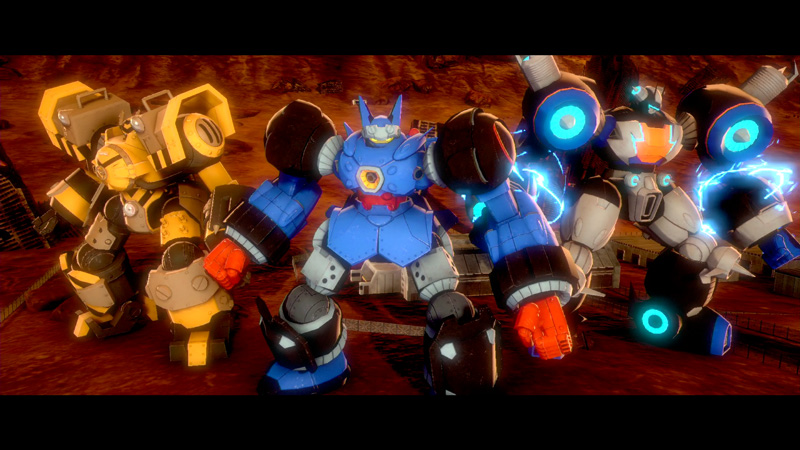 An extended trailer has arrived for Megaton Musashi, which was announced back in December 2019. The previous trailer highlighted the characters and showed off some gameplay elements. Thirty seconds of additonal footage have been added to this version, which can be seen below:
A release date has not yet been set for the title, but the trailer states "Coming Soon."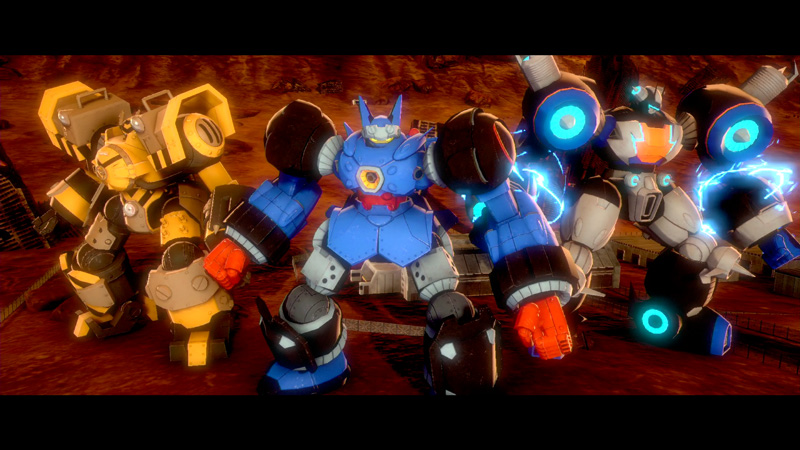 Level-5 has shared more on its next cross-media project Megaton Musashi. New details (and videos) are in highlighting gameplay, story, and characters.
Here's the full rundown, courtesy of Gematsu: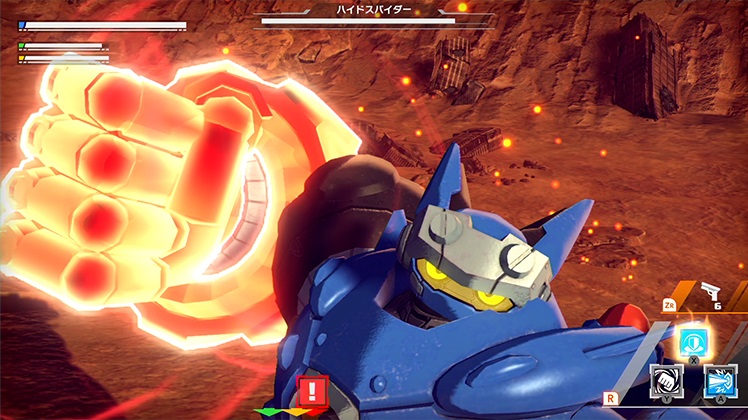 Level-5 has issued a full, extended version of its Jump Festa 2020 trailer for Megaton Musashi. Get a look at the video below.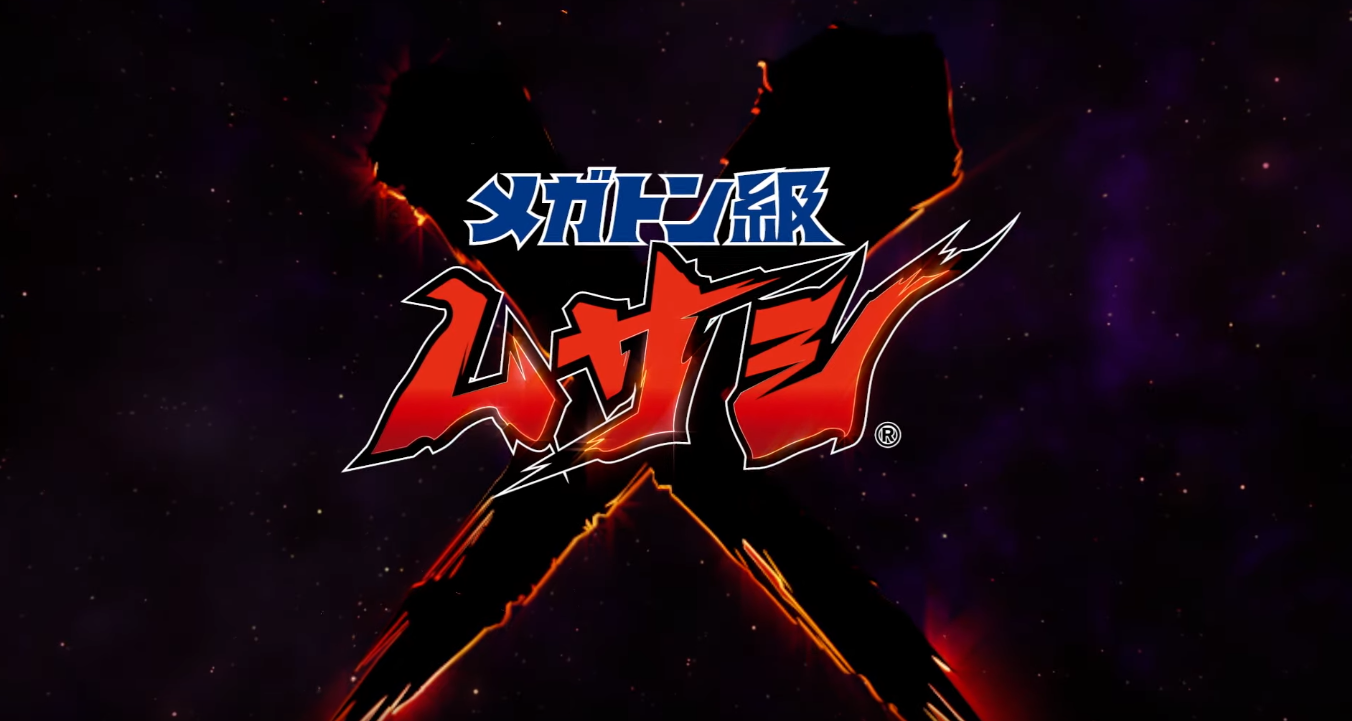 Level-5's Megaton Musashi was announced all the way back in 2016, initially including the Nintendo 3DS as one of its targeted platforms, way before the Nintendo Switch was officially announced. Since then, Level-5 has been rather quiet about the game. The last time we saw it was 12 months ago, at Jump Fest 2019. Now, Jump Festa 2020 is right around the corner, taking place on December 21 and December 22. The Switch version of the game will be playable there. Today, Level-5 released a teaser trailer for the game: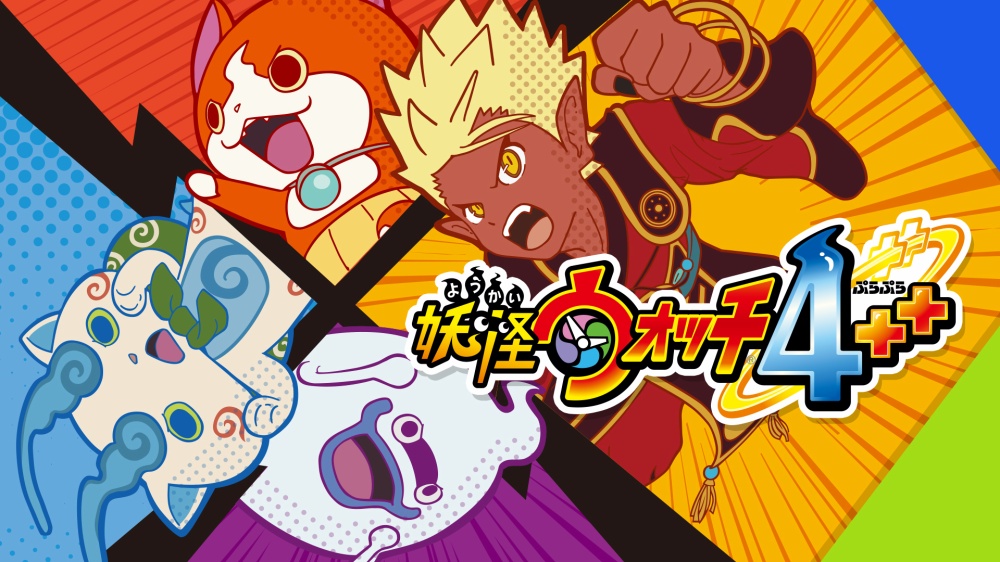 Level-5 has shared the opening movie for Yo-kai Watch++ as well as a couple of commercials. Find the full set of videos below.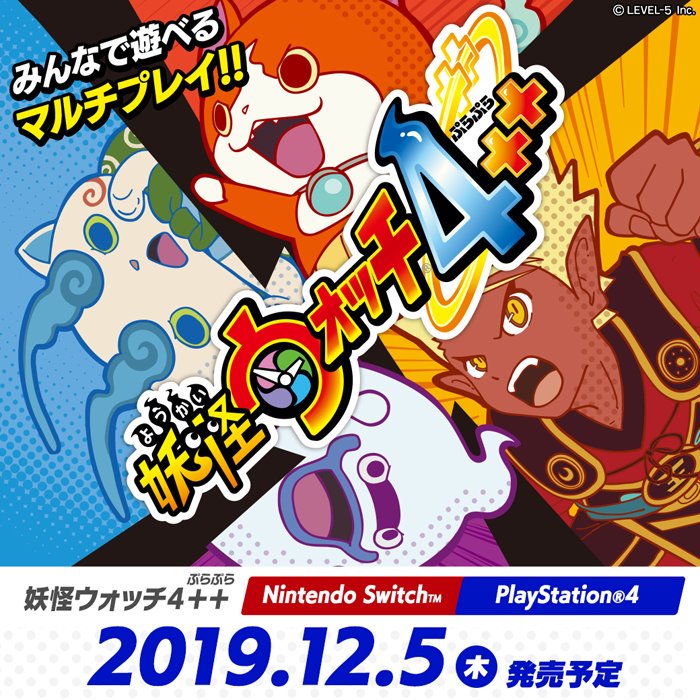 Level-5 has put out a new trailer for Yo-kai Watch 4++. Take a look at the game's latest video below.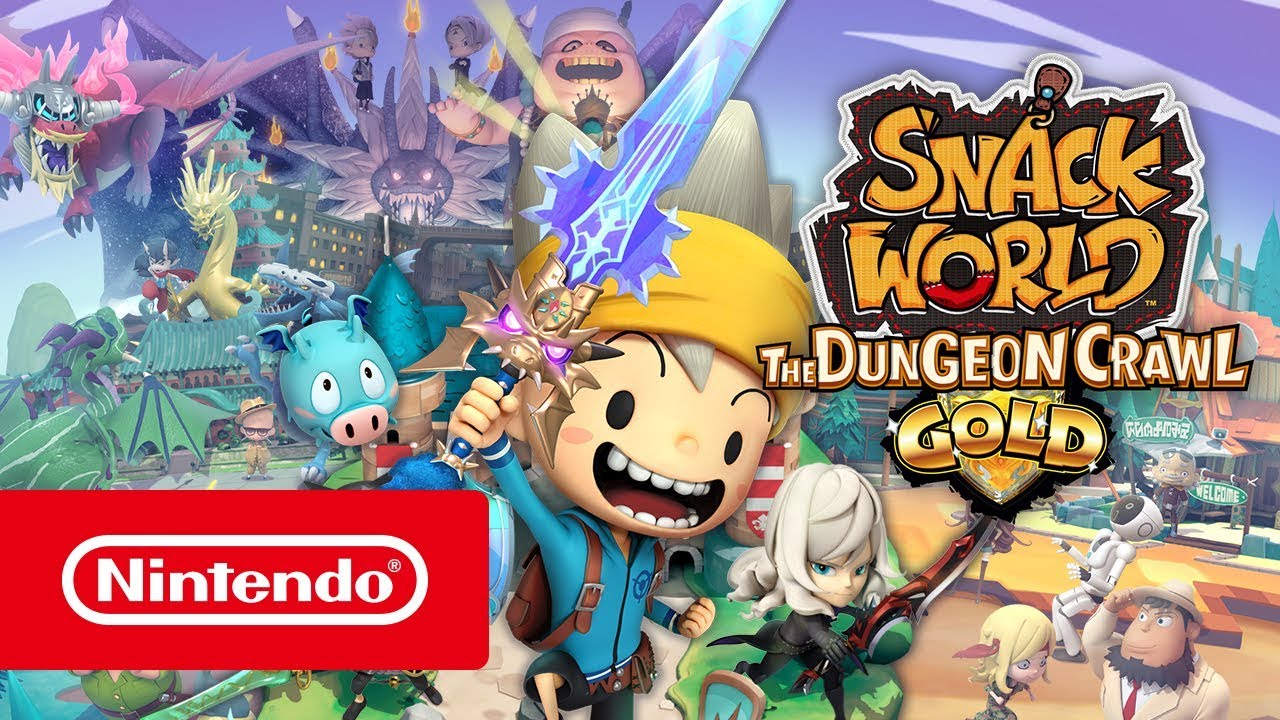 After a very long wait, Level-5's dungeon crawling RPG Snack World: The Dungeon Crawl – Gold is coming west. Nintendo announced today that it will publish the game on Switch on February 14, 2020. That news applies to both North America and Europe.
Here's the full announcement: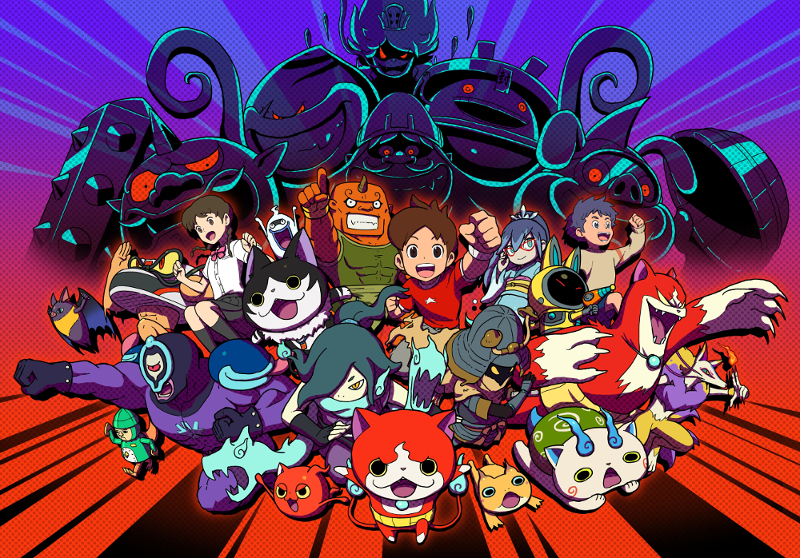 Level-5 provided the latest details and screenshots for Yo-kai Watch 4++ today. The latest news update covers multiplayer, new quests, and the latest new yo-kai.
Here's the full roundup, courtesy of Gematsu: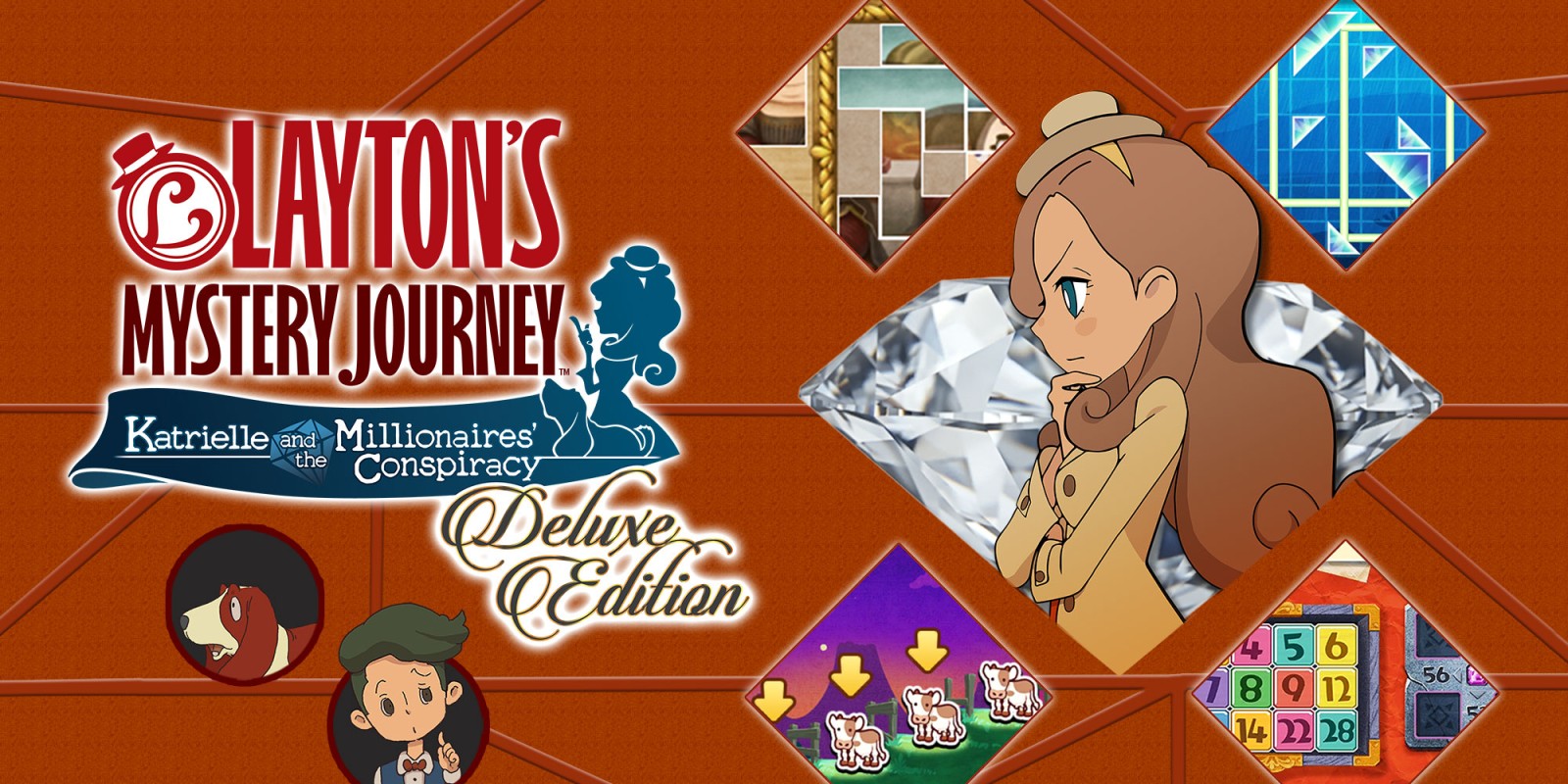 Layton's Mystery Journey: Katrielle and the Millionaires' Conspiracy – Deluxe Edition has made its way onto the Switch and is out today. To celebrate the occasion, Nintendo released a launch trailer for the game: