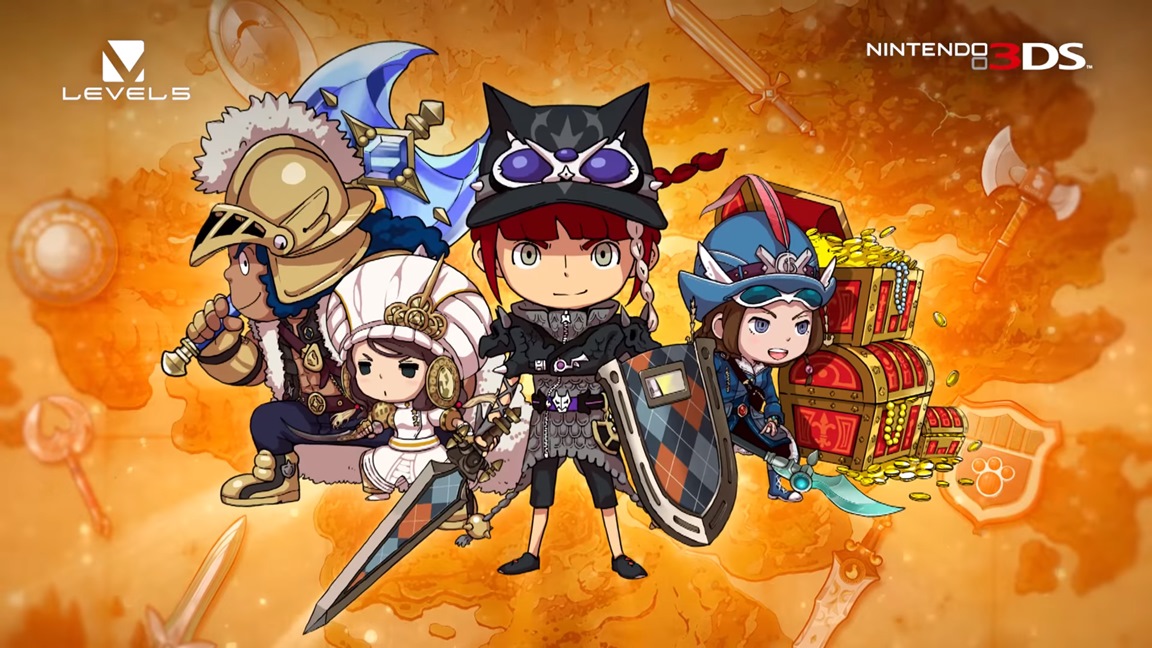 The Snack World is what Level-5 is hoping will be its next big franchise. An anime has been running in Japan, and the 3DS companion game just debuted in Japan last week. Dengeki has more on the debut sales.
Depending on which sales tracker you go with, The Snack World sold between 85,000 and 100,000 copies in its first week. Dengeki says that it sold through 55 percent of its initial shipment.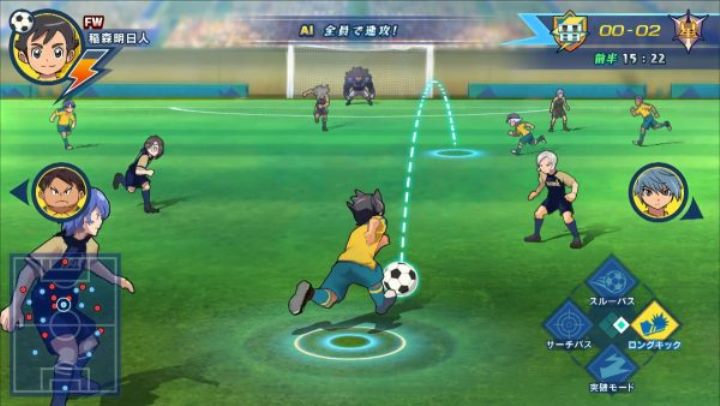 Inazuma Eleven Ares was announced during the Level-5 Vision event last year. Since then, we haven't seen too much of the project. Level-5 has been hosting semi-regular Inazuma Walker live streams, but we really haven't seen much, especially when it comes to the upcoming game.
Level-5 did host another live stream earlier today. The big news is that the anime has been pushed back to Spring 2018. Originally, it was planned for this summer before being officially announced for October.
Level-5 CEO Akihiro Hino also briefly talked about the Inazuma Eleven Ares game towards the end of the stream. In an exchange with the show's MC, Hino seemed to hint that it will be on the Switch.
Here's the basic exchange between the two: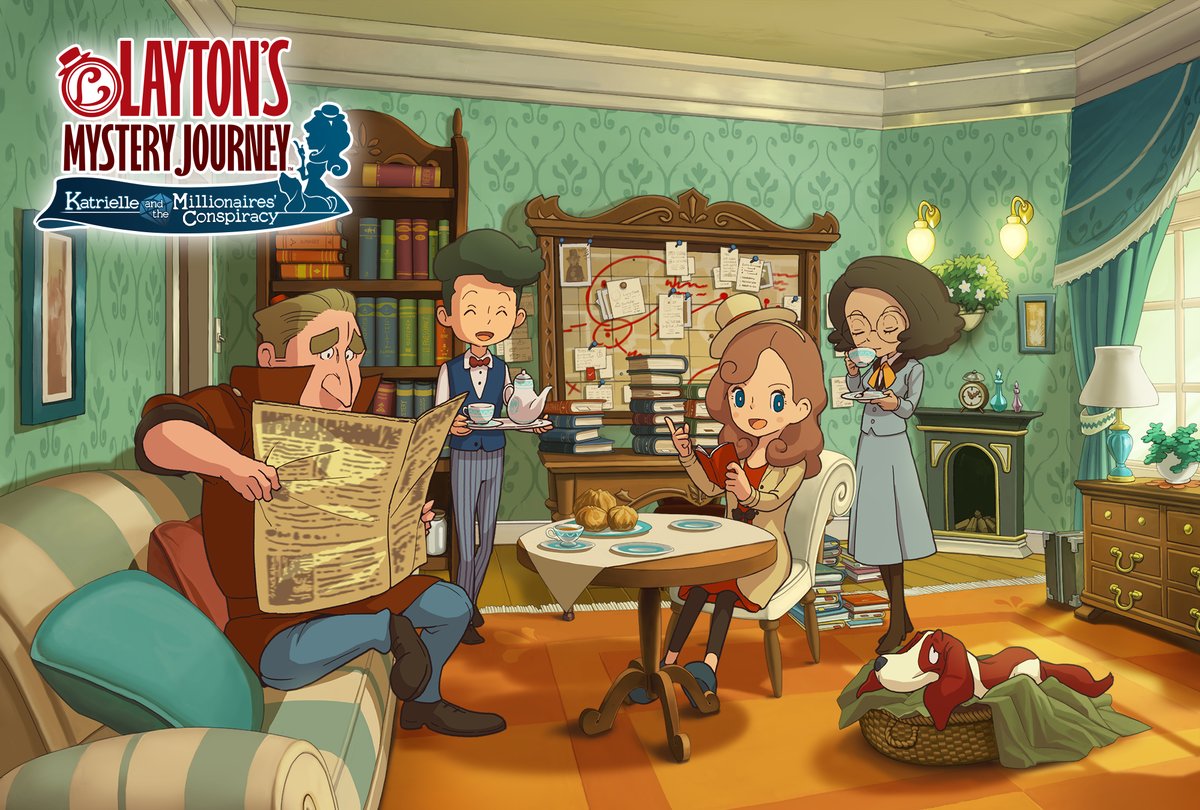 Yesterday, Nintendo announced that the 3DS version of Layton's Mystery Journey is due out on October 6 in Europe. The company has now followed up with news about North America. We'll also be seeing Layton's Mystery Journey stateside on October 6.
As tweeted by Nintendo of America:
Embark on a new adventure in LAYTON'S MYSTERY JOURNEY when it launches on Nintendo #3DS family of systems on October 6! pic.twitter.com/1uAqrvUSJk

— Nintendo of America (@NintendoAmerica) August 18, 2017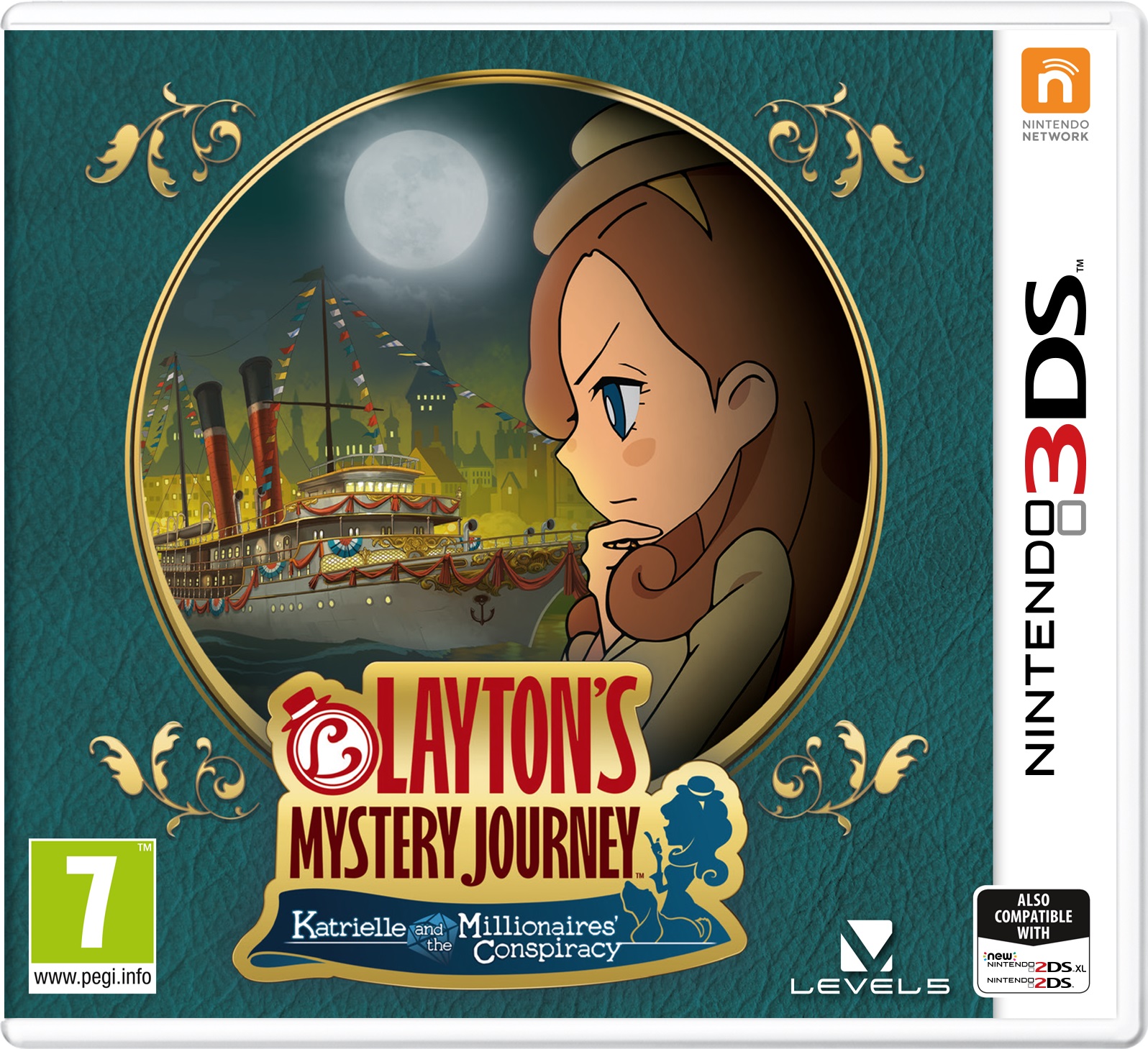 Yesterday, we got confirmation that Layton's Mystery Journey: Katrielle and the Millionaires' Conspiracy will be launching in Europe on October 6th. Nintendo also published the game's boxart, which you can see above. Certainly a bit more mysterious and darker than the Japanese boxart: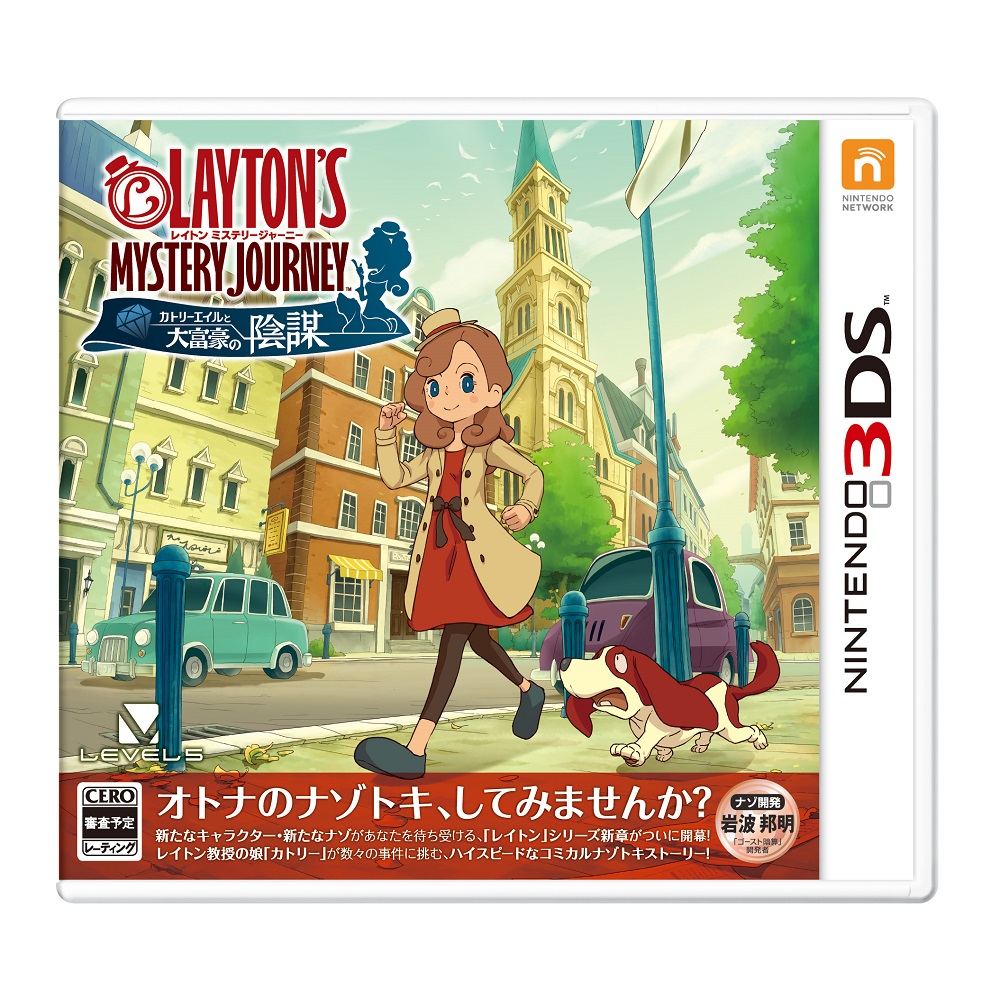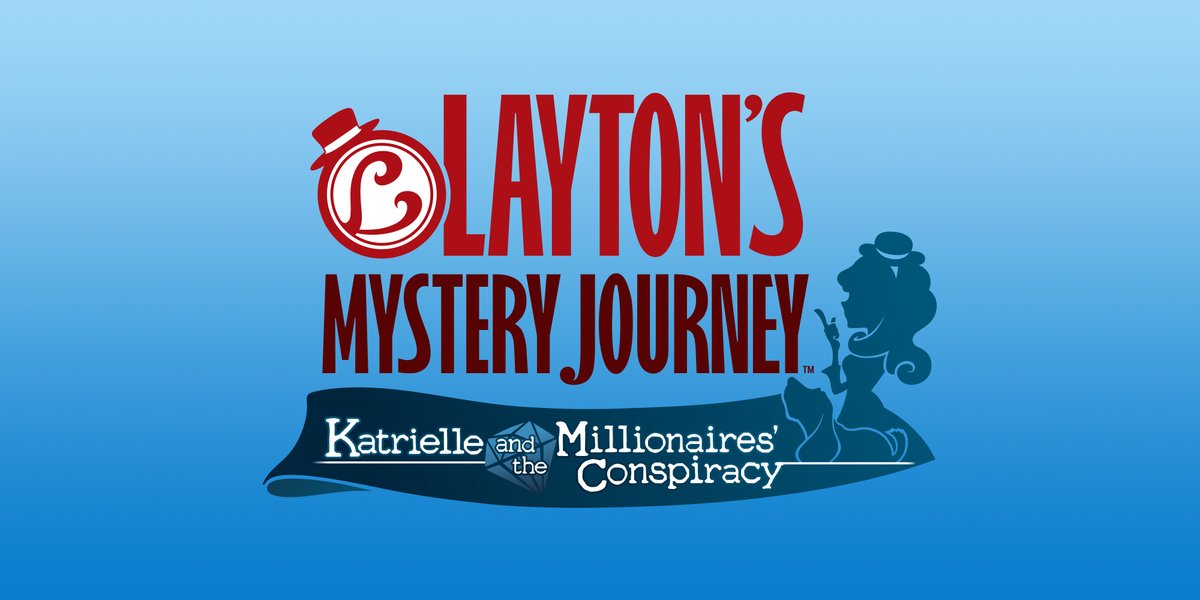 We knew that Layton's Mystery Journey was planned for sometime in October on 3DS. Today, a final release date was announced – for Europe at least. Layton's Mystery Journey will be available in PAL regions on October 6.
Nintendo appears to be publishing Layton's Mystery Journey in Europe. According to the announcement, the series has sold over 8.7 million copies in the continent to date.
Read up on today's full announcement below.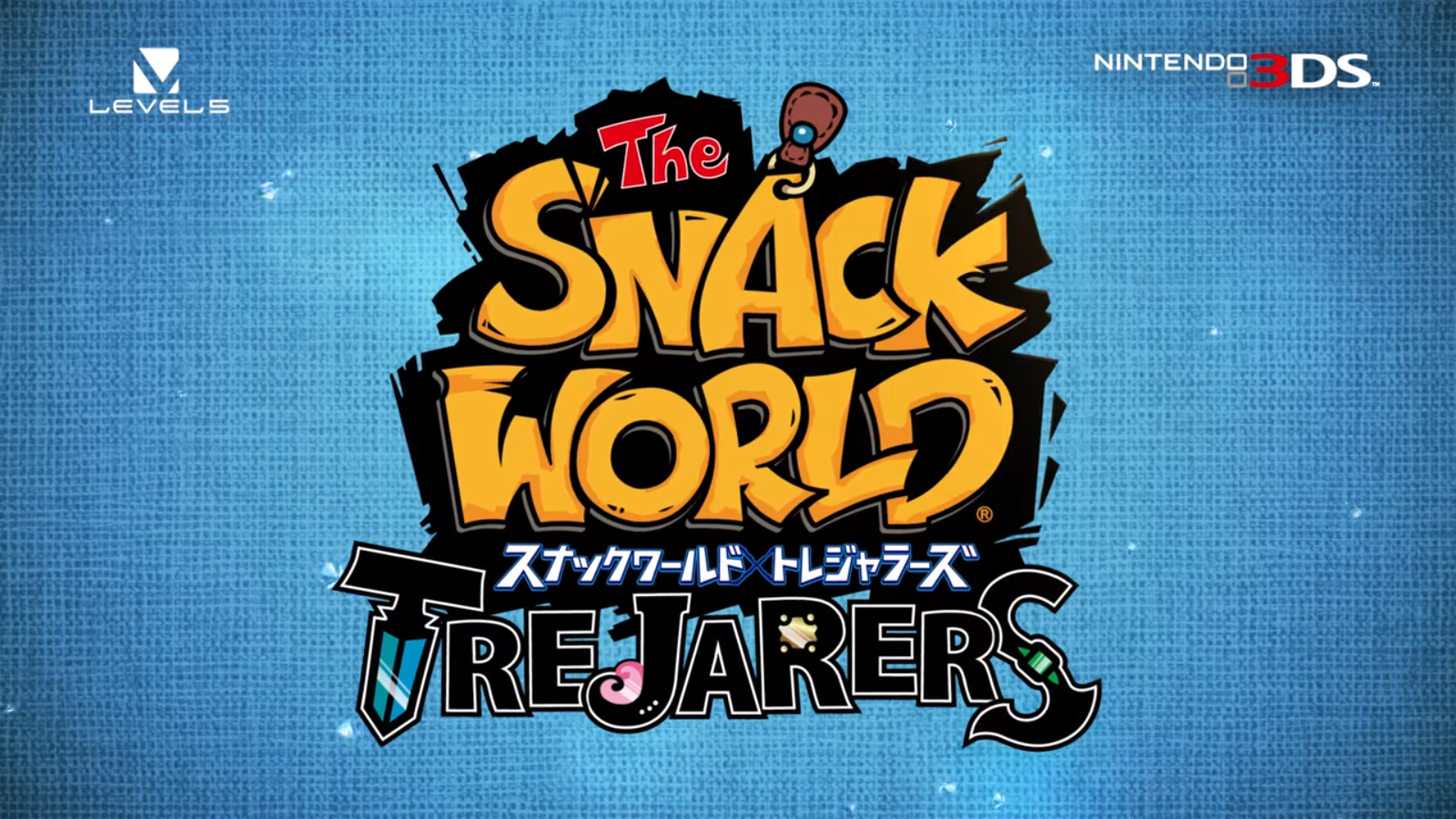 The Snack World, Level-5's latest game, was released last week in Japan for 3DS. Level-5 has more in store for the game though – two DLC packs will be released for it in the coming months. The first one, titled "Dragon Knight's Trial!!" will be released in October, while the second one, "The Demon of Destruction! The Advent of Demiglass!!" will be released in January 2018. Each pack contains new dungeons, bosses, Snacks and Jara. They cost 900 yen if purchased individually, but only 1,500 yen if you buy the Season Pass, which gets you both.
Level-5 announced last year that The Snack World will be released outside of Japan, but we haven't heard anything about any Western release plans since then.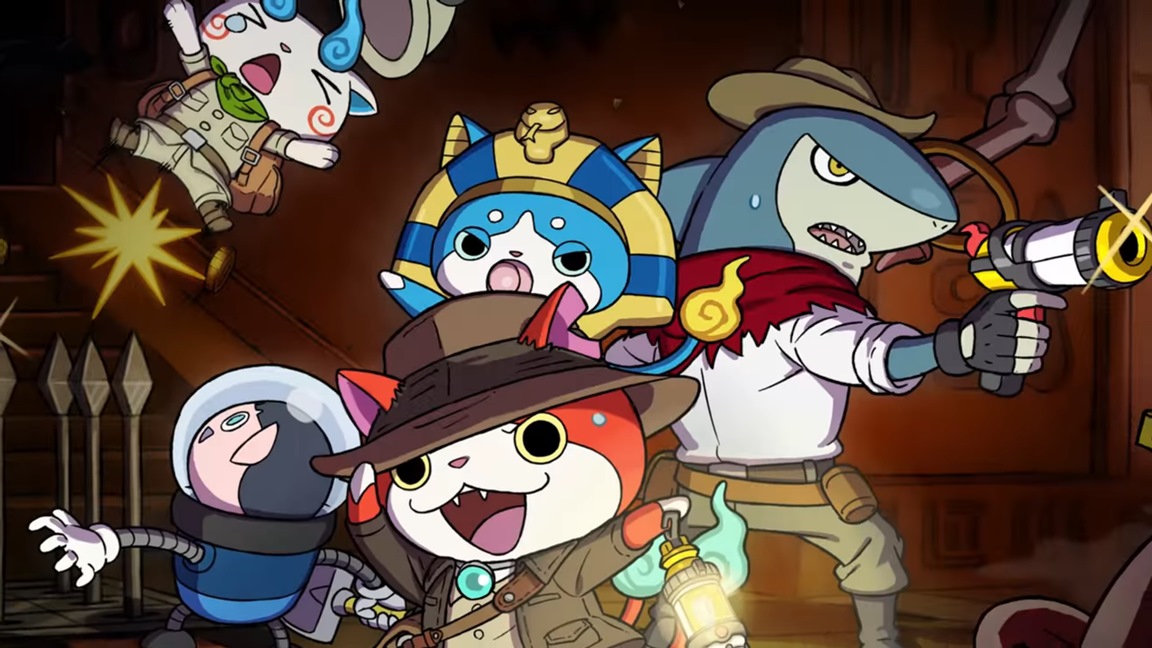 Level-5 has been teasing the new version of Yo-kai Watch 3 with new trailers and commercials as of late. Today, the company announced a final release date. The update drops in Japan on August 30.
All versions of Yo-kai Watch will be receiving new yo-kai. Additional creatures will also be added to the game's Busters T mode.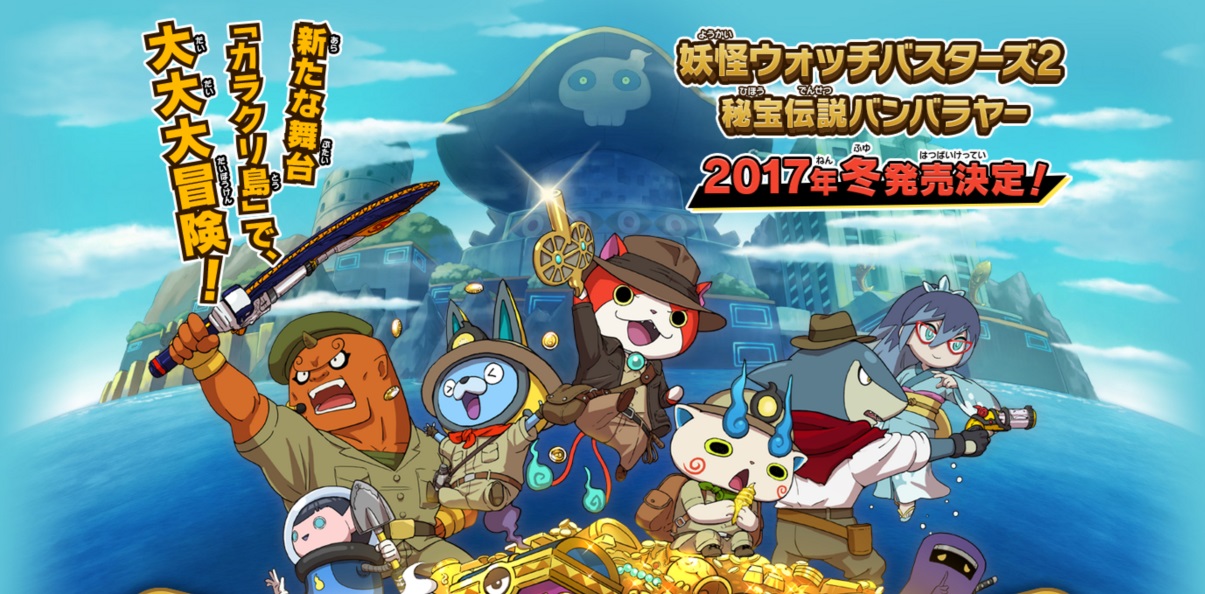 It was just a few days ago that we found out about Yo-kai Watch Busters 2 from CoroCoro. Level-5 has since followed up with a teaser site, accessible here.
Just like many of the recent Yo-kai Watch games, Yo-kai Watch Busters 2 is a 3DS title. It will not be a Switch game.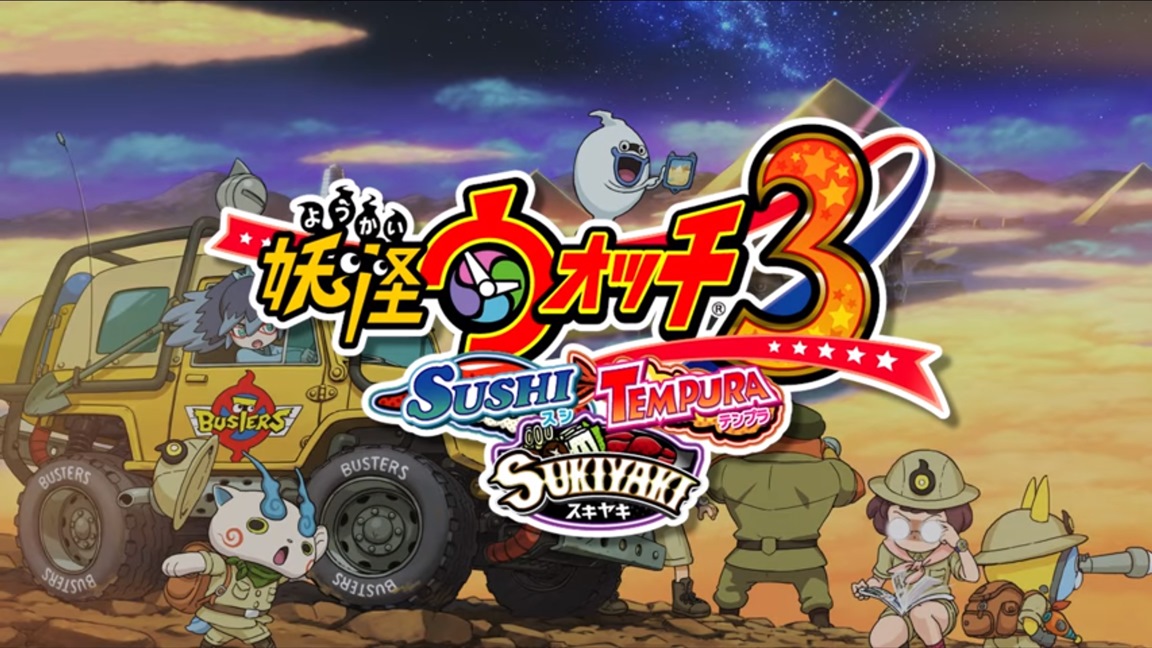 Level-5 issued another new commercial for the upcoming 4.0 update for Yo-kai Watch 3. We've attached the clip below.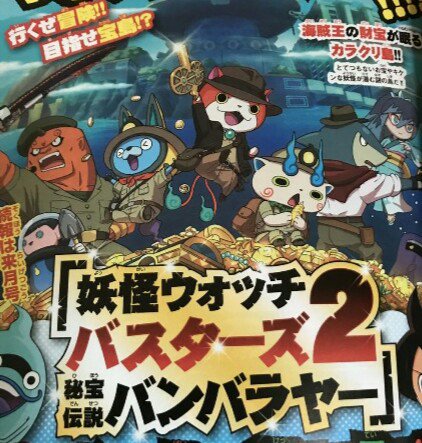 The first scan of Yo-kai Watch Busters 2 has emerged from this month's issue of CoroCoro. A few tidbits are shared inside.
The full title for Yo-kai Watch Busters 2 is "Yo-kai Watch Busters 2: Treasure Legend Banbaraya". It's set on Karakuri Island, where the treasure of a pirate king rests. The island holds holds extravagent treasures and dangerous yo-kai.
Again, platforms for Yo-kai Watch Busters 2 have not been confirmed. But given the series' history on 3DS, we'd be shocked if it didn't end up on a Nintendo platform.